Annandale Moving Services: Hire Top-Rated Movers Near You
Introducing Annandale Moving Services – Your Partner in Hassle-Free Relocations!
Embarking on a move can be overwhelming, but with Annandale Moving Services by 66Movers, your transition becomes an exciting journey. We are more than just a moving company; we are your dedicated companions, guiding you every step of the way.
Picture a seamless move where you don't have to worry about the nitty-gritty details. Our experienced team takes the weight off your shoulders, handling packing, loading, transportation, and unloading with utmost care. From delicate heirlooms to bulky furniture, we treat your belongings as our own, ensuring they reach their new home safely.
What distinguishes us? It's our commitment to personalized service. We recognize that every move is unique, so we tailor our approach to your specific needs. No cookie-cutter solutions here – just bespoke strategies that fit you perfectly.
At 66Movers, transparency is key. Our straightforward pricing means no surprises, no hidden costs. We believe in building trust through open communication, so you can relax and focus on embracing your new chapter. Why stress over logistics when you can embark on a smooth, organized journey? Let us pave the way for you. Get in touch today for a complimentary quote, and discover why 66Movers is the go-to choice for hassle-free relocations in Annandale.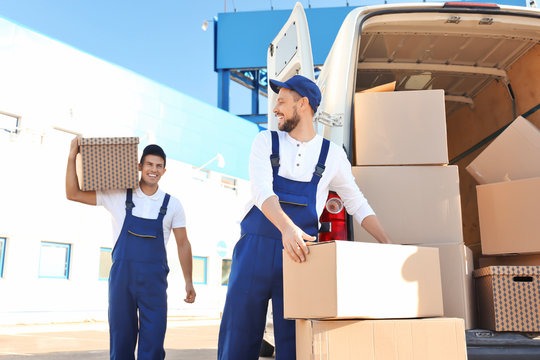 Your Ultimate Guide to Finding the Perfect Moving Company in Annadale
How to Get Seamless Moves, Unparalleled Service for Your Annandale's Moving Journey.
1. Local Reputation: Seek a moving company with a solid local reputation in Annandale. Word-of-mouth recommendations and positive reviews reflect their reliability and service quality.
2. Services Offered: Ensure the company provides a comprehensive range of services, from packing and loading to transportation and unloading. Versatility ensures a tailored solution for your specific needs.
3. Experience Counts: Look for seasoned professionals who bring years of experience to the table. Their expertise guarantees a smooth, well-coordinated move, even in the face of challenges.
4. Licensed and Insured: Prioritize companies with proper licensing and insurance. This protects your belongings and offers peace of mind in case of unexpected events during the move.
5. Transparent Pricing: Choose a company that offers transparent, itemized pricing. Clear cost breakdowns help you budget effectively, avoiding unpleasant surprises down the road.
6. Customer Testimonials: Read through client testimonials to gauge the company's customer satisfaction record. Genuine feedback provides insights into their reliability, professionalism, and overall performance.
Moving To or From Annandale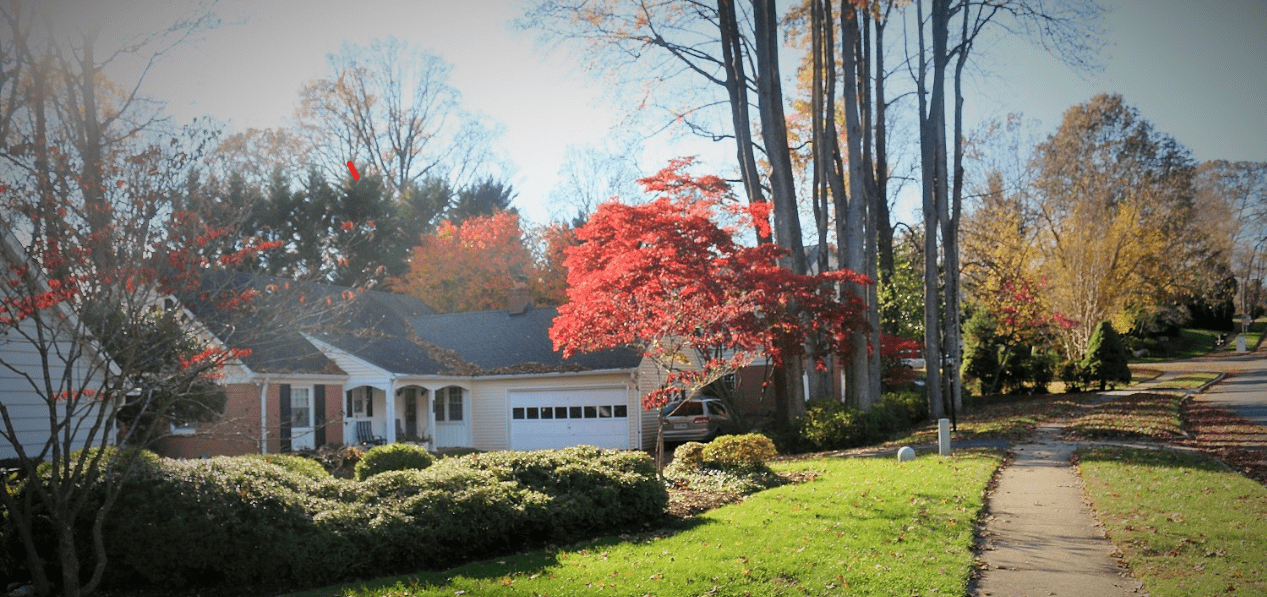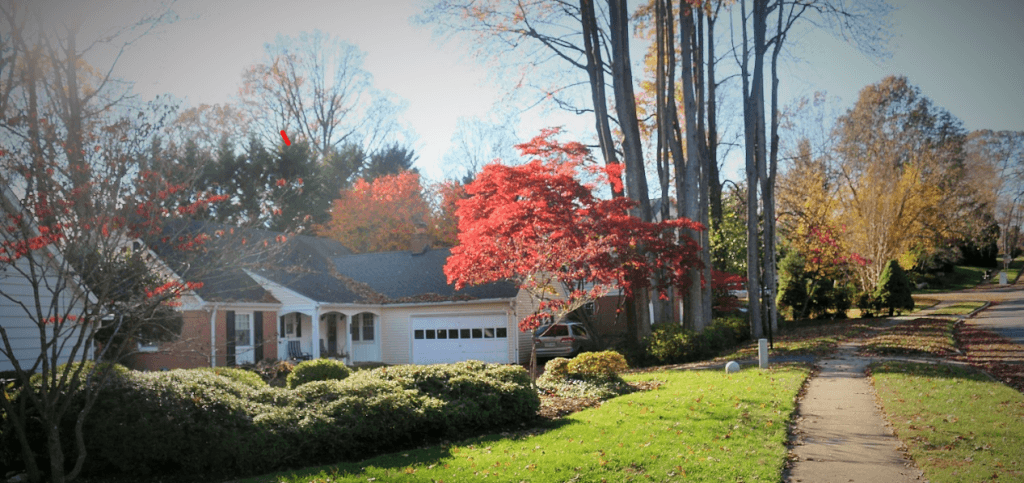 Congratulations on your upcoming move to or from Annandale! Whether you're arriving in this charming community or bidding it farewell, you're about to embark on an exciting journey. Nestled in the heart of Northern Virginia, Annandale welcomes you with open arms and a sense of warmth that instantly makes it feel like home.
Moving to Annandale offers an enchanting blend of modern conveniences and a rich historical heritage. From lush parks and picturesque trails to vibrant cultural events and a diverse culinary scene, there's something for everyone to enjoy. The community's welcoming spirit and friendly neighbors ensure that you'll quickly become a part of this close-knit and thriving environment.
If you're moving from Annandale, the memories and experiences you've shared here will stay with you forever. The bonds you've formed and the moments you've cherished will be cherished in your heart, no matter where your next adventure takes you.
As you prepare for your move, remember that the key to a successful relocation is finding the right moving company. Look for a team of dedicated professionals, equipped with experience and a passion for providing top-tier service. With the right moving partner by your side, your transition to or from Annandale will be seamless, stress-free, and full of excitement for the new chapter ahead.
So, whether you're saying "hello" or "goodbye" to Annandale, embrace the journey with anticipation, and get ready to create wonderful memories in your new destination. Here's to an unforgettable moving experience and a bright future ahead!
Setting the Standard: What Sets 66Movers Apart in Relocation Excellence
Transparent Pricing Structure
66Movers takes pride in its transparent pricing structure. Unlike some moving companies that surprise customers with hidden fees, 66Movers provides upfront and honest pricing. This transparency helps customers plan their budget accurately, ensuring no unexpected costs.
Customized Moving Plans
Every move is unique, and 66Movers understands this. They offer customized moving plans tailored to each customer's specific needs. Whether it's a residential move, a corporate relocation, or a specialized item transport, 66Movers creates a plan that aligns with the client's requirements.
Exceptional Customer Service
66Movers prioritizes customer satisfaction. Their team is known for its exceptional customer service, with friendly and knowledgeable staff ready to assist at every step of the moving process. Whether you have questions or need assistance, 66Movers ensures you're taken care of.
Embracing the Next Chapter: Life and Adventures After Your Move to Annandale
Annandale, a hidden gem nestled in Northern Virginia, boasts a myriad of famous places that beckon visitors with their unique charm and allure. At the heart of this quaint locale lies Lake Accotink Park, an oasis of natural beauty, offering serene walking trails, kayaking opportunities, and picnicking spots to revel in the great outdoors.
History enthusiasts will find solace at the Hidden Oaks Nature Center, a preserved historic farmhouse showcasing fascinating exhibits and interactive programs on local wildlife and conservation. For a taste of cultural delights, the Annandale Korean Plaza takes center stage, offering a vibrant atmosphere filled with Korean eateries, shops, and events that showcase the rich traditions and flavors of Korea.
Annandale also pays homage to the past with the Ravensworth Mansion Ruins, a hauntingly beautiful site that reflects the area's rich history. Meanwhile, the Mosaic District offers a modern touch with its upscale boutiques, entertainment venues, and eclectic dining scene.
Finally, don't miss the Annandale Farmers Market, a hub of local produce and artisanal goods, where community members gather to savor fresh delights and celebrate the area's vibrant spirit. From nature havens to cultural hubs, Annandale's famous places cast a spell on all who venture here, leaving them enchanted by the allure of this captivating locale.
66Movers' Comprehensive Suite of Relocation Solutions in Annadale
Experience stress-free moves with 66Movers. Our tailored services encompass packing, transportation, and more, ensuring a smooth transition to your new destination. Trust us for a seamless journey.
Commercial Relocations
Long-Distance Moves
Packing and Unpacking
Furniture Assembly
Storage Solutions
Specialty Item Handling
Commercial Relocations
We expertly handle office moves, ensuring minimal disruptions. Our team efficiently packs and transports your business essentials, guaranteeing a seamless transition to your new workspace.
Long-Distance Moves
Packing and Unpacking
Furniture Assembly
Storage Solutions
Specialty Item Handling
Reviews From Our Satisfied Clients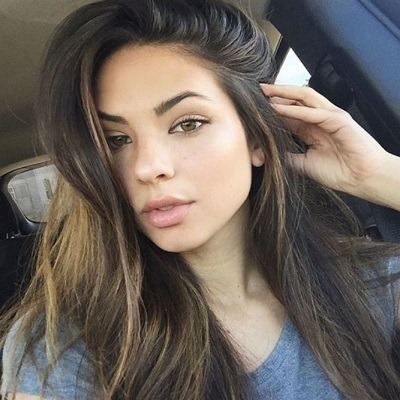 Not only did 66Movers meet my expectations, but they exceeded them. The entire team was friendly, professional, and efficient. They took the stress out of a long-distance move, and my items arrived in perfect condition.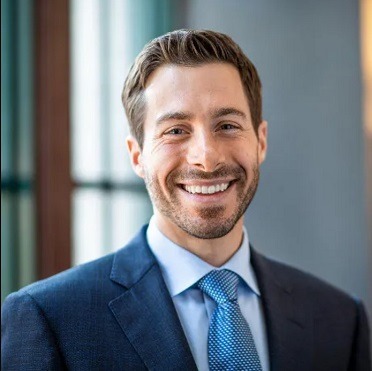 I've moved several times in the past, but my recent experience with 66Movers was unparalleled. Their attention to detail, careful handling of my belongings, and punctuality were impressive. They treated my move with the utmost care and made me feel at ease throughout the process.
Cheap Moving Services in Annadale, VA
When it comes to moving, finding affordable yet reliable services can be a game-changer. Look no further than 66Movers for cheap moving services in Annandale, VA, where affordability meets excellence. We understand that budget considerations are a crucial part of planning your move. That's why we take pride in offering cost-effective solutions without compromising the quality of service. Our commitment to making your move seamless and affordable sets us apart as a top choice in Annandale.
At 66Movers, we believe that cheap doesn't mean compromising on professionalism or care. Our skilled team ensures your belongings are treated with the utmost attention throughout the moving process. Transparency is at the core of our approach. We provide clear, detailed quotes, ensuring you're fully informed about the costs involved. No hidden fees, no surprises – just straightforward pricing that allows you to plan your move with confidence. We are dedicated to turning your relocation into a smooth and budget-friendly experience.
Experience the convenience of professional moving services that won't break the bank. Contact 66Movers today for a free quote and discover how we can make your move to or from Annandale, VA, a stress-free and economical journey. Your affordable and hassle-free move begins with us.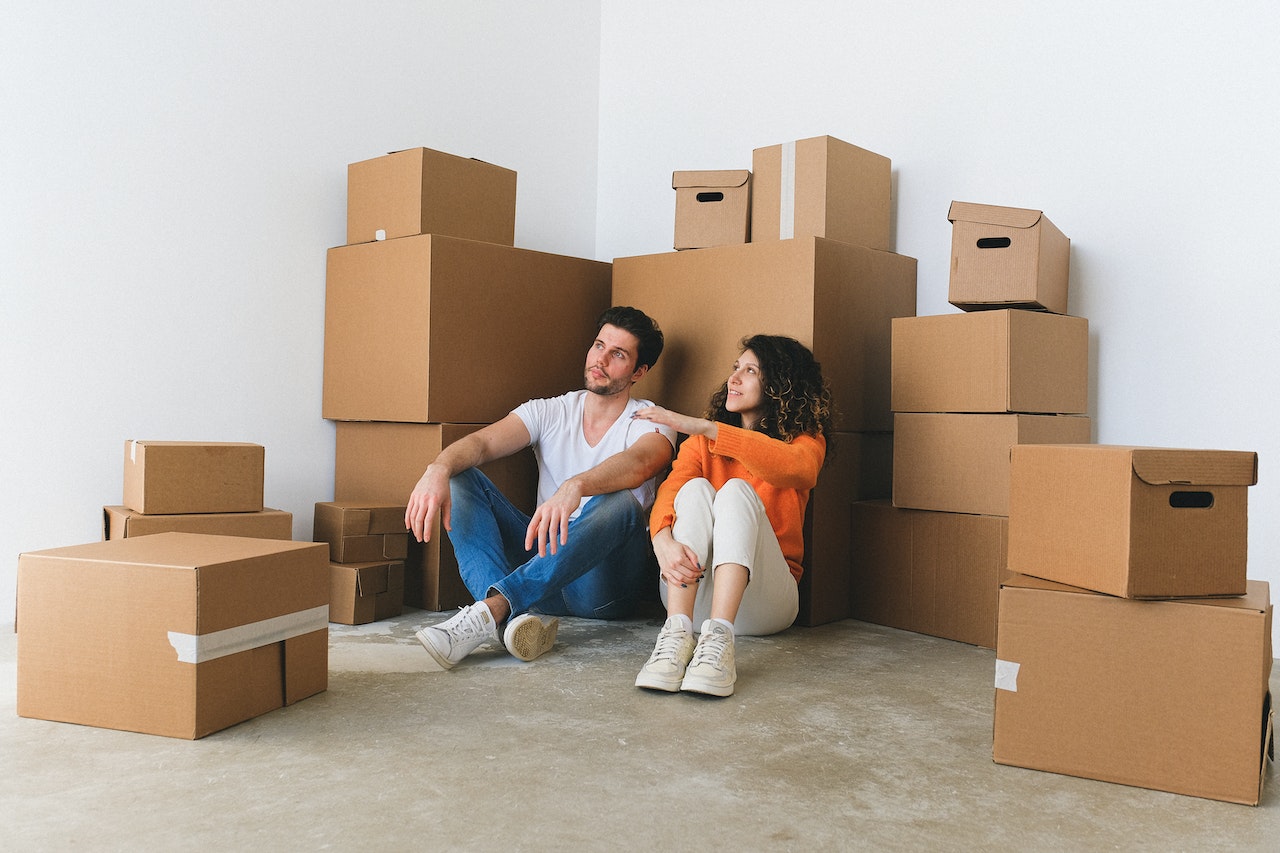 Choose the best Annadale Moving Services by 66Movers.
We will help you relocate with ease. Contact Us today.