Bailey's Crossroads Moving Services
Your Stress-Free Move: Bailey's Crossroads Reliable Moving Services
When it comes to dependable and hassle-free moving services in Bailey's Crossroads, look no further than 66Movers. We are always on our toes to provide seamless relocation services. We understand that many people don't want their moving experience to be complex and stressful, which is why we've built our reputation as the best Bailey's Crossroads moving service provider.
With 66Movers by your side, you can breathe easy knowing that your move is in capable hands. Our highly skilled and professional team takes care of every detail, from packing and loading to transportation and unloading.
What sets us apart is our dedication to your peace of mind. We go the extra mile to accommodate your unique moving needs, ensuring that your experience with us is as stress-free as possible. Our track record of reliability and customer satisfaction speaks for itself. When you choose 66Movers for your Bailey's Crossroads move, you're choosing a partner who values your trust and delivers on our promise.
Experience the difference of a stress-free move with Bailey's Crossroads reliable moving services from 66Movers.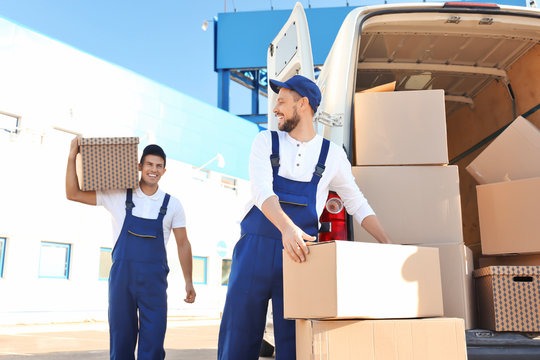 The Ultimate Relocation Guide for Bailey's Crossroads: Moving with 66Movers
Unlock Your Seamless Journey: Bailey's Crossroads Relocation Guide with 66Movers – Making Every Move an Effortless Transition!
When it comes to moving, whether it's across town or to a completely new city, selecting the right moving company is crucial for a smooth and stress-free transition. In the United States, one area that experiences a fair share of relocations is Bailey's Crossroads, Virginia. If you're planning a move in this region, here are some essential insights about Bailey Crossroads moving services that you should keep in mind before hiring a company.
1. Local Expertise: One of the most significant advantages of hiring a moving company in Bailey's Crossroads is their local expertise. They are familiar with the area's traffic patterns, parking regulations, and the best routes to get your belongings safely to your new home.
2. Licensed and Insured: Ensure that the moving company you choose is licensed and insured. This is a critical factor in safeguarding your possessions during the move. It provides peace of mind, knowing that any potential mishaps will be covered.
3. Customized Services: Not all moves are the same. A reliable moving company should offer a range of services to suit your needs. Whether you're moving a small apartment or a large family home, they should provide customized solutions.
4. Transparent Pricing: Request a detailed estimate from the moving company. Transparent pricing helps you understand the costs involved and prevents any unpleasant surprises on moving day.
5. Reviews and Reputation: Research the company's online reviews and reputation. Word-of-mouth and testimonials from previous customers can provide valuable insights into their reliability and professionalism.
6. Equipment and Technology: Modern moving companies use advanced equipment and technology to streamline the moving process. This can include GPS tracking for your belongings and specialized packing materials to ensure everything arrives intact.
7. Timely and Efficient: Punctuality and efficiency are crucial when moving. A reputable company should stick to agreed-upon timelines, minimizing disruptions to your daily life.
In conclusion, selecting a moving company in Bailey's Crossroads should involve thorough research and consideration. By keeping these factors in mind, you can make an informed choice that ensures a smooth and hassle-free move to your new home.
Moving To or From Bailey's Crossroads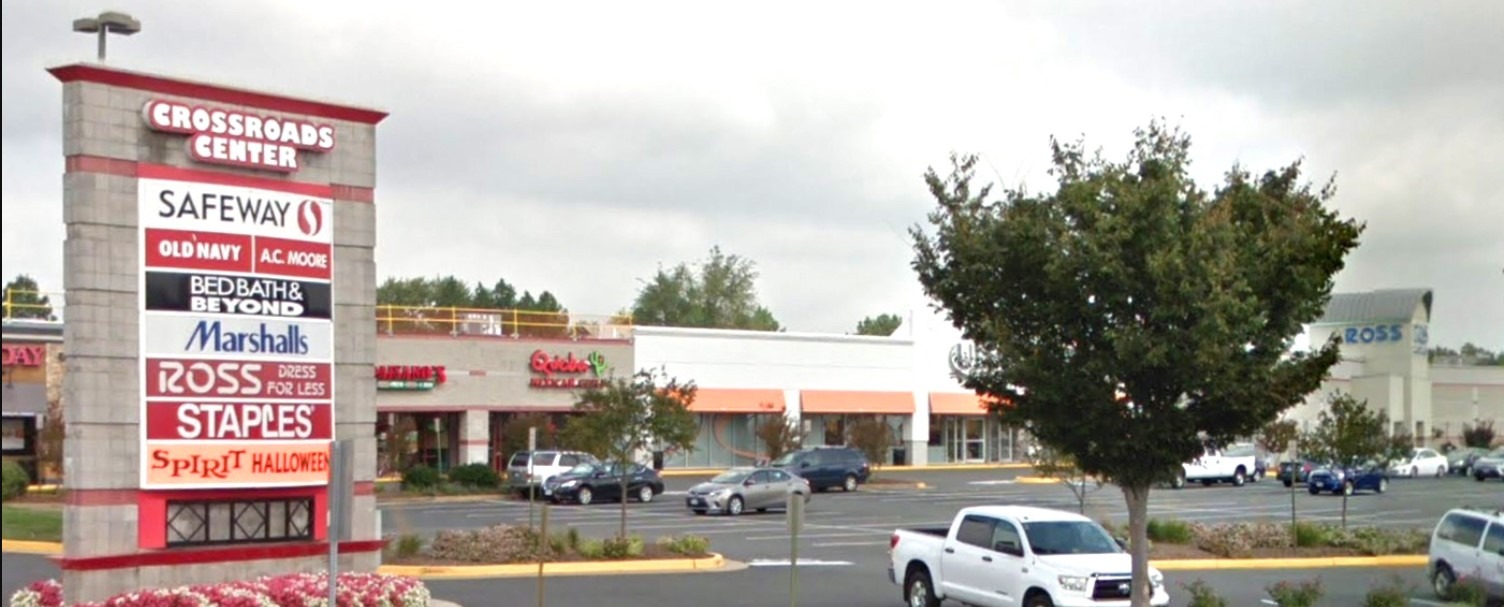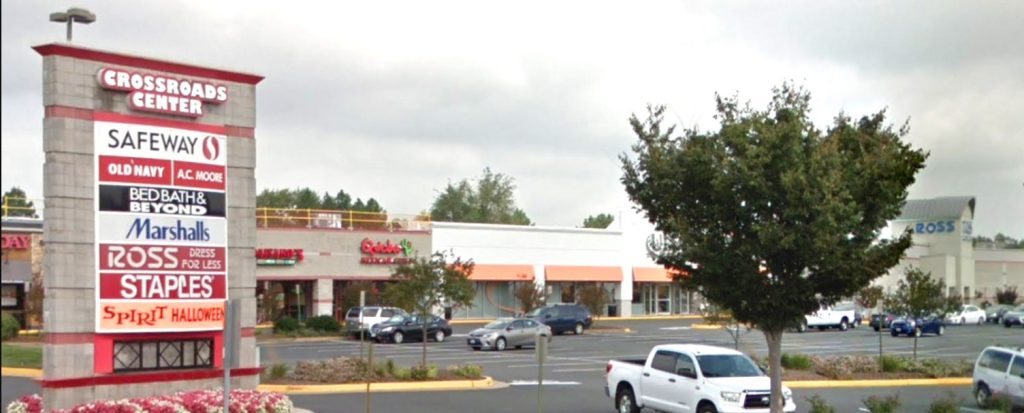 Moving to or from Bailey's Crossroads is an exciting venture that requires careful planning and consideration. One of the first steps is hiring a reputable moving company to ease the transition. Research and select a company with positive reviews and a track record of reliable service. They will assist you in every aspect of the move, from packing essentials to unloading at your new destination.
Timing is crucial when planning your move. Check the time of the season, as it can significantly impact your experience. Avoid the peak summer months when moving companies are in high demand and prices may be inflated. Opt for a less busy season to save both time and money.
Don't forget the administrative details like changing your address. Notify your bank, utility providers, and any subscription services about your move to avoid any disruptions. Remember to update your mailing address with the post office to ensure your mail reaches you without delay.
As you settle into your new home, keep an eye on telephone bills and other expenses. Make sure your new service providers are set up correctly and that you're not overcharged during the transition.
Moving to or from Bailey's Crossroads can be a smooth process with proper planning, a reputable moving company, and attention to the details. By taking these steps, you can ensure a stress-free move and start your new chapter in this vibrant community with confidence.
Why 66Movers Leads the Way in Bailey's Crossroads Moving Services
Sustainability Commitment
Beyond their excellence in service, 66Movers is a pioneer in environmentally friendly moving practices. They prioritize sustainability by using eco-friendly packing materials, implementing fuel-efficient transportation, and actively reducing their carbon footprint.
Innovation and Technology
66Movers continually invests in cutting-edge technology to enhance the moving experience. Real-time tracking, digital inventory management, and virtual consultations are just a few of the innovative tools they provide to make your move effortless.
Award-Winning Excellence
The numerous awards and accolades bestowed upon 66Movers serve as a testament to their excellence in the industry. They've consistently outperformed competitors and garnered recognition for their outstanding service.
Global Reach
Whether you're moving locally, nationally, or internationally, 66Movers has a global network that ensures a seamless transition. Their expertise in international relocations, including customs and documentation, simplifies complex moves across borders.
White-Glove Service
66Movers epitomizes the concept of "white-glove service" in relocation. From the moment you contact them, you're treated with the utmost care and professionalism. Their staff handles every aspect of your move with precision and attention to detail, ensuring a truly luxurious moving experience.
Efficiency Redefined
Efficiency is at the core of 66Movers' operations. They've fine-tuned their processes to perfection, allowing them to execute moves swiftly without compromising quality. This means you spend less time stressing over logistics and more time settling into your new home.
New Beginnings in Bailey's Crossroads: Top Attractions for Residents
As you embark on your journey of settling into Bailey's Crossroads, you'll quickly discover that this charming community has an abundance of must-visit gems waiting to be explored. From scenic parks to cultural hotspots, there's something for everyone in your new hometown.

Begin your exploration with a visit to the beautiful Green Spring Gardens Park, a tranquil oasis featuring lush gardens, historic sites, and educational programs. Nature enthusiasts will also delight in Lake Barcroft, a hidden gem where you can enjoy boating, fishing, and picnicking amidst serene waters.

For a taste of culture, head to the Audacious Aleworks Brewery, where you can savor craft brews and immerse yourself in the local beer scene. If you're craving more cultural experiences, the nearby Arlington Arts Center is a hub of creativity, showcasing contemporary art exhibitions and engaging programs.

Bailey's Crossroads is not only about natural beauty and art but also about community spirit. The Seven Corners Shopping Center offers a vibrant mix of dining options, shops, and entertainment venues. It's the perfect place to socialize and meet your new neighbors.

With its mix of natural beauty, cultural richness, and community warmth, Bailey's Crossroads promises endless opportunities for exploration and discovery. Whether you're a nature enthusiast, a cultural connoisseur, or simply seeking a sense of community, this charming town has it all, inviting you to make the most of your new hometown experience.
Beyond Moving: 66Movers' Value-Added Services for a Stress-Free Relocation
66Movers: Your Trusted Partner for Effortless, Stress-Free Relocations – Packing, Moving, and Unpacking Excellence!
Commercial Office Moves
Specialty Item Handling
Secure Storage Solutions
Full-Service Packing
Local and Long-Distance Relocations
Commercial Office Moves
We specialize in commercial moves, ensuring minimal disruption to your business operations. From packing office equipment to setting up your new workspace, 66Movers streamlines the commercial moving process, allowing you to get back to business quickly.
Specialty Item Handling
Secure Storage Solutions
Full-Service Packing
Local and Long-Distance Relocations
Real Experiences, Real Satisfaction: 66Movers Customer Reviews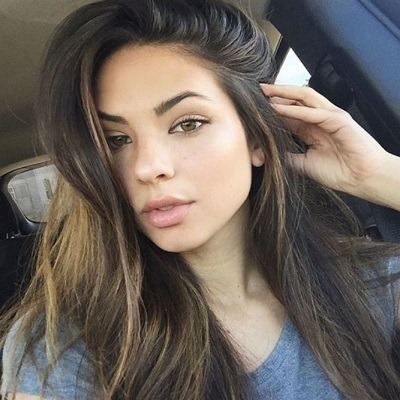 66Movers exceeded my expectations in every way. They arrived on time, worked tirelessly, and ensured all my belongings were handled with care. The team was friendly and communicative throughout the process. Moving can be a daunting task, but with 66Movers, it was a positive experience from start to finish.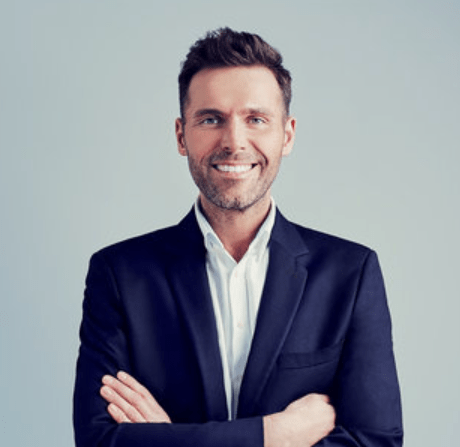 I cannot speak highly enough about 66Movers. They made my local move seamless and stress-free. Their staff was professional, efficient, and respectful of my property. Everything arrived at my new home intact, and the whole process was completed on time. If you're looking for a moving company you can trust, 66Movers is the way to go.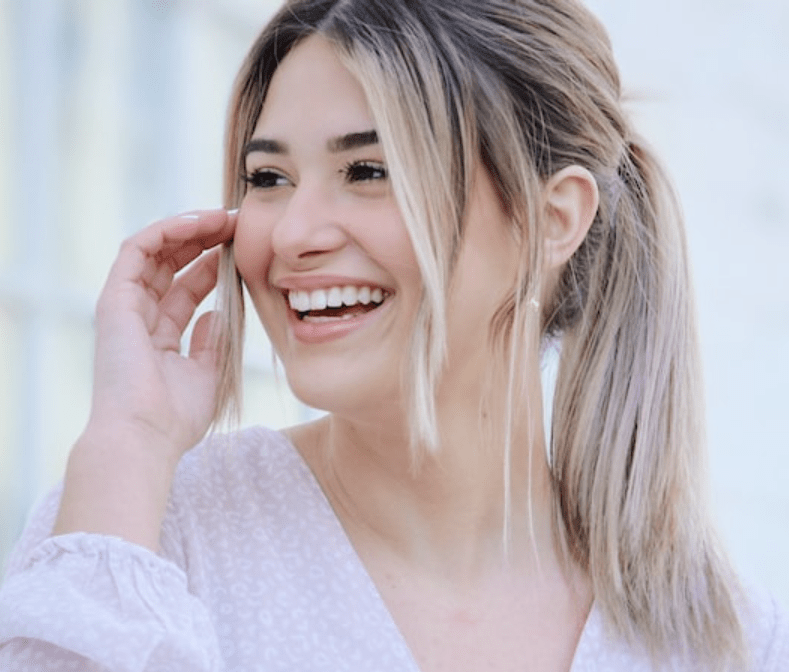 66Movers exceeded our expectations! Professional, efficient, and friendly crew made our move a breeze. Highly recommend their top-notch service!
Cost-Effective Moving Assistance in Bailey's Crossroads: Discover Your Local Options
If you're on the hunt for budget-friendly moving services in Bailey's Crossroads, look no further. Our community offers an array of affordable options that won't break the bank while ensuring a smooth transition to your new home. Among these, 66Movers stands out as a beacon of reliability and affordability.
When it comes to finding the right moving services, it's crucial to strike a balance between cost and quality. Bailey's Crossroads boasts an assortment of movers who offer cost-effective solutions without compromising the integrity of your move. With 66Movers, you can enjoy a stress-free relocation experience that doesn't strain your wallet.
66Movers, known for their exceptional customer service and competitive pricing, takes pride in making your move affordable without skimping on professionalism. Their dedicated team of experts handles every aspect of your move, from packing and loading to transportation and even unpacking, ensuring a seamless process from start to finish.
Whether you're moving locally or planning a long-distance journey, 66Movers has the experience and expertise to cater to your specific needs, all while keeping costs in check. With their transparent pricing policies and commitment to customer satisfaction, you can trust that 66Movers offers reliable, budget-friendly moving services right here in Bailey's Crossroads. So, why compromise? Choose affordable yet dependable moving assistance and make your move a breeze with 66Movers.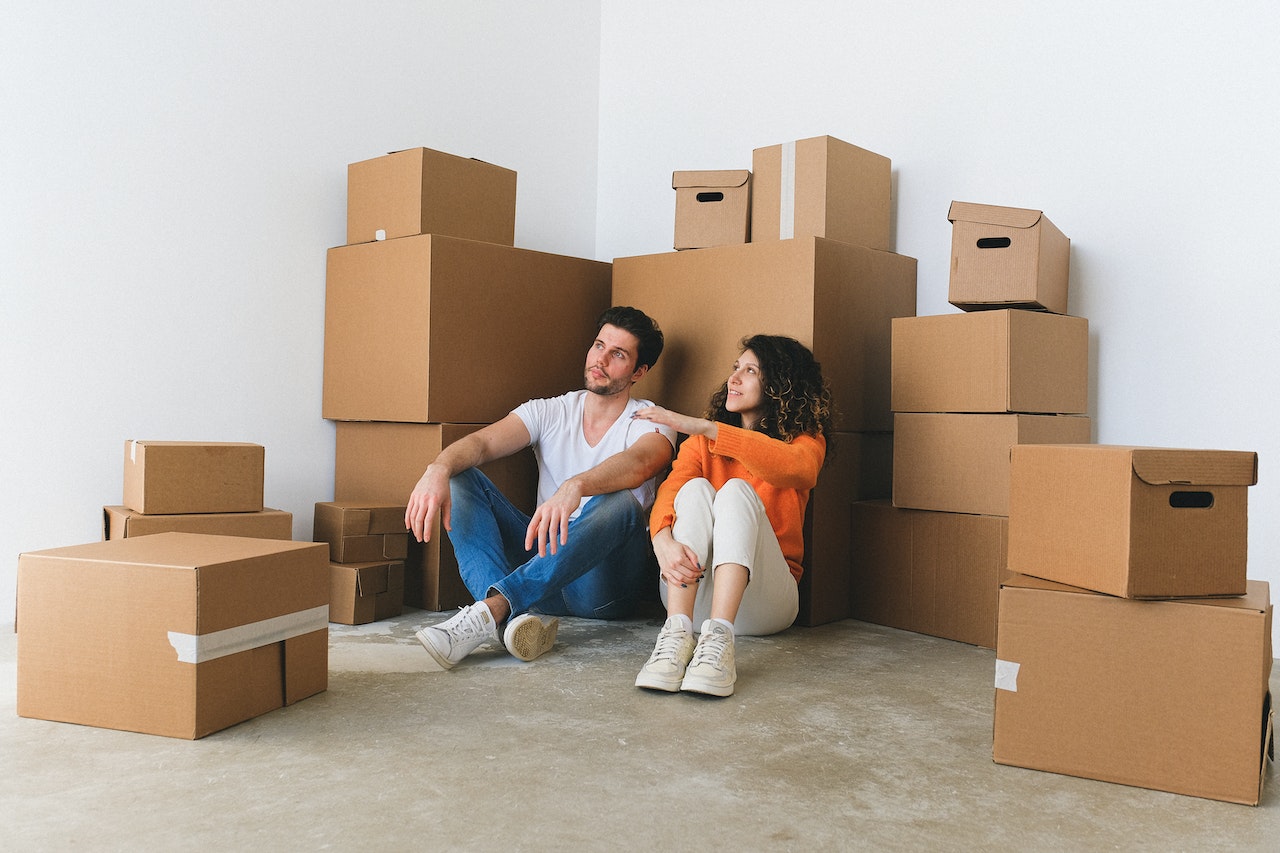 BAILEY'S CROSSROADS MOVING COST AND TIME ESTIMATES
| Type of Move | Distance | Number of Rooms | Approximate Cost | Estimated Timeframe | Order |
| --- | --- | --- | --- | --- | --- |
| Local Move | Within Bailey's Crossroads | 1-2 Bedrooms | $270 - $425 | 1 day | |
Ready to make your move stress-free and efficient?
Contact us today, and let's get started on your journey to a seamless relocation. Your new beginning awaits!
Bailey's Crossroads Shopping Center
St. Anthony of Padua Catholic Church
Discover the spiritual heart of Bailey's Crossroads at St. Anthony of Padua Catholic Church. A place of worship and community.