Blacksburg Moving Services: Top-Tier Movers at Your Service!
Effortless Transitions with 66Movers: Elevating Relocation Experiences in Blacksburg and Beyond
Welcome to 66Movers, your premier choice for top-notch Blacksburg moving services. As a leading company in the industry, we take pride in delivering seamless and stress-free relocations that exceed your expectations. Our team of dedicated professionals is committed to ensuring your move is smooth, efficient, and hassle-free.
We understand that moving can be a daunting task, filled with challenges and uncertainties. That's why we're here to take the load off your shoulders and make your transition to or from Blacksburg a breeze. With years of experience and a reputation for excellence, we have established ourselves as the go-to experts for all your moving needs.
Our team of top movers is not only skilled in the art of efficient packing, secure transportation, and timely delivery, but we also prioritize the safety of your belongings as if they were our own. From residential to commercial moves, locally or long-distance, we have the expertise to handle it all with precision and care.
We believe that every move is unique, just like our clients, and that's why we offer tailored solutions that cater to your specific requirements. From planning and organizing to execution, our dedicated professionals are with you every step of the way, ensuring a seamless journey to your new destination. When it comes to Blacksburg moving services, 66Movers stands out as the epitome of reliability, professionalism, and customer satisfaction. Let us make your next move a memorable and stress-free experience. Your journey begins with us.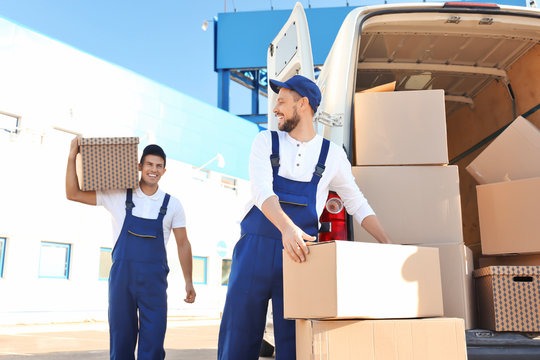 Navigating Your Move: Essential Considerations When Choosing Moving Services
Your Guide to Selecting the Perfect Moving Services for a Stress-Free Transition to Your New Destination
1. Reputation and Reviews: Prioritize companies with positive testimonials and online reviews. A reputable moving company reflects reliability and customer satisfaction, ensuring a smoother experience.
2. Experience and Expertise: Look for movers with a proven track record. Experienced professionals understand logistics, handle challenges efficiently, and ensure the safety of your belongings.
3. Services Offered: Ensure the company provides the services you need, from packing and loading to transportation and unloading. Tailored offerings cater to your specific requirements and simplify the process.
4. License and Insurance: Verify the company's licensing and insurance. This safeguards your possessions and provides recourse in case of unexpected mishaps during the move.
5. Transparent Pricing: Seek clear, transparent pricing with no hidden fees. A trustworthy moving company provides accurate quotes, helping you budget effectively for your move.
6. Customer Support: Excellent communication and customer support are vital. Accessible assistance throughout the process ensures your questions are answered promptly and concerns are addressed effectively.
Moving To or From Blacksburg (VA)

Relocating to a new city, whether it's into or out of the charming town of Blacksburg, VA, can be both an exciting and challenging endeavor. To ensure a smooth transition, it's important to keep several key factors in mind. From packing your belongings to choosing the right moving company, here's a comprehensive guide to help you navigate the process effortlessly.
1. Plan Ahead: Begin your moving journey by creating a detailed plan. Determine your moving date, make a checklist, and establish a timeline for tasks like packing, hiring movers, and notifying relevant parties of your address change.
2. Pack Smartly: Proper packing is crucial for the safety of your belongings during transit. Use sturdy boxes, bubble wrap, and packing materials to safeguard fragile items. Label each box clearly to make unpacking easier.
3. Choose a Top Moving Company: Hiring a reputable moving company can make all the difference. Look no further than 66Movers, a trusted name in the industry. With a proven track record, experienced professionals, and a commitment to exceptional service, they ensure a seamless move to or from Blacksburg.
4. Change of Address: Don't forget to update your address with important institutions such as the post office, banks, utilities, and subscription services. This ensures your mail and important communications follow you to your new location.
5. Declutter: Moving presents an excellent opportunity to declutter your belongings. Sort through items and decide what to keep, donate, or discard. Minimizing your load can save you time, money, and effort during the move.
6. Familiarize Yourself with Blacksburg: If you're moving to Blacksburg, take some time to explore the area. Familiarize yourself with local amenities, services, and attractions. If you're leaving Blacksburg, bid farewell to your favorite spots and create lasting memories.
Moving to or from Blacksburg is an adventure filled with new opportunities. By packing thoughtfully, hiring a trusted moving company like 66Movers, and addressing essential tasks, you can embark on this journey with confidence and excitement. Remember, preparation is key to a successful move and a smooth transition to your new chapter.
66Movers: Elevating Relocations Through Uniqueness and Excellence
Artwork Guardians
We specialize in art transport, using climate-controlled trucks, custom packaging, and art handlers trained in the delicate art of moving precious pieces, ensuring your artwork arrives in pristine condition.
Pet-Friendly Relocations
66Movers cares about your furry family members. We offer pet-friendly moving services, ensuring a stress-free transition for both you and your pets.
Senior Relocation Specialists
Our team includes experts in senior relocation, providing compassionate support for elderly clients during downsizing and moving, making transitions smoother and less overwhelming.
Your Journey After Settling in Vibrant Blacksburg
Welcome to Blacksburg, a town brimming with charm and captivating famous places waiting to be discovered. Nestled in the scenic Blue Ridge Mountains of Virginia, Blacksburg boasts a harmonious blend of nature, history, and innovation. One of the most iconic landmarks is the Virginia Tech campus, where a vibrant collegiate atmosphere coexists with cutting-edge research and architecture. The Hahn Horticulture Garden is a delightful oasis, featuring a diverse collection of plants and serene pathways, making it a favorite spot for nature enthusiasts and visitors seeking tranquility.
As you venture through the heart of downtown, the Moss Arts Center stands out as a cultural hub, showcasing a myriad of performances, exhibits, and artistic experiences that celebrate creativity and diversity. Football fans rejoice at Lane Stadium, the home of the Virginia Tech Hokies, where thrilling games and electrifying cheers echo through the stands.
For history aficionados, the Smithfield Plantation offers a fascinating glimpse into the 18th-century plantation life, while the Alexander Black House & Cultural Center sheds light on the African American heritage in the region. Sports enthusiasts will appreciate the Pete Dye River Course of Virginia Tech, an acclaimed golf course winding along the New River, providing both challenges and scenic vistas.
From academic brilliance to cultural allure and natural wonders, Blacksburg's famous places are a testament to its rich heritage and dynamic spirit. As you explore these treasured landmarks, you'll find yourself enchanted by the town's unique blend of past and present, leaving you with memories to cherish for a lifetime.
Seamless Solutions with 66Movers Comprehensive Range of Moving Services
Precision Packing
Smooth Loading and Unloading
Secure Transportation
Storage Solutions
Furniture Assembly
Precision Packing
Our expert packers handle your belongings with care, using high-quality materials to ensure items arrive intact, easing your transition to your new destination.
Smooth Loading and Unloading
Secure Transportation
Storage Solutions
Furniture Assembly
Hear Directly From Our Satisfied Clients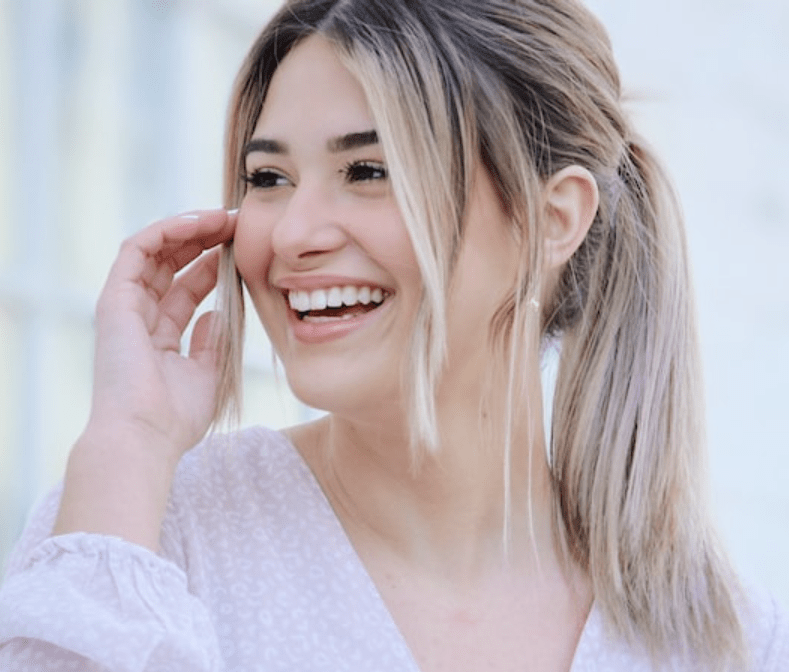 66Movers turned what could have been a stressful cross-country move into a memorable journey. Their meticulous planning, friendly team, and attention to detail made the experience unforgettable. Thank you, 66Movers, for a seamless relocation.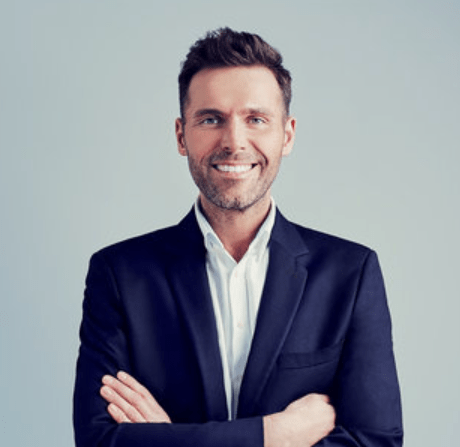 Moving my elderly parents to their new home was a daunting task until we discovered 66Movers. Their senior relocation specialists provided compassionate care, making the transition smooth and stress-free for our family. Highly recommended for anyone facing a similar situation.
Cheap Moving Services Near BlacksBurg: Your Path to Affordable Relocation
Embarking on a move doesn't have to drain your wallet. At 66Movers, we take pride in providing top-quality moving services in Blacksburg without breaking the bank. Our commitment to affordability is a testament to our dedication to making your relocation experience as smooth and cost-effective as possible.
We understand that every move is unique, and so are your budgetary considerations. That's why we offer a range of customizable options to cater to your specific needs without compromising on quality. Our transparent pricing ensures that you're well-informed throughout the process, with no hidden fees to catch you off guard.
While we offer affordable moving solutions, rest assured that our services remain of the highest caliber. Choosing 66Movers means choosing a partner that understands the financial aspects of moving and strives to provide the best value for your investment. Whether you're moving locally within Blacksburg or venturing beyond, we are dedicated to delivering affordability without compromising the quality of service you deserve.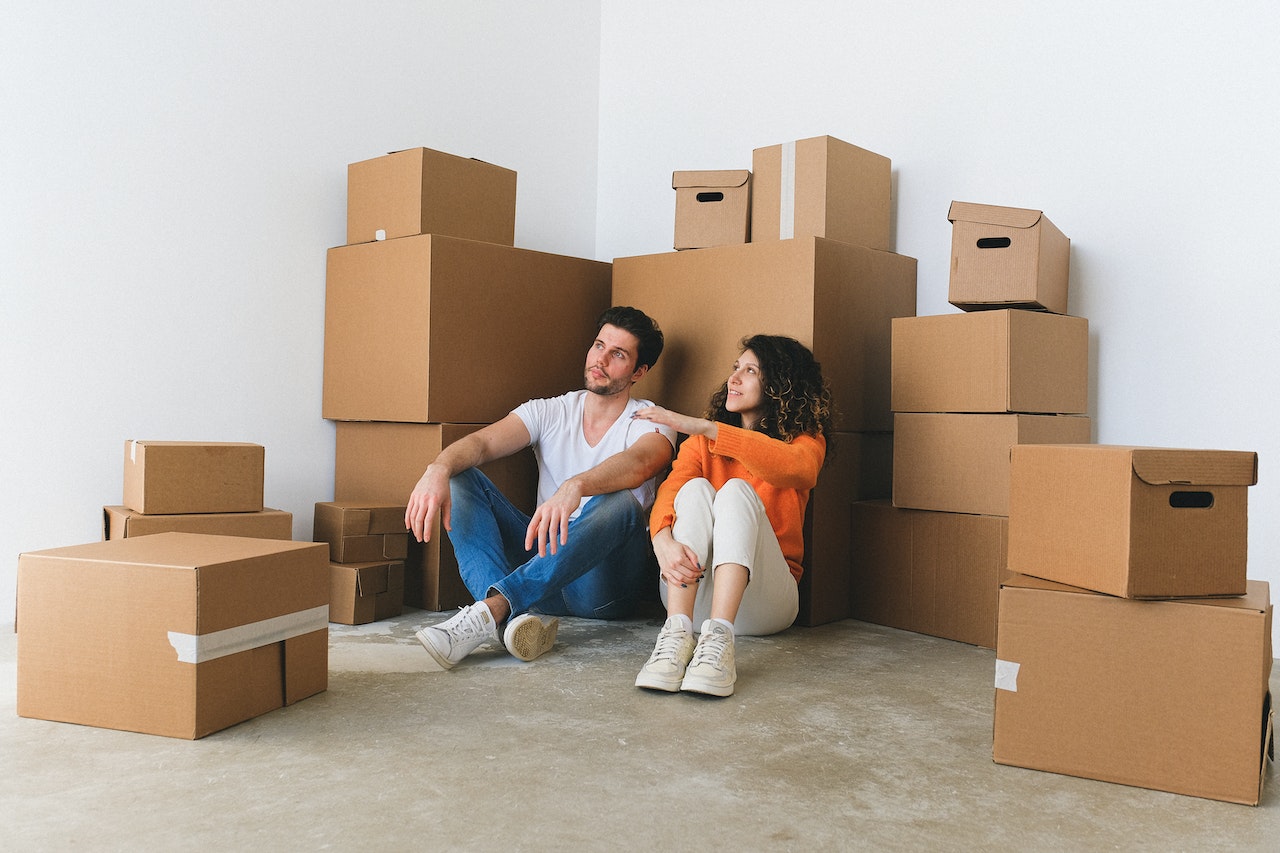 REady to Move to Blacksburg, VA?
Choose Blacksburg Moving Services by 66Movers for a stress-free move.