Brambleton Moving Services
Seamless Transitions in Brambleton: Moving Services You Can Trust
Moving to a new home signifies a fresh start and exciting opportunities. As you embark on your journey to Brambleton, you need a reliable moving company that understands the nuances of the relocation process. Look no further than 66Movers – your ultimate partner for seamless and stress-free moves.
Brambleton's vibrant community and picturesque surroundings make it an appealing destination for new residents. At 66Movers, we recognize the significance of a smooth transition to your new Brambleton residence. Our experienced team is dedicated to providing comprehensive moving solutions tailored to your needs, ensuring that your belongings are handled with care and precision.
With a proven track record in the industry, we've earned the trust of countless clients who have experienced our top-tier service. When you choose 66Movers for your Brambleton move, you're choosing a company that prioritizes your satisfaction. Our customer-centric approach means clear communication, attention to detail, and a focus on your unique requirements.
Brambleton's beauty and community spirit deserve to be embraced from the very first day you arrive. Let 66Movers take care of the logistics, so you can focus on settling into your new home and discovering all that Brambleton has to offer. Our mission is to make your move an experience to remember – one that marks the beginning of a new chapter filled with excitement and promise.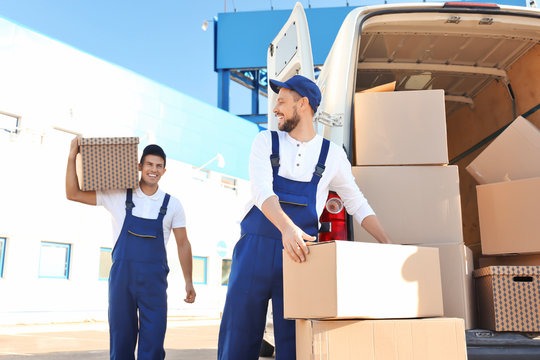 Discover Seamless Moves in Brambleton: Your Ultimate Handbook to Finding the Perfect Moving Partner!
Embark on a journey of effortless moves in Brambleton with our ultimate handbook as your trusted companion. Discover the essential insights to secure the perfect moving partner who will navigate every aspect of your relocation seamlessly. From planning to execution, this guide unlocks the key to a stress-free and well-organized moving experience.
When it comes to planning a move to or from Brambleton, there are several key considerations to keep in mind. One crucial aspect is the expertise of the moving company in handling specialty items. If you possess valuable or delicate belongings like pianos, antiques, or artwork, it's essential to partner with a company like 66Movers that boasts a proven track record of safely transporting such items, offering an extra layer of assurance.
The ability to customize your moving experience is another factor that sets reputable companies apart, such as 66Movers. Look for services that align with your specific requirements, whether that involves flexible scheduling, tailored packing solutions, or innovative storage options tailored to your unique needs.
For those with environmental concerns, opting for a moving company that practices green methods can align with your values. Companies like 66Movers implement eco-friendly moving practices such as bio-diesel trucks, reusable packing materials, and energy-efficient equipment, minimizing the ecological impact of your move.
In the digital age, convenience matters. Consider companies that leverage technology, like 66Movers, to enhance your moving journey. Some companies offer virtual estimates, utilizing video calls or online forms to provide estimates without the need for in-person visits, streamlining the process.
Further enhancing convenience, inquire about full-service unpacking services that go beyond transportation. Companies like 66Movers not only transport your belongings but also offer unpacking and organizing assistance, easing your transition into your new home.
Time-sensitive commitments can be a concern during a move. Some companies, including 66Movers, offer guaranteed delivery dates to ensure your belongings reach your new Brambleton home on or before a specified date, providing peace of mind.
Lastly, for those undertaking longer moves, the availability of temporary housing assistance can be invaluable. Inquire if your chosen company, such as 66Movers, provides support in finding temporary housing arrangements, making the relocation process more manageable for you and your family.
Moving To or From Brambleton: Transitioning with Expert Guidance


Whether you're stepping into the embrace of Brambleton's community or bidding it farewell, the process of moving involves a series of carefully orchestrated steps that shape your experience. When moving to Brambleton, it's crucial to have a reliable moving company like 66Movers by your side. Their expertise ensures that your belongings are skillfully packed, transported, and unpacked, taking the burden off your shoulders.
Considering your schedule and the season is pivotal when planning a move. Opting for a moving season that aligns with your preferences and schedule can facilitate a smoother process. If your move coincides with a busy season, such as summer, it's advisable to schedule well in advance to secure the dates that suit you best.
Leaving Brambleton requires thoughtful planning, especially when it comes to notifying relevant parties. Informing local services, utilities, and your network of friends and acquaintances ensures a seamless departure. Additionally, considering the timing of your move can impact your experience. Planning your move during a season that aligns with your work schedule can make the transition less disruptive.
Taking time off from work during your move is often a necessity. Communicate with your employer well in advance to arrange for the necessary leave. This ensures you can dedicate your attention to the logistics of the move, from packing to overseeing the transportation of your belongings.
Whether moving to or from Brambleton, the assistance of a dependable moving company is invaluable. They handle the complexities of packing, transportation, and logistics, allowing you to focus on the emotional and practical aspects of your transition. As you embrace the excitement of new beginnings or bid a fond farewell to Brambleton, choosing the right moving partner, timing, and planning strategies can contribute significantly to a seamless and positive experience.
66Movers is Spearheading Excellence in Brambleton Moving Services with Unrivaled Expertise
Beyond the Move
As avid advocates for community engagement, we don't stop at moving boxes. 66Movers proudly supports local initiatives in Brambleton, reflecting our dedication to giving back and nurturing the vibrant community that makes this place so special.
Customized Sustainability
Sustainability isn't just a buzzword – it's our commitment. We offer tailored eco-conscious solutions, from carbon-neutral transportation options to upcycling packing materials, ensuring your move leaves a positive impact on the environment.
Wellness-Focused Approach
Moving can be stressful, but with 66Movers, your well-being is a priority. Our wellness-focused approach includes ergonomic packing techniques, stress-reducing tips, and resources to ease the emotional aspect of transitioning to a new home.
Efficiency Through Technology
Embracing innovation, we integrate cutting-edge technology to enhance your moving experience. Real-time tracking, digital inventory management, and transparent communication keep you in control every step of the way.
Trusted Partnerships
As your trusted moving partner, we've cultivated strong relationships with local businesses in Brambleton. From sourcing eco-friendly packing materials to securing temporary storage options, our network ensures your move is eco-conscious and hassle-free.
Community-Driven Expertise
At 66Movers, we're not just movers; we're members of the community. With an in-depth understanding of Brambleton's neighborhoods, we provide personalized moving solutions tailored to your needs, ensuring a seamless transition that's rooted in local expertise.
Embracing Brambleton: Discovering Home Near its Charming Landmarks
Stepping into Brambleton after relocating is akin to unwrapping a gift of captivating experiences waiting to be explored. As you settle into your new home near its charming landmarks, you're embarking on a journey of discovery and connection. The Brambleton community warmly embraces newcomers, inviting them to delve into the essence of the town's famous places.
The Brambleton Town Center stands as a hub of activity, a place where you can relish leisurely strolls and vibrant events. From local boutiques to culinary delights, this center is a testament to the town's commitment to fostering a sense of community. As you sip coffee on a sunlit patio or engage in conversations with fellow residents, you'll feel an immediate connection to the heart of Brambleton.
Exploring the Legacy Park, you'll find yourself immersed in the town's rich history and natural beauty. Tranquil ponds, walking trails, and meticulously landscaped gardens create an oasis of serenity where you can unwind, reflect, and connect with nature.
Brambleton's commitment to wellness shines through at the community pools and fitness centers, fostering an active lifestyle while nurturing a sense of belonging. Here, you'll find spaces to rejuvenate both body and mind, all within reach of your new home.
From the Town Green's vibrant events to the picturesque beauty of the Southern Walk Plaza, every corner of Brambleton holds a piece of its unique story. As you embrace this town and its cherished landmarks, you're not just relocating—you're weaving your narrative into the colorful fabric of Brambleton's tapestry, creating memories that will endure for years to come.
Unlocking a World of Exceptional Moving Services: Discover 66Movers' Comprehensive Solutions
At 66Movers, we offer an array of comprehensive moving services that cater to every facet of your journey. From seamless residential relocations to expert handling of specialty items, our commitment to excellence ensures a stress-free move that aligns perfectly with your needs.
Residential Relocations
Specialty Item Handling
Commercial Moves
Packing Solutions
Senior Relocation Assistance
Residential Relocations
66Movers takes the hassle out of moving homes. Our expert team handles packing, transportation, and unpacking, ensuring a smooth transition to your new residence in Brambleton with utmost care.
Specialty Item Handling
Commercial Moves
Packing Solutions
Senior Relocation Assistance
From Stress to Success: Stories of Satisfaction with Brambleton's Moving Services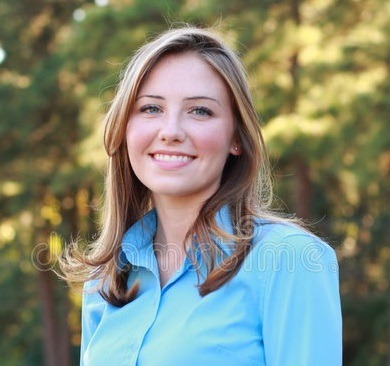 Choosing 66Movers for Brambleton Moving Services was the best decision. Efficient, reliable, and hassle-free.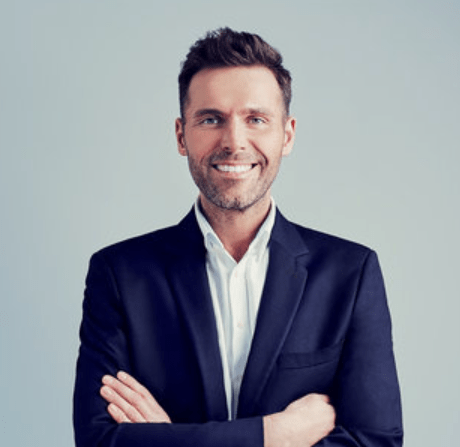 Relocating was a breeze with Moving Services offered by 66Movers. Exceptional service that I'd recommend to anyone in Brambleton!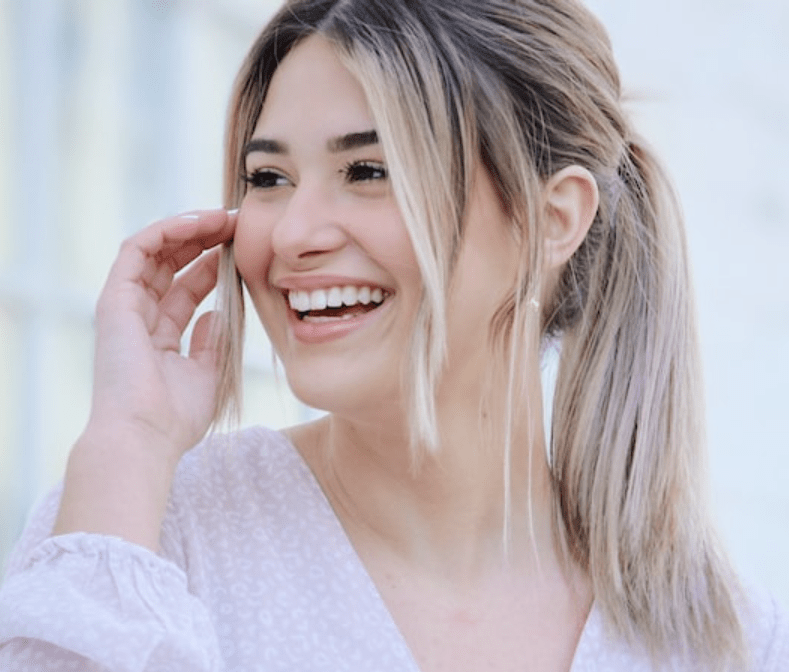 Moving to Brambleton was a big decision, but 66Movers made the transition seamless. Their professionalism and attention to detail exceeded my expectations. From packing to unpacking, they handled everything with care.
Smart Savings: Discover Affordable Moving Solutions in Brambleton
Embrace a cost-effective journey to or within Brambleton with our unbeatable affordable moving services. We believe that quality doesn't have to come at a premium, and our commitment to providing top-tier assistance while keeping costs low sets us apart.
Step into your new Brambleton adventure with confidence, knowing that our team combines expertise and efficiency to create a seamless transition that respects your budget. From strategic packing to secure transportation, each phase of your move is handled with a blend of professionalism and affordability.
Our competitive pricing isn't just about saving dollars – it's about delivering a value-packed experience that matches the charm of Brambleton itself. We pride ourselves on crafting solutions that allow you to focus on settling into your new surroundings without financial worries.
By choosing our affordable moving services like 66Movers, you're choosing smart savings without sacrificing quality. Our track record of satisfied customers speaks volumes about our dedication to your moving success. Whether you're relocating within Brambleton or joining our vibrant community, our cost-efficient approach ensures that you're getting more than just a move – you're getting an exceptional, affordable journey.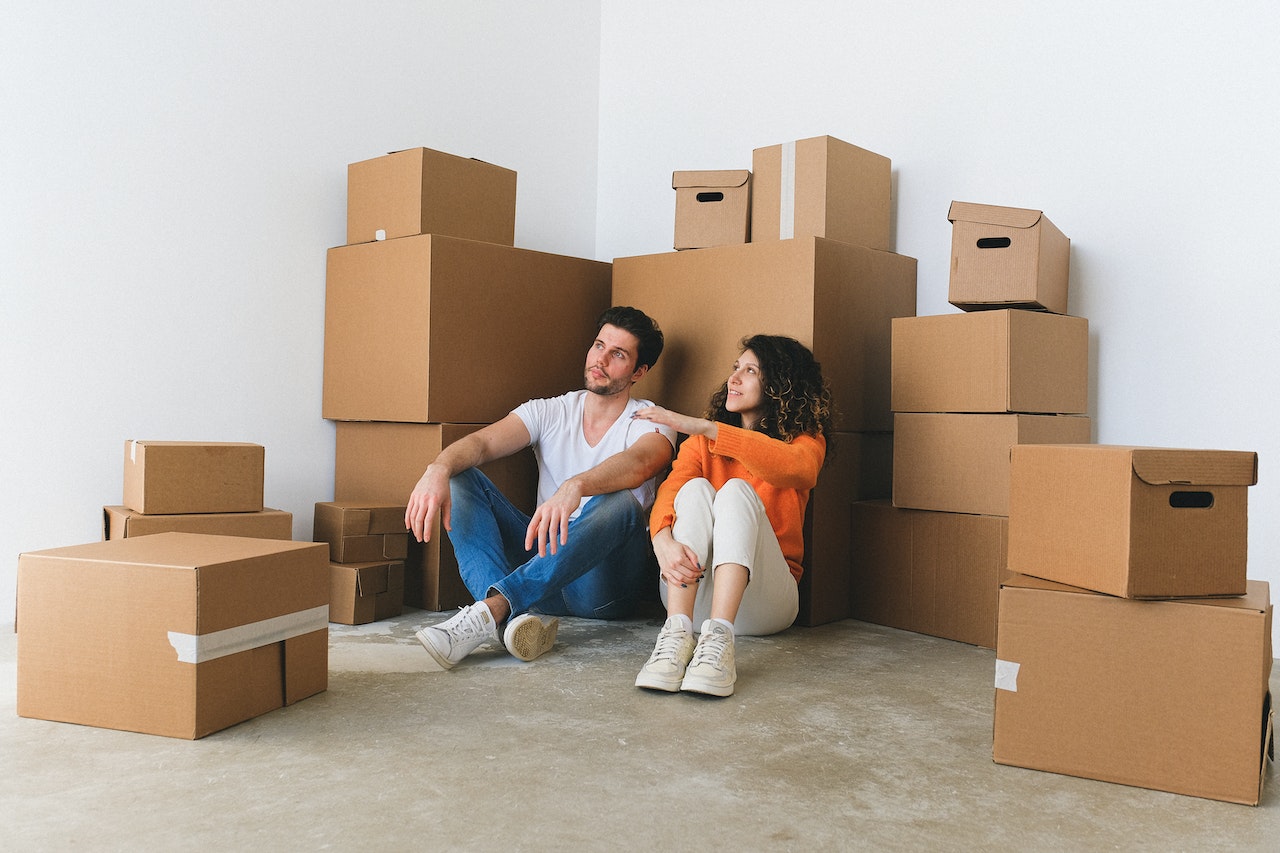 BRAMBLETON MOVING COST AND TIME ESTIMATES
| Type of Move | Distance | Number of Rooms | Approximate Cost | Estimated Timeframe | Order |
| --- | --- | --- | --- | --- | --- |
| Local Move | Within Brambleton | 1-2 Bedrooms | $290 - $450 | 1 day | |
Experience Brambleton's Finest: Book Your Stress-Free Move Now!
Let 66Movers handle every detail, ensuring a smooth transition. Get started today and experience Brambleton moving services that puts your needs first.
Brambleton Town Center
Explore the heart of Brambleton at its Town Center. Enjoy a range of dining options, boutique shopping, and vibrant events. The Town Center's green spaces provide a perfect setting for outdoor concerts, festivals, and family activities.
Brambleton Regional Park
Immerse yourself in nature at Brambleton Regional Park. With walking trails, sports fields, and a serene lake, this park offers a great escape for outdoor enthusiasts. It's an ideal spot for picnics, sports, and leisurely strolls.