Reliable Moves, Remarkable Service: Your Bristol Relocation Partner
Embarking on a move can be both thrilling and challenging, but with 66Movers, your journey to a new home becomes a seamless adventure. Our Bristol moving services redefine the meaning of reliability, ensuring that your transition is not just a change of address but a stress-free experience.
At 66Movers, we understand that moving is more than just logistics; it's about the memories, the sentimental value, and the excitement of a fresh start. Our experienced moving coordinators take the helm, orchestrating each detail to perfection.
Our professional moving services are not just about transporting goods; they are about creating a personalized experience that eases the transition for you. Worried about the safety of your cherished possessions? Fear not! Our team employs the latest techniques and materials to ensure that your items arrive at your new doorstep intact.
Choosing 66Movers means choosing peace of mind. We are not just movers; we are partners in your journey. Let us handle the logistics while you focus on embracing the exciting possibilities that come with a change of scenery. Trust 66Movers – where reliability meets excellence in every move we make. Your new beginning awaits, and we're here to make it extraordinary.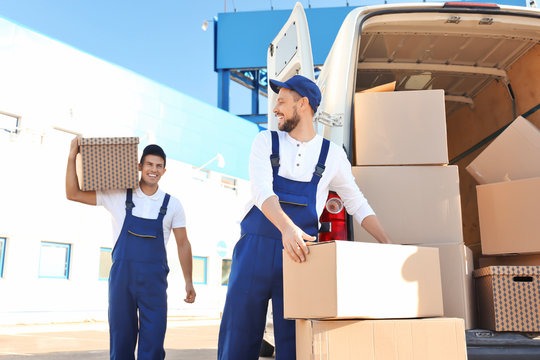 Relocation Handbook for Bristol Moving Services
Embarking on a relocation journey to Bristol? Beyond the excitement of a new chapter, a successful move hinges on choosing the right moving company. Before entrusting your precious belongings to any service, consider these crucial factors. First and foremost, verify the company's credentials. Ensure they are licensed and insured, providing a safety net for your possessions. Investigate their track record; customer reviews and testimonials offer insights into the reliability and professionalism of the moving team.
Transparency is key. A trustworthy moving company provides clear, detailed estimates, avoiding unpleasant surprises on moving day. Check for additional services offered, such as packing, storage, and specialty item handling. At the heart of a smooth move is effective communication. Opt for a company that maintains open lines of communication, addressing your queries promptly and keeping you informed throughout the process.
Moving To or From Bristol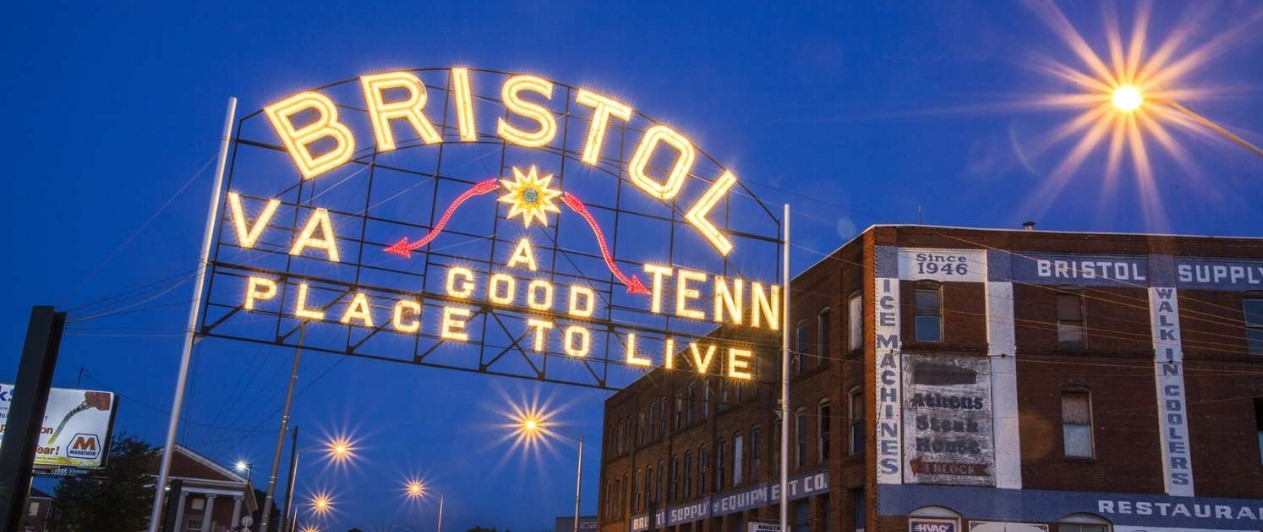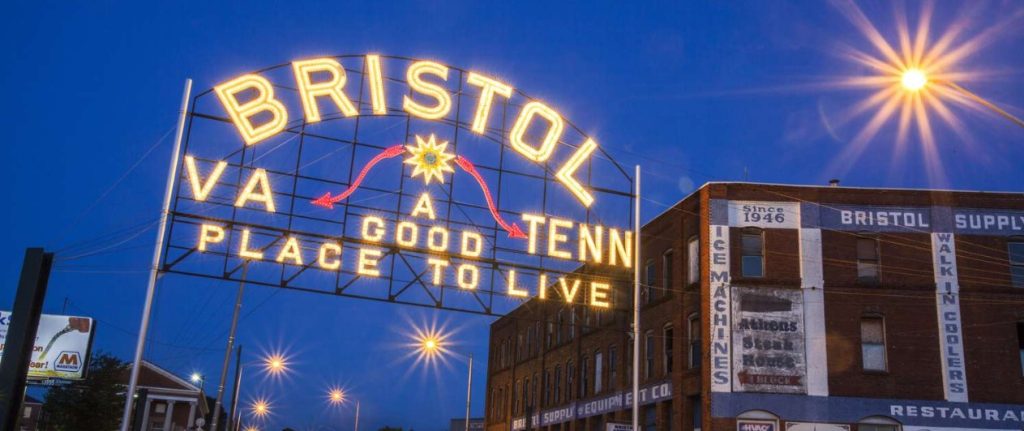 Embarking on a move to or from Bristol is a thrilling journey that demands meticulous planning. As you prepare for this transition, packing essentials take center stage. Safeguard your belongings with sturdy boxes, ample bubble wrap, and strategic labeling to streamline the unpacking process. Weather considerations are paramount—Bristol's dynamic climate calls for both rain-ready packing and sun-soaked moving days.
When orchestrating your move, the key lies in hiring a reputable moving company. A reliable partner, like 66Movers, can transform the daunting task of relocation into a seamless experience. Ensure the company is licensed, insured, and boasts a stellar track record. Their expertise in handling the nuances of Bristol's diverse neighborhoods and weather intricacies can make all the difference.
Don't forget the administrative details. A change of address with essential services, such as the post office, utilities, and subscriptions, is pivotal for a smooth transition. Promptly updating these details ensures that your mail follows you to your new doorstep and that the lights turn on when you arrive.
Whether you're embracing the picturesque streets of Bristol or bidding them adieu, let the journey be as smooth as the Avon River. As the boxes are sealed and the moving trucks roll in, remember that careful planning, the right moving company, and attention to detail can transform this process from a daunting task into an exciting adventure. Welcome to or farewell from Bristol—a city that promises new beginnings and memories waiting to be made.
Distinguishing 66Movers: The Advantages We Offer in the Moving Industry
Customization of Services
Look for a moving company that can tailor its services to meet your specific needs.
Equipment and Technology
Check the type of equipment and technology used by 66Movers for packing, loading, and transportation.
Timeliness and Punctuality
Reliability is key. Choose a moving company known for being punctual and delivering on time.
Environmental Considerations
If sustainability is important to you, inquire about 66Movers' environmental practices.
Network and Coverage
Check the coverage area of 66Movers, especially if you're planning a long-distance move.
Referral or Recommendation Program
Some moving companies offer referral programs or discounts for repeat customers. Inquire about any loyalty programs or referral benefits that might apply to you.
Whispers of History: A Journey Through Bristol's Hidden Gems and Floating Harbor Delights
Nestled along the scenic banks of the Appalachian Highlands, Bristol, Virginia, beckons travelers with a harmonious blend of history, culture, and delectable culinary experiences. As you traverse the streets of Historic Downtown Bristol, the birthplace of country music, the echoes of legendary tunes resonate through the air, transporting you to a bygone era. Marvel at the iconic Bristol Sign, a beacon of the city's musical legacy, and immerse yourself in the rich exhibits at the Birthplace of Country Music Museum.
For a culinary journey that tantalizes the taste buds, venture to Burger Bar, a local gem renowned for its mouthwatering burgers crafted with precision and passion. The ambiance, adorned with vintage memorabilia, adds a nostalgic touch to the dining experience. Alternatively, explore the vibrant culinary landscape at Studio Brew, where craft beer aficionados and food enthusiasts unite. This brewery and gastropub seamlessly blend handcrafted brews with a menu boasting inventive dishes, creating an atmosphere that is both lively and satisfying.
No visit to Bristol is complete without savoring the flavors of Bristol Station Bar & Grill, a historic train station turned restaurant. With its charming setting, patrons indulge in a diverse menu, ranging from Southern-inspired classics to contemporary delights. Bristol, Virginia, stands as a testament to the enduring allure of small-town charm and a gastronomic haven for those seeking an authentic taste of the region.
Exceptional Bristol Moving Services by 66Movers
Discover flawless moves and unparalleled precision with 66Movers. Elevate your relocation experience with our top-tier, exceptional services today!
Residential Moves
Commercial Moves
Senior Moving Services
Pet Relocation Services
Residential Moves
Get the best price moves at your location.
Commercial Moves
Senior Moving Services
Pet Relocation Services
Voices of Trust: Explore What Customers Are Saying About 66Movers' Moving Excellence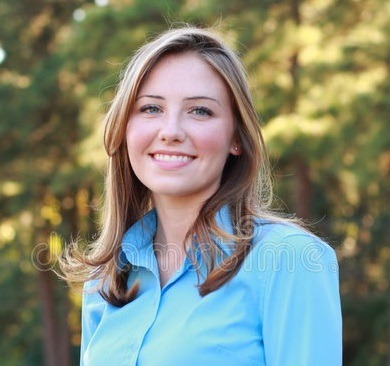 Impeccable experience with 66Movers. Timely, courteous, and meticulous in handling possessions. A trustworthy choice for stress-free relocations.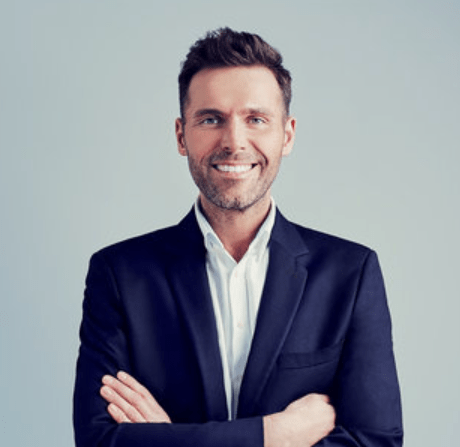 Top-tier professionalism from 66Movers. Packed, loaded, and delivered with precision. Relocating has never been easier. Highly recommend their services.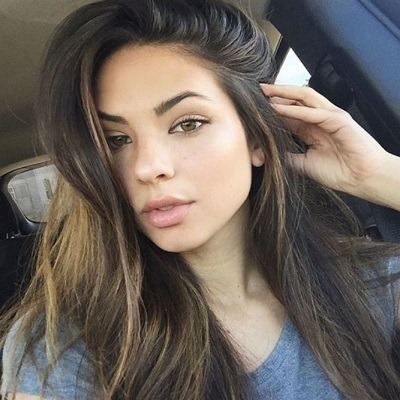 Grateful for 66Movers' expertise. Smooth transition, zero stress. The team's attention to detail and friendly approach made a significant difference.
Bristol on a Budget: Unbeatable Deals with Our Affordable Moving Services
Embarking on a move in Bristol doesn't have to break the bank! Our affordable moving services redefine budget-friendly relocations, ensuring a seamless transition without compromising quality. At 66Movers, we understand the importance of providing cost-effective solutions without sacrificing the excellence you deserve. Our commitment lies in delivering unmatched value, making your move efficient, stress-free, and affordable.
What sets 66Movers apart in Bristol's competitive market is our dedication to personalized service. We tailor our affordable packages to suit your unique needs, ensuring you pay only for what you require. From packing to transportation, our experienced team handles every detail with precision, ensuring the safety of your belongings at every step.
Our affordability doesn't compromise the quality of service. We boast a skilled and professional team that goes the extra mile to meet your expectations. Transparent pricing is at the core of our ethos—no hidden fees, no surprises. We believe in providing clarity, so you can plan your move with confidence.
Choosing 66Movers means choosing a partner dedicated to your satisfaction. Our affordable moving services are designed to accommodate diverse budgets, making your relocation experience memorable for all the right reasons. Bristol on a budget is not just a concept; it's our commitment to you. Experience smart moves with even smarter prices—trust 66Movers for an affordable journey into your new home.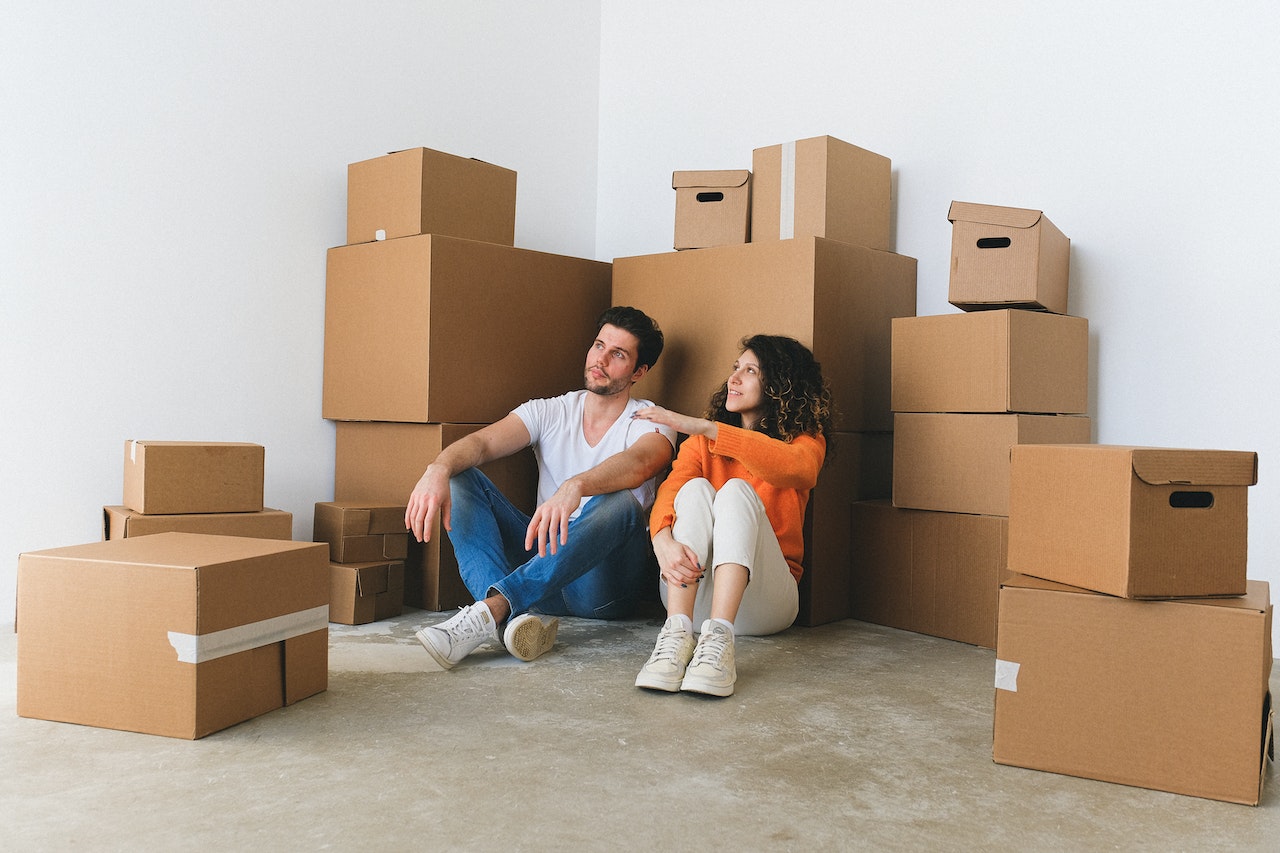 BRISTOL MOVING COST AND TIME ESTIMATES
| Type of Move | Distance | Number of Rooms | Approximate Cost | Estimated Timeframe | Order |
| --- | --- | --- | --- | --- | --- |
| Local Move | Within Bristol | 1-2 Bedrooms | $300 - $450 | 1 day | |
Looking for reliable Bristol moving services?
66Movers is your best choice for a seamless move to a new city.
Bristol Motor Speedway
Home to thrilling NASCAR races and events, the Bristol Motor Speedway is a must-visit for racing enthusiasts. Experience the excitement and energy of high-speed racing in this iconic venue.
Bristol Artisan Center
Discover local craftsmanship at the Bristol Artisan Center. Browse through handmade goods, unique artworks, and connect with the vibrant arts community in Bristol.