Colonial Heights Moving Services
Colonial Heights Reliable Movers: We Take the Stress Out of Moving
When it comes to seamless and reliable moving services in Colonial Heights, look no further than our dedicated team. We pride ourselves on delivering a stress-free and efficient moving experience tailored to meet the unique needs of each client.

Our seasoned professionals understand the significance of a smooth transition, whether it's a residential move to a new home or a business relocation. With a commitment to excellence, we employ a meticulous planning approach, ensuring every detail is accounted for before the moving day arrives. With expertise in delicately packing fragile items and efficiently maneuvering bulky furniture, our proficient movers possess the necessary tools and skills to adeptly manage a variety of moving complexities with utmost precision and care. 
What sets our moving services apart is not just the physical relocation but the peace of mind we bring to our clients. We prioritize open communication, keeping you informed at every step of the process. Our transparent pricing and straightforward policies eliminate any surprises, fostering trust and reliability. We value your time and possessions, treating each item as if it were our own. 
With a fleet of well-maintained vehicles and a team of dedicated professionals, we guarantee a punctual and secure delivery of your belongings to the new destination. Choose our reliable moving services in Colonial Heights for an experience that goes beyond just transporting items – it's about delivering peace of mind and a fresh start to your new chapter.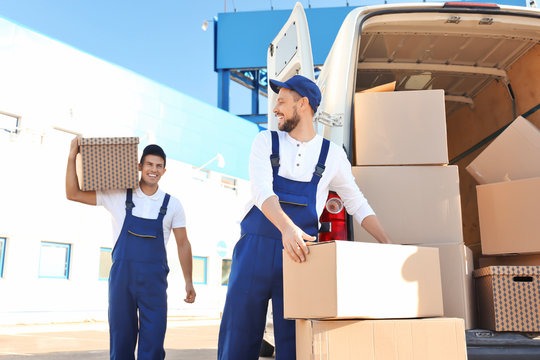 Colonial Heights Moving Services: The Ultimate Relocation Guide
Embark on a smooth relocation journey in Colonial Heights with our ultimate guide—your compass to effortless transitions and stress-free moves!
Before hiring a moving company, it's crucial to consider several key factors. First and foremost, assess the company's reputation by researching customer reviews and testimonials. A reliable moving company should be licensed and insured, providing an added layer of protection for your belongings during the move. Request a detailed estimate, ensuring transparency in pricing and any potential additional charges. Verify the company's experience and track record, as seasoned professionals are more likely to handle unforeseen challenges with finesse.
Inquire about the company's experience with handling specific items or unique requirements, especially if you possess delicate or valuable possessions that demand special care. Open communication regarding any customization or special requests can help establish a clear understanding of your expectations and the company's capabilities.

Check for the availability of appropriate equipment and the size of the moving crew to guarantee an efficient and timely move. Lastly, excellent customer service is paramount, ensuring clear communication and responsiveness throughout the entire process. By adhering to these guidelines, you can make an informed decision and ensure a reliable and efficient moving experience.
Moving To or From Colonial Heights


Embarking on a journey to or from Colonial Heights is a significant life transition, and careful planning can make all the difference. Whether you're arriving or bidding farewell to this charming locale, the key to a successful move lies in hiring a reputable moving company. Research and reviews play a crucial role in ensuring that your chosen movers have a track record of reliability and professionalism.
As you prepare for the move, consider packing essentials to safeguard your belongings. Quality packing materials, strategic organization, and proper labeling are your allies in preventing any unwarranted hiccups during transportation. Keep a checklist handy to ensure that no item is left behind, and heavy furniture receive the extra attention they deserve.
Changing your address is a pivotal step often overlooked in the chaos of moving. Notify the post office, banks, subscriptions, and relevant authorities well in advance to avoid any disruptions in your mail and services. It's a small yet vital detail that can streamline the settling-in process.
Weather is an unpredictable factor that can influence the moving experience, particularly in a place like Colonial Heights. Stay informed about the climate during your moving window, making provisions for unexpected weather conditions. Whether it's the hot Virginia summers or the occasional winter chill, adapting your plans to accommodate the weather ensures a smoother transition for both you and your belongings.
Pioneering Perfection: Why 66Movers Stands Out in the Moving Industry
Global Reach, Local Touch
While 66Movers has a global reach, we understand the importance of a local touch. Our teams are familiar with the nuances of different regions, providing insights and adapting our services to meet the specific needs of each community we serve.
Customer Education
Beyond the move itself, 66Movers is committed to educating our clients. We provide resources and guidance on packing tips, moving checklists, and other valuable information, empowering individuals and families to make informed decisions throughout the moving process.
Employee Training and Development
Investing in our team is a priority at 66Movers. Regular training programs and skill development initiatives ensure that our staff remains up-to-date with industry trends and equipped to handle the evolving needs of our diverse clientele.
Responsive Customer Support
Recognizing that moving can be a dynamic process, 66Movers offers responsive customer support. Our dedicated team is available to address inquiries, provide updates, and offer assistance, ensuring a smooth and stress-free communication channel throughout your move.
Quality Assurance
66Movers prioritizes quality at every stage of the moving process. Our rigorous quality assurance measures guarantee that your belongings are handled with care, from the moment they are packed to their safe arrival at the destination.
Efficient Disposal Practices
As part of our commitment to environmental responsibility, 66Movers employs efficient disposal practices for packing materials and other waste generated during the moving process, minimizing our environmental footprint.
Footprints of History: Exploring Colonial Heights' Timeless Sites and Local Wonders
Colonial Heights, Virginia, is a treasure trove of history, charm, and culinary delights. Begin your exploration at Violet Bank Museum, an antebellum mansion that stands as a testament to the city's rich past. Wander through its well-preserved rooms, each echoing tales of the Civil War era. For a taste of outdoor beauty, visit White Bank Park, a riverside haven offering scenic trails and picnicking spots. As the day unfolds, immerse yourself in the retail haven of Southpark Mall, a shopping destination with a diverse range of stores and eateries.
When it comes to dining, Colonial Heights caters to diverse palates. Savor Southern comfort at Dixie Restaurant, where classic dishes like fried chicken and collard greens take center stage. For a modern twist, Relish Burger Bar offers gourmet burgers with inventive toppings in a chic, casual setting. Those in the mood for seafood can indulge in the freshest catches at Boathouse Restaurant, known for its riverside views and delectable menu.
For a sweet ending to your day, don't miss a visit to Two & a Half Irishmen, a charming bakery offering a tempting array of pastries and desserts. Colonial Heights seamlessly blends the old and the new, inviting visitors to explore its historic landmarks and indulge in a culinary journey that reflects the city's diverse flavors and hospitality.
Colonial Heights Moving Services Offered by 66Movers
Elevate your move with 66Movers—the go-to choice for comprehensive relocation solutions. From packing to unpacking, experience a seamless transition with our tailored and expert services.
Commercial Relocation
Long-Distance Moving
Packing Supplies Delivery
Local Moving Assistance
Emergency Moving Services
Commercial Relocation
Efficiently manage the relocation of businesses and offices, ensuring minimal disruption to operations and the secure transportation of essential equipment and documents.
Long-Distance Moving
Packing Supplies Delivery
Local Moving Assistance
Emergency Moving Services
Moving Stories: 66Movers Through the Lens of Customer Experiences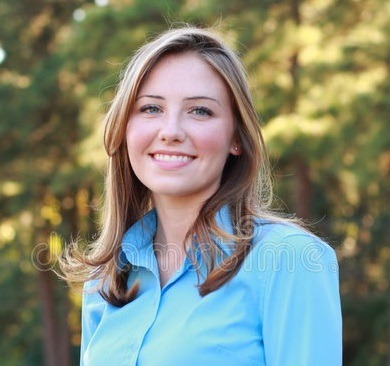 Outstanding service from 66Movers! Professional, punctual, and diligent. Our move was seamless, and the team went above and beyond. A top-notch experience that I would recommend without hesitation.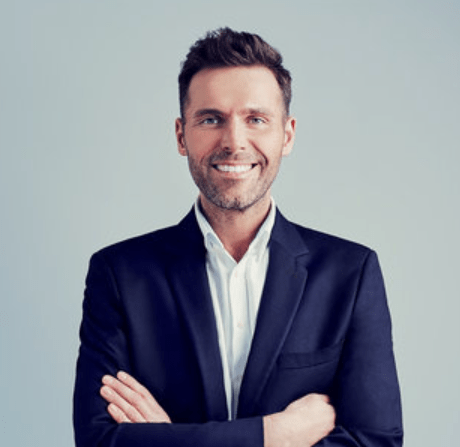 66Movers exceeded expectations! Their team was efficient, courteous, and careful with our belongings. The entire process was stress-free. Highly recommend for a smooth and reliable move.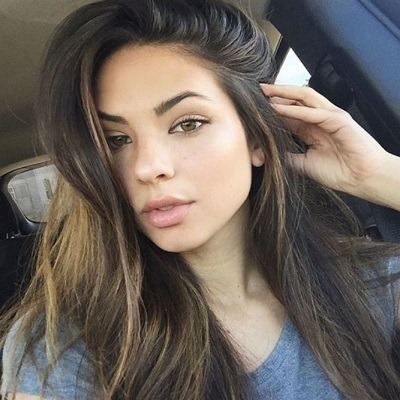 Smooth and stress-free move with 66Movers! The team was professional, friendly, and handled everything with care. Their attention to detail and commitment to customer satisfaction were evident throughout. Highly satisfied!
Affordable Colonial Heights Moving Services Near Me
Navigating a move in Colonial Heights shouldn't break the bank, and that's where 66Movers shines as the epitome of affordable excellence. We understand the significance of a cost-effective move without compromising on quality service. Our commitment is reflected in the meticulous planning, seamless execution, and budget-friendly solutions we provide to our clients. At 66Movers, we believe that affordability doesn't mean sacrificing reliability. 
We've mastered the art of combining cost-effectiveness with top-notch service, ensuring a smooth transition for everyone, regardless of budget constraints. What sets 66Movers apart is our dedication to delivering the best service at the best budget. We take pride in offering transparent pricing, eliminating hidden fees, and tailoring our services to meet the specific needs of our clients without inflating costs. 
Our team of professionals is committed to making your move stress-free, and we understand that affordability is a key factor in achieving that goal. From accurate cost estimates to efficient packing and transportation, 66Movers is your trusted partner in achieving an affordable and hassle-free move in Colonial Heights. Experience the peace of mind that comes with knowing you're getting the best service at the best budget with 66Movers, your go-to choice for economical and reliable moving services in Colonial Heights.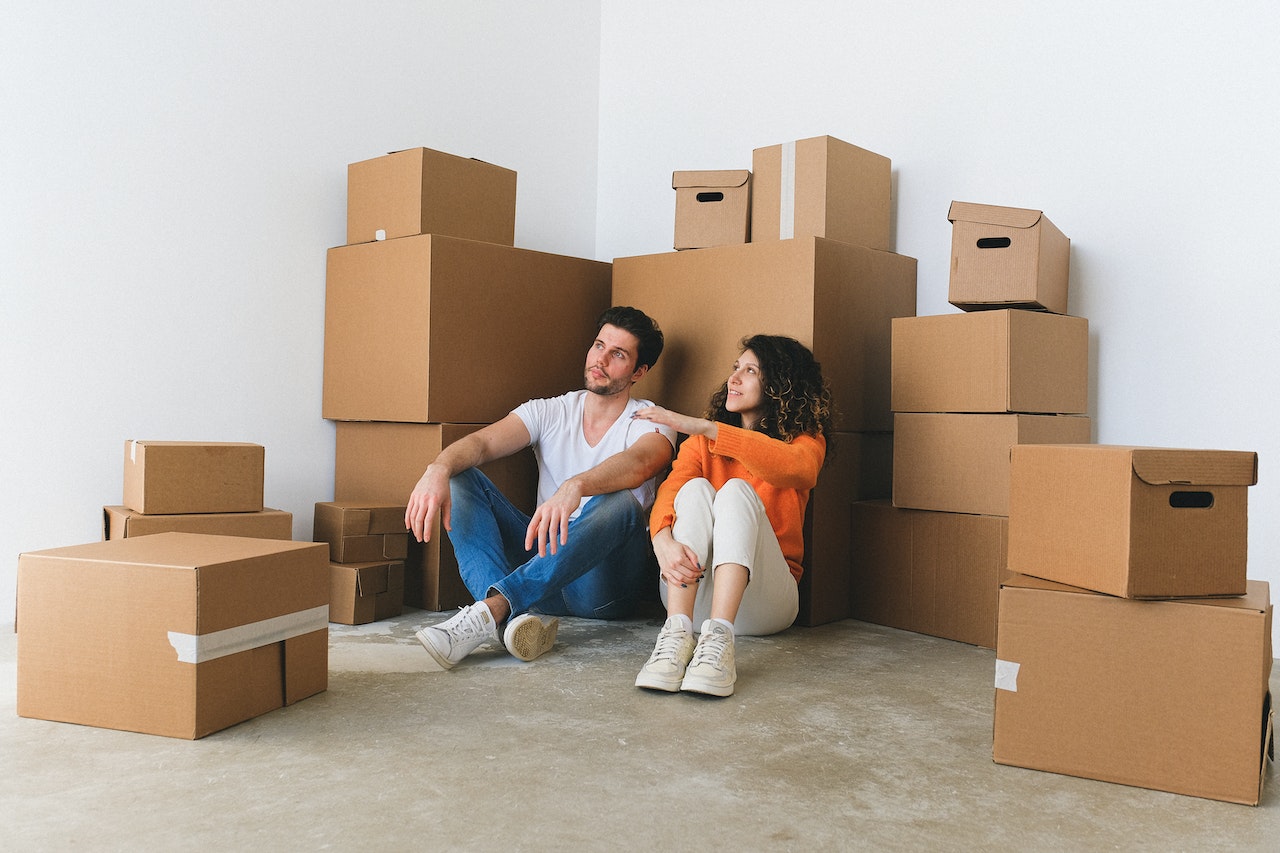 COLONIAL HEIGHTS MOVING COST AND TIME ESTIMATES
| Type of Move | Distance | Number of Rooms | Approximate Cost | Estimated Timeframe | Order |
| --- | --- | --- | --- | --- | --- |
| Local Move | Within Colonial Heights | 1-2 Bedrooms | $310 - $450 | 1 day | |
Take the First Step to a Smooth Move—Connect with Us for Expert Guidance
Begin anew with 66Movers, your reliable partner for stress-free moves. Contact us today and experience the best in seamless relocation.
Violet Bank Museum
Explore the rich history of Colonial Heights at Violet Bank Museum, an antebellum mansion offering insights into the city's past.
Violet Bank Battlefield
Discover the Civil War history of Colonial Heights at Violet Bank Battlefield, a site with walking trails and informative markers.