Danville Moving Services: Unveil the Finest Movers at Your Service!
Danville Premier Moving Services, Your Gateway to Effortless Relocation!
Welcome to 66Movers, where moving becomes an art and your journey to a new destination is transformed into an extraordinary experience! As a trailblazer in the moving industry, we pride ourselves on offering top-tier services that redefine the notion of relocation.
At 66Movers, we don't just move belongings; we orchestrate seamless transitions and create unforgettable moving stories. Our team of highly skilled professionals approaches each move with passion and precision, ensuring that every item, from the smallest trinket to the most valuable possession, is handled with great care.
What sets us apart is our commitment to personalized solutions. No two moves are the same, and we understand that your relocation journey should reflect your unique needs. Our customized approach ensures that every aspect of your move aligns with your preferences, making the entire process tailored to you. Our dedication to customer satisfaction is the driving force behind everything we do. We prioritize open communication, transparent pricing, and going the extra mile to exceed expectations.
Choose 66Movers as your moving partner and discover the art of seamless relocation. From the first consultation to the final unpacking, we transform your move into a masterpiece, leaving you with an experience that you'll cherish for years to come. Embrace the journey with 66Movers, where moving is not just a task, but an enchanting tale waiting to unfold.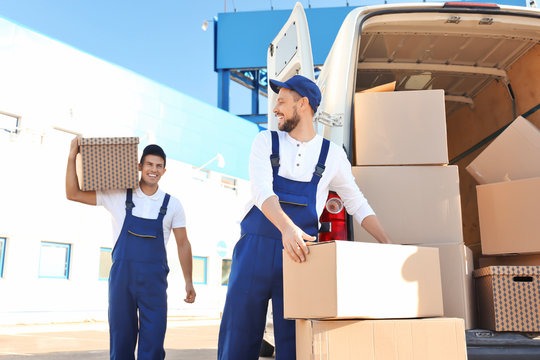 Uncover Your Perfect Moving Partner in Danville: Tips for Finding the Ideal Moving Company!
Your Journey to a Seamless Move Begins Here!
Stellar Reputation:

Seek a moving company with a shining reputation in the industry. Look for glowing testimonials and raving reviews from satisfied customers who have experienced a flawless move.

Masters of the Trade:

Opt for a moving company that exudes expertise and confidence. Seasoned movers with a wealth of experience will handle your precious possessions with the utmost care and finesse.

Peace of Mind Insurance:

Rest easy knowing your belongings are in safe hands with a fully insured moving company. Comprehensive insurance coverage provides that extra layer of protection for your valuable items.

No Hidden Surprises:

Choose a moving company that believes in full transparency. A reliable company will provide you with a clear, itemized estimate, leaving no room for unexpected costs or last-minute surprises.

Customized Services:

Embrace a moving company that tailors its services to fit your unique needs. From packing and unpacking to specialized handling of delicate items, personalized solutions make your move a breeze.

Customer Delight:

Look for a moving company that puts you first. Outstanding customer service, a friendly attitude, and prompt responsiveness ensure your satisfaction throughout the entire moving process.

Accreditations and Awards:

Select a moving company with accolades and industry recognition. Certifications and affiliations showcase their commitment to excellence and adherence to the highest standards.

Stress-Free Consultation:

Enjoy a hassle-free experience from the get-go. Reputable movers offer convenient in-person or virtual consultations, where experts assess your requirements and provide accurate estimates.
Moving To or From Danville


As you embark on the journey of moving, careful planning and organization are key to a successful and stress-free experience. Begin by creating a moving timeline and checklist, setting specific dates for essential tasks like packing, hiring movers, and notifying utilities. Before packing, take the opportunity to declutter and donate or sell items you no longer need, streamlining your belongings for the move.
When it comes to packing, use high-quality materials such as sturdy boxes, packing tape, bubble wrap, and packing paper to protect your cherished possessions. Clearly label each box with its contents and the room it belongs to, ensuring a smooth unpacking process in your new home.
For a seamless move, consider hiring professional movers like 66Movers. Their expertise and experience will handle the heavy lifting and transportation of your belongings with utmost care and efficiency. In preparation for your move, make sure to notify important parties about your address change. Inform the post office, banks, schools, and utilities to ensure a smooth transition to your new location.
On the day of the move, pack an essentials box with toiletries, a change of clothes, important documents, and snacks. Keep this box with you during the move for easy access. Lastly, take a moment to clean and inspect your old home before departing. Ensure that nothing is left behind and leave the space in good condition.
As you embrace the exciting new beginning that awaits you, remember to stay positive and look forward to the fresh opportunities and experiences in your new home. Moving is a chance to embark on a new adventure and create lasting memories in a different environment. With proper planning and the support of reliable movers, your move will be a step towards an exciting chapter in your life.
Distinctive Advantages: Standing Out with 66Movers
Moving Masters
66Movers stands tall as the true moving masters, possessing an unmatched level of expertise acquired over countless successful relocations. Trust us to handle your move with finesse and precision.
Your Moving Oasis
Immerse yourself in the oasis of exceptional customer service offered by 66Movers. Our dedicated team goes above and beyond to understand your needs, providing a seamless and stress-free experience.
Tailored to Perfection
 Embrace a moving journey that's tailor-made for you. 66Movers crafts personalized solutions, ensuring every detail aligns with your preferences and requirements, making your move uniquely enchanting.
Safeguarding Your Dreams
 Entrust your dreams to 66Movers. Our commitment to safety and security means your cherished belongings are in the hands of vigilant guardians during the entire move.
Illuminating Your Path
 66Movers illuminates your moving path with crystal-clear pricing. No hidden surprises or shadows; we shine a light on our transparent estimates, giving you complete confidence in our services.
The Gift of Time
Experience the gift of time with 66Movers' punctuality and efficiency. We orchestrate your move like a finely-tuned symphony, ensuring each note falls in place, leaving you with more time to savor your new beginnings.
Danville's Hidden Gems: Unveiling the Magic of Must-See Destinations
Danville, a city steeped in history and enchantment, boasts a collection of famous places that captivate the hearts of visitors and locals alike. As you wander through the picturesque streets, you'll encounter a treasure trove of historical landmarks and cultural hotspots that showcase the city's rich heritage. Start your journey by exploring the Historic North Theater, an architectural gem that has stood the test of time since 1947. Its charming façade and stunning interiors have witnessed numerous performances, making it a cultural cornerstone of the community.
For a taste of history, head to the Danville Museum of Fine Arts and History. Housed in a beautifully restored 1850s mansion, the museum showcases a diverse collection of artifacts and exhibits, offering a glimpse into the city's past and its evolution through time. Nature enthusiasts can find solace at Ballou Park, a serene green oasis where scenic walking trails wind through lush gardens and tranquil ponds. It's the perfect spot for picnics, relaxation, and a breath of fresh air.
For an adrenaline rush, visit Virginia International Raceway, a world-class racetrack that hosts thrilling motorsport events throughout the year. Witness the prowess of skilled drivers as they navigate challenging turns at high speeds, leaving spectators in awe. Danville's famous places embody the city's essence, celebrating its heritage, culture, and natural beauty. Each destination unveils a unique story, weaving together the tapestry of Danville's allure and leaving indelible memories for all who visit.
Embark on a Memorable Adventure with Our Exceptional Team
Home Harmony
Business Ballet
Packing Perfection
Treasured Transport
Safekeeping Symphony
Home Harmony
Our residential moving service brings peace and efficiency to your move, ensuring a smooth transition to your new home sweet home.
Business Ballet
Packing Perfection
Treasured Transport
Safekeeping Symphony
Reviews from Our Delighted Customers in Danville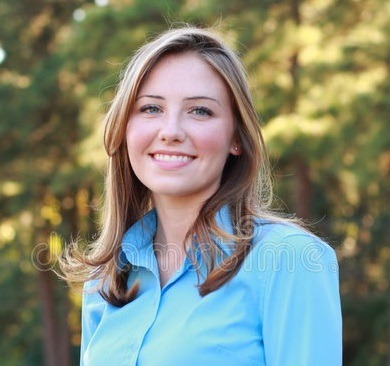 66Movers exceeded my expectations! Their team was professional, efficient, and handled my move with utmost care. I highly recommend them for a stress-free and exceptional moving experience!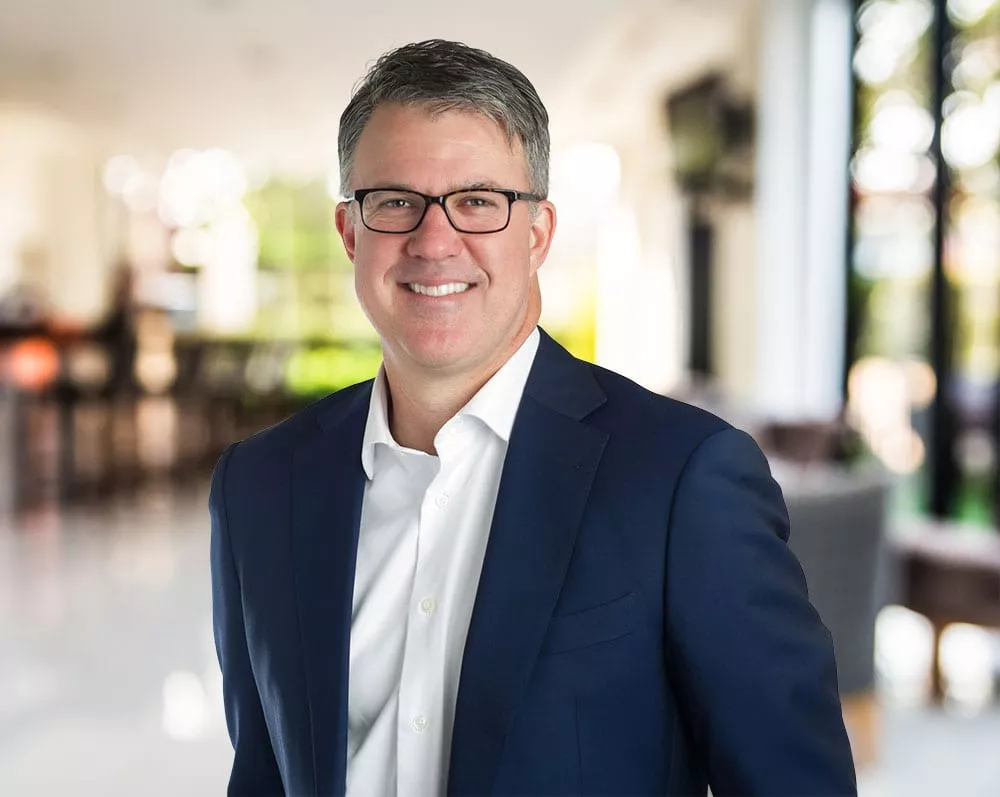 Moving with 66Movers was a delight! Their personalized service made me feel valued, and their attention to detail was impressive. They truly made my move effortless!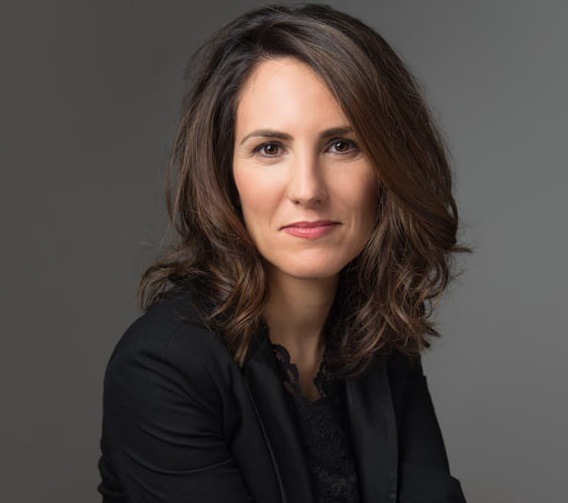 I can't thank 66Movers enough for their outstanding service. From start to finish, they were reliable and communicative, ensuring a seamless move. I'm a happy and satisfied customer.
Your Ultimate Danville Relocation Solution at Unbeatable Prices!
Welcome to your ultimate Danville relocation solution – 66Movers! We take pride in offering unbeatable prices without compromising on the quality of our services. As the top choice for movers in Danville, we are committed to making your move an effortless and enjoyable experience.
Our team of skilled professionals is equipped to handle every aspect of your relocation with precision and care. From packing to transportation and unpacking, we ensure that your belongings are treated with the utmost respect and securely transported to your new home.
At 66Movers, we understand that each move is unique, and that's why we provide personalized solutions that cater to your specific needs. Whether it's a residential move, commercial relocation, or specialty item transport, our services are tailored to meet your requirements.
What sets us apart is our commitment to transparency and honesty. With clear and itemized quotes, there are no hidden costs or surprises. We believe in open communication and strive to keep you informed throughout the entire moving process.
Relocating to a new place is an exciting time, and we are here to make it even more enjoyable. With 66Movers as your relocation partner, you can trust that your move will be handled with the utmost professionalism and efficiency, all at unbeatable prices.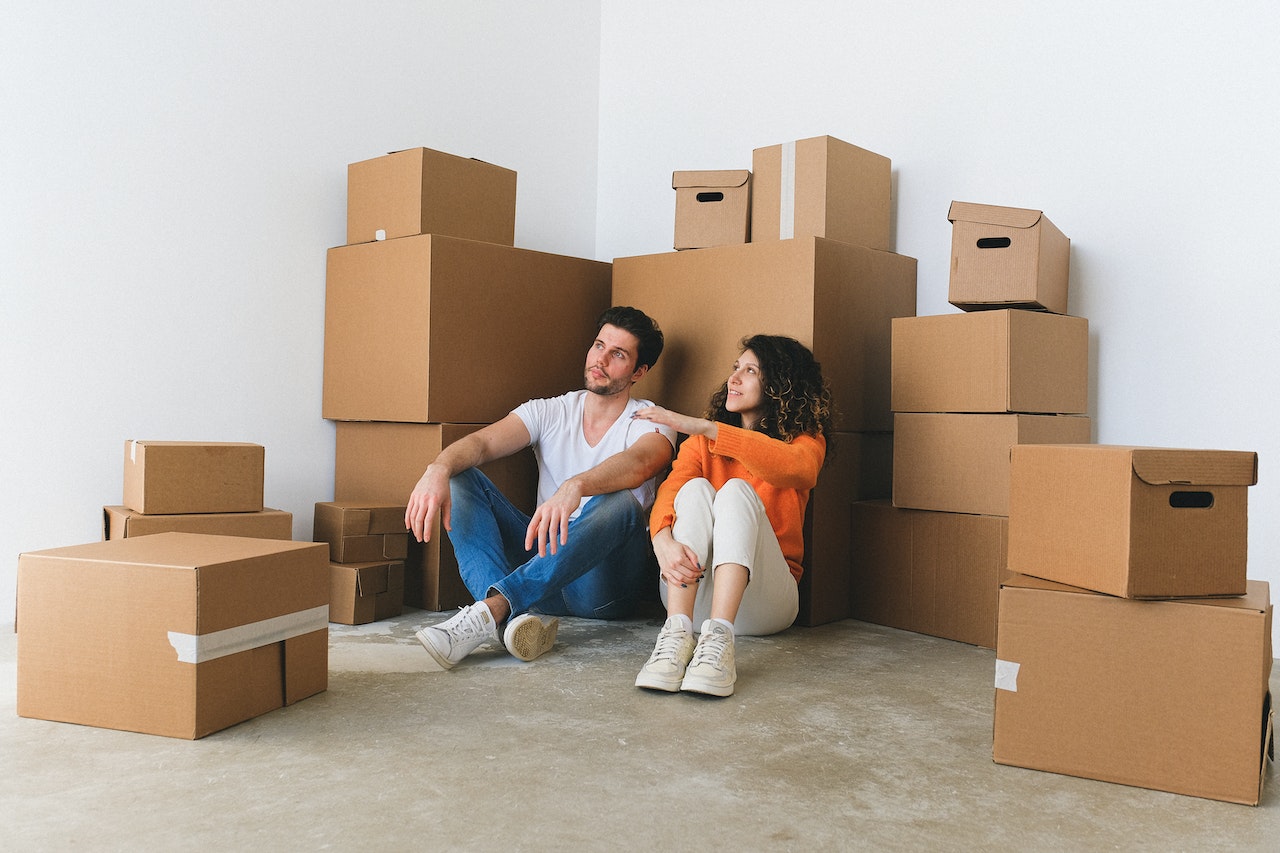 DANVILLE MOVING COST AND TIME ESTIMATES
| Type of Move | Distance | Number of Rooms | Approximate Cost | Estimated Timeframe | Order |
| --- | --- | --- | --- | --- | --- |
| Local Move | Within Danville | 1-2 Bedrooms | $300 - $450 | 1 day | |
Explore Unmatched Moving Services in Danville: Embrace Affordability at Its Finest!
Embark on Your Dream Move with 66Movers: Affordable, Seamless, and Stress-Free! Get your personalized quote today and experience top-quality service at a budget-friendly cost. Contact us now and take the first step towards a smooth relocation with 66Movers. Your stress-free move awaits!
Danville Delights - Exploring the Charm of River District
Welcome to the River District, a vibrant and historic neighborhood in Danville. Start your day with a stroll along the Riverwalk Trail, relishing the tranquil views of the Dan River. Immerse yourself in the arts and culture scene by visiting the Danville Museum of Fine Arts & History and the Community Arts Center. Treat your taste buds to local delights at charming eateries like Golden Leaf Bistro and Me's Burgers & Brews. Complete your adventure with a visit to Dan Daniel Memorial Park, perfect for picnics and outdoor fun.
Mill Race and Beyond
Explore the Mill Race Trail, a picturesque path along the Dan River, immersing you in the beauty of nature. Unearth history at the Tank Museum, housing an impressive collection of military vehicles. Savor the taste of Southern cuisine at Cotton at Riverside Mill, and treat yourself to handcrafted chocolates at Cocoa Trail Chocolates. Delight in Danville's music scene with live performances at the North Theatre and Carrington Pavilion. For outdoor enthusiasts, Anglers Park offers fishing and scenic trails.