Franconia Moving Services
Reliable Franconia Movers: Your Stress-Free Moving Solution
When it comes to your upcoming move in Franconia, nothing is more crucial than reliability. You deserve a moving partner you can trust to handle your precious belongings with care and professionalism. That's where 66Movers steps in to make your move not just hassle-free but truly exceptional.
Our team at 66Movers understands that moving can be a daunting task, filled with stress and uncertainty. That's why we've dedicated ourselves to being the most reliable moving service in Franconia. With years of experience, a commitment to excellence, and a track record of satisfied customers, we've established ourselves as the go-to choice for Franconia moving services.
At 66Movers, we know that your time and peace of mind are invaluable. Our expert team of movers is not just well-trained but also highly efficient, ensuring your move is completed in a timely manner, leaving you with the time and energy to focus on settling into your new home.
Reliability is not just a promise; it's our guarantee. When you choose 66Movers for your Franconia move, you're choosing a partner that will be there for you every step of the way. So why stress when you can trust in us? Contact 66Movers today and let's make your move an experience that exceeds your expectations. Your journey to a new beginning starts here.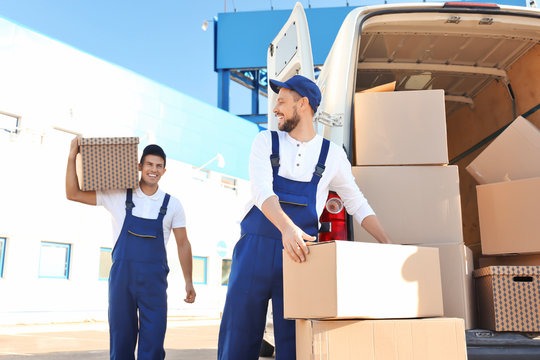 Franconia Moving Services: The Ultimate Relocation Handbook
Unlock the Secrets of Stress-Free Moving in Franconia. Your Ultimate Relocation Guide is Here! Make Your Move Seamless and Simple.
Check for Complaints:

Research the Franconia moving company's history with the Better Business Bureau (BBB) or any relevant local regulatory bodies. Look for any complaints or disputes and assess how the company has resolved these issues.

Availability of Storage Facilities:

If there's a gap between moving out and moving into your new place, inquire about the moving company's storage options. A reliable moving company should offer secure storage facilities for your belongings.

Customs and International Moves:

If you're moving internationally, ensure that the moving company has experience with international moves and is knowledgeable about customs regulations. This is crucial to avoid delays or complications while you choose a Franconia moving service provider.

Environmental Considerations: Inquire about the Franconia moving company's environmental policies. Companies that implement eco-friendly practices, such as efficient packing materials and fuel-efficient vehicles, may align better with your values.
Employee Background Checks:

Ask about the company's hiring and screening processes for employees. Knowing that the moving crew is trustworthy and has undergone background checks adds an extra layer of security during the moving process.

Timing and Scheduling:

Discuss the timing and scheduling aspects for the Franconia moving services. Ensure that the moving company can accommodate your preferred moving dates and has contingency plans in case of unexpected delays.

Specialty Items Handling:

If you have valuable or fragile items (e.g., artwork, antiques, pianos), confirm that the moving company has experience and expertise in handling such specialty items. Discuss specific precautions and packaging methods for these items.

Communication During Transit:

Inquire about the communication process while your belongings are in transit. A reliable moving company should provide updates on the status of your move and be reachable in case you have questions or concerns.

Dismantling and Reassembly Services:

Confirm whether the moving company offers services for dismantling and reassembling furniture. This is especially important for large or complex pieces, and you'll want professionals who can handle these tasks efficiently.

Emergency Protocols:

Discuss the company's emergency protocols. Understand what measures they have in place in case of unforeseen events such as accidents, severe weather, or other issues that might impact the moving schedule. Knowing their contingency plans can provide peace of mind.
Moving To or From Franconia


Embarking on a move to or from Franconia is a thrilling undertaking, but a seamless transition requires meticulous planning and consideration of numerous factors. As you delve into this exciting journey, prioritizing packing essentials is paramount. Organizing your possessions efficiently, employing robust packing materials, and clearly labeling boxes will significantly streamline the unpacking process at your new destination. Equally critical is the selection of a reputable moving company with a proven track record. 
Thoroughly researching customer reviews, verifying licenses, and obtaining in-home estimates contribute to the assurance of a stress-free relocation experience. Don't overlook the fundamental step of informing relevant parties about your change of address. Updating details with the post office, banks, and subscription services is essential to mitigate potential disruptions.
Given Franconia's diverse weather conditions throughout the year, strategically planning your move around the climate ensures the safety of your belongings and the overall efficiency of the relocation process.
Furthermore, Franconia presents unique requirements that should be integrated into your moving plan. Complying with local regulations and considering potential traffic considerations specific to the area are essential elements while choosing Franconia moving services. By thoughtfully addressing these facets, your move to or from Franconia can evolve into a seamless and positive experience, setting the stage for a smooth transition to your new chapter.
Beyond Boxes: 66Movers' Comprehensive Moving Experience
Efficient Loading and Unloading
The company excels in the efficient loading and unloading of items onto and off the moving truck. With a skilled and experienced team, 66Movers ensures that the moving process is quick, organized, and minimizes the risk of damage to your possessions.
Modern Fleet of Vehicles
66Movers maintains a modern fleet of well-maintained moving vehicles equipped to handle various types of moves. The reliability of their transportation ensures that your belongings are transported safely and on schedule.
Post-Move Support
66Movers goes beyond the moving day by offering post-move support. Whether it's assistance with unpacking, furniture assembly, or addressing any concerns that may arise after the move, the company ensures that clients feel supported throughout the entire process.
Employee Relocation Packages
For businesses undergoing employee relocations, 66Movers offers comprehensive packages tailored to corporate needs. These packages may include specialized services such as coordinating multiple moves, managing logistics, and providing a seamless relocation experience for employees.
Post-Move Feedback and Improvement
66Movers values continuous improvement and encourages post-move feedback from clients. This feedback loop allows the company to identify areas of excellence and areas for improvement, ensuring an ongoing commitment to providing top-notch moving services.
Community Engagement and Social Responsibility
Actively participating in the community, 66Movers engages in social responsibility initiatives. Whether through charitable contributions, community events, or environmentally conscious practices, the company strives to be a positive force in the areas it serves.
Franconia Chronicles: Unveiling Hidden Treasures and Local Gems
In the heart of Virginia, Franconia unfolds a captivating tableau of attractions and a culinary landscape that beckons exploration. Commence your journey at the Franconia-Springfield Metro Station, a pivotal link to the capital's treasures. Immerse yourself in the local narrative at the Franconia Museum, a bastion of history preserving the town's rich tapestry. Meander through the scenic paths of nearby lakes and parks, where tranquil waters mirror the beauty of the surrounding landscape, creating a serene escape.
For epicurean delights, Franconia offers an eclectic range of dining experiences. Theismann's Restaurant and Bar, renowned for its hearty American fare and sports-themed ambiance, promises a satisfying culinary journey. El Fresco Mexican Grill invites you to savor authentic Mexican flavors, with delectable tacos and fresh guacamole. Athena Pallas, a haven for Mediterranean cuisine enthusiasts, presents a delightful fusion of Greek and Italian dishes in a charming setting.
The Bungalow Alehouse, a local favorite, caters to craft beer aficionados with its diverse selection of brews. Conclude your gastronomic adventure at The Italian Place, where artisanal sandwiches and imported Italian specialties craft an unforgettable dining experience.
Franconia's allure lies not just in its historic sites but also in the diverse culinary panorama that mirrors the town's dynamic spirit. Whether immersed in cultural gems or savoring delectable dishes, Franconia invites you to partake in a unique blend of history, natural splendor, and culinary excellence.
Franconia Moving Services by 66Movers
Elevate your move with 66Movers. Experience the future of Franconia moving services with our unparalleled commitment to excellence and innovation.
Tech Setup and Connectivity Assistance
Green Moving Solutions
Vehicle Transportation Services
Furniture Assembly and Disassembly
Post-Move Cleaning and Maintenance
Tech Setup and Connectivity Assistance
These services provide support with setting up electronics, internet connections, and home automation systems in your new residence, ensuring a seamless transition and allowing you to quickly resume your digital lifestyle in the new environment.
Green Moving Solutions
Vehicle Transportation Services
Furniture Assembly and Disassembly
Post-Move Cleaning and Maintenance
Customer Acclaim: Insights from Satisfied Clients at 66Movers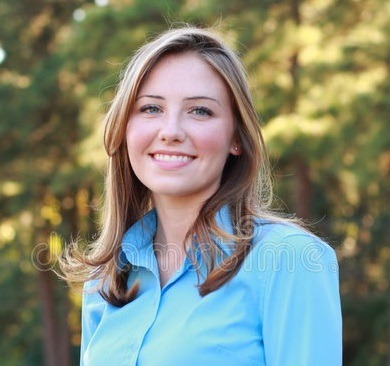 Incredible experience with 66Movers! Professional, efficient, and respectful. They exceeded our expectations, making our move a positive and seamless journey.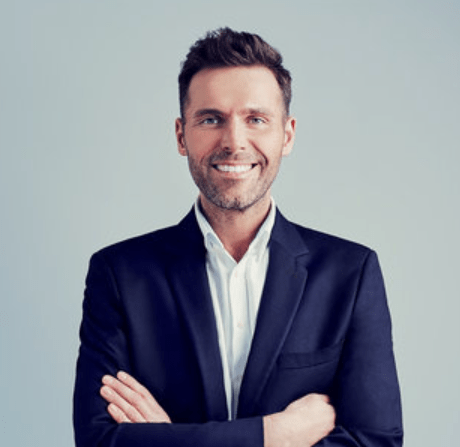 Amazing job by 66Movers! Punctual, friendly, and handled our belongings with utmost care. Moving has never been this stress-free—thank you!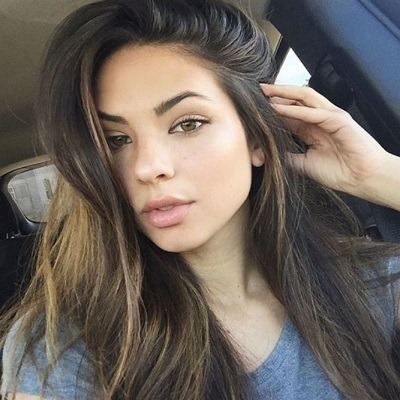 66Movers made our move seamless! Professional, efficient, and courteous. A stress-free experience—I highly recommend their top-notch service.
Smart Moves, Smarter Prices: Affordable Moving Solutions in Franconia
Embark on a transformative journey of relocation with Franconia's Budget Bliss: Affordable Moving Excellence, where 66Movers takes center stage as the pioneering force in providing top-tier moving services at the best budget. In an industry where quality often comes at a premium, 66Movers challenges the norm by offering a comprehensive suite of moving services that marry affordability with precision.
As the trusted name in Franconia, 66Movers has built a solid reputation for understanding the unique needs of its clientele, crafting Smart Moves and Smarter Prices. Beyond being cost-effective, the company takes pride in delivering a moving experience characterized by meticulous planning, careful packing, and efficient execution. The skilled team at 66Movers goes above and beyond to ensure that every facet of the move, from loading to transportation and unloading, is executed with the utmost professionalism.
At 66Movers, Pocket-Friendly Precision is more than just a tagline; it's a commitment to excellence that puts clients at ease, knowing that their budget constraints are met with tailored solutions without compromising the quality of service. Experience the assurance of a smooth transition with 66Movers, where the affordability of your move is matched only by the dedication to providing unparalleled moving excellence in Franconia.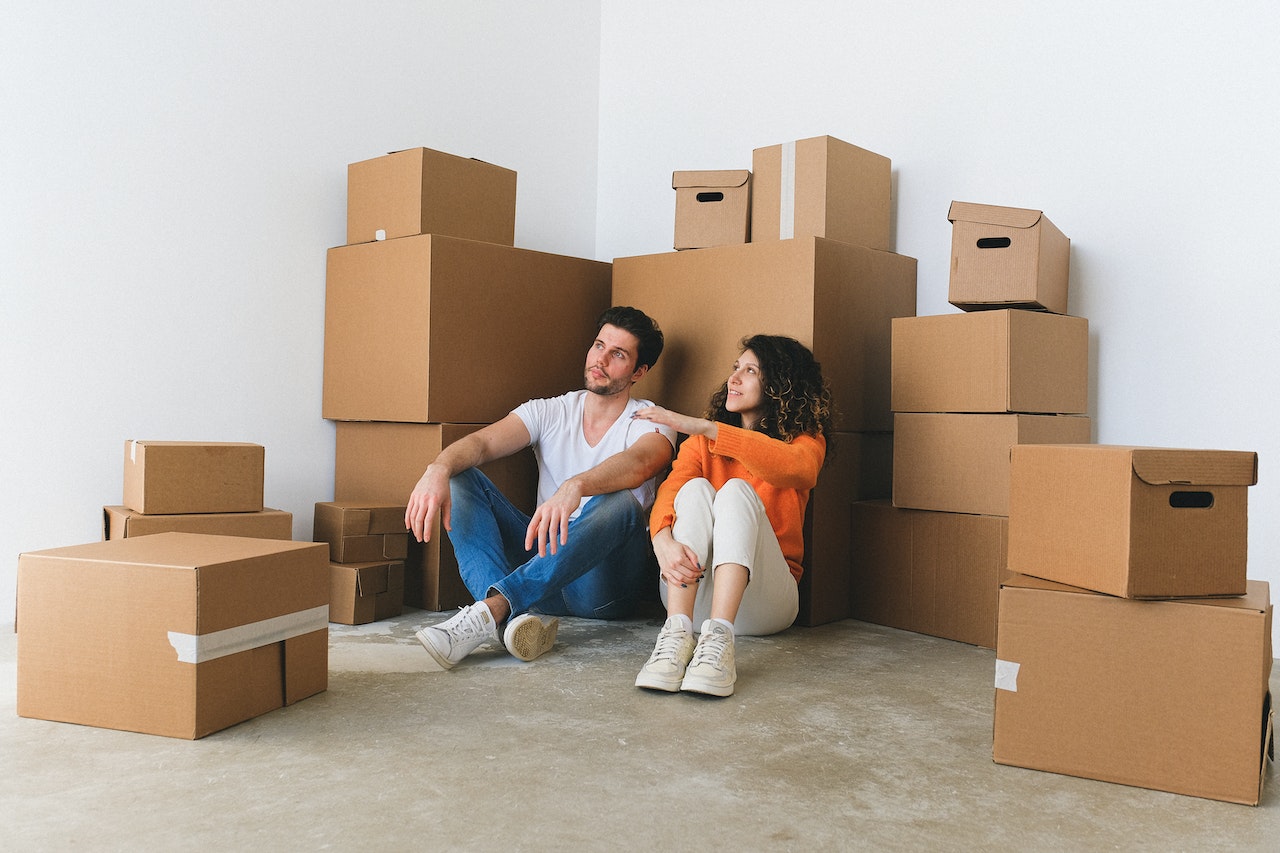 FRANCONIA MOVING COST AND TIME ESTIMATES
| Type of Move | Distance | Number of Rooms | Approximate Cost | Estimated Timeframe | Order |
| --- | --- | --- | --- | --- | --- |
| Local Move | Within Franconia | 1-2 Bedrooms | $280 - $450 | 1 day | |
Looking for Reliable Franconia Moving Services?
Your search ends here. Connect with 66Movers for effortless transition to your new home.
Franconia-Springfield Metro Station
Start your exploration at the Franconia-Springfield Metro Station, a central hub connecting you to the heart of Washington, D.C. and offering convenient access to iconic landmarks.
National Geospatial-Intelligence Agency (NGA) Campus East
History and technology converge at the NGA Campus East, a unique site that contributes to national security. While not open to the public, its significance adds an interesting facet to Franconia's landscape.