Fredericksburg Moving Services
66Movers: Your Trusted Choice for Stress-Free Moving Services in Fredericksburg
In the world of moving services in Fredericksburg, 66Movers stands out as the top-rated company you can choose for your relocation needs. What sets us apart from the rest is our commitment to customer satisfaction. With years of experience in the industry, our expertise in handling moves, whether they are local or long-distance, is unparalleled.
When it comes to pricing, we believe in transparency. You won't find hidden fees or surprises with us. Our competitive rates are designed to offer you the best value for your investment while maintaining the highest quality of service. Your peace of mind is important to us, and that's why we prioritize the safety and security of your belongings. We implement rigorous safety protocols and use top-quality packing materials to ensure that your items arrive at your new destination in pristine condition. 
As a local company, we possess an intimate knowledge of Fredericksburg and its surrounding areas. We understand the local regulations, traffic patterns, and the unique challenges that can arise during a move in this region. Our track record of satisfied customers speaks volumes about our dedication to customer satisfaction. We have built our reputation on delivering excellence and earning the trust of the Fredericksburg community. 
When you choose 66Movers for your Fredericksburg moving services, you're choosing the best in the business. Let us handle the logistics while you focus on starting the next chapter of your life in Fredericksburg.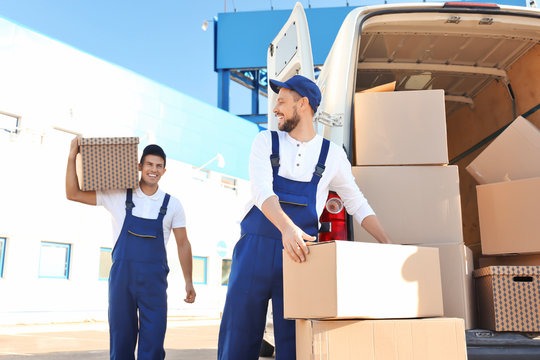 Ultimate Guide to Finding the Best Moving Services in Fredericksburg, VA
Choosing the best moving company can be overwhelming. Our guide simplifies the process, helping you find the perfect partner for your needs, ensuring a smooth and stress-free experience.
Customization Options: When searching for a moving company, it's crucial to consider their flexibility in customizing moving plans. Every move is unique, with varying requirements, so finding a company that allows you to tailor their services to your specific needs can significantly enhance your overall experience. The ability to adapt to your unique situation ensures a smoother and more efficient move.
Special Handling Expertise: If you possess valuable or delicate items like artwork, antiques, or musical instruments, it's essential to inquire about the moving company's experience and expertise in handling such specialized items. Ensuring the safe transport of these possessions is paramount, and a company with the appropriate know-how can provide the necessary care and protection.
Timeliness and Scheduling: Discussing the company's approach to meeting deadlines is crucial. A reliable moving company should provide you with a clear timeframe for each stage of the moving process, including packing, loading, transit, and unloading. This transparency enables you to plan your move efficiently and minimizes uncertainty.
Cancellation and Rescheduling Policies: Life can be unpredictable, so it's wise to understand the company's policies regarding cancellations and rescheduling. Having clear terms in place can provide peace of mind, knowing that you have options in case your plans unexpectedly change. It's a vital aspect of ensuring flexibility during the moving process.
Local Knowledge: For long-distance moves, it's advantageous to choose local residential movers that possess familiarity with the routes and regulations of both the origin and destination. Local knowledge can be invaluable in navigating potential challenges, avoiding delays, and ensuring a smoother transition to your new location.
Environmental Practices: If sustainability is a priority for you, it's worth inquiring about the company's environmentally-friendly practices. These practices can include using reusable packing materials, maintaining a fleet of fuel-efficient vehicles, or implementing recycling initiatives. Choosing a company with eco-conscious practices aligns with your values and contributes to a greener move.
Communication Channels: Effective communication is essential throughout the moving process. Selecting a company that provides multiple communication channels and assigns you a dedicated point of contact ensures that you're always well-informed about the progress of your move. Open lines of communication contribute to a seamless and stress-free relocation experience.
Employee Background Checks: Inquiring about the company's employee screening process is a prudent step for your security. Knowing that the movers have undergone thorough background checks can provide an extra layer of assurance, giving you confidence in the trustworthiness and professionalism of the team handling your move.
Moving To or From Fredericksburg


Moving to or from Fredericksburg is a significant life transition that requires careful planning and attention to detail. Whether you're relocating within the city or coming from afar, focusing on key aspects of the moving process can make the experience smoother and more enjoyable.
Choosing Reliable Movers: The foundation of a successful move lies in selecting a trustworthy moving company. Take the time to research and choose a reputable mover in Fredericksburg. Reading reviews, checking credentials, and asking for recommendations from friends or colleagues can help you identify reliable professionals who will handle your belongings with care.
Pack Early: Packing is often more time-consuming than anticipated. Start early to avoid last-minute stress. Gather packing supplies like boxes, bubble wrap, and packing paper. Begin with items you don't use frequently and work your way to everyday essentials. Proper labeling can also save you time when unpacking in your new location.
Office Items: If you're relocating an office, ensure that office equipment and important documents are collected without delay. Minimize downtime by coordinating with your commercial moving company to establish a well-planned schedule for office items' transportation.
Time of the Season: The season you choose to move can impact your experience. Summer is typically the peak moving season, so booking well in advance is essential. However, if you have flexibility, consider moving during the off-peak months when rates may be lower, and scheduling may be more flexible.
Prepare for Unexpected Delays: While careful planning is essential, it's equally important to be prepared for unexpected delays. Weather, traffic, or logistical challenges can disrupt your timeline. Having a contingency plan in place, such as temporary accommodations or backup storage options, can alleviate stress if unforeseen circumstances arise.
What Sets 66Movers Apart as the Top-Rated Moving Services in Fredericksburg?
Tailored Solutions, Personal Touch
No two moves are alike, and 66Movers understands that. They provide personalized solutions that cater to your unique needs, giving you the confidence that your move is in capable hands.
Dedicated Customer Support
Experience hassle-free communication with 66Movers' dedicated customer support. Their team is readily available to address your queries, provide updates, and ensure a smooth customer experience.
Reliability That Matters
With 66Movers, reliability is more than just a buzzword – it's a promise. Count on them to keep their commitments, adhere to schedules, and go the extra mile to exceed your expectations.
Innovation in Moving
66Movers embraces innovation, using cutting-edge techniques and equipment to optimize the moving process. Their modern approach ensures efficient packing, safe transportation, and timely delivery.
Meticulous Attention to Detail
From delicate heirlooms to bulky furniture, 66Movers treats every item with meticulous care. Their attention to detail guarantees that your belongings arrive at your new destination in pristine condition.
Excellence in Every Move
At 66Movers, excellence is not just a goal; it's a standard. With a proven track record of successful relocations, their commitment to excellence ensures your move is seamless and stress-free.
Fredericksburg's Unseen Treasures: Embark on a Voyage of Exploration and Enchantment
Fredericksburg, a city steeped in history and culture, is home to a myriad of famous places that beckon visitors with their charm and significance. The iconic Fredericksburg and Spotsylvania National Military Park stands as a poignant reminder of the Civil War's impact, offering a somber yet educational experience. The Mary Washington House, once the residence of George Washington's mother, opens a window into the past with its well-preserved rooms and captivating tales.

Stroll along the historic streets of downtown Fredericksburg, where boutique shops, art galleries, and restaurants breathe life into its colonial architecture. The Hugh Mercer Apothecary Shop, frozen in time, showcases an 18th-century pharmacy and medical practices, providing an intriguing glimpse into medical history.

For a nature-inspired retreat, the Rappahannock Riverfront beckons with its scenic beauty, perfect for picnics, kayaking, and serene riverside walks. Rising majestically on the city's skyline, Chatham Manor tells stories of its time as a Civil War hospital and offers panoramic views of the surrounding landscape. Art enthusiasts will find solace in the Fredericksburg Center for the Creative Arts, a hub of creativity hosting exhibitions and workshops. Culinary delights await at the vibrant Farmers Market, where local produce and artisanal creations tempt the senses.
From historic landmarks to cultural havens, Fredericksburg's famous places paint a vivid tapestry of the city's past and present. Each location invites exploration, weaving together the threads of history, art, and nature to create an unforgettable experience for residents and visitors alike.
Comprehensive Moving Services Tailored to Your Needs: 66Movers Has You Covered
Senior Relocation Services
Furniture Disassembly and Assembly
Electronics and IT Equipment Handling
Custom Crating
Unpacking and Setup
Senior Relocation Services
We understand the unique needs of seniors moving to a new residence. Our compassionate team provides specialized assistance, ensuring a smooth transition for older adults.
Furniture Disassembly and Assembly
Electronics and IT Equipment Handling
Custom Crating
Unpacking and Setup
Voices of Satisfaction: What Our Clients Have to Say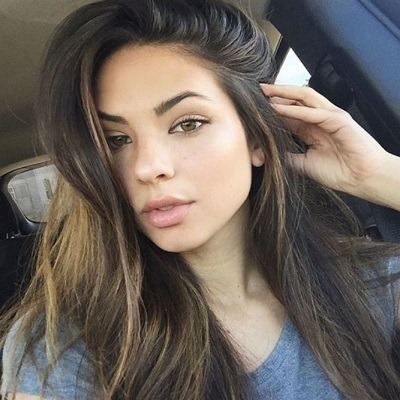 I recently hired 66Movers for a local move in Fredericksburg, and I couldn't be happier with their service. From the moment I contacted them, they were professional and attentive. The team arrived on time and handled my belongings with care. The packing service was efficient, and everything arrived at my new place without a scratch. Their transparent pricing was a pleasant surprise, and there were no hidden fees. I highly recommend 66Movers for a stress-free moving experience!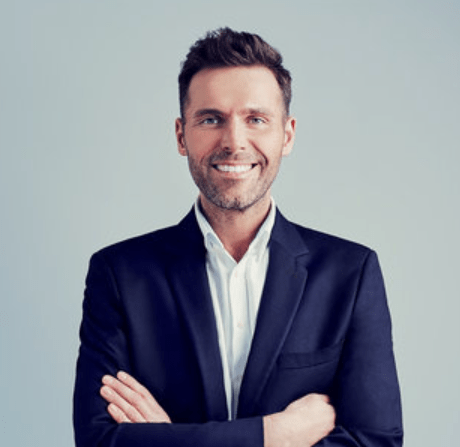 As a business owner, I needed a moving company that could handle the relocation of my office in Fredericksburg. 66Movers exceeded my expectations. They coordinated the move seamlessly, ensuring minimal downtime for my business. Their expertise in handling office equipment and documents was evident, and I felt confident throughout the process. Their professionalism and efficiency were truly impressive.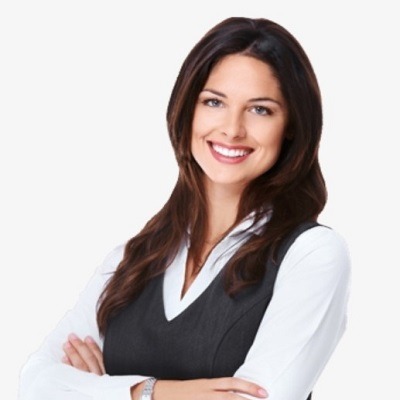 I recently made a long-distance move with 66Movers, and I can't praise them enough. The team's attention to detail and dedication to ensuring my belongings' safety was remarkable. They even handled my delicate artwork with care. The communication was excellent, and I was always updated on the move's progress. Moving can be stressful, but 66Movers made it a breeze. I highly recommend their services, especially for long-distance relocations.
Affordable Moving Solutions in Fredericksburg: Quality Service, Budget-Friendly Prices
When it comes to moving, affordability and quality are two factors that often seem at odds with each other. However, at 66Movers in Fredericksburg, we've made it our mission to bridge that gap, providing you with cheap moving services without compromising on quality.
Our commitment to offering budget-friendly solutions stems from the belief that everyone deserves a smooth and stress-free move without breaking the bank. We understand that moving can be a financially demanding endeavor, and that's why we've designed our services to be both cost-effective and of the highest quality.
At 66Movers, affordability doesn't mean sacrificing the excellent service we're known for. Our team of dedicated professionals is trained to handle your belongings with care, ensuring they arrive at your new destination in pristine condition. We use top-quality packing materials and employ best practices in packing, loading, and transportation to safeguard your items throughout the journey.
We also believe in transparent pricing, with no hidden fees or surprises. When you choose 66Movers, you know exactly what to expect in terms of costs, allowing you to plan your budget effectively. We're here to prove that cheap moving services can indeed go hand in hand with quality, making your relocation to or from Fredericksburg a seamless and affordable experience.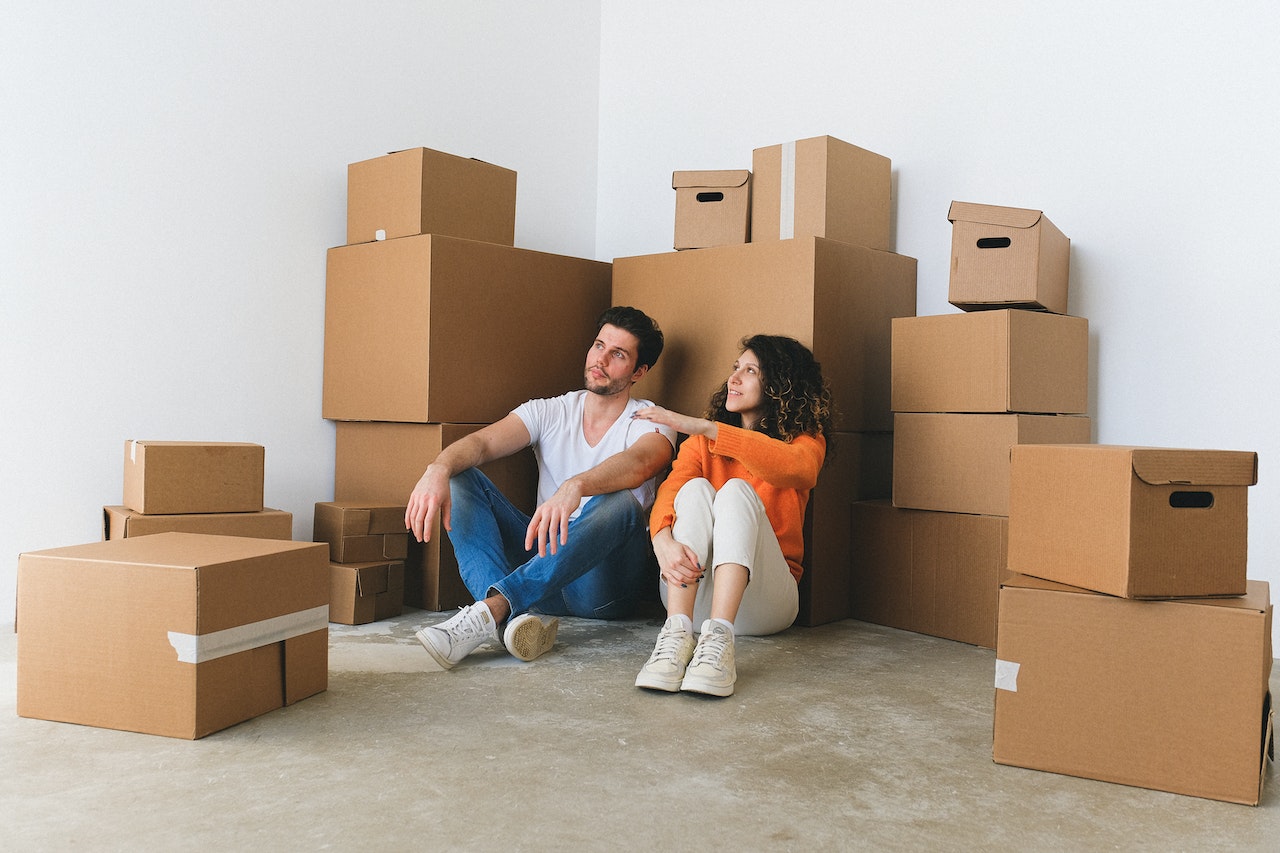 FREDERICKSBURG MOVING COST AND TIME ESTIMATES
| Type of Move | Distance | Number of Rooms | Approximate Cost | Estimated Timeframe | Order |
| --- | --- | --- | --- | --- | --- |
| Local Move | Within Fredericksburg | 1-2 Bedrooms | $310 - $430 | 1 day | |
Experience Stress-Free Moving with 66Movers!
Ready to make your move a breeze? Contact us today and discover the 66Movers difference!
Fredericksburg and Spotsylvania National Military Park
Immerse yourself in history at this renowned national park, where battlefields and preserved structures provide insights into the Civil War era. Educational and poignant, it's a must-visit for history enthusiasts.
Rappahannock Riverfront
Escape into nature along the serene Rappahannock Riverfront. Enjoy leisurely walks, picnics, and recreational activities against the backdrop of scenic beauty.