Front Royal Moving Services
Reliable Relocations: 66Movers Ensures a Smooth Move in Front Royal
Embarking on a move can be a daunting task, but with 66Movers by your side, the journey transforms into a seamless and reliable experience. Our dedicated team understands the intricacies of relocations, and we take pride in ensuring that every aspect of your move in Front Royal unfolds with unparalleled smoothness. From meticulous planning to the actual execution, 66Movers leverages years of expertise to guarantee a reliable transition to your new destination.
At 66Movers, reliability is not just a promise; it's our commitment to providing you with a stress-free moving experience. Our professional team is well-equipped to handle all your relocation needs, whether you're moving locally or long-distance. We prioritize the safety of your belongings, employing secure packing techniques and state-of-the-art transportation to safeguard your possessions throughout the journey.
Customer satisfaction is at the core of our service philosophy. We recognize that each move is unique, and our personalized approach ensures that your specific requirements are met with precision. From the moment you entrust us with your move in Front Royal, you can rest assured that you're in the hands of reliable professionals who are dedicated to exceeding your expectations.
Experience the assurance of Reliable Relocations with 66Movers—where a smooth and stress-free move isn't just a goal; it's our guarantee. Let us handle the logistics while you focus on the excitement of starting a new chapter in Front Royal.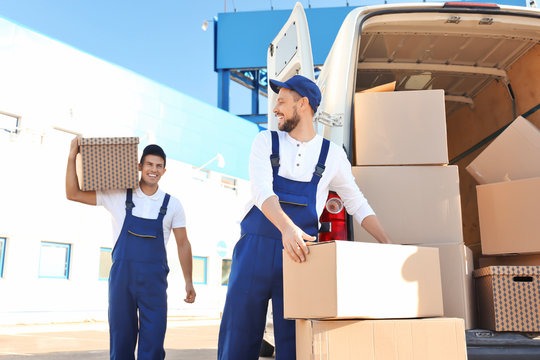 The Ultimate Relocation Guide to Front Royal
Unlock the Charm: Front Royal Demystified, Your Ultimate Relocation Handbook.
Front Royal, often regarded as the "Canoe Capital of Virginia," promises not just picturesque landscapes but also a warm community feel. If you're considering making this haven your new home or setting up a business here, relocating can be an adventure with the right guidance. Here's your ultimate guide to ensure that move is as smooth as the Shenandoah River itself!
1. Hire a Trusted Moving Company
Your belongings aren't just objects; they're memories, investments, and sometimes, legacies. Ensure you place them in the hands of a reputable moving company that's known for its reliability and service quality in Front Royal.
2. Check Their Credentials
Dive deep into your chosen company's background. Are they licensed and bonded? Do they have affiliations with recognized moving associations? Valid credentials are an indicator of a company's authenticity and dedication to professional standards.
3. Manpower Verification
The strength and efficiency of a moving company often lie in its workforce. Ensure they have experienced crews who've undergone proper training. A team that knows Front Royal's lanes, alleys, and quirks can be a real asset during your move.
4. Fleet Inspection
The vehicles used play a pivotal role. Inspect the condition of their trucks and equipment. Modern, well-maintained fleets not only ensure safety but also efficiency, ensuring your belongings reach their destination without hitches.
5. Virtual Consultation Availability
In today's digital age, many companies offer virtual consultations, providing a blend of convenience and safety. This is especially beneficial if you're moving from afar or prefer a remote assessment of your moving needs.
6. Dive into Pricing Options
Relocation can be a significant investment. Discuss in detail the pricing structures the company offers. Are there any hidden charges? Do they offer flexible packages tailored to your specific needs? A transparent pricing discussion can save you from unforeseen expenses down the line.
Moving To or From Front Royal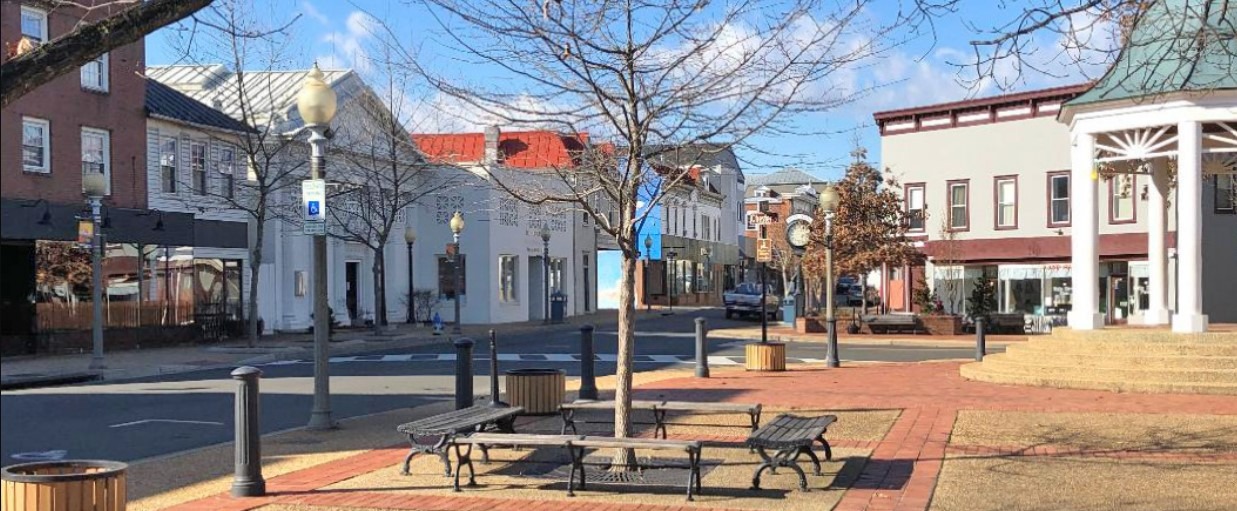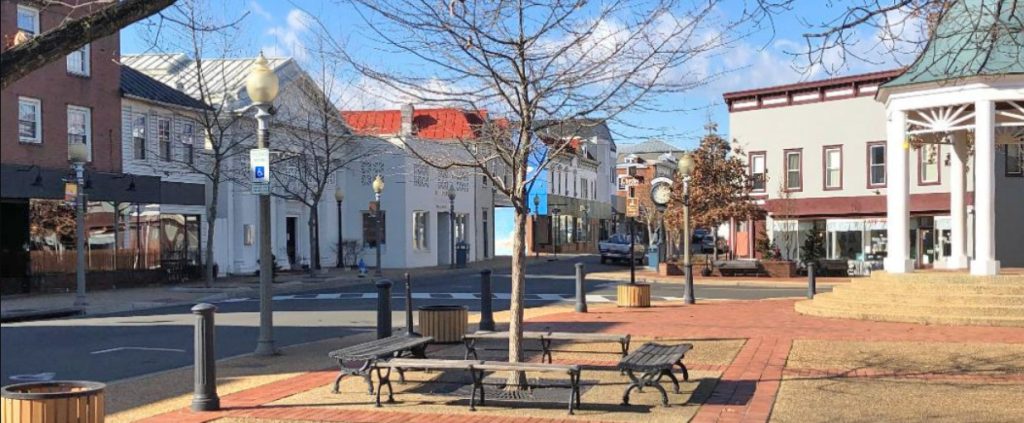 Moving to or from Front Royal marks the beginning of a significant life transition, and choosing a reputable and renowned moving company is the first step towards ensuring a smooth relocation experience. Entrusting your move to a reliable company not only guarantees the safe transport of your belongings but also alleviates the stress associated with the logistics of the process.
One of the essentials in any successful move is efficient packing. Consider creating a comprehensive checklist of packing essentials to organize and safeguard your items during transportation. From sturdy boxes and packing tape to bubble wrap and labeling supplies, having the right tools ensures that your belongings arrive at the new destination intact.
A change in address is a pivotal aspect of the relocation process. Notify relevant parties, including the post office, utility companies, and any subscription services, well in advance to ensure a seamless transition. Keeping a detailed checklist for updating your address with these entities helps prevent any disruptions in essential services.
Choosing a good moving company that is well-acquainted with the intricacies of Front Royal can make a significant difference. Look for a company with a proven track record, positive reviews, and a commitment to customer satisfaction. By hiring a reputable company and addressing packing essentials and address changes systematically, your move to or from Front Royal can be a well-orchestrated journey, allowing you to focus on embracing the new opportunities that await in your new home.
Beyond the Norm: What Makes 66Movers a Standout Moving Company
Personalized Move Coordinators
66Movers assigns a dedicated Move Coordinator to each client, ensuring personalized attention and a single point of contact throughout the entire moving process. This personalized approach guarantees that your specific needs and concerns are addressed promptly and efficiently.
Eco-Friendly Packaging Solutions
Demonstrating a commitment to sustainability, 66Movers employs eco-friendly packaging materials, minimizing environmental impact without compromising on the safety and security of your belongings. Move with peace of mind knowing you've chosen a company dedicated to both your move and the planet.
Tech-Enabled Tracking and Communication
Utilizing cutting-edge technology, 66Movers provides real-time tracking of your belongings during transit. Stay informed at every step and enjoy transparent communication through our user-friendly mobile app, ensuring you're always in the loop about the status of your move.
Customizable Moving Packages
Recognizing that every move is unique, 66Movers offers customizable moving packages. Whether you require full-service packing, special handling for fragile items, or storage solutions, our flexible packages cater to your specific needs, providing a tailored and cost-effective moving experience.
Community Engagement Initiatives
66Movers goes beyond moving by actively engaging with the communities it serves. Our commitment to social responsibility includes community outreach programs, charity partnerships, and local initiatives, making your move with us not just a transition but a positive contribution to the communities we operate in.
Innovative Virtual Consultations
Streamlining the moving process, 66Movers introduces virtual consultations. Through video conferencing, our experts assess your moving needs, provide accurate estimates, and offer personalized recommendations—all from the comfort of your home. This innovative approach saves you time and ensures a hassle-free planning experience.
Beyond the Ordinary: Extraordinary Adventures in Front Royal
Nestled in the scenic beauty of the Shenandoah Valley, Front Royal, Virginia, boasts a collection of famous places that beckon exploration and offer a delightful culinary experience. Begin your journey at Skyline Caverns, an extraordinary underground world adorned with stunning formations and intricate stalactites. Nature enthusiasts will find solace in Shenandoah National Park, a vast wilderness of trails and overlooks showcasing the region's breathtaking landscapes.
For a taste of history, the Warren Rifles Confederate Museum provides a fascinating glimpse into the Civil War era, displaying artifacts that tell the story of Front Royal's past. Additionally, the Belle Boyd Cottage, once the home of the famous Confederate spy, invites visitors to step back in time.
Front Royal's culinary scene is equally enticing, with unique eateries offering flavors that cater to diverse palates. Experience the charm of Main Street with a visit to the Front Royal Brewing Company, where craft beer enthusiasts can savor locally brewed blends in a welcoming atmosphere. For a taste of authentic Southern cuisine, The Apple House is a must-visit, serving up delicious apple butter and hearty country fare.
Venture further to ViNoVA Bakery, where freshly baked pastries and artisanal bread beckon those with a sweet tooth. As the sun sets, consider dining at Element, an upscale restaurant that blends American and Mediterranean influences, offering an extraordinary dining experience to complement your exploration of Front Royal's famed locales. Whether you're seeking nature's wonders, historical richness, or gastronomic delights, Front Royal invites you to embark on an unforgettable journey through its extraordinary offerings.
Feedback that Matters: Customer Reviews Illuminate 66Movers' Success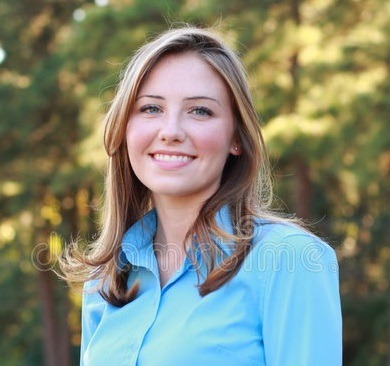 Outstanding service! 66Movers exceeded expectations—punctual, professional, and meticulous. Seamless move, highly recommend for a stress-free experience!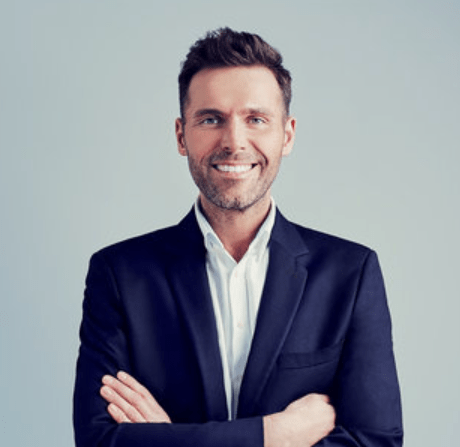 Moving with 66Movers was a delight! Their personalized approach and reliability set them apart. Grateful for a smooth transition and a team that truly cares.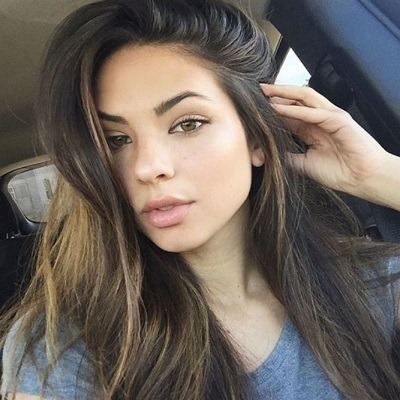 Fantastic experience with 66Movers! Their team was prompt, courteous, and efficient. From start to finish, the process was smooth, and I highly recommend their moving services.
Affordable Relocations: 66Movers Makes Moving Cost-Effective in Front Royal
Embarking on a move doesn't have to break the bank, and 66Movers is proud to offer the most affordable and budget-friendly moving services in Front Royal. We understand that the cost of moving can be a significant consideration for our clients, and that's why we've crafted our services to provide maximum value at the most competitive prices.
At 66Movers, affordability doesn't mean compromising on quality. Our commitment to excellence extends to every aspect of our services, ensuring that even our budget-friendly options maintain the high standards we're known for. From efficient packing to secure transportation, our team is dedicated to making your move smooth and cost-effective.
We believe that everyone deserves access to reliable and professional moving services, regardless of budget constraints. Our transparent pricing and customizable packages allow you to tailor our services to fit your needs without unnecessary expenses. We understand the unique financial considerations that come with relocation, and our goal is to alleviate that burden by offering the most affordable moving solutions in Front Royal.
Choosing 66Movers means choosing a partner that values your budget as much as you do. Experience the peace of mind that comes with knowing you've secured the most affordable and reliable moving services in Front Royal. Let us handle the logistics while you focus on settling into your new home without breaking the bank.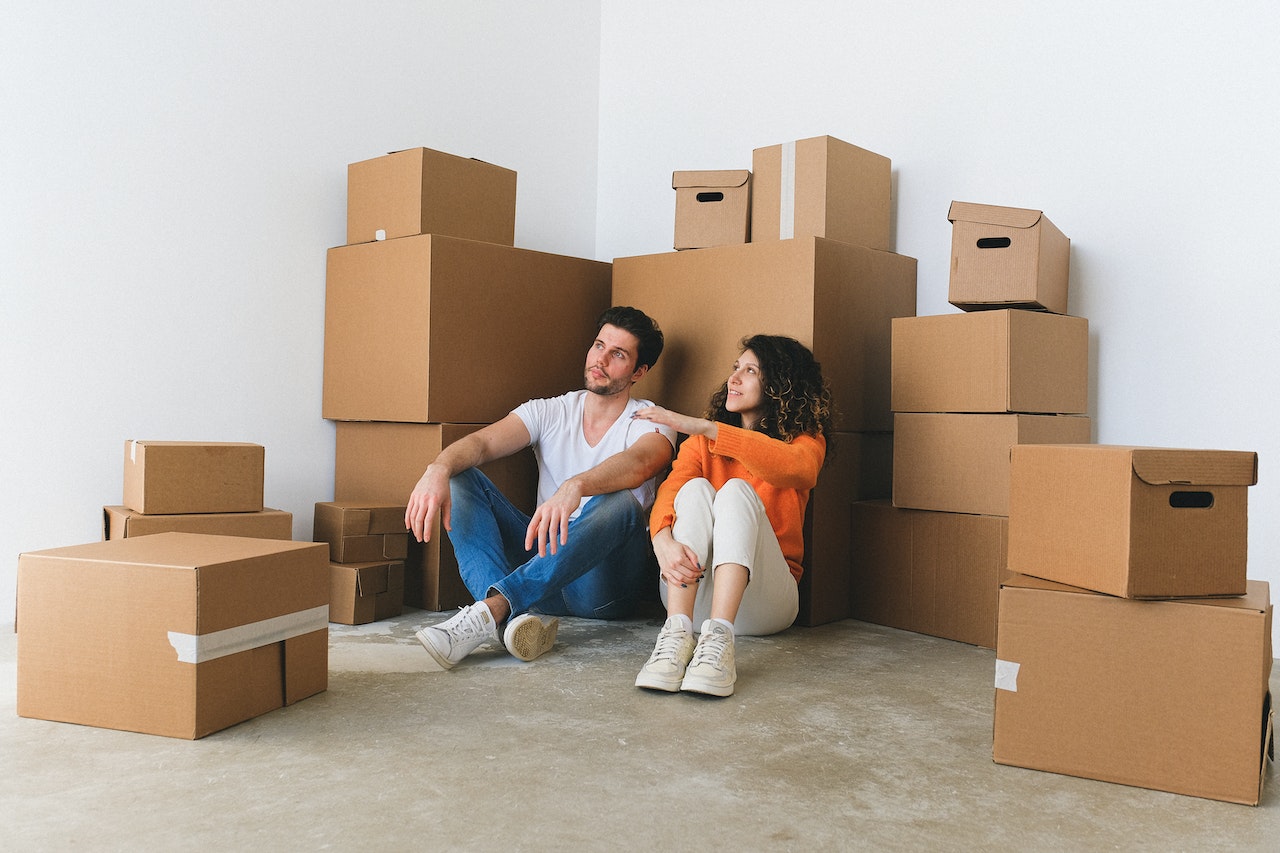 FRONT ROYAL MOVING COST AND TIME ESTIMATES
| Type of Move | Distance | Number of Rooms | Approximate Cost | Estimated Timeframe | Order |
| --- | --- | --- | --- | --- | --- |
| Local Move | Within Front Royal | 1-2 Bedrooms | $280 - $420 | 1 day | |
Need a stress-free move to Front Royal?
66Movers: Your Best Move Yet! Discover Seamless Relocations – Affordable, Stress-Free. Contact Us Today for a Move that Exceeds Expectations!
Skyline Caverns
Delve into the fascinating underground world of stalactites and stalagmites in these renowned caverns.
Shenandoah National Park
Explore the scenic Skyline Drive, hiking trails, and stunning vistas within this iconic national park.