Glen Allen Moving Services
Reliable Transitions: Your Ticket to a Stress-Free Move in Glen Allen
Are you gearing up for a big move and feeling the weight of the transition on your shoulders? Look no further than 'Reliable Transitions: Your Ticket to a Stress-Free Move in Glen Allen,' brought to you by 66Movers. We're not just another moving company; we're your partners in ensuring a seamless and worry-free relocation experience.
66Movers has earned a reputation for being the go-to reliable moving service in Glen Allen, consistently delivering exceptional quality, punctuality, and customer satisfaction. What sets us apart? Our team of skilled professionals is not only certified but also comes equipped with state-of-the-art moving technology to make sure your belongings are handled with the utmost care.
We offer comprehensive services that cover every aspect of moving, from packing and transportation to secure storage solutions. Our customizable moving packages allow you to choose the services you need, whether it's a local move or an interstate transition. Plus, our transparent pricing ensures there are no hidden surprises.
We understand that moving is more than just transferring possessions; it's a life-changing event. That's why we're committed to making your move as smooth as possible, giving you peace of mind to focus on what truly matters: your new beginning. Contact 66Movers today, and let us elevate your moving experience from stressful to stress-free!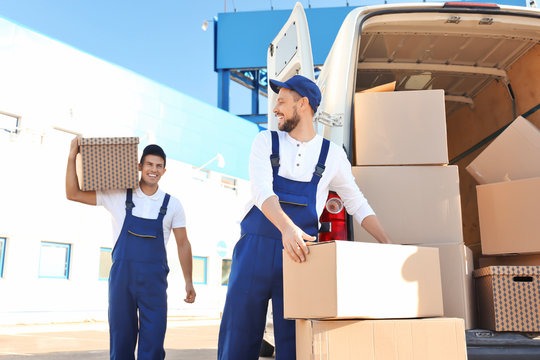 Move with Confidence: The Ultimate Glen Allen Relocation Handbook
Empowering Your Next Chapter with Trusted Tips and Local Insights
Rave Reviews: Don't just skim ratings—dive into customer testimonials to uncover the real story. What are people absolutely loving about this company?
Seasoned Pros: A company with a long history isn't just older—it's wiser and more reliable. Make sure they're experts in what you specifically need.
Certification Swagger: Credentials aren't just initials after a name. Make sure your company is fully licensed and certified—it's your assurance of quality and legality.
Ironclad Insurance: Accidents happen. Make sure your company is insured so you're not left picking up the pieces.
No-Nonsense Pricing: A reputable company will give you a clear, concise estimate. Say no to hidden fees and yes to transparent pricing.
VIP Customer Service: You're not just a customer, you're the star of the show. Exceptional customer service should make you feel that way from the get-go.
Glowing References: Past performance is the best predictor of future success. Demand references and ring them up to get the inside scoop.
Paper Trail of Trust: All terms should be clearly outlined in a contract, and any warranties should be easy to understand. Keep it clear, keep it simple.
Elite Team Credentials: It's not just about the company—it's about the individuals working on your project. Make sure they're top-tier in their field.
More Than Just a Business: A company's values can speak volumes. Are they eco-friendly? Involved in their community? Choose a company with a conscience.
Moving To or From Glen Allen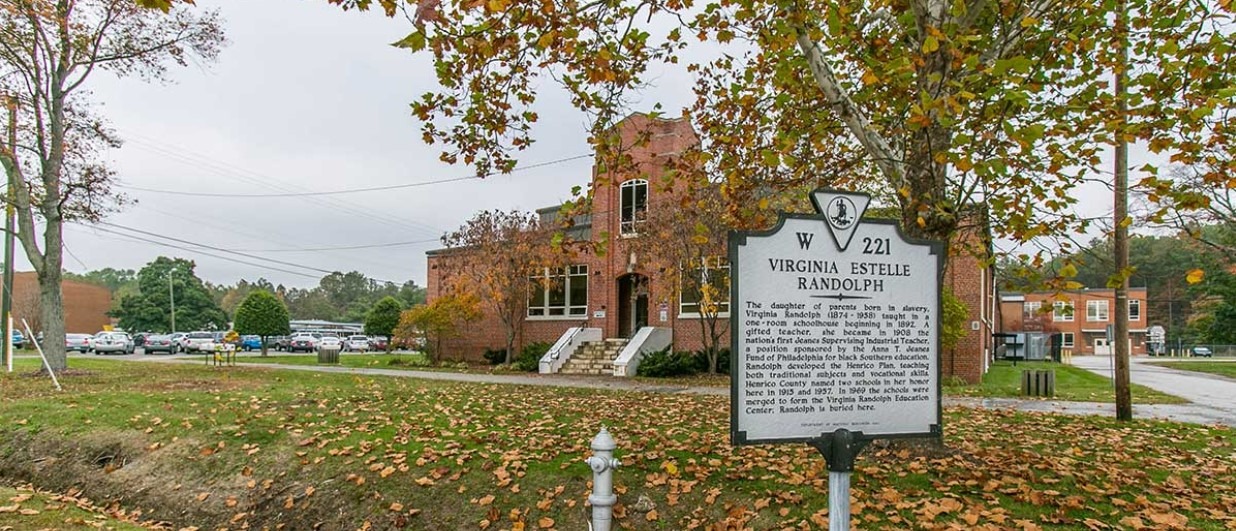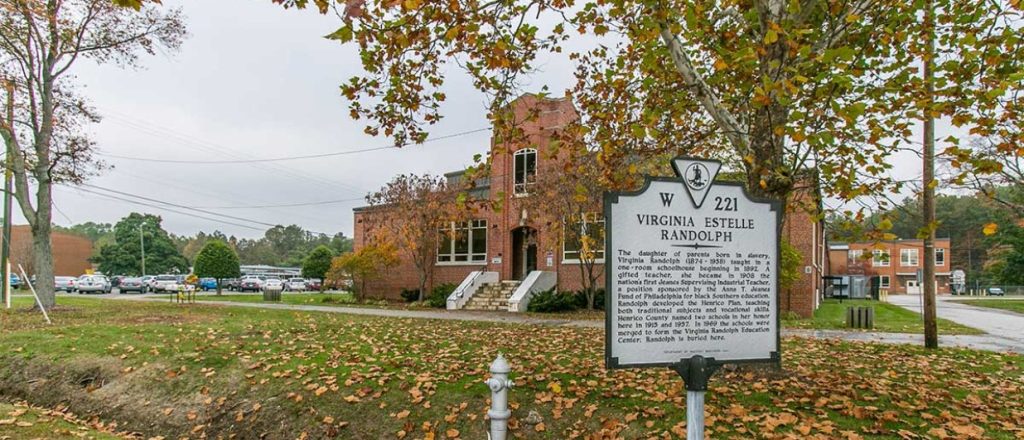 Moving to or from Glen Allen is a significant life event that requires meticulous planning and preparation. One of the first steps to undertake is a change of address. Notifying utility companies, banks, and the postal service is essential for a smooth transition.
Equally important is familiarizing yourself with Glen Allen's weather. Knowing the climate will influence your moving dates and dictate your packing essentials. A summer move will call for lightweight clothing and ample hydration supplies, while a winter move necessitates heavy coats, gloves, and weatherproofing gear.
Once you have a handle on these foundational elements, the next crucial step is hiring a reputable company. Look for businesses with glowing reviews, a history of reliability, and the proper licensing and insurance. A trustworthy moving company can offer you a range of services from packing to transportation and even storage.
Quality movers will also provide tips and resources for packing essentials such as boxes, protective wraps, and guidelines for securing fragile items. Whether you're making a cross-town move or an interstate transition, every detail counts. From executing a seamless change of address to understanding the intricacies of local weather, these steps are crucial.
Invest in a quality moving service to navigate these complexities for you. Starting your new life in Glen Allen with the right preparations can set the tone for a smooth and successful relocation experience.
Leading the Pack: How 66Movers Transforms the Relocation Experience
Comprehensive Services
Whether you're moving across town or across the country, 66Movers offers a full suite of services, from packing and unpacking to temporary storage solutions, making it a one-stop-shop for all your moving needs.
Real-Time Tracking
With 66Movers, you're never left wondering where your belongings are. The company offers real-time tracking that lets you monitor the progress of your move, setting them apart from others who leave you in the dark.
Community Involvement
A local favorite, 66Movers is deeply involved in the community, participating in charity events and local sponsorships. This local love fosters trust and showcases a level of commitment that goes beyond business.
Flexible Scheduling
Know that your plans won't be a problem. 66Movers offers flexible scheduling options, including weekends and holidays, to accommodate the busiest of lives, while many competitors stick to rigid timetables.
Multi-Layered Insurance Options
Beyond the standard insurance, 66Movers offers various coverage plans to ensure the absolute safety of your belongings. This financial safety net can be customized to fit the value and nature of the items you're moving.
Referral Program
Happy customers can benefit even after the move is over. 66Movers offers a referral program that provides discounts and perks for both the referrer and the new customer, creating a win-win situation and a community of satisfied clients.
Explore the Best of Glen Allen: Top Places You Can't Afford to Miss
Situated just a stone's throw away from Richmond, Glen Allen, Virginia, offers a blend of historical landmarks, natural beauty, and culinary delights that make it a must-visit destination. Start your journey with a trip to Meadow Farm Museum, a living history museum that provides a glimpse into 19th-century life, complete with period costumes and educational programs.
For nature enthusiasts, Crump Park is not to be missed. With its picturesque landscapes, walking trails, and a pond for fishing, it's the ideal spot for some outdoor rejuvenation. Golf aficionados will find heaven at The Dominion Club, a pristine golf course that also offers fine dining and social events.
Speaking of dining, Glen Allen is home to an array of eateries that cater to diverse palates. For a taste of local Virginia cuisine, visit Virginia Barbeque, known for its mouthwatering ribs and pulled pork sandwiches. If you're in the mood for something more exotic, A Taste of Italy offers authentic Italian dishes that transport you straight to the Mediterranean.
For dessert, don't miss the decadent creations at Lush Cupcakes, where the cupcakes are not just delicious but also infused with spirits for an extra kick. From cultural experiences and outdoor adventures to gastronomic escapades, Glen Allen serves up a vibrant mix of attractions that will cater to any traveler's tastes.
Choose the Best: An In-Depth Look at Services Offered by 66Movers
Elevate Your Moving Experience. Make the Right Choice with 66Movers
Residential Relocation
Corporate Move
Long-Distance Move
Express Small Move
White Glove Service
Residential Relocation
Tailored for families and individuals, offering efficient packing, safe transport, and optional unpacking for a stress-free home moving experience.
Corporate Move
Long-Distance Move
Express Small Move
White Glove Service
66Movers Success Stories: What Our Clients Are Saying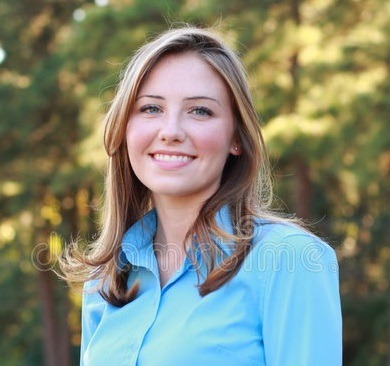 I've moved several times in my life, and 66Movers is hands down the best moving company I've ever used. They made sure everything arrived on time and in perfect condition.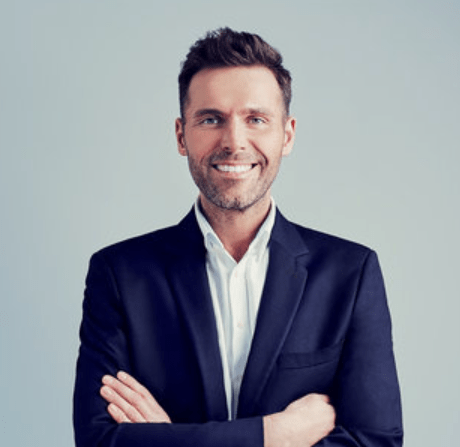 I can't thank 66Movers enough for making my last-minute move possible. They were flexible, reliable, and didn't charge an arm and a leg.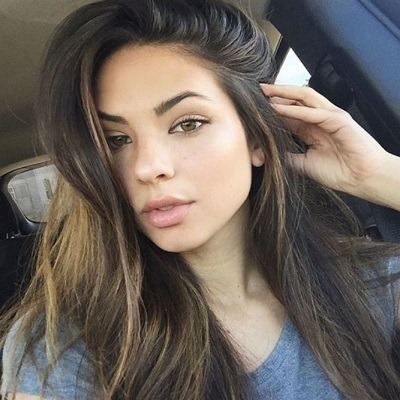 Moving my business was a huge undertaking, but 66Movers made it seem effortless. Their service was top-notch and worth every penny.
Why Break the Bank? Cheapest Moving Services in Glen Allen You Can Trust
In today's fast-paced world, relocating can be both stressful and expensive. That's where 66Movers in Glen Allen comes into play, marrying affordability with top-tier service to offer you a seamless moving experience that doesn't break the bank. Recognized as Glen Allen's go-to option for budget-friendly moving solutions, 66Movers has redefined what it means to move on a budget without sacrificing quality. Unlike many low-cost options that surprise you with hidden fees and subpar service, we pride ourselves on our transparent pricing and exceptional customer care.
Our services cover everything from local to cross-state moves, and we offer customizable packages to fit every budget. You might wonder how we can afford to provide such high-quality service at rock-bottom prices. The answer lies in our efficient operational methods and a deeply ingrained culture of customer satisfaction. We've streamlined our packing, loading, and transporting processes to eliminate unnecessary costs, passing those savings directly onto you, the customer. And let's not forget our trained and experienced team, dedicated to making your move as smooth as possible.
With 66Movers, you're not just hiring a moving service; you're investing in peace of mind. Our glowing customer reviews stand as a testament to our commitment to affordable, reliable, and hassle-free moves. So, why overspend on a stressful move when you can enjoy an easy, cost-effective relocation with 66Movers? Contact us today for a free quote and experience the difference.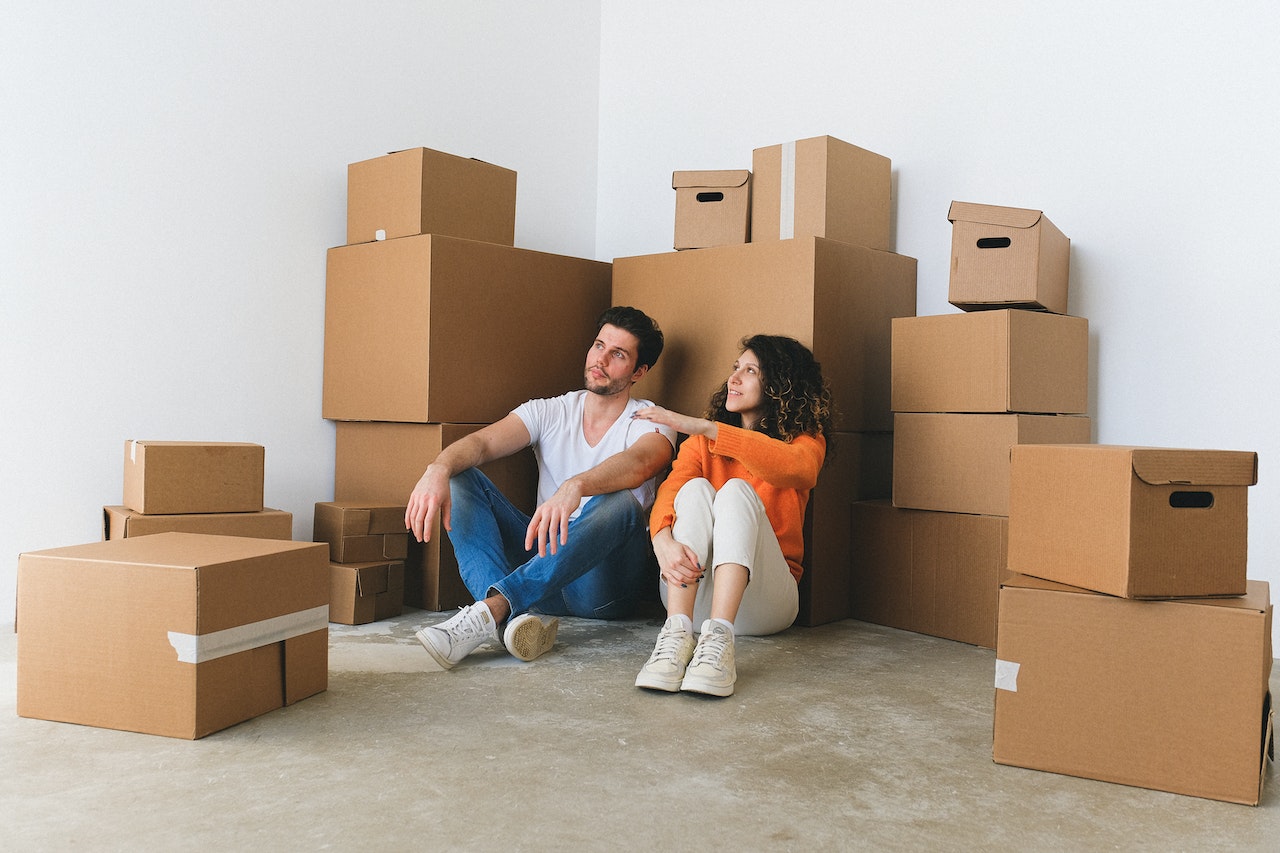 GLEN ALLEN MOVING COST AND TIME ESTIMATES
| Type of Move | Distance | Number of Rooms | Approximate Cost | Estimated Timeframe | Order |
| --- | --- | --- | --- | --- | --- |
| Local Move | Within Glen Allen | 1-2 Bedrooms | $300 - $450 | 1 day | |
Make your city move seamless with 66Movers!
People trust our Glen Allen Moving Services as we are the #1 company in Virginia.
Cultural Arts Center at Glen Allen
This Cultural Arts Center venue hosts a variety of performances, exhibitions, and classes, making it a hub for the local arts scene.
Twin Hickory Park
A family-friendly park with play areas for kids, walking trails, and sports facilities. A great spot for a leisurely day outdoors.