Leesylvania Moving Services
Professional & Trusted Movers for Seamless Moving Transitions in Leesylvania
Welcome to the trusted realm of seamless moving transitions in Leesylvania, where the name that stands out is none other than 66Movers. Our company takes pride in being your professional partner for a stress-free and efficient move, ensuring that every step of your journey is met with expertise and care.
Moving can be a transformative experience and we understand the significance of a smooth transition to your new home. Our team is dedicated to providing top-notch moving services that cater to your unique needs, whether you're relocating locally within Leesylvania or embarking on a longer journey. With a proven track record and a reputation built on trust, we have become a name synonymous with reliability and professionalism in the moving industry. Our skilled movers understand that your belongings hold both sentimental and practical value, and we handle each item with the utmost care to ensure its safe arrival at your new destination.
Our tailored approach allows us to cater to a diverse range of moving requirements. Whether you're moving your household, office, or specialty items, 66Movers has the expertise to provide a seamless transition. Leesylvania is a place of history and natural beauty, and we understand the importance of preserving that essence throughout your move. When you choose 66Movers, you're choosing more than just a moving service – you're choosing a partner that values your experience and the memories you carry with you.
Join the countless satisfied clients who have entrusted their moves to 66Movers. Experience the difference of a moving company that puts your needs first, ensuring that your transition to or from Leesylvania is met with professionalism, care, and expertise. Your journey begins with us.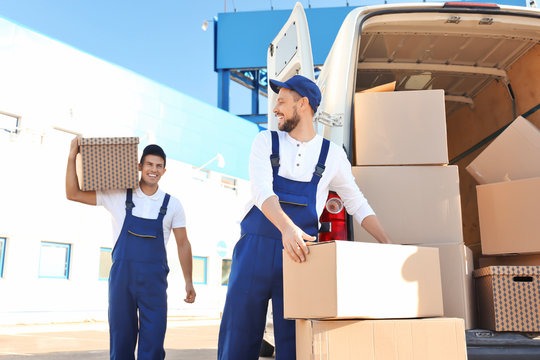 Your Ultimate Guide to Finding the Perfect Moving Partner in Leesylvania
Navigating the moving process in Leesylvania? Look no further. Our comprehensive guide offers expert tips and insights to help you find your ideal moving partner, ensuring a seamless relocation journey.
1. Specialized Expertise: Look for a company that specializes in the type of move you're planning, whether it's a residential move, commercial move, long-distance, or international relocation. Specialized expertise ensures a smoother process.
2. Customization: A reputable moving company should offer customizable solutions tailored to your specific needs and preferences. This flexibility guarantees that you're only paying for the services you require.
3. Advanced Equipment: Inquire about the equipment and technology the company uses for packing, handling, and transporting items. Modern equipment can enhance the safety and efficiency of the moving process.
4. Sustainability Initiatives: If environmental responsibility matters to you, consider companies that have eco-friendly practices in place, such as using reusable packing materials or energy-efficient transportation.
5. Customer Service: Stellar customer service can make a significant difference. Choose a company that communicates promptly, answers your questions clearly, and values your concerns.
6. Timeliness: A punctual moving company is crucial. Ask about their track record for meeting deadlines and ensuring on-time delivery.
7. Additional Services: Some moving companies offer extra conveniences such as setting up utilities, assisting with address changes, or providing moving checklists. These services can make your transition even smoother.
8. Local Knowledge: If you're moving to a new area, a company with local knowledge can be invaluable. They can offer insights into the neighborhood, traffic patterns, and local regulations.
Moving To or From Leesylvania: Embracing Transitions with Confidence


Relocating to a new place signifies a significant change in one's life. Whether you're moving to or from the tranquil town of Leesylvania, each direction brings its own set of emotions and considerations. Let's delve into the specifics of both scenarios, offering insights on how to navigate the moving process with ease and confidence.
Moving To Leesylvania: A Journey to New Beginnings
Moving to Leesylvania presents an opportunity to immerse yourself in a community known for its natural beauty and historical significance.  Alongside the usual considerations, here are some unique points to keep in mind:
1. Embrace the Outdoors: Leesylvania State Park is a local gem. Moving here means access to hiking trails, fishing spots, and serene picnic areas. Embrace the natural beauty and recreational opportunities that the park offers.
2. Explore Local History: Leesylvania has historical significance, being the site of an old plantation. Immerse yourself in the town's history by visiting heritage sites and learning about its past through local events and museums.
3. Research and Explore: Before you arrive, take the time to research Leesylvania's neighborhoods, amenities, and local services. Familiarize yourself with the area to make settling in more seamless.
4. Select a Trusted Moving Partner: Choose a reliable moving company that understands the nuances of Leesylvania's landscape. A professional partner ensures that your belongings are handled with care, allowing you to focus on adapting to your new surroundings.
Leaving Leesylvania: Bidding Farewell with Grace
Saying goodbye to Leesylvania can be bittersweet, especially when leaving behind a place filled with cherished memories. Here's how to approach the departure with thoughtfulness:
1. Preserve Memories: Before you leave, take a moment to capture the essence of Leesylvania through photographs and keepsakes. Create a visual reminder of the beauty and experiences you've encountered during your time there.
2. Notify Relevant Parties: As you prepare to leave, update your address with the post office, banks, and subscriptions. Inform friends and neighbors about your move to ensure a smooth transition.
3. Embrace New Opportunities: While leaving Leesylvania might be emotional, it also marks the beginning of a new adventure. Embrace the fresh opportunities that await you, and carry the spirit of Leesylvania with you wherever you go.
4. Create a Legacy: Before leaving, consider planting a tree or leaving a small piece of art in a public space as a symbolic gesture. This adds a touch of your presence to the town and contributes positively to its atmosphere.
Both moving to and from Leesylvania are journeys of transformation. They offer a chance to discover new aspects of yourself and the world around you. By approaching these transitions with mindfulness, preparation, and an open heart, you'll be well-equipped to make the most of your move and the experiences it brings.
Why 66Movers is the Top-Rated Moving Company in Leesylvania (VA)
Tailored Moving Solutions
At 66Movers, we understand that every move is unique. Our team crafts personalized moving plans to fit your specific needs, ensuring a seamless transition that addresses your requirements and preferences.
Trusted Expertise
With years of experience, 66Movers has established itself as a trusted name in the industry. Our skilled professionals bring their expertise to every move, handling your belongings with care and precision.
Customer-Centric Approach
Your satisfaction is our priority. 66Movers values open communication, attentive listening, and addressing your concerns. Our customer-centric approach ensures that your move is stress-free and enjoyable.
Comprehensive Services
From packing and transportation to storage and specialty item handling, 66Movers offers a wide range of services to cover all aspects of your move. Our comprehensive solutions save you time and effort.
Safety and Security
Your belongings are valuable, and their safety is paramount. 66Movers employs strict safety protocols and uses top-quality packing materials to ensure that your items are transported securely and arrive in pristine condition.
Positive Reputation
Our numerous satisfied customers speak to the quality of our service. Positive testimonials and reviews showcase our commitment to excellence, making 66Movers a top choice for those seeking a reliable and professional moving partner.
From Newcomers to Explorers: Embracing Leesylvania's Iconic Sites
Settling into the embrace of Leesylvania is akin to stepping into a living tapestry woven with threads of history. As newcomers to this enchanting land, we find ourselves surrounded by treasures of antiquity, each waiting to share its story. Leesylvania's famous places stand as sentinels of time, inviting us to embark on a journey through its enigmatic heritage.

Featherstone Castle, a true emblem of resilience, rises proudly against the horizon. Its ancient stones whisper tales of bygone eras, and as we tread its grounds, we're transported to an era where chivalry and valor echoed through the halls. The Potomac River, a steadfast companion, carries whispers of indigenous people, colonial settlers, and soldiers who once traversed its waters.

Venturing further, we discover the haunting beauty of Freestone Point Confederate Battery, where remnants of the Civil War linger like echoes of forgotten battles. As we explore the trails that wind through Leesylvania State Park, we're greeted by the dance of flora and fauna, reminding us of the land's resilience and enduring spirit.

Leesylvania's history isn't just etched in its structures; it lives within the community that thrives here. The local markets, cafes, and gatherings are a celebration of the past and a testament to the present. Our relocation isn't just a change of address; it's an invitation to be part of a story that continues to unfold. With each passing day, we become integral to the narrative of Leesylvania, where the past gracefully intertwines with the present, and the future is ours to shape.
Explore 66Movers' All-Inclusive Services for Effortless Moves in Leesylvania
Senior Relocations
Furniture Disassembly and Assembly
Eco-Friendly Packing Materials
Electronics Handling
Virtual Moving Consultations
Senior Relocations
Our specialized senior moving services in Leesylvania cater to the unique needs of older adults, ensuring a smooth transition to their new homes while preserving their comfort and memories.
Furniture Disassembly and Assembly
Eco-Friendly Packing Materials
Electronics Handling
Virtual Moving Consultations
Efficiency Personified: A Satisfied Customer's Perspective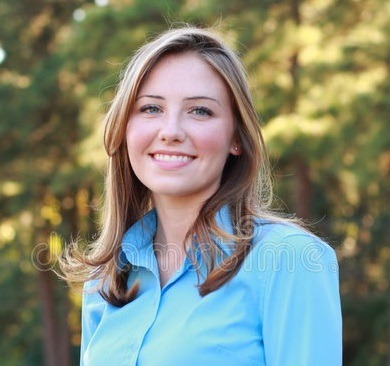 Our move with 66Movers was exceptional. Their team exuded a level of professionalism that set them apart. Not only did they handle our possessions with utmost care, but their proactive communication ensured that we were informed and prepared at every step. We are immensely grateful for their service.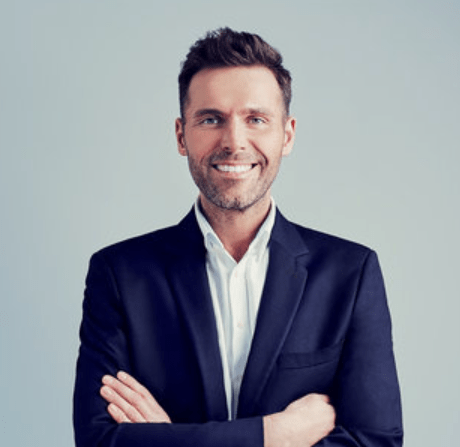 Choosing 66Movers was the best decision we made during our relocation. Their personalized approach tailored to our needs was refreshing. Their attention to detail while packing delicate items was commendable, and their punctuality showcased their commitment to customer satisfaction.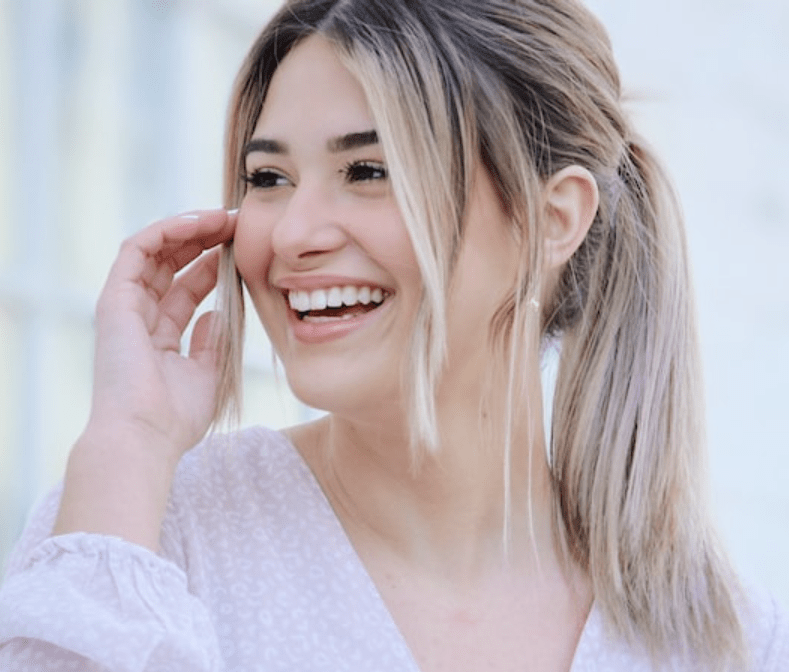 My recent move with 66Movers was a revelation. The crew was punctual, courteous, and worked together like a well-oiled machine. It's rare to find a moving company that combines efficiency with genuine friendliness. They treated my belongings like treasures, and I wouldn't hesitate to recommend them to anyone embarking on a move.
Cost-Effective Expert Moving Solutions for Your Leesylvania Move
Unlocking the doors to a seamless move, 66Movers stands as your ultimate partner in making your transition to or from Leesylvania efficient and budget-conscious. Our commitment to providing top-tier moving services at competitive rates sets us apart as a beacon of affordability in the realm of relocations.
At 66Movers, we believe that quality should never be compromised by cost. Our skilled team is dedicated to delivering a smooth moving experience without breaking the bank. From meticulously packing your belongings to securely transporting them to your new destination, every step is orchestrated with precision, maximizing the value of your investment.
We understand that every move is unique, and so are your financial considerations. This understanding fuels our tailored approach, where we work closely with you to create a customized moving plan that aligns with your budgetary constraints. Our goal is to eliminate the stress of financial worries, allowing you to focus on the excitement of starting a new chapter in Leesylvania, VA.
With 66Movers, you don't just receive moving services; you gain a partner that genuinely cares about your journey. We take pride in being the bridge that connects you to your new beginnings, ensuring that affordability does not compromise the excellence of service. Your Leesylvania move becomes an investment not only in relocating your possessions but in the peace of mind that comes with a cost-effective, reliable, and professional moving experience.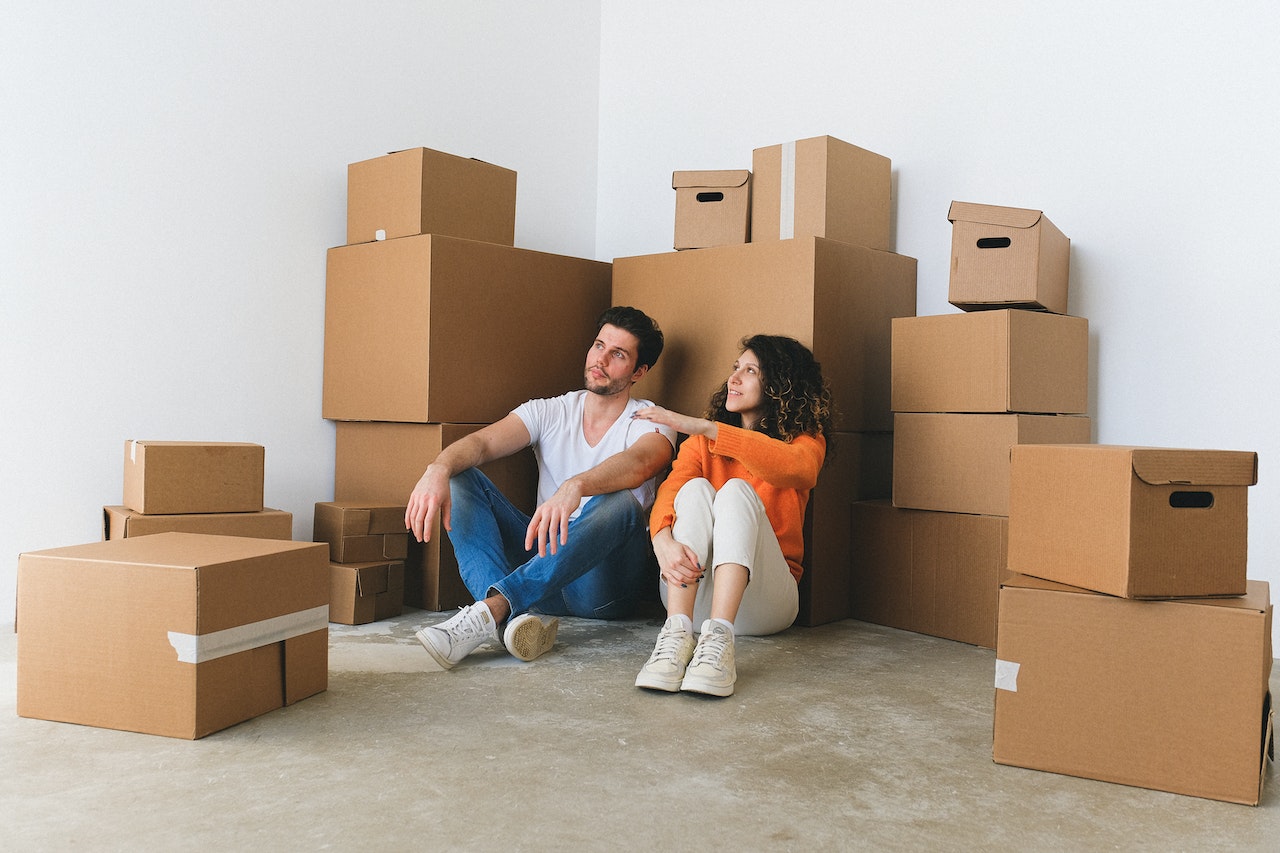 LEESYLVANIA MOVING COST AND TIME ESTIMATES
| Type of Move | Distance | Number of Rooms | Approximate Cost | Estimated Timeframe | Order |
| --- | --- | --- | --- | --- | --- |
| Local Move | Within Leesylvania | 1-2 Bedrooms | $260 - $410 | 1 day | |
Experience Seamless Relocation to Leesylvania – Contact Us for Expert Assistance!
Trustworthy Transitions to Leesylvania: Where Moving Meets Excellence
Leesylvania State Park
Discover the natural beauty of Leesylvania State Park, offering hiking trails, picnic areas, and stunning views of the Potomac River. Engage in outdoor activities like fishing, birdwatching, and kayaking while immersing yourself in the serene surroundings.
Featherstone National Wildlife Refuge
For wildlife enthusiasts, Featherstone National Wildlife Refuge is a must-visit. Explore the refuge's wetlands and observe a diverse array of birds and aquatic creatures. Bring your binoculars and camera to capture the captivating moments of nature's spectacle.