Linton Hall Moving Services
Best Linton Hall Movers for Effortless Relocation Services
Welcome to the realm of seamless relocation services in Linton Hall, where 66Movers reigns as the best in the business. Our mission is to redefine your moving experience by offering unparalleled expertise, efficiency, and dedication. As the top choice among Linton Hall movers, we take immense pride in making your move effortless and stress-free.
At 66Movers, we understand that moving can be overwhelming, and that's where our team of skilled professionals comes in. With meticulous planning and careful execution, we handle every aspect of your move with precision, ensuring your belongings reach their new destination safely and securely.
What sets us apart is our commitment to personalized solutions. We know that every move is unique, and our services are tailored to meet your specific requirements. Whether you're relocating to a new home or transitioning your business, our dedicated team is ready to cater to your needs.
Transparency and reliability are at the core of our values. With clear and itemized quotes, you can trust that there will be no hidden costs or surprises. Our communication is open and constant, ensuring you stay informed throughout the entire moving process.
With 66Movers as your moving partner, you can bid farewell to the stress of moving and welcome an effortless journey to your new destination. Embrace the excitement of a fresh start and let the best Linton Hall movers make your relocation an unforgettable experience.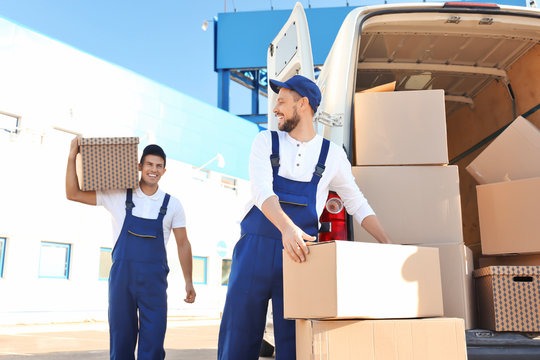 Discover the Ideal Moving Companion in Linton Hall: A Guide to Finding Your Perfect Moving Company!
Seamless Moves, Exceptional Service: Your Perfect Partner in Linton Hall!
License and Insurance:

Verify that the moving company is licensed and insured. A licensed company ensures that they meet the necessary legal requirements, and insurance provides protection for your belongings in case of any mishaps during the move.

Experience and Reputation:

Check the company's experience in the moving industry and their reputation among past customers. Online reviews and testimonials can provide valuable insights into their service quality.

Services Offered:

Ensure the moving company offers the specific services you need, such as packing, loading, unloading, and transportation. Some companies may also provide additional services like storage solutions.

Transparent Pricing

: Look for a company that provides clear and transparent pricing without hidden fees. Request a detailed quote that includes all costs associated with the move.

Professionalism and Training

: A reputable moving company should have a well-trained and professional team. Inquire about their hiring process and employee training to ensure your belongings will be handled with care.

Moving Equipment and Vehicles

: Check if the company uses proper moving equipment and well-maintained vehicles suitable for your move's size and distance.

Customer Support

: Consider the level of customer support the company offers. A responsive and helpful customer support team can address your concerns and keep you informed throughout the moving process.
Moving To or From Linton Hall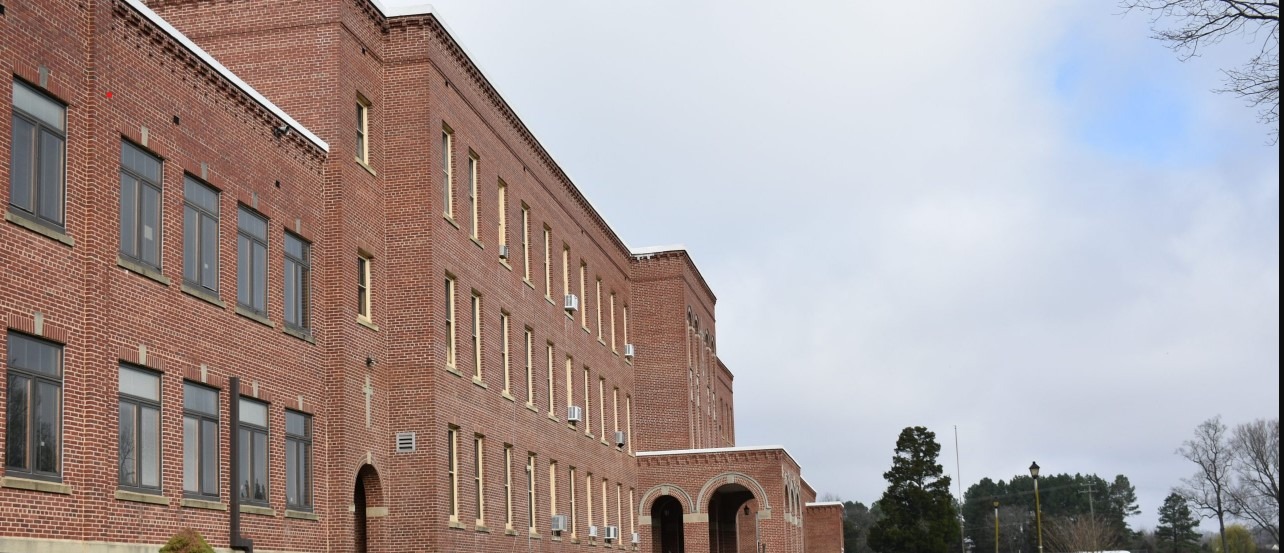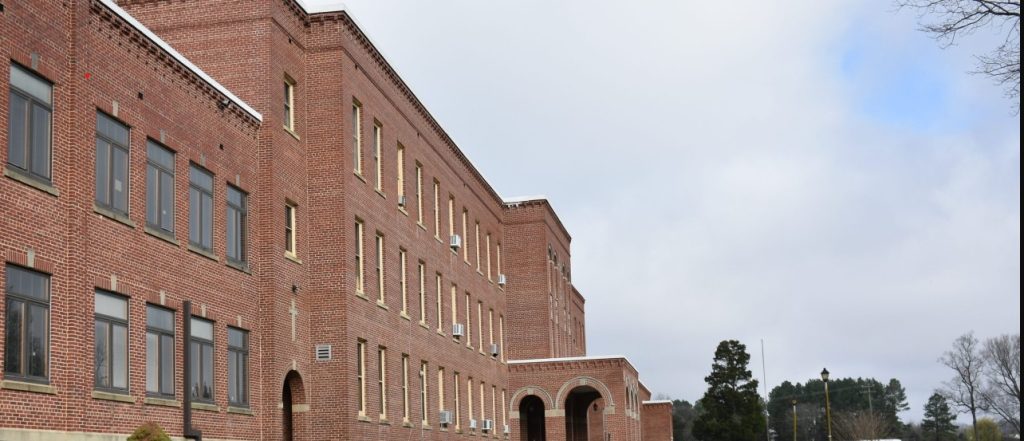 Moving to or from Linton Hall marks the beginning of a new chapter in your life. Whether you're settling into this charming community or bidding farewell to it, the relocation process can be a daunting task. Amidst the excitement of embracing new opportunities or cherishing fond memories, finding the right moving company can make all the difference.
When moving to Linton Hall, a reliable moving company is your ultimate ally. They take the stress out of the equation, ensuring a smooth transition to your new home. With skilled professionals handling your belongings, you can focus on exploring the beauty of Linton Hall and getting acquainted with the friendly neighborhood.
On the flip side, when moving from Linton Hall, a proficient moving company ensures your departure is equally seamless. Entrusting your possessions to a reputable company allows you to bid adieu to your cherished community without the burden of logistical challenges. With a reliable moving partner, you can leave Linton Hall with a heart full of memories and embark on your new journey with ease.
Regardless of the direction, 66Movers emerges as the go-to choice for your relocation needs. As a trusted moving company, 66Movers offers top-tier services, personalized solutions, and transparent pricing. Whether you're moving to or from Linton Hall, we stand ready to make your relocation an effortless and memorable experience. Embrace the possibilities of this new chapter with 66Movers by your side.
Why 66Movers is the Leading Company for Relocation in Linton Hall?
Full-Service Options
66Movers offers a comprehensive range of services, from packing and loading to transportation and unpacking. This full-service approach minimizes the stress of moving for clients, as they can choose the level of assistance they need.
State-of-the-Art Equipment
To ensure the safe transport of your belongings, 66Movers invests in state-of-the-art moving equipment. Their modern fleet of trucks and specialized tools helps protect items during transit and minimizes the risk of damage.
Eco-Friendly Practices
In today's environmentally conscious world, 66Movers stands out by implementing eco-friendly practices. They use eco-friendly packing materials, reduce fuel consumption through efficient route planning, and recycle packing materials whenever possible. This commitment to sustainability resonates with clients who prioritize eco-conscious moving services.
Exploring the Treasures of Linton Hall: Check Out The Famous Places
Linton Hall, a charming suburban gem in Prince William County, Virginia, boasts an array of famous places that enchant both locals and visitors alike. One such landmark is the Linton Hall School, a renowned educational institution known for its commitment to academic excellence and nurturing environment. Families seeking quality education for their children are drawn to this institution, making it an integral part of the community.
Nature enthusiasts find solace in the beautiful Bull Run Regional Park, located in close proximity to Linton Hall. Spanning over 1,500 acres, this park offers a tranquil escape with its scenic hiking trails, lush greenery, and picturesque picnic spots. Additionally, the SplashDown Waterpark, adjacent to the park, provides hours of family fun with its thrilling water slides and refreshing pools, making it a popular summer destination for locals and tourists alike.
For history buffs, the Ben Lomond Historic Site is a must-visit. This antebellum plantation turned museum offers a fascinating glimpse into the region's past, with well-preserved Civil War artifacts and captivating stories of its inhabitants. The serene grounds also make for a peaceful stroll, adding to the overall charm of the site. Cultural enthusiasts can delight in the Hylton Performing Arts Center, a state-of-the-art venue that hosts an eclectic array of performances, including music, dance, theater, and more. From local talent to renowned artists, this center fosters a vibrant arts scene in the area.
With its blend of educational institutions, natural beauty, historical significance, and cultural vibrancy, Linton Hall's famous places weave a rich tapestry that captivates the hearts of all who visit, leaving a lasting impression of this enchanting community.
What Makes Our Moving Team The Best in Industry
66Mover is Where Linton Hall's Charm Meets Expert Moving Solutions!
Senior Relocation
Specialty Item Transport
Office and Commercial Moves
Long-Distance Moving
Packing and Unpacking
Senior Relocation
We understand the unique needs of seniors during a move and offer specialized services to ensure a smooth and comfortable transition to their new home.
Specialty Item Transport
Office and Commercial Moves
Long-Distance Moving
Packing and Unpacking
Reviews from Our Satisfied Customers in Linton Hall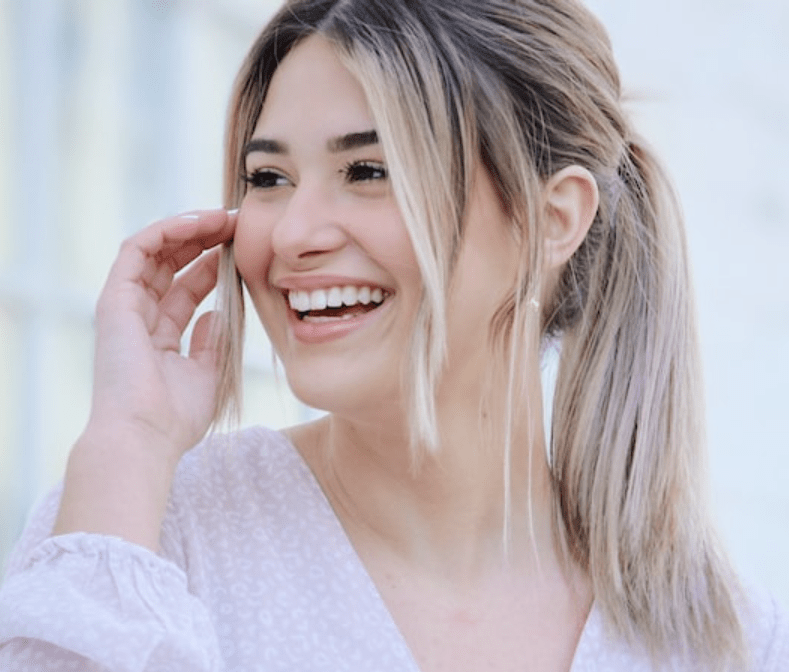 I highly recommend 66Movers to anyone looking for a top-notch moving company.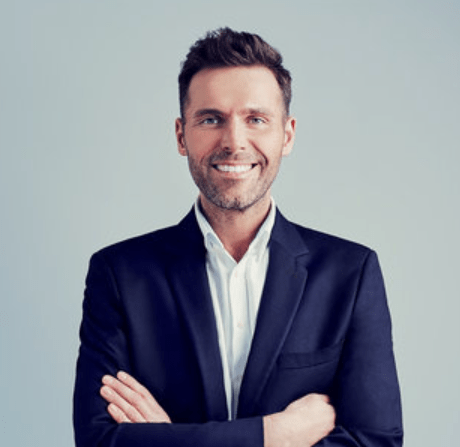 Moving can be a daunting task, but thanks to 66Movers, it was an absolute breeze. Their team went above and beyond to ensure our move was seamless.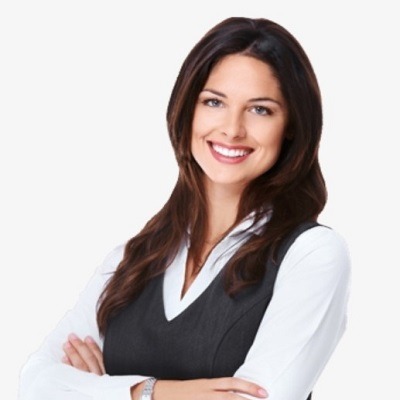 From the moment we contacted them for a quote to the final box being unloaded, their professionalism and efficiency shone through. We couldn't have asked for a better moving experience!
Affordable Moving Services in Linton Hall
Searching for affordable moving services in Linton Hall? Look no further than 66Movers! We take pride in offering budget-friendly moving solutions without compromising on the quality of our services. Moving can be a stressful and expensive process, but with 66Movers, you can experience a seamless relocation without breaking the bank.
Our transparent pricing ensures that you know exactly what you're paying for, with no hidden costs or surprises along the way. We provide clear, itemized quotes that align with your specific moving needs, so you can plan your budget confidently. While we offer competitive rates, rest assured that affordability never means compromising on the level of service you receive.
As a local moving company, we understand the unique challenges of relocating in Linton Hall, and we take pride in offering personalized solutions to fit your requirements and timeline. With our reliable service and attention to detail, you can focus on embracing your new beginning without the stress of expensive moving costs. Discover the art of affordable moving with 66Movers. Our commitment to providing exceptional service at competitive prices sets us apart as the go-to choice for budget-conscious movers in Linton Hall.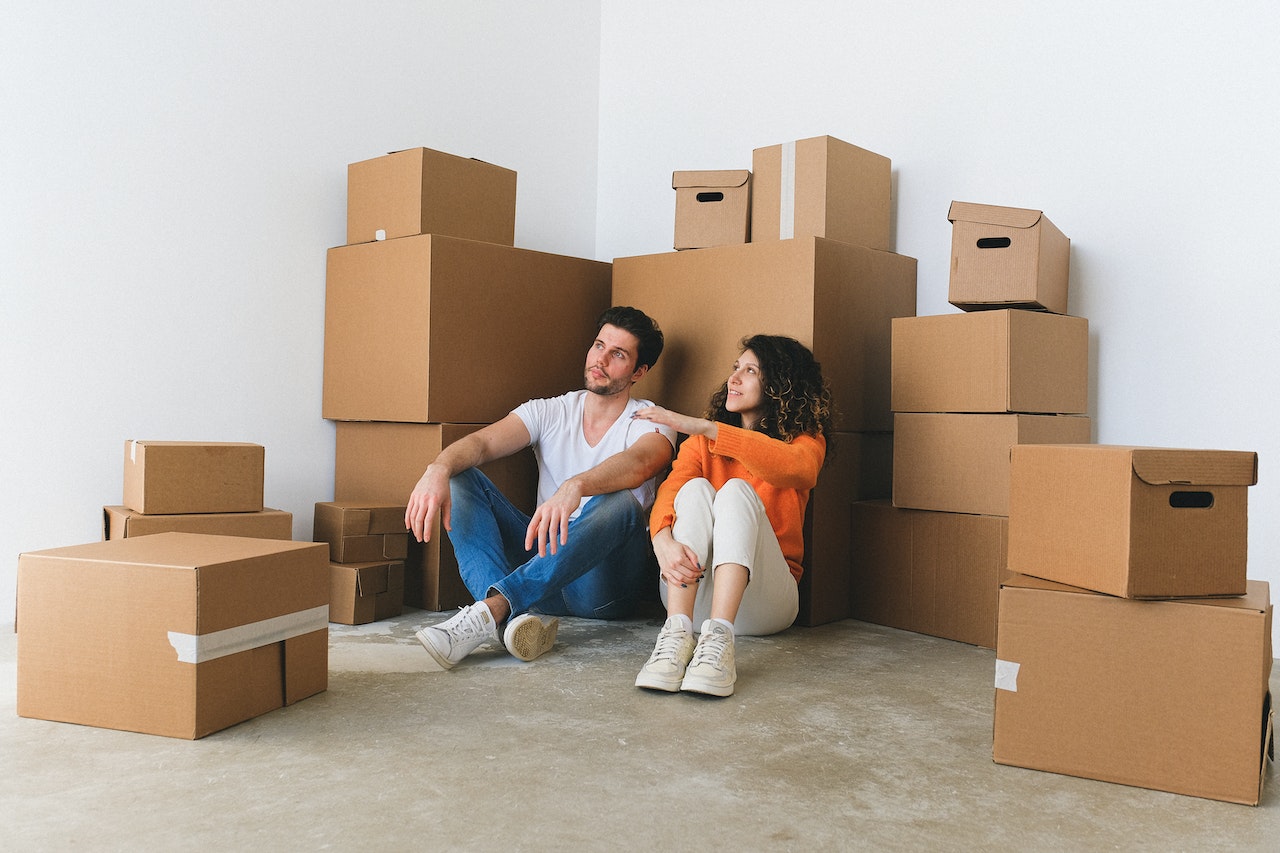 LINTON HALL MOVING COST AND TIME ESTIMATES
| Type of Move | Distance | Number of Rooms | Approximate Cost | Estimated Timeframe | Order |
| --- | --- | --- | --- | --- | --- |
| Local Move | Within Linton Hall | 1-2 Bedrooms | $310 - $450 | 1 day | |
Relocate Using Our Linton Hall Moving Services.
Contact 66Movers today for a transparent and all-inclusive pricing. Experience the peace of mind that comes with upfront pricing and exceptional moving services.