Petersburg Moving Services: Unleashing Supreme Expertise with Top Rated Movers
Trusted Experts for Effortless Transitions and Unmatched Expertise in Petersburg
When it comes to your upcoming move in Petersburg, trust the experts at 66Movers to provide a seamless and stress-free experience. With our unmatched expertise and commitment to excellence, we are the preferred choice for all your moving needs.
At 66Movers, we understand that moving can be a daunting task, but it doesn't have to be. Our team of dedicated professionals is here to handle every aspect of your move, ensuring a smooth transition to your new destination. Whether you're moving locally within Petersburg or embarking on a long-distance journey, we have the knowledge, skills, and resources to make your move a success.
What sets us apart is our relentless pursuit of customer satisfaction. From the moment you contact us until the last box is unpacked, we prioritize open communication, attention to detail, and personalized service. We take the time to understand your unique requirements and tailor our moving solutions accordingly.
With our state-of-the-art equipment and industry-leading techniques, your belongings are in safe hands. Our team of highly trained movers treats your items with the utmost care and respect, ensuring they arrive at your new doorstep in the same condition as when they left. Choose 66Movers as your trusted moving partner in Petersburg and experience the difference that our expertise and dedication can make.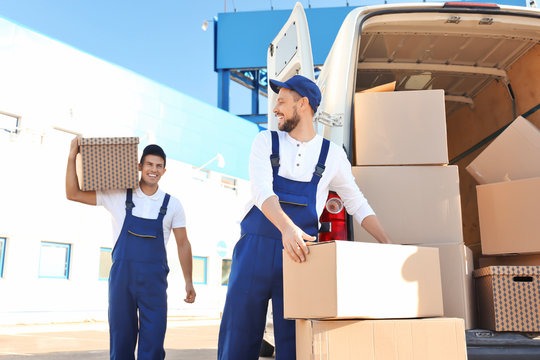 Seamless Moving Mastery: Discover Your Ideal Moving Company in Petersburg!
By following these tips, you can discover your ideal moving company in Petersburg—one that possesses seamless moving mastery, provides excellent service, and ensures a stress-free and successful move.
1. Research and Compare: Take the time to research and compare multiple moving companies in Petersburg. Look for reputable companies with positive customer reviews and a track record of reliable service.
2. Get In-Person Estimates: Avoid relying solely on phone or online quotes. Request in-person estimates from at least three moving companies to ensure accurate pricing based on the specifics of your move.
3. Check License and Insurance: Verify that the moving company you choose is properly licensed and insured. This protects you and your belongings in case of any unforeseen incidents during the moving process.
4. Clear Communication: Choose a moving company that emphasizes clear and open communication. They should be responsive to your questions, provide regular updates, and address any concerns you may have.
5. Services Offered: Determine if the moving company provides a comprehensive range of services that meet your needs. From packing and unpacking to storage and specialty item handling, ensure they offer the specific services required for your move.
6. Experience and Expertise: Consider the experience and expertise of the moving company. Look for professionals who have successfully completed moves similar to yours and have a deep understanding of the logistics involved.
7. Customer Reviews and Testimonials: Read customer reviews and testimonials to gain insights into the experiences of past clients. Pay attention to feedback on professionalism, reliability, and overall satisfaction.
8. Transparent Pricing: Choose a moving company that offers transparent pricing with no hidden fees or surprises. Ensure you have a clear understanding of the services included and any additional charges that may apply.
Moving To or From Petersburg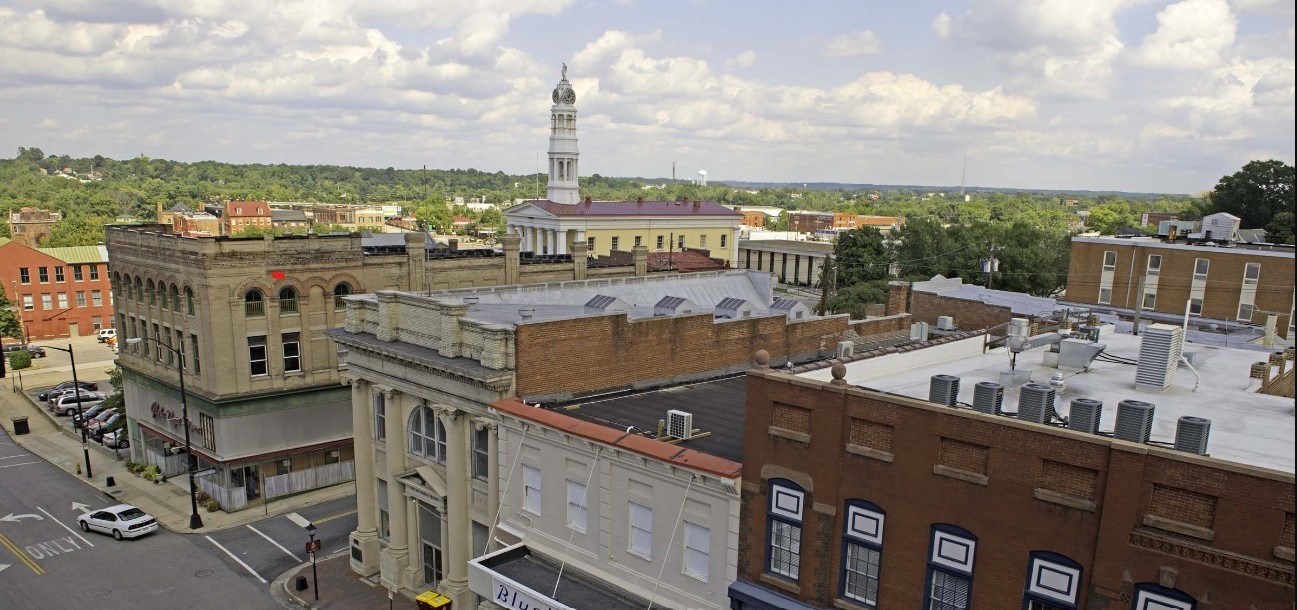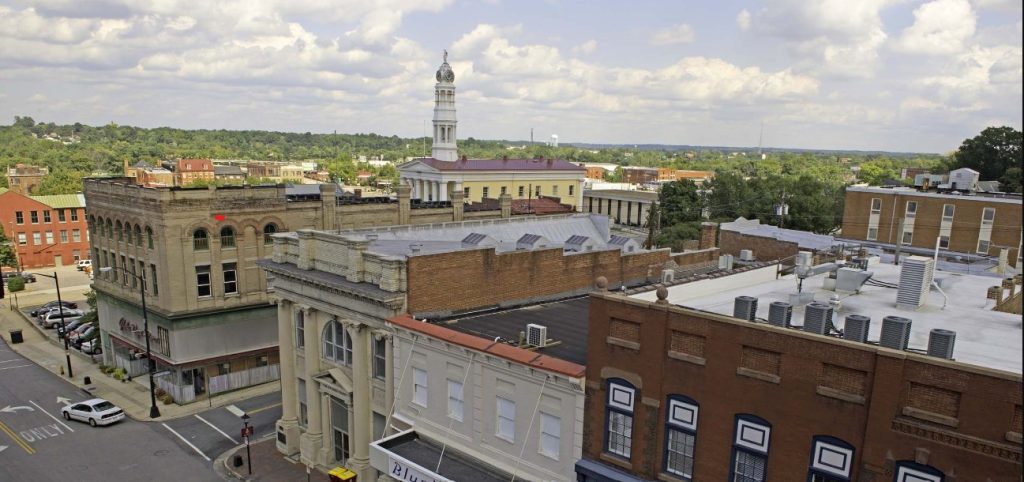 Moving to or from Petersburg? Look no further than our reliable and experienced moving services to make your transition a breeze. Whether you're relocating within the city or moving from Petersburg to a new destination, our dedicated team of professionals is here to provide seamless moving solutions tailored to your needs.
1. Personalized Approach: We understand that every move is unique. Our personalized approach ensures that we cater to your specific requirements, providing customized moving solutions that address your needs and preferences.
2. Efficient Packing and Organization: Our skilled movers are experts in efficient packing and organization. We handle your belongings with care, utilizing strategic packing techniques to maximize space and ensure their safety during transit.
3. Secure Transportation: We prioritize the security of your possessions during transportation. With our well-maintained fleet of vehicles and trained drivers, we ensure that your items are transported safely and arrive at your new location without any damage.
4. Reliable and Timely Service: Punctuality is our commitment to you. We understand the importance of timelines, and our reliable team strives to deliver your belongings on schedule, allowing you to settle into your new space with ease.
5. Transparent Communication: We believe in open and transparent communication throughout the moving process. Our team is readily available to address your queries, provide updates, and keep you informed at every step of your move.
6. Stress-Free Experience: Our goal is to make your move stress-free. With our expertise, attention to detail, and commitment to customer satisfaction, we take the burden off your shoulders, allowing you to focus on other aspects of your transition.
Moving to or from Petersburg has never been easier. Contact us today to discuss your moving needs and receive a detailed quote. Let us take the stress out of your move, providing you with a seamless and hassle-free experience as you embark on your new journey.
Discover Petersburg's Enchantment with Top Relocation Services by 66Movers
Masterful Moves
Our skilled team of movers executes seamless relocations, turning your move into an unforgettable journey.
Your Relocation Symphony
Experience the harmony of 66Movers orchestrating your move with precision and finesse.
Tailored to Perfection
We create bespoke moving solutions, ensuring every detail aligns with your unique needs and preferences.
Elevate Your Expectations
Prepare to be amazed as we elevate your moving experience to new heights of satisfaction.
Beyond Smooth
66Movers goes beyond the ordinary, delivering unrivaled service that surpasses your highest expectations.
Unbox Joy
Witness the joy of unboxing your treasured possessions in your new home, knowing they were in the best hands with 66Movers.
Petersburg's Hidden Treasures Revealed: Unearth the Enchanting Marvels of the City!
Welcome to Petersburg, Virginia! After your relocation, there are plenty of exciting places to explore, delicious food to indulge in, and activities to enjoy. Here are some recommendations to make the most of your time in this vibrant city.
Immerse yourself in history by visiting Petersburg National Battlefield, where you can learn about the city's role in the Civil War. Take a guided tour and explore the well-preserved battlefields and historic structures, gaining insights into the rich heritage of the area. For a dose of culture, head to the Petersburg Area Art League, showcasing local artwork in various mediums. Discover the talent of regional artists through rotating exhibits and take part in art classes or workshops to unleash your own creativity.
Food enthusiasts will delight in the diverse culinary scene of Petersburg. Enjoy Southern comfort food at one of the local diners or sample international cuisines at the charming restaurants downtown. Be sure to try regional specialties like Virginia ham or shrimp and grits. Explore the charming Old Towne district, a hub of unique shops, boutiques, and antique stores. Stroll along Sycamore Street, admiring the historic architecture and browsing for one-of-a-kind treasures.
Nature lovers can escape to the beauty of Petersburg's parks and outdoor spaces. Pamplin Historical Park offers a serene setting with walking trails and living history exhibits. Pocahontas State Park, a short drive away, offers hiking, biking, and fishing opportunities amidst scenic natural surroundings. Don't miss the vibrant events that take place in Petersburg throughout the year. From music festivals and art fairs to historical reenactments, there's always something happening to entertain and engage residents and visitors alike.
Seamless Relocation Solutions: Experience the Expertise of 66Movers in Petersburg!
At 66Movers, we offer a comprehensive range of services designed to make your relocation in Petersburg seamless and stress-free. Trust our expertise, attention to detail, and commitment to customer satisfaction as we handle every aspect of your move with care and professionalism.
Office and Commercial Moving Services
Efficient Furniture Assembly
Customized Packing and Unpacking
Specialty Item Handling
Secure Storage Solutions
Pet-Friendly Relocation
Office and Commercial Moving Services
We cater to the unique needs of businesses with our reliable and efficient office and commercial moving services. Minimize downtime and disruptions while we handle the logistics of your relocation.
Efficient Furniture Assembly
Customized Packing and Unpacking
Specialty Item Handling
Secure Storage Solutions
Pet-Friendly Relocation
Petersburg's Charms Unveiled: Listen to Our Clients' Enchanting Tales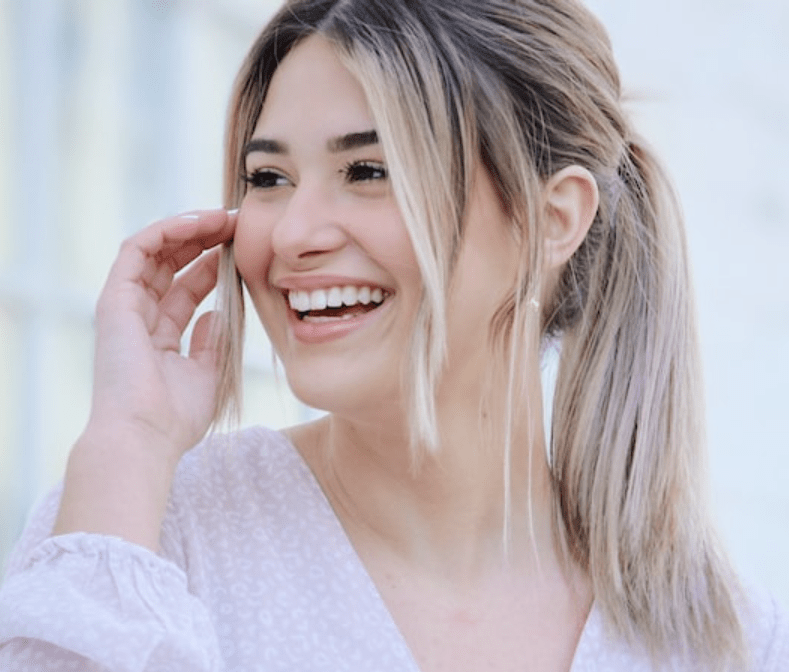 Choosing 66Movers was the best decision we made for our move in Petersburg. Their team was friendly, efficient, and handled our belongings with great care. They took the stress out of the entire process, ensuring a seamless transition to our new home. We couldn't be happier with their service and highly recommend them!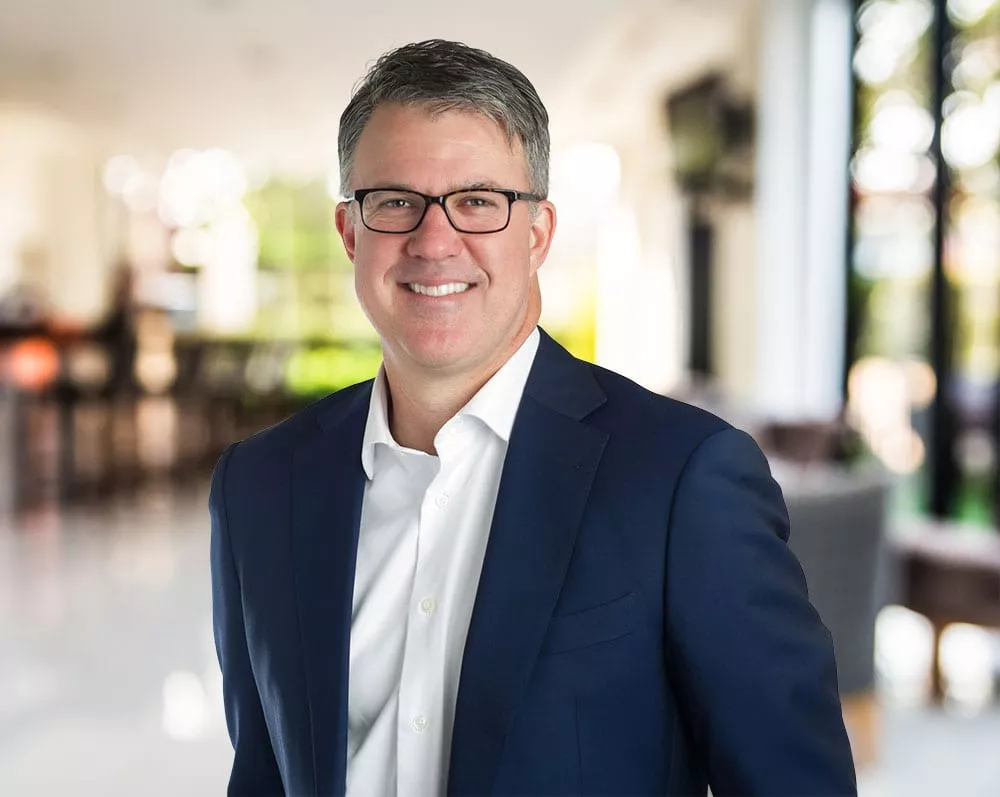 I can't thank 66Movers enough for their outstanding service during our move. Their team arrived on time, packed our belongings with care, and transported them to our new home in Petersburg without a hitch. Their attention to detail and professionalism exceeded our expectations. A truly top-notch moving company!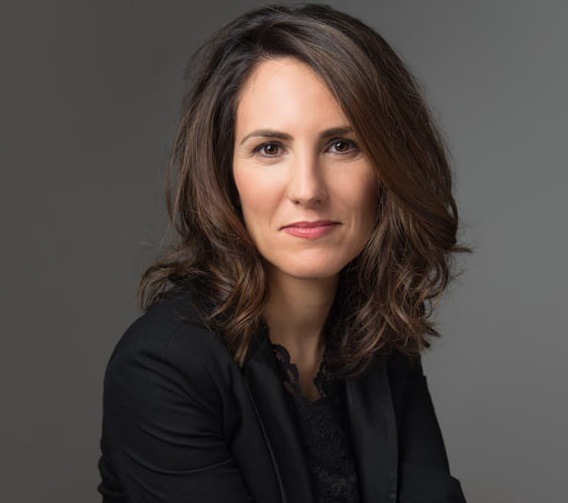 Moving with 66Movers was an absolute delight! Their team was professional, efficient, and went above and beyond to make our relocation in Petersburg a smooth experience. From start to finish, they handled everything with utmost care and attention to detail. Highly recommend their exceptional services!
Unbeatable Price and Unmatched Services by 66Movers in Petersburg
At 66Movers, we understand the importance of finding affordable and budget-friendly moving services without compromising on quality. That's why we take pride in offering unbeatable prices coupled with unmatched services in Petersburg. We believe that moving should be accessible to everyone, regardless of their budget. Our commitment to affordability is reflected in our pricing structure, designed to provide you with the best value for your money. We strive to offer competitive rates without compromising on the professionalism, reliability, and expertise that define our moving services.
When you choose 66Movers, you can expect exceptional service that goes above and beyond your expectations. Our team of experienced professionals is dedicated to delivering a seamless and stress-free moving experience. While our prices may be affordable, we never compromise on the quality of our services. Our team is equipped with the necessary skills, knowledge, and resources to execute your move with efficiency and professionalism. We utilize industry-leading techniques, state-of-the-art equipment, and strategic planning to ensure that your belongings are safe and secure throughout the entire process.
Don't let the word "affordable" fool you – at 66Movers, we offer affordable prices without sacrificing the high standards that set us apart. Our unbeatable price and unmatched services make us the go-to choice for reliable and affordable moving solutions in Petersburg.
Contact us today for a personalized quote and let us show you firsthand why 66Movers is the trusted name when it comes to affordable, cheap, and top-quality moving services in Petersburg. Experience a seamless and stress-free move with us at a price that fits your budget.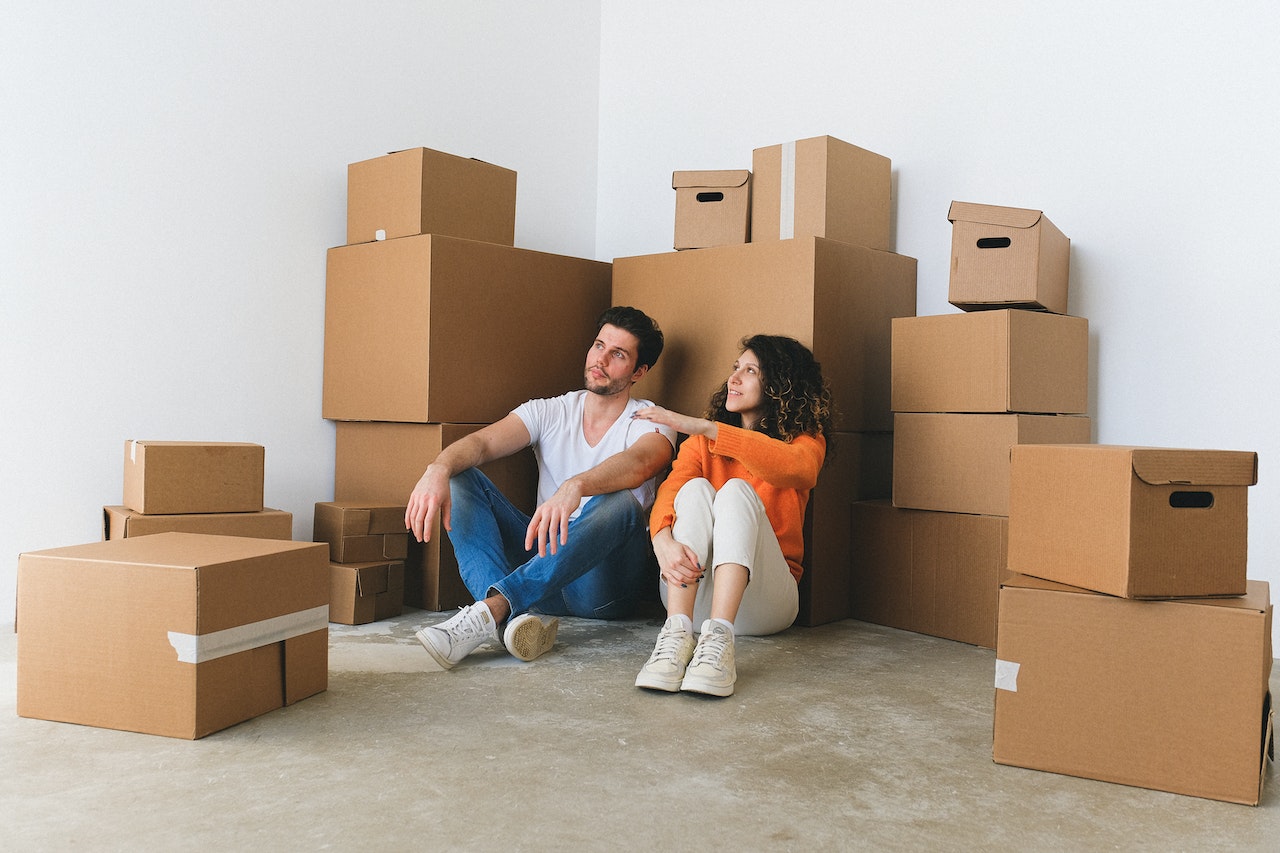 PETERSBURG MOVING COST AND TIME ESTIMATES
| Type of Move | Distance | Number of Rooms | Approximate Cost | Estimated Timeframe | Order |
| --- | --- | --- | --- | --- | --- |
| Local Move | Within Petersburg | 2 Bedroom | $400 - $450 | 1 day | |
Ready to experience unbeatable prices and unmatched services for your move to Petersburg?
66Movers: Your Trusted Moving Partner in Petersburg. Affordable, reliable, and committed to excellence. Experience difference for your next move. Contact us now for Petersburg moving services and get a free quote!
Old Towne Petersburg
Explore the historic district of Old Towne Petersburg, filled with charming shops, restaurants, and beautifully preserved architecture. Take a leisurely stroll down Sycamore Street and immerse yourself in the city's rich history.
Pamplin Historical Park
Step back in time at Pamplin Historical Park, a living history museum that offers a glimpse into the Civil War era. Discover interactive exhibits, guided tours, and outdoor spaces that showcase the park's significance in American history.
Official Website
Find everything you need in Petersburg at the official website.
Siege Museum
Dive into the fascinating history of the Siege of Petersburg at the Siege Museum. Learn about the pivotal role Petersburg played during the Civil War through engaging exhibits and artifacts that bring the stories of the past to life.