Portsmouth Moving Services: Efficient Movers for Seamless Relocation
Effortless Relocation Made Easy: Portsmouth's Top-Rated Movers for Smooth Moving Services
Planning a move in Portsmouth? Look no further than 66Movers for a smooth and hassle-free relocation experience. As Portsmouth's top-rated moving services, our expert team is dedicated to providing exceptional service and seamless transitions.

Discover a whole new level of moving excellence with 66movers, the leading choice for exceptional relocation services in Portsmouth. Our dedicated team of professionals is committed to providing you with a seamless and stress-free moving experience from start to finish. At 66movers, we understand that no two moves are alike. That's why we take a personalized approach to cater to your unique needs.
From expertly packing your belongings with precision to ensuring their safe transportation, our team handles every aspect of your move with utmost care. With years of experience in the industry, we have perfected our craft, allowing us to execute moves efficiently and effectively. We take pride in our transparent pricing, leaving no room for unexpected surprises. Our upfront and competitive rates ensure that you receive the best value for your money, without compromising on quality.
As fully licensed and insured movers, we prioritize the safety and security of your belongings. You can trust us to handle your cherished possessions with the utmost respect and care. Don't settle for anything less than excellence. Choose 66movers for your next move in Portsmouth and experience the difference firsthand.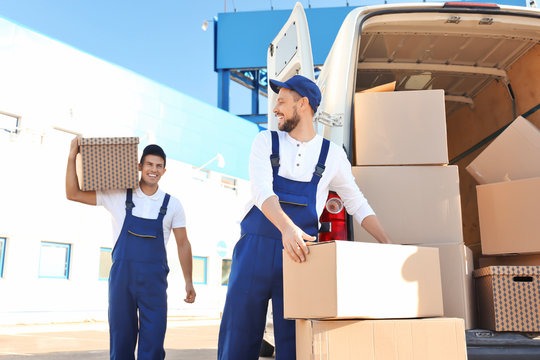 Effortless Moves Ahead: Portsmouth's Premier Relocation Services for Seamless Transitions
Your Journey Begins Here: Simplify Your Move with Portsmouth's Finest Relocation Services
Are Portsmouth Moving Services staffed with relocation ninjas, trained in the art of seamless moves?

Absolutely! We are highly trained and experienced professionals who excel in delivering seamless moves at any location within Virginia and nearby states.

Can Portsmouth Moving Services weave magic into your move with customized plans that cater to your every need?

Indeed! Being the #1 Movers in Portsmouth, we believe in personalization. We create customized moving plans tailored to your specific requirements, ensuring a smooth and tailored relocation experience.

Will Portsmouth Movers make packing and unpacking a breeze, leaving you free to enjoy the excitement of your new home?

Absolutely! Our expert team at Portsmouth takes care of the entire packing and unpacking process, relieving you of the stress and allowing you to focus on settling into your new home.

Will the Moving Company guard your treasures with Fort Knox-level security during their journey to your new abode?

Without a doubt! Our Portsmouth moving company ensures the utmost security for your belongings during transportation. We handle your items with the highest level of care and employ top-notch safety measures to safeguard them throughout the journey.

Can you trust Portsmouth Moving Services to offer pricing as clear as a pristine morning sky, with no hidden thunderclouds?

Definitely! Transparency is our priority at 66Movers. Our pricing is upfront, transparent, and free from any hidden fees, ensuring you have a clear understanding of the costs involved.

Is 66Movers your knight in shining armor, fully licensed and insured to save the day and ease your worries?

Absolutely! we are fully licensed and insured, providing you with the peace of mind that comes from knowing your move is in the hands of a reliable and responsible team. Your satisfaction and the safety of your belongings are our utmost concerns.
Moving To or From Portsmouth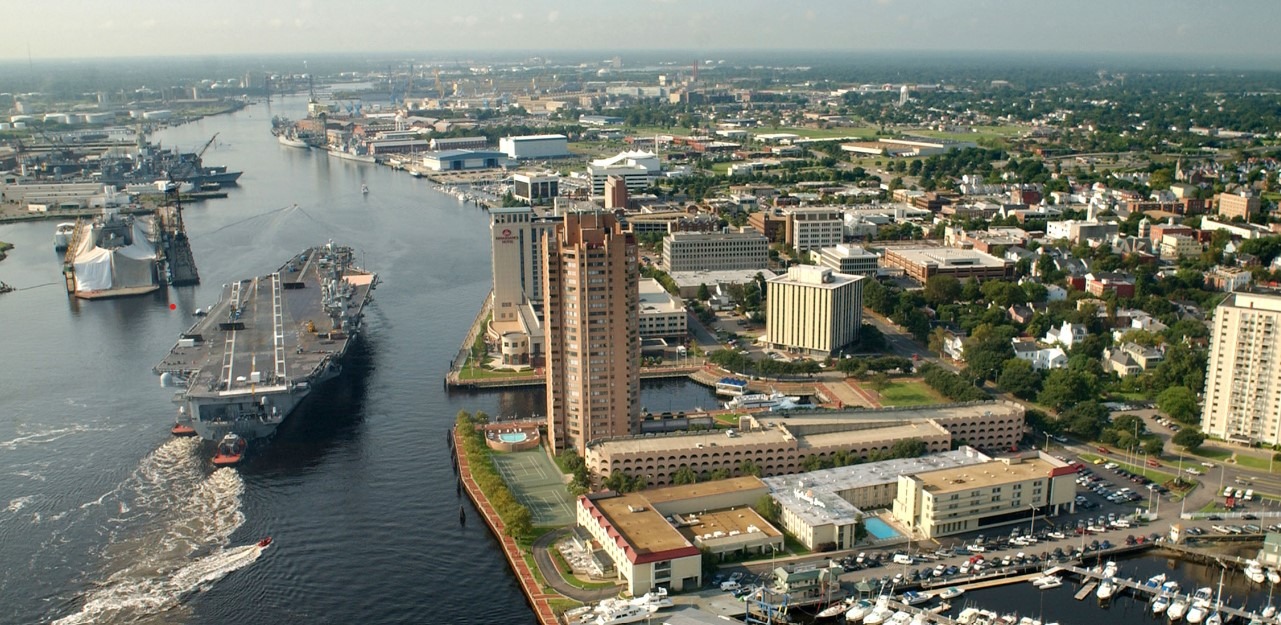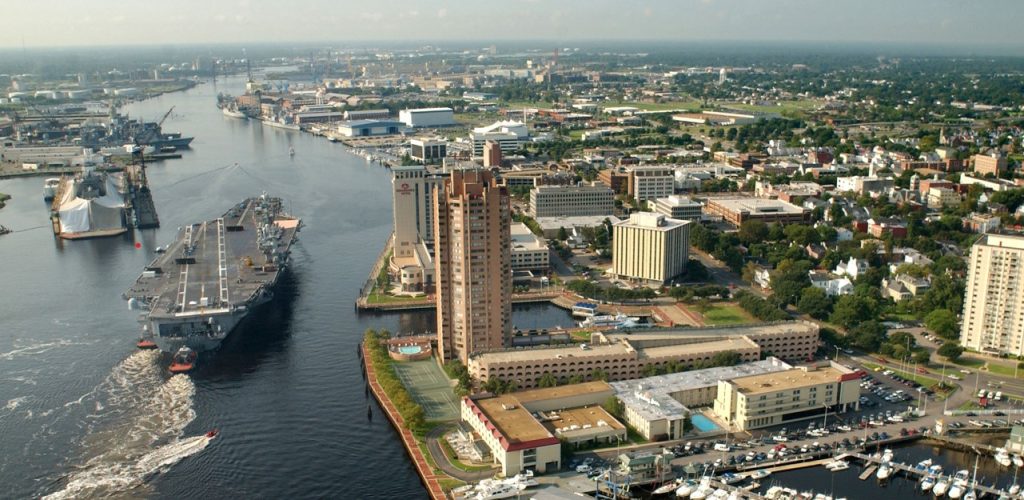 Unlock a world of moving excellence with 66movers, the unrivaled choice for extraordinary moving services in Portsmouth. We redefine the meaning of seamless relocation, making your move an unforgettable experience from start to finish. At 66movers, we boast a team of moving maestros who masterfully orchestrate every aspect of your move. From meticulously planning customized strategies to executing flawlessly, our experts ensure a smooth transition to your new abode.
Immerse yourself in unparalleled convenience as our skilled professionals handle the daunting tasks of packing, transportation, and unpacking with unrivaled finesse. Your cherished belongings are treated like treasures, receiving the royal treatment they deserve throughout the journey. We are driven by a passion for delivering remarkable customer satisfaction. Our attentive team goes above and beyond, providing personalized attention to your unique needs and preferences. Experience the freedom of stress-free planning, transparent pricing, and open communication that keeps you in the loop every step of the way.
Embrace a moving adventure like no other with 66movers by your side. Contact us today and let us unveil the magic of an extraordinary relocation experience in Portsmouth. Your journey to a new chapter starts here, where dreams are transformed into reality, and moving becomes an art form. Trust in 66movers, where we move you beyond expectations.
Seamless Moves, Extraordinary Journeys: 66movers Delivers Relocation Excellence for Individuals in Portsmouth
Moving Maestros
 Our team of relocation virtuosos orchestrates moves with precision, transforming the ordinary into extraordinary experiences.
Tailored Transitions
Experience the VIP treatment with Portsmouth Moving Company's bespoke moving plans, meticulously designed to cater to your unique needs and preferences.
Efficiency on Point
66Movers swift and efficient approach ensures that your relocation is executed with lightning speed, making the entire process seamless and stress-free.
Fort Knox Protection
Trust in the fortress-like security of our Moving Company, as we deploy cutting-edge measures to safeguard your prized possessions throughout the journey.
Priceless Peace of Mind
Leave financial worries behind with our transparent pricing, guaranteeing no hidden costs and allowing you to focus on the excitement of your new beginning.
Moving Marvels
Prepare to be dazzled by the moving marvels at Portsmouth's Top Moving Company. Our unrivaled expertise, attention to detail, and dedication to customer satisfaction will leave you in awe.
The Enigmatic Charm of Portsmouth: Unveiling Hidden Gems and Timeless Treasures
Step into a world of captivating wonders as you venture through Portsmouth's famous places, where history, culture, and natural beauty converge in a symphony of enchantment. Discover the mystique of Portsmouth Historic Dockyard, where legendary ships like HMS Victory and the resurrected Mary Rose transport you to an era of naval grandeur. Explore their hallowed decks, breathing life into centuries-old stories of triumph and adventure.
Immerse yourself in the pulsating heartbeat of creativity at Hotwalls Studios, where artistic souls thrive and inspiration flows. Witness the magic unfold as talented local artists paint their dreams onto canvases, transforming visions into breathtaking masterpieces. Ascend to new heights at the majestic Spinnaker Tower, a beacon of architectural brilliance. Dare to tread the SkyWalk, suspended above the city, where fearless souls embrace adrenaline and savor panoramic vistas that steal breaths away.
Indulge in the sea's gentle embrace along Southsea Promenade, where idyllic scenes unfurl before your eyes. Savor the serenity of Southsea Common, a playground of nature's wonders, where laughter echoes and memories are born. Unearth Portsmouth's captivating past at the spellbinding Portsmouth City Museum. Traverse centuries through captivating exhibits, illuminating the city's evolution from its ancient Roman origins to its vibrant present.
Join the journey that transcends time and leaves an indelible mark on your heart. Portsmouth's famous places beckon, inviting you to immerse yourself in a realm where stories unfold, beauty blossoms, and enchantment reigns supreme.
From Chaos to Calm: Portsmouth Moving Company Transforms Your Relocation Journey into a Thrilling Adventure
Seamless Relocation Magic: Portsmouth Moving Company Unleashes Effortless Adventures
Residential Moving
Storage Solutions
Commercial Moving
Packing and Unpacking
Speciality Item Handling
Furniture Assembly
Residential Moving
Trust 66Movers for a stress-free residential move in Portsmouth. Our expert team handles everything from packing to unpacking, ensuring a seamless transition to your new home.
Storage Solutions
Commercial Moving
Packing and Unpacking
Speciality Item Handling
Furniture Assembly
Customer Reviews of Our Portsmouth Moving Services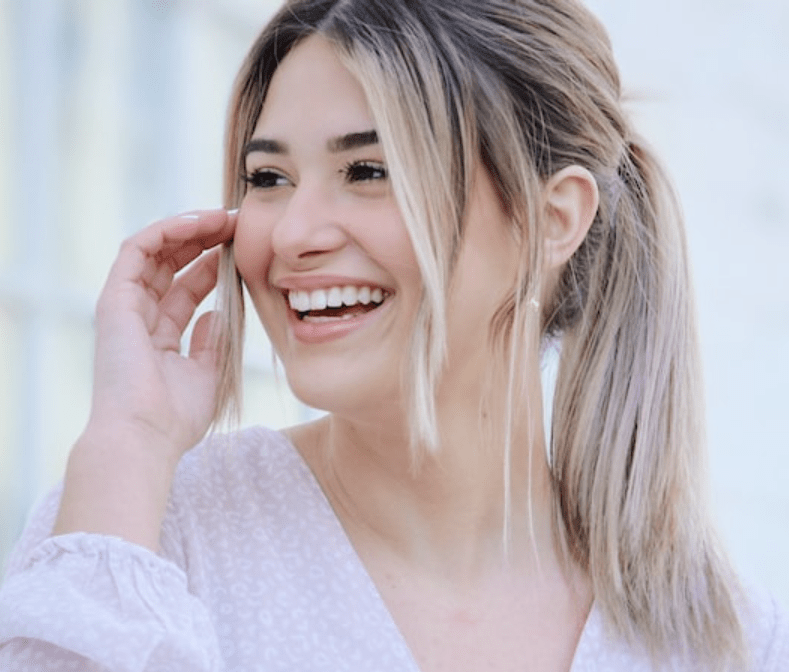 Moving to our new home in Portsmouth was a breeze with 66Movers. Their residential moving services were top-notch, and their team handled everything with care. From packing to unpacking, they made the whole process smooth and stress-free. Highly recommend their services!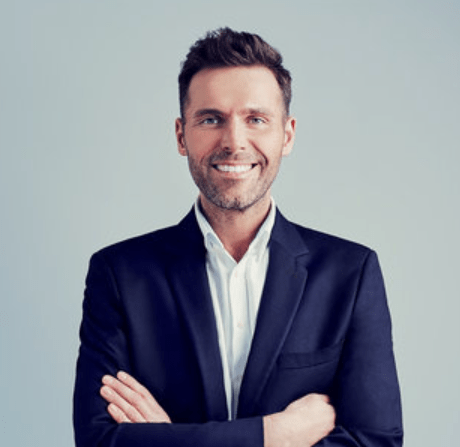 I needed storage solutions during my transition, and 66Movers exceeded my expectations. Their secure storage facility in Portsmouth provided a perfect temporary home for my belongings. The staff was helpful, and I felt confident that my items were in safe hands. Thank you, 66Movers!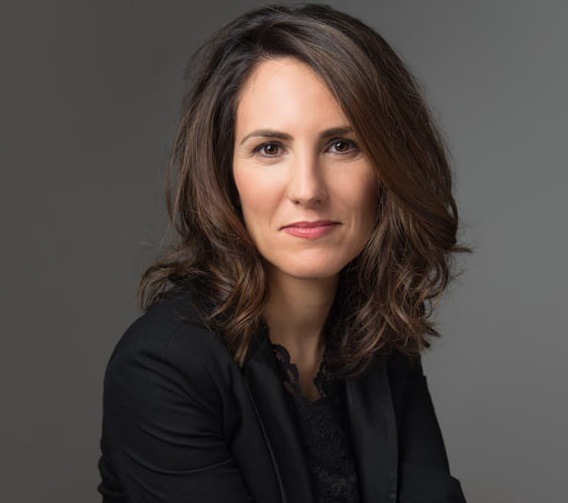 As a business owner, I was concerned about the downtime during our office relocation in Portsmouth. However, 66Movers made it seamless. Their commercial moving services were efficient, and they handled all the logistics with precision. We were up and running in our new space in no time. Highly recommended for any business move!
Cheap Moving Services in Portsmouth Near Me
Are you searching for affordable moving services in Portsmouth? Look no further than 66Movers, your go-to solution for budget-friendly and reliable relocation. We understand that moving can be a stressful and expensive process, and that's why we offer cheap moving services without compromising on quality.
At 66Movers, we believe that everyone deserves a smooth and hassle-free move, regardless of their budget. Our team of experienced professionals is committed to providing exceptional service at an affordable price. Our skilled movers are trained to pack, load, and transport your belongings safely and securely, minimizing the risk of damage or loss. We utilize modern equipment and techniques to streamline the moving process and maximize efficiency.
What sets us apart is our dedication to customer satisfaction. We prioritize open communication and transparency, ensuring that you are fully informed about the cost of our services from the beginning. We offer free, no-obligation quotes, allowing you to assess the affordability of our services before making a decision.
Choose 66Movers for cheap moving services in Portsmouth that don't compromise on quality. Our commitment to excellence, reliability, and affordability will make your relocation experience smooth and stress-free. Contact us today for a cost-effective moving solution tailored to your needs.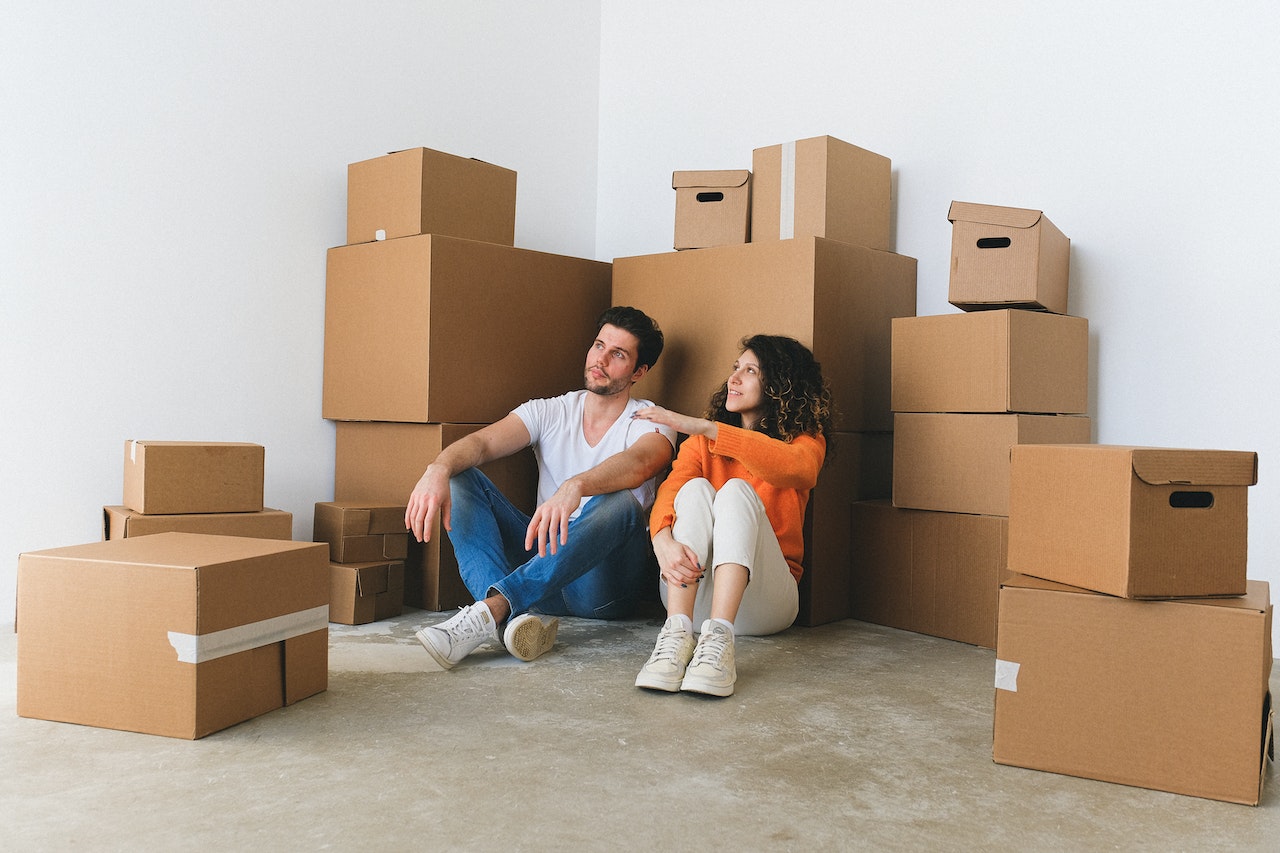 Pricing Guide for

Portsmouth Relocation
When it comes to pricing for relocation in Portsmouth, several factors come into play, such as the size of your move and the distance involved. While specific prices may vary, we can provide a general pricing guide to give you an idea. For instance, a 1-room relocation within Portsmouth typically ranges from $300 to $400. Larger moves or long-distance relocations may have higher costs. At 66Movers, we offer transparent pricing and provide free, no-obligation quotes tailored to your specific requirements. Contact us today, and our team will be happy to discuss your relocation needs and provide an accurate pricing estimate.
PORTSMOUTH MOVING COST AND TIME ESTIMATES
| Type of Move | Distance | Number of Rooms | Approximate Cost | Estimated Timeframe | Order |
| --- | --- | --- | --- | --- | --- |
| Local Move | Within Portsmouth | 1-2 Bedrooms | $300 - $400 | 1 day | |
Ready to Make Your Move? Need a Quote for Your Portsmouth Relocation?
Our team at 66Movers is here to assist you with your upcoming relocation in Portsmouth. Whether it's a residential or commercial move, we offer a seamless and hassle-free experience.
Portsmouth Visitor's Guide
Discover the best attractions, events, and amenities in Portsmouth with the official city website. Visit: www.portsmouthva.gov/visit
Historic Sites and Landmarks
Outdoor Recreation and Parks
Find information on parks, trails, and recreational activities in Portsmouth on the city's Parks and Recreation website. Visit: www.portsmouthva.gov/recreation
Dining and Culinary Experiences
Discover local restaurants, breweries, and food events in Portsmouth with the Virginia Department of Agriculture and Consumer Services' guide. Visit: www.vdacs.virginia.gov/virginia-grown