Trust the Journey: Elevate Your Move with Radford's Premier and Reliable Moving Services
Looking for a stress-free, efficient, and professional moving experience in Radford? Look no further than 66Movers, your go-to local moving experts committed to turning the normally hectic ordeal of moving into a breeze. From residential moves to commercial relocations, our team is equipped to handle all your moving needs, ensuring a seamless transition from Point A to Point B. Why juggle the hassles of packing, transporting, and unloading when we can take the weight off your shoulders? Literally.
At 66Movers, we pride ourselves on being a step ahead of the competition. How? Our crew isn't just trained; they're seasoned pros who know the ins-and-outs of moving like the back of their hands. We use top-of-the-line equipment and materials to guarantee the safety of your possessions, because your grandmother's antique vase is as priceless to us as it is to you. Our fleet of modern moving trucks are designed for both efficiency and the environment, ensuring that your items arrive on time and in pristine condition, all while reducing our carbon footprint.
What sets us apart from other Radford moving services is our unbeatable customer service. Our team goes above and beyond to meet, and often exceed, your expectations. Just check out our glowing customer reviews if you need proof. Plus, with competitive pricing and no hidden fees, you'll find quality moving services that won't break the bank. When it comes to moving, 66Movers is the name you can trust. Get ready to make your next move your best move.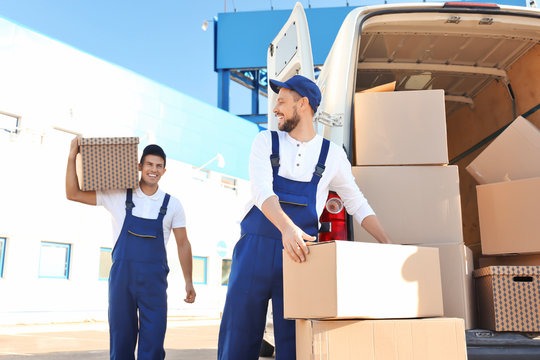 Radford Refined: The Ultimate Relocation Guide for Radford Moving Services
Relocating can be an exhilarating yet stressful experience. Whether you're changing zip codes or continents, a well-planned move is crucial for reducing stress and ensuring a smooth transition. This comprehensive guide covers everything you need to know, from selecting the right moving services to settling into your new home.
1. Choosing the Right Moving Services
Professional Movers
– 66Movers: If you're in the Radford area, consider 66Movers for a seamless and efficient moving experience.
DIY Moving
– Rental Trucks: Companies like U-Haul provide trucks for rent if you prefer a hands-on approach.
– Friends and Family: Enlist the help of loved ones for a more budget-friendly option.
2. Budgeting
Cost Estimates
– Quotes: Always get multiple quotes from different service providers.
– Hidden Fees: Be cautious of additional charges like service fees, tolls, or fuel costs.
3. Packing and Unpacking
Supplies
– Boxes: Use sturdy, uniform-sized boxes for easy stacking.
– Labeling: Clearly label boxes with their contents and destination room.
Professional Packing Services
– Many moving companies offer packing and unpacking services for an additional charge.
4. Scheduling and Planning
Moving Day
– Weekdays vs. Weekends: Weekdays are generally cheaper but might clash with work schedules.
– Off-season: Moving during fall or winter can be more cost-effective.
Inventory
– Create a checklist of all items being moved to ensure nothing gets lost or left behind.
5. Insurance and Licenses
Coverage
– Confirm that your chosen moving service offers adequate insurance for your possessions.
– Check for proper licenses, especially for interstate or international moves.
6. Settling In
Utilities
– Make sure to set up utilities like electricity, water, and internet before your move.
Change of Address
– Don't forget to update your address with the post office, bank, and other essential services.
By using this guide as your roadmap, you can make relocating a more manageable and less daunting task. Remember, careful planning and choosing the right services are key to a successful move.
Moving To or From Radford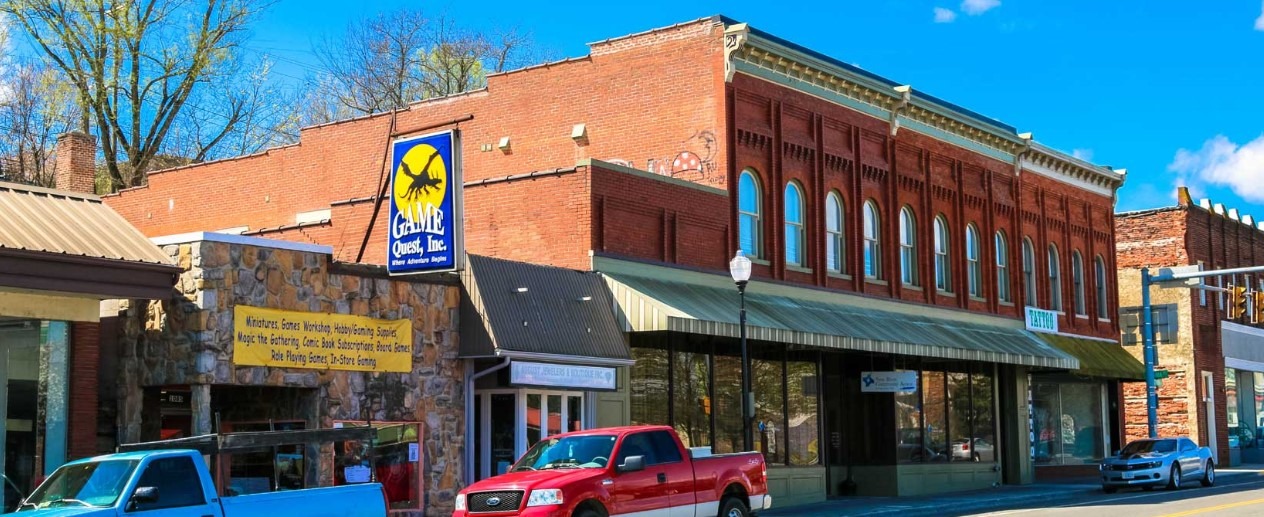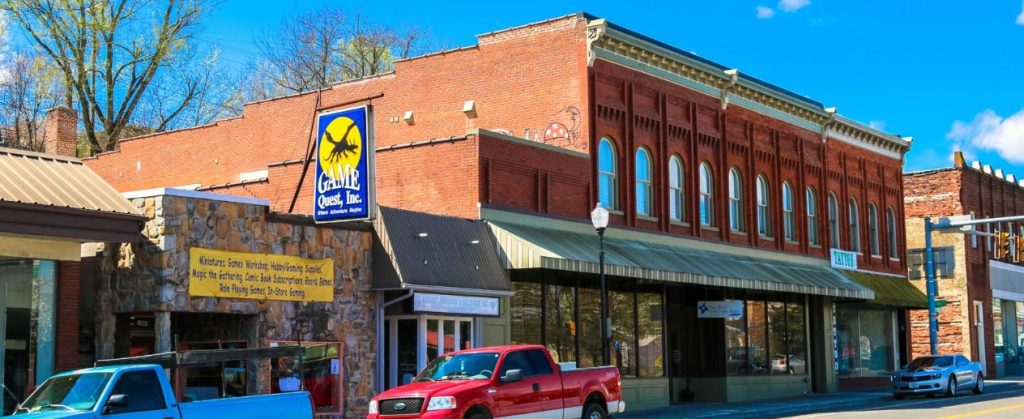 Moving to or from Radford involves careful planning and consideration of various factors to ensure a smooth transition. One of the first steps is assembling your packing essentials. Begin by creating a comprehensive list of items you'll need, including sturdy boxes, packing tape, bubble wrap, and labeling materials. Organizing your belongings systematically is crucial, ensuring a hassle-free unpacking process at your new destination. When it comes to hiring a reputable moving company, research is key. Look for reviews, ask for recommendations, and obtain quotes from different companies to find one that aligns with your needs and budget.
Another crucial aspect is managing your change of address. Notify relevant entities such as the post office, utility providers, and important subscriptions of your impending move. Updating your address ensures that you continue to receive essential documents and services without interruption. Planning your move well in advance allows for flexibility and helps avoid last-minute stress. Consider creating a timeline that outlines tasks leading up to the move, including packing, confirming moving dates, and finalizing paperwork. Additionally, decluttering before the move can streamline the process, reducing the number of items you need to transport.
Setting 66Movers Apart: Unveiling the Unique Advantages in the Moving Industry
Exceptional Expertise
66Movers stands out with a team of seasoned professionals who bring unparalleled expertise to every relocation project. With years of experience in the industry, our staff is well-versed in handling various types of moves, ensuring a seamless and efficient process from start to finish.
Tailored Moving Solutions
We understand that each move is unique, and our commitment to providing personalized services sets us apart. 66Movers works closely with clients to tailor moving solutions that cater to their specific needs, whether it's a residential, commercial, or specialized relocation.
Top-Notch Customer Service
Our dedication to customer satisfaction is a cornerstone of our success. 66Movers takes pride in offering exceptional customer service, providing clear communication, and addressing concerns promptly. We prioritize a positive and stress-free experience for our clients.
State-of-the-Art Equipment and Facilities
To ensure the safety and security of your belongings, 66Movers invests in cutting-edge equipment and maintains modern storage facilities. Our commitment to utilizing the best resources reflects in the quality and reliability of our moving services.
Transparent Pricing
At 66Movers, we believe in transparency when it comes to pricing. Our clients benefit from straightforward and competitive rates without hidden fees. We provide detailed quotes, allowing customers to have a clear understanding of the costs associated with their move.
Enchanting Escapes: Radford's Allure Uncovered
Nestled in the scenic beauty of Virginia, Radford boasts an array of famous places that captivate visitors with a perfect blend of history, charm, and delectable cuisine. Begin your journey with a visit to the Glencoe Mansion, Museum & Gallery, a well-preserved 19th-century architectural gem that offers a captivating glimpse into Radford's rich history. For nature enthusiasts, Bisset Park is a serene oasis, featuring picturesque trails, river views, and recreational spaces, providing the perfect setting for a leisurely stroll or a family picnic.
Delve into Radford's culinary scene, where local eateries showcase a diverse range of flavors. The River City Grill, situated along the New River, offers a delightful dining experience with its mouthwatering seafood dishes and scenic waterfront views. If you're in the mood for a cozy atmosphere and delectable comfort food, the Palisades Restaurant is a must-visit, celebrated for its creative American cuisine and warm ambiance.
For a taste of local charm, head to Sharkey's Bar & Grill, a beloved Radford institution known for its lively atmosphere, live music, and a menu featuring classic American fare. Complete your culinary journey with a visit to Mockingbird Café, where artisanal coffee, freshly baked goods, and a welcoming ambiance make it an ideal spot for a relaxing break. In Radford, every visit is a delightful exploration, weaving together the city's historical tapestry and the flavors that define its culinary landscape.
Enhance Your Move with 66Movers' Outstanding Radford Moving Services
Experience flawless moves with 66Movers: Where seamless transitions and unmatched precision redefine your journey to a new beginning.
Packing and Unpacking Services
Specialty Item Moving
Eco-Friendly Moving Services
Post-Move Cleaning and Setup
Packing and Unpacking Services
Moving companies like 66Movers can provide comprehensive packing and unpacking services, taking care of everything from delicate items to bulky furniture. They can also provide specialized packing materials for fragile items and ensure everything is labeled and organized for easy unpacking at the new location.

Specialty Item Moving
Eco-Friendly Moving Services
Post-Move Cleaning and Setup
Echoes of Confidence: Uncover Customer Testimonials on the Excellence of 66Movers' Moving Services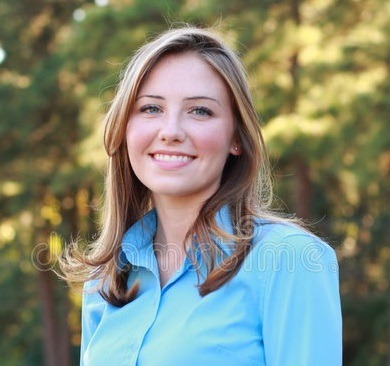 Superb moving service! 66Movers demonstrated precision and professionalism. Their team worked seamlessly, and the whole process was stress-free. Will definitely turn to them for any future moves.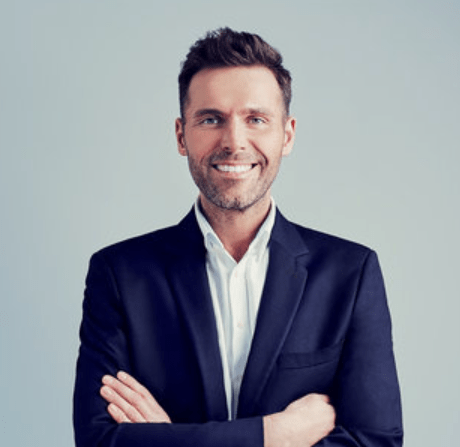 Absolutely fantastic! 66Movers provided a flawless moving experience. Courteous staff, timely service, and they treated our belongings with care. Moving has never been this stress-free. Highly satisfied!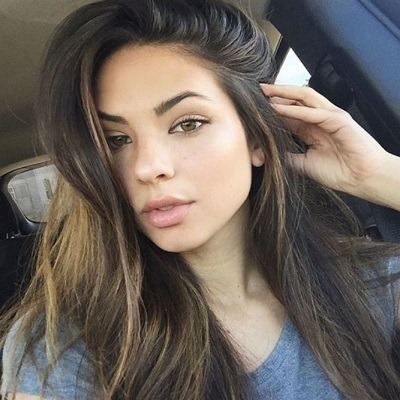 Thumbs up for 66Movers! Their professionalism and attention to detail set them apart. The team was proactive, ensuring a seamless move. Grateful for their commitment to excellence.
Move Smart, Spend Smart: Affordable Relocations in Radford
When it comes to affordable moving services in Radford, look no further than our team at 66Movers. We take pride in delivering the best service at the best budget, ensuring that your move is not only seamless but also cost-effective. Our commitment to providing top-notch moving solutions is complemented by a dedication to offering competitive and transparent pricing.
At 66Movers, we understand the financial considerations that come with relocation. That's why we've crafted moving packages that cater to various budgets without compromising on the quality of service. We believe that affordability should not equate to a reduction in the standard of care and professionalism. Our skilled team of movers is trained to handle your belongings with the utmost precision, providing a stress-free experience at a price that won't strain your finances.
Our approach is centered around transparency and customer satisfaction. With 66Movers, you can expect clear and upfront pricing, eliminating any uncertainties about the cost of your move. We work closely with our clients, customizing our services to meet their specific needs while staying within their budget constraints. For a moving experience that combines excellence and affordability, choose 66Movers as your trusted partner in making Radford your new home.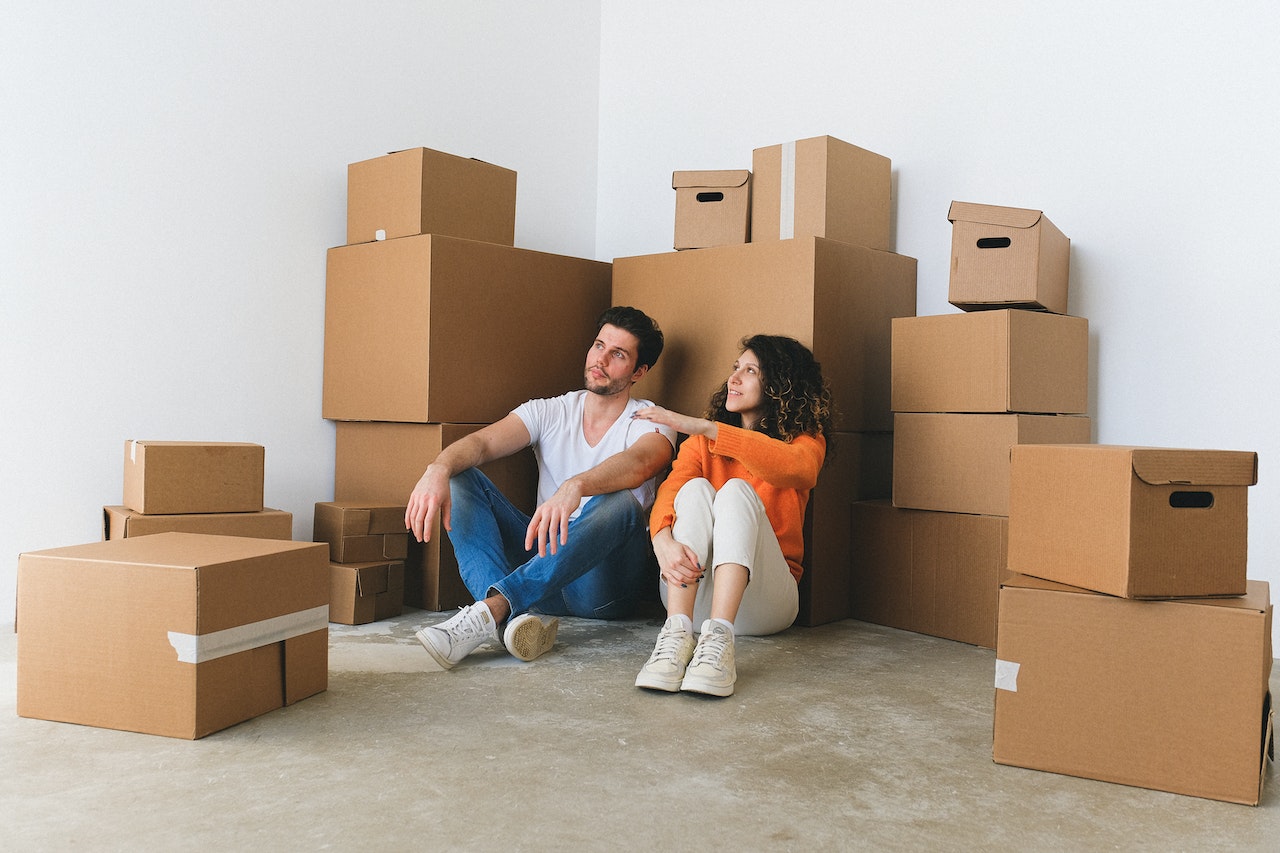 RADFORD MOVING COST AND TIME ESTIMATES
| Type of Move | Distance | Number of Rooms | Approximate Cost | Estimated Timeframe | Order |
| --- | --- | --- | --- | --- | --- |
| Local Move | Within Radford | 1-2 Bedrooms | $290 - $400 | 1 day | |
Want to Make Your Move with Confidence!
Unlock a Seamless Move to Your New City with 66Movers – Your Best Choice for Relocation Excellence.
Radford University Art Museum
Immerse yourself in creativity at Radford University's Art Museum. Experience diverse exhibits showcasing contemporary and traditional artworks, contributing to the city's cultural richness.
Radford Coffee Company
Savor the local flavor at Radford Coffee Company. A cozy spot for coffee connoisseurs, offering artisanal brews, delectable pastries, and a welcoming ambiance.