Richmond Moving Services : Trusted and Reliable Movers
Effortless Moves: Expert Richmond Moving Services for a Seamless Transition
Welcome to the world of Richmond moving services, where efficiency meets excellence. If you're in search of a reliable and professional moving company to handle your relocation needs, look no further than 66Movers. With our exceptional services and unwavering commitment to customer satisfaction, we are here to make your move a seamless and stress-free experience.
At 66Movers, we understand that moving can be a daunting task, filled with numerous challenges and intricacies. That's why our team of highly skilled and experienced movers is dedicated to providing you with top-notch service from start to finish. Our comprehensive range of services includes packing, loading, transportation, unloading, and even unpacking, if desired. We prioritize the safety of your belongings and employ industry-leading techniques and equipment to ensure that your items are securely transported to their new destination.
What sets 66Movers apart is our personalized approach to each move. Our friendly and professional team will work closely with you, providing expert guidance and support throughout the entire process. Trust 66Movers for all your Richmond moving needs, and let us exceed your expectations with our exceptional service. Sit back, relax, and let us handle the logistics while you embark on your new journey with confidence.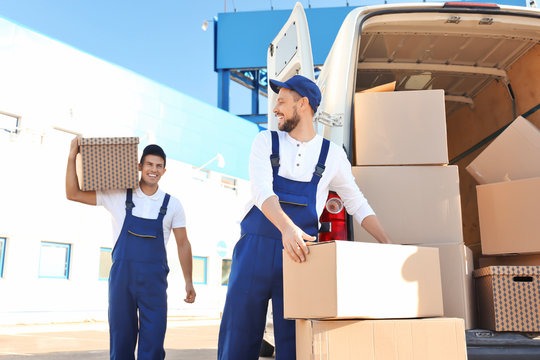 Seeking a Trustworthy Richmond Moving Company?
Richmond Moving Excellence: Where Expertise Meets Efficiency and Unmatched Customer Service!
Are you planning a move in Richmond and seeking a trustworthy moving company to handle the task? Look no further! Finding a reliable moving company is crucial for a smooth and hassle-free relocation experience. To help you in your search, here are 5 key questions to consider when choosing a Richmond moving company:
1. Is the company licensed and insured?
It's important to ensure that the moving company you choose is properly licensed and insured. A licensed company has met the necessary legal requirements, and insurance provides protection in case of any accidents or damages during the move.
2. What is their level of experience?
Experience matters when it comes to handling your precious belongings. Look for a company with a proven track record in the industry. Years of experience indicate expertise, professionalism, and the ability to handle different types of moves.
3. Do they provide a detailed estimate?
A reputable moving company should provide a detailed estimate that outlines all the costs involved. This includes fees, packing materials, transportation, and any additional services. It's essential to have a clear understanding of the pricing structure upfront to avoid any surprises.
4. What do previous customers say?
Reading reviews and testimonials from previous customers can give you valuable insights into the reputation and quality of service provided by the moving company. Check online platforms and review websites to gauge customer satisfaction levels.
5. Do they offer specialized services?
If you have specific requirements such as fragile item handling, piano moving, or storage solutions, inquire whether the company offers specialized services. Having access to tailored services ensures that your unique needs are met with precision.
Remember to ask these questions and carefully evaluate the answers provided by different moving companies. By doing so, you can select a trustworthy Richmond moving company that will handle your move with utmost professionalism, ensuring a seamless and stress-free relocation experience.
Moving To or From Richmond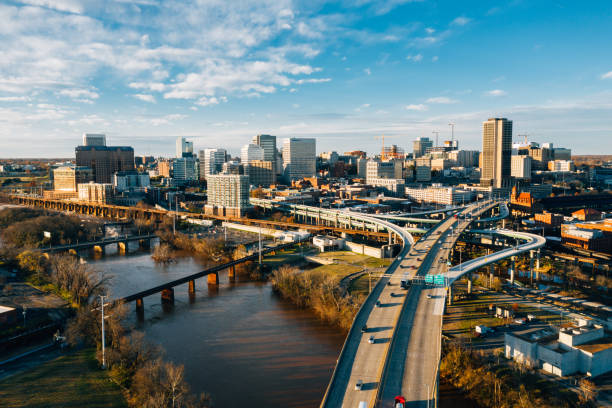 Welcome to 66 Movers, your trusted companion for a seamless relocation to Richmond. As you embark on this exciting journey, our dedicated team is here to ensure that your move is smooth, stress-free, and tailored to meet your specific needs.
At 66 Movers, we understand that moving to a new city can be both exhilarating and overwhelming. That's why we go above and beyond to provide exceptional service, guiding you every step of the way. Our experienced movers are well-versed in handling relocations to Richmond, and we take pride in our in-depth knowledge of the area.
From the moment you reach out to us, our friendly staff will work closely with you to create a personalized moving plan that fits your timeline and budget. Our team of skilled professionals will handle every aspect of your move with utmost care and efficiency. We use top-quality packing materials to safeguard your belongings during transportation and employ strategic techniques to maximize space utilization. Whether you're moving locally within Richmond or coming from a distant location, we have the expertise and resources to make your transition seamless.
Customer satisfaction is our utmost priority, and we strive to exceed your expectations at every turn. Our reliable and punctual movers will arrive on schedule, ensuring a smooth and efficient moving day. We value open communication and will keep you informed throughout the entire process, ensuring transparency and peace of mind. Relocating to Richmond is an exciting new chapter, and 66 Movers is here to make it a memorable and hassle-free experience.
Unleash the Power of Seamless Moves: Discover the Extraordinary Excellence of 66Movers in Redefining Relocation!
Reliable and Trustworthy
 Our moving company takes pride in being reliable and trustworthy. We understand the importance of handling your belongings with care and ensuring a secure and smooth transition to your new destination.
Experienced Professionals
 With a team of experienced professionals, we bring expertise and knowledge to every move. Our skilled movers are trained to handle various types of moves, providing efficient and effective solutions tailored to your specific needs.
Efficient Logistics
 We excel in managing logistics to streamline your move. From efficient packing techniques to organized transportation, we optimize resources and timelines, ensuring a timely and hassle-free relocation process.
Comprehensive Services
 Our moving company offers a comprehensive range of services to cover all aspects of your move. From packing and loading to transportation and unpacking, we provide end-to-end solutions to make your relocation seamless.
Customer Satisfaction
Your satisfaction is our top priority. We prioritize open communication, attentive support, and personalized service to ensure that your moving experience exceeds your expectations. We strive to make your transition as smooth and stress-free as possible.
Licensed and Insured
As a licensed and insured moving company, we prioritize the safety and security of your belongings. You can have peace of mind knowing that your move is protected and backed by our commitment to professionalism and integrity.
Richmond: Unveiling the Charms of a Historic Haven and Culinary Capital
Richmond, a city steeped in history and brimming with cultural treasures, offers a diverse array of attractions that captivate visitors. The Virginia State Capitol, designed by Thomas Jefferson, stands as a testament to the city's rich heritage. Museums like the Virginia Museum of Fine Arts and the Edgar Allan Poe Museum showcase art and literature in unique settings.
Nature enthusiasts can find solace in Maymont Park, a sprawling urban oasis featuring meticulously landscaped gardens and a historic mansion-turned-museum. Richmond's culinary scene has gained acclaim, with a multitude of dining options ranging from Southern comfort food to international cuisine, making it a true gastronomic delight.
The city's neighborhoods add to its charm, with Carytown's boutique shops and the historic Shockoe Bottom district's cobblestone streets. Richmond seamlessly combines its rich past with modern attractions, offering a vibrant and captivating experience. Whether you're exploring its iconic landmarks, indulging in world-class art, immersing yourself in the wonders of nature, or savoring delectable culinary delights, Richmond's allure knows no bounds. Discover the allure of this historic city and immerse yourself in its vibrant culture for an unforgettable experience.
Richmond Relocation Experts: Your Ultimate Moving Marvel
Unlock the Beauty of Seamless Transitions and Embrace Unforgettable Journeys with Richmond Relocation Services: Where Every Move Transforms into a Masterpiece of Moving Excellence.
Residential Moving
Speciality Item Moving
Packing Services
Storage Solutions
Long Distance Moving
Commercial Moving
Residential Moving
Our residential moving services cater to individuals and families who are transitioning to a new home. We handle every aspect of your move, from packing and loading to transportation and unloading, ensuring a smooth and efficient relocation experience.
Speciality Item Moving
Packing Services
Storage Solutions
Long Distance Moving
Commercial Moving
What Our Customers Say About Our Richmond Moving Services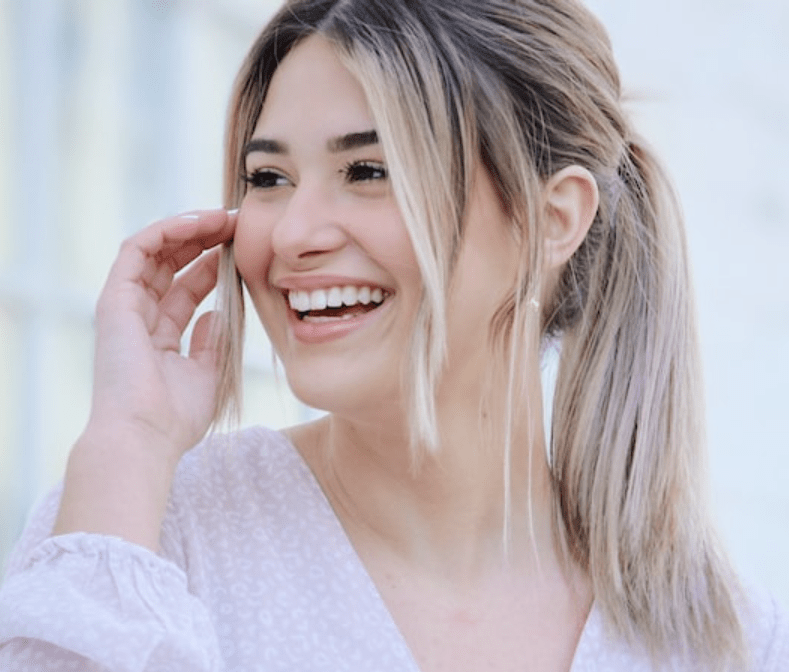 Choosing 66Movers for our residential move in Richmond was the best decision we made. Their team was professional, efficient, and handled our belongings with utmost care. The entire process, from packing to unloading, was seamless. Highly recommend their reliable and trustworthy services!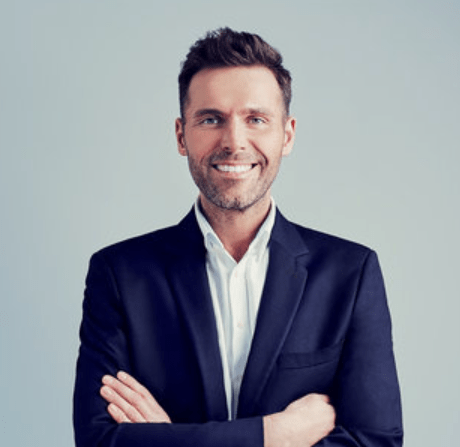 I recently relocated my business with the help of 66Movers, and I couldn't be happier. Their commercial moving services were exceptional. They managed everything flawlessly, ensuring minimal disruption to our operations. Their attention to detail and professionalism surpassed my expectations. A reliable partner for any commercial move!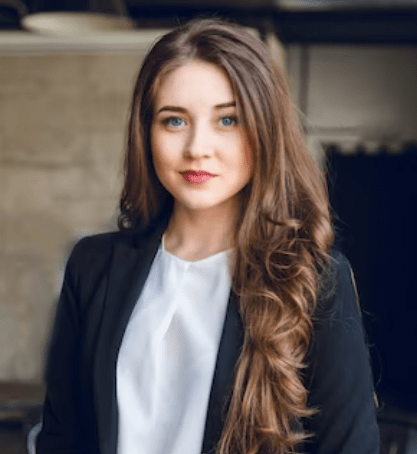 I had several specialty items, including antique furniture and delicate artwork, that needed to be moved to my new home. 66Movers took extra precautions and handled them with precision and care. Their expertise and specialized handling techniques gave me peace of mind throughout the entire moving process. Highly recommended for specialty item moving!
Affordable Moving Services Near Me
Looking for affordable moving services in close proximity to Richmond? Look no further than 66Movers, your reliable partner for a cost-effective and stress-free relocation experience. We understand that moving can be a financially demanding process, and our aim is to provide top-notch services at competitive prices, ensuring exceptional value for your money.
At 66Movers, we believe that affordability should never mean compromising on quality. Our team of highly skilled professionals is committed to delivering an outstanding moving experience without breaking the bank. With our affordable moving services, you can expect nothing short of excellence. From efficient packing and secure loading to timely transportation and careful unloading, our experienced movers handle every step of the process with precision and attention to detail.
We take pride in our reputation for exceptional customer service. Our friendly and knowledgeable team is here to assist you every step of the way, addressing any concerns or questions you may have. When you choose 66Movers for affordable moving services near Richmond, you can trust that we will go above and beyond to exceed your expectations. Experience a seamless and cost-effective move with our dedicated team.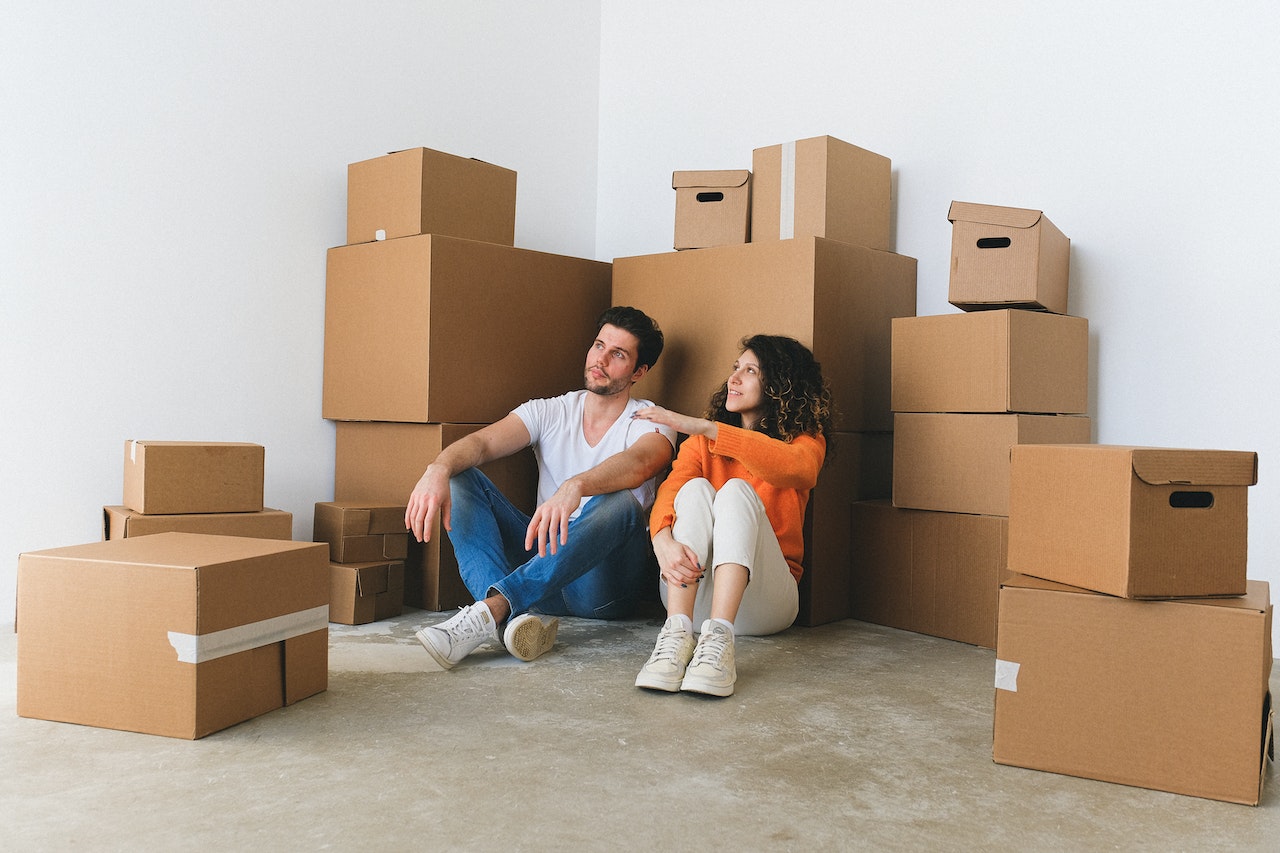 Relocating to Richmond: A Complete Guide to Pricing and Services
If you're planning to relocate to Richmond, look no further! Our comprehensive guide to pricing and services will provide you with all the essential information you need for a seamless move. Discover the range of services available, from residential to commercial moving, packing, and specialty item handling. 
Residential Move Estimates: For a local residential move within Richmond, the average cost can range between $400 and $1,200 for a one-bedroom apartment, $800 to $1,800 for a two-bedroom house, and $1,200 to $2,500 for a three-bedroom house. Long-distance moves, such as moving from Richmond to another state, can cost significantly more, typically starting from around $2,000 for a one-bedroom apartment. Basic charges usually cover packing, loading, transportation, unloading, and insurance. Additional costs may include packing materials, specialty item handling, storage, and any extra manpower needed.
Commercial Move Estimates: Commercial moves are more complex and pricing can vary greatly depending on the size of the office, the number of employees, and the scope of the move. On average, commercial moves can cost anywhere from $1,000 to $10,000 or more. Office relocation services may be charged at an hourly rate ranging from $100 to $250 per hour, depending on the size and complexity of the move. Additional costs may arise from specialized services such as IT equipment handling, furniture disassembly/reassembly, office space planning, and storage. A detailed estimate will consider these factors to provide an accurate quote for your specific commercial moving needs.
RICHMOND MOVING COST AND TIME ESTIMATES
| Type of Move | Distance | Number of Rooms | Approximate Cost | Estimated Timeframe | Order |
| --- | --- | --- | --- | --- | --- |
| Local Move | Within Richmond | 1-2 Bedrooms | $450 - $800 | 1 day | |
Ready to Make Your Richmond Move a Seamless Success?
Whether you're moving to or from Richmond, it's time to make your relocation a stress-free experience. With our expert team at 66Movers, we're dedicated to providing you with a smooth and effortless move.
Official Website of the City of Richmond
The official website of the City of Richmond provides a comprehensive range of information about local services, government departments, events, and resources for residents. Explore the city's offerings and stay updated on community news.
Pocahontas State Park
https://www.dcr.virginia.gov/state-parks/pocahontas
Pocahontas State Park, located just outside of Richmond, is managed by the Virginia Department of Conservation and Recreation. This beautiful park offers recreational activities, nature trails, camping, and more. Plan your visit and explore the park's offerings.
Richmond National Battlefield Park
The National Park Service's official website for Richmond National Battlefield Park provides valuable information about the city's historic sites and landmarks related to the American Civil War. Explore the rich history of Richmond and learn about significant battlefields, visitor centers, and guided tours.
Richmond Public Library
The Richmond Public Library system is an excellent resource for residents seeking access to books, educational programs, community events, and various online resources.