Stone Ridge Moving Services
Reliable Moving Services from 66Movers: Move with Confidence
66Movers is a reliable moving company that provides affordable and stress-free moving services in Stone Ridge, NY. We have a team of experienced and professional movers who will take care of your belongings as if they were their own. We're also fully insured for your peace of mind.
We offer a wide range of moving services, including:
Local and long-distance moving

Residential and commercial moving

Packing and unpacking services

Storage solutions
We understand that moving can be a stressful time, so we do everything we can to make it as easy and affordable as possible for our customers. We offer free estimates, and we're always happy to answer any questions you may have.
Here are just a few of the benefits of using 66Movers for your next move:
Reliable and experienced movers: Our team of movers is experienced and professional, and they will take care of your belongings as if they were their own.

Affordable rates: We offer competitive rates on all of our moving services.

Stress-free moving experience: We do everything we can to make your move as stress-free as possible. We offer free estimates, and we're always happy to answer any questions you may have.

Fully insured: We're fully insured for your peace of mind.
If you're looking for a reliable moving company in Stone Ridge, NY, look no further than 66Movers. Get a free estimate today and see why 66Movers is the best choice for moving services in Stone Ridge!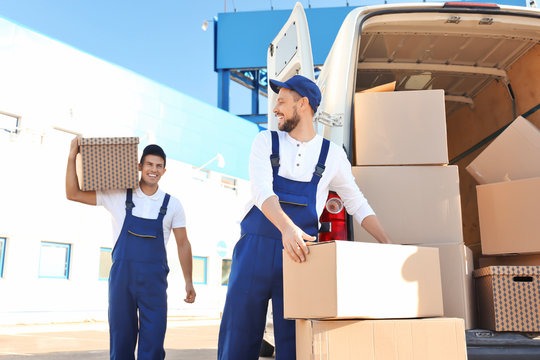 Your Path to Effortless Moves in Stone Ridge: 66Movers' Ultimate Relocation Guide
66Movers' Comprehensive Relocation Guide for Stone Ridge: Your Go-to Resource for a Stress-Free Move
Specialized services: If you have any specialized items that need to be moved, such as a piano or antiques, make sure the moving company has experience moving these types of items.
Extra fees: Be sure to ask the moving company about any extra fees that may apply, such as fuel surcharges, stair fees, and overtime fees.
Payment terms: Find out what the moving company's payment terms are. Do they require a deposit? When is the balance due?
Cancellation policy: Ask the moving company about their cancellation policy. What happens if you need to cancel your move?
Claims process: Find out what the moving company's claims process is if your belongings are damaged during the move.
References: Ask the moving company for references from previous customers. You can also check with the Better Business Bureau to see if there are any complaints against the company.
Your gut feeling: Trust your gut feeling. If you meet with a moving company representative and you don't feel comfortable with them, don't hire them.
Moving To or From Stone Ridge


Moving to or from Stone Ridge requires careful planning and attention to detail to ensure a smooth transition. Start by creating a comprehensive list of packing essentials. Gather sturdy boxes, packing tape, bubble wrap, and other necessary supplies to protect your belongings during the move. Consider decluttering and donating items you no longer need to lighten the load.
Hiring a reputable moving company is crucial. Research local movers with positive reviews, check their credentials, and obtain multiple quotes. Ensure they have insurance coverage to safeguard your possessions. A reliable company will streamline the process, providing professional assistance and alleviating much of the stress associated with moving.
Don't forget to update your address with relevant entities. Notify the post office, utility companies, banks, and subscription services about your impending move. This ensures a seamless transition and prevents any disruptions to essential services. Additionally, inform friends and family of your new address to stay connected.
Stone Ridge's weather can vary, so stay informed about seasonal conditions. If moving during inclement weather, take precautions to protect your belongings. Wrap items securely, and consider waterproofing sensitive electronics. Plan the move around the weather forecast, if possible, to minimize challenges.
In conclusion, a well-organized move to or from Stone Ridge involves packing thoughtfully, hiring a reputable moving company, updating your address, and considering weather conditions. Taking these steps will contribute to a successful and stress-free relocation experience.
66Movers: Where Every Move Becomes an Effortless Experience
Personalized Moving Plans
66Movers understands that every move is unique. The company provides personalized moving plans tailored to each client's specific requirements, ensuring a customized and efficient relocation experience.
Comprehensive Range of Services
Setting itself apart, 66Movers offers a comprehensive range of services beyond basic moving. From packing and unpacking to storage solutions, the company covers all aspects of the moving process, providing a one-stop solution for clients.
Proactive Communication
66Movers excels in communication throughout the moving process. Clients appreciate the proactive updates, clear instructions, and a responsive customer service team that ensures a smooth and stress-free experience.
Commitment to Safety
Safety is a top priority for 66Movers. The company adheres to strict safety protocols, ensuring that both clients' possessions and the moving team are protected throughout the entire process, instilling confidence in their professionalism.
Environmental Responsibility
Standing as a socially responsible company, 66Movers integrates eco-friendly practices into its operations. From using sustainable packing materials to optimizing transportation routes, the company minimizes its environmental impact, appealing to clients with a commitment to green values.
Positive Reviews and Reputation
The positive reviews and strong reputation of 66Movers in the industry contribute significantly to its leading position. Satisfied clients consistently praise the company for its reliability, professionalism, and overall excellence in the moving service sector.
Stone Ridge Unveiled: A Journey Through Timeless Marvels
Nestled in the heart of Virginia, Stone Ridge beckons with a tapestry of captivating attractions and culinary delights. Begin your exploration at the historic Stone Chapel, a charming landmark that whispers stories of yesteryears. Its architecture, dating back to the 19th century, transports visitors to an era of grace and elegance. Nature enthusiasts find solace at the Stone Ridge Community Park, a sprawling green oasis with walking trails and serene ponds, offering a perfect retreat for a leisurely afternoon.
For those with an appreciation for art, the Stone Tower Winery is a must-visit. Surrounded by picturesque vineyards, this winery not only offers exquisite wines but also stunning views of the Blue Ridge Mountains. Venture into the heart of Stone Ridge, and the quaint streets lead to a gastronomic journey. The East Gate Marketplace presents an array of dining options, from cozy cafes to upscale restaurants. Delight your taste buds with farm-to-table goodness at The Conche, where culinary craftsmanship meets chocolate-inspired creations. Alternatively, experience the warmth of family-style Italian cuisine at Travinia Italian Kitchen & Wine Bar.
Culminating your day, The Winery at Bull Run stands as a testament to Virginia's rich winemaking heritage. Enjoy a glass of locally crafted wine amidst Civil War-era remnants and rolling vineyards. In Stone Ridge, each visit unfolds a new chapter, blending history, nature, and delectable flavors in a harmonious symphony.
From Start to Settle: 66Movers' All-Inclusive Moving Service Experience
66Movers: Elevate your move with seamless transitions and superior services. Trust us for an exceptional moving experience, redefining your journey with precision and care.
Residential Relocation
Office Moves
Packing and Unpacking services
Storage Services
Residential Relocation
Relocate to any state in United States using our Stone Ridge moving services.
Office Moves
Packing and Unpacking services
Storage Services
Voices of Satisfaction: 66Movers' Customer Reviews Speak Volumes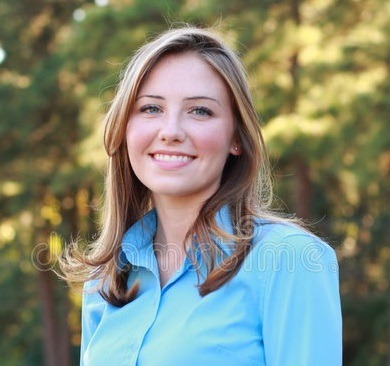 Choosing 66Movers was the best decision for our move. The team was efficient, friendly, and went above and beyond. The attention to detail and seamless process exceeded our expectations.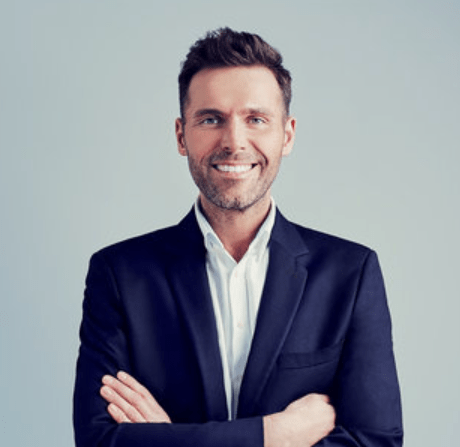 Second time using 66Movers, and they continue to impress. Dependable, courteous, and reasonably priced. Their consistency in providing excellent service is why we keep coming back. Five stars!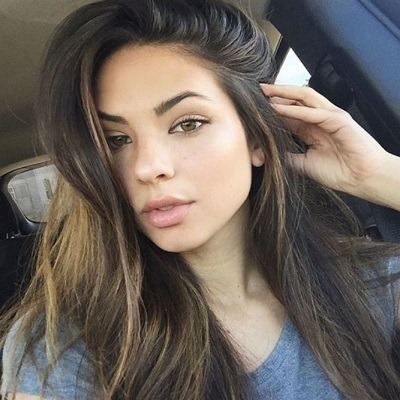 Smoothest move ever thanks to 66Movers. From packing to unloading, the team was efficient and professional. Their attention to detail and friendly service made our transition to a new home hassle-free.
Affordability Meets Quality: 66Movers' Cheapest Moving Services in Stone Ridge
Embark on a cost-efficient and stress-free moving journey with 66Movers' Cheapest Moving Services in Stone Ridge. We understand the importance of balancing quality with affordability, and that's precisely what sets us apart. Our commitment to providing top-notch moving services at the most competitive prices reflects our dedication to making your move seamless and budget-friendly.
At 66Movers, we believe that a tight budget shouldn't mean compromising on the quality of service. Our Cheapest Moving Services in Stone Ridge are designed to cater to various budget constraints without sacrificing the meticulous care and attention we dedicate to every move. We prioritize transparency in pricing, ensuring that our clients are well-informed and confident in the value they receive.
With 66Movers, you can expect professional handling of your belongings, efficient packing, secure transportation, and timely delivery—all at a price that won't break the bank. Our experienced team is committed to making your move smooth and affordable, whether you are relocating within Stone Ridge or beyond.
Choose 66Movers for an unbeatable combination of affordability and quality. Your move deserves the best, and with our Cheapest Moving Services, we aim to exceed your expectations while keeping your budget intact. Experience the difference as affordability meets quality in every aspect of your move with 66Movers.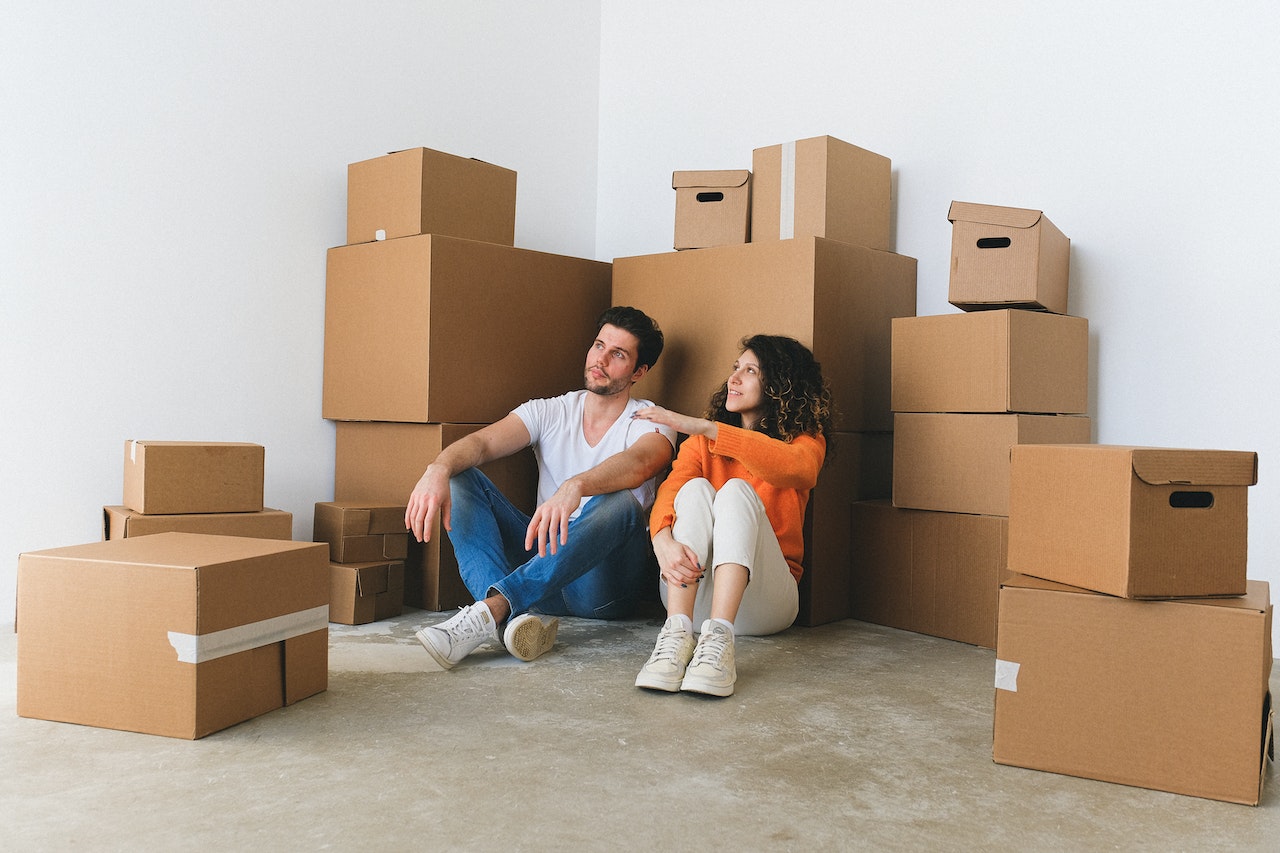 STONE RIDGE MOVING COST AND TIME ESTIMATES
| Type of Move | Distance | Number of Rooms | Approximate Cost | Estimated Timeframe | Order |
| --- | --- | --- | --- | --- | --- |
| Local Move | Within Stone Ridge | 1-2 Bedrooms | $240 - $400 | 1 day | |
Looking for professional Stone Ridge moving services?
Your search ends at 66Movers.
Stone Chapel
Immerse yourself in history at the Stone Chapel, a charming landmark with 19th-century architecture. This historic site provides a glimpse into the area's rich heritage.
Stone Tower Winery
Experience the elegance of the Stone Tower Winery, surrounded by picturesque vineyards. Indulge in tastings of exquisite wines while enjoying panoramic views of the Blue Ridge Mountains.