Virginia Beach Moving Services
Seamless Moves in Virginia Beach: Your Trusted Moving Service
Welcome to Virginia Beach Moving Services, your premier choice for efficient and stress-free moving solutions in the vibrant city of Virginia Beach. Nestled along the picturesque Atlantic Ocean coastline, Virginia Beach offers a unique blend of natural beauty, cultural attractions, and a thriving community. Whether you're relocating to a new home, upgrading your office space, or in need of reliable long-distance moving services, we understand that the process can be overwhelming. That's where we come in.

Our team of experienced professionals is here to make your transition smooth and seamless. From packing and loading to transportation and unpacking, we handle every aspect of your move with utmost care and attention to detail. Trust 66Movers to take the hassle out of your relocation, so you can focus on settling into the vibrant lifestyle that awaits you in Virginia Beach.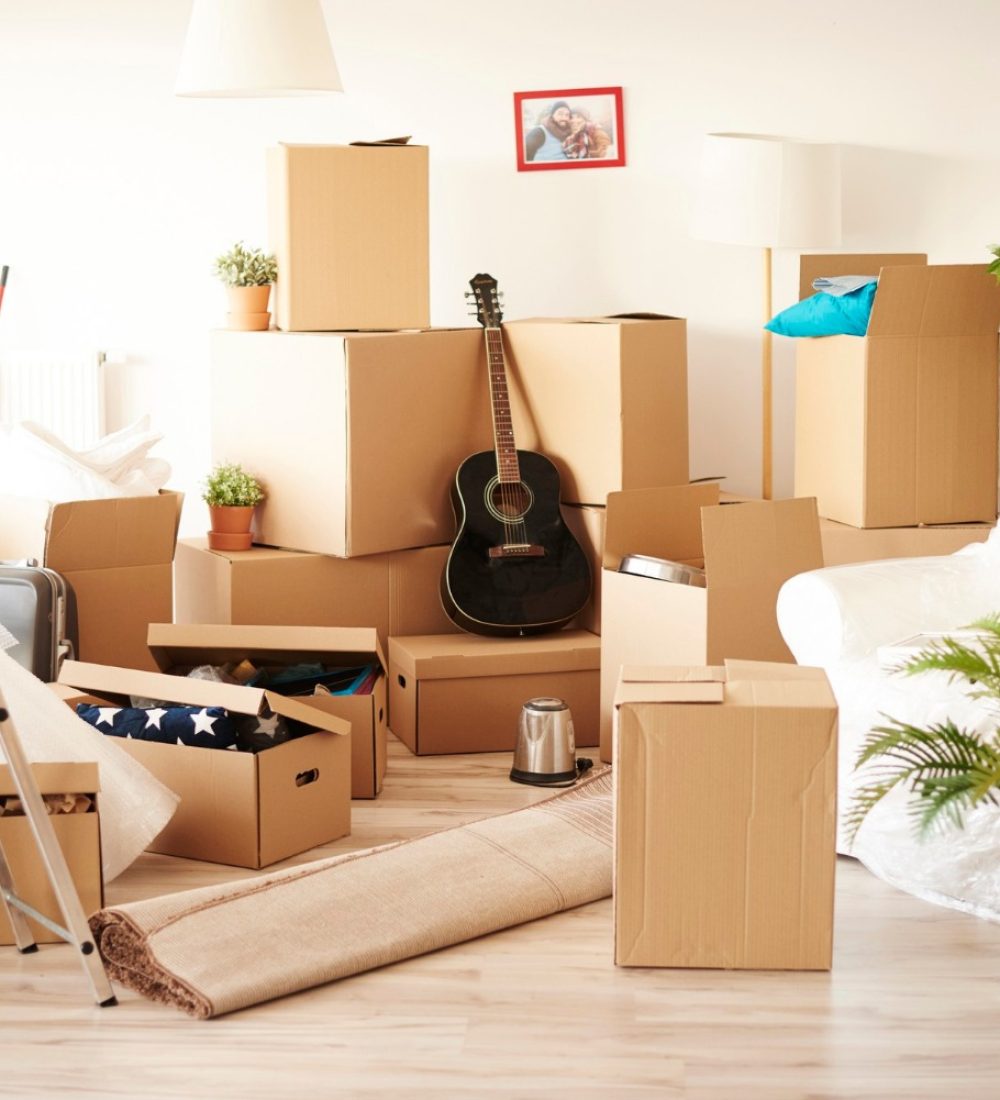 Finding a Reputable Mover in Virginia Beach
There are several factors to consider when choosing a reputable mover in Virginia Beach like Experience, Credentials, Reputation, Transparency, and Customer Service.
Let's delve deeper.
Welcome to our page dedicated to helping you find a reputable mover in Virginia Beach. Moving can be a challenging task, and selecting the right moving company is crucial for a smooth and stress-free experience. We understand the importance of finding a reliable and trustworthy partner, so we've compiled essential questions to ask and factors to consider during your search.
Why is considering a moving company's reputation important?

A company's reputation reflects the experiences of past clients and indicates their level of trustworthiness and reliability. Look for customer reviews, testimonials, and ratings to gauge their track record.
What credentials should you verify?

Ensure the moving company is licensed, insured, and affiliated with professional organizations. This ensures compliance with industry standards and the protection of your belongings.
How does experience matter?

Experienced movers have the knowledge, expertise, and a well-trained team to handle various types of moves efficiently. Their experience minimizes disruptions and ensures the safety of your belongings.
Why is transparency crucial?

Transparent movers provide detailed and accurate cost estimates, ensuring there are no hidden fees or surprises during the moving process. This helps you plan your budget effectively.
How important is excellent customer service?

Excellent customer service ensures that your inquiries are promptly addressed, concerns are handled efficiently, and there is clear communication throughout the moving process. It enhances your overall experience and provides peace of mind.
What factors should you consider during research?

Look for factors such as customer reviews, testimonials, ratings, experience, credentials, transparency, and the company's commitment to exceptional customer service.
By considering these factors and asking the right questions, you can confidently select a reputable mover in Virginia Beach. Your move deserves a trusted partner who will handle your belongings with care and professionalism, making your relocation a seamless and positive experience.
Moving To or From Virginia Beach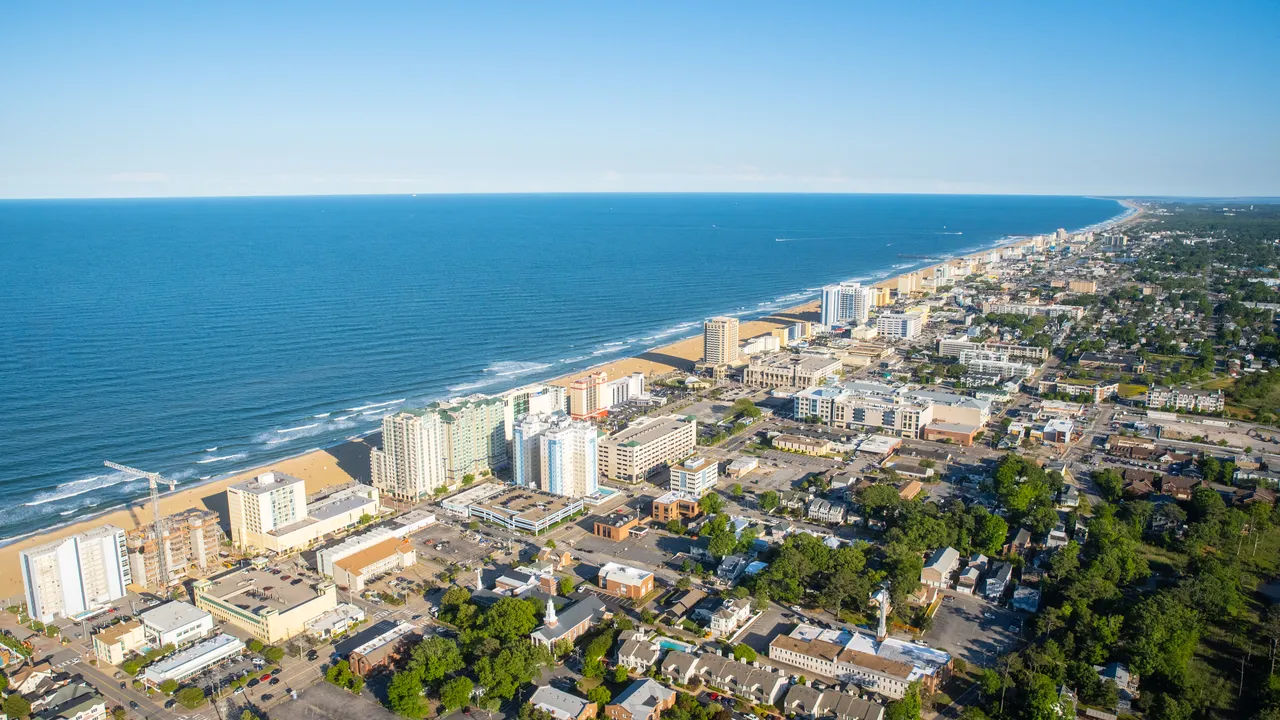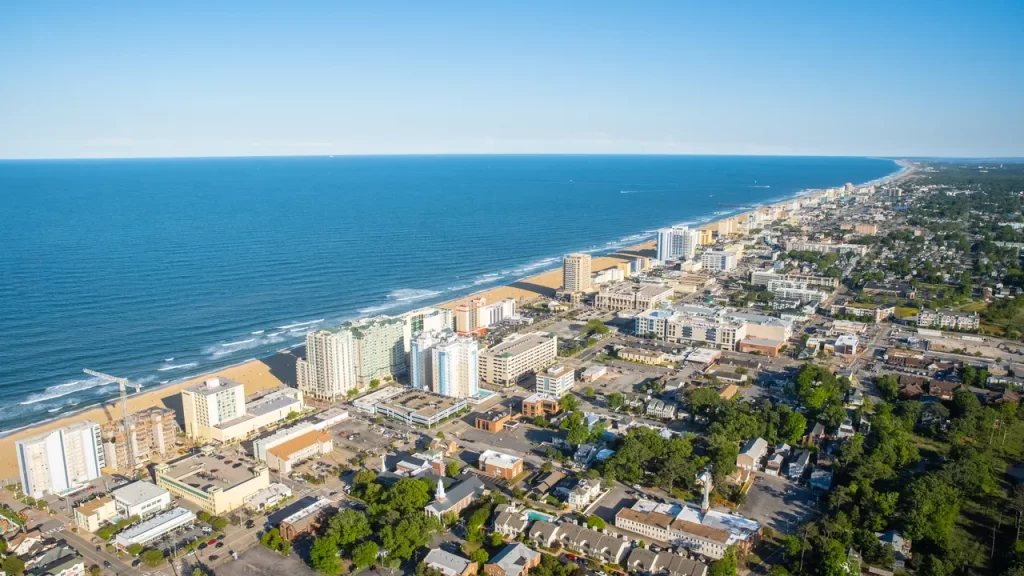 Our team of experienced professionals is here to make your move seamless and stress-free. Whether you're relocating within the city or embarking on a long-distance journey, we have the knowledge and resources to handle it all. From packing your belongings with care to transporting them safely to your new destination, we take every precaution to ensure the security of your cherished possessions. But our services go beyond just physical moving. We believe in providing exceptional customer service and going the extra mile for our clients. Our friendly team is always ready to answer your questions, address your concerns, and offer expert advice to make your transition as smooth as possible. 
We understand the unique challenges that come with moving, and we're here to alleviate those burdens, allowing you to focus on the excitement of starting a new chapter in Virginia Beach. With our state-of-the-art equipment and attention to detail, you can trust that your belongings are in good hands. Our goal is not just to meet your expectations but to exceed them. We take pride in our track record of satisfied customers who have experienced a hassle-free and efficient move with Virginia Beach Moving Services. So, whether you're drawn to Virginia Beach for its pristine beaches, vibrant nightlife, or close-knit communities, let us help you make a seamless transition. Contact 66Movers today, and let's embark on this exciting journey together. Your stress-free move awaits!
What Sets 66Movers Apart: Uniqueness Redefined
Customized Moving Solutions
At 66Movers, we understand that every move is unique. That's why we offer customized moving solutions tailored to your specific needs. From packing and loading to transportation and unpacking, our team of experts will design a personalized plan to ensure a seamless and hassle-free move that suits your requirements perfectly.
Experienced and Professional Team​
Our dedicated team of experienced movers sets us apart from the competition. With years of industry expertise, we have perfected the art of efficient and careful moving. You can trust our skilled professionals to handle your belongings with utmost care, ensuring they reach their destination intact and on time.
Comprehensive Services​
We go above and beyond basic moving services. Our comprehensive range of offerings includes packing supplies, storage solutions, and even furniture assembly/disassembly. Whether you need assistance with a residential move, commercial relocation, or long-distance transportation, we have you covered from start to finish.
Commitment to Customer Satisfaction​
At 66Movers, our top priority is your satisfaction. We are dedicated to providing exceptional customer service throughout your moving journey. From the moment you reach out to us until the final box is unpacked, our friendly and professional team will be there to address any concerns and ensure a smooth and stress-free experience. Your peace of mind is our ultimate goal.
Efficient Logistics Management
We excel in managing logistics to streamline your move. Our team carefully plans and coordinates every aspect, from scheduling and route optimization to secure transportation. With our efficient logistics management, you can trust that your move will be executed seamlessly and on time.
Quality Assurance
We take pride in delivering high-quality moving services. Our commitment to excellence is reflected in our rigorous quality assurance measures. We ensure that our team adheres to strict standards, uses top-notch equipment, and follows industry best practices to guarantee the safety and security of your belongings throughout the entire moving process.
Discover the Coastal Charms: What Your Move Awaits in Virginia Beach
Embarking on a move to Virginia Beach is an exciting decision that opens the door to a world of possibilities. This vibrant coastal city offers a myriad of attractions, breathtaking natural beauty, and a welcoming community that will make you feel right at home.
First and foremost, Virginia Beach is renowned for its stunning beaches. Miles of golden sands and the crystal-clear waters of the Atlantic Ocean provide the perfect backdrop for relaxation, outdoor activities, and water sports. Beyond the beaches, Virginia Beach boasts a rich cultural scene. The ViBe Creative District is a hub for artists, musicians, and artisans, showcasing their talents in galleries, boutiques, and studios.
Nature lovers will be captivated by the abundance of parks and wildlife refuges. Explore First Landing State Park, where hiking trails wind through serene forests and marshes. Take a kayak tour in Back Bay National Wildlife Refuge to spot migratory birds and experience the beauty of untouched wetlands.
Moreover, the city's vibrant culinary scene is a food lover's paradise. From fresh seafood straight from the Chesapeake Bay to international cuisines and farm-to-table delights, there's something to satisfy every palate. Lastly, the tight-knit community in Virginia Beach fosters a sense of belonging. Neighbors become friends, and a strong spirit of camaraderie is evident throughout the city.
Simplify Your Move with Our Wide Range of Expert Offerings
Residential Moving
Commercial Relocation
Long-Distance Moves
Packing and Unpacking
Storage Solutions
Furniture Disassembly
Residential Moving
From carefully packing your belongings to safely transporting them to your new home, our team handles every aspect of your residential move with utmost care and efficiency, ensuring a smooth and stress-free experience for you.
Commercial Relocation
Long-Distance Moves
Packing and Unpacking
Storage Solutions
Furniture Disassembly
What Our Customers Say About Our Virginia Beach Moving Services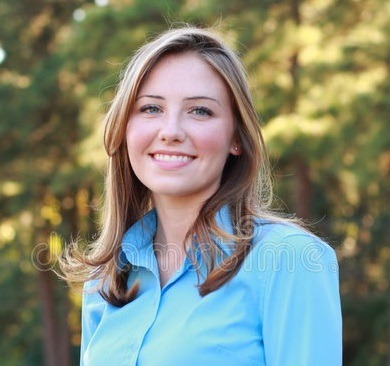 I had a fantastic experience with 66Movers during my recent move in Virginia Beach. Their team was professional, efficient, and handled my belongings with great care. They made the entire process stress-free and I would highly recommend their services.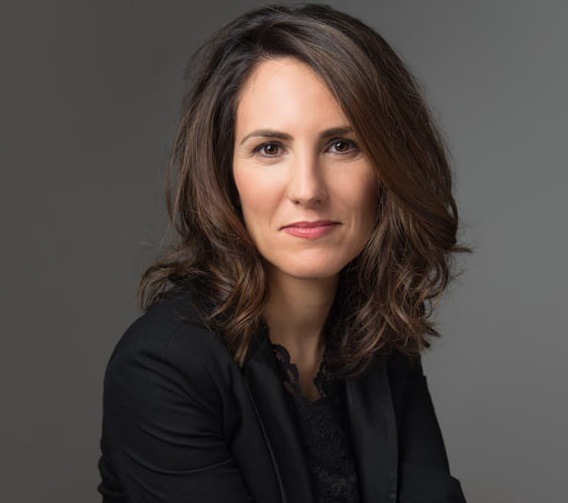 Choosing 66Movers was the best decision I made for my long-distance move to Virginia Beach. From the initial contact to the final delivery, their team was reliable, communicative, and respectful. They ensured my items arrived safely, and I couldn't be happier with their exceptional service.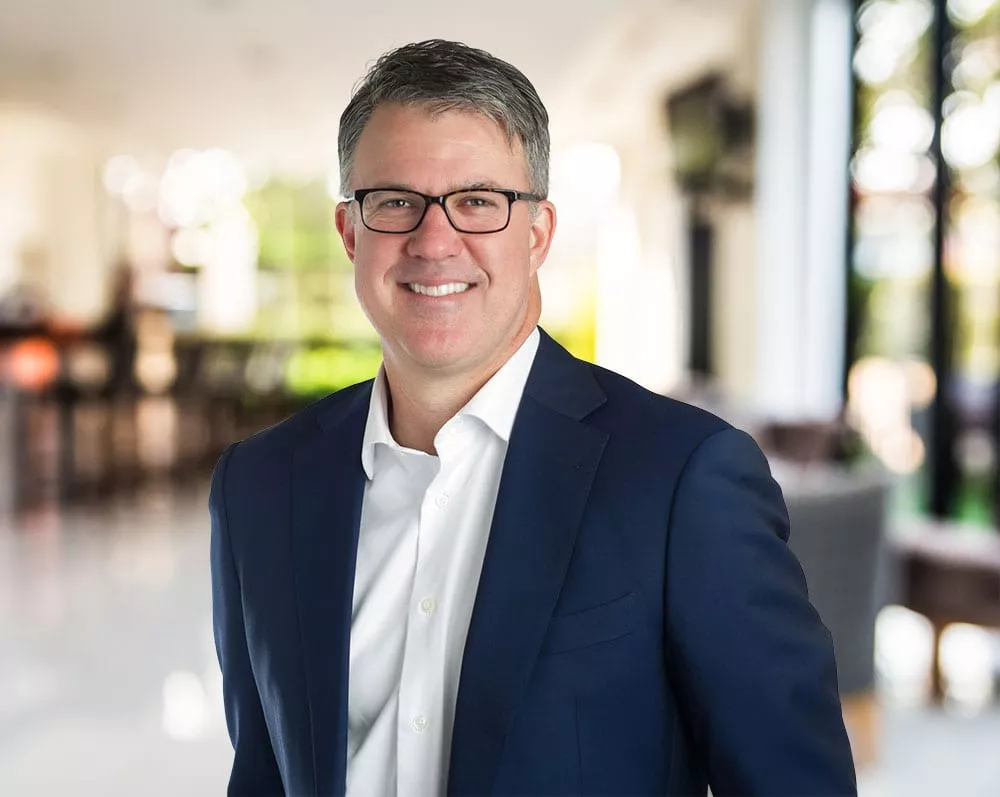 I can't thank 66Movers enough for their exceptional service during my commercial relocation in Virginia Beach. Their attention to detail, promptness, and seamless coordination made the entire process efficient and smooth. I highly commend their professionalism and would choose them again without hesitation.
Cheap Moving Services in Virginia Beach Near Me
If you've been on the lookout for "cheap moving services in Virginia Beach near me", your search ends here. At 66Movers, we take immense pride not only in the quality of our work but also in the competitive pricing we offer to our valued clients.
Get in touch with us today to receive a personalized moving estimate, and we guarantee you'll be pleasantly surprised by the affordability and value we bring to your move.
Pricing Information: What Can You Expect?
Curious about the cost of your move to or from Virginia Beach? Look no further. At 66Movers, we'll carefully assess your moving requirements and provide you with a transparent and fair moving quote that aligns with your budget and expectations.
VIRGINIA BEACH MOVING COST & TIME ESTIMATES
| Type of Move | Distance | Number of Rooms | Approximate Cost | Estimated Timeframe | Order |
| --- | --- | --- | --- | --- | --- |
| Local Move | Within City | 1-2 Bedrooms | $300 - $600 | 1 day | |
Ready to experience a stress-free and seamless move in Virginia Beach?
Contact us today and let our expert team at 66Movers handle all your moving needs. From customized solutions to reliable service, we are committed to exceeding your expectations. Request a free quote now and take the first step towards a smooth and hassle-free moving experience with 66Movers!