Williamsburg Moving Services
Williamsburg's Reliable Movers: The Reliable Choice for Your Move
Are you planning a move to Williamsburg? If so, you need to call 66Movers! We are the most reliable moving company in Williamsburg, and we offer a wide range of moving services to meet your needs. We offer a wide range of moving services to meet your needs, from residential to commercial moves, and we are committed to providing our customers with the best possible moving experience.
Our team of experienced and professional movers will make your move a breeze. We will take care of everything from packing and loading to unloading and unpacking. We will even help you set up your new home!
We understand that moving can be a stressful experience, so we do everything we can to make the process as smooth and easy as possible. We will work with you to create a moving plan that meets your budget and needs, and we will be there to answer your questions every step of the way.

We offer competitive rates on all of our moving services, and we offer discounts for seniors and military personnel. We also offer a variety of payment options to make it easy for you to pay for your move. 66Movers is the best choice for reliable moving services in Williamsburg. We offer a wide range of moving services to meet your needs, and we are committed to providing our customers with the best possible moving experience.
So why wait? Call 66Movers today for a free quote! We are the best choice for reliable moving services in Williamsburg.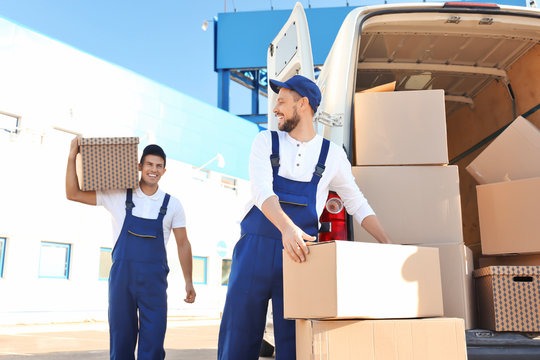 Williamsburg: Your Ultimate Guide to a Seamless Relocation
Embark on a seamless journey to Williamsburg's historic charm. Your ultimate relocation begins here, unlocking the city's timeless treasures.
Embarking on a journey to relocate to the enchanting city of Williamsburg requires careful planning and consideration. This ultimate relocation guide aims to illuminate the path for those contemplating making Williamsburg their new home. Nestled in Virginia, Williamsburg exudes historical charm with cobblestone streets and Colonial architecture, epitomized by the living museum of Colonial Williamsburg. The city seamlessly blends its rich past with modern amenities, offering a vibrant arts scene, diverse neighborhoods, and a thriving educational environment anchored by the esteemed College of William & Mary.
As you prepare for your move, it's crucial to select the right moving company to ensure a smooth transition. Several key points merit attention in this regard. Begin by researching the reputation of potential moving companies through reviews and testimonials. Verify that the chosen company is licensed and insured, providing a safeguard against unforeseen events. Experience matters, so consider a moving company with a proven track record, especially for long-distance moves. Assess the services offered, including packing, storage, and any specialized needs you may have.
Request detailed cost estimates from multiple moving companies, steering clear of unusually low quotes that may hide hidden fees. Gauge the quality of customer service, as a responsive and communicative moving company can make the process significantly smoother. Inspect the condition of the company's equipment and inquire about their fleet's maintenance. Discuss timelines, ensuring they align with your preferred moving dates, and scrutinize the moving contract for policies regarding damages and delays. Lastly, seek references from the moving company to gain insights from previous clients, aiding in your selection of a reliable and trustworthy partner for your relocation to Williamsburg.
Moving To or From Williamsburg


Embarking on a move to or from the captivating city of Williamsburg is an exciting venture that requires strategic planning and attention to crucial details. Begin your journey by organizing your packing essentials. Ensure you have sturdy boxes, packing tape, bubble wrap, and markers to label your belongings systematically. Hiring a reputable moving company is pivotal to a smooth transition. Research companies thoroughly, checking reviews, verifying licenses, and obtaining detailed cost estimates. The right moving partner will offer a range of services, from packing assistance to secure storage options.
Consider the impact of the weather on your move, especially if you're navigating seasonal changes. Williamsburg experiences a diverse climate, so tailor your preparations accordingly, whether it's shielding your possessions from summer heat or winter chill. A change of address is a fundamental step; update your details with utility providers, banks, and any subscriptions to ensure uninterrupted services.
As you settle into or bid farewell to Williamsburg, immerse yourself in the unique blend of history and contemporary living that defines this city. Take advantage of the wealth of cultural offerings, explore diverse neighborhoods, and savor the culinary delights the region has to offer. With meticulous planning, attention to the nuances of relocation, and the support of a trustworthy moving company, your move to or from Williamsburg can be a seamless and rewarding experience, setting the stage for a new chapter in this charming corner of Virginia.
66Movers: Setting a Unique Standard in Relocation Excellence
Tailored Moving Solutions
66Movers stands out by offering personalized moving solutions to meet the unique needs of each customer. Whether it's a residential relocation, commercial move, or specialty items, they tailor their services to ensure a seamless and stress-free experience.
Advanced Technology Integration
Leveraging cutting-edge technology, 66Movers employs innovative solutions for tracking, communication, and logistics. This commitment to technological excellence enhances efficiency, providing customers with real-time updates and transparency throughout the moving process.
Eco-Friendly Practices
Setting a green standard in the moving industry, 66Movers prioritizes eco-friendly practices. From utilizing sustainable packing materials to optimizing fuel efficiency in transportation, they are dedicated to minimizing their environmental impact while maintaining the highest quality of service.
Customer-Centric Approach
At the core of 66Movers' philosophy is a customer-centric approach. They prioritize clear communication, attentive customer service, and a commitment to addressing individual needs. This focus on customer satisfaction distinguishes them in an industry where personal attention can often be overlooked.
Specialty Item Handling Expertise
Recognizing the value of specialty items, 66Movers excels in the careful handling and transportation of delicate and valuable possessions. Whether it's fine art, antiques, or sensitive electronic equipment, their team is trained to ensure the safe arrival of even the most delicate items.
Flexible Scheduling and Availability
Understanding the diverse demands of their customers, 66Movers offers flexible scheduling options. Whether it's a weekend move, a last-minute request, or a long-distance relocation, their commitment to flexibility sets them apart, ensuring convenience for clients with varying timelines and needs.
Journey Through Time: Unveiling Williamsburg's Iconic Historical Sites
Welcome to Williamsburg, Virginia, a city steeped in history and charm. As you embark on your exploration of this historic gem, be sure to visit Colonial Williamsburg, a meticulously restored 18th-century town where you can immerse yourself in the Revolutionary War era. Stroll down the cobblestone streets, interact with costumed interpreters, and witness the craftsmanship of the time.
For a dose of academic enrichment, don't miss the College of William & Mary, the second-oldest institution of higher education in the United States. The campus exudes a scholarly ambiance and boasts beautiful green spaces.
Culinary delights await you in Williamsburg's diverse dining scene. Indulge in southern comfort food at The Trellis, where modern twists on classic dishes are sure to satisfy your palate. For seafood lovers, A Chef's Kitchen offers a unique dining experience with its interactive cooking demonstrations.
For a more casual vibe, explore the Williamsburg Winery and Gabriel Archer Tavern, combining excellent wines with delectable farm-to-table offerings. And, of course, don't forget to savor authentic colonial fare at the historic Christiana Campbell's Tavern.
In Williamsburg, each corner reveals a piece of America's past, and every meal is an opportunity to create new memories in this charming and historically rich city.
Moving Magic: 66Movers in the Spotlight of Stellar Customer Reviews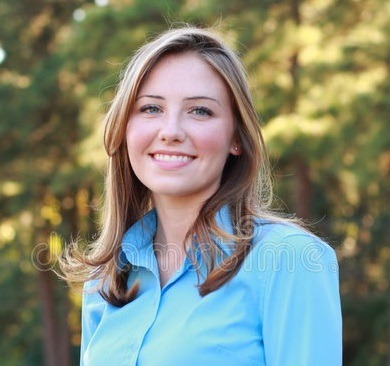 Moving can be stressful, but 66Movers provided us with peace of mind. Their expertise and commitment to ensuring a hassle-free move gave us confidence, and we're grateful for their outstanding service.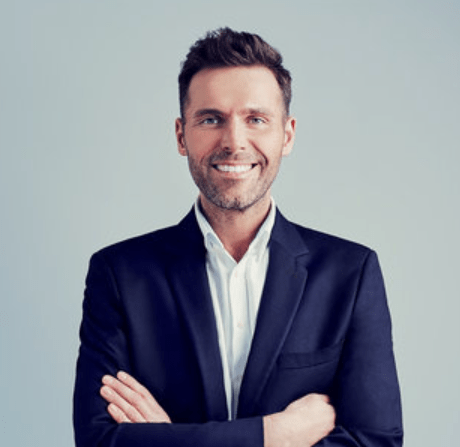 66Movers offered fair pricing without compromising on service quality. Their transparency in pricing and dedication to customer satisfaction make them stand out in the moving industry.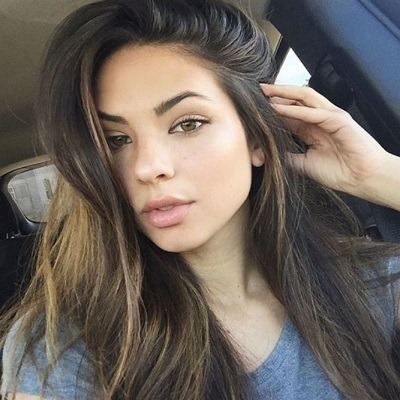 We were impressed by the promptness and professionalism of 66Movers. The team arrived on time, and their attention to detail and commitment to quality service was evident throughout.
Smart Moves, Smarter Prices: Discover 66Movers' Budget-Friendly Services
Embarking on a move can be daunting, but with 66Movers, the journey to your new home becomes not only seamless but also surprisingly affordable. Our commitment to providing the most budget-friendly moving services stems from our belief that quality relocation shouldn't come with a hefty price tag. At 66Movers, we've carefully crafted a range of affordable solutions that cater to every budget without compromising on the excellence we're known for. Our team understands the financial considerations that come with moving, and we take pride in offering smart and economical options to our clients.
When you choose 66Movers for your relocation needs, you're not just selecting a moving company; you're opting for a partner that values transparency, reliability, and your financial well-being. We believe in delivering value without sacrificing the quality of service. From cost-effective packing solutions to efficient transportation, our affordable moving services cover every aspect of your move with precision and care. We understand that each move is unique, and our customizable, budget-friendly packages ensure that you only pay for the services you need.
Experience the ease of an economical move with 66Movers, where affordability meets excellence. Whether you're moving locally or across the country, our team is dedicated to making your move not only cost-effective but also a positive and stress-free experience. Choose 66Movers for affordable moving services that prioritize your budget without compromising on the quality you deserve.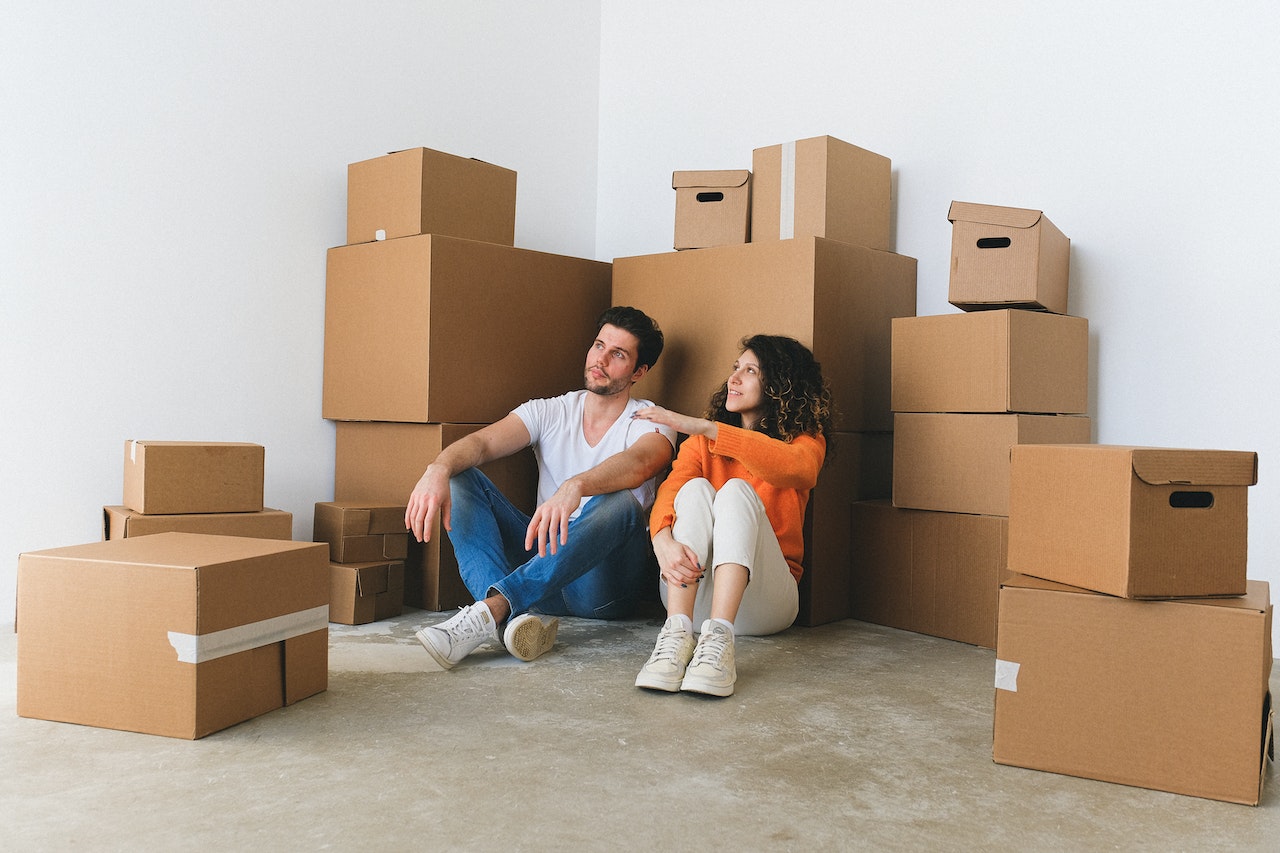 WILLIAMSBURG MOVING COST AND TIME ESTIMATES
| Type of Move | Distance | Number of Rooms | Approximate Cost | Estimated Timeframe | Order |
| --- | --- | --- | --- | --- | --- |
| Local Move | Within Williamsburg | 1-2 Bedrooms | $300 - $400 | 1 day | |
Need the best mvoing services in Williasburg?
66Movers leads the way to your new home with unmatched expertise.
Busch Gardens Williamsburg
For family fun and thrilling rides, head to Busch Gardens Williamsburg. This theme park offers a mix of roller coasters, live shows, and beautifully landscaped grounds.
Colonial Williamsburg
Immerse yourself in history at Colonial Williamsburg, a meticulously restored 18th-century town. Explore historic buildings, interact with costumed interpreters, and witness daily life as it was during the Revolutionary War.