Ashburn's Reliable Moving Services: Stress-Free Moves Guaranteed
Discover the unmatched reliability of 66Movers, your trusted partner for Ashburn Moving Services. We understand that moving can be a daunting task, but with us by your side, you'll experience a stress-free transition like never before.
Our dedicated team of experts is committed to making your move seamless and hassle-free. With years of experience in the industry, we have honed our skills to perfection, ensuring that your belongings are handled with the utmost care and precision. From packing your precious items to safely transporting them to your new destination, we've got you covered every step of the way.
What sets 66Movers apart is our commitment to keep you posted throughout the moving journey. We take pride in providing top-notch service at affordable rates, making quality moving services accessible to everyone. Our personalized approach ensures that we cater to your specific preferences, guaranteeing a tailored moving experience that suits you perfectly.
When you choose 66Movers, you're choosing a team that knows how to get the job done efficiently and effectively. Say goodbye to the stress and anxiety that often accompanies moving, and say hello to a smooth, hassle-free process. Experience firsthand how 66Movers is helpful in turning your moving dreams into reality.
Seize the chance to transform your move into a seamless experience. Reach out to 66Movers now, and allow us to handle the hard work, enabling you to transition into your new home effortlessly.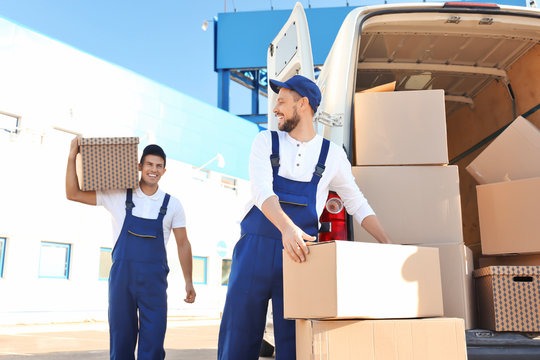 Your Roadmap to a Smooth Move: Ashburn's Ultimate Relocation Guide
Ashburn's Ultimate Relocation Guide: Your Key to Stress-Free Moving, Expert Tips, and Seamless Transitions. Let's Start Your Journey Today!
Before you embark on your relocation journey, it's crucial to understand what to look for when hiring a moving company. Your choice of movers can greatly impact the success of your move.
Start by researching the moving companies in your area. Look for customer reviews and testimonials to gauge their reputation. A well-established, highly-rated company like 66Movers can provide peace of mind. Gauge the company's responsiveness and communication throughout the hiring process. Effective communication is crucial for a successful move.
Different moves require different services. Determine whether the Ashburn moving services you are hiring offers the specific services you need, such as packing, storage, or specialty item transport. Inspect the condition of the company's equipment and vehicles. Well-maintained equipment indicates a commitment to safety and reliability.
Get quotes from multiple moving companies and compare their pricing structures. Beware of unusually low quotes, as they may indicate hidden fees or subpar service quality. Familiarize yourself with the company's cancellation policy. Know the timeline for canceling or rescheduling your move and any associated fees.
A trustworthy moving company will provide clear terms and conditions, including payment schedules, cancellation policies, and any potential additional costs. Research the company's history of claims and customer complaints. A high number of claims or unresolved disputes may be red flags. Finally, confirm the availability of the moving company on your desired moving date. Some movers may have limited availability during peak seasons.
By carefully considering these factors before finalizing the Ashburn moving services for your relocation helps make an informed decision. We're here to support you throughout your move, ensuring that you have all the tools and information you need for a successful relocation.
Moving To or From Ashburn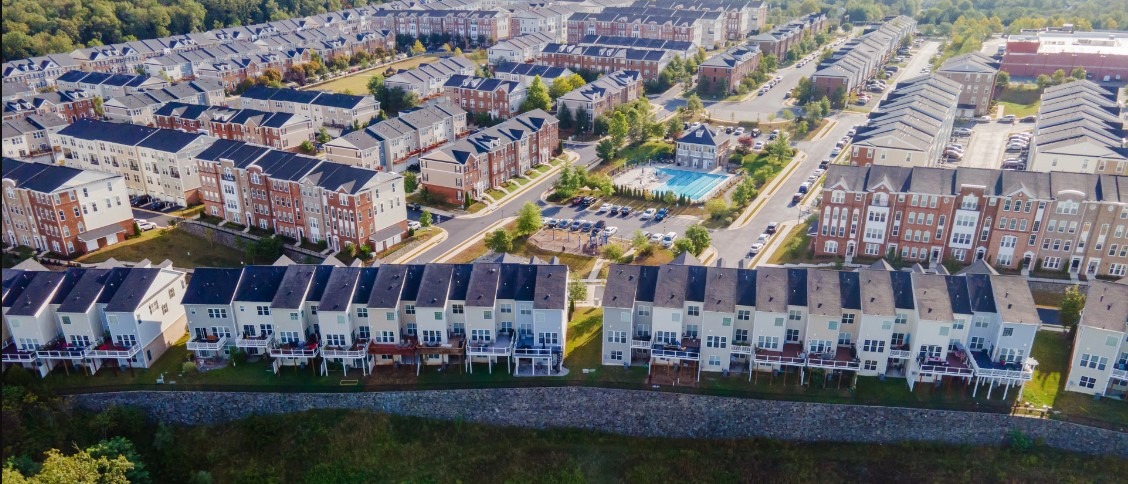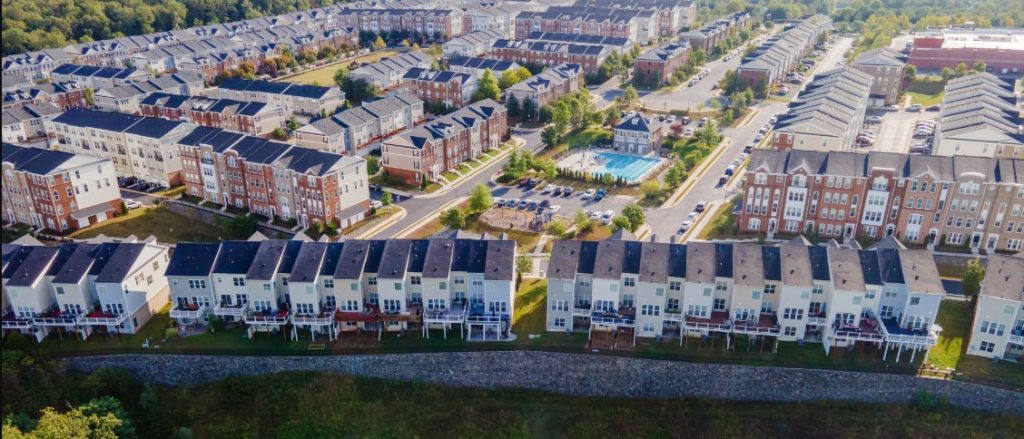 Moving to or from Ashburn is a significant undertaking, and making the process as smooth as possible begins with hiring a reputable moving company. Whether you're relocating within the city or coming from afar, entrusting your move to professionals like Ashburn Moving Services ensures that your transition will be handled with expertise and care.
Changing your address is one of the first crucial steps in the moving process. Notify utility providers, the post office, and any important institutions of your upcoming move to avoid service disruptions. Properly managing these details can save you time and prevent complications during the transition.
Packing essentials play a pivotal role in a successful move. Secure sturdy boxes, packing tape, bubble wrap, and packing paper to protect your belongings. Properly labeling your boxes makes unpacking at your new destination a breeze.
The time of the season can significantly impact your move. While summer is a popular time for relocations due to favorable weather, it can also mean higher demand for moving services. Consider scheduling your move during the off-peak season, if possible, to potentially secure lower rates and greater availability.
Moreover, planning and organization are key. Create a comprehensive moving checklist to keep track of tasks and deadlines. It's also advisable to declutter and downsize before your move, as this can reduce the volume of items you need to transport.
In conclusion, moving to or from Ashburn is a major life event, and it's essential to approach it strategically. By hiring a reputable company, addressing address changes, securing packing essentials, considering the season, and staying organized, you can ensure a smoother transition and start your new chapter in Ashburn on the right foot.
The Advantage of 66Movers: Setting Ourselves Apart in the Moving Industry
Exceptional Reliability
At 66Movers, reliability is our cornerstone. We consistently deliver on our promises, ensuring that your belongings are handled with the utmost care and professionalism from start to finish.
Skilled Team
Our experienced team of movers is dedicated to making your move as smooth as possible. They bring expertise, efficiency, and a commitment to excellence to every relocation project.
Value for Money
66Movers offers exceptional value for your investment. Our competitive rates ensure you get the best bang for your buck while still receiving top-tier moving services.
Full-Spectrum Support
66Movers provides a complete spectrum of services to address every aspect of your move. From disassembly and assembly of furniture to temporary storage options, we're your one-stop solution for all your moving needs.
Customer Satisfaction
Your satisfaction is our ultimate goal. We prioritize clear communication, punctuality, and attention to detail to ensure that your move exceeds your expectations. Our numerous satisfied customers are a testament to our commitment to excellence.
Advanced Resources
We invest in top-of-the-line equipment and resources to ensure that your move is efficient and secure. Our fleet of well-maintained trucks and modern moving tools sets us apart.
Journey Through Ashburn: Popular Places to Explore
Ashburn, Virginia, offers a rich tapestry of attractions and dining experiences that are sure to delight newcomers and long-time residents alike. As you settle into your new home in this vibrant community, take the time to explore its famous places to visit and savor the local cuisine.
Start your journey with a visit to the charming Brambleton Town Center, a hub of entertainment and dining. Stroll through its pedestrian-friendly streets, enjoy boutique shopping, catch a movie, or savor a delicious meal at one of its diverse restaurants.
For nature enthusiasts, the Ashburn Park and Trail system beckons. Lace up your hiking boots or take a leisurely bike ride along the picturesque paths that wind through lush greenery and around serene ponds. It's the perfect escape for those seeking outdoor adventure.
Art enthusiasts will find solace in the Loudoun Arts Council's galleries, showcasing the talent of local artists and providing cultural enrichment. It's a testament to the vibrant arts scene in Ashburn.
Now, let's talk food. Ashburn boasts a dynamic culinary scene with something to satisfy every palate. Whether you're in the mood for global flavors or crave classic American fare, the dining options here are abundant. From family-friendly bistros to upscale restaurants, you can savor a diverse range of cuisines.
Whether you're exploring Ashburn's famous places to visit or embarking on a culinary journey, this community has something for everyone. It's a place where you can create lasting memories and savor the flavors of a welcoming and diverse community. So, get ready to uncover Ashburn's treasures and indulge in its culinary delights as you settle into your new life in this charming Virginia town.
Exceptional Ashburn Moving Services Offered by 66Movers
Elevate Your Move with 66Movers: Experience a Higher Standard of Excellence in the World of Moving Services.
Eco-Friendly Packing Materials
Virtual Consultations
Art and Fine Antique Handling
Multilingual Support
Custom Crating Services
Eco-Friendly Packing Materials
66Movers is committed to sustainability. They provide eco-friendly packing materials, such as recyclable cardboard boxes and biodegradable packing peanuts, ensuring your move has a minimal environmental impact.
Virtual Consultations
Art and Fine Antique Handling
Multilingual Support
Custom Crating Services
Transforming Stress into Success: Inspirational Stories with 66Movers in Ashburn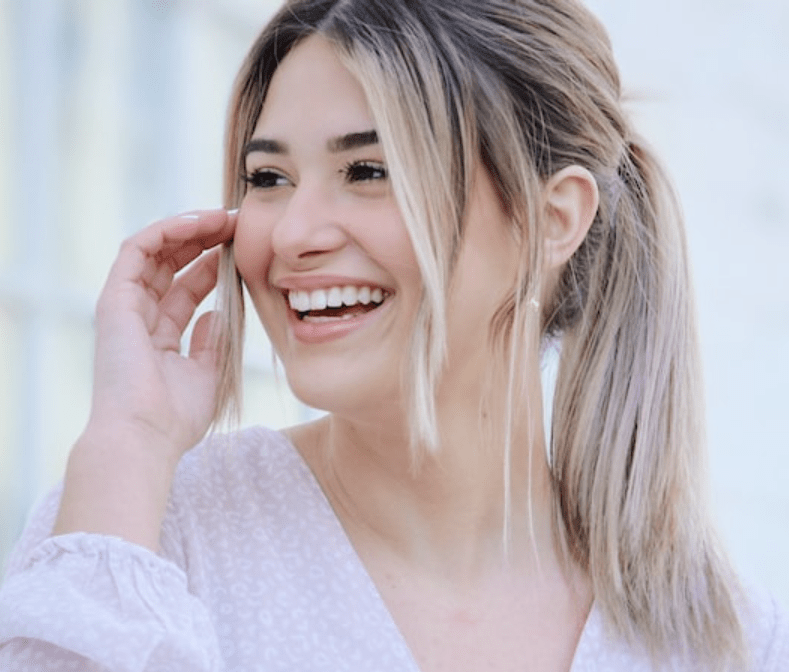 We've used various moving companies in the past, but 66Movers stands out for their professionalism and reliability. They set a new standard in moving services!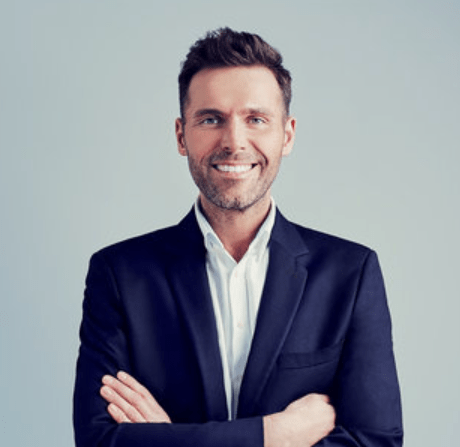 Kudos to 66Movers for their outstanding customer service. They were responsive, transparent, and delivered on every promise. I'll definitely choose them for future moves.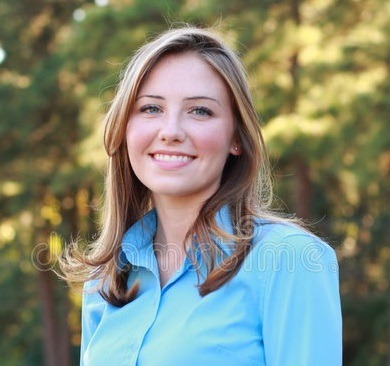 The 66Movers crew went above and beyond to ensure our move was smooth. Their attention to detail and friendly demeanor made the experience stress-free.
Move on a Budget: Affordable Ashburn Moving Services
When it comes to finding the most budget-friendly moving companies in Ashburn, you're in the right place. Moving can be a costly endeavor, and we understand the importance of finding affordable moving options without compromising on quality.
In Ashburn, you'll discover a range of moving companies that cater to various budgets, and 66Movers is a standout choice. We take pride in providing the best services at the best budget, ensuring that your move doesn't break the bank while maintaining the highest standards of professionalism and care.
With 66Movers, you can expect transparency in pricing, meaning no hidden fees or surprise charges. Our competitive rates are designed to accommodate a wide range of budgets, making us an excellent choice for individuals and families looking to save on their relocation expenses.
But affordability doesn't mean sacrificing quality. We offer a comprehensive set of services, from packing to transportation and even storage solutions, all with the same commitment to excellence that defines 66Movers.
So, whether you're moving locally or long-distance, downsizing or expanding, 66Movers is your go-to option for cost-effective, reliable, and high-quality moving services. We understand that every dollar counts, and we're here to make sure your move is not only smooth but also easy on your wallet. Discover how 66Movers can help you move affordably in Ashburn without compromising on service quality.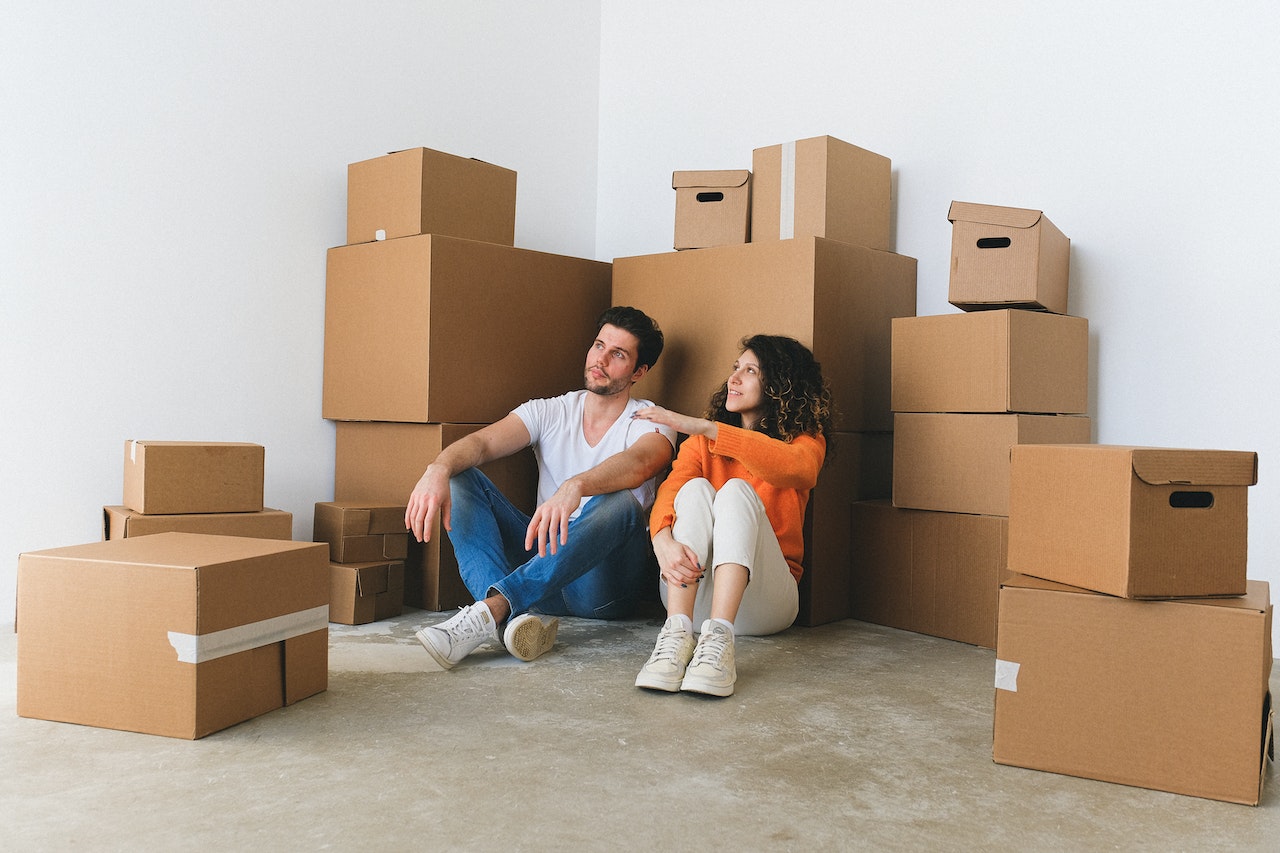 ASHBURN MOVING COST AND TIME ESTIMATES
| Type of Move | Distance | Number of Rooms | Approximate Cost | Estimated Timeframe | Order |
| --- | --- | --- | --- | --- | --- |
| Local Move | Within Ashburn | 1-2 Bedrooms | $290 - $440 | 1 day | |
Ready to make your move a success?
66Movers offers reliable moving services in Ashburn. Contact 66Movers today and experience the best services.
Ashburn Ice House
Cool off at the Ashburn Ice House, a popular recreational facility offering ice skating and hockey programs, making it a perfect spot for family fun and fitness.
Ashburn Library
Dive into a world of knowledge at the Ashburn Library. Discover a vast collection of books, attend community events, and enjoy a quiet place for reading and studying.