Moving to a new location can be an exciting adventure, but it can also be a stressful process. Finding the right moving company to assist you can make a world of difference. Alexandria, Virginia, known for its historical charm and vibrant community, is a popular destination for individuals and families looking for a fresh start. To help you make your move smooth and hassle-free, we've compiled a list of the 8 best movers in Alexandria for 2023.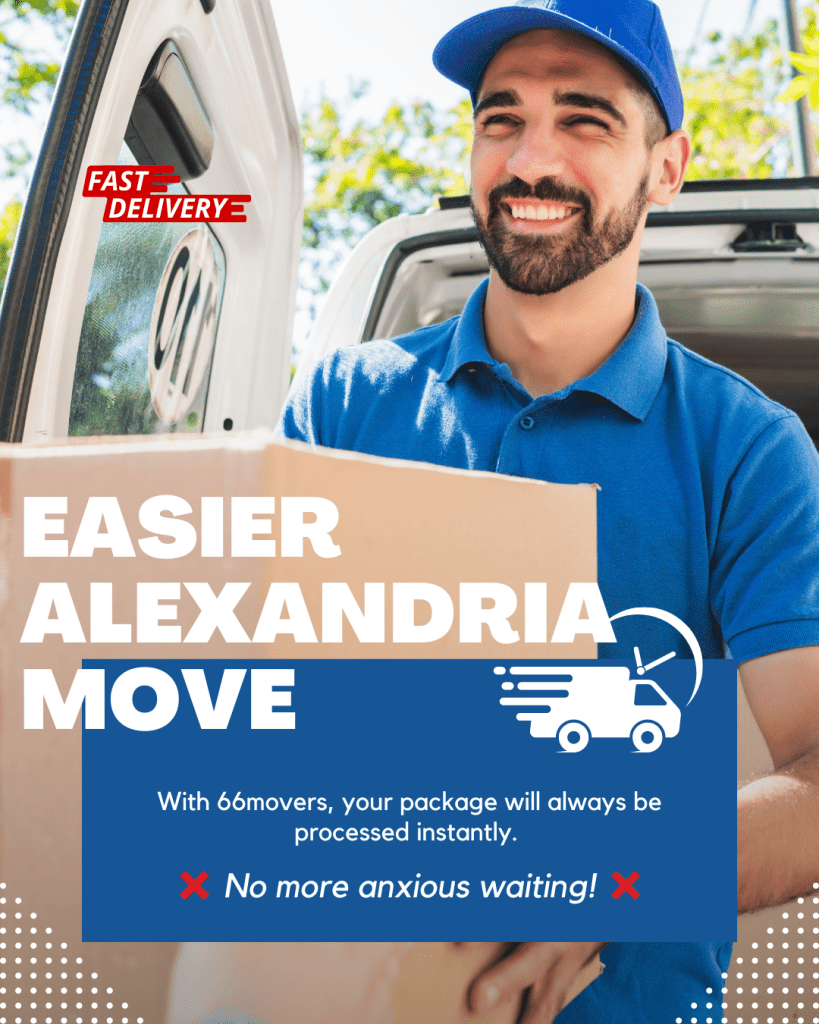 66 Movers is prepared to help you with all of your relocation needs thanks to their significant experience in the moving industry spanning more than ten years. We are your go-to local moving business, proudly servicing the Virginia region, whether you're preparing for home improvements, organizing a simple residential move, or organizing the relocation of your complete office or warehouse within the neighborhood.
At 66 Movers, our commitment lies in offering top-notch solutions in the Northern Virginia region. Our dedicated team caters to the needs of both homeowners and businesses alike. We handle a diverse range of properties, including apartments, townhomes, single-family homes, as well as commercial spaces such as offices, labs, machinery, warehouses, and entire business facilities.
As a professional moving company, we understand the unique demands of each move. Our goal is to provide you with tailored solutions that precisely meet your requirements. Rest assured, we prioritize efficiency and effectiveness to ensure that your move is executed swiftly and seamlessly.
Business Highlights
Licensed Movers
Fully Insured
Necessary Permits
Emergency Services Offered
Quote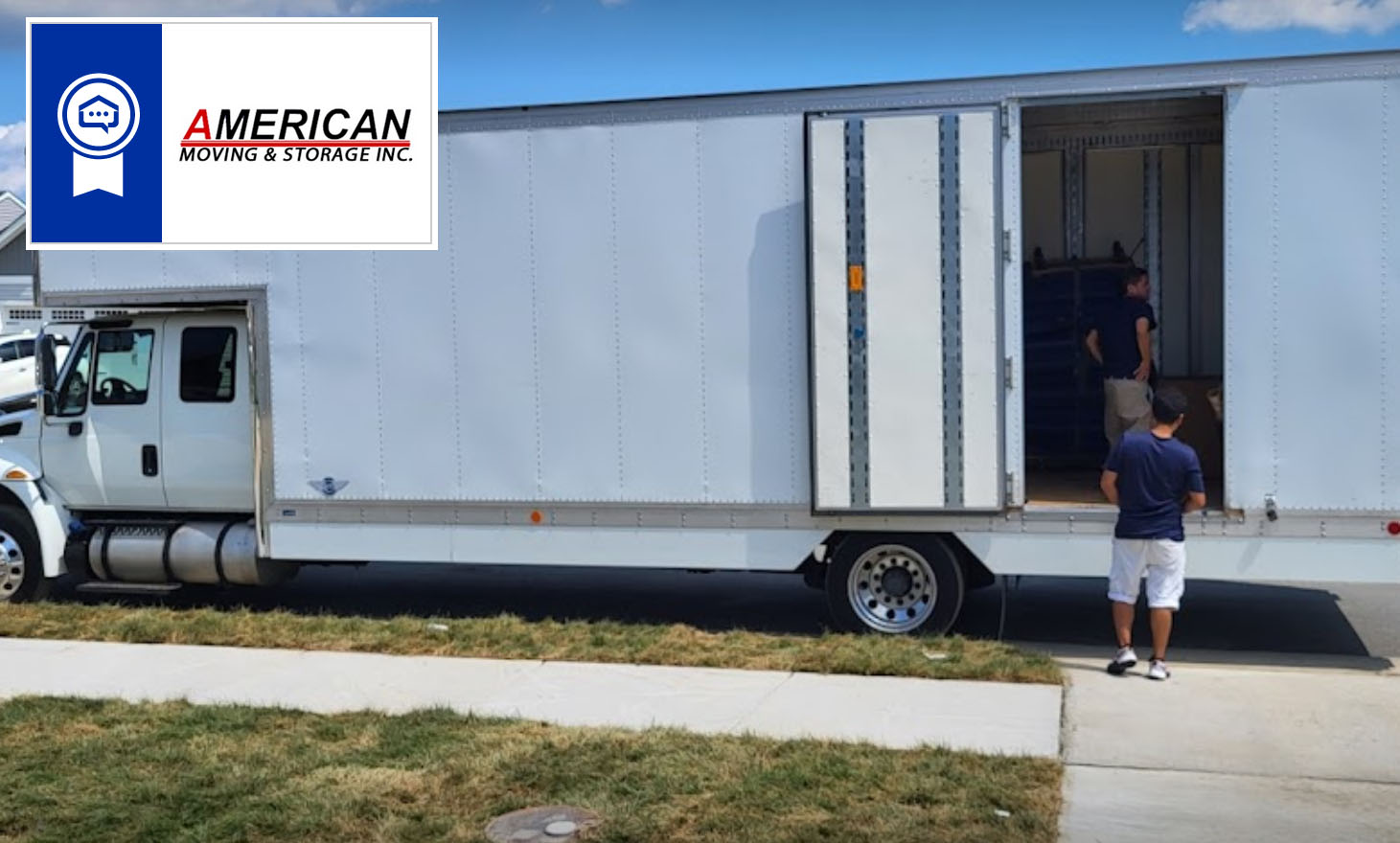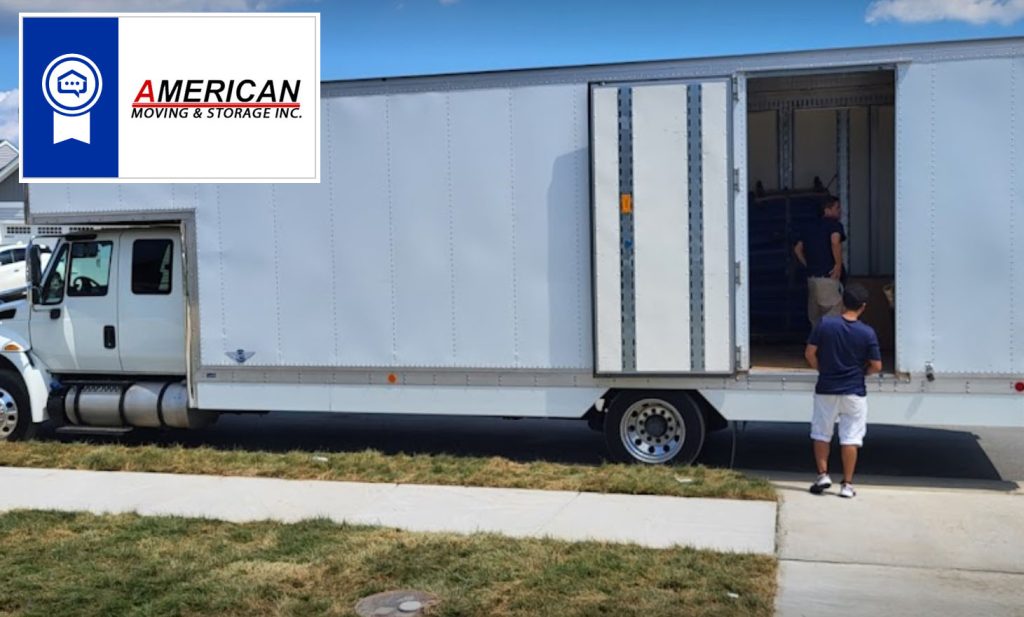 American Moving and Storage has prioritized providing personalized service as our main focus for more than three decades. Our continuing goal as a family-run company has been to improve our service offerings on a constant basis. We have had the privilege of serving numerous clients from various parts of Virginia, including Loudoun County, Fairfax County, and Arlington County.
Our strategically located offices and secure storage facility are conveniently situated next to Dulles Airport, ensuring easy access for our valued customers. Whether you're planning a move to or from Ashburn, Chantilly, Dulles, Herndon, Reston, Sterling, Lansdowne, Leesburg, Lovettsville, Lucketts, Middleburg, Paeonian Springs, Paris, Potomac Falls, Purcellville, Round Hill, or South Riding VA, American Moving and Storage is your trusted partner.
We aspire to be your preferred choice of movers for your upcoming relocation. Feel free to reach out to us today and let us assist you with your moving needs. Your satisfaction is our commitment.
Business Highlights
Licensed Movers
Fully Insured
Necessary Permits
Emergency Services Offered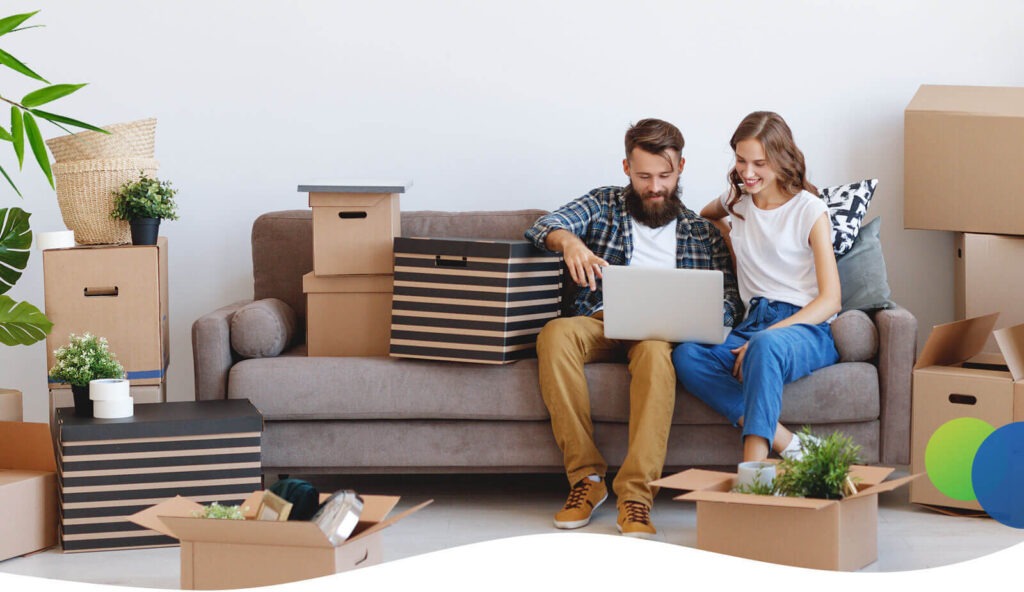 Dan La May entered the moving business by accident more than 20 years ago, never dreaming he would become so knowledgeable about it. Since its founding in 1997, Dan's Van Lines has steadily grown to become one of northern Virginia's most well-known movers. Our long list of satisfied customers attests to our continuous dependability and professionalism.
In addition to moving customers inside Virginia, Dan's Van Lines also serves customers in other countries. But we provide more than just moving services; we provide assurance. Esperanza La May and Dan are unmatched for the credibility they bring to each and every decision. They personally oversee and manage each step of the procedure, making sure that no particular is missed.
When you choose Dan's Van Lines, you're not just selecting a moving company; you're opting for a team that is committed to making your move as smooth and stress-free as possible. Your satisfaction is our top priority, and we take pride in delivering excellence from start to finish.
All we need is some preliminary information to allow us to check our schedule for your preferred date and give you an estimate!
Business Highlights
Licensed Movers
Fully Insured
Necessary Permits
Emergency Services Offered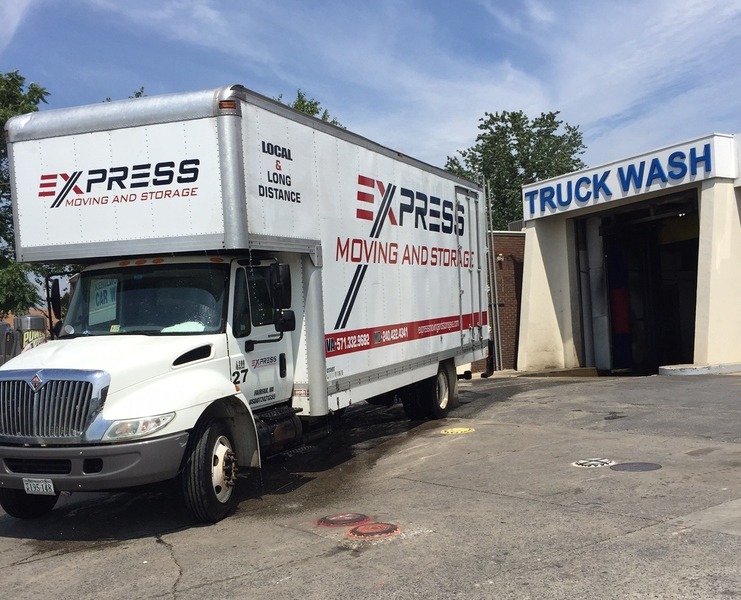 Express Moving and Storage, located in northern Virginia, stands as a comprehensive local and long-distance moving company for both residential and commercial needs. Our "full-service" approach means we offer tailored packing and moving solutions, including the removal of items earmarked for charity, disposal, or auction. Additionally, we provide secure short-term and long-term storage in our climate-controlled warehouse facility.
Founded in early 2013, Express Moving and Storage boasts a wealth of experience with a team of professional, well-trained, and friendly movers. Our co-owners, Robin Boldt and Cesar Arita, bring nearly six years of expertise in running a thriving small business. Robin, a lifelong resident of northern Virginia, holds over a decade of experience as both a Mover and a Manager for Quinn's Auction Galleries in Falls Church, VA. Meanwhile, Cesar Arita offers almost six years of logistics management experience, along with a decade of extensive mover experience within the DMV area.
When you choose Express Moving and Storage, you're selecting a team with a strong foundation in moving and logistics, dedicated to delivering exceptional service to our valued clients. Your move is our priority, and we're here to make it as smooth and stress-free as possible.
Business Highlights
Quote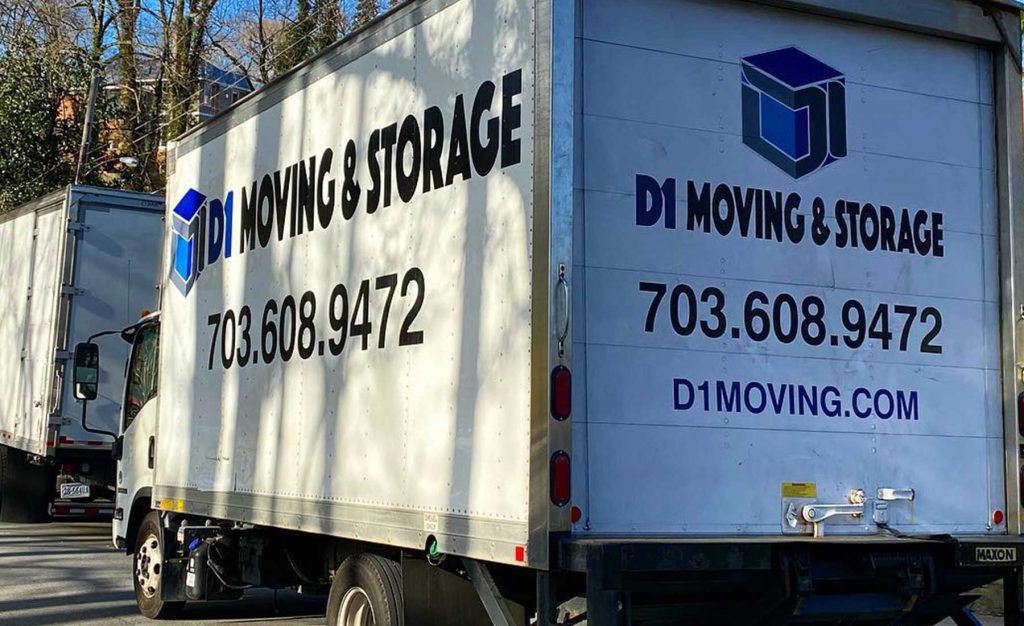 D1 presently boasts an impressive fleet of more than 40 trucks, a dedicated team of over 100 employees, and expansive warehousing facilities spanning over 250,000 square feet, strategically located across Richmond, Charlottesville, and Washington DC.
In 2022, D1 and RCS united their strengths by becoming proud members of the Office Moving Alliance (OMA). OMA is a widely recognized national consortium of trusted commercial moving providers, with a shared mission to deliver exceptional service covering more than 95% of markets across the United States.
At D1, we harness the extensive expertise of professionals with over three decades of logistics experience, ensuring a seamless and efficient service for our clients. We have forged strategic partnerships with industry leaders like Richmond Commercial Services and the Office Moving Alliance, enabling us to cater to the diverse needs of every type of customer.
Business Highlights
Licensed Movers
Fully Insured
Necessary Permits
Emergency Services Offered
Quote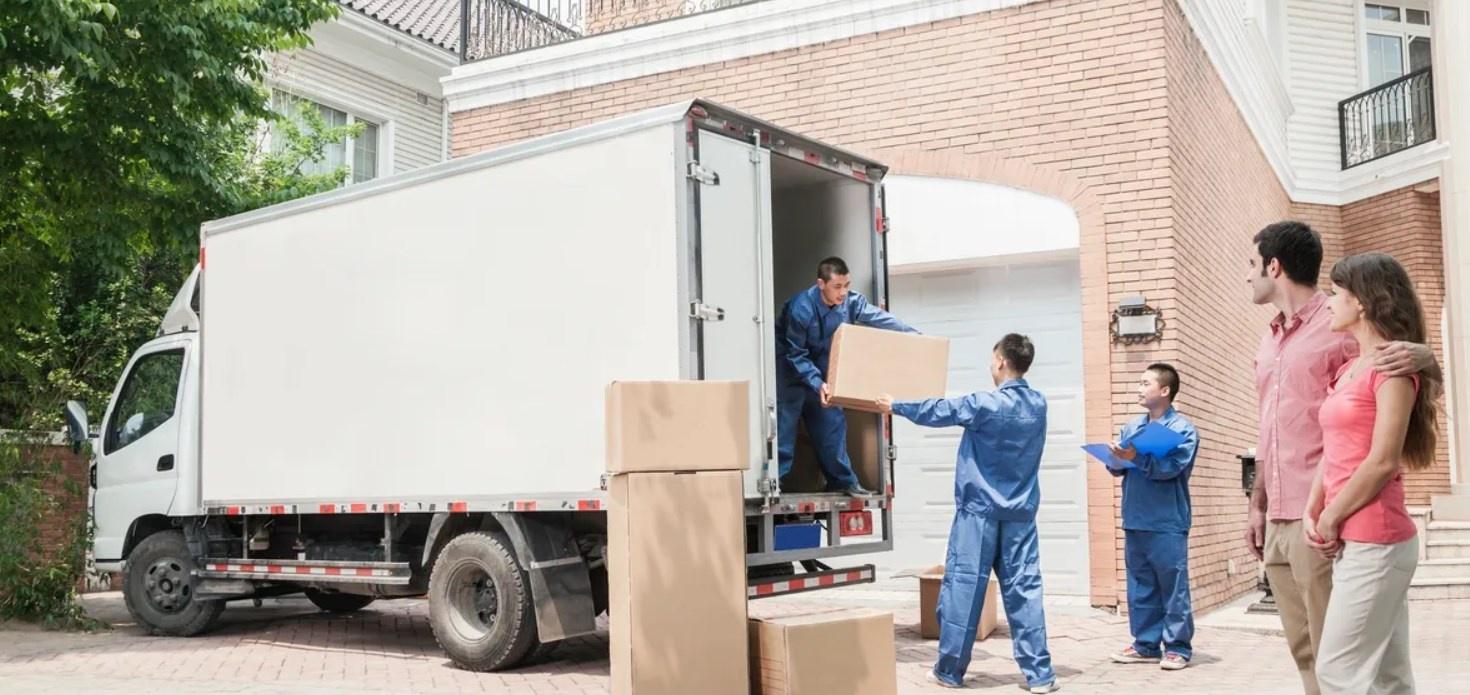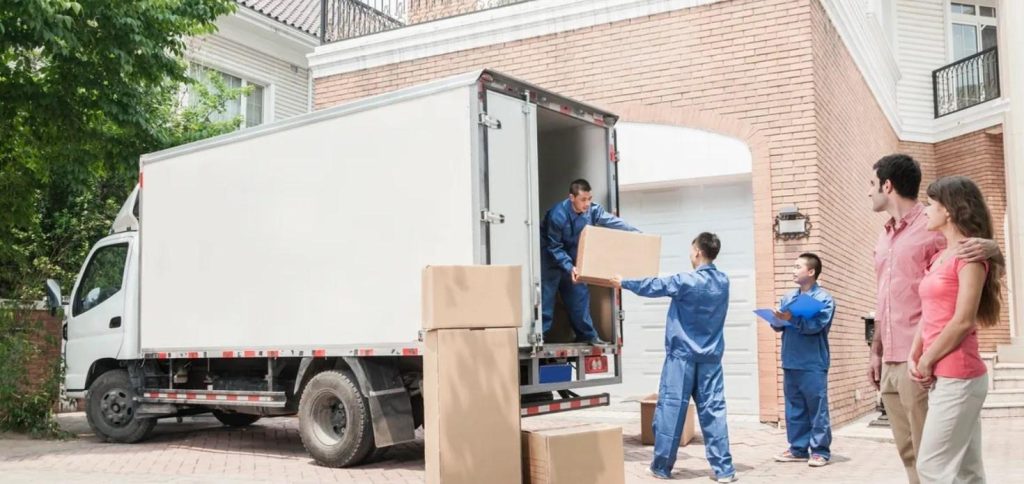 Old Town Moving came into existence in October 2021, thanks to the initiative of lifelong friends Tommy Kestermann and Conlan McCallister. They embarked on this venture by assisting customers during their evenings and weekends to earn some additional income. Equipped with Tommy's trailer and his dad's pickup truck, they initially undertook tasks such as furniture moving, junk hauling, and accommodating any customer request that came their way. As their clientele expanded to include more substantial moving projects, they progressed to renting trucks and eventually made their first box truck purchase in March 2022.
Over time, the company has evolved into a full-time commitment for Conlan, one of the co-founders. To maintain their stellar reputation as trusted experts in Alexandria, the two partners have expanded their team by bringing on board experienced professional movers who uphold the same standard of excellence.
Business Highlights
Licensed Movers
Fully Insured
Necessary Permits
Emergency Services Offered
Quote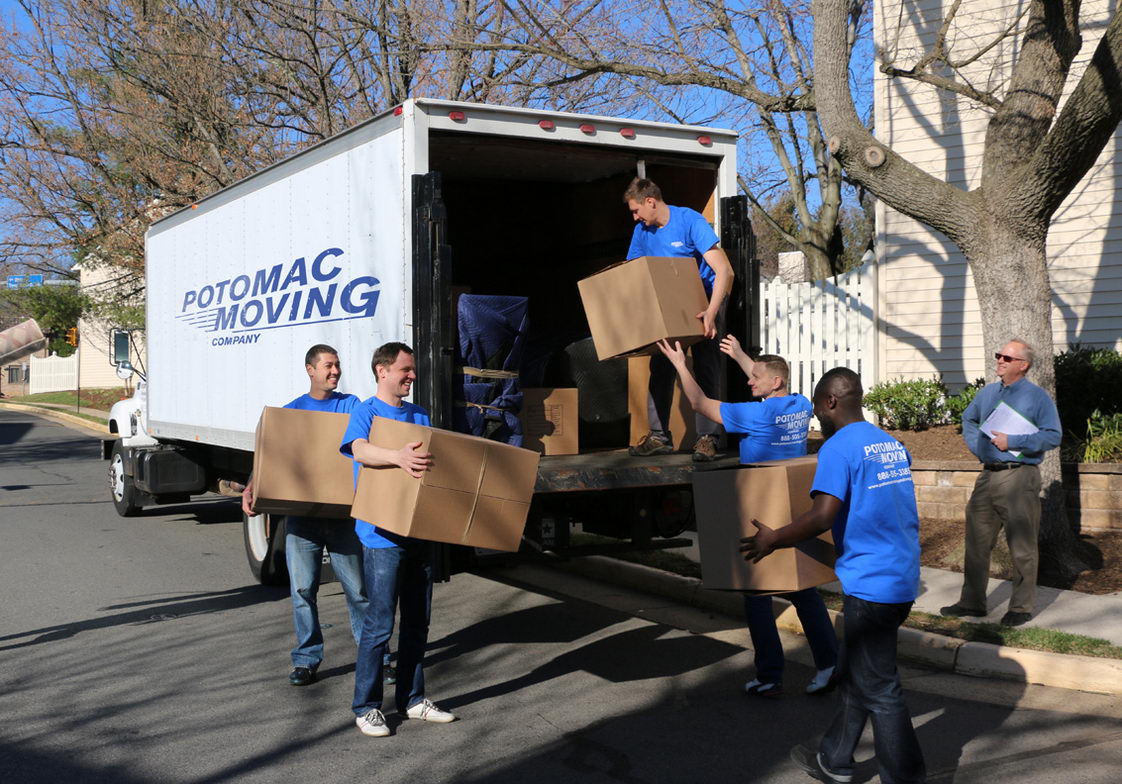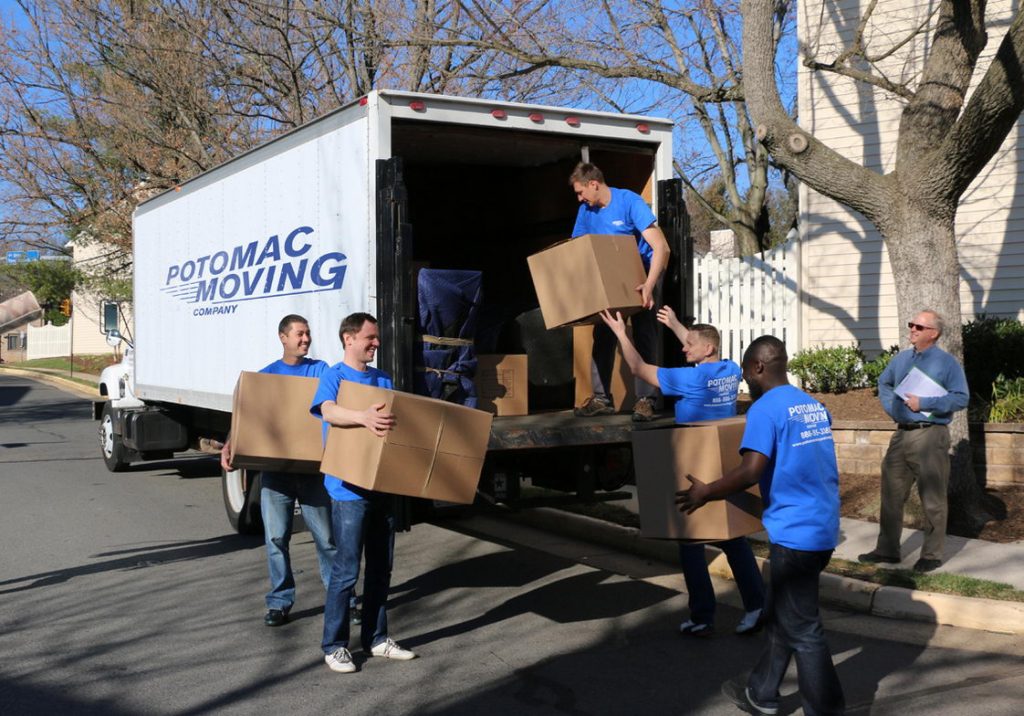 Potomac Moving Company is a locally owned and family-operated business located in Fairfax County, VA. Our dedicated team puts in their best effort day in and day out to deliver exceptional moving services to our valued customers. We go the extra mile by offering packing assistance, catering to your specific needs. Whether it's packing up your entire home or office or simply providing a helping hand for any last-minute boxing up on the moving day, we've got you covered.
At Potomac Moving Company, we stock a comprehensive range of professional moving supplies at competitive prices. Our rates are highly competitive and stand as some of the most affordable options for quality moving services in the DC, MD, and VA areas. We take immense pride in our work and are committed to exceeding your expectations. Our ultimate goal is to witness a satisfied customer, smiling and praising our dedicated crew at the conclusion of their move. Your satisfaction is our driving force, and we're here to serve you with a smile!
Business Highlights
Licensed Movers
Fully Insured
Necessary Permits
Emergency Services Offered
Quote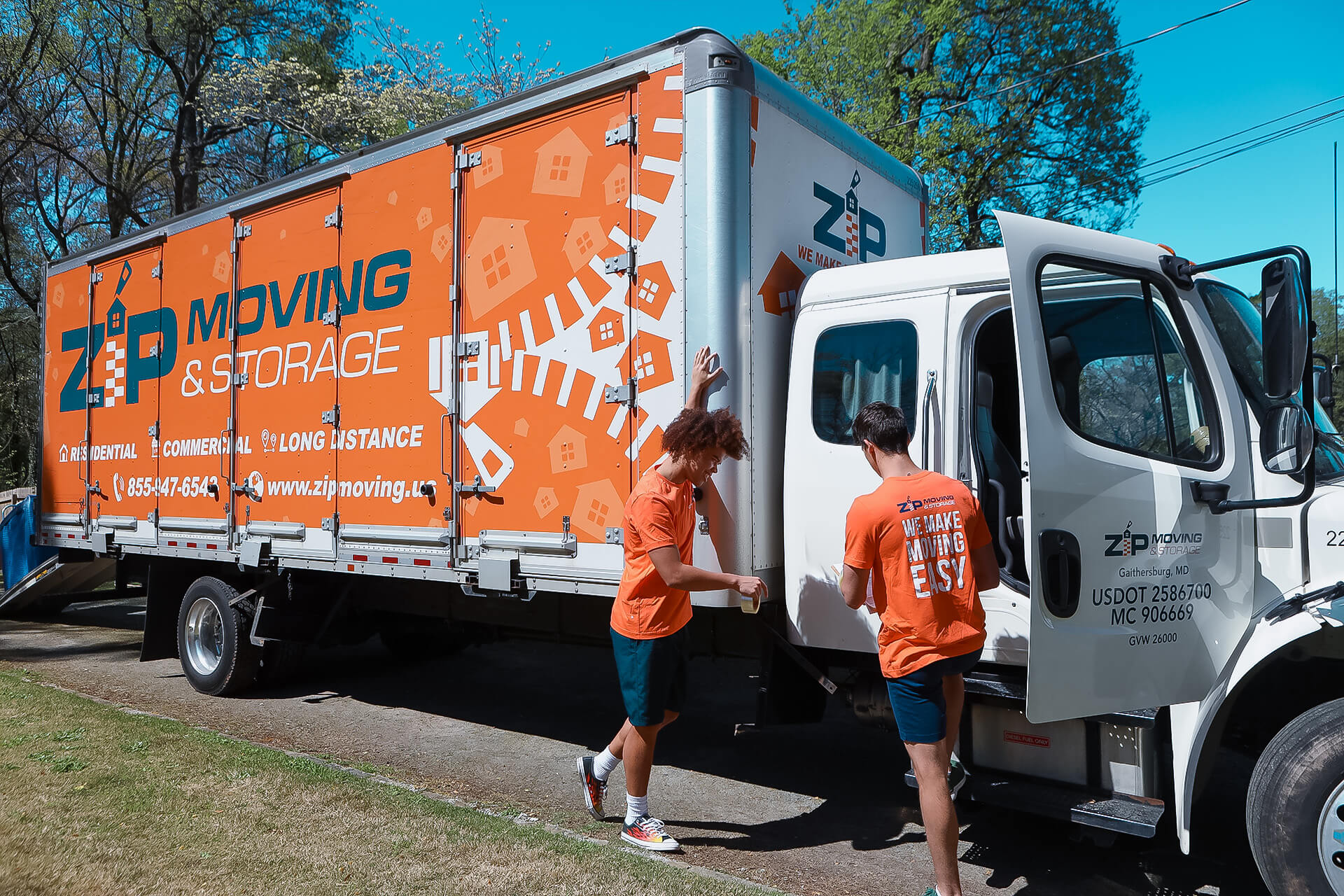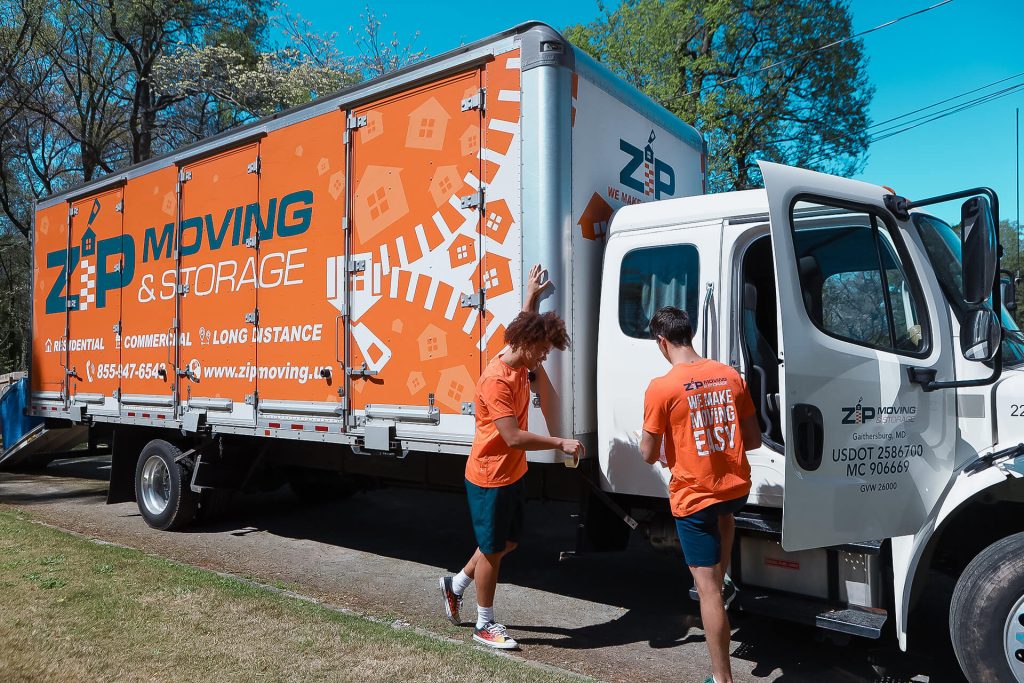 Are you in search of a dedicated, budget-friendly, and dependable moving company in Northern Virginia? If your response is positive, your search ends here!
Established in 2014 in the DMV area, our moving company has consistently grown and expanded its operations. Today, we take immense pride in our diligent employees and the close-knit moving family we've become.
Zip Moving and Storage stands as a highly esteemed and top-rated moving company, staffed by professional movers capable of facilitating your relocation, whether it's locally within Northern Virginia or to any neighboring state. If your move takes you beyond state lines, rest assured, we've got that covered too! There are no geographical limits for us.
We understand the allure of moving to such an incredible place, and we are committed to going above and beyond to turn your relocation dreams into a reality. Your satisfaction is our utmost priority, and we're here to make your move a seamless and enjoyable experience!
Business Highlights
Licensed Movers
Fully Insured
Necessary Permits
Emergency Services Offered
Quote 
Moving to Alexandria in 2023 can be an exciting journey with the right moving company by your side. We've highlighted the top 8 movers in the area, each known for their professionalism and commitment to customer satisfaction. Remember to consider your specific needs and budget when choosing the perfect mover for your upcoming relocation.