Broadlands Moving Services
Reliable Moving Solutions with 66Movers in Broadlands
Looking for a moving service in Broadlands that combines efficiency, reliability, and affordability? Your search ends here! Introducing 66Movers in Broadlands: your one-stop solution for all your moving needs. Our reputation as a reliable mover has been hard-earned through years of impeccable service, and we take immense pride in exceeding customer expectations every single time.
What sets us apart? First and foremost, it's our commitment to reliability. In an industry where delays and mishaps can cost you time and peace of mind, we promise timely and secure services that you can count on. Our team of highly trained professionals is equipped with cutting-edge technology and tools to ensure that your move goes off without a hitch. From delicate china to bulky furniture, we handle your belongings with the utmost care and precision.
But that's not all! We offer comprehensive services that include not just transport, but also packing and unpacking, storage options, and even specialty moving services for unique or valuable items. Looking to move an antique piano or a fragile artwork? We've got you covered. Our customizable packages mean you only pay for what you need—no hidden costs or nasty surprises.
Choose 66Movers in Broadlands for a truly reliable, hassle-free moving experience. It's not just a move; it's a transition to a new chapter in your life, and we're honored to be a part of it.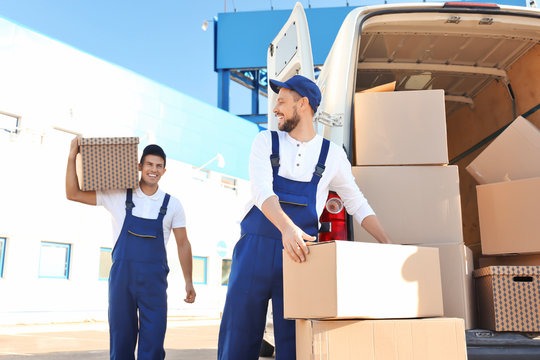 Broadlands Unpacked: Your Ultimate Guide to a Seamless Relocation
Unlock a smooth move with our Ultimate Guide for Broadlands. Your roadmap to hassle-free relocation.
Transparent Pricing Structure:

A reputable company won't just give you a ballpark figure; they'll break down costs so you know exactly what you're paying for.

Customizable Service Packages:

Look for a company that offers a range of services and allows you to tailor the package to your specific needs. One-size-fits-all doesn't work for everyone.

Technology Integration:

Companies that use advanced technologies like GPS tracking for their fleets and real-time updates can offer a more seamless and reassuring experience.

Sustainability Practices: In today's world, a company's commitment to sustainability can be a distinguishing factor. Look for eco-friendly packing options and waste reduction practices.
Employee Training:

Movers should be more than just strong; they should be trained in the art of packing, lifting, and even customer service. 

Third-Party Validation:

Look beyond customer reviews. Industry certifications, Better Business Bureau ratings, and awards can be good indicators of reputation and quality.

Insurance and Liability:

Check the kinds of insurance options they offer. In case of damage, you want to make sure you're covered.

Local Knowledge:

A company familiar with your specific area can provide valuable insights like best routes to avoid traffic, local parking regulations, and more.

Emergency Support:

In case of unexpected snags, you'll want a company that offers 24/7 customer support to resolve issues quickly.

Value-added Services:

Beyond basic moving services, what else do they offer that can make your life easier? Think short-term storage, furniture disassembly, or pet relocation services.
Moving To or From Broadlands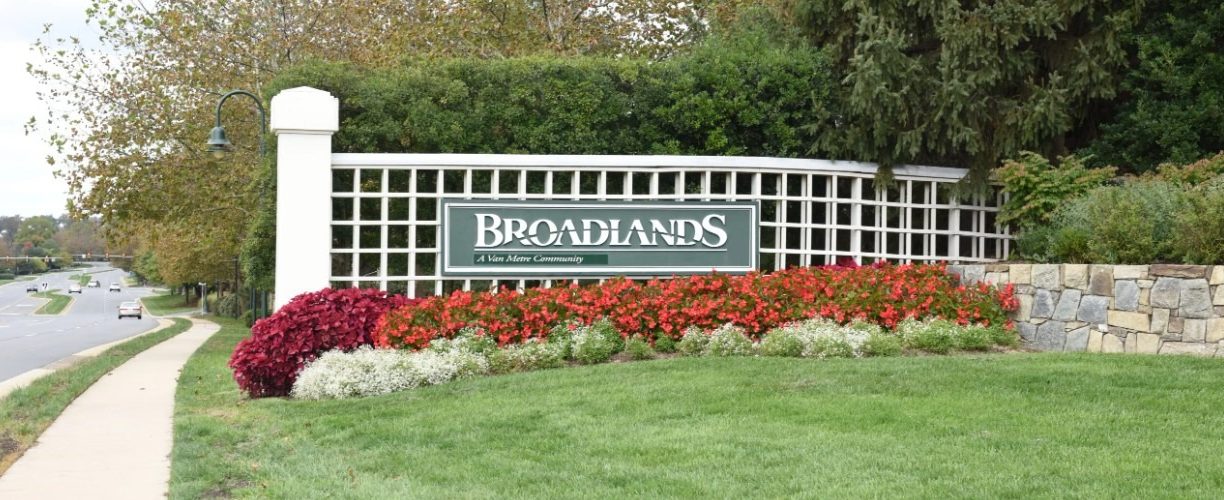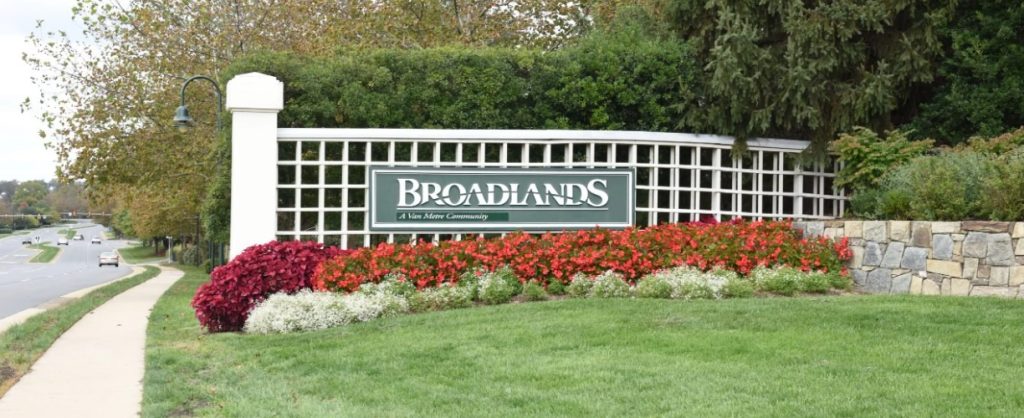 Certainly, moving to or from Broadlands is an exciting but demanding venture, fraught with numerous considerations that can make or break your experience. One of the first things you'll want to lock in is hiring a reputable company. This can't be stressed enough—doing so ensures that your valuables are in expert hands and will be delivered on time and in one piece. Thorough research, including looking at customer reviews and even industry certifications, can go a long way in making this crucial choice.
Next on your checklist should be packing essentials. Prioritize your belongings and be mindful of seasonal needs. The weather in Broadlands can be quite variable, so having immediate access to appropriate clothing is essential. In fact, if you're moving during the winter or summer extremes, you'll want to plan your move in a way that minimizes exposure to harsh conditions.
Don't underestimate the paperwork either. A change of address is more than informing your friends and family; it involves updating your details with various institutions like banks, utilities, and postal services. This helps ensure that you don't miss out on important mail or notifications.
Lastly, always factor in the weather. Broadlands can experience severe weather events, and the last thing you want is to be caught unprepared. It's not just about moving day; it's also about unpacking and settling into your new space. A reputable moving company can often provide information about ideal moving times based on weather patterns.
So, if you're making a move to or from Broadlands, attention to detail is your best friend. From hiring a trustworthy company to having your packing essentials ready and being savvy about weather considerations, a well-planned move can set the tone for a fresh start in your new home.
Why 66Movers is the Gold Standard for Stress-Free Relocation
Free On-site Estimates
Many moving companies give rough online quotes, but 66Movers takes the extra step of offering free on-site evaluations for a more accurate and transparent pricing structure.
Premium Packing Services
66Movers provides specialized packing for fragile or high-value items using state-of-the-art materials, ensuring that every item arrives in pristine condition.
Local Expertise
With an in-depth understanding of the Broadlands area, 66Movers can navigate local bylaws, parking restrictions, and traffic patterns, providing a more efficient moving experience.
Time-bound Services
While most companies offer vague timelines, 66Movers commits to precise delivery windows, reducing the uncertainty and stress often associated with moving.
White-Glove Service
For those looking for an elevated moving experience, 66Movers offers a white-glove service that handles every detail from packing to unpacking, allowing you to transition seamlessly into your new home.
Client Education
Beyond the physical move, 66Movers invests in educating clients on best practices for a smooth transition, providing resources like relocation guides and checklists to help clients feel prepared and empowered.
Discover Broadlands: Top Attractions You Can't Miss
Broadlands is primarily a residential community in Loudoun County, Virginia, and it's not typically known as a tourist destination with famous landmarks. However, it's an area that offers a quality suburban lifestyle with access to a range of amenities and activities. If you're looking to explore, you might find enjoyment in the natural parks and recreational areas nearby. For instance, the Broadlands Wetland Preserve is a peaceful spot for bird-watching or a casual walk amidst nature.
As for dining, while Broadlands may not have iconic restaurants that people travel miles to visit, it does offer a good variety of local dining options that residents and visitors enjoy. You can find various cuisines including Italian, American, and Asian fare at family-friendly establishments. Whether you're in the mood for pizza, sushi, or a classic burger, the local culinary scene is sure to have something for you.
Though it may not have famous spots to visit, the area has a welcoming vibe and provides a comfortable, high-quality lifestyle with everything you need within reach. Plus, its proximity to Washington, D.C., means that you're never too far from a wealth of cultural, historical, and entertainment options. So while Broadlands might not be a hot tourist destination, it has its own charm that makes it a pleasant place to live or visit.
List of Broadlands Moving Services We Offer
Experience stress-free moving with 66Movers. We turn your transition into a seamless journey. Relocate with confidence. Move smarter, not harder.
Eco-Friendly Relocations
Senior Transition Services
Pet Relocation Services
Art and Antiques Moving
Technology and Equipment Moves
Eco-Friendly Relocations
This service focuses on minimizing environmental impact during moves. Using biodegradable packing materials, energy-efficient transportation, and recycling programs, it ensures a sustainable and responsible move, appealing to environmentally conscious individuals and businesses.
Senior Transition Services
Pet Relocation Services
Art and Antiques Moving
Technology and Equipment Moves
Your Neighbors Are Talking: 66Movers Reviews Unveiled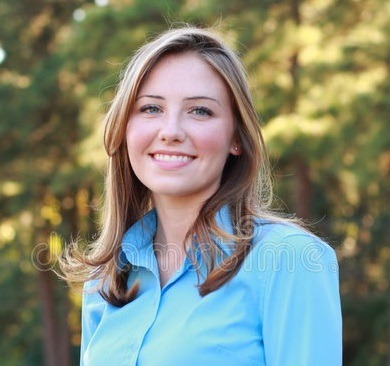 From the first phone call to the last box, 66Movers exceeded my expectations. They even helped me disassemble and reassemble my furniture!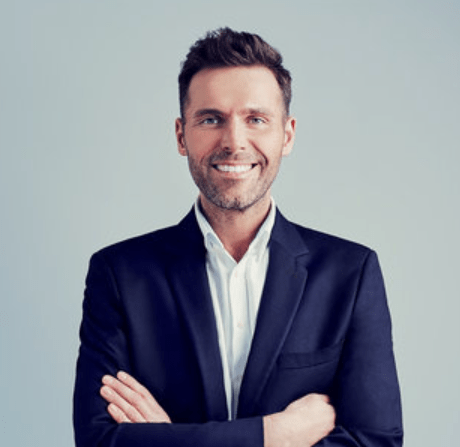 I've moved a lot, and 66Movers is by far the best company I've worked with. Efficient, courteous, and reasonably priced.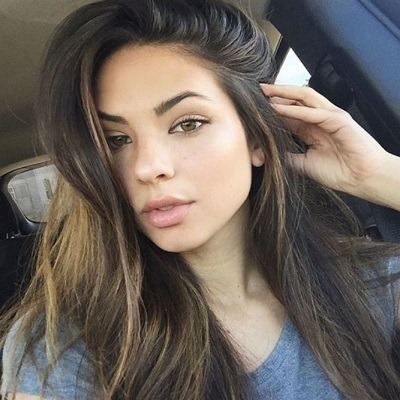 After researching several moving companies, we went with 66Movers, and it was the best decision. A seamless, hassle-free experience from start to finish.
Maximize Savings, Minimize Stress: Cheapest Moving Services in Broadlands
In the charming community of Broadlands, Virginia, 66Movers stands out as a beacon for cost-effective, reliable moving solutions. The company has masterfully combined affordability with high-quality service, ensuring that residents can transition to their new homes without breaking the bank. With 66Movers, 'affordable' doesn't mean cutting corners or compromising on the quality of service. The company employs a team of skilled professionals trained to handle belongings with the utmost care, from delicate china to bulky furniture. The key to their budget-friendly offerings lies in streamlined operations and efficient scheduling, which eliminate unnecessary costs and delays.
What sets 66Movers apart from other budget movers is their transparent pricing structure. They offer upfront quotes with no hidden fees, ensuring that you know exactly what you're paying for. The company also provides customized moving packages designed to suit different budgets, from basic transport services to all-inclusive deals that cover packing, loading, and unloading. Whether you're a college student moving into your first apartment or a family relocating to a larger home, 66Movers has got a plan that aligns with your financial constraints.
In addition, they offer seasonal discounts and special rates for military personnel, students, and senior citizens, making their services accessible to a wider demographic. So, if you're looking to make a stress-free, budget-conscious move in Broadlands, 66Movers should be at the top of your list. They offer a seamless moving experience that marries quality with affordability, proving that you don't have to sacrifice one for the other.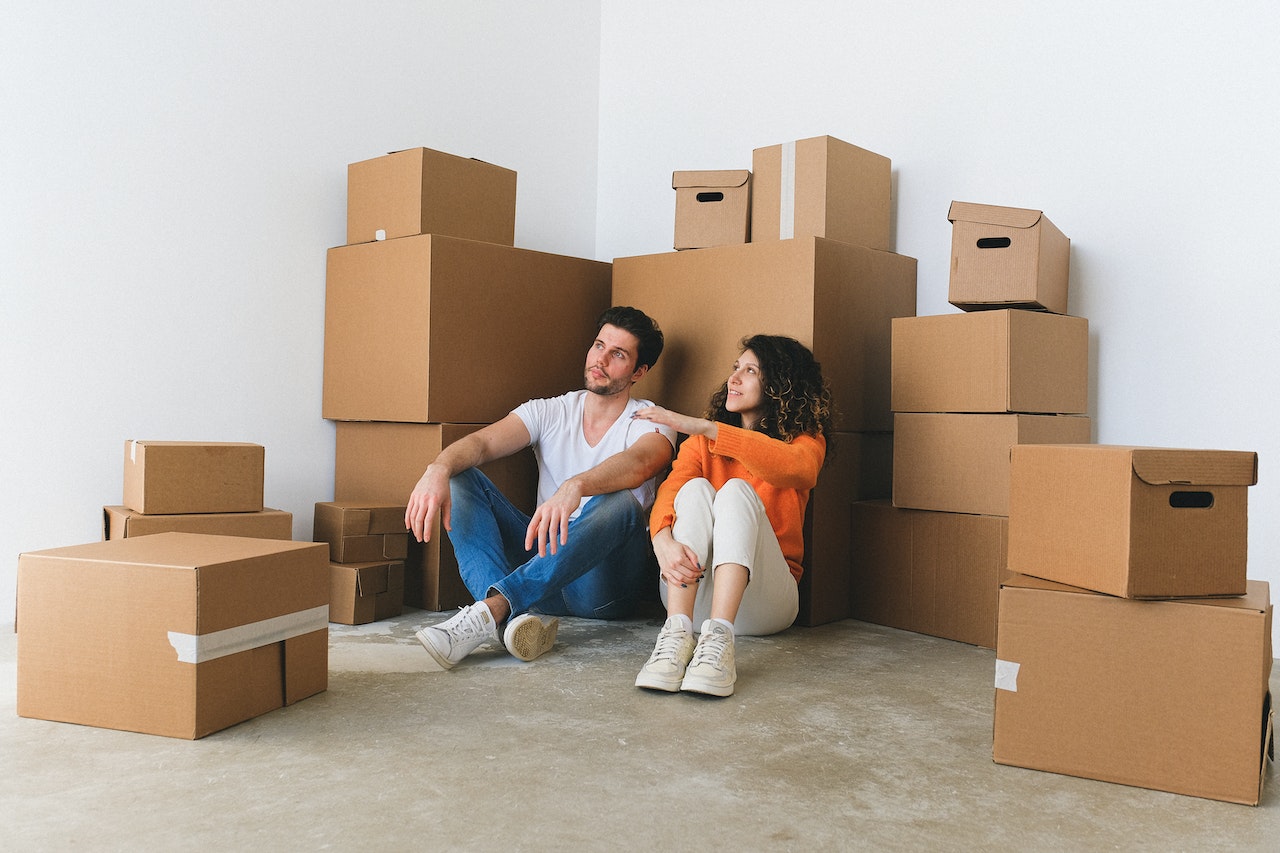 BROADLANDS MOVING COST AND TIME ESTIMATES
| Type of Move | Distance | Number of Rooms | Approximate Cost | Estimated Timeframe | Order |
| --- | --- | --- | --- | --- | --- |
| Local Move | Within Broadlands | 1-2 Bedrooms | $310 - $440 | 1 day | |
Are you ready to make your next move?
Choose the top-rated moving company in Broadlands.
Broadlands Wetlands Preserve
Broadlands Wetlands Preserve is a sanctuary for local wildlife, this area offers a peaceful environment for walking, bird-watching, and photography.
Leesburg Corner Premium Outlets
About a 20-minute drive from Broadlands, this is a shopper's paradise with many top brands offering discounted merchandise.