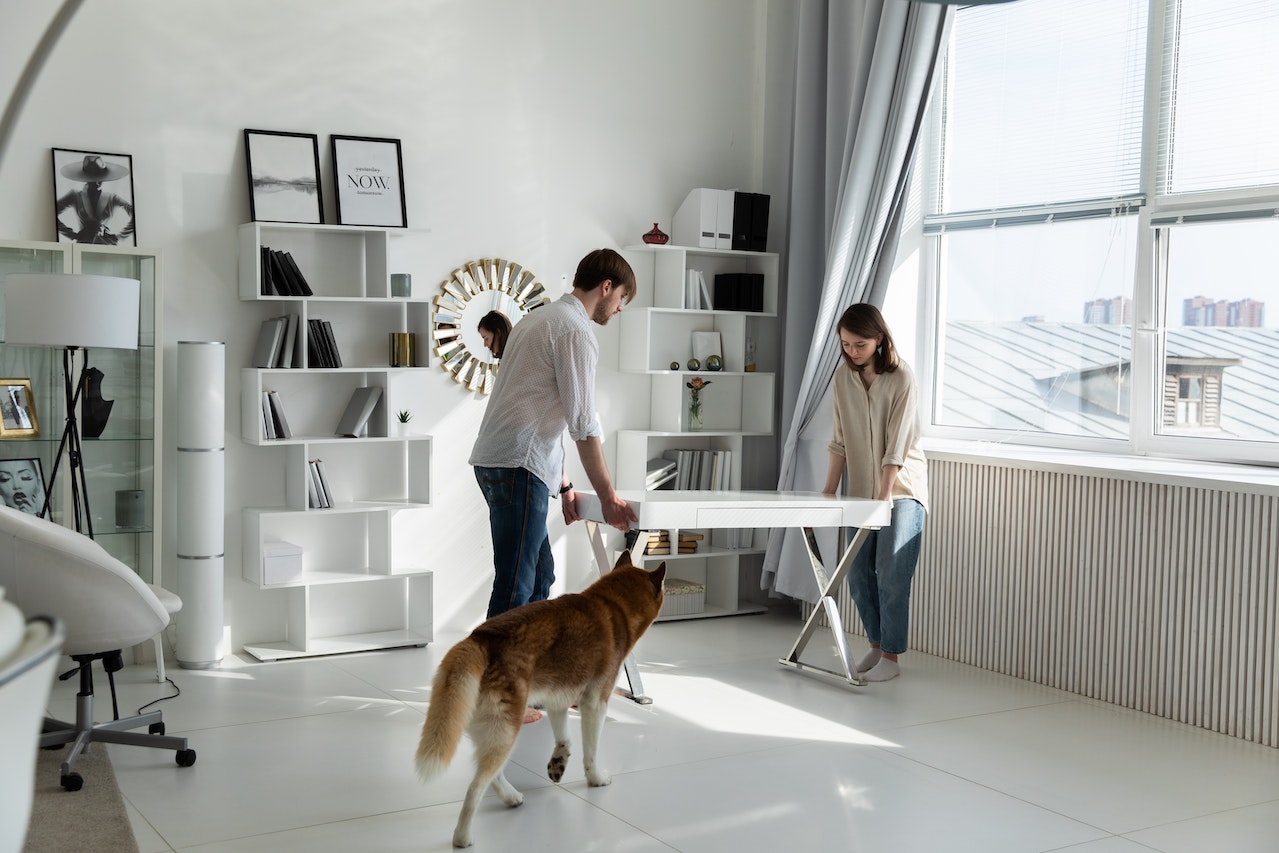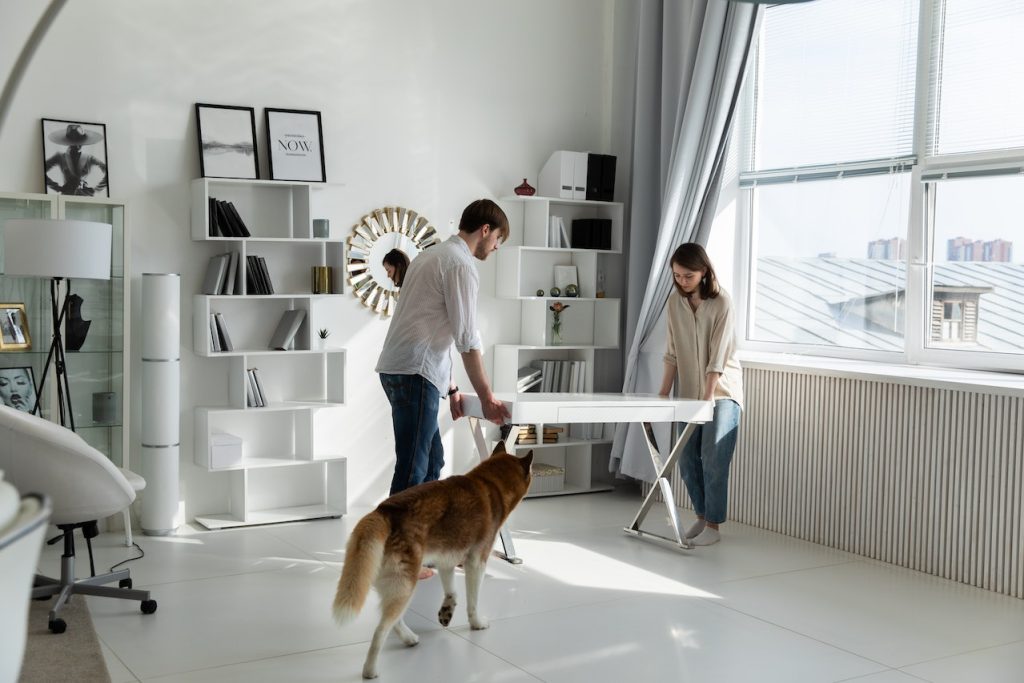 Embarking on a new adventure in Alexandria, VA? Congratulations on your upcoming move! Moving can be an exciting and challenging time, not only for you but also for your beloved pets. Whether you have a fluffy feline companion or a loyal canine friend, it's essential to ensure their comfort and well-being during the transition. In this guide, we'll share invaluable tips and insights to help make your move with pets a smooth and stress-free experience in the charming city of Alexandria.
Making Your Move Purrfect: Essential Tips for Relocating with Furry Friends in Alexandria, VA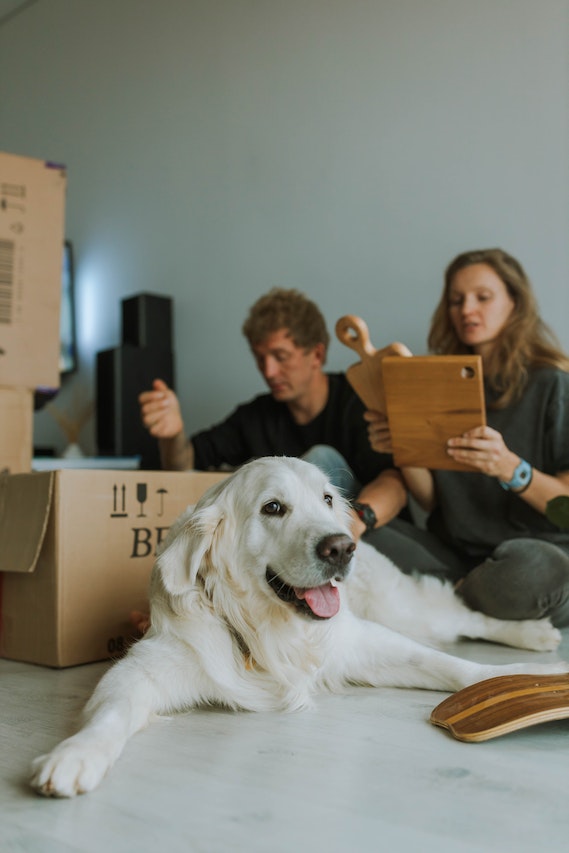 1. Plan Ahead: Paw-some Preparations
Moving with pets requires careful planning and preparation. Start by notifying your veterinarian and updating your pet's records, ensuring they are up-to-date on vaccinations and medications. If you're moving far away, ask your vet for recommendations on pet-friendly clinics in your new area.
2. Pet-Friendly Accommodations: Where to Call Home
When searching for a new home, consider your furry friend's needs too. Look for pet-friendly accommodations that offer adequate space, nearby parks, and walking trails. Check local regulations and pet policies to ensure your pet's needs are met.
3. Introduce the Travel Crate: Crate Comforts
Help your pet become familiar with their travel crate well in advance of the moving day. Leave the crate open in a safe and inviting space, placing their favorite toys and treats inside. Gradually increase the amount of time your pet spends in the crate, making it a positive and secure space.
4. Staying Calm and Collected: Minimize Stress
Pets can sense changes in their environment, and moving can be stressful for them. Create a serene environment by maintaining their daily routine as much as possible. Stick to regular feeding times, play sessions, and walks. If your pet is particularly anxious, consult your veterinarian about possible calming aids.
5. ID Tags and Microchips: Safety First
Before moving with pets in Alexandria, ensure your pet has proper identification tags with updated contact information. Consider microchipping your furry companion as an additional safety measure. In the event that your pet gets lost during the move, these precautions will greatly increase the chances of a safe reunion.
6. Pet-Proof Your New Home: Safety Comes First
Before your pet explores their new surroundings, pet-proof your new home. Check for potential hazards such as loose wires, toxic plants, or small objects that could be swallowed. Create a designated pet area with their bed, toys, and familiar scents to help them adjust more easily.
7. A Familiar Space: Settling In
Upon arrival, prioritize setting up a familiar space for your pet. Arrange their bedding, toys, and food bowls in a quiet area where they can retreat and feel secure. Spend time bonding with them in this space, providing comfort and reassurance.
8. Exploration Time: Discover Alexandria Together
Once your pet has settled in, gradually introduce them to their new surroundings. Take them on short walks or visits to local pet-friendly parks. Alexandria boasts beautiful outdoor spaces like the Founders Park or the Carlyle House Historic Park, perfect for exploring and enjoying quality time with your furry companion.
How to Choose the Best Company for Moving with Pets in Alexandria, VA?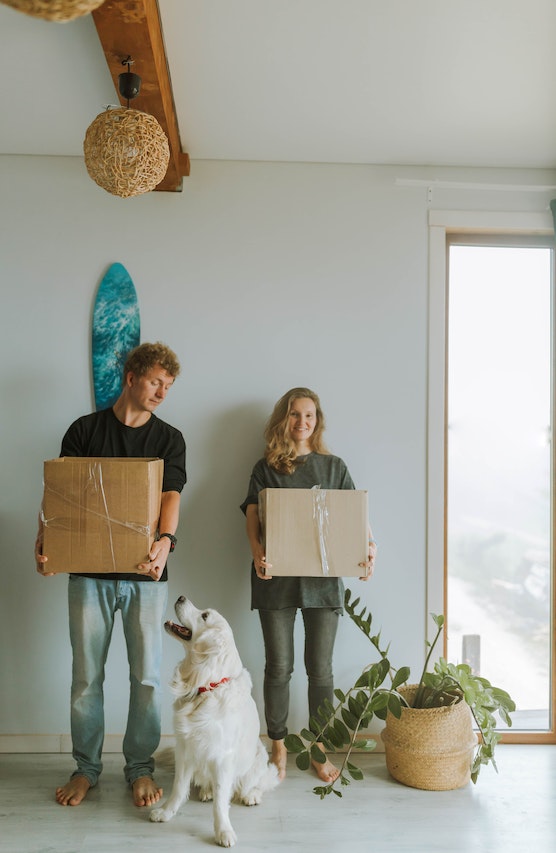 Planning a move to Alexandria, VA, and seeking a professional moving company to assist you in relocating with your furry companions? Moving with pets requires careful consideration and attention to their unique needs. To ensure a smooth and stress-free experience for both you and your beloved pets, it's crucial to choose the right company that specializes in pet-friendly moves. Here are the essential tips on how to select the best moving company to make your pet-friendly move in Alexandria a resounding success.
1. Pet-Centric Experience: Prioritize their Well-being
When evaluating moving companies, look for those with a proven track record in handling pet-friendly moves. Seek out companies that understand the specific requirements of pets during relocation, including their safety, comfort, and emotional well-being. A company with a pet-centric approach will be better equipped to handle the unique challenges that come with moving with pets.
2. Recommendations and Reviews: Seek the Opinions of Fellow Pet Owners
Word-of-mouth recommendations from other pet owners can be invaluable when choosing a moving company. Reach out to friends, family, or local pet communities in Alexandria, VA, and ask for their experiences and recommendations. Additionally, read online reviews and testimonials to get a sense of the company's reputation and reliability when it comes to moving with pets in Alexandria (VA).
3. Pet-Friendly Policies: Inquire About their Approach
During your initial conversations with moving companies, inquire about their pet-friendly policies. Ask about their procedures for handling pets, including transportation, accommodation, and any special considerations. A reputable company will be transparent about their approach to ensure the safety and well-being of your pets throughout the entire moving process.
4. Professional Pet Transportation: Safety First
Moving with pets often involves transportation, and it's crucial to choose a company that prioritizes their safety. Inquire about the vehicles they use for pet transport, ensuring they are equipped with appropriate safety features. Ask about their procedures for securing pets during transit and whether they have experience in handling different types of pets, such as dogs, cats, or small animals.
5. Specialized Services: Tailored to Your Pet's Needs
Each pet has unique requirements, and a great moving company will offer specialized services for moving with pets in Alexandria. Inquire about additional services such as pet packing, pet-sitting during the move, or assistance in finding pet-friendly accommodations in Alexandria (VA). A company that goes the extra mile to accommodate your pet's specific needs is a reliable choice.
6. Licensing and Insurance: Protecting Your Pets and Belongings
When selecting a moving company, ensure they are properly licensed and insured. This protects not only your belongings but also your pets during the move. A licensed company adheres to industry standards and regulations, providing you with peace of mind knowing that your pets are in capable hands.
66Movers: Your Trusted Companion for a Stress-Free Pet-Friendly Move in Alexandria, VA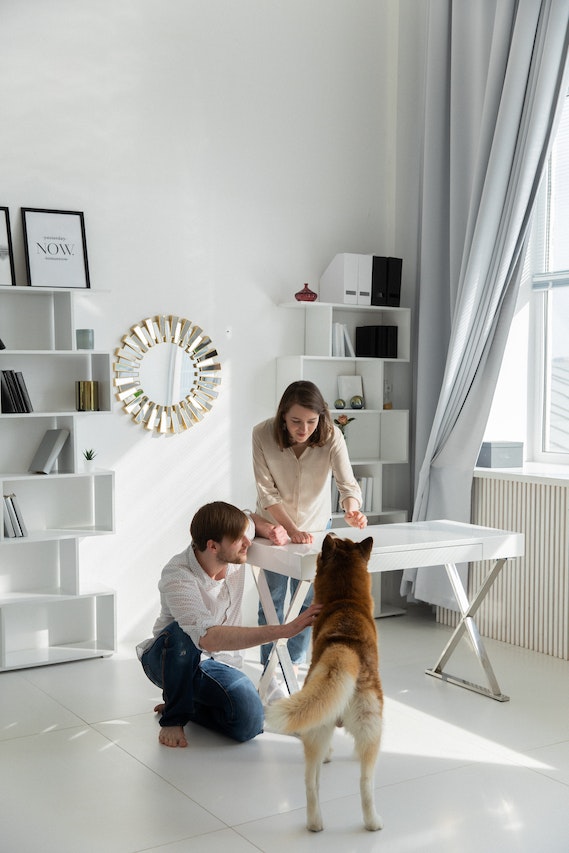 Planning a move to the vibrant city of Alexandria, VA, and feeling overwhelmed with the thought of relocating with your furry friends? Fret not! With 66Movers by your side, you can enjoy a seamless and worry-free moving experience while prioritizing the comfort and safety of your beloved pets. In this guide, we'll explore how 66Movers can assist you in navigating the unique challenges of moving with pets, ensuring a smooth transition for both you and your four-legged companions.
1. Pet-Friendly Approach: Going the Extra Mile
At 66Movers, we understand the special bond between you and your pets. Our team of dedicated professionals is committed to providing a pet-friendly approach throughout the moving process. From the initial consultation to the final delivery, we go the extra mile to ensure the well-being of your furry friends, making their comfort and safety our top priority.
2. Tailored Moving Solutions: Customized to Your Needs
Every move is unique, and so are your pets. 66Movers offers tailored moving solutions designed specifically for pet owners in Alexandria, VA. Our experienced team takes into account your pet's needs, such as transportation requirements, necessary accommodations, and any special care instructions. We work closely with you to create a personalized plan for moving with pets in Alexandria that ensures a stress-free experience for both you and your furry companions.
3. Pet-Friendly Packing: Care and Comfort
Packing can be a chaotic and unsettling time for pets. With 66Movers, you can rest assured that our professional packers are well-versed in pet-friendly packing techniques. We use sturdy and secure containers to keep your pet's belongings safe, and we take extra care when handling delicate items such as bedding, toys, and feeding bowls. Our attention to detail ensures that your pets' possessions arrive at your new home in Alexandria in pristine condition.
4. Expert Pet Transportation: Safety First
Transporting your pets safely is of utmost importance during a move. 66Movers employs a team of trained professionals who are experienced in pet transportation. We provide secure and comfortable transport options for your pets, ensuring they travel stress-free to their new home in Alexandria. Our fleet of vehicles is equipped with pet-friendly amenities and safety features to guarantee a smooth and safe journey.
5. Pet-Friendly Storage Solutions: Flexibility and Convenience
Sometimes, while moving with pets in Alexandria, you may require temporary storage for your belongings, including your pets' items. 66Movers offers flexible and pet-friendly storage solutions to cater to your needs. Our climate-controlled facilities provide a safe and clean environment for your pets' belongings, giving you peace of mind knowing that their cherished items are in good hands until you're ready to retrieve them.
6. Local Expertise: Alexandria's Pet-Friendly Gems
As locals in Alexandria, VA, 66Movers is familiar with the city's pet-friendly amenities and attractions. We can provide you with valuable insights on nearby parks, walking trails, and veterinary clinics, ensuring a smooth transition for your pets into their new environment. Our knowledge of the area helps you settle in quickly, enabling your furry friends to feel at home in no time.
MOVING WITH YOUR PETS?
Get End-to-End Moving Solutions for Your Next Move.
What Our Customers Say About Our Moving Services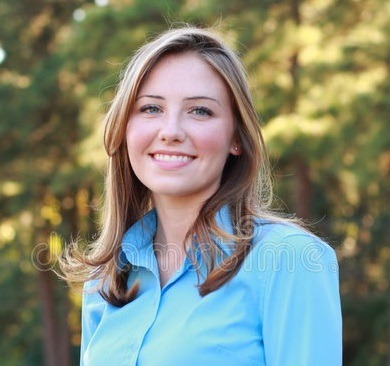 66Movers made relocating our furry family member a breeze! Their attention to detail and care ensured our pet's comfort throughout the journey. Thank you for providing a seamless and stress-free experience. Highly recommended!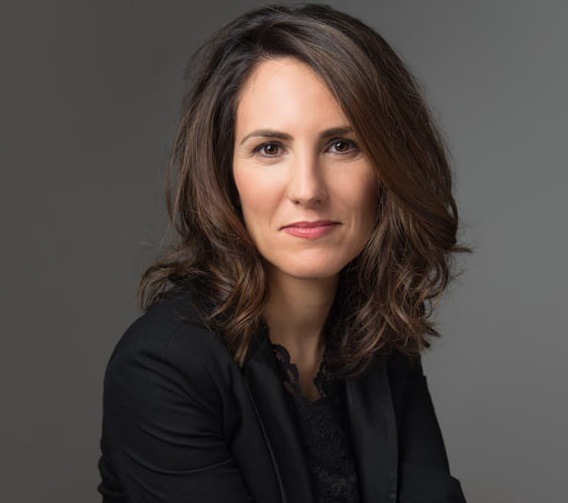 I can't thank the Pet Moving team of 66Movers enough for their exceptional service. From the initial consultation to the safe delivery of our pet, their team was professional, reliable, and genuinely caring.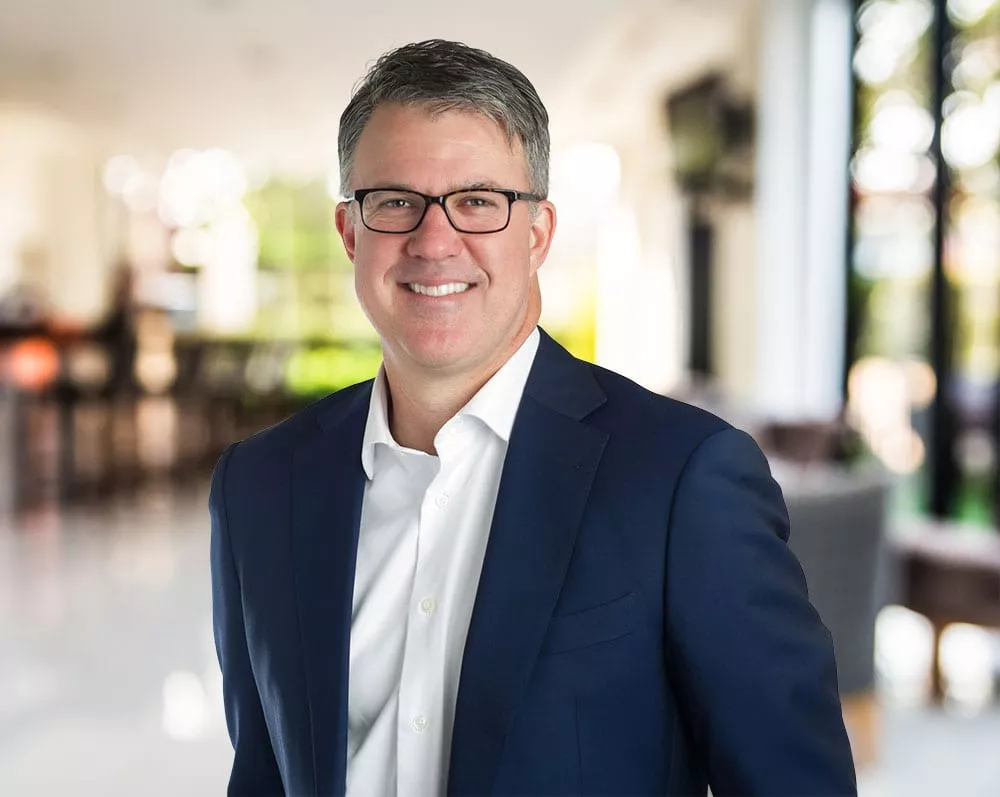 66Movers exceeded our expectations in every way. They handled our pet's transportation with utmost care and kept us informed at every step. Their dedication and commitment to the well-being of our pet truly set them apart. Trustworthy and highly recommended.
Moving with pets in Alexandria, VA can be a delightful adventure when armed with the right knowledge and preparation. By planning ahead, ensuring your pet's comfort, and creating a safe and welcoming environment, you can make the transition a positive experience for both you and your furry friend. Remember, a little extra care and attention during the moving process will go a long way in keeping tails wagging and purrs resonating throughout your new home in Alexandria.
With 66Movers as your trusted partner, you can enjoy a stress-free and pet-friendly move. Our personalized approach, expert pet transportation, and tailored solutions are designed to prioritize your pets' well-being throughout the entire process. Let 66Movers take care of the logistics, so you can focus on creating new memories with your furry companions in your new home in Alexandria. Contact us today and experience the difference of a seamless and worry-free move with 66Movers.
Yes, Alexandria is a pet-friendly city. Make sure to check the local regulations, find pet-friendly accommodations, and arrange for their transportation and vaccinations.
Gradually introduce your pet to the new environment, maintain their routine, and provide familiar items like bedding and toys. Update their identification tags and register with a local veterinarian for any necessary healthcare needs.
Hiring a professional pet moving company ensures that your pet's safety, comfort, and specific needs are prioritized throughout the entire relocation journey. Their expertise in handling pets and knowledge of regulations can make the process smoother and less stressful for your furry friend.