Cherry Hill Moving Services
Discover Moving Excellence in Cherry Hill: Embrace Seamless Transitions and Start Your Journey Today!
Welcome to 66Movers, your premier moving company in Cherry Hill dedicated to making your relocation experience exceptional. With a profound commitment to excellence, we transform the often-stressful process of moving into a seamless and enjoyable journey. Our team of experienced professionals understands the significance of a smooth transition, and we take pride in offering top-notch services tailored to your unique needs.
At 66Movers, we go beyond just transporting your belongings; we prioritize your peace of mind. From meticulously packing your items with care to safely transporting them to your new destination, we handle every step with precision. Our mission is to exceed your expectations, ensuring your cherished possessions arrive in pristine condition.
Whether you're moving your household or your business, our comprehensive range of services caters to various requirements. Our friendly and skilled staff is always ready to guide you through the process, providing insights and solutions to any challenges that may arise. With a focus on open communication, reliability, and a personalized approach, we stand out as the moving partner you can trust.
Experience moving like never before with 66Movers. Let us take the burden off your shoulders and replace it with a sense of excitement for the journey ahead. Your satisfaction is our ultimate goal, and we're honored to be a part of your new beginning in Cherry Hill.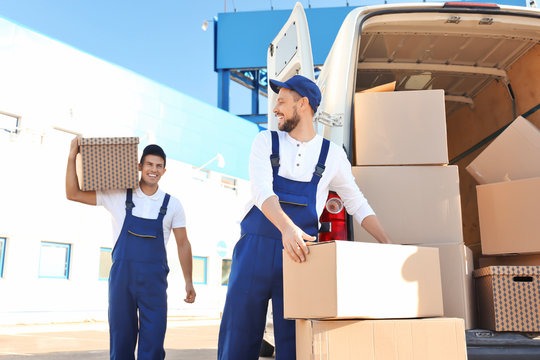 Your Definitive Guide to Discovering the Ideal Moving Company in Cherry Hill
Embark on a seamless moving journey in Cherry Hill with our comprehensive guide. Navigate the process of finding the perfect moving company that aligns with your needs, ensuring a stress-free and well-organized transition to your new destination.
When seeking the ideal moving company in Cherry Hill, your journey begins with research and recommendations. Dive into online reviews and seek advice from friends, family, or real estate professionals who can provide valuable insights. Prioritize licensed and insured companies, safeguarding you against potential liabilities during accidents or damages. To ensure accurate pricing, request in-home estimates from multiple companies, enabling them to evaluate your belongings thoroughly for a precise quote.
Transparent pricing is paramount, so grasp the fee structure, including potential charges for packing, heavy items, stairs, or extended carries. Prioritize movers with experience and expertise, as their seasoned approach guarantees secure handling and efficient practices. Verify if the company offers services such as packing, unpacking, and specialty item care, streamlining your moving process.
Customer reviews offer a glimpse into the company's reliability and customer satisfaction. Reading testimonials provides a firsthand understanding of their performance. When you've found a suitable candidate, ensure all terms, services, and pricing are detailed in a written contract. Scrutinize the agreement before signing, eliminating any room for misunderstandings. In your pursuit of the perfect moving partner, these steps provide a comprehensive roadmap to a smooth and well-organized relocation in Cherry Hill.
Moving To or From Cherry Hill


Whether you're moving to or from Cherry Hill, your journey is about to become remarkably stress-free with our expert moving services. Our team understands the significance of this transition in your life and is committed to ensuring a seamless and smooth experience every step of the way. Moving to a new home or relocating your business can be a daunting task, but with our dedicated professionals by your side, you can breathe easy. 
We take pride in our meticulous planning, efficient packing, and secure transportation services that guarantee the safe arrival of your belongings. When you choose us as your moving partner, you're not just getting a service; you're gaining a team that genuinely cares about your needs. Our personalized approach means we listen to your requirements and tailor our solutions accordingly, whether you're downsizing, upsizing, or moving for work.
From disassembling furniture to setting it up at your new destination, from packing delicate items to unpacking them in their designated spots, we handle it all. Our years of experience in the industry have honed our skills, allowing us to navigate any challenges that may arise during the moving process.
Relocation doesn't have to be a source of stress. Embrace the excitement of a new beginning in or from Cherry Hill, and let our dedicated team make your transition as smooth as possible. Your satisfaction and peace of mind are at the heart of everything we do.
Standing Out in Cherry Hill: How 66Movers Redefines Excellence in Moving Services
Trusted Moving Partners
Join countless satisfied customers who've experienced the reliability and trustworthiness of 66Movers. Our track record speaks volumes about our commitment to your satisfaction.
Guided by Communication
Communication is at the heart of our approach. We keep you informed at every stage, answering your questions and addressing concerns promptly to give you peace of mind.
Unburden Your Move
Let us take the weight off your shoulders. From packing and loading to transportation and unloading, our comprehensive services allow you to focus on embracing your new beginning.
Tailored to Your Journey
We understand that each move is a unique journey. That's why we customize our services to fit your specific needs, making your transition personalized and hassle-free.
Meticulous Care for Your Belongings
Trust our skilled movers to treat your cherished possessions with the utmost care, ensuring they arrive at your new destination in pristine condition.
Elevated Moving Experience
66Movers takes your move to the next level, turning it into an experience marked by efficiency, reliability, and a touch of excitement.
Exploring the Gems of Cherry Hill: Unveiling Its Signature Landmarks and Treasures
Relocating to Cherry Hill, VA opens the door to a vibrant community and a tapestry of experiences waiting to be woven. As you settle into your new surroundings, here's a glimpse of what to expect and embrace:
Community Vibrancy: Cherry Hill boasts a strong sense of community. Expect friendly neighbors, local events, and opportunities to connect. Engage in neighborhood activities and gatherings to become an integral part of this dynamic social fabric.
Nature's Abundance: Cherry Hill's natural beauty will capture your heart. Be prepared for picturesque parks, tranquil trails, and green spaces that invite outdoor adventures. Immerse yourself in nature, from leisurely strolls to invigorating hikes, as you discover the beauty that surrounds you.
Cultural Enrichment: Cherry Hill's proximity to cultural hubs offers access to art galleries, theaters, and museums. Expect to indulge in artistic performances, exhibitions, and events that enrich your cultural experience.
Diverse Culinary Scene: Cherry Hill's culinary landscape is a delight for food enthusiasts. Anticipate a diverse array of dining options, from cozy cafes to international restaurants, offering a journey through flavors that cater to every palate.
Quality Education: If you have a family, Cherry Hill's educational opportunities are notable. Expect access to quality schools and educational resources that nurture your children's growth and development.
Thriving Economy: Cherry Hill's strategic location means proximity to business districts and employment opportunities. Whether you're continuing your career or seeking new prospects, anticipate a range of professional avenues to explore.
Welcoming Atmosphere: Above all, expect a welcoming atmosphere that eases your transition. Cherry Hill embraces newcomers with open arms, fostering a sense of belonging that will make you feel right at home.
As you embark on this exciting journey, remember that Cherry Hill offers more than just a change of location; it offers a chance to embark on a new adventure, build connections, and create lasting memories in a community that welcomes you with open arms.
Discover What You Get from 66Movers Professional Staff for Your Cherry Hill Moving Services
Residential Expertise
Efficient Commercial Moves
Specialty Care
Packing Excellence
Secure Storage
Residential Expertise
When moving homes in Cherry Hill, trust 66Movers' residential expertise. Our team manages every aspect, from efficient packing to careful transportation and precise unpacking, ensuring your transition is smooth and stress-free, allowing you to settle comfortably into your new abode.
Efficient Commercial Moves
Specialty Care
Packing Excellence
Secure Storage
Customers Sharing Their Delight with Our Cherry Hill Moving Services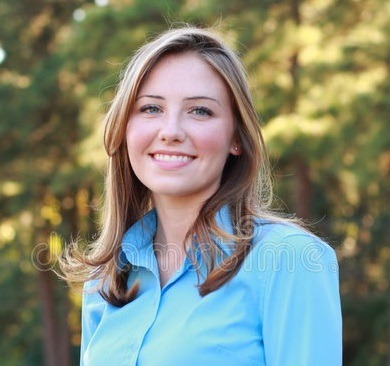 Moving to Cherry Hill was a breeze with 66Movers. Their attention to detail and careful handling of our belongings were impressive. The team's professionalism and friendly attitude made the transition smooth and stress-free. I couldn't have asked for a better moving experience.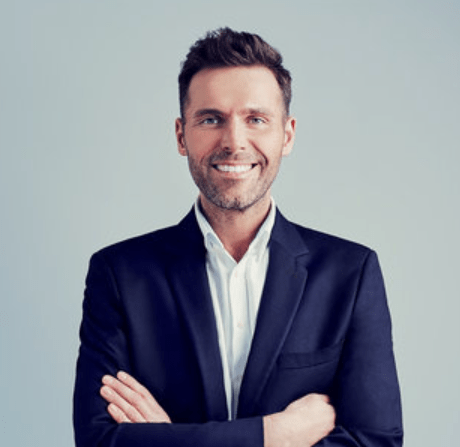 Thank you, 66Movers, for making our Cherry Hill move seamless. The team's efficiency and commitment to ensuring our items arrived intact were remarkable. From packing to unpacking, their dedication to excellence exceeded our expectations.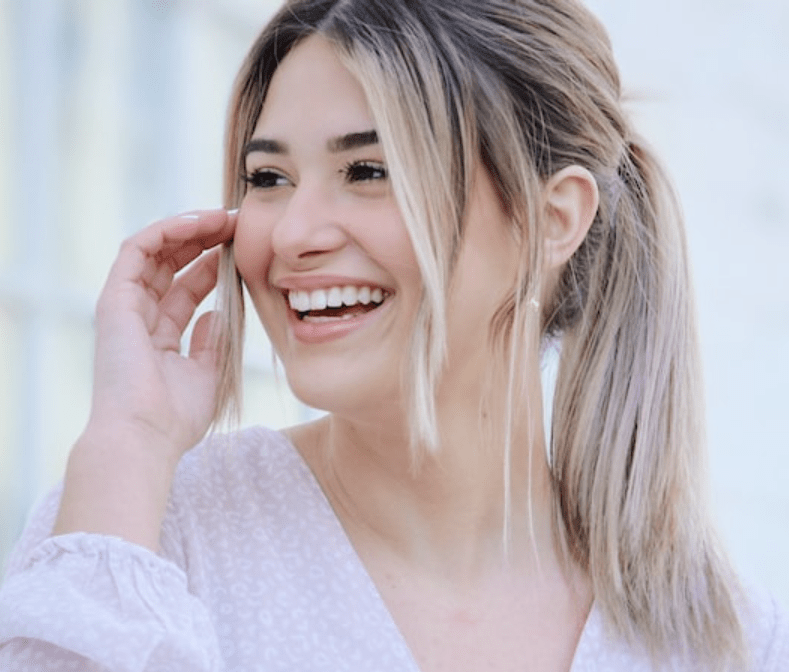 Our recent move within Cherry Hill was made effortless by 66Movers. Their expert team handled our delicate items with care and managed the logistics with precision.
Cherry Hill's Value-Packed Moving Services: Quality Meets Affordability
Elevate your moving experience with 66Movers in Cherry Hill, where affordability meets exceptional service. Don't let the fear of high costs hold you back from a seamless transition to your new home. With us, you'll discover that first-rate moving services don't have to come with a hefty price tag.
At 66Movers, we've redefined affordable moving by blending top-tier assistance with budget-friendly rates. Our skilled professionals take care of all the logistics, ensuring your belongings are handled with the utmost care from start to finish. Your satisfaction and the safety of your possessions are our top priorities. What truly distinguishes us is our personalized touch. We understand that every move is as unique as you are. 
That's why we tailor our services to your specific needs, providing you with a customized experience that you won't find anywhere else. Our team's efficiency means that your move stays on track, all while fitting comfortably within your budget. Embrace the joy of moving without the financial worry. 66Movers stands as your partner in a stress-free transition, offering competitive rates that make quality moving accessible to all. Our transparent pricing and commitment to excellence ensure that your move is not only affordable but also enjoyable. 
Ready to embark on an affordable moving journey? Reach out to 66Movers today to discover how we can transform your move into an unforgettable experience that won't strain your finances. Your dream move is within reach, and we're here to make it a reality.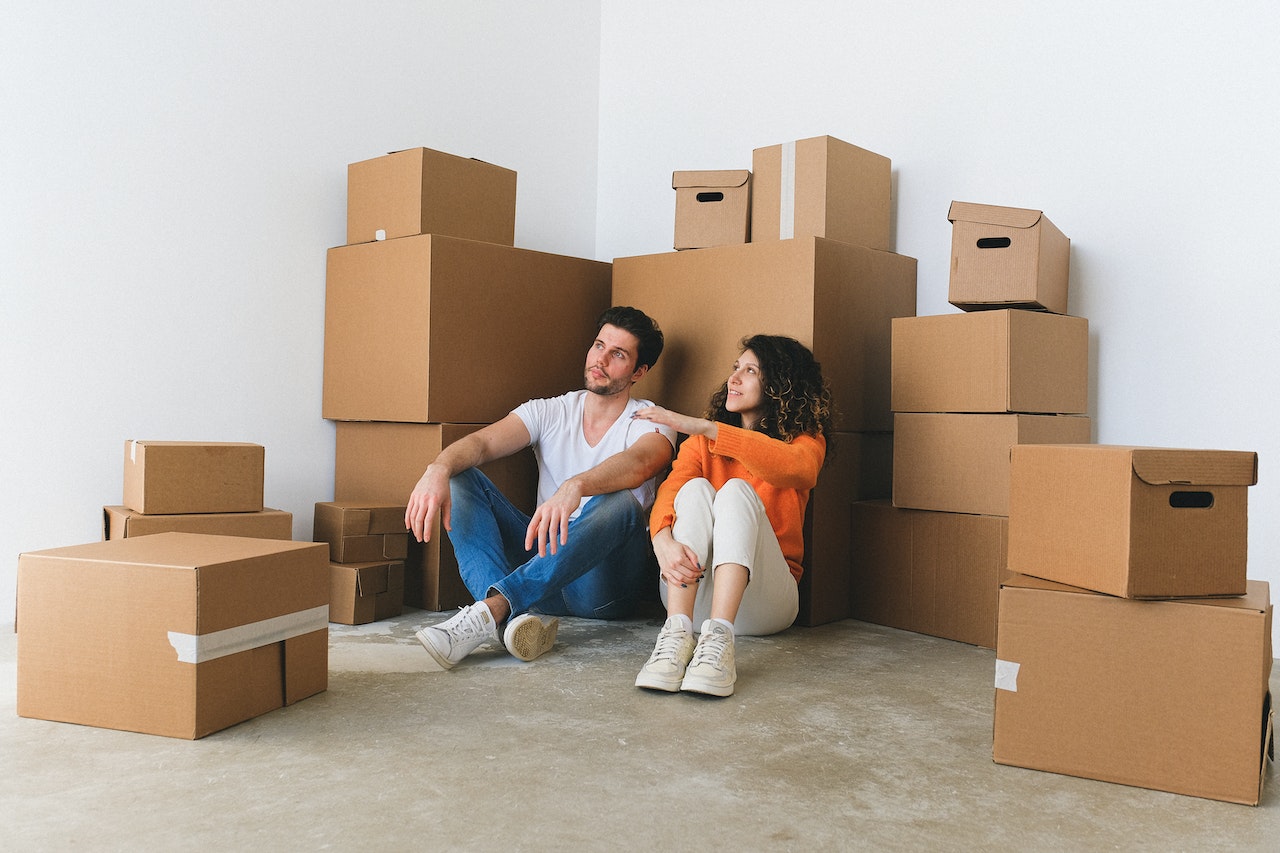 CHERRY HILL MOVING COST AND TIME ESTIMATES
| Type of Move | Distance | Number of Rooms | Approximate Cost | Estimated Timeframe | Order |
| --- | --- | --- | --- | --- | --- |
| Local Move | Within Cherry Hill | 1-2 Bedrooms | $300 - $450 | 1 day | |
Embark on a stress-free move in Cherry Hill with 66Movers.
Our experienced team handles every detail, from packing to transportation, ensuring a seamless relocation experience. Request your free quote today for Cherry Hill moving services.
Culinary Adventures in Cherry Hill
Indulge your taste buds in Cherry Hill's culinary delights. Start your gastronomic journey at The Orchard Bistro, a local gem offering farm-to-table dishes that capture the essence of the region. Explore the International Food Market for a diverse range of flavors, or savor freshly baked treats at Cherry Hill Bakery. From casual cafes to fine dining, the city's food scene is sure to delight every palate.
Tranquil Trails and Historic Sites
Explore the rich history of Cherry Hill by wandering through its charming streets and historic sites. Begin your journey at the iconic Cherry Hill Historical House, where you'll step back in time to learn about the city's heritage. Stroll along Heritage Trail, a picturesque route that guides you through historic landmarks and scenic parks, providing insights into Cherry Hill's past while enjoying its natural beauty.