Chesapeake Moving Services
Chesapeake Moving Services: Seamless Transitions for Stress-Free Relocation
Welcome to Chesapeake Moving Services, your trusted partner for seamless transitions and stress-free relocations in the beautiful city of Chesapeake. Whether you are moving within the local area or embarking on a long-distance journey, our dedicated team is here to make your move a breeze. Located in the heart of Chesapeake, we have extensive knowledge of the area's unique neighborhoods, streets, and traffic patterns. This local expertise enables us to navigate smoothly through the city, ensuring prompt and efficient transportation of your belongings to your new home or office.
At 66Movers, we understand the challenges that come with moving. That's why we are committed to providing personalized and reliable service that caters to your specific needs. Our experienced professionals handle every aspect of your move with care and precision, from packing and loading to transportation and unpacking. With a focus on open communication and transparency, we keep you informed at every step of the process, providing you with peace of mind and confidence in our Chesapeake relocation services. Trust us to handle your move with professionalism, efficiency, and a deep understanding of the local area.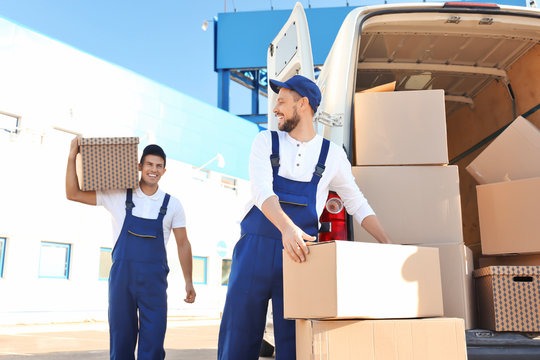 Looking for a Reputable Mover in Chesapeake?
Exploring Key Factors: Experience, Credentials, Reputation, Transparency, and Customer Service – Unveiling a Reputable Mover in Chesapeake!
Welcome to our dedicated page for finding a premier transport company in Chesapeake, Virginia. We understand that moving can be a daunting task, and choosing the right transportation partner is pivotal for a smooth and stress-free experience. In our quest to assist you, we have curated essential insights to consider during your search.
Why prioritize a transport company's reputation? A company's standing is a testament to the trustworthiness and reliability they offer, as evidenced by past clients' experiences. Explore customer reviews, testimonials, and ratings to gauge their track record.
What credentials hold significance? Ensure the transport company is properly licensed, insured, and affiliated with reputable organizations. These credentials signify adherence to industry standards and ensure the safety of your valuable possessions.
Why is experience a key factor? Seasoned transporters possess the knowledge, expertise, and a proficient team to handle diverse types of moves efficiently. Their experience minimizes disruptions and safeguards the well-being of your belongings.
Why is transparency paramount? Transparent transporters provide accurate and comprehensive cost estimates, eliminating hidden fees or unwelcome surprises. This allows you to effectively plan your budget and eliminates unnecessary financial stress.
How important is exemplary customer service? Excellent customer service guarantees swift responses to inquiries, efficient handling of concerns, and transparent communication throughout the entire moving process. It enhances your overall experience and provides you with peace of mind.
What factors should be considered during research? Assess customer reviews, testimonials, ratings, experience, credentials, transparency, and the company's unwavering commitment to outstanding customer service.
By thoughtfully considering these factors and posing pertinent questions, you can confidently select a premier transport company in Chesapeake. Your move deserves the expertise of a trusted partner who will handle your possessions with utmost care and professionalism, ensuring a seamless and positive relocation experience.
Moving To or From Chesapeake
Moving to a new city, whether it's for a fresh start or a change of scenery, can be both exciting and overwhelming. The thought of packing up your life and settling into a new home can bring about a mix of emotions. That's where 66Movers comes in to alleviate your moving woes and make your transition to or from Chesapeake as seamless as possible. Whether you're relocating your home, apartment, or office, our team of experienced professionals is equipped to handle it all. We take pride in our attention to detail and commitment to providing top-notch customer service.
When it comes to moving, efficiency is key. Our dedicated team will work closely with you to create a customized residential moving plan that fits your timeline and budget. We'll take care of everything from packing and loading to transportation and unpacking, ensuring that your belongings are handled with the utmost care throughout the entire process. With our extensive knowledge of the Chesapeake area, we navigate its streets and neighborhoods with ease, ensuring timely and secure transport of your possessions.
Trust 66Movers to be your reliable partner, dedicated to providing you with a smooth and hassle-free moving experience. Let us take care of the logistics while you focus on settling into your new home or office. Contact 66Movers today and let's make your move to or from Chesapeake a breeze!
Discover the Unmatched Distinction of 66Movers in the Moving Industry
Affordable Expertise
66Movers combines affordability with unmatched expertise. Our cost-effective solutions ensure a budget-friendly move without compromising on the quality and professionalism that comes with our years of experience.
Customer Support Beyond Move Day
At 66Movers, customer support isn't just for moving day. We offer ongoing support and guidance throughout your entire journey, from the initial planning stages to settling into your new home.
Specialized Equipment Mastery
What sets us apart is our mastery of specialized equipment. From delicate antiques to oversized items, our team's expertise in handling unique and special equipment ensures your most precious possessions are transported with the utmost care.
Discovering Chesapeake: Relocation to a Coastal Haven of Delights
Moving to Chesapeake, Virginia opens the door to a world of enchanting experiences and a coastal lifestyle that captures the essence of relaxation and adventure. Chesapeake offers a diverse range of attractions and activities that are sure to delight residents of all ages.
Nature enthusiasts will find solace in the pristine natural beauty that graces Chesapeake. For a more leisurely outdoor experience, Northwest River Park offers tranquil fishing spots, scenic picnic areas, and peaceful trails perfect for hiking or biking.
Water lovers will be drawn to Chesapeake's abundant waterways, which provide ample opportunities for boating, kayaking, and paddleboarding. The tranquil waters of the Elizabeth River and the scenic beauty of the Chesapeake Bay create a playground for water enthusiasts and offer unforgettable sunset cruises and fishing adventures. From family-owned restaurants serving up Southern comfort food to trendy eateries and craft breweries, Chesapeake offers something to satisfy every palate.
Chesapeake also boasts a vibrant arts and cultural scene. The Chesapeake Conference Center hosts a variety of events, including concerts, exhibitions, and trade shows, while the Chesapeake Central Library offers a haven for book lovers and a range of community programs.
With its beautiful parks, vibrant cultural scene, rich history, and an abundance of recreational activities, Chesapeake provides an idyllic coastal haven for those seeking a perfect balance of natural beauty, community spirit, and urban amenities. Relocating to Chesapeake means embracing a life of endless exploration and discovering the wonders that this coastal gem has to offer.
Our Range of Chesapeake Moving Services
With our wide range of expert offerings, we are committed to providing exceptional moving services tailored to your unique needs. Streamline Your Move with Our Professional Services.
Residential Moving
Commercial Relocation
Packing and Unpacking Services
Furniture Assembly and Disassembly
Storage Solutions
Specialty Item Handling
Residential Moving
Our skilled team of movers is dedicated to ensuring a seamless transition to your new home in Chesapeake. From packing and loading to transportation and unpacking, we handle every step with precision and care, making your residential move a stress-free experience.
Commercial Relocation
Packing and Unpacking Services
Furniture Assembly and Disassembly
Storage Solutions
Specialty Item Handling
Customer Testimonials: Raving Reviews of Our Premier Moving Solutions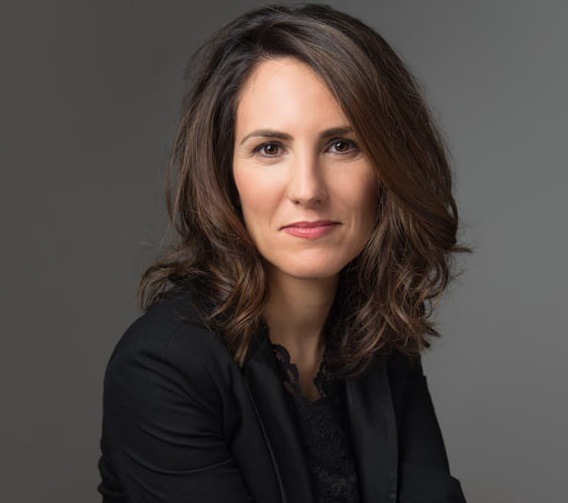 I can't thank 66Movers enough for their professionalism and dedication to preserving what matters most to me. If you're a wine enthusiast planning a move, I highly recommend their services.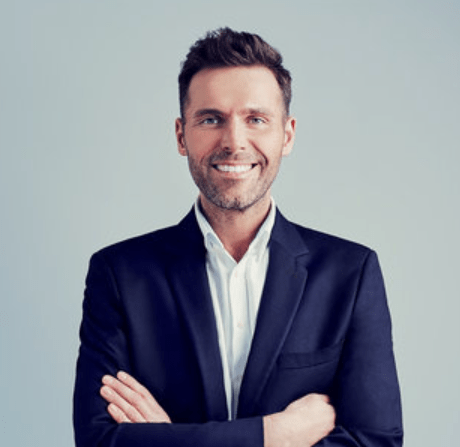 The professionalism and dedication of 66Movers during a challenging time were truly remarkable. They brought calm to the chaos, and I can't express my gratitude enough. If you ever find yourself needing an emergency move, 66Movers is the team to call.
Cheap Moving Services in Chesapeake Near Me
When it comes to finding affordable and reliable moving services in Chesapeake, you're in luck. Many local moving companies in Chesapeake provide cost-effective solutions without compromising on quality. By conducting a quick search for "cheap moving services in Chesapeake near me," you can find a list of reputable movers who offer competitive rates and excellent service.
While searching for cheap moving services, it's essential to consider factors beyond the price alone. Look for moving companies in Chesapeake that have positive customer reviews, a solid reputation, and proper licensing and insurance.
To make things easy for you, 66Movers offers a range of options for those seeking cheap moving services near them. These services not only fit your budget but also ensure a smooth and hassle-free moving experience. Whether you require assistance with packing, loading, transportation, or unpacking, you can find affordable packages tailored to your requirements. 66Movers even offer customizable services, allowing you to choose only the services you need, further reducing costs.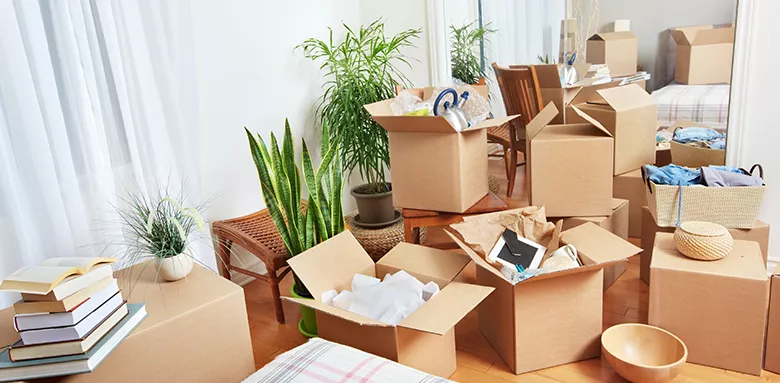 Ready to make your move stress-free and seamless?
Contact 66Movers today and let's start planning your journey to a new beginning!