Christiansburg Moving Services
Top-Rated Movers in Christiansburg
When it comes to relocating to a new home or office in Christiansburg, you deserve a moving service you can rely on. That's where 66Movers steps in, offering you a stress-free and efficient moving experience like no other. With more than 20 years of experience in the moving industry, we've honed our expertise to give you the best services.
But what truly sets us apart is our innovative use of technology. Our cutting-edge platform streamlines the entire moving process, from initial scheduling to real-time tracking of your belongings. With 66Movers, you'll have access to all the information you need at your fingertips, giving you peace of mind and control over every aspect of your move.

Our unmatched commitment to excellence is evident in every facet of our moving service. With years of proven experience, we offer a seamless transition, whether you're moving locally or long-distance. What sets us apart is our holistic approach, from eco-friendly practices to specialized handling of delicate items. We prioritize your peace of mind by providing transparent pricing, ensuring your belongings' safety through proper licensing and insurance, and delivering top-tier customer service.
Our Christiansburg moving services take the stress out of your move, so you can focus on other important tasks. With our dedication to reliability and the assistance of 66Movers, your next move will be a decision you'll never regret. Make the smart choice and let us make your move hassle-free and efficient.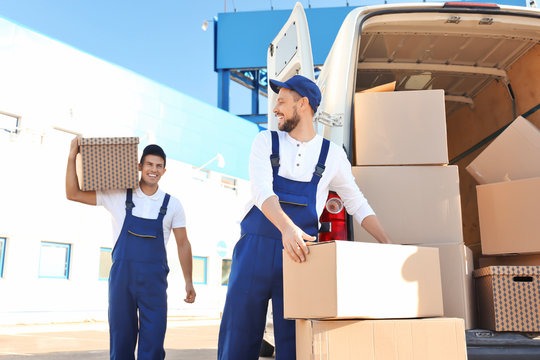 The Christiansburg Movers' Bible: Your Ultimate Guide to Relocating Successfully
Unlock the Secrets to Seamless Relocation in Christiansburg – Your Ultimate Guide to a Smooth Transition Starts Here!
Relocating to Christiansburg, Virginia, is an exciting journey filled with new opportunities, but it can also be a daunting endeavor. Our comprehensive relocation guide is your go-to resource for making this transition seamless and stress-free.
In "Navigating Christiansburg," we offer a wealth of information and insights into the vibrant community, from local attractions and schools to housing options and cultural experiences. Discover the hidden gems of this charming town and learn how to immerse yourself fully in the Christiansburg lifestyle.
One crucial aspect of any move is choosing the right moving company. Before hiring a moving company, there are several key factors to consider. First and foremost, look for a company with a solid reputation and years of experience in the industry. Check online reviews and ask for recommendations from locals to gauge their reliability.
Ensure that the moving company has a license to operate and insurance coverage to protect your belongings during transit. Ask for a detailed estimate and inquire about any additional fees or hidden costs that might arise during the move. Clear communication is essential.
Moreover, it's essential to understand the level of involvement you want from the moving company. Are you looking for a full-service move, including packing and unpacking, or just transportation? Define your needs and expectations clearly to avoid any misunderstandings.
Finally, request references from the moving company and contact previous clients to get a sense of their satisfaction with the services provided.
Moving To or From Christiansburg


Whether you're moving to Christiansburg to embrace its scenic beauty or leaving for new horizons, a well-planned move is essential. The key to a successful relocation lies in the details, and we've got you covered with some essential tips.
First and foremost, hiring a reputable moving company is paramount. Look for one with a proven track record in handling moves to or from Christiansburg. Reading reviews and seeking recommendations from locals can help you make an informed choice. A trusted moving company will ensure your possessions are handled with care and that your move is as smooth as possible.
Changing your address is another critical step. Notify your bank, utilities, and other essential services of your upcoming move to ensure uninterrupted services. Don't forget to update your address with the USPS to forward your mail to your new location.
Packing is often a daunting task, but with proper planning, it can be manageable. Start early and declutter your belongings. Gather packing essentials like sturdy boxes, packing tape, bubble wrap, and markers for labeling. Pack room by room, clearly marking boxes with their contents and destination rooms to streamline the unpacking process.
If you're moving to Christiansburg, take time to explore the town's charm and vibrant community. Familiarize yourself with local amenities, schools, and attractions to ease your transition.
Moving can be a stressful experience, but with the right preparation and a reputable moving company by your side, your relocation to or from Christiansburg can be a breeze. Make the most of this exciting new chapter in your life!
Distinguishing 66Movers: The Advantages We Offer in the Moving Industry
Environmental Responsibility
66Movers is committed to sustainability. We employ eco-friendly practices, such as using reusable packing materials and optimizing our transportation routes to reduce carbon emissions.
Customized Moving Plans
Every move is unique, and we recognize that. We work closely with each client to create personalized moving plans, ensuring that individual needs and preferences are accommodated.
Prompt Customer Support
Our dedicated customer support team is available around the clock to address any inquiries or concerns you may have during your move. We believe in providing continuous assistance.
Local Expertise
With a deep knowledge of the Christiansburg area, we offer local expertise that benefits your move. We know the best routes, neighborhoods, and logistics to make your relocation smooth and efficient.
Secure Storage Options
In addition to our moving services, 66Movers provides secure storage solutions for your belongings. Whether you need short-term or long-term storage, we have you covered.
Positive Reviews and Referrals
Our reputation speaks for itself. Many of our clients have shared their positive experiences, and word-of-mouth referrals have been a significant source of our continued success in the moving industry.
Christiansburg Chronicles: Unveiling the Treasures of This Charming Town
As you settle into the warm embrace of Christiansburg, Virginia, you'll quickly discover that this charming town has much to offer, especially when it comes to culinary delights. From quaint cafes to family-friendly diners and upscale restaurants, Christiansburg's food scene is a true testament to its diverse and welcoming community.
The Farmhouse Restaurant: Nestled in a beautifully restored farmhouse, this gem is known for its delectable Southern cuisine. Enjoy mouthwatering dishes like fried chicken, collard greens, and homemade pies, all prepared with love and care. It's a taste of true Southern hospitality right in the heart of Christiansburg.
Huckleberry Café & Catering Company: For a cozy brunch or a leisurely lunch, Huckleberry Café is the place to be. Their menu features a delightful array of sandwiches, salads, and baked goods, all made from locally sourced ingredients. Don't forget to try their signature huckleberry tea!
Due South BBQ: If you're in the mood for some finger-licking barbecue, Due South BBQ is a must-visit spot. From tender pulled pork to smoked ribs and a variety of mouthwatering sides, this place is a carnivore's dream come true. The rustic atmosphere adds to the charm, making it a favorite among locals.
Blue Apron Restaurant & Red Rooster Bar: For an upscale dining experience, head to the Blue Apron Restaurant. With a diverse menu featuring gourmet dishes and an extensive wine list, it's perfect for special occasions or a romantic night out.
As you embark on your culinary journey in Christiansburg, these dining destinations are just the beginning. The town's culinary landscape offers something for every palate, ensuring that your relocation here is not just about finding a new home but also about discovering new flavors and experiences. Welcome to Christiansburg, where good food and warm hospitality await you at every turn!
Pioneering Exceptional Moving Solutions: 66Movers Leading the Industry
66Movers: Redefining Moving Excellence and Setting the Standard in Exceptional Relocation Services. Leading, Innovating, Unparalleled.
Senior Relocation Services
Commercial Moves
Fine Art and Antique Moves
International Moves
Fine Art and Antique Moving
Senior Relocation Services
We specialize in assisting seniors during the transition to retirement communities or downsizing, ensuring a comfortable and stress-free move.
Commercial Moves
Fine Art and Antique Moves
International Moves
Fine Art and Antique Moving
Elevating Triumph over Trials: Inspirational Stories with 66Movers in Christiansburg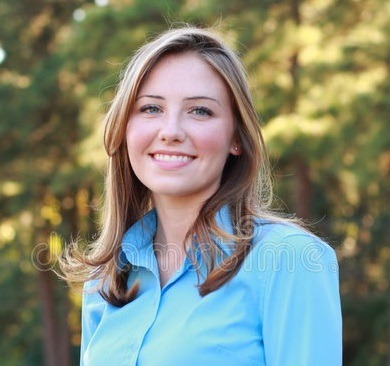 I recently used 66Movers for my move to Christiansburg, and I couldn't be happier with their service. From the moment they arrived, their team displayed professionalism and care. They handled my fragile items and furniture with precision, ensuring nothing was damaged. The whole process was efficient, and they even helped me set up some of my furniture in the new place.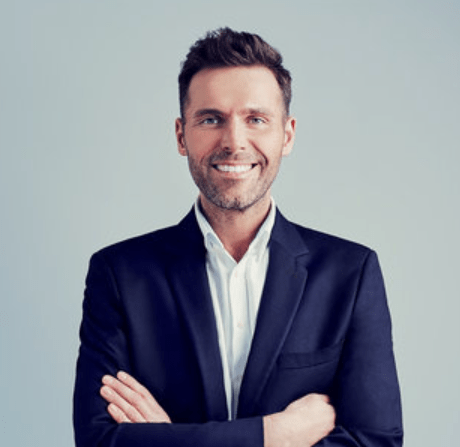 I can't thank 66Movers enough for making my long-distance move to Christiansburg smooth and worry-free. Their attention to detail was exceptional. They packed everything securely, and it all arrived intact. Their team was punctual and respectful, making the whole experience stress-free. If you're looking for a reliable moving company, I wholeheartedly endorse 66Movers.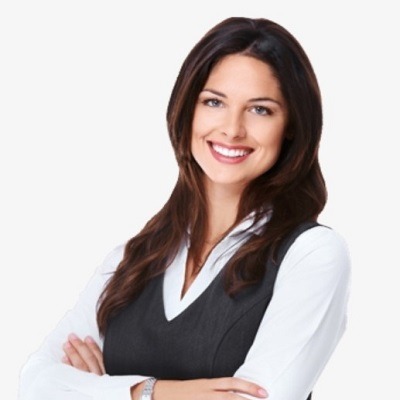 I had a complex move to Christiansburg, involving a large household and tight timelines. 66Movers not only met but exceeded my expectations. Their team worked tirelessly, carefully packing, loading, and unloading everything. They even helped me with furniture assembly. The entire process was seamless, and their dedication was evident throughout.
Budget-Friendly Moving Services in Christiansburg, VA
Embrace a Seamless Move on a Budget with Christiansburg's Top-Choice Moving Partner! At a time when every penny counts, finding the right moving company that offers exceptional services without breaking the bank is crucial. Look no further than 66Movers in Christiansburg, the gold standard in affordability and reliability.
When it comes to moving, we understand the importance of stretching your budget without compromising on quality. Our mission at 66Movers is to provide the best moving experience at the best budget. With years of industry expertise, we've perfected the art of efficient, cost-effective relocation services.
What sets us apart is our unwavering commitment to our clients. We take pride in delivering top-notch services that cater to your unique needs. Whether you're moving your household or office, our dedicated team ensures that every detail is meticulously handled. From packing to transportation and unpacking, we've got you covered, all while keeping your budget in check.
66Movers believes that affordability should never mean sacrificing quality. We've built our reputation on delivering excellence without the hefty price tag. Our transparent pricing and competitive rates ensure that you get the most value for your money.
Experience a smooth, budget-friendly move with 66Movers in Christiansburg. Say goodbye to financial stress and hello to a seamless transition. Trust us to make your move a success, without breaking the bank.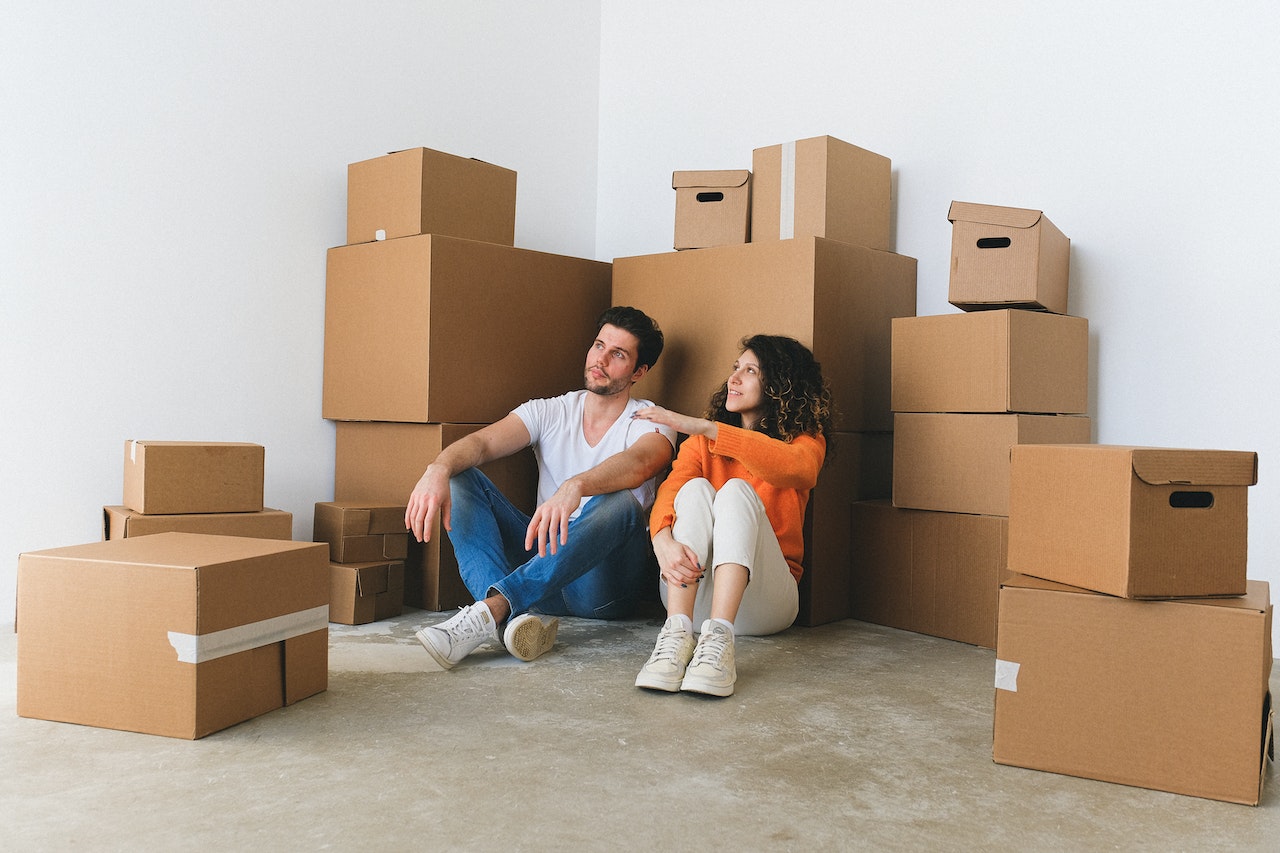 CHRISTIANSBURG MOVING COST AND TIME ESTIMATES
| Type of Move | Distance | Number of Rooms | Approximate Cost | Estimated Timeframe | Order |
| --- | --- | --- | --- | --- | --- |
| Local Move | Within Christiansburg | 1-2 Bedrooms | $285 - $420 | 1 day | |
Your Smooth Move Awaits!
Experience the Best in Relocation Excellence with Christiansburg Moving Services by 66Movers. Contact Us Today for Your Worry-Free Move!
Downtown Christiansburg
Stroll through the heart of town and experience local dining, unique boutiques, and community events in the vibrant downtown area.
Huckleberry Trail Adventure
Explore the scenic Huckleberry Trail, perfect for biking, jogging, or leisurely strolls. Enjoy nature's beauty in Christiansburg.