Culpeper's Premier Moving Team: Reliability You Can Trust
At 66Movers, we understand that moving can be a daunting task, filled with uncertainty and stress. That's why we've dedicated ourselves to providing you with the most reliable and seamless moving experience in Culpeper and beyond.
When you choose 66Movers, you're choosing a team of highly skilled professionals who are not only experts in the art of moving but also genuinely care about your satisfaction. We take immense pride in our steadfast dedication to dependability. Rest easy knowing that we treat your cherished possessions with the highest degree of care and accuracy, ensuring their safe delivery to your new home, from the initial packing to the final arrival.
What sets 66Movers apart is our dedication to making your move as hassle-free as possible. We offer a range of services tailored to your unique needs, whether you're relocating locally or going on a long-distance journey. But that's not all! We understand that transparency and affordability are also crucial to a successful move. At 66Movers, we provide upfront pricing with no hidden fees, ensuring that you get the best value for your money.
So why choose anything less than the best? With 66Movers (Culpeper's Premier Moving Team) by your side, your move will be a breeze. Contact us today and let us turn your moving day into a smooth and stress-free experience.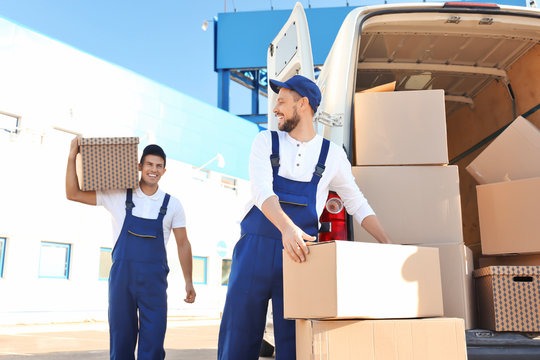 The Culpeper Moving Services Relocation Handbook
This handbook by 66Movers is your essential companion to understanding the ins and outs of successful relocation. Packed with valuable insights and expert tips, it empowers you with the knowledge needed to navigate your move with confidence and ease.
Specialized Services: When planning your move with a professional company, it's essential to consider your unique items. If you possess valuable belongings like pianos, artwork, or antiques, inquire about the company's experience and expertise in handling such specialty items. Look for a company that can ensure the safe transportation of heavy and valuable possessions.
Timelines and Schedules: Discuss your desired moving dates upfront and confirm that the moving company can accommodate your schedule. This is especially crucial if you have specific time constraints, such as a closing date on a new home or a lease expiration.
Storage Options: If there's a gap between your move-out and move-in dates, inquire about storage facilities or temporary storage solutions provided by the moving company. This can be a lifesaver if your plans don't align perfectly, ensuring your belongings are secure during the transition.
Crew Expertise: The competence of the moving crew is paramount to a successful move. Ask about their qualifications and training to ensure they are skilled and capable of handling your move efficiently. A well-trained team can make all the difference in ensuring your items arrive safely at your new location.
Claims Process: Accidents can happen, so it's crucial to understand the company's process for handling damages or losses. Inquire about the timeframe for filing claims and the compensation policy. A transparent claims process can provide you with peace of mind in case the unexpected occurs.
Cancellation Policy: Life is unpredictable, and plans can change. Be aware of the moving company's cancellation policy and any associated fees if your circumstances necessitate rescheduling or canceling your move.
Environmental Practices: For those who prioritize eco-friendliness, inquire about the company's sustainability practices. Learn about their commitment to reducing environmental impact, such as recycling packing materials or using fuel-efficient vehicles, aligning with your values.
Communication: Clear and timely communication is essential throughout the moving process. Evaluate the company's communication skills and responsiveness during your interactions. Effective communication ensures that both parties are on the same page and can address any concerns promptly.
Moving To or From Culpeper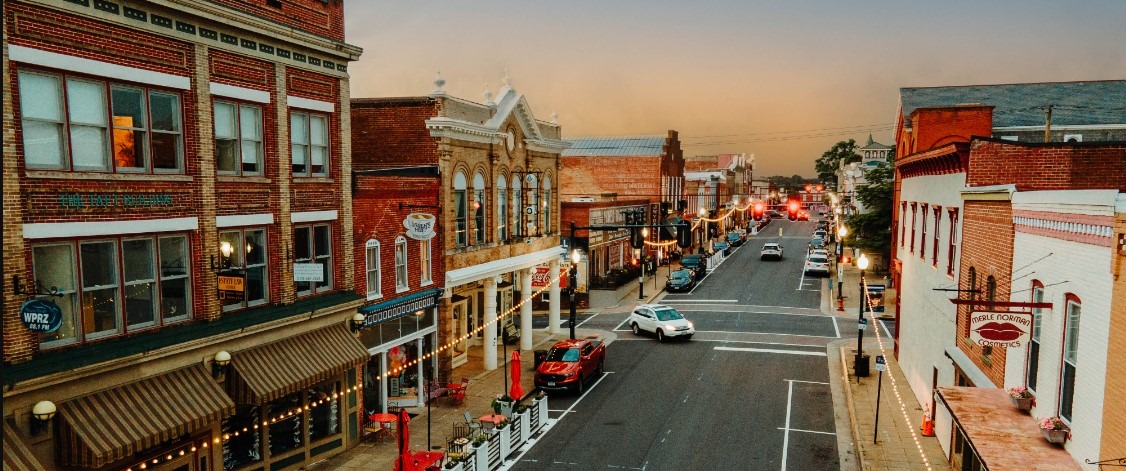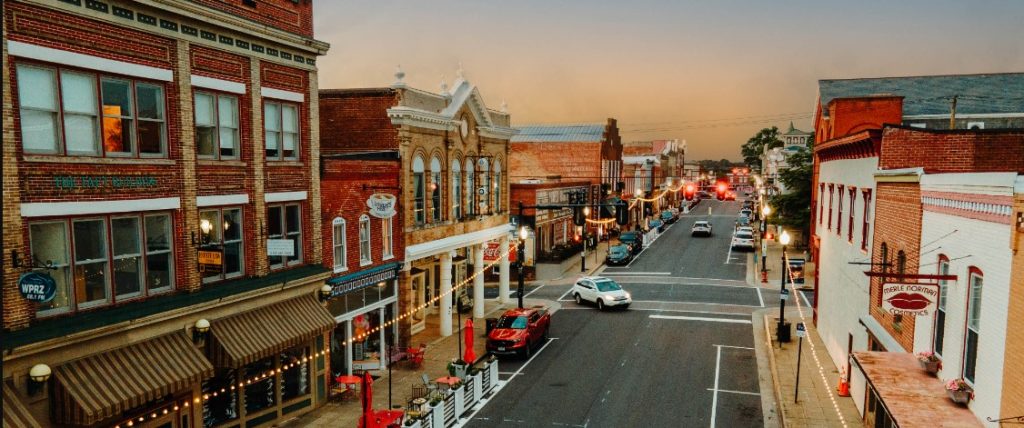 Moving to or from Culpeper demands careful planning and effective communication. To ensure a smooth transition, start planning well in advance. Research and contact moving companies early to find the best fit for your needs. Keep the lines of communication open with your chosen company, discussing every detail of your move.

First and foremost, start by gathering your packing essentials. Stock up on sturdy boxes, packing tape, bubble wrap, and other supplies to safeguard your belongings during transit. Proper packing is crucial to prevent damage and make unpacking a breeze. Next, consider hiring a reputable moving company. Research their credentials, read reviews, and ask for recommendations to find a trusted partner for your move. There are many benefits of hiring a professional moving company  like excellent packing, loading, and unloading.
Changing your address is another crucial task. Notify your post office, banks, utilities, and subscriptions well in advance to ensure that your mail and services are redirected to your new location seamlessly. The time of the season can also impact your move. Culpeper experiences four distinct seasons, so consider the weather when planning your relocation. Summer and early fall are popular choices due to milder weather conditions, making the process more comfortable.
If any last-minute changes arise, promptly inform them. Flexibility and proactive communication are key to overcoming unexpected challenges. By planning ahead and maintaining clear communication, you'll maximize the chances of a successful move to or from Culpeper, making it a stress-free experience for you and your family.

The 66Movers Difference: Your Stress-Free Move Starts Here
Unwavering Reliability
66Movers prides itself on unwavering reliability. We are committed to ensuring your belongings are handled with the utmost care and precision throughout the entire moving process.
Customer-Centric Approach
We prioritize your needs and concerns. Our customer-centric approach means we tailor our services to your unique requirements, making your move a truly personalized experience.
Transparency in Pricing
At 66Movers, we believe in transparent pricing. You'll receive a detailed estimate with no hidden fees, ensuring you have a clear understanding of the costs involved.
Experienced Professionals
Our team consists of experienced and trained professionals who are well-equipped to handle all aspects of your move. From packing to transportation and unpacking, we've got you covered.
Diverse Range of Services
We offer a comprehensive range of services, from local and long-distance moving to packing and storage solutions. No matter the scale or distance of your move, we have the expertise to handle it.
Satisfaction Guaranteed
66Movers stands behind the quality of our services. We go above and beyond to ensure your satisfaction, making your move as smooth and stress-free as possible.
Journey Through Culpeper: Unveiling Its Iconic Landmarks and Sights
Welcome to Culpeper, Virginia, a charming town with a rich history and an array of famous places to explore and savor after your relocation. As you settle into your new home, be sure to discover the town's iconic attractions.
Start your journey at the Museum of Culpeper History, where you can delve into the town's fascinating past. It's a captivating experience that showcases Culpeper's role in American history, from the Civil War to its growth as a vibrant community.
Stroll along Davis Street, where you'll encounter a delightful mix of boutique shops, art galleries, and cozy cafes. It's the perfect place to unwind and soak in the local culture. Don't miss the famous "LOVE" sculpture in the heart of town, a beloved spot for photos and a symbol of the warm welcome you'll find here.
When it comes to dining, Culpeper offers a diverse culinary scene. Savor farm-to-table cuisine at Foti's Restaurant, known for its delectable dishes made from locally sourced ingredients. Or, enjoy Southern comfort food at Flavor on Main, where classic dishes are elevated to new heights.
For a taste of history and elegance, visit the Culpeper Center. It's both a historic landmark and a culinary destination, offering a blend of fine dining and event spaces.
Whether you're exploring the past at museums, shopping in quaint streets, or savoring culinary delights, Culpeper offers a unique and welcoming experience. As you embrace your new life here, you'll find that this town has much to offer, making it an ideal place to call home.
List of Services Offered by 66Movers in Culpeper
66Movers is Your One-Stop Destination for All Your Moving Needs. Experience a Seamless, Stress-Free Move with Our Comprehensive Services.
Apartment Relocation
Senior Moving Support
Neighborhood and Cross-Country Transitions
Corporate Relocation
Secure Packing Solutions
Apartment Relocation
66Movers specializes in efficient and hassle-free apartment moves, ensuring your transition to a new living space is smooth and stress-free.
Senior Moving Support
Neighborhood and Cross-Country Transitions
Corporate Relocation
Secure Packing Solutions
Turning Stress into Success: Real Stories of Triumph with 66Movers' Culpeper Moving Services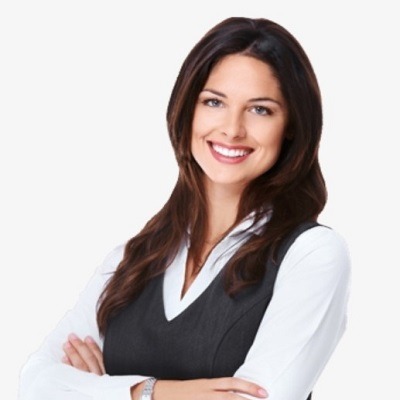 66Movers transformed a daunting task into a positive experience. Their Culpeper moving services team was professional and polite, and they treated our belongings as if they were their own. Outstanding service!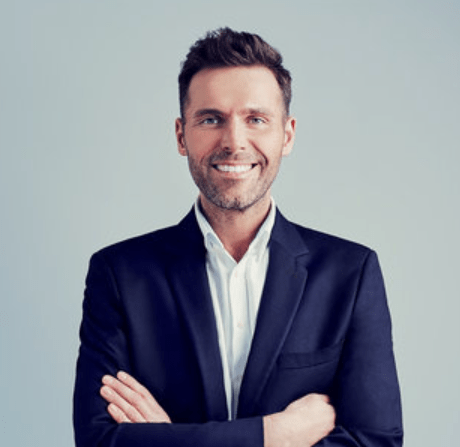 I was hesitant about hiring movers, but 66Movers exceeded my expectations. They were prompt, careful, and made the entire process effortless. Highly satisfied!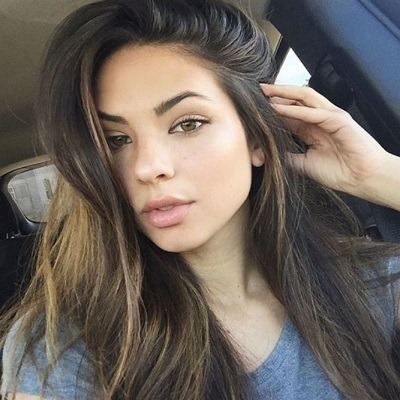 I can't thank 66Movers enough for making my move smooth and stress-free. Their attention to detail and professionalism set them apart. I'll definitely use them again.
Smart Moves, Smart Savings: Culpeper's Affordable Moving Solutions
When it comes to moving, affordability is often a top concern. In Culpeper, finding budget-friendly moving solutions without compromising on quality is a priority for many. That's where 66Movers steps in, providing the best services at the best budget.
We understand that every move is unique, and your budget matters. Our mission is to make your move as stress-free and cost-effective as possible. With 66Movers, you can expect transparent pricing without hidden fees, ensuring that you have a clear understanding of the costs involved from the start.
Our team of dedicated professionals is committed to delivering top-notch service without breaking the bank. We offer a range of moving solutions tailored to your needs, whether you're relocating locally or embarking on a long-distance journey. Our cost-effective options don't compromise on the quality of care and attention we provide to your belongings.
At 66Movers, we believe that affordability should never mean sacrificing peace of mind. Our experienced team handles every aspect of your move with precision and care, ensuring that your items arrive safely at your new destination. We prioritize your satisfaction, and our affordable moving solutions are designed to reflect that commitment.
So, if you're searching for budget-friendly moving options in Culpeper, look no further than 66Movers. We're here to help you make a smart move, where affordability meets exceptional service. Your journey to a stress-free, cost-effective move begins with us.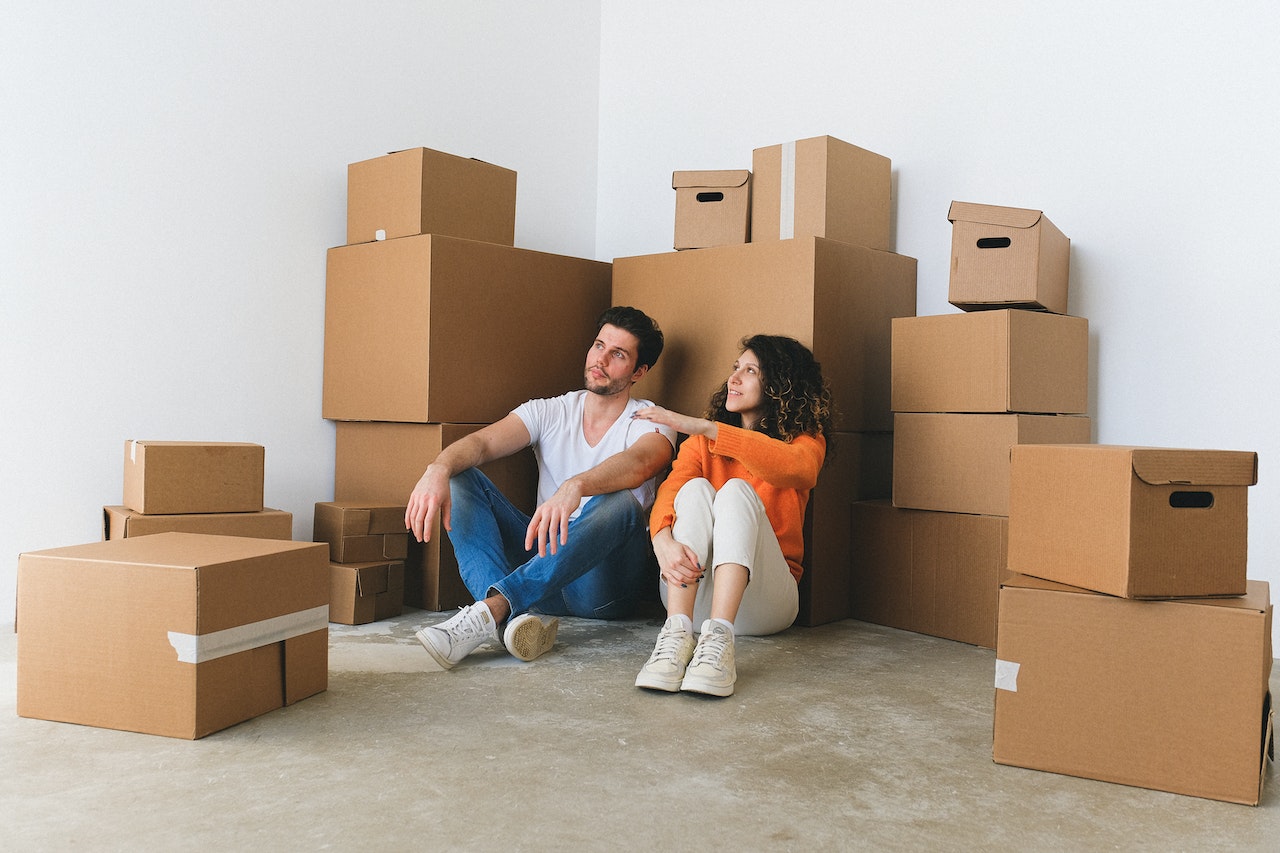 CULPEPER MOVING COST AND TIME ESTIMATES
| Type of Move | Distance | Number of Rooms | Approximate Cost | Estimated Timeframe | Order |
| --- | --- | --- | --- | --- | --- |
| Local Move | Within Culpeper | 1-2 Bedrooms | $280 - $420 | 1 day | |
Ready to Make Your Move to or from Culpeper a Breeze? How Can We Assist You Today?
66Movers is the leading choice for Culpeper moving services. Contact us now to experience a stress-free move tailored to your needs!
Museum of Culpeper History
Immerse yourself in Culpeper's rich past at this museum. Discover artifacts and exhibits that bring the town's history to life, from the Civil War era to its vibrant present.
Culpeper State Theatre
Catch a show or event at the beautifully restored Culpeper State Theatre, a historic gem offering entertainment for all.