Falls Church Moving Services
Count on 66Movers for Reliable, Efficient Moving in Falls Church
When it comes to relocating, whether it's a residential move or a corporate transition, the significance of dependable moving services cannot be overstated. That's where 66Movers in Falls Church comes into the picture, offering a seamless blend of reliability, efficiency, and affordability. Our team understands that each move is unique, and we are committed to providing personalized solutions to meet your specific needs.
Our reliable moving services are not just about transporting your belongings; it's about moving your life with care. We utilize state-of-the-art equipment and employ experienced professionals to ensure that every item, be it delicate family heirlooms or bulky office equipment, is handled with precision and safety. Our extensive range of services includes local and long-distance moves, packing and unpacking services, and secure storage solutions, making us a one-stop solution for all your moving requirements.
Choosing 66Movers means opting for peace of mind. We pride ourselves on our punctuality, transparent pricing, and exceptional customer service. Our track record of satisfied clients in Falls Church speaks volumes about our dedication to excellence. Let 66Movers take the stress out of your moving day. Contact us today, and experience a move that's as smooth and reliable as it gets!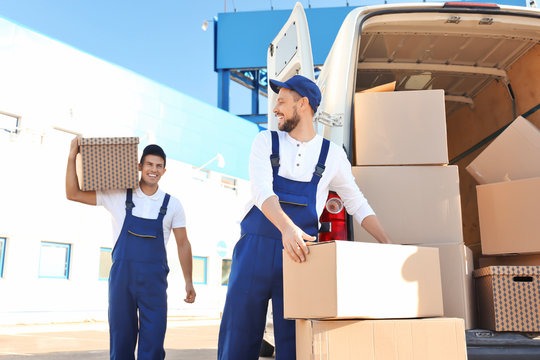 Master Your Move: The Ultimate Relocation Guide to Falls Church
Falls Church Relocating Made Simple: Your Blueprint for Success
Embarking on a move to Falls Church? Our Ultimate Relocation Guide is your indispensable resource, meticulously crafted to ensure your transition is as smooth and stress-free as possible. Falls Church, with its charming neighborhoods and vibrant community, offers a unique living experience, and our guide is designed to help you make the most of it. From navigating the local real estate market to understanding the nuances of the city's culture and amenities, this guide covers it all.
Before hiring a moving company, it's crucial to consider several key factors. Look for a company with a solid reputation, demonstrated by positive customer reviews and recommendations. Ensure they are licensed and insured, providing you with peace of mind that your belongings are protected. Experience matters, so choose a mover with a proven track record in handling moves similar to yours, especially if you have special items like pianos or antique furniture. Cost is always a consideration, but remember, the cheapest option isn't always the best. Look for transparent pricing without hidden fees.
Moving To or From Falls Church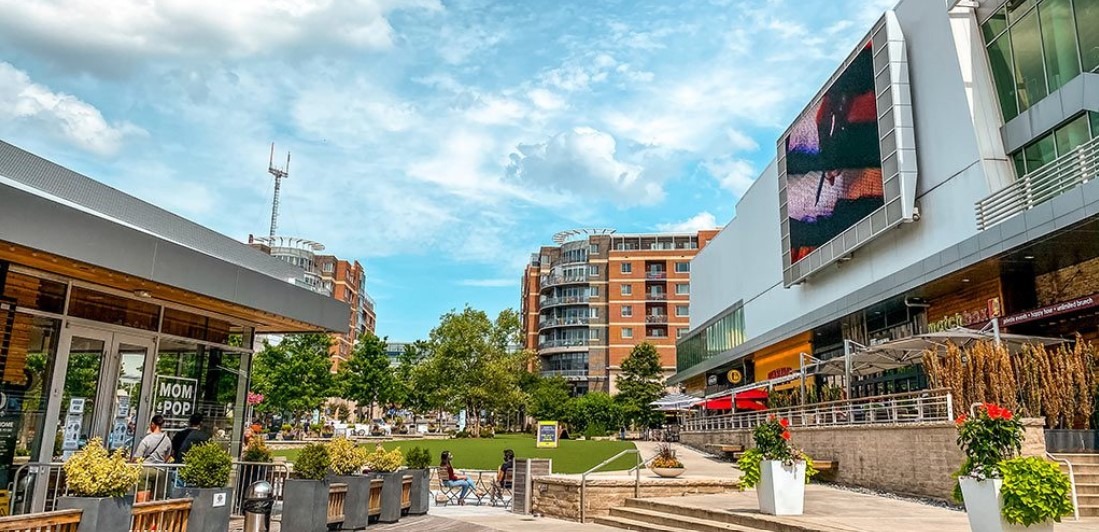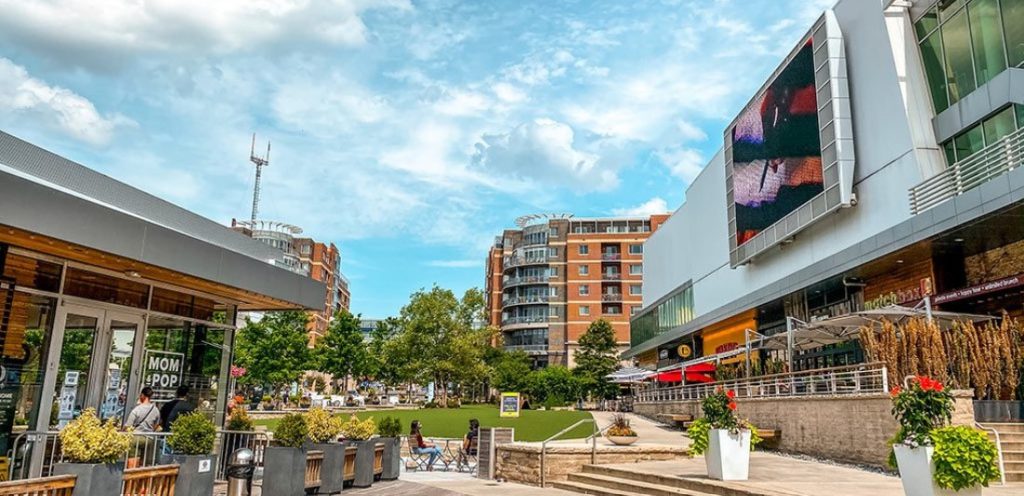 Moving to or from Falls Church is an exciting journey, and being well-prepared can make all the difference. Whether you're drawn to its rich history, vibrant community, or proximity to the nation's capital, Falls Church offers a unique living experience. To start, packing essentials is key. Organizing your belongings efficiently, categorizing items, and labeling boxes can significantly streamline the moving process. It's not just about packing your items; it's about preparing for a new chapter in your life.
When relocating, one of the most crucial steps is to update your change of address. This ensures that your mail follows you to your new home and that important documents don't get lost in the transition. Inform your bank, utility providers, and government agencies about your move to maintain the continuity of services and communications.
The weather in Falls Church can vary greatly with the seasons, influencing your moving experience. Plan your move considering the local climate; a summer move might require different preparations than a winter one. Comfortable temperatures in spring or fall often provide ideal moving conditions.
Above all, hiring a reputable moving company is essential. A reliable mover can handle your belongings with care and professionalism, providing services like safe packing, efficient transport, and timely delivery. Look for a company with a strong track record, positive customer reviews, and transparent pricing to avoid any hidden costs.
In conclusion, moving to or from Falls Church is a significant event that requires careful planning and execution. By focusing on packing essentials, updating your address, considering the weather, and choosing a reputable moving company, your move can be a smooth and pleasant experience.
66Movers: Elevating Moving Services to New Heights Above the Rest
Comprehensive Services
66Movers offers a wide range of services, covering everything from residential to commercial moves, including specialized services like secure storage, delicate item handling, and custom crating, making them a versatile choice for various moving needs.
Punctuality and Efficiency
They are known for their strict adherence to schedules, ensuring timely arrivals and efficient moving processes. This punctuality minimizes disruptions and allows for a smoother transition for clients.
Attention to Detail
66Movers stands out for its meticulous attention to detail. From the careful wrapping of items to the strategic planning of the move, they ensure that every aspect of the move is thoughtfully managed.
Safety First Approach
The safety of both the items being moved and the personnel involved is a top priority. 66Movers employs strict safety protocols and training to ensure a risk-free moving experience.
Eco-Friendly Practices
Demonstrating a commitment to sustainability, 66Movers incorporates eco-friendly practices in its operations, such as using recyclable packing materials and optimizing routes to reduce carbon emissions.
Strong Local Knowledge
Having extensive knowledge of Falls Church and the surrounding areas gives 66Movers an edge in navigating the best routes and handling local moving challenges effectively, which is particularly valuable for clients new to the area.
Journey Through Falls Church: Iconic Spots and Local Favorites
Falls Church, Virginia, a city rich in history and brimming with charm, offers a plethora of unique and captivating places for visitors and residents alike to explore. Nestled just outside of Washington, D.C., this vibrant city is home to a diverse array of attractions that showcase its unique character and heritage. Begin your journey at the historic Cherry Hill Farmhouse, a well-preserved 19th-century farmhouse that provides a glimpse into the city's past. Here, you can immerse yourself in Civil War history and engage with living history events.
Just a short distance away is the State Theatre, an iconic 1930s movie house turned into a popular live music venue, where you can catch performances ranging from local bands to nationally acclaimed artists. For nature enthusiasts, the Falls Church City Parks offer serene green spaces like Cherry Hill Park, perfect for picnics, strolls, and outdoor events.
Food lovers will delight in the Falls Church Farmers Market, renowned for its wide selection of fresh, locally-sourced produce, artisanal foods, and vibrant community atmosphere. As evening falls, explore the city's thriving culinary scene, which includes Eden Center, a hub of Vietnamese cuisine and culture, offering authentic dishes and unique shopping experiences.
Lastly, for those interested in local art, the ArtSpace Falls Church is a must-visit. This dynamic gallery and performance space showcases the works of local artists and performers, adding a creative flair to the city's cultural landscape.
Each destination in Falls Church tells its own story, making it a city not just to visit, but to experience and remember.
Transforming Relocations into Effortless Journeys: Unmatched Services by 66Movers
Move Smart with 66Movers: Seamless, Stress-Free Relocations. Transition with Confidence.
Office Relocation Services
Senior Moving Assistance
Local Residential Move
University Student Moving Solutions
Specialty Item Transport
Office Relocation Services
66Movers specializes in corporate moves within Falls Church, providing seamless office transitions with minimal business interruption and flexible scheduling options.
Senior Moving Assistance
Local Residential Move
University Student Moving Solutions
Specialty Item Transport
Efficient, Friendly, and Reliable: My Experience with 66Movers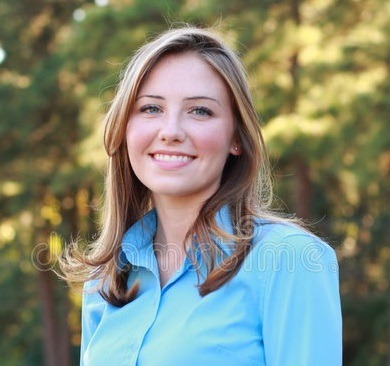 Superb service from 66Movers! Quick, careful, and with a smile. They turned what's usually a stressful day into a surprisingly pleasant one.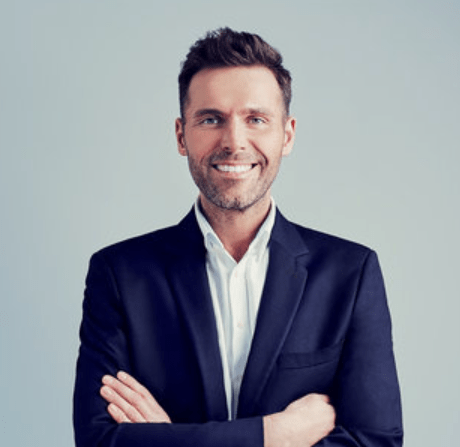 66Movers exceeded all expectations! Their promptness and efficiency were matched only by their friendly attitudes. Made my moving day a joy!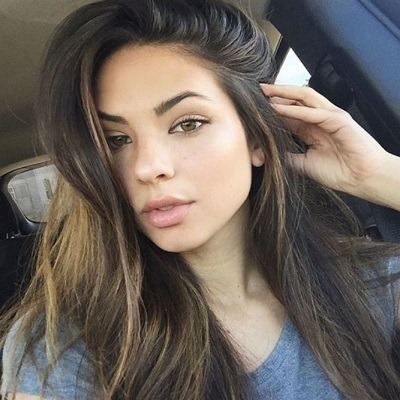 Absolutely impressed by 66Movers! Efficient, courteous, and remarkably careful with every box and piece of furniture. Best moving experience ever!
Cut Costs, Not Quality: Finding the Best Moving Deals in Falls Church
In the heart of Falls Church, a remarkable moving service stands out for its unparalleled blend of affordability and efficiency – 66Movers. Tailored for those who seek a budget-friendly yet high-quality moving experience, 66Movers has etched its name as a go-to provider for residents and businesses alike. What sets 66Movers apart is not just their competitive pricing but their unwavering commitment to delivering top-notch service. They understand that moving can be a financially taxing and stressful ordeal, which is why they've sculpted their services to alleviate these burdens.
From the moment you contact 66Movers, you're greeted with a customer-first approach. Their team of skilled movers is not only proficient in the art of safely transporting your belongings, but they also excel in customer service, ensuring a smooth, transparent, and reassuring moving process. Their pricing structure is straightforward and transparent, with no hidden fees, making budget planning for your move a breeze.
66Movers offers a comprehensive suite of services that cover everything from packing and loading to transportation and unloading, all tailored to fit your budget without compromising on quality or efficiency. Whether you're moving a small apartment or a large office, their team is equipped to handle moves of any scale with ease and professionalism. In Falls Church, where the moving market is replete with options, 66Movers stands out for its ability to merge affordability with quality service, ensuring your move is not just cost-effective but also a pleasantly memorable experience.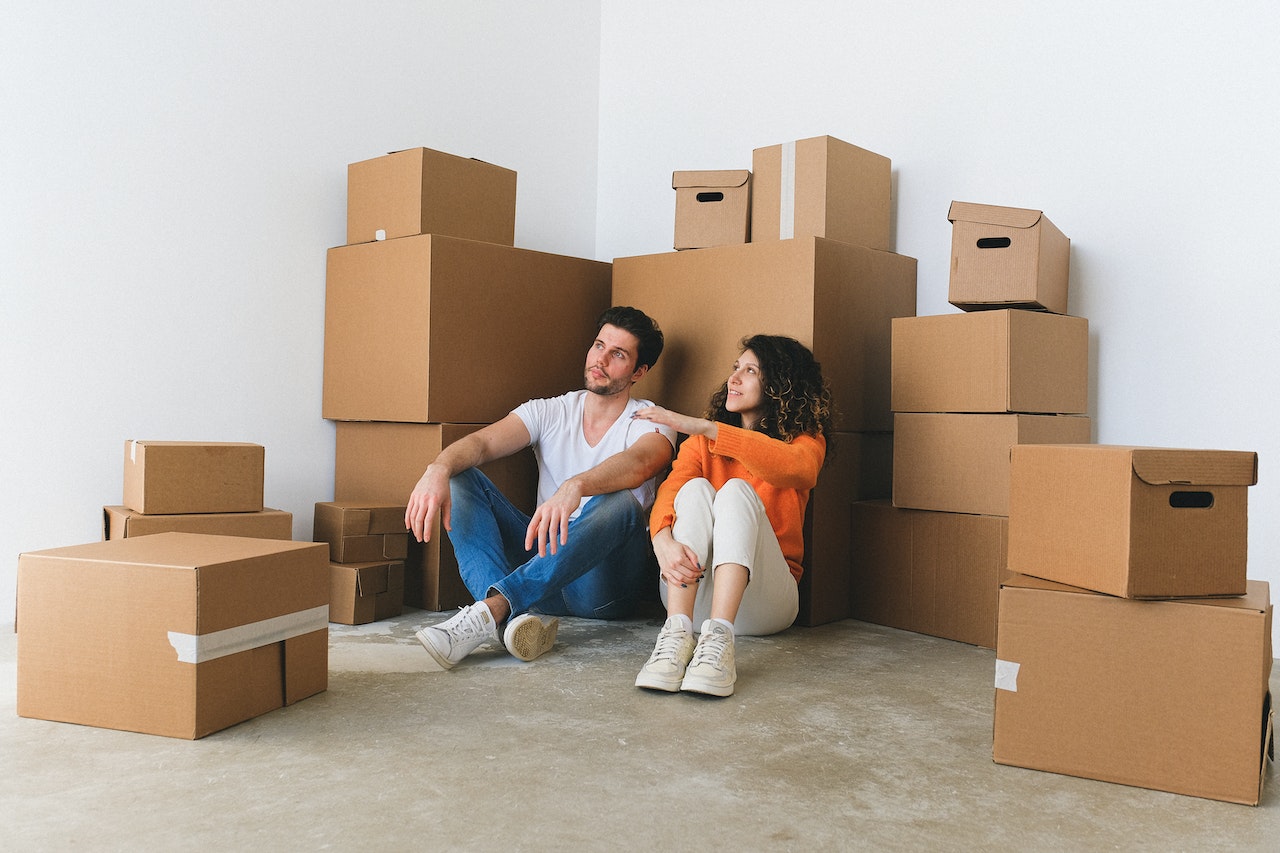 FALLS CHURCH MOVING COST AND TIME ESTIMATES
| Type of Move | Distance | Number of Rooms | Approximate Cost | Estimated Timeframe | Order |
| --- | --- | --- | --- | --- | --- |
| Local Move | Within Falls Church | 1-2 Bedrooms | $289 - $439 | 1 day | |
Ready to Choose the Best Falls Church Moving Services?
66Movers Offers the Best-in-Class Experience for All Your Moving Needs.
Falls Church Farmers Market
Held every Saturday, this award-winning farmers market is a local favorite. It features fresh produce, handmade goods, and delicious treats from regional vendors.