Harrisonburg Moving Services : Professional Movers with Unmatched Expertise
Harrisonburg's Preferred Moving Services for Streamlined Transfers
Embark on a journey of seamless transitions with 66Movers, your ultimate partner in the art of relocation. We are proud to present our Harrisonburg's Preferred Moving Services, where excellence meets efficiency, and your satisfaction reigns supreme.
At 66Movers, we understand that moving can be an overwhelming experience, filled with endless to-do lists and countless logistical challenges. That's why we have dedicated ourselves to perfecting the craft of relocation, ensuring that your move becomes an effortless and enjoyable adventure. With our unrivaled expertise and commitment to excellence, we have established ourselves as the leading choice for Harrisonburg's discerning residents.
Imagine a world where every aspect of your move is handled with precision and care. From the moment you entrust us with your precious belongings, our highly trained team of professionals takes charge, meticulously planning each step to guarantee a seamless transfer of your cherished possessions. With our state-of-the-art equipment, top-notch packaging materials, and meticulous attention to detail, we ensure that your belongings arrive at their new destination unscathed, preserving the memories they hold.
But our dedication to service extends far beyond mere transportation. At 66Movers, we believe in forging lasting relationships with our clients. That's why we provide personalized solutions tailored to your unique needs and preferences. Our friendly and knowledgeable staff will work closely with you, offering guidance and support throughout the entire process, making your journey with us a truly unforgettable one.
Discover the joy of stress-free moving by 66Movers. Trust us to turn your relocation into a remarkable experience, where efficiency, reliability, and unparalleled customer service converge. Let us be your compass, guiding you through the intricacies of moving, so you can focus on embracing the excitement of a new chapter in your life.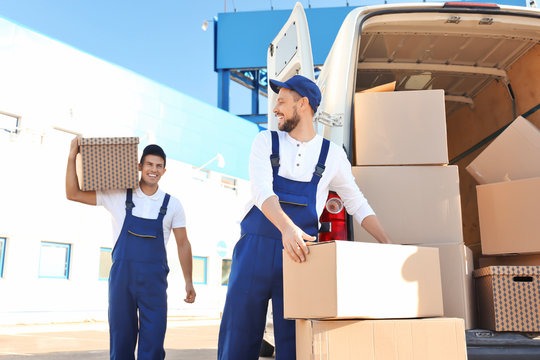 Stress-Free Moving Solutions: How to Choose a Reliable Moving Company in Harrisonburg
Selecting the perfect moving company is a delicate dance. Look for expertise, reliability, and glowing testimonials—let the reliable and trustworthy moving company lead your way to a stress-free transition, one step at a time.
1. Research and Reviews: Take the time to research different moving companies in your area. Read customer reviews and testimonials to gauge their reputation and reliability.
2. License and Insurance: Ensure that the moving company is properly licensed and insured. This provides you with peace of mind and protection in case of any unexpected incidents during the move.
3. Services Offered: Assess the range of services offered by the moving company. Do they provide professional packing, loading, unloading, and unpacking? Determine if their services align with your specific needs.
4. Experience and Expertise: Consider the experience and expertise of the moving company. How long have they been in business? Do they have a track record of successful moves? An experienced company is more likely to handle your move efficiently and professionally.
5. Transparent Pricing: Request detailed pricing information from multiple moving companies. Look for transparency in their pricing structure and ensure that there are no hidden fees or surprises.
6. Customer Support: Evaluate the level of customer support provided by the moving company. Are they responsive to inquiries and concerns? A company with excellent customer support can address any issues promptly and ensure a smooth moving process.
7. Recommendations: Seek recommendations from friends, family, or real estate professionals who have had positive experiences with moving companies. Their firsthand experiences can help you make an informed decision.
8. On-site Estimates: Choose a moving company that offers on-site estimates. This allows them to assess your belongings accurately and provide you with a more precise cost estimate.
9. Professionalism and Communication: During initial interactions, observe the professionalism and communication skills of the moving company's representatives. Clear and effective communication is essential for a successful move.
10. Trust your Instincts: Ultimately, trust your instincts when choosing a moving company. If something feels off or you have any doubts, it may be best to explore other options.
Remember, thorough research and careful consideration will help you select a reputable and reliable moving company that meets your specific requirements.
Moving To or From Harrisonburg: A Seamless Transition to Your New Home


Congratulations on your upcoming move to or from the vibrant city of Harrisonburg! Whether you're relocating to this charming community or bidding farewell to it, the journey ahead promises new adventures and exciting opportunities. To ensure a smooth transition and make the most of your move, it's essential to plan and organize every step of the way. That's why we're here to provide you with the necessary guidance and support to make your move to or from Harrisonburg a stress-free experience.
Our experienced team of moving professionals is well-versed in the unique challenges and logistics involved in relocating to or from Harrisonburg. We will work closely with you to understand your specific needs and tailor our services accordingly. From packing and loading to transportation and unpacking, we'll handle every aspect of your move with precision and care.
With our extensive network and resources, we have the expertise to navigate the intricacies of moving, whether it's coordinating a long-distance relocation or facilitating a local move within the Harrisonburg area. We prioritize open communication, ensuring that you stay informed throughout the process and providing prompt assistance to address any concerns you may have.
Moving to or from Harrisonburg should be an exciting chapter in your life, not a source of stress. Let 66Movers be your trusted partner, guiding you through the intricacies of the moving process and making your transition seamless and enjoyable. Contact us today to learn more about our comprehensive moving services.
Why 66Movers is the Leading Moving Company in Harrisonburg?
Impeccable Reputation
66Movers has earned a stellar reputation in Harrisonburg and beyond for our commitment to excellence, reliability, and delivering exceptional moving experiences for our customers.
Comprehensive Insurance Coverage
We understand the value of your belongings. That's why 66Movers offers comprehensive insurance coverage, providing you with peace of mind and added protection throughout your move.
Flexibility for Your Convenience
At 66Movers, we prioritize your convenience. We offer flexible scheduling options, accommodating your preferred moving dates and times to ensure a seamless and hassle-free experience.
Skilled and Trustworthy Crew
Our highly trained and background-checked moving crew is known for their professionalism, expertise, and friendly approach. You can trust them to handle your belongings with the utmost care and respect.
Tailored Solutions for Your Needs
We recognize that every move is unique. That's why 66Movers provides personalized moving solutions, customizing our services to match your specific requirements, whether it's a residential, commercial, or specialized move.
Efficient and Reliable Service
Time is of the essence, and we value yours. 66Movers is committed to delivering efficient and reliable service, ensuring prompt arrivals, streamlined processes, and on-time deliveries, so you can settle into your new space without delay.
Unlock the Allure of Harrisonburg: A Captivating Blend of History, Culture, and Natural Beauty
Harrisonburg is a city in Virginia's Shenandoah Valley that is home to a variety of famous places. James Madison University is a public university with a beautiful campus that is listed on the National Register of Historic Places. The campus is home to a number of historic buildings, including the President's Mansion and the John Paul Jones Memorial Chapel.
The Edith J. Carrier Arboretum is a 100-acre arboretum that is home to a variety of trees, shrubs, and flowers. There are also several walking trails and a children's garden. The Virginia Quilt Museum houses a collection of over 700 quilts, dating from the 1700s to the present day. The museum also offers educational programs and workshops.
The Explore More Discovery Museum is a great place for kids to learn about science and technology. There are interactive exhibits on everything from the human body to the solar system. The Shenandoah Valley Discovery Museum tells the story of the Shenandoah Valley from its geological formation to its current day culture. There are interactive exhibits on everything from Native American history to Civil War battlefields.
These are just a few of the many famous places in Harrisonburg. With its rich history, beautiful scenery, and variety of cultural attractions, Harrisonburg is a city that has something to offer everyone.
Services Offered by the Best Moving Professionals in Harrisonburg
Using the Top-Rated Moving Services are the Best Way to Move to Harrisonburg. At 66Movers, we take pride in offering a comprehensive suite of moving services to make your relocation a breeze. With our expertise, attention to detail, and commitment to customer satisfaction, you can trust us to handle every aspect of your move with the utmost care and professionalism.
Expert Packing and Unpacking
Seamless Long-Distance Moves
Corporate Relocations Made Easy
Specialty Item Handling
Furniture Disassembly
Secure Storage Solutions
Expert Packing and Unpacking
Our skilled movers take the stress out of packing by securely wrapping and organizing your belongings. Upon arrival, we efficiently unpack, helping you settle into your new home effortlessly.
Seamless Long-Distance Moves
Corporate Relocations Made Easy
Specialty Item Handling
Furniture Disassembly
Secure Storage Solutions
Read Our Clients' Successful Moving Stories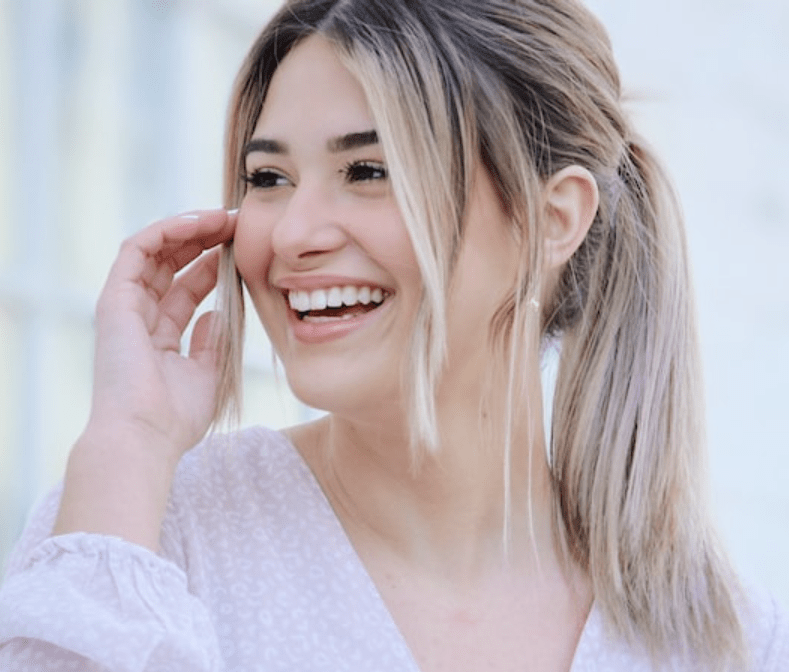 I was impressed with 66Movers' attention to detail. They disassembled and reassembled my furniture flawlessly, and their packing skills were top-notch. The team was friendly, and the move was stress-free. I would hire them again without hesitation.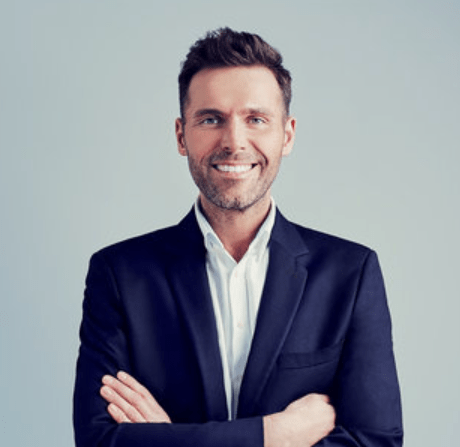 Choosing 66Movers was the best decision for our long-distance move. They provided exceptional service from start to finish. Our items arrived on time and in perfect condition. The level of professionalism and communication exceeded our expectations. Highly satisfied!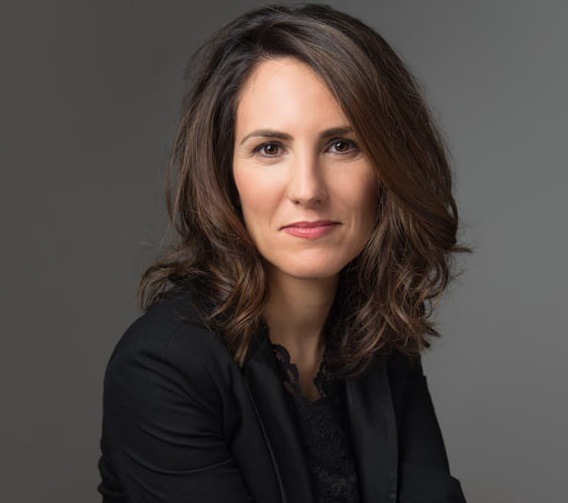 66Movers made our move a breeze! Their team was professional, efficient, and handled our belongings with care. From packing to unpacking, they took care of every detail. Highly recommend their services!
Cheap Moving Services Near Me - Harrisonburg (VA)
When it comes to finding cheap moving services near you in Harrisonburg (VA), there's no need to sacrifice quality for affordability. At 66Movers, we pride ourselves on offering top-quality moving services at competitive prices. We understand that moving can be a financially stressful endeavor, which is why we strive to provide cost-effective solutions without compromising on the level of service. Our goal is to make your move as affordable as possible while maintaining the highest standards of professionalism and customer satisfaction.
What sets 66Movers apart is our commitment to transparency and fair pricing. We offer upfront and detailed cost estimates, so you know exactly what to expect without any surprise charges along the way. Our affordable rates include a range of services, such as packing, loading, transportation, and even unpacking if desired.
Additionally, we proudly support our veterans and military personnel. As a token of our gratitude, we offer special discounts for veterans, seniors, and military members, making our already affordable services even more accessible and budget-friendly. When you choose 66Movers, you're not only getting a cost-effective moving solution but also a team of highly skilled professionals dedicated to providing exceptional service.
Experience the perfect balance of affordability and top-quality service with 66Movers. Contact us today for a free quote and let us make your Harrisonburg move an affordable and successful one.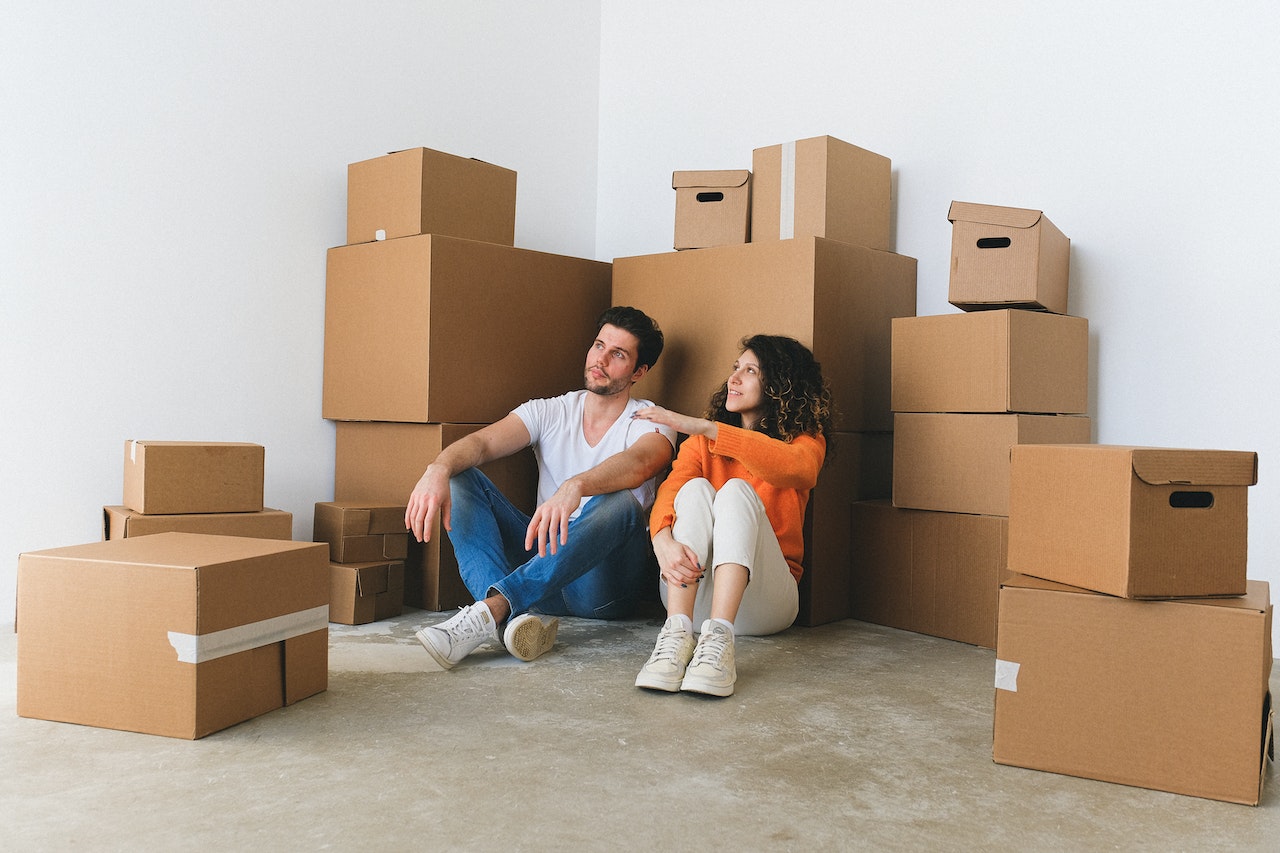 HARRISONBURG MOVING COST AND TIME ESTIMATES
| Type of Move | Distance | Number of Rooms | Approximate Cost | Estimated Timeframe | Order |
| --- | --- | --- | --- | --- | --- |
| Local Move | Within Harrisonburg | 1-2 Bedrooms | $350 - $550 | 1 day | |
Ready to Experience a Smooth and Affordable Move?
Contact 66Movers Today for a Free Quote and Let Us Take the Stress Out of Your Harrisonburg Relocation!
Official Website of Harrisonburg, Virginia
https://www.harrisonburgva.gov/
Welcome to the official website of Harrisonburg, Virginia! Discover the vibrant community, access important city services and resources, stay updated on local news and events, and explore all that Harrisonburg has to offer.
Downtown Delights
Discover the heart of Harrisonburg with its eclectic mix of shops, restaurants, and vibrant arts scene. Experience the charm of this pedestrian-friendly district.
Outdoor Oasis
Explore the natural beauty surrounding Harrisonburg, from hiking trails in Shenandoah National Park to scenic drives along Skyline Drive. Adventure awaits in every direction.
Virginia Quilt Museum
Explore the captivating charm of the Virginia Quilt Museum in Harrisonburg, where you can immerse yourself in the artistry and rich history of quilting through captivating exhibits and interactive displays.