Smooth Moves Ahead: Reliable Moving Company Near You
Introducing Herndon's Trusted Moving Pros: Your Stress-Free Relocation Partner! At 66Movers, we understand that moving can be a daunting task, filled with stress and uncertainty. That's why we're here to take the worry out of your move and ensure a seamless transition to your new home.
Our reliable moving services in Herndon are designed with your convenience and peace of mind in mind. With years of experience in the industry, our skilled team knows the ins and outs of every aspect of the moving process. From packing and loading to transportation and unloading, we've got you covered at every step.
So, how can 66Movers help you? First and foremost, we provide you with a dedicated team of professionals who will handle your belongings with the utmost care and attention. We know that your possessions are valuable, and we treat them as such. Our state-of-the-art equipment and packing materials ensure that your items arrive at your new destination in pristine condition.
Additionally, we offer a range of customizable moving packages to suit your specific needs and budget. Whether you're moving locally within Herndon or embarking on a long-distance journey, we have the expertise and resources to make it a breeze. Say goodbye to the stress of moving and hello to a smooth transition with 66Movers – your trusted partner for dependable and hassle-free moving services in Herndon. Contact us today, and let's get started on your stress-free move!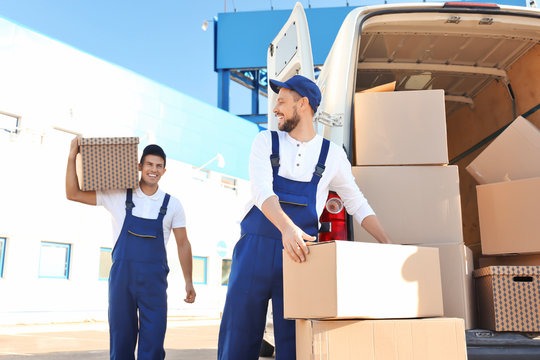 The Ultimate Herndon Moving Services Guide
66Movers is here to elevate your relocation experience in Herndon.
Assessing a Moving Company: Here's a comprehensive checklist to make an informed choice when selecting a moving company.
1. Reputation and Recommendations: Delve into online reviews and seek recommendations to evaluate the company's standing and trustworthiness in the industry.
2. Licensing and Insurance: Prioritize a moving company with proper licensing and robust insurance coverage, ensuring your possessions are safeguarded throughout the move.
3. Proven Expertise: Opt for a company with a documented history and expertise aligned with your specific move type, be it local, long-distance, international, or specialized.
4. Transparent Pricing: Demand a thorough, written estimate encompassing all potential fees, assuring complete clarity regarding your financial commitment.
5. Service Portfolio: Verify the array of services offered, from packing and unpacking to storage, to match your unique requirements.
6. Equipment and Workforce: Guarantee the company possesses the essential equipment, a fleet of reliable trucks, and a skilled team to execute your move with precision and efficiency.
7. Client References: Solicit references from previous clients, offering valuable insights into their firsthand experiences with the moving company.
8. Contract Scrutiny: Scrutinize the contract meticulously, paying attention to details like cancellation policies and dispute resolution procedures.
9. Timelines and Contingencies: Engage in discussions about expected timelines for your move and preemptively address potential delays that may arise.
10. Claims Handling: Familiarize yourself with the company's protocol for addressing damaged or lost items, gaining clarity on the claims process should it become necessary.
By diligently examining these factors, you can confidently select a moving company that aligns with your needs and ensures a seamless and stress-free relocation experience.
Moving To or From Herndon


Moving to or from Herndon? Let us guide you through the essentials for a smooth transition. First and foremost, packing is a crucial step. Gather sturdy boxes, packing tape, bubble wrap, and packing paper to safeguard your belongings. Label each box with its contents and destination room to simplify unpacking.
Consider the time of the season. Herndon's climate varies throughout the year, so plan accordingly. Summers can be hot and humid, while winters can bring snow and ice. Check the weather forecast and prepare for any seasonal challenges during your move.
Don't forget to update your address. Notify the post office, banks, utility companies, and other important contacts about your impending move. Update your address for magazine subscriptions, online retailers, and any delivery services to ensure you receive mail and packages at your new location.
Choosing the right moving company is paramount. Research local Herndon movers with excellent reputations, licensing, and insurance. Obtain detailed estimates and compare services to find the best fit for your needs. Look for a company with experience in handling moves to and from Herndon to ensure a seamless process.
Lastly, have a plan in place for your arrival. Make arrangements for parking and unloading at your new address, especially if you're moving to a busy area. Keep essential items like toiletries, clothes, and important documents easily accessible during the move.
With careful planning and attention to these key points, your move to or from Herndon can be a stress-free experience, allowing you to settle into your new home with ease.
Experience Excellence in Relocation: 66Movers at Your Service
Cost-Effective Pricing
While providing top-quality services, 66Movers also offers competitive and transparent pricing. Clients can expect fair and straightforward pricing structures that ensure they receive excellent value for their investment.
Reliable Timelines
Punctuality is key when it comes to moving. 66Movers is known for its reliability and commitment to sticking to agreed-upon timelines. They understand that your time is valuable, and they strive to make the moving process as efficient as possible.
State-of-the-Art Equipment
66Movers invests in the latest moving equipment and technology to ensure the safety and security of your belongings. Their modern fleet of vehicles and packing materials are designed to protect your possessions during transit.
Top-Notch Customer Service
Customer satisfaction is at the core of 66Movers' values. They prioritize open communication, transparency, and exceptional customer service throughout the entire moving process, from planning to execution.
Tailored Moving Solutions
66Movers understands that every move is unique. They offer personalized moving solutions that cater to the specific needs and preferences of each client, ensuring a customized and hassle-free experience.
Exceptional Expertise
With years of experience in the industry, 66Movers boasts a team of highly skilled professionals who are experts in the art of relocation. Whether it's a local, long-distance, or international move, their knowledge and expertise ensure a smooth transition.
Herndon's Best-Kept Secrets: Where to Eat and What to See
Nestled in the heart of Virginia, Herndon is a town that beckons with its unique charm and a treasure trove of experiences waiting to be discovered. For those who have recently relocated to this historic town, Herndon offers a diverse range of attractions and culinary delights that will make every day an adventure.
As you traverse the streets of Herndon, you'll find yourself immersed in the rich tapestry of history. Explore the Herndon Depot Museum, a haven of heritage that traces the town's roots from a sleepy railway stop to a vibrant community. Stroll along the W&OD Trail, a scenic pathway that winds its way through town, offering picturesque views and tranquil moments of reflection.
When it comes to dining, Herndon boasts an eclectic culinary scene that caters to all tastes. Savor the flavors of the world at the Town Center, where global cuisine comes to life in a medley of restaurants offering everything from Thai delicacies to gourmet burgers. For those seeking a taste of nostalgia, visit the locally cherished Dairy Queen, where smiles and soft-serve ice cream have been served for generations.
In Herndon, there's something for everyone – whether you're an art enthusiast exploring the local galleries, a nature lover reveling in the town's parks, or a foodie delighting in its diverse gastronomic offerings. Herndon isn't just a place to live; it's a place to experience life's extraordinary moments, one hidden gem at a time. Welcome to Herndon, where adventure awaits around every corner, and the heart of Virginia beats strong.
Experience Exceptional Herndon Moving Services by 66Movers
Unlock Effortless Moving with 66Movers: We Handle Everything, So You Can Enjoy the Journey.
Eco-Friendly Moves
Furniture Assembly
Artwork and Antiques Handling
Technology Setup
Junk Removal
Eco-Friendly Moves
Our eco-conscious moving service prioritizes sustainability, using recyclable materials and energy-efficient logistics to minimize the environmental footprint of your move.
Furniture Assembly
Artwork and Antiques Handling
Technology Setup
Junk Removal
From Stress to Success: Real Stories of Smooth Moves with 66Movers in Herndon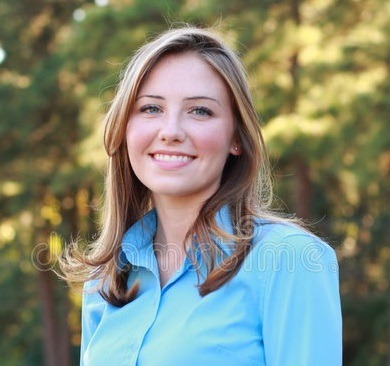 5-star experience with 66Movers! Courteous staff, on-time service, and competitive pricing. They made our move a positive and smooth transition.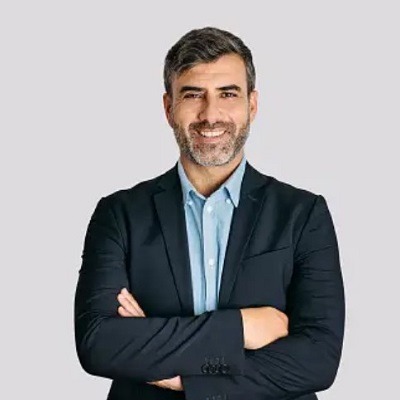 66Movers is the real deal. The crew worked tirelessly, packing and unloading with care. I couldn't have asked for a better moving experience!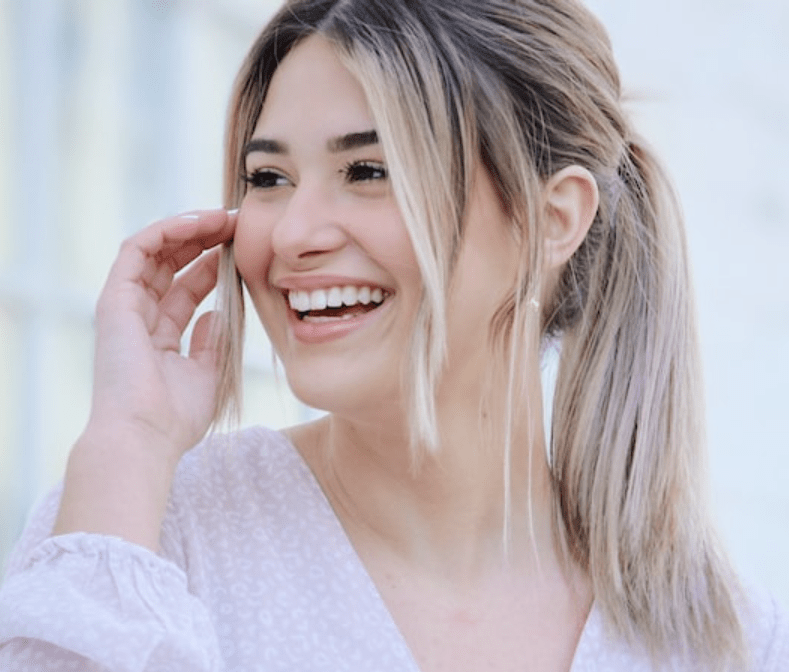 Thanks to 66Movers, our cross-country move was flawless. Reliable, trustworthy, and exceptional communication. Truly a top-tier moving company.
Move on a Budget, Not on Quality: Your Trusted Partner for Affordable Moving in Herndon
When it comes to budget-friendly moving services in Herndon, 66Movers stands as the unrivaled choice, combining affordability with unwavering reliability. We understand that moving can be a daunting endeavor, especially when you're on a tight budget. That's why we take pride in offering cost-effective moving services that don't compromise on quality.
At 66Movers, we believe that a reasonable price tag should never come at the expense of dependability. Our team is dedicated to providing you with a seamless moving experience, regardless of your budget constraints. From local moves to long-distance relocations, we've mastered the art of affordability without skimping on the trustworthiness that you deserve.
Herndon residents have discovered that with 66Movers, economical doesn't mean compromising on excellence. Our well-trained professionals are experts in handling your belongings with the utmost care, ensuring a stress-free transition to your new home. We pride ourselves on transparent pricing and no hidden fees, so you can confidently plan your move without financial surprises.
Choose 66Movers for your moving needs, and experience the perfect blend of cost-effective solutions and unwavering reliability. We're more than just a moving company; we're your partners in making your move smooth, efficient, and affordable. In Herndon, we've redefined what it means to move on a budget without sacrificing the peace of mind that comes with a trustworthy moving partner. Discover the 66Movers difference today.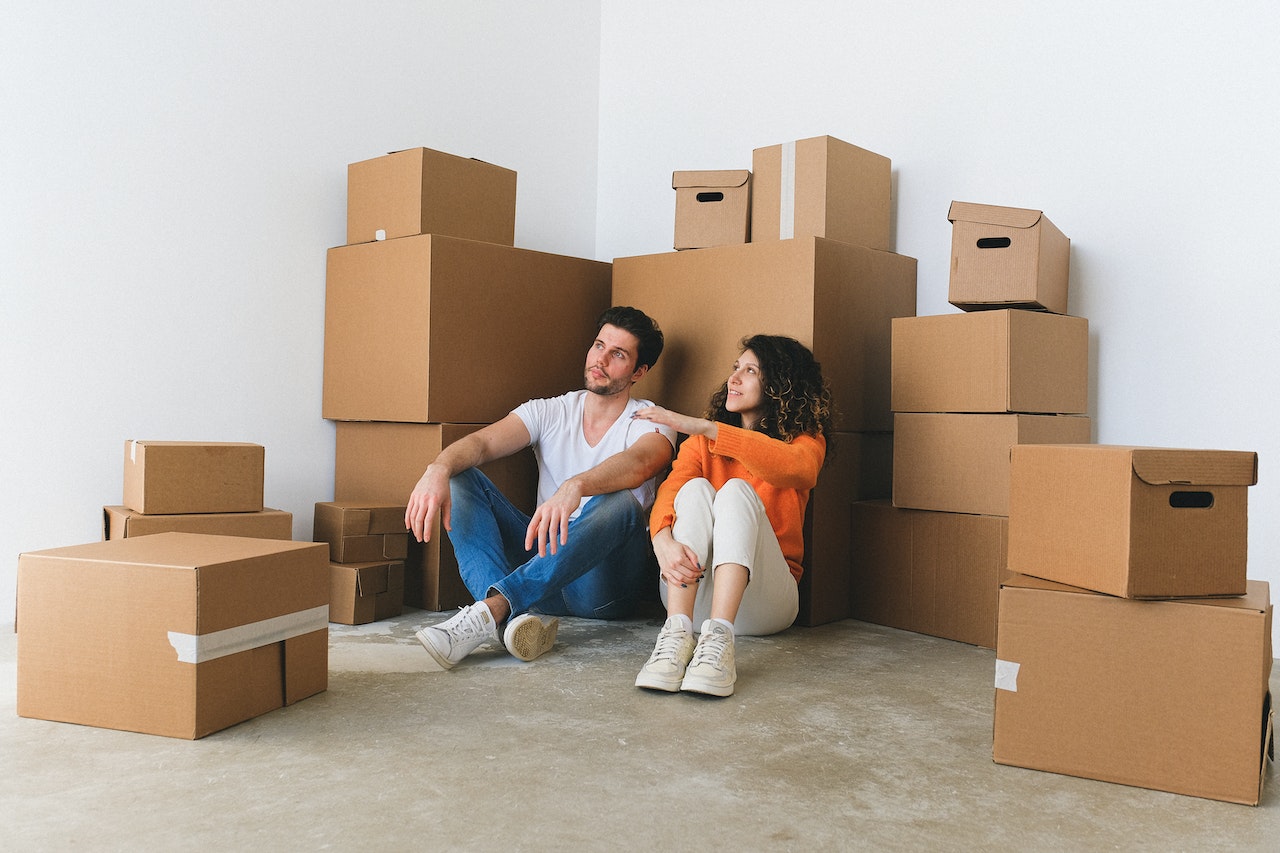 HERNDON MOVING COST AND TIME ESTIMATES
| Type of Move | Distance | Number of Rooms | Approximate Cost | Estimated Timeframe | Order |
| --- | --- | --- | --- | --- | --- |
| Local Move | Within Herndon | 1-2 Bedrooms | $280 - $410 | 1 day | |
New City, New Horizons! Trust 66Movers in Herndon for a Seamless Relocation.
Your New Beginning Awaits! Get Expert Relocation Partner for Herndon Moving Services in less than 5 minutes.
Herndon Depot Museum
Explore the history of Herndon at the Herndon Depot Museum. Housed in a historic train station, this museum features exhibits and artifacts that tell the story of the town's development as a railway hub.
Herndon Centennial Golf Course
Golf enthusiasts will appreciate the Herndon Centennial Golf Course, known for its scenic layout and challenging holes. It's a great place to enjoy a round of golf while taking in the natural beauty of the area.