Relocate with Confidence: Idylwood's Proven and Reliable Moving Solutions!
When it comes to relocating in Idylwood, you want nothing but the best moving service, right? That is where 66Movers steps in as your ultimate solution to a hassle-free and efficient moving experience. We're not just a moving company; we're a team of professionals committed to making your life easier, one box at a time. 
What sets us apart as the top-rated Idylwood moving service provider? Is it our unparalleled customer service, our attention to detail, or our best moving equipment? Well, it's all of that and more. We've earned our reputation as the best moving company in Idylwood because we go above and beyond to meet your specific needs, offering tailored services that make your move as smooth as possible. 
We pride ourselves on a track record of successful relocations, turning the complexities of moving into smooth, stress-free experiences. Our commitment to reliability means you can trust us to handle your items as if they were our own. We go beyond the ordinary, creating personalized solutions tailored to your unique needs.
With 66Movers, you're not just moving. You're upgrading your moving experience to a whole new level of convenience and peace of mind.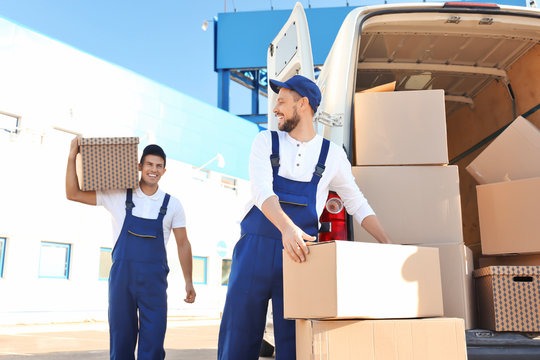 Ultimate Relocation Handbook for Idylwood Moving Services
This is a short guide for a perfect move to or from Idylwood, VA.
Communication Channels:

Ensure the moving company maintains open lines of communication. Clear communication helps address concerns and keeps you informed throughout the process.

Environmental Practices: Inquire about the company's commitment to eco-friendly practices. Environmentally conscious moving companies often use sustainable materials and fuel-efficient vehicles.
Storage Facilities:

If needed, confirm the availability and security of storage facilities. Having a reliable storage option can be crucial, especially for long-distance moves.

Accurate Inventory Management:

Choose a moving company that employs accurate inventory tracking systems. This helps prevent loss or damage to your belongings and ensures accountability.

Emergency Preparedness:

Check if the moving company has contingency plans for unexpected events, such as adverse weather conditions or road closures, to minimize disruptions.

Customer Support:

Evaluate the responsiveness and accessibility of customer support. A reliable moving company should be readily available to address any queries or concerns.

Post-Move Support:

Inquire about post-move support. A company that provides assistance after the move demonstrates a commitment to customer satisfaction.

Flexible Scheduling:

Choose a moving company that offers flexible scheduling options. This is especially important for accommodating specific dates or last-minute changes.

Ethical Business Practices:

Research the company's business ethics. A company with a commitment to ethical practices is more likely to prioritize customer satisfaction and honesty.

Technology Integration:

Opt for a moving company that leverages technology for efficiency. Online tracking, digital documentation, and electronic invoicing contribute to a smoother process.
Moving To or From Idylwood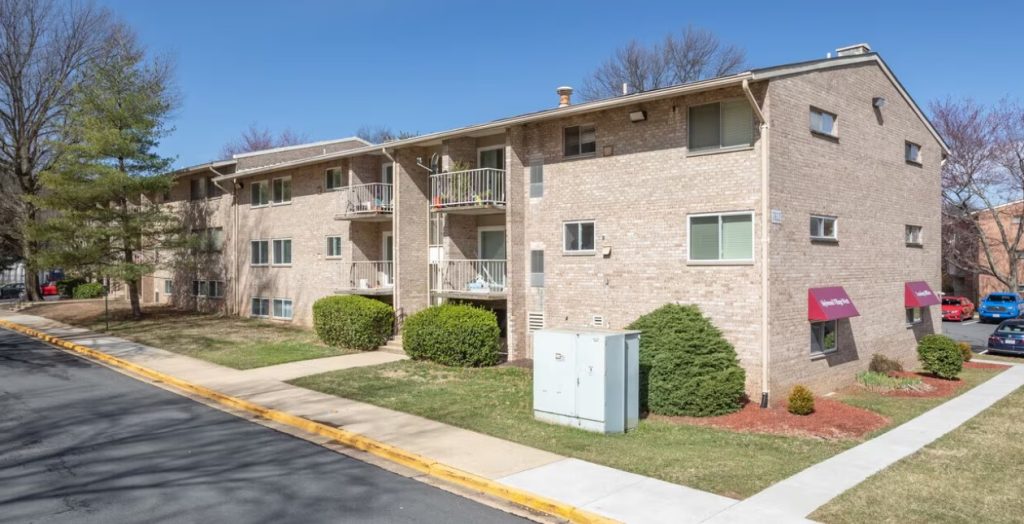 Moving to or from Idylwood, VA, is not just about hauling boxes; it's a process that requires continuous planning, reliable execution, and yes, even a bit of emotional fortitude. Whether you're moving within Idylwood or venturing out to another city or state, there are essential steps you simply can't afford to skip. 
First and foremost, choosing the best professional moving provider is crucial. Don't just go for the first name that pops up on Google; do your research. Look for customer reviews, compare quotes, and perhaps even get personal recommendations. A top-notch service like 66Movers ensures you not only get your items from Point A to Point B but that you do so with minimal stress and maximum efficiency. 
Once you've nailed down the perfect moving company, the next step is to plan your schedule. Timing is everything when it comes to moving. Decide on your moving date well in advance and create a timeline for tasks like packing, changing utilities, and setting up your new home. This avoids any last-minute scrambles that could throw a wrench in the moving machinery.
Now, let's talk about packing. Don't underestimate how long this will take. Sort your belongings categorically in the form of household items, clothes, important documents and pack them neatly in clearly labeled boxes. A well-organized packing strategy will not only make unpacking easier but also assist the movers in arranging boxes more efficiently in the moving truck. 
Avoid last-minute changes as much as possible. Whether it's altering your moving date, changing your destination address, or adding items to your already-packed belongings, last-minute changes can be costly and stress-inducing. Stick to your original plan and communicate any necessary adjustments to your moving company as soon as possible.
Remember, moving doesn't have to be a nerve-wracking ordeal. With the right steps and the right moving company, you'll find the process can be as smooth as that Virginia breeze.
Setting the Standard: Uncover Why 66Movers Delivers Exceptional Service and Seamless Moves!
Precision in Every Move
Experience flawless transitions with 66Movers – where precision meets professionalism. Our meticulous approach ensures your belongings reach their destination intact and on time.
Customer-Centric Excellence
At 66Movers, customer satisfaction is at the core of our service. Enjoy personalized attention, transparent communication, and a stress-free moving experience tailored to your unique needs.
Beyond Moving: Lifestyle Solutions
We go beyond merely moving your possessions. 66Movers offers lifestyle solutions, providing a seamless transition to your new chapter with efficiency, care, and a touch of excellence.
Innovative Technology Integration
Experience the future of moving with 66Movers. Our innovative use of technology ensures efficiency, transparency, and real-time updates throughout your entire relocation process.
Eco-Friendly Practices
Choose a moving company that cares for the environment. 66Movers is committed to eco-friendly practices, utilizing sustainable materials and minimizing our carbon footprint for a greener move.
Global Reach, Local Touch
Benefit from the vast resources of a global moving company with the personalized touch of a local service. 66Movers combines worldwide expertise with community-focused care, ensuring a smooth move at any scale.
Beyond Ordinary: Idylwood's Enchanting Destinations Await
Nestled in the heart of Virginia, Idylwood beckons with its enchanting blend of tranquility and culinary delights. Begin your exploration at the picturesque Idylwood Park, a serene oasis perfect for nature lovers. Meander along scenic trails and savor the calming beauty of the surroundings. For a historical immersion, the nearby Freeman House, a Civil War-era structure, invites you to step back in time and connect with the rich heritage of the region.
When it comes to dining, Idylwood boasts an array of culinary gems. Kickstart your gastronomic adventure at The Liberty Tavern, an iconic eatery where American classics are elevated to an art form. The Idylwood Grill is a local favorite, offering a cozy ambiance and a menu brimming with delectable dishes that celebrate the flavors of the region. For a taste of international flair, head to Istanbul Grill, where Turkish delights await, transporting your palate to the bustling streets of Istanbul.
Venture further to Tysons Galleria for a dose of retail therapy and gourmet indulgence. Indulge in exquisite dining at places like La Sandia or elevate your shopping experience with luxury brands. Idylwood, with its charming parks and diverse culinary scene, offers a delightful escape from the ordinary. Whether you're savoring the natural beauty or exploring the diverse culinary landscape, Idylwood promises an immersive experience that captivates the senses and creates lasting memories.
Idylwood Moving Services Offered by 66Movers
Experience perfection in every move with 66Movers. At 66Movers, we pride ourselves on offering a range of services that cater to the diverse needs of Idylwood residents. Trust us to make your move as easy as possible, no matter the circumstances.
Residential Move
Commercial Relocation
Specialized Packing Services
Long-Term and Short-Term Storage
Last-Minute Moves
Residential Move
Making a move to a new home? 66Movers has you covered with our comprehensive residential moving service. We take the utmost care in handling everything from furniture to fragile keepsakes, ensuring they arrive at your new home just as you left them. Our professional team provides door-to-door service, making your residential move a stress-free experience.
Commercial Relocation
Specialized Packing Services
Long-Term and Short-Term Storage
Last-Minute Moves
Moving Stories, Happy Endings: 66Movers Customer Experiences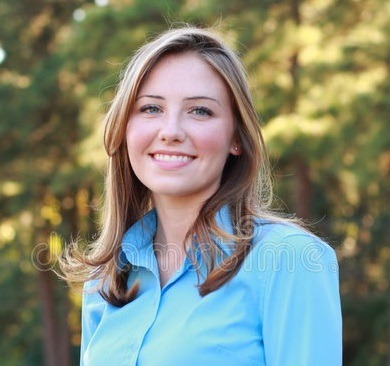 Smoothest Move Ever! 66Movers exceeded my expectations. Professional, efficient, and friendly – truly a stress-free experience. Highly recommend!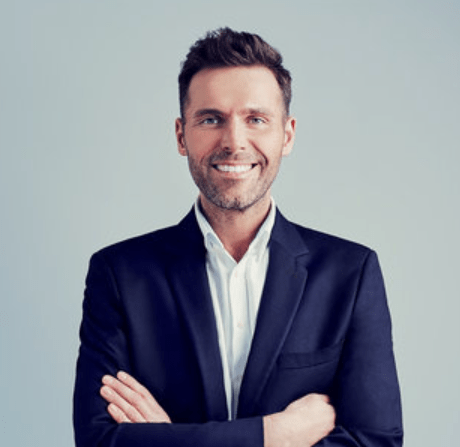 Effortlessly Professional in Idylwood moving services! The 66Movers team made our relocation a breeze. They handled every aspect with precision, leaving us impressed and grateful for their top-notch service.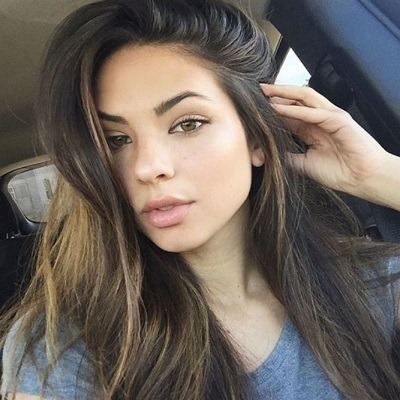 Top-of-the-Line Experience! Choosing 66Movers was the best decision. Courteous, efficient, and transparent – they made our move stress-free. Highly recommended for a worry-free relocation!
Smart Moves, Wallet-Friendly Prices: Idylwood's Affordable Relocation Solutions
Embark on a stress-free move without breaking the bank with Idylwood's Affordable Moving Magic. We understand the significance of affordability without compromising quality, and that's where 66Movers excels. Our commitment to providing top-notch service extends to ensuring that budget-friendly options are not just a compromise but a smart choice. With Idylwood's Affordable Relocation Solutions by 66Movers, you'll experience a seamless move that doesn't strain your wallet.
What sets us apart is our transparent approach to pricing. No hidden fees, no surprises—just straightforward, affordable rates that align with your budget. Our team is dedicated to making your move cost-conscious yet comfortable, offering a range of services tailored to fit your financial parameters without compromising on efficiency or reliability. We believe that everyone deserves a smooth move, and with 66Movers, it's not just a belief but a commitment.
Benefit from our cost-conscious comfort as we prioritize your needs and create customized solutions that maximize value. Idylwood's Affordable Moving Magic with 66Movers is not merely about the cost; it's about ensuring that your relocation experience is exceptional within the constraints of your budget. For the best service at the best budget, choose 66Movers. Contact us today to unlock the door to affordable and stress-free moving solutions.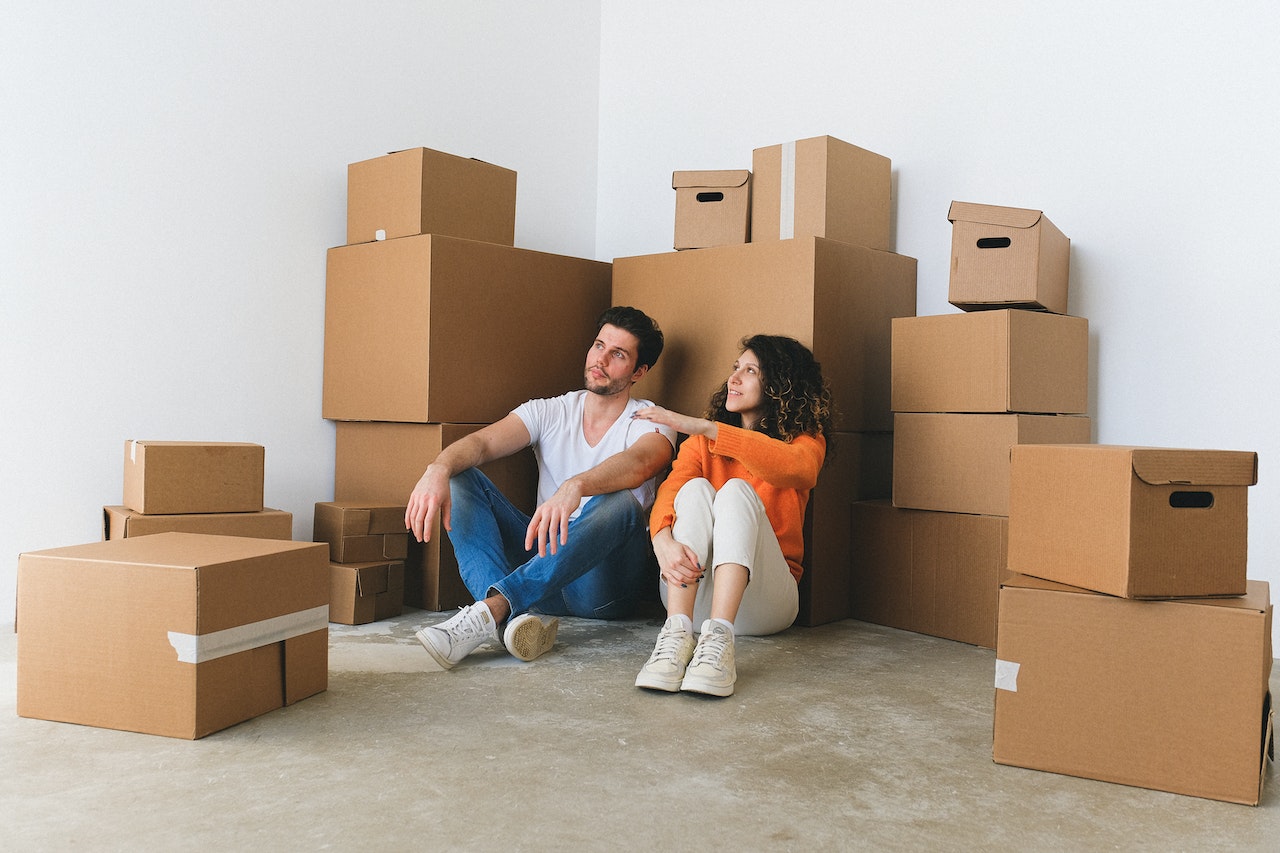 IDYLWOOD MOVING COST AND TIME ESTIMATES
| Type of Move | Distance | Number of Rooms | Approximate Cost | Estimated Timeframe | Order |
| --- | --- | --- | --- | --- | --- |
| Local Move | Within Idylwood | 1-2 Bedrooms | $275 - $425 | 1 day | |
Ready to Move to or From Idylwood, VA?
Use the best Idylwood moving services by 66Movers and experience the difference.
Idylwood Park
Embrace nature at Idylwood Park. Stroll through serene trails, enjoy the picturesque lake, and unwind in this oasis of tranquility.
Freeman House
Step back in time at Freeman House, a historic Civil War-era structure. Explore its preserved interiors and learn about the area's fascinating past.