Effortless Moves, Enduring Trust: Laurel's Reliable Moving Authority
Elevate your moving experience in Laurel with our unparalleled and reliable moving services. At 66Movers, we recognize the challenges that come with moving, and our dedicated team aims to transform your experience into a smooth and enjoyable venture. We uphold our dedication to trustworthiness, ensuring the secure handling of your valued possessions throughout the process.
Opting for 66Movers for Laurel moving services implies relying on a group of devoted experts committed to top-notch service. Whether it's careful packing or safe transit, we stand by you at every phase. Our clear pricing ensures no unexpected costs, granting you assurance and certainty.
What sets 66Movers apart is our personalized approach. We tailor our Laurel moving services to your unique needs, ensuring a stress-free and efficient move. Whether you're moving to a different residence or shifting your business, our moving services in Laurel are tailored to surpass your expectations.
Let us shoulder the logistical burden, allowing you to focus on embracing the new chapter ahead. Your journey to a new beginning starts with Laurel's trusted moving partner – 66Movers, where reliability and excellence define every move. Contact us today for a consultation tailored to your needs!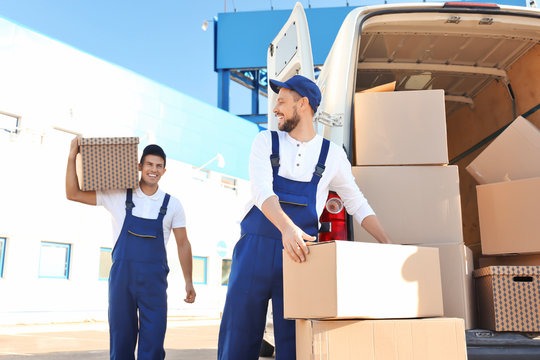 Navigating Transitions: The Comprehensive Laurel Moving Services Guide
Embark on a seamless journey with Laurel's Ultimate Relocation Guide. Expert insights and tailored moving services ensure your transition is a triumph. Let's move together!
For a successful move, prioritize efficient organization, open communication with your moving team, and thorough pre-planning, ensuring a smooth transition and a stress-free relocation experience.
References:

Request references from the moving company and contact previous clients directly to gain insights into their experiences and satisfaction levels.

Local Knowledge:

If you're moving locally, choose a company familiar with the area to navigate potential challenges like traffic patterns and local regulations.

Contracts and Documentation:

Review all contracts and documentation thoroughly before signing, ensuring you understand the terms, conditions, and any potential liabilities.

Compliance with Regulations:

Confirm that the moving company adheres to local, state, and federal regulations, demonstrating their commitment to legal and ethical practices.

Communication during Transit:

Inquire about the company's communication protocol during transit, ensuring you stay informed about the status and location of your belongings throughout the move.

Claims Process:

Familiarize yourself with the company's claims process in case of any damages or losses, and understand the timeline and requirements for filing a claim.

Cancellation Policy:

Understand the moving company's cancellation policy, including any associated fees, in case unexpected changes occur in your plans.

Environmental Practices: If sustainability is important to you, inquire about the moving company's environmental practices, such as recycling programs and energy-efficient operations.
Red Flags:

Be aware of red flags, such as unusually low estimates, lack of a physical address, or unprofessional behavior, which may indicate a less reputable moving company.

Online Presence:

Evaluate the moving company's online presence, including their website and social media profiles, to gauge professionalism and the level of information provided to clients.

Moving to or from Laurel involves careful planning and consideration of various factors to ensure a smooth transition. One of the pivotal aspects of a successful move is packing essentials. As you embark on this journey, meticulously pack your belongings, prioritizing items based on their fragility and importance. Use sturdy boxes, ample bubble wrap, and packing paper to safeguard your possessions. Consider decluttering and donating items you no longer need, making your move lighter and more efficient. You can take help of professional packers in Laurel, Virginia to make things easier.
Hiring a reputable moving company is another crucial step. Research local movers in Laurel, read reviews, and obtain quotes to make an informed decision. A reliable company can ease the stress of the moving process, providing expertise and ensuring the safe transport of your belongings. Verify their credentials, insurance, and track record to entrust your move to capable hands.
Don't forget the administrative side of the move, such as the change of address. Update your address with the post office, banks, and other essential services to avoid disruptions in your mail and ensure a seamless transition. Notify friends, family, and colleagues of your impending move, keeping them in the loop about your new address.
Seamless Transitions, Exceptional Care: Discover Why 66Movers Leads the Way!
Tailored Solutions for Every Move
66Movers stands out as the leading relocation company due to its commitment to personalized service. We understand that every move is unique, and we tailor our solutions to meet your specific needs.
Expertise That Speaks Volumes
At 66Movers, our team is comprised of seasoned professionals with unparalleled expertise in the art of relocation. From packing delicate items with precision to navigating complex logistics, our movers bring a wealth of experience to every project.
Transparency and Trust
What sets 66Movers apart is our unwavering commitment to transparency and trust. We believe in open communication from the initial quote to the final delivery. Our clients are kept informed at every stage of the moving process, and there are no hidden fees or surprises.
Customer-Centric Approach with a Personal Touch
At 66Movers, our customer-centric approach goes beyond logistics; it's about understanding and catering to your unique needs. Our friendly and attentive staff ensures that you feel heard and valued throughout the moving process.
On-Time Delivery Guarantee
Reliability is at the core of our service, and we back it up with an on-time delivery guarantee. 66Movers understands the importance of punctuality, especially when it comes to moving. Whether it's a residential relocation or a corporate move, we take pride in delivering your belongings on schedule.
Community Engagement and Social Responsibility
66Movers is not just a moving company; we are active contributors to the communities we serve. Through various outreach programs and social responsibility initiatives, we give back to the neighborhoods that welcome us.
Nature's Symphony at Patuxent: Laurel's Hidden Wilderness Gem
In the heart of Virginia, Laurel unfolds as a captivating destination, seamlessly blending historical richness with a diverse culinary landscape. A stroll through Historic Downtown unveils the Laurel Museum, housed in an impeccably preserved historic building, offering a fascinating glimpse into the town's heritage. Main Street, adorned with cobblestone streets, invites exploration with its charming boutiques and galleries, creating an ambiance that resonates with the town's vibrant history. Nature enthusiasts can find solace in the Patuxent Research Refuge, where meandering trails provide an escape into Laurel's natural splendor.
When it comes to dining, Laurel showcases a spectrum of culinary delights. The Blue Heron Steakhouse stands out as a culinary haven, emphasizing locally sourced ingredients and expertly crafted dishes within an elegant setting. For a more relaxed atmosphere, the Laurel Tavern offers a casual pub experience, featuring comforting fare and an array of craft beers to satisfy diverse tastes.
Dive into international flavors at Los Primos Restaurant, where authentic Salvadorian cuisine takes center stage. Vibrant dishes transport diners to Central America, adding a distinctive touch to Laurel's culinary scene. Laurel, Virginia, invites exploration not only through its historical landmarks but also through the diverse and delectable array of dining experiences that paint the town as a true gem in the heart of the state.
List of Laurel Moving Services Provides by 66Movers
Elevate your move with 66Movers—the go-to choice for comprehensive relocation solutions. From packing to unpacking, experience a seamless transition with our tailored and expert services.
Residential Relocation Expertise
Commercial Moving Solutions
Specialized Item Handling
Pet Moving Services
Packing Supplies Delivery Service
Residential Relocation Expertise
Our skilled team specializes in seamless residential relocations, providing meticulous packing, secure transportation, and efficient unpacking services, ensuring a hassle-free transition to your new home.
Commercial Moving Solutions
Specialized Item Handling
Pet Moving Services
Packing Supplies Delivery Service
Relocation Chronicles: 66Movers Unveiled Through the Tapestry of Customer Experiences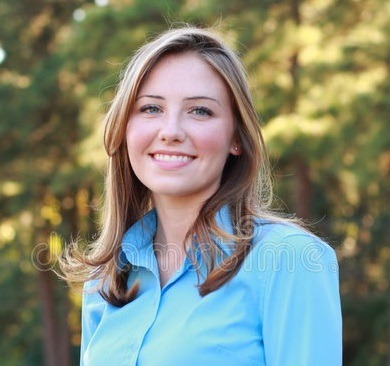 Relieved stress! 66Movers made our move swift and stress-free. Courteous team, fair pricing, and impeccable service. Highly recommended for a smooth relocation.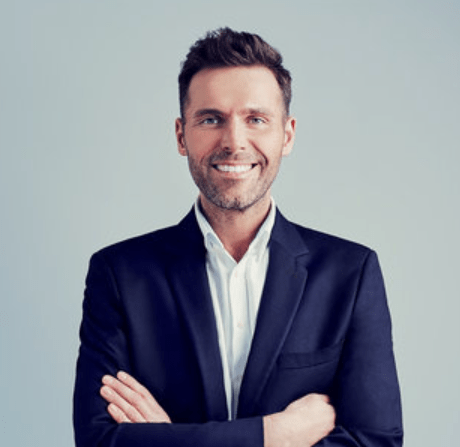 Fantastic experience! 66Movers' team was punctual, careful, and polite. Their attention to detail ensured our belongings arrived in perfect condition. A truly reliable moving partner!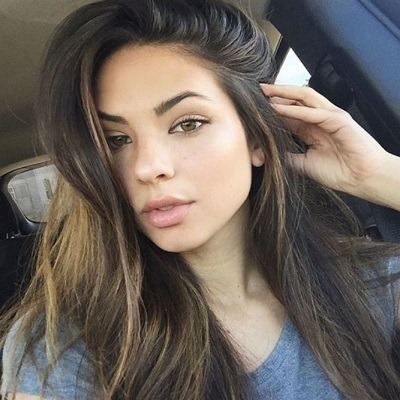 Exceptional customer service! 66Movers made our move stress-free. Their team was communicative, efficient, and went the extra mile. Highly recommend for a positive moving experience.
Wallet-Friendly Relocation: Discover the Cheapest Moving Services in Laurel, VA
Embarking on a move can be daunting, but with Laurel's most affordable moving services, the process becomes a breeze. At the forefront of budget-friendly relocations is 66Movers, a company dedicated to providing top-notch services without breaking the bank. Recognizing that moving doesn't have to be a financial strain, 66Movers takes pride in offering cost-effective solutions tailored to meet your specific needs.
What sets 66Movers apart is their commitment to excellence at the best budget. They understand the importance of a smooth transition without compromising on quality. From packing to unloading, 66Movers ensures a seamless journey for your belongings, prioritizing their safety and your peace of mind.
Affordability doesn't mean compromising on service. 66Movers combines efficiency, reliability, and affordability to deliver a moving experience that exceeds expectations. The team at 66Movers is dedicated to making your move stress-free, proving that quality services can indeed be accessible to everyone.
Whether you're moving a small apartment or a large household, 66Movers provides the best services at the best budget. Their transparent pricing, coupled with a customer-centric approach, makes them the go-to choice for those seeking economical yet high-quality moving solutions in Laurel, Virginia. Experience the ease of moving without draining your wallet with 66Movers – where affordability meets excellence.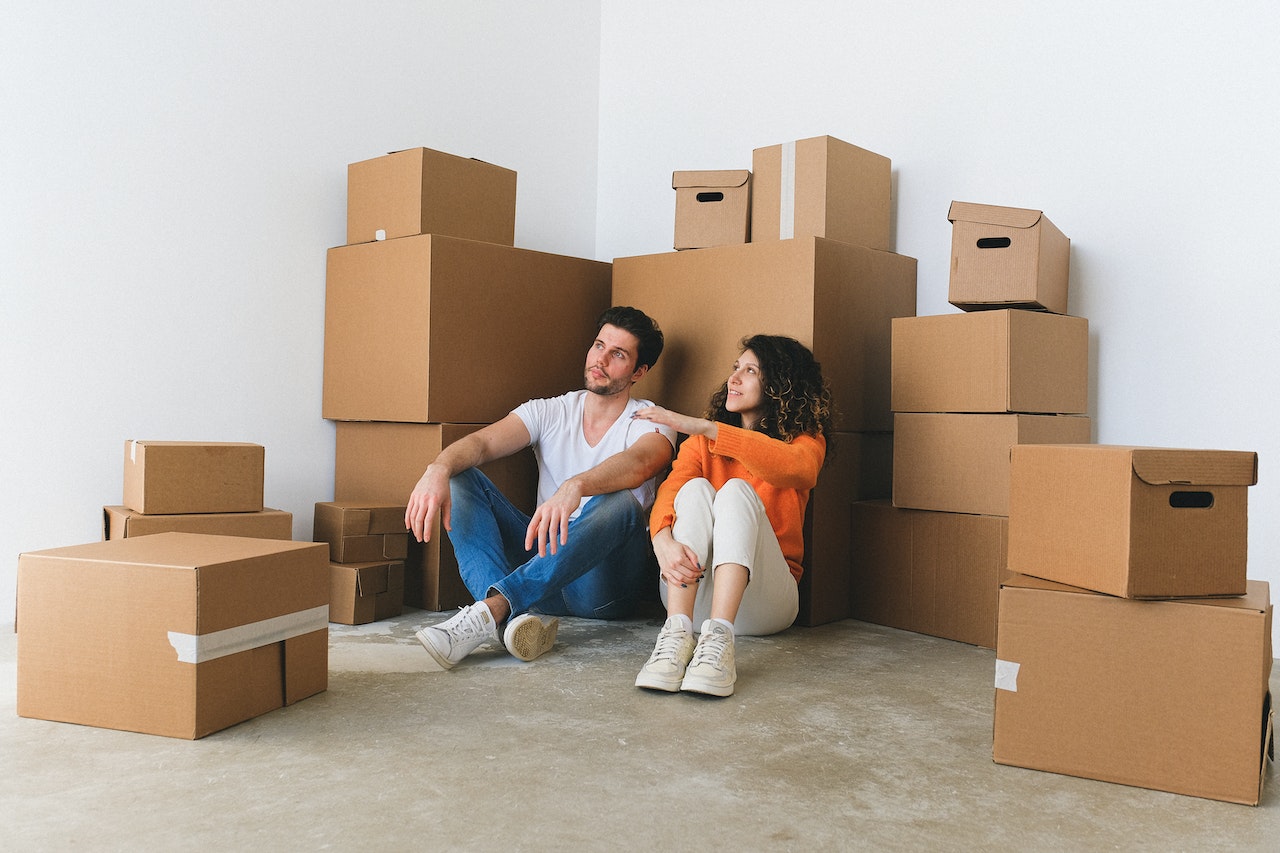 LAUREL MOVING COST AND TIME ESTIMATES
| Type of Move | Distance | Number of Rooms | Approximate Cost | Estimated Timeframe | Order |
| --- | --- | --- | --- | --- | --- |
| Local Move | Within Laurel | 1-2 Bedrooms | $280 - $400 | 1 day | |
Ready to Experience a Stress-Free Move?
Discover Laurel's premier moving services, ensuring seamless relocations from start to finish. Let our dedicated team handle the logistics, while you focus on the excitement of settling into your new home.
Patuxent Research Refuge
Nature enthusiasts, head to the Patuxent Research Refuge. This vast natural sanctuary offers serene trails, bird watching, and a connection with Laurel's diverse wildlife.
Laurel Park
For family-friendly recreation, visit Laurel Park. Enjoy playgrounds, sports facilities, and green spaces, creating a perfect setting for outdoor activities and community gatherings.