Meadowbrook Moving Services
Reliable Meadowbrook Moving Services for Effortless Moves
Are you seeking a moving experience that's not just about transporting your belongings but also about trust, reliability, and peace of mind? Look no further than 66Movers. We take immense pride in being your ultimate stress-free relocation partner, and we're here to make your move smoother than you ever imagined.
At 66Movers, we understand that moving can be a daunting task, filled with uncertainties and worries. That's where our expertise comes in. We offer a comprehensive range of services designed to cater to your unique needs, ensuring a seamless transition to your new destination. Our experienced team of professionals is dedicated to providing you with a reliable and efficient moving experience.
What sets us apart from the rest is our commitment to customer satisfaction. We prioritize your peace of mind above all else, and our attention to detail is unparalleled. From packing your precious possessions with care to transporting them securely, we handle every aspect of your move. You can track your shipment in real-time, ensuring you're always in the loop and reducing the stress associated with moving.
So, if you're looking for Meadowbrook moving services that delivers on the promise of reliability, trustworthiness, and efficiency, choose 66Movers. Let us turn your relocation into a smooth, worry-free journey. Your stress-free move starts right here with us. Contact us today to experience the difference!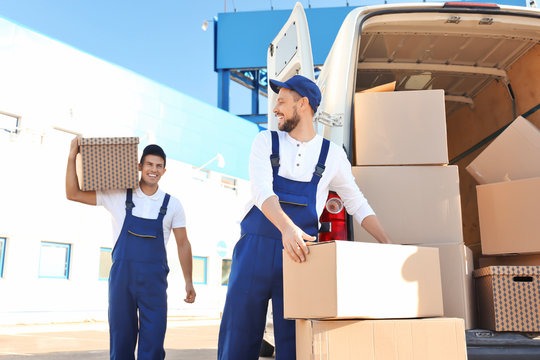 Navigating Your Move with Ease: The Ultimate Relocation Guide
Unlock a hassle-free move with this Relocation Guide – your ultimate companion for a stress-free transition.
Planning a move? Here is your comprehensive guide to achieving a seamless relocation experience. Before hiring a moving company, there are essential factors to consider.

Firstly, research the company's reputation by checking online reviews and testimonials to gauge their reliability. Secondly, ensure the moving company is properly licensed and insured to protect your belongings during transit. Assess the range of services offered, from packing to storage.

Seek transparent pricing, obtaining detailed cost estimates while checking for any hidden fees. Consider the mover's experience, especially if you have unique or valuable items that require special care. Request references to speak with previous clients, and discuss timelines to ensure they align with your schedule.

Lastly, evaluate the accessibility and responsiveness of their customer support team, as effective communication is crucial throughout the moving process. The Meadowbrook Moving Services Relocation Handbook covers all these points and more, offering expert advice and tips to make your move as smooth as possible.

With this guide in hand, you'll have the knowledge and confidence to select the right moving company and embark on your journey to a stress-free relocation.
Moving To or From Meadowbrook


Moving to or from Meadowbrook can be both exciting and challenging, but with the right approach, you can turn it into a smooth transition. One of the first steps to ensure a hassle-free move is to gather your packing essentials. Stock up on sturdy boxes, bubble wrap, packing tape, and labeling materials to keep your belongings organized and safe during transportation. Don't forget to declutter and downsize before packing to make the process more manageable.
Changing your telephone address is another crucial task in the moving checklist. Inform your service provider of your upcoming move and update your address to avoid any interruptions in communication. Additionally, notify important parties such as banks, utilities, and subscriptions about your change of address to ensure seamless service continuation.
When it comes to hiring a moving company, opt for a renowned and reputable one. Such companies offer a wide range of services, including packing, loading, transportation, and even storage solutions, making your move a one-stop-shop experience. Research the company's reputation through online reviews and testimonials to ensure they have a track record of reliability.
In Meadowbrook, the moving process can be made significantly more manageable by following these strategies and entrusting your relocation to a reputable moving partner. With proper planning, packing essentials, address changes, and a trusted moving company, your move can be a positive and smooth experience, allowing you to focus on the exciting new chapter awaiting you in your new location.
Unmatched Relocation Services: What Sets 66Movers Apart from the Rest
Express Moving
Need a speedy move? 66Movers provides express moving services, ensuring your belongings reach their destination quickly and efficiently, without compromising on quality or safety.
Innovative Packing Solutions
Say goodbye to packing stress. 66Movers offers innovative packing solutions, including custom crate designs and specialty packing techniques to safeguard your most delicate and cherished items.
VIP Customer Treatment
Every customer is treated like a VIP at 66Movers. Enjoy dedicated support, priority scheduling, and exclusive perks that make your move feel like a red-carpet experience.
Cross-Country Expertise
For long-distance moves, 66Movers has extensive experience in navigating the intricacies of cross-country relocations. They handle the logistics, paperwork, and transportation with precision and care.
Efficient Digital Solutions
Stay connected and informed throughout your move with 66Movers' state-of-the-art digital solutions. From virtual estimates to real-time tracking, they leverage technology to streamline the entire process.
Expertly Trained Crew
66Movers invests in continuous training and development for their moving crews. Their expertise ensures your possessions are handled with the utmost care and professionalism.
Meadowbrook Marvels: Unveiling the Hidden Gems
Nestled in the heart of Virginia, Meadowbrook is a hidden gem waiting to be explored. From historic sites to culinary treasures, this charming town offers a wealth of experiences that will leave you captivated.
For history enthusiasts, Meadowbrook boasts the Meadowbrook Mansion, a stately home that dates back to the early 19th century. Wander through its beautifully preserved rooms and gardens, stepping back in time to relive a piece of Virginia's past.
Nature lovers will find solace at Clover Hill Park, a serene oasis with winding trails and picturesque landscapes perfect for hiking and picnicking. Don't forget to bring your camera to capture the stunning views.
Now, let's talk about food. Meadowbrook is a food lover's paradise, with a variety of culinary delights to savor. For a taste of Southern comfort, head to the Meadowbrook Diner, where classic dishes like fried chicken and biscuits reign supreme. Craving something more adventurous? Make your way to The Culinary Canvas, a trendy bistro known for its fusion cuisine and art-inspired decor.
If you're in the mood for seafood, Sam's Seafood Shack is a must-visit. Their crab cakes and seafood platters are local favorites that'll transport your taste buds to the Chesapeake Bay.
In Meadowbrook, Virginia, history and flavor combine to create an unforgettable experience. So, whether you're exploring historic sites or indulging in delectable dishes, Meadowbrook promises a journey of discovery that will leave you with cherished memories.
Budget-Conscious Moves: Find Cheap Moving Solutions Near Meadowbrook
Moving can be a costly endeavor, but in Meadowbrook, you don't have to break the bank to ensure a smooth transition to your new home. When you search for "cheap moving solutions near me," look no further than 66Movers, your trusted partner for affordable and reliable moving services.
At 66Movers, we understand the importance of providing the best service while respecting your budget constraints. We pride ourselves on offering cost-effective solutions that don't compromise on quality. Our team of experienced professionals is dedicated to ensuring your belongings are handled with care and precision, delivering peace of mind at a price you can afford.
Our commitment to affordability is matched only by our commitment to excellence. We tailor our services to your unique needs, whether it's a local move within Meadowbrook or a long-distance relocation. With 66Movers, you'll find a range of options that fit your budget, from packing assistance to transportation and even storage solutions.
What sets us apart is our transparent pricing model. We provide detailed cost estimates, so you know exactly what to expect, with no hidden fees or surprises along the way. We believe in putting you first, making your move as stress-free as possible without straining your finances.
So, when you're in search of cheap moving solutions near Meadowbrook, remember that 66Movers provides the best service without compromising your budget. We're here to make your move an affordable and efficient experience, ensuring your journey to your new home starts on the right foot.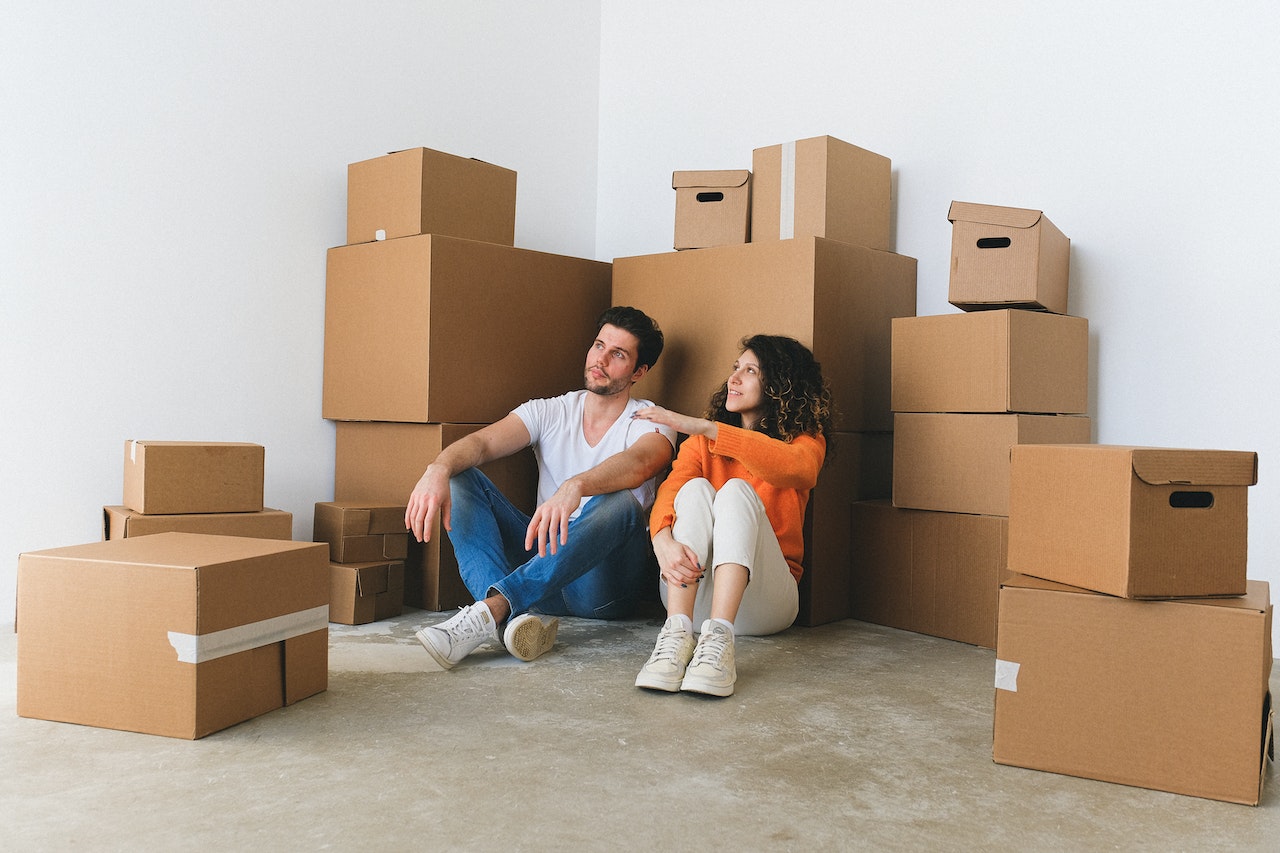 MEADOWBROOK MOVING COST AND TIME ESTIMATES
| Type of Move | Distance | Number of Rooms | Approximate Cost | Estimated Timeframe | Order |
| --- | --- | --- | --- | --- | --- |
| Local Move | Within Meadowbrook | 1-2 Bedrooms | $300 - $450 | 1 day | |
Ready to relocate to Meadowbrook?
66Movers is the Best Choice for a Smooth Move!
Meadowbrook Diner
Experience Southern comfort at its best at the Meadowbrook Diner. Indulge in classic dishes like fried chicken and biscuits while enjoying the cozy ambiance of this local favorite.
Meadowbrook Mansion and Gardens
Explore the historical charm of Meadowbrook by visiting the iconic Meadowbrook Mansion. Wander through its exquisite rooms and beautifully landscaped gardens, offering a glimpse into the town's rich past.