Midlothian Moving Services
Midlothian's Premier Moving Services: Your Reliable Choice for Stress-Free Relocations
Moving can be a daunting task, but at 66Movers, we turn it into a seamless and stress-free experience. Our commitment to providing top-tier moving services has made us the go-to choice for Midlothian residents looking to make their transitions hassle-free.

What sets 66Movers apart? It's our dedication to making your move as effortless as possible. From packing your belongings at your home to ensuring they reach their destination safely, we handle it all. Our team of experienced professionals takes care of every detail, so you can focus on settling into your new space with ease.

Here's how 66Movers is your ideal partner for a successful move, expertise. Our skilled movers have years of experience under their belts. They know the ins and outs of the moving process, ensuring your possessions are in safe hands.
Our streamlined moving process ensures that your move is completed quickly and efficiently, without compromising on the quality of service. Whether you're moving locally in Midlothian or embarking on a long-distance journey, we have the right moving solutions for you.

With 66Movers, you can relax knowing that your move is in the hands of professionals who genuinely care about your satisfaction. Choose 66Movers for your next move, and experience firsthand how our reliable Midlothian moving services will make your relocation a breeze.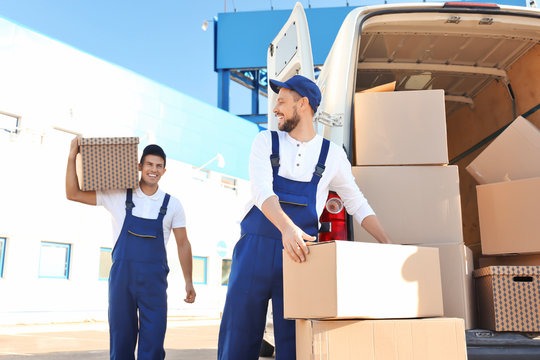 Simplify Your Move with Our Midlothian Relocation Handbook
By considering these factors, you can make an informed decision and choose a moving company that aligns with your specific requirements, ensuring a successful and stress-free relocation experience. Remember, investing time in research can save you from potential headaches down the road.
Before you hire a moving company, there are essential factors to consider. Begin by researching the company's reputation. Read online reviews, ask for referrals, and check their track record for reliability and customer satisfaction. Ensure the moving company is properly licensed and adequately insured to protect your belongings during the move.
Experience matters, so opt for experienced movers who have a history of successful moves, especially in the Midlothian area. Request a clear and detailed estimate, and be wary of hidden fees. Ensure the company provides a binding or not-to-exceed estimate to avoid financial surprises. Don't hesitate to ask the moving company for references from previous clients. Contact these references to gain insights into their experiences and satisfaction with the services provided.
Consider the services offered by the moving company and make sure they align with your specific needs. Whether you require packing, storage, or special item handling, choose a company that can accommodate your requirements. Carefully review the moving contract, including cancellation policies and insurance coverage. Ensure you understand all terms and conditions before signing.
Timeliness is crucial, so inquire about their estimated delivery time and ensure it aligns with your moving schedule. Confirm the company's availability on your desired moving date. Booking well in advance is advisable, especially during peak moving seasons. If you're eco-conscious, inquire about the company's environmental practices, such as recycling and reducing waste during the move.

Check the company's track record with organizations like the Better Business Bureau (BBB) to see if they have a history of complaints or disputes.
Moving To or From Midlothian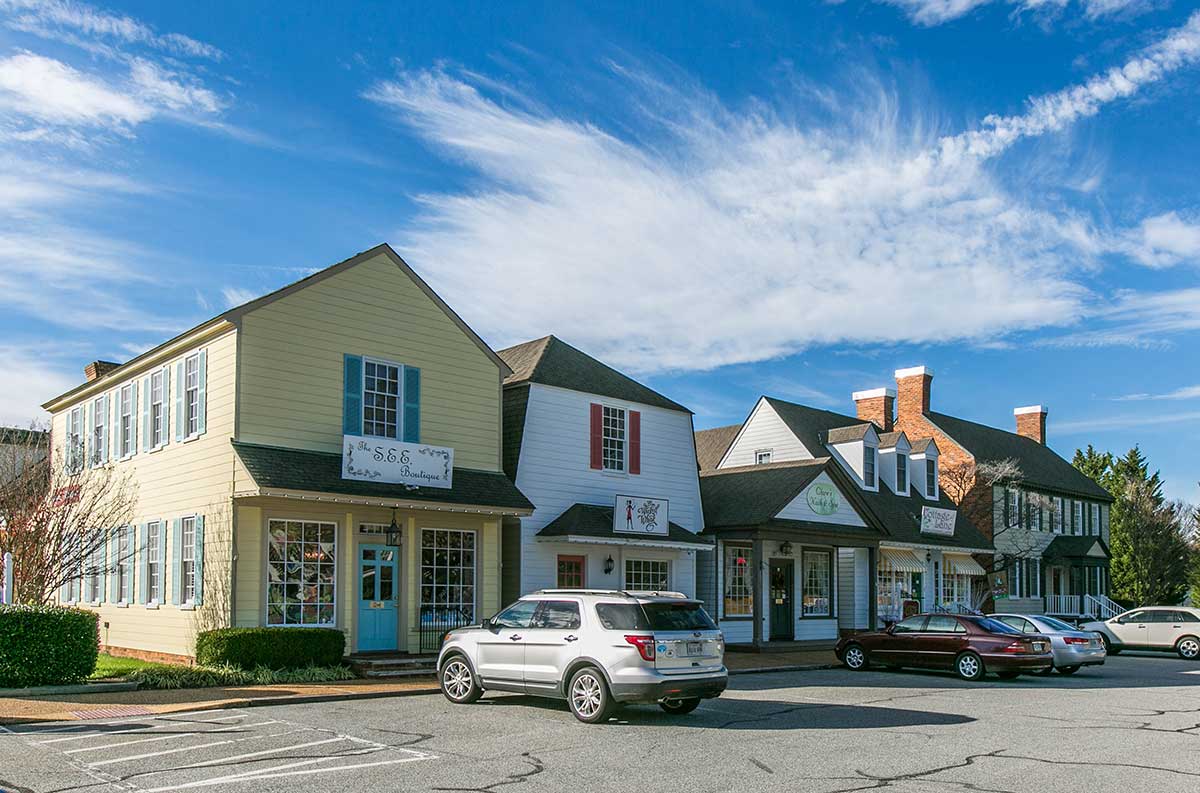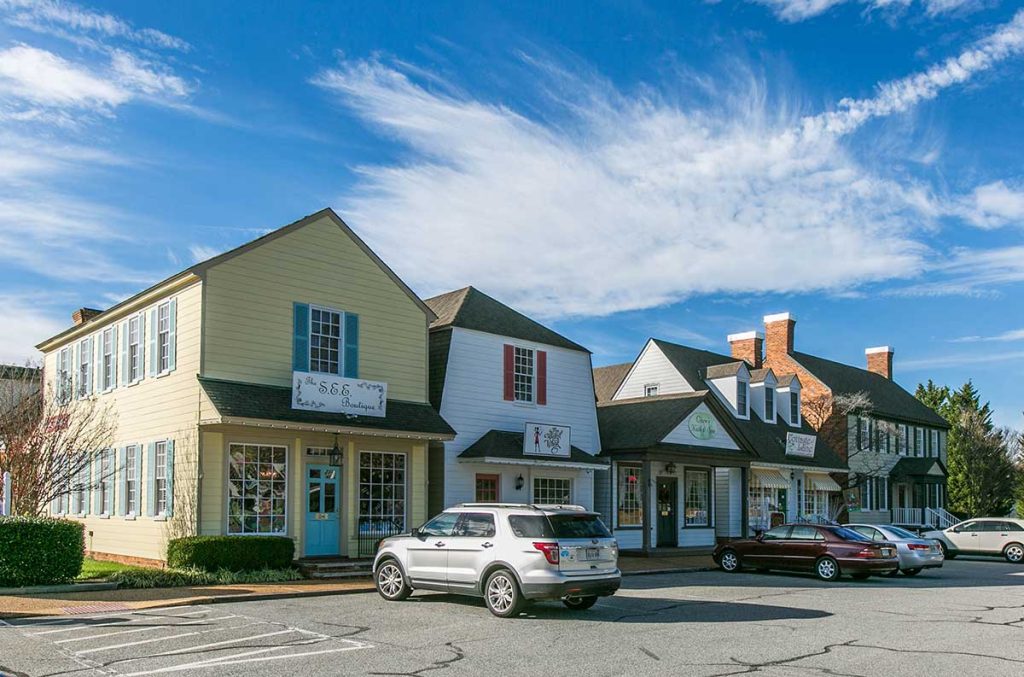 Moving to or from Midlothian is an exciting venture, but it can also be a challenging one. To ensure a smooth transition, it's essential to take some crucial steps. First and foremost, hiring a reputable moving company is very important. A reliable mover with a strong track record can make all the difference in reducing stress and ensuring the safe transportation of your belongings. Researching and selecting the right moving company should be a top priority on your moving checklist.
When it comes to packing, gather your packing essentials well in advance. Quality moving boxes, packing tape, bubble wrap, and packing paper are your allies in safeguarding your possessions during the move. Properly labeling your boxes will also save you time and frustration when it's time to unpack in your new Midlothian home.
Another important task is notifying essential services about your change of address, including your telephone provider. Ensure that your telephone service is transferred to your new Midlothian address without interruption. This step ensures you'll remain connected and reachable during your move, preventing any communication hiccups.
Moving to or from Midlothian can be an opportunity for a fresh start, but it requires careful planning and execution. By hiring a reputable moving company, gathering your packing essentials, and taking care of address changes, you'll be well-prepared for a successful relocation to this vibrant community. Embrace the journey, and let Midlothian welcome you with open arms as you embark on this exciting chapter in your life.
Distinguishing 66Movers: What Sets Our Relocation Services Apart from the Rest
Inventory Management
We employ advanced inventory management systems to keep track of your belongings throughout the entire moving process, ensuring nothing is lost or misplaced.
Expert Handling of Fragile Items
Our skilled movers have expertise in handling delicate and valuable items, such as antiques, fine art, and pianos, ensuring their safe transport.
Senior Relocation Services
66Movers offers specialized services for seniors, ensuring a smooth and stress-free transition for older adults moving to a new residence.
Military Relocations
We have experience in assisting military personnel with their relocations, understanding the unique requirements and timelines involved.
Corporate Relocation Solutions
For businesses, 66Movers offers comprehensive corporate relocation services, minimizing downtime and ensuring a seamless transition for employees.
Post-Move Support
Our commitment doesn't end with the move itself. We provide post-move support to address any issues or concerns you may have after settling into your new location.
Midlothian Unveiled: Explore its Hidden Gems and Famous Landmarks
Nestled in the heart of Virginia, Midlothian beckons travelers with a blend of rich history, vibrant culture, and diverse culinary experiences. As you explore this charming town, be sure to visit the "Mid-Lothian Mines Park," where the region's coal mining heritage comes to life. Wander along the picturesque trails, discover the ruins of old mining operations, and embrace the natural beauty of this historic park.
For a taste of local flavors, Midlothian boasts a thriving culinary scene. The "Salisbury Country Club" offers an elegant dining experience with scenic golf course views. Savor classic Southern cuisine at "The Boathouse at Sunday Park," situated on the Swift Creek Reservoir, where you can dine while watching the sunset.
History enthusiasts can't miss the "Chesterfield County Museum," which delves into the county's past, showcasing artifacts and exhibits that transport you back in time. And for a dose of retail therapy and entertainment, "Westchester Commons" is a bustling shopping and dining destination with a variety of shops, restaurants, and a movie theater.
Nature lovers will find solace at "Pocahontas State Park" where outdoor adventures await. Explore hiking and biking trails, paddle along Swift Creek Lake, and indulge in a serene natural retreat.
Midlothian's charm extends beyond its famous landmarks. It's a place where community and history meet, where local cuisine thrives, and where nature and culture harmoniously coexist. Whether you're a history buff, a foodie, or an outdoor enthusiast, Midlothian, Virginia, offers a delightful tapestry of experiences that will leave an indelible mark on your journey through this charming Southern town.
All-Inclusive Moving Solutions: Discover 66Movers' Comprehensive Services
Your Complete Moving Solution: Dive into 66Movers' Extensive Range of Services for a Seamless Relocation Experience.
White Glove Packing
Corporate Relocations
Senior Moving Assistance
Cross-Country Hauling
Eco-Friendly Moves
White Glove Packing
Our dedicated team handles your packing needs with precision, ensuring fragile items, antiques, and heirlooms are expertly wrapped and protected, guaranteeing safe arrival at your new home.
Corporate Relocations
Senior Moving Assistance
Cross-Country Hauling
Eco-Friendly Moves
Midlothian Moving Services by 66Movers: Voices of Satisfied Customers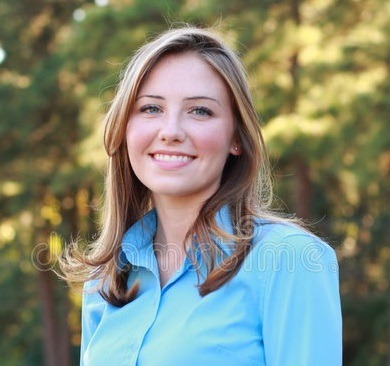 Such a fantastic experience with 66Movers! They were punctual, efficient, and handled my valuable items with care. I'll definitely use them again.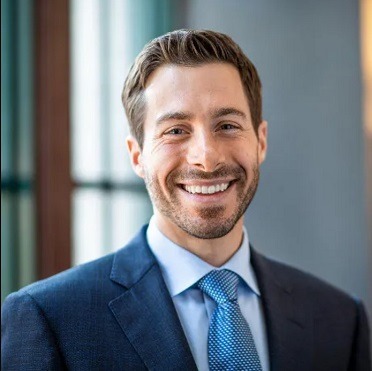 Moving can be chaotic, but 66Movers made it seem easy. Their professionalism and communication throughout the process made all the difference.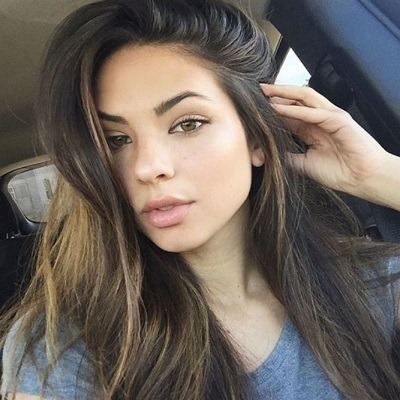 I couldn't be happier with 66Movers. They went above and beyond to accommodate my specific needs. If you're moving, these are the folks to call!
Budget-Friendly Midlothian Movers: Find Quality and Affordability Near You
When it comes to moving, quality service at an affordable price can seem elusive. However, look no further than Midlothian's own 66Movers. We understand that relocating can be both a stressful and costly endeavor, and that's why we are committed to providing top-tier moving services without breaking the bank.
At 66Movers, we take pride in being your local moving solution. Our experienced team knows Midlothian inside and out, enabling us to efficiently navigate the area and optimize your move. What truly sets us apart is our unwavering dedication to delivering the best service at the best budget. We believe that a smooth and stress-free move should be accessible to everyone.
Our commitment to affordability does not mean compromising on quality. With 66Movers, you can expect professionalism, efficiency, and a keen attention to detail. Whether you are moving locally within Midlothian or embarking on a long-distance journey, we have the expertise and resources to handle your relocation with precision.
In addition to affordability, we prioritize open communication, transparency, and flexibility to cater to your specific needs. With 66Movers, you can enjoy the peace of mind that comes with knowing your move is in capable hands, without breaking your budget. Discover how we redefine affordable moving services in Midlothian – because a seamless move shouldn't come at a high cost.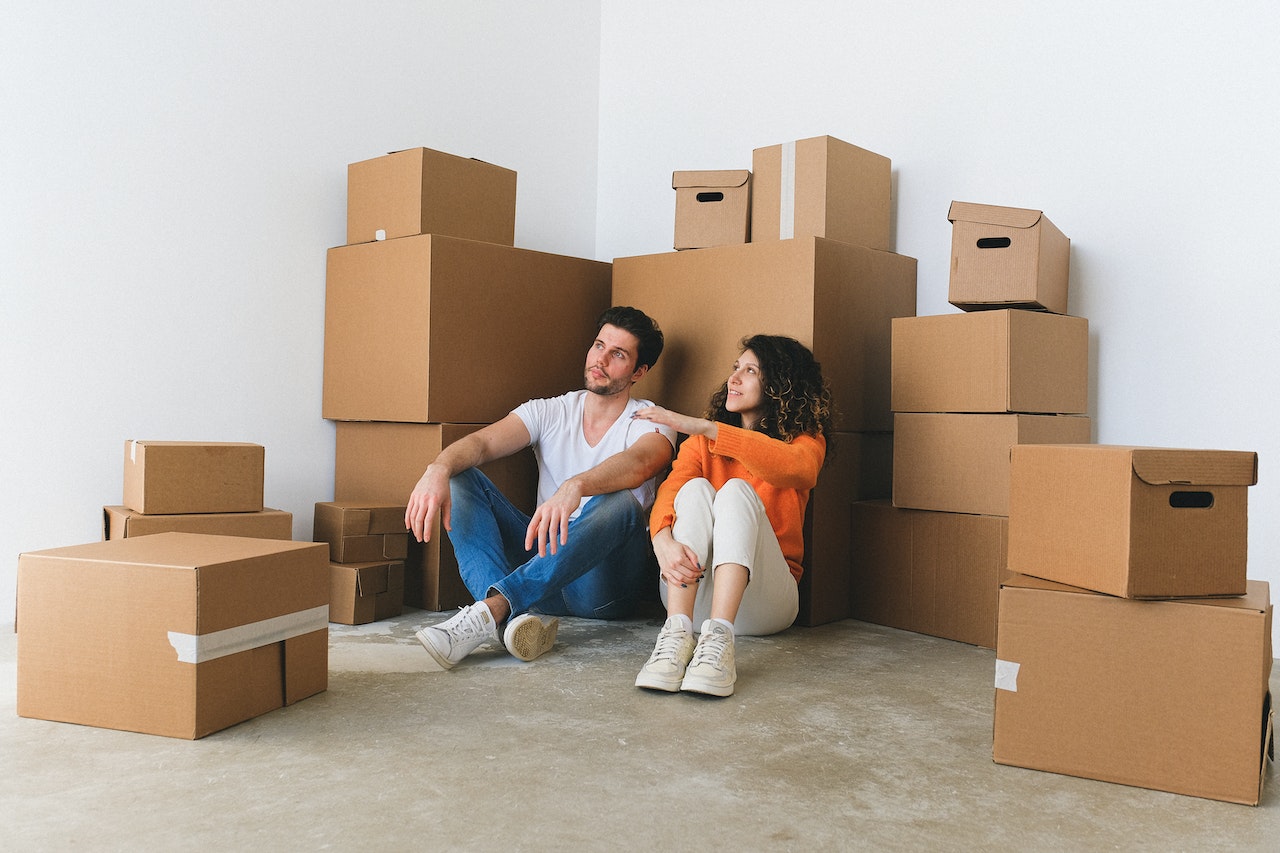 MIDLOTHIAN MOVING COST AND TIME ESTIMATES
| Type of Move | Distance | Number of Rooms | Approximate Cost | Estimated Timeframe | Order |
| --- | --- | --- | --- | --- | --- |
| Local Move | Within Midlothian | 1-2 Bedrooms | $305 - $425 | 1 day | |
Begin Your Journey to a New Beginning Today! Explore Your Options and Make Your Move Now.
Experience a Fresh Start with 66Movers, Your Best Relocation Partner. Contact Now to Begin Your Journey to a New Beginning!
Midlothian Turnpike
Explore the heart of Midlothian on this historic road, lined with shops, restaurants, and local businesses.