Oakton Moving Services: Hire Top Rated Movers Near You
Welcome to Oakton Moving Services – Your Trusted Movers for a Seamless Move!
Are you planning a move and searching for a reliable and professional moving company? Look no further than 66Movers – your ultimate partner in hassle-free relocations. Moving can be a daunting task, but with our dedicated team at Oakton Moving Services, you can experience a seamless transition to your new destination.
At 66Movers, we understand that moving involves more than just transporting belongings from one place to another; it's about ensuring a smooth and stress-free experience for you. As a leading moving company in Oakton (VA), our commitment to excellence is reflected in every aspect of our service. Whether you're moving locally or across the country, our team of experienced professionals is here to cater to your unique needs.
When you choose 66Movers, you're opting for a moving company that prioritizes your satisfaction. We take pride in offering top-notch services that encompass packing, loading, transportation, unloading, and even storage solutions if needed. Our years of expertise have taught us the importance of careful handling and attention to detail. Reliability is our hallmark at 66Movers. We understand the importance of punctuality and effective communication throughout the moving process. Our team works diligently to provide you with a moving plan tailored to your requirements, ensuring that your valuables are treated with the utmost care.
Choose 66Movers as your trusted moving company, and let us handle the logistics while you focus on beginning this exciting new chapter in your life. Get in touch with us today for a personalized quote for Oakton Moving Services.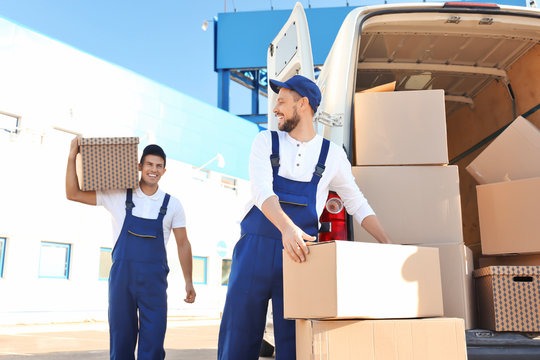 Unlock the Secret to Choosing the Best Moving Company in Oakton
Discover the hidden gems of hassle-free moves! Explore our expert tips to uncover the trending secrets of selecting Oakton's finest moving company. Your journey to a smooth move starts here!
1. Local Reputation Matters: Look for a moving company like 66Movers with a strong local reputation. Read reviews, ask neighbors, and check online ratings to gauge their reliability and service quality in Oakton.
2. Transparent Pricing: Don't be caught off guard by hidden fees. Opt for a company like Okaton Moving Services that offers transparent pricing. Request detailed quotes and ensure all costs are clearly outlined before making a decision.
3. Licensed and Insured: Your peace of mind is paramount. Choose a moving company that is properly licensed and insured, safeguarding your belongings throughout the journey. 66Movers' professionalism shines through its compliance with all necessary regulations.
4. Customized Services: Every move is unique. A top-tier moving company, such as 66Movers, tailors its services to your specific needs. Whether it's packing, storage, or specialty item handling, ensure the company can accommodate your requirements.
5. Experienced Crew: Trust your belongings in the hands of experienced professionals. Okaton Moving Services prides itself on a skilled team that knows how to handle items with care. Their expertise ensures a smooth and damage-free relocation.
6. Excellent Customer Support: Effective communication is vital. Choose a moving company that provides excellent customer support. 66Movers' commitment to being responsive and informative guarantees you're well-informed throughout the moving process, minimizing stress and uncertainties.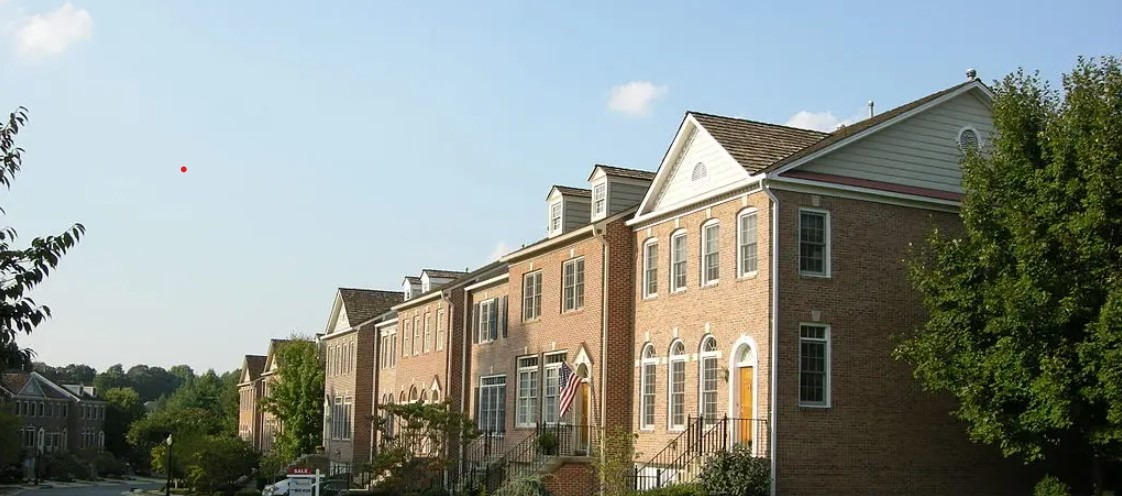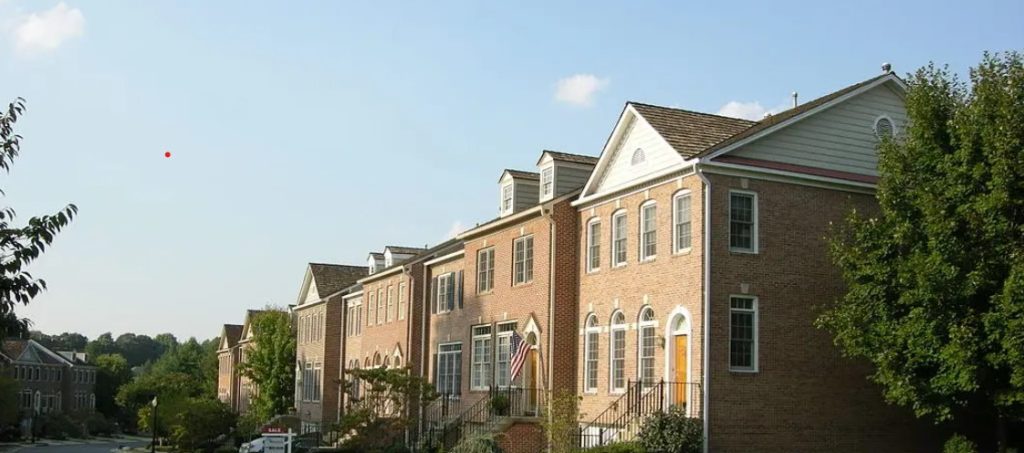 Moving to a new place is an exciting adventure, and Oakton offers a charming destination with its picturesque landscapes and vibrant community. To ensure your move to Oakton is as smooth as possible, consider these essential tips:
1. Choose Professional Movers: Opt for a reputable moving company like 66Movers to handle your relocation. Their expertise and reliability can make the transition hassle-free, allowing you to focus on settling into your new home.
2. Plan Ahead: Planning is key to a successful move. Schedule your move with ample time to avoid last-minute stress. Professional movers often have busy schedules, so securing their services in advance ensures a seamless process.
3. Check the Weather: Oakton experiences varying weather conditions, so keep an eye on the forecast. Inclement weather can impact the moving process, so consider rescheduling if necessary. Professional movers, like Okaton Moving Services, can help you adapt to changing conditions.
4. Time Your Move: Traffic patterns and peak hours can affect your move. Aim to schedule your move during off-peak times to avoid unnecessary delays. Collaborate with your chosen moving company to find the best timing for a smooth journey.
Moving From Oakton: A Farewell and a New Beginning
Saying goodbye to Oakton marks the end of a chapter, but also opens the door to new opportunities. As you prepare to move from this charming town, keep these tips in mind:
1. Hire Professionals: Just as when you moved to Oakton, hiring professional movers remains crucial. Trusted companies like 66Movers ensure your belongings are handled with care, minimizing stress during the transition.
2. Notify Service Providers: Don't forget to update your address with utility companies, postal services, and other essential service providers. This ensures a seamless transition and prevents any disruption in services.
3. Donate or Discard: Moving is a perfect time to declutter. Sort through your belongings and decide what to donate, discard, or take with you. This not only lightens your load but also makes the packing process more efficient.
4. Check Moving Regulations: If you're moving to a new state or country, be aware of any regulations or paperwork required for the move. Professional movers, like Okaton Moving Services, can assist you in navigating these details.
Whether you're moving to or from Oakton, following these tips can help you have a smooth and stress-free transition. With the support of professional movers and careful planning, you can focus on the adventure ahead.
Leading Oakton Moving Company: 66Movers Sets the Standard
Expertise in Every Move
As Oakton's premier moving company, 66Movers boasts a wealth of experience. Our skilled team ensures seamless relocations, handling your belongings with care and precision.
Unmatched Reliability
We pride ourselves on being a trustworthy choice. With punctuality as a priority, 66Movers guarantees on-time arrivals and deliveries, alleviating the stress of uncertain timelines.
Customized Solutions
Your move is unique, and so are our services. 66Movers tailors its offerings to your specific needs, whether it's packing, storage, or specialty item handling, ensuring a personalized experience.
Efficient and Friendly Crew
Our professional team not only gets the job done efficiently but also adds a friendly touch. With 66Movers, you're not just moving your belongings – you're moving with a team that cares.
Licensed and Insured
Rest easy knowing your move is protected. 66Movers is fully licensed and insured, ensuring your valuables are in safe hands throughout the journey to or from Oakton.
Exceptional Customer Support
We prioritize clear communication. 66Movers' excellent customer support keeps you informed at every step, turning potential challenges into smooth solutions. Trust us for a stress-free Oakton move.
Your Guide to Settling In to Life After Shifting to Oakton, VA
Nestled in the heart of Virginia, Oakton is a charming town that boasts a plethora of famous places waiting to be explored. From historical landmarks to picturesque parks, Oakton offers a diverse array of attractions that cater to both residents and visitors alike.
One of the must-visit places in Oakton is the Oak Marr Golf Complex. This renowned 18-hole golf course provides golf enthusiasts with a challenging yet enjoyable experience amidst stunning natural surroundings. Families can also enjoy a day of fun at the Oak Marr RECenter, which features swimming pools, fitness facilities, and various recreational activities for all ages.
For those seeking a serene escape, Difficult Run Stream Valley Park is a hidden gem within Oakton. With its scenic hiking trails and beautiful views, it offers an opportunity to connect with nature and enjoy the tranquility of the outdoors.
History enthusiasts will appreciate a visit to the Historic Oakton School, which stands as a reminder of the town's rich heritage. This well-preserved building showcases the architectural charm of a bygone era and is a testament to the community's commitment to preserving its cultural legacy.
Whether you're interested in sports, nature, or history, Oakton has something to offer every visitor. Embrace the allure of this enchanting town as you explore its famous places and create lasting memories in the heart of Virginia's stunning landscapes.
Comprehensive Moving Solutions: 66Movers' Range of Expert Services
Your Journey Made Effortless: Explore 66Movers Extensive Services. From Packing to Unpacking, Local to Long-Distance, Trust Us to Handle Every Aspect of Your Move with Care and Professionalism.
Local and Long-Distance Moves
Storage Solutions
Packing and Unpacking
Specialty Item Handling
Commercial Relocations
Local and Long-Distance Moves
Whether you're relocating across town or across the country, 66Movers ensures a smooth transition. Our experienced team manages every detail, guaranteeing your belongings arrive safely and on time.
Storage Solutions
Packing and Unpacking
Specialty Item Handling
Commercial Relocations
Voices of Trust: Client Reviews Illuminate 66Movers Excellence in Oakton Moving Services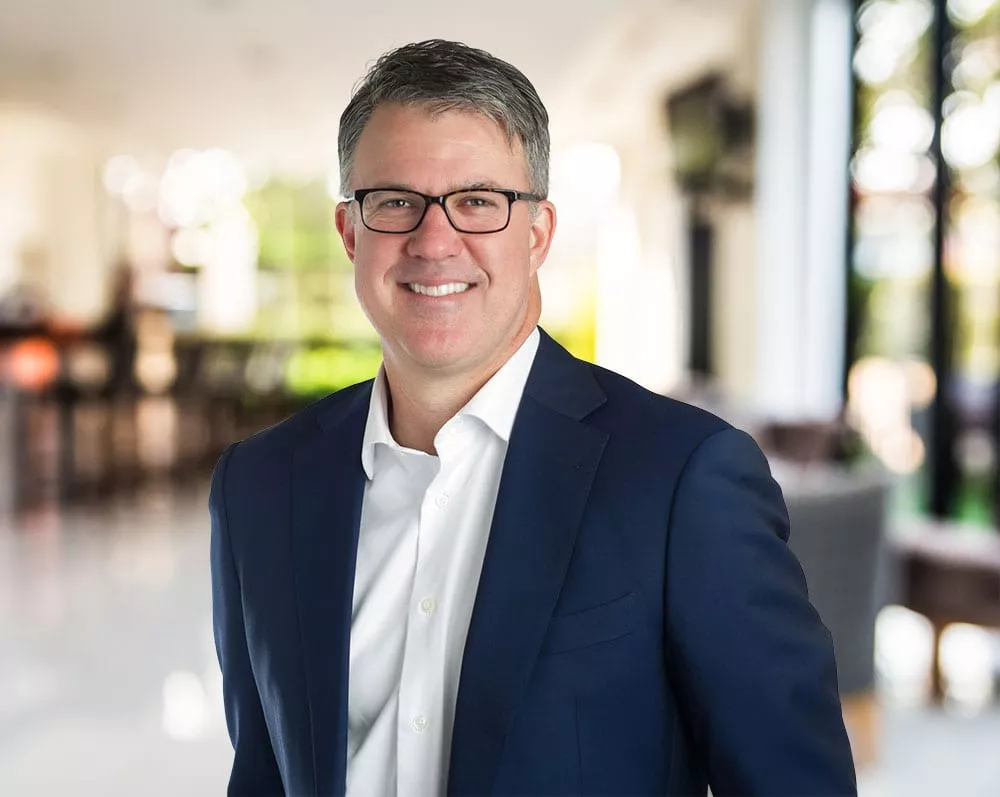 66Movers turned our cross-country move into a breeze. Their efficient packing, careful handling, and friendly team made us feel at ease. They truly live up to their reputation as the best!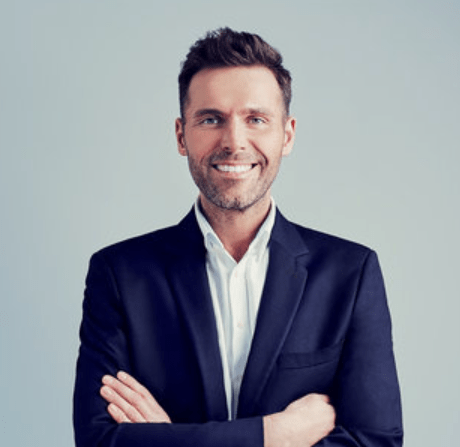 Moving with 66Movers was a stress-free experience. From start to finish, their professionalism was evident. Our fragile items arrived intact, and their attentive customer support exceeded our expectations.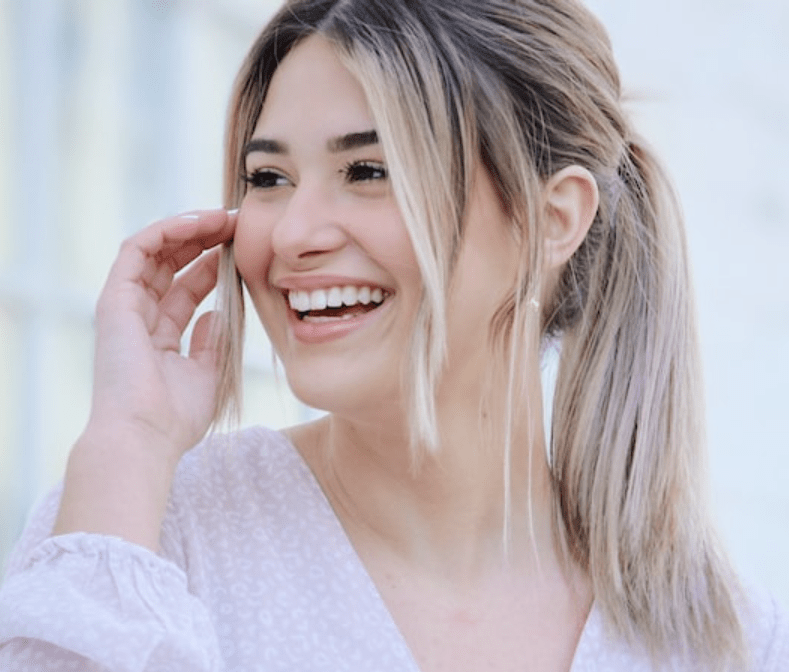 I can't thank 66Movers enough for their outstanding service. Their team arrived on time, packed meticulously, and navigated tight spaces effortlessly. Moving has never been this smooth. Highly recommended!
Budget-Friendly Moving Solutions: Oakton's Affordable and Reliable Option
Moving doesn't have to break the bank. When you're searching for cheap moving services near you in Oakton, look no further than 66Movers. We understand that moving can be a costly endeavor, and that's why we're committed to offering you affordable solutions without compromising on quality.
With 66Movers, affordability is a hallmark of our service. We believe that everyone deserves a smooth and stress-free moving experience, regardless of their budget. Our team is dedicated to providing you with top-notch services that fit your financial plan. 
Our commitment to affordability doesn't mean sacrificing reliability or professionalism. When you choose 66Movers, you're opting for a company that excels in both customer service and efficient moving practices. Our experienced team ensures that your belongings are packed, transported, and delivered with care, ensuring their safety every step of the way.
We take pride in being the go-to choice for cheap moving services near you in Oakton. Our transparent pricing structure ensures that you know exactly what you're paying for, with no hidden fees or surprises. We provide detailed quotes so you can make an informed decision that suits your budget. Don't settle for less when it comes to your move – choose 66Movers for reliable, budget-friendly moving services in Oakton.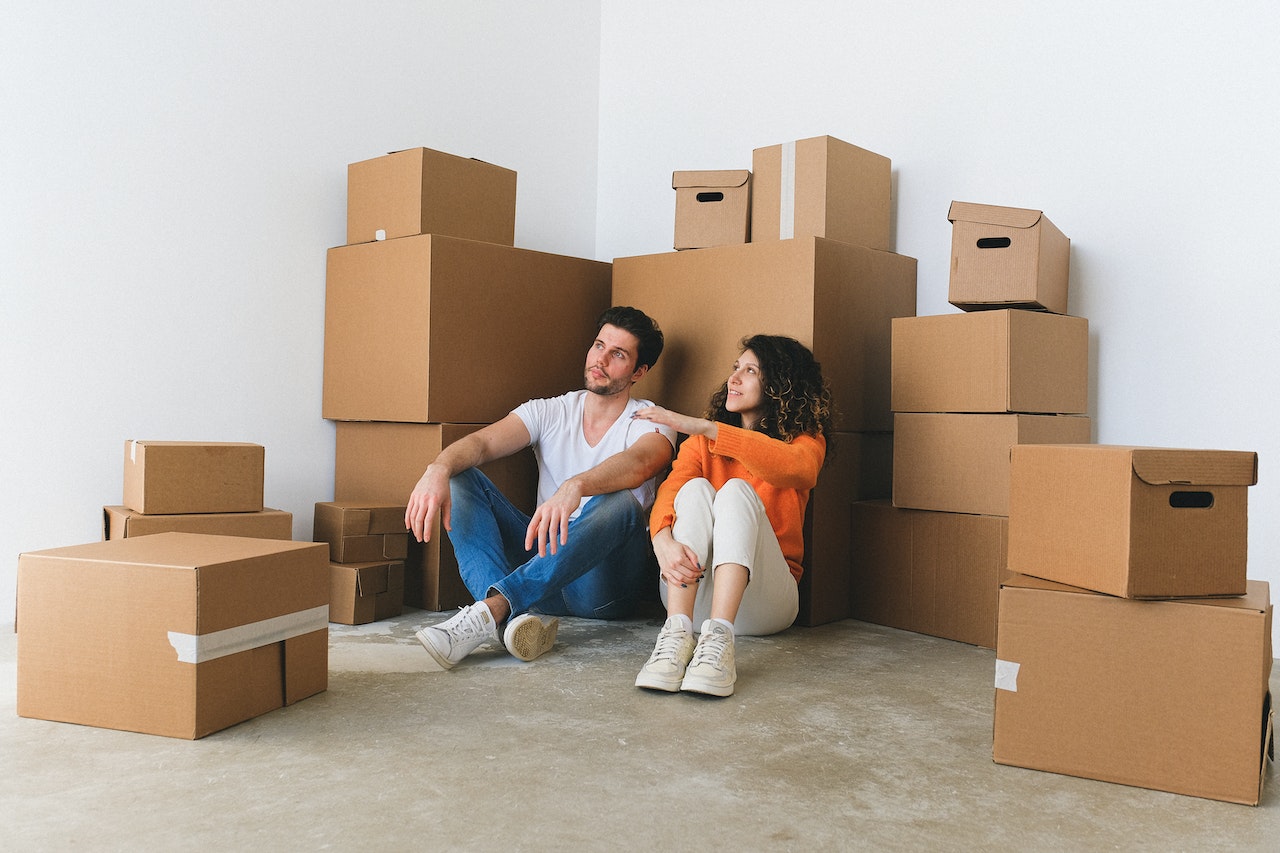 OAKTON MOVING COST AND TIME ESTIMATES
| Type of Move | Distance | Number of Rooms | Approximate Cost | Estimated Timeframe | Order |
| --- | --- | --- | --- | --- | --- |
| Local Move | Within Oakton | 1-2 Bedrooms | $249 - $449 | 1 -2 days | |
Looking for Reliable Oakton Moving Services? Request Your Free Quote Now and Let 66Movers Make Your Move Effortless!
Your hassle-free journey starts with 66Movers' trusted Oakton moving services. Secure your stress-free move today – Experience professional, efficient, and reliable relocation like never before!
Oak Marr Golf Complex
Golf enthusiasts will enjoy the scenic 18-hole golf course at Oak Marr Golf Complex. Whether you're a seasoned golfer or a beginner, the lush greens and picturesque setting provide a perfect day on the course.
Historic Oakton School
History buffs can't miss a visit to the Historic Oakton School, a well-preserved landmark showcasing the town's rich heritage. Step back in time as you explore the architecture and learn about Oakton's past.