South Riding Moving Services: Unmatched Quality by Top-Rated Movers in Virginia
South Riding's Top-Notch Moving Services for Stress-free Relocation
Relocating can be an exciting yet daunting endeavor, and finding the right moving services is crucial to ensure a seamless transition to your new home. If you're in South Riding, look no further than 66Movers, your trusted partner for a stress-free move.
At 66Movers, we understand that moving is more than just transporting belongings; it's about embracing a new chapter of life. We've established ourselves as a premier moving company in South Riding, offering a range of services that cater to your unique needs. Our team of dedicated professionals at 66Movers is not just about moving boxes. We're about moving lives. We take pride in meticulously planning every aspect of your move, ensuring that your belongings are handled with the utmost care.
What sets 66Movers apart is our personalized approach. From packing and loading to transportation and unpacking, our skilled team is here to make your moving journey smooth and hassle-free. Our commitment to punctuality, reliability, and professionalism ensures that your belongings reach their destination safe and sound.
Don't let the stress of moving overshadow the excitement of starting anew. Choose 66Movers as your moving partner, and let us handle the logistics while you focus on the adventure that lies ahead. With our proven track record and a customer-centric approach, we take pride in being the go-to moving service in South Riding. Your journey is our journey – let's make it memorable together.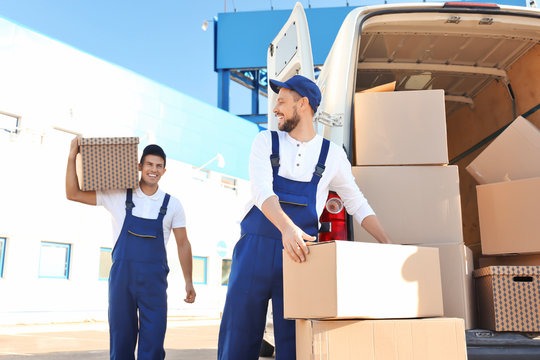 Navigating Your Move: The Ultimate Guide to Relocating to South Riding, VA
Discover the Smoothest Move! Your Complete Guide to Relocating to South Riding, VA. Expert Tips and Local Insights Await!
1. Reputation and Reviews: Research the moving company's reputation through online reviews and testimonials. Positive feedback reflects reliability and professionalism, ensuring a trustworthy choice for your move.
2. License and Insurance: Verify the company's license and insurance. This provides protection for your belongings and offers peace of mind throughout the moving process.
3. Experience: Choose a company with a solid track record. An experienced mover is equipped to handle various types of moves efficiently, minimizing potential hiccups.
4. Services Offered: Evaluate the range of services provided. Look for options that align with your specific needs, from packing and loading to transportation and unpacking.
5. Transparent Pricing: Request a comprehensive estimate that outlines all costs upfront. Transparent pricing prevents unexpected charges and helps you budget effectively.
6. Local Knowledge: Opt for a company familiar with the area. Local knowledge ensures smoother navigation of neighborhood regulations and potential traffic challenges.
As you embark on your South Riding adventure, 66Movers ticks all the boxes for a reputed mover in the area. With a sterling reputation and a range of customizable options, 66Movers is your trusted partner for a smooth and successful move. Our team's commitment to professionalism, attention to detail, and dedication to customer satisfaction make us the ideal choice for your relocation needs.
Moving To or From South Riding (VA)


Moving to or from South Riding, VA, marks the beginning of a new chapter in your life. As you navigate this transition, it's important to plan not only the logistics of transportation but also the aspects that can make your move smoother and more enjoyable. Here are some valuable things to consider while moving, related to transportation:
1. Plan Ahead: Whether you're moving to or from South Riding, meticulous planning is key. Create a timeline that includes packing, hiring movers, and setting up utilities at your new location. This proactive approach minimizes last-minute stress.
2. Choose the Right Moving Company: If you're hiring a moving company, select one with a strong reputation and experience in the South Riding area. This ensures that your belongings are handled with care and arrive safely at your new home.
3. Packing Strategically: Efficient packing can save time, space, and money during transportation. Label boxes clearly and pack items by room to streamline the unpacking process later.
4. Declutter: Moving is an opportunity to declutter your belongings. Donate or sell items you no longer need, reducing the number of items to transport. This can also cut down on transportation costs.
5. Local Exploration: If you're moving to South Riding, take the time to explore your new surroundings. Familiarize yourself with local grocery stores, parks, medical facilities, and entertainment options. This knowledge will come in handy as you settle in.
6. Notify Important Parties: Inform relevant parties about your move. Update your address with the post office, notify your bank, update your driver's license, and change your address on subscriptions to avoid any disruptions.
7. Vehicle Transportation: If you're moving long-distance, consider how you'll transport your vehicles. Coordinate with a vehicle transport service or make plans for driving them to your new location.
8. Local Traffic and Routes: When moving within South Riding, get acquainted with local traffic patterns and optimal routes. Familiarity with shortcuts and peak traffic hours can save time during the move.
9. Safety Measures: Ensure the safety of your belongings during transportation. Pack fragile items securely, and consider using additional padding or bubble wrap for delicate possessions.
10. Settling In: Once you've arrived, take time to settle in. Unpack essentials first, and gradually organize the rest. Familiarize yourself with emergency services and medical facilities in the area.
Whether you're moving to or from South Riding, a well-planned approach to transportation and these associated steps can transform the moving process from a daunting task into an exciting adventure.
Why 66Movers Earns the Top Rated Company Status in Relocation Services
Professional Expertise
66Movers brings a team of highly skilled and experienced professionals who excel in every aspect of the moving process. With their expertise, you can trust that your belongings will be handled with the utmost care and efficiency.
Customized Moving Plans
Understanding that each relocation is unique, 66Movers offers personalized moving solutions tailored to your specific needs. Whether it's a residential move, commercial relocation, or long-distance transfer, they have the perfect plan for you.
Cutting-edge Equipment
Equipped with state-of-the-art tools and equipment, 66Movers ensures a smooth and secure moving experience. From packing materials to specialized moving vehicles, they have the resources to handle any challenge that comes their way.
Transparent Pricing
66Movers believes in transparent and upfront pricing, providing you with a detailed estimate that includes all costs. Say goodbye to hidden fees and unexpected charges, as they prioritize honesty and integrity in their dealings.
Customer Satisfaction
Customer satisfaction is at the core of 66Movers' values. They go the extra mile to listen to your concerns, address your queries, and ensure you feel confident throughout the moving process.
Reliable and Punctual
When you entrust your move to 66Movers, you can rely on them to be punctual and committed to meeting deadlines. They understand the importance of a timely move and work diligently to deliver on time, every time.
Settling into South Riding: Your Post-Move Guide to Embracing a New Beginning
South Riding, a captivating community in Loudoun County, Virginia, is a treasure trove of famous places that enchant locals and visitors alike. Steeped in history and nestled amid picturesque landscapes, this charming region boasts a collection of must-visit destinations that showcase its unique allure.
One of South Riding's most renowned landmarks is the Freedom Aquatic and Fitness Center, a state-of-the-art facility offering an array of recreational activities for all ages. From swimming in the Olympic-sized pool to working out in the fully-equipped fitness center, this place fosters a vibrant and healthy community spirit.
For those seeking a taste of the past, the Ellanor C. Lawrence Park beckons with its historic Walney Visitor Center and beautifully preserved 18th-century Walney House. Visitors can immerse themselves in the history of the region and explore its lush woodlands, making it an ideal destination for nature enthusiasts and history buffs alike.
The South Riding Golf Club is another gem that graces this community. With its meticulously maintained fairways and scenic views, golfers can indulge in a relaxing game while taking in the stunning surroundings. Additionally, South Riding offers an eclectic mix of dining experiences, featuring renowned restaurants like Mokomandy, known for its fusion of Korean and Cajun cuisine, and Aggio, where acclaimed chef Bryan Voltaggio serves up delectable Italian dishes.
Embrace the rich tapestry of South Riding's famous places, each weaving a tale of its own and beckoning you to uncover the secrets that make this community truly remarkable. Whether you are a history enthusiast, nature lover, or food connoisseur, South Riding's famous places promise a captivating journey through time, taste, and the beauty of Virginia's landscape.
66Movers Innovative Services Redefining Relocations in South Riding (VA)
Experience a Move Like Never Before. 66Movers in South Riding Makes Every Step of Your Relocation Journey a Breeze.
Pristine Packing
Local Expertise
Eco-Friendly Approach
Virtual Moving Consultations
Secure Storage Solutions
Pristine Packing
Our expert packers handle your belongings with care, ensuring they arrive intact. From delicate china to bulky furniture, trust us to pack and protect.
Local Expertise
Eco-Friendly Approach
Virtual Moving Consultations
Secure Storage Solutions
Client Testimonials Showing 66Movers Exceptional Moving Services in South Riding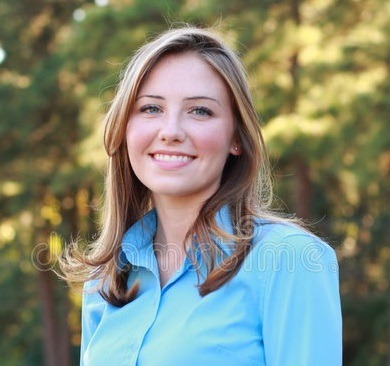 Choosing 66Movers was the best decision we made during our move. Their moving services were thorough, personalized, and tailored to our needs. They exceeded our expectations in every way!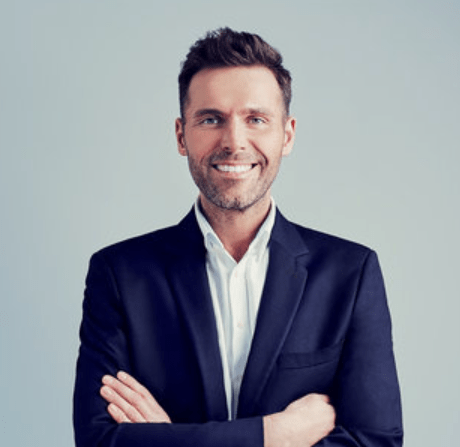 66Movers provided exceptional moving services for our relocation. Their professional team ensured a stress-free experience from start to finish. We highly recommend their top-notch moving services!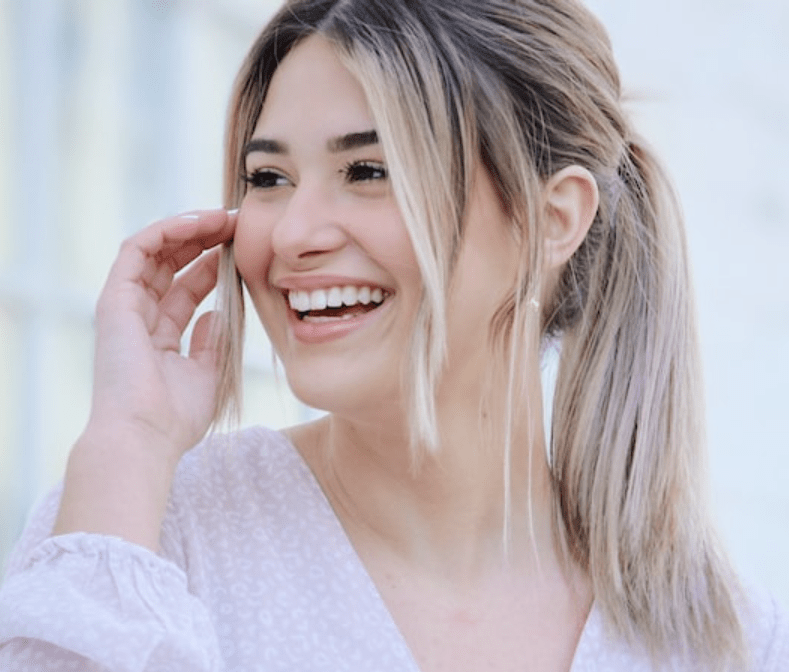 Moving can be overwhelming, but 66Movers made it seamless. Their moving services were prompt, efficient, and handled with care. Our belongings arrived intact, and we're truly grateful.
Cost-Effective Moving Services in South Riding, VA
In the bustling world of moving, finding a reliable and affordable partner can feel like searching for a needle in a haystack. But look no further – we at 66Movers stand as a shining beacon of excellence, offering the perfect blend of quality and affordability in South Riding.
What sets us apart is our commitment to providing top-notch moving services without breaking the bank. As the cheapest and most reliable moving company in South Riding, we've redefined the landscape of relocation with our unbeatable rates. It's not just about the price tag; it's about the value that we bring to each move. With a team of experienced professionals who understand the nuances of the moving process, you can rest assured that your belongings will be treated with the utmost care.
But affordability doesn't mean compromising on quality. We take pride in our reputation as a reliable and trustworthy moving partner. Our transparency in pricing, commitment to punctuality, and emphasis on open communication ensure that you're never caught off guard.
As you embark on your journey to a new home, let us at 66Movers be your guide. With our affordable rates and unmatched reliability, you can experience a stress-free move that doesn't drain your wallet. Say goodbye to the common misconception that quality comes with a hefty price tag. We are here to prove that exceptional moving services can indeed be affordable.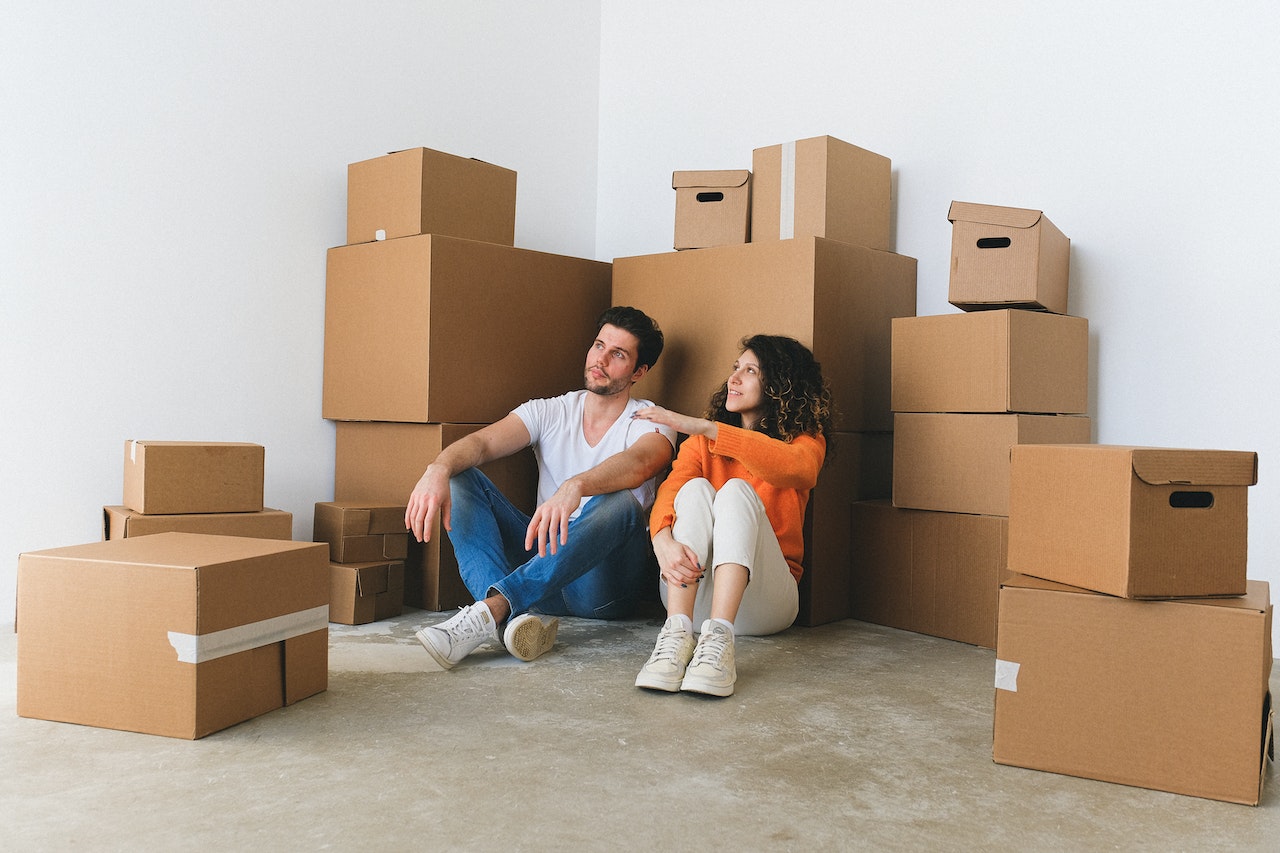 SOUTH RIDING MOVING COST AND TIME ESTIMATES
| Type of Move | Distance | Number of Rooms | Approximate Cost | Estimated Timeframe | Order |
| --- | --- | --- | --- | --- | --- |
| Local Move | Within South Riding | 1-2 Bedrooms | $270 - $410 | 1 -2 days | |
Seamless Moves, Unmatched Expertise. Discover South Riding Moving Services that Elevate Your Relocation Experience to New Heights
Experience the Pinnacle of Reliability and Efficiency with Our South Riding Moving Services. Your Seamless Move Starts Here.
South Riding Winery
Indulge your senses at charming wineries in South Riding, offering delightful wines and picturesque vineyard views, making it a perfect spot for relaxation and gatherings.
East Gate Marketplace
A shopping haven with various stores, supermarkets, and restaurants, fulfilling all your retail therapy and culinary cravings.