Waynesboro Moving Services
Uncover Moving Excellence in Waynesboro with 66Movers
When it comes to moving, the process can be both exciting and overwhelming. Whether you're relocating to a new home or office, finding a reliable and efficient moving company is paramount. That's where 66Movers in Waynesboro, Virginia, comes into the picture. We are not just your average moving company; we epitomize moving excellence in every sense.
Moving can often be a daunting task, filled with stress and uncertainty. However, with 66Movers by your side, you can bid farewell to those worries. We have carved a niche for ourselves in the moving industry, setting a standard that others can only aspire to reach.
One of the standout features of 66Movers is our commitment to professionalism. From the moment you contact us, you'll experience a level of service that is nothing short of exceptional. What truly sets 66Movers apart is our dedication to ensuring a smooth and hassle-free moving experience for our clients. We don't just move your belongings; we move your life. Every item, from the smallest fragile piece to the largest furniture, is handled with the utmost care and attention.
In addition to our exemplary service, 66Movers also offers competitive pricing. We understand that moving can be a costly affair, and we strive to provide you with value for your money. Our transparent pricing ensures that you know exactly what to expect, with no hidden fees or surprises along the way.
When it comes to moving excellence in Waynesboro, 66Movers is the name that stands out. With our professionalism, attention to detail, and dedication to customer satisfaction, we have earned our reputation as the go-to movers in the region.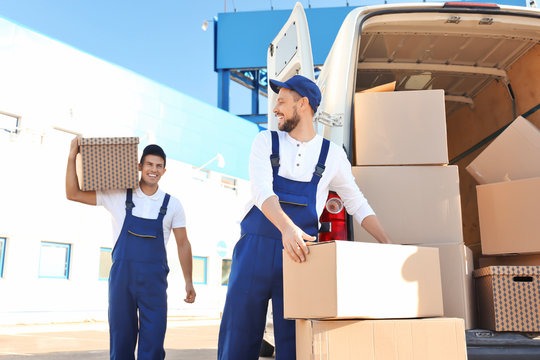 Unlock Seamless Moves in Waynesboro: Your Ultimate Handbook to Finding the Perfect Moving Partner!
Embark on a stress-free move in Waynesboro! Discover the ultimate guide to your ideal moving partner, ensuring seamless transitions every step of the way.
Before entrusting your move to a company, there are several crucial factors to consider. Moving can be a significant life event, and choosing the right moving partner can make all the difference. Here's a comprehensive guide on what to consider before hiring a moving company in Waynesboro, your key to a seamless transition.
1. Reputation and Reviews: Start your search by examining the company's reputation. Look for reviews and testimonials from previous customers. Positive feedback and a history of satisfied clients are excellent indicators of a reliable moving company.
2. License and Insurance: Ensure that the company is licensed and insured. This is crucial to protect your belongings during the move. Licensed movers are held to specific standards, and insurance provides peace of mind in case of unexpected incidents.
3. Experience: Experience matters in the moving industry. A company with a proven track record is more likely to handle your move efficiently. Inquire about the number of years they've been in business and their experience with moves similar to yours.
4. Services Offered: Evaluate the range of services offered by the moving company. Do they provide packing, storage, and specialty item handling? Choose a company that aligns with your specific moving needs.
5. Transparent Pricing: Request a detailed estimate in writing. Be wary of companies that provide vague or overly low estimates; these can lead to surprises on moving day. A reputable company will offer a clear breakdown of costs.
6. Availability: Check the company's availability and schedule. Ensure they can accommodate your preferred moving date and time. Early booking can help secure your desired slot.
7. Equipment and Resources: Confirm that the company has the necessary equipment and resources to handle your move efficiently. Well-maintained trucks, packing materials, and trained staff are essential for a smooth relocation.
8. Contracts and Policies: Review all contracts and policies carefully. Understand cancellation policies, liability coverage, and any additional fees that may apply.
By considering these factors before hiring a moving company, you'll be well-prepared to make an informed decision. Choosing the right partner ensures that your move in Waynesboro is not only smooth but also stress-free, allowing you to focus on your exciting new chapter.
Moving To or From Waynesboro


Moving to or from Waynesboro involves several factors that matter significantly for a smooth transition. Let's delve into these crucial considerations:
Climate and Season: Waynesboro's climate can vary, so it's essential to consider the weather conditions during your move. Summers tend to be warm, while winters can bring colder temperatures and occasional snowfall. Plan your move accordingly, taking into account the season to ensure the safety of your belongings and a comfortable moving experience.
Mover Availability: Hiring professional movers well in advance is essential. Waynesboro, like many places, can experience peak moving seasons, typically in the summer. Booking your movers early ensures you secure the date and time that works best for you, avoiding last-minute stress.
Packing Strategy: Proper packing is a cornerstone of a successful move. Start packing well ahead of your move date to avoid a last-minute rush. Use sturdy boxes, bubble wrap, and packing paper to protect your items. Label boxes clearly to make unpacking more manageable. Consider donating or selling items you no longer need to reduce the amount of stuff you need to move.
Utilities and Services: Ensure you arrange for the transfer of utilities, such as electricity, gas, water, internet, and cable, well in advance of your move. This prevents any disruption to your daily life once you've settled in your new Waynesboro residence.
Budgeting and Costs: Moving can incur various expenses, from hiring movers to purchasing packing supplies. Create a detailed budget to manage your costs effectively. Request quotes from affordable moving companies and factor in any additional expenses for storage or special services.
Local Regulations and Permits: Depending on the specifics of your move, you may need to consider local regulations and permits. For instance, if you're moving to a condominium or an area with limited parking, you might require permits for the moving truck. Check with local authorities to ensure compliance.
Community Research: If you're moving to Waynesboro, take the time to research the local community. Learn about schools, healthcare facilities, grocery stores, and recreational activities nearby. This information can help you settle in more smoothly and feel at home faster.
Safety and Security: Lastly, prioritize the safety and security of your belongings during the move. Ensure that your chosen movers have insurance coverage. Additionally, safeguard valuable or sentimental items by transporting them personally, if possible.
Considering these factors that matter while moving to or from Waynesboro will help you navigate the process with confidence and ensure a successful transition. Proper planning, organization, and attention to detail will make your move a positive experience, regardless of the season or climate.
Why Choose 66Movers for Waynesboro Moving Services
Elite Professionalism
At 66Movers, a team of seasoned experts stands ready to orchestrate your move with finesse. Their years of experience ensure a seamless relocation, where each step is executed with precision and professionalism.
All-Inclusive Services
Embrace convenience with 66Movers' array of services that cover every aspect of your move. From packing your cherished belongings securely to the final setup at your new destination, they've got your journey comprehensively covered.
Detail Devotion
At 66Movers, no detail is too small. They understand the sentimental and practical value of each item you own. With meticulous care, they handle your possessions as if they were their own, ensuring a safe and flawless transition.
Tailored Elegance
Your move is unique, and 66Movers embraces this uniqueness by crafting personalized solutions. They collaborate closely with you, designing a moving strategy that mirrors your specific needs and wishes, making your journey truly yours.
Punctuality Perfected
Time matters, and 66Movers treats it as a precious commodity. Their impeccable track record of punctuality and reliability means you can bank on your belongings being where they need to be, exactly when you expect them.
Crystal-Clear Pricing
Transparency is the hallmark of 66Movers. With upfront and precise pricing, you won't encounter any unwelcome surprises down the road. Their commitment to clear communication ensures that your move is as stress-free as possible.
Waynesboro's Hidden Gems: Embark on a Journey of Discovery
Nestled within the embrace of Virginia's picturesque landscape, Waynesboro beckons with its array of famous places that captivate the heart and spirit. The P. Buckley Moss Museum, a true artistic haven, showcases the renowned artist's masterpieces, inviting visitors to immerse themselves in a world of vibrant colors and poignant narratives. For nature enthusiasts, the Plumb House Museum offers a step back in time, surrounded by stunning gardens and the whispers of history woven into its walls.
Venturing outdoors, the Blue Ridge Parkway unfolds its majestic beauty, a winding ribbon of scenic wonder that unveils breathtaking vistas at every turn. The wildlife-rich South River Greenway invites explorers to stroll along serene trails, while Ridgeview Park presents an array of recreational offerings, from picnics to paddle boating. The expansive Shenandoah National Park, a stone's throw away, boasts countless trails, cascading waterfalls, and panoramic views that evoke awe.
Waynesboro's famous places are more than destinations; they're chapters of the town's narrative, inviting locals and travelers alike to partake in its history and charm. Each site tells a tale, resonating with the essence of this idyllic town. As you traverse these well-loved spots, you're not merely sightseeing – you're becoming part of the rich tapestry that makes Waynesboro an unforgettable experience for all who journey through its embrace.
Moving Services Offered by 66Movers: Your Waynesboro Relocation Partner
Professional Packing
Local Waynesboro Moves
Interstate Relocations
Secure Storage Solutions
Specialized Item Handling
Professional Packing
Rely on our experienced team to expertly pack your possessions, ensuring their security throughout the journey. Whether it's fragile items or bulky furniture, we handle packing with precision.
Local Waynesboro Moves
Interstate Relocations
Secure Storage Solutions
Specialized Item Handling
Client Testimonials in Waynesboro, Virginia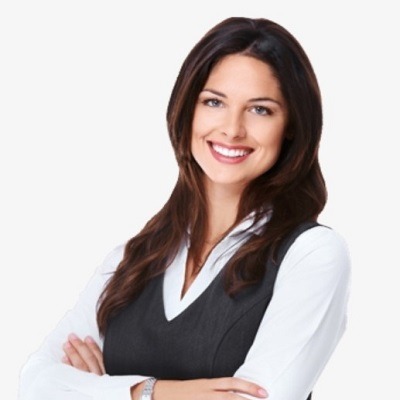 66Movers made our recent move in Waynesboro an absolute breeze! From the moment we contacted them, the professionalism and attention to detail were evident. The team arrived on time, handled our belongings with care, and had us settled into our new home faster than we could have imagined. Highly recommended for anyone looking for a stress-free move!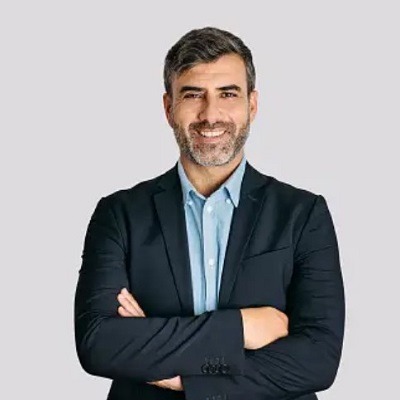 I was skeptical about hiring movers for my local move in Waynesboro, but 66Movers completely changed my perception. They were efficient, friendly, and respectful of my belongings. Their pricing was transparent, and there were no hidden fees. I couldn't have asked for a smoother experience.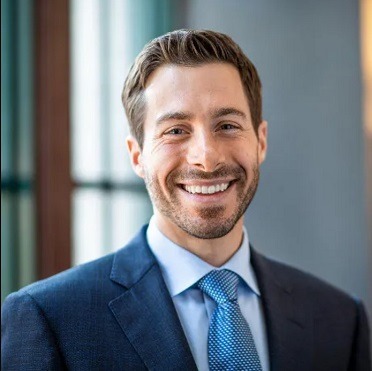 Moving long-distance can be overwhelming, but 66Movers made it feel like a breeze. From the moment we contacted them, they guided us through the entire process. Their team was professional and handled our cross-country move with precision. We arrived at our new home in Waynesboro stress-free and grateful for their excellent service.
Affordable Moving Services in Waynesboro: A Seamless Relocation Experience at Unbeatable Prices!
When it comes to moving, affordability without compromising quality is a top priority. Look no further than Waynesboro's top-tier moving services: 66Movers. We understand that moving can be a costly endeavor, and our mission is to provide you with budget-friendly solutions that don't skimp on excellence.
Our cheap moving services are designed to cater to your specific needs without breaking the bank. We believe that a seamless relocation experience should be accessible to everyone in Waynesboro. Whether you're moving locally or embarking on a long-distance journey, 66Movers offers affordability without sacrificing the high standards we're known for.
Our team of affordable movers is not only skilled but also dedicated to ensuring your move is as cost-effective as possible. We work with you to tailor our services to fit your budget while maintaining the quality and reliability that Waynesboro residents have come to expect from us.
At 66Movers, we take pride in being a budget-friendly option for our community. We provide transparent pricing, so you know exactly what to expect without any hidden fees or surprises. We're committed to making your move stress-free, starting with your wallet.
So, when you're in need of cheap moving services that are truly affordable in Waynesboro, turn to 66Movers. We'll show you that budget-friendly moving doesn't mean compromising on quality. Experience a seamless relocation with unparalleled affordability – that's the 66Movers promise. Your journey to a new beginning starts here.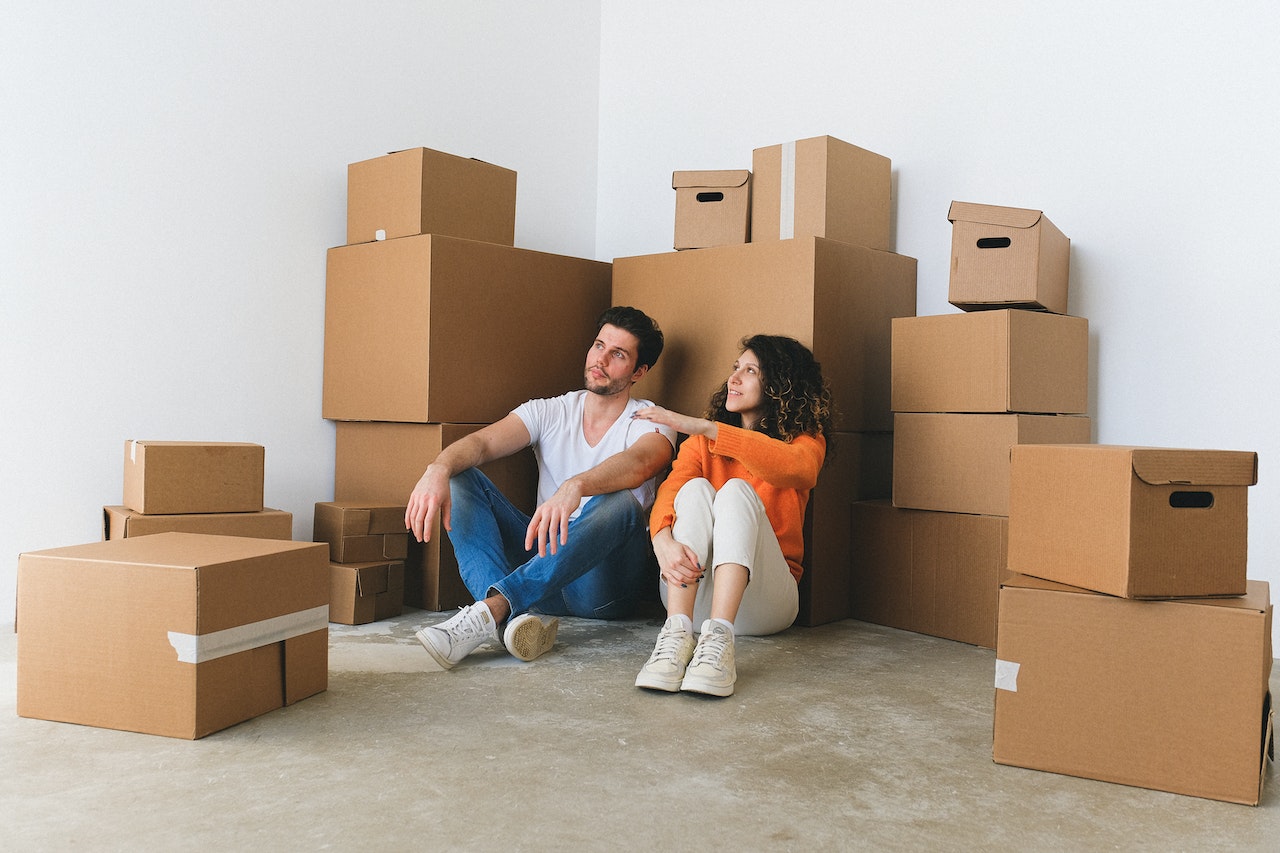 WAYNESBORO MOVING COST AND TIME ESTIMATES
| Type of Move | Distance | Number of Rooms | Approximate Cost | Estimated Timeframe | Order |
| --- | --- | --- | --- | --- | --- |
| Local Move | Within Waynesboro | 1-2 Bedrooms | $275 - $430 | 1 day | |
Ready to Move Without Breaking the Bank?
Don't Stress, Let Us Handle the Move to Waynesboro! Contact 66Movers for a Smooth Transition Today!
Discovering Waynesboro's Greenway
South River Greenway
Waynesboro's South River Greenway is a scenic gem that provides a tranquil escape right in the heart of the city. This beautiful linear park offers a paved trail that winds along the South River, making it a favorite destination for walkers, joggers, and nature enthusiasts. The Greenway features picturesque bridges, lush greenery, and frequent wildlife sightings, making it a serene spot for birdwatching. Benches and picnic areas are sprinkled along the trail, inviting you to relax and soak in the peaceful ambiance. The Greenway also connects to Constitution Park, where you'll find a charming duck pond and a playground for children.
Wayne Theatre
The Wayne Theatre is a cultural centerpiece in downtown Waynesboro. This beautifully restored historic theater hosts a wide range of entertainment, from live performances and concerts to classic film screenings. With its elegant interior and state-of-the-art facilities, the Wayne Theatre offers a unique and intimate setting to enjoy the arts. Check the event calendar for live music, theater productions, and community events that showcase the vibrant cultural scene in Waynesboro. Whether you're a theater aficionado or simply looking for an enjoyable night out, the Wayne Theatre has something to offer everyone.