West Springfield Moving Services
Navigating Change: Unparalleled West Springfield Moving Services for a Seamless Transition
When the time comes to embark on a new journey, finding reliable and efficient movers is paramount to ensure a smooth transition. In West Springfield, the answer to your moving needs is clear: 66Movers. As a top-rated moving company, we specialize in providing exceptional services that cater to your unique relocation requirements.
At 66Movers, we understand that moving can be both exciting and overwhelming. Our dedicated team is equipped with the expertise and experience to handle every aspect of your move with precision. From meticulously packing your belongings to safely transporting them to your new destination, our commitment to excellence shines through in every step of the process.
What sets 66Movers apart is our unwavering dedication to customer satisfaction. Our reliable and efficient services have earned us a reputation as the go-to moving company in West Springfield. We take pride in being a reliable partner during this significant life change, ensuring that your belongings are handled with care and arrive at your new home intact.
Relocation can be a complex undertaking, but with 66Movers by your side, it becomes a seamless journey. Our company stands as a beacon of reliability and efficiency in West Springfield's moving landscape. As you take the next step forward, let us handle the logistics, so you can focus on embracing your new beginnings.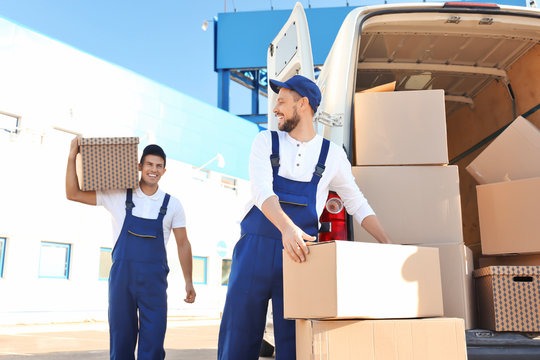 Your Ultimate Guide to Choosing the Ideal Moving Company in West Springfield
Here is a Reliable Guide for an Effortless Relocation in West Springfield.
1. Evaluate Reputation: Research the company's reputation through reviews and testimonials. A reliable mover like 66Movers in West Springfield should have a positive track record, reflecting their commitment to quality service.
2. Check Licensing: Ensure the company is properly licensed and insured. This safeguards your belongings during the move, guaranteeing peace of mind throughout the process.
3. Experience Matters: Choose movers with experience. With 66Movers, you're assured of skilled professionals who understand the intricacies of West Springfield's moving landscape, ensuring a smooth transition.
4. Services Offered: Assess their services – from packing to transportation. A comprehensive range of options, like those provided by 66Movers, guarantees tailored solutions for your unique needs.
5. Transparent Pricing: Request a detailed estimate. Transparent pricing, as offered by 66Movers, prevents unexpected costs, helping you plan your move more effectively.
6. Visit or Virtual Survey: Opt for an in-person or virtual survey. 66Movers offers both options, ensuring accurate estimates and showcasing their dedication to customer convenience.
7. Local Expertise: Choose a mover familiar with West Springfield. 66Movers' local knowledge ensures efficient routes, navigating any challenges the area might pose, and timely deliveries to your new home.
Moving To or From West Springfield


Moving to or from the charming town of West Springfield marks the beginning of an exciting new chapter. Whether you're embarking on a new adventure or bidding farewell to familiar surroundings, a successful move hinges on careful planning and smart decision-making. Here are some valuable tips, with a special emphasis on hiring the right moving company, to ensure your transition is as seamless as possible.
1. Choose a Reliable Mover: When moving to or from West Springfield, opt for a trustworthy moving company like 66Movers. Their solid reputation, proper licensing, and positive customer feedback assure your belongings are handled with care and professionalism.
2. Start Early: Planning is paramount. Begin preparations well ahead of your moving date to avoid stress. Create a timeline that includes packing, hiring a mover, and notifying necessary parties.
3. Declutter for Efficiency: Before the move, declutter your possessions. Sell, donate, or discard items you no longer need. A lighter load means easier packing and unpacking, and potentially lower moving costs.
4. Pack Systematically: Organize your packing. Label boxes by room and prioritize essentials. Safeguard delicate items with proper packing materials to prevent damage during transit.
5. Notify Key Parties: Ensure a seamless transition by updating your address with the post office, utilities, and relevant subscriptions. This avoids disruptions and ensures your mail reaches your new address promptly.
Unmatched Reliability: Why 66Movers Reigns Supreme for West Springfield Moves
Positive Reputation
Our track record speaks for itself. Positive testimonials from satisfied customers reflect our commitment to excellence. We take pride in building trust and maintaining a strong reputation within the communities we serve.
Transparent Pricing
We understand the importance of transparency in the moving process. Our pricing is clear, competitive, and tailored to your requirements. You won't encounter hidden fees or surprises when working with us.
State-of-the-Art Equipment
We believe that using the right tools for the job enhances efficiency and safety. 66Movers employs modern equipment and techniques, ensuring the secure handling and transport of your belongings, regardless of size or fragility.
Customer-Centric Approach
Our customer-centric philosophy drives everything we do. We prioritize clear communication, personalized solutions, and attentive customer service. Your unique needs and preferences guide our approach, ensuring your satisfaction is at the forefront.
Comprehensive Services
66Movers offers a comprehensive suite of services, catering to all aspects of the moving process. From packing and loading to transportation and unpacking, we've got you covered, making your move as stress-free as possible.
Experience and Expertise
With years of hands-on experience in the moving industry, 66Movers brings a wealth of expertise to every relocation. Our skilled professionals are adept at handling various moving challenges, ensuring a seamless transition for our clients.
Settling into West Springfield: Your Guide to Post-Move Adventures and Discoveries
Congratulations on your move to West Springfield! As you step into this vibrant community, you'll find an array of local delights waiting to be explored. Nestled in the heart of Virginia, West Springfield offers a perfect blend of suburban comfort and urban accessibility.
Start by embracing the local atmosphere – take leisurely strolls in nearby Lake Accotink Park or immerse yourself in the community events that often dot the calendar. Savor the diverse dining options, ranging from charming local cafes to international cuisine. West Springfield's warm and welcoming spirit extends to its residents, ensuring you'll quickly feel at home.
If you have children, the area boasts reputable schools like West Springfield High School and Irving Middle School. When looking for schools, consider their rankings and extracurricular offerings to find the best fit for your family.
Whether you're into shopping, outdoor activities, or cultural experiences, West Springfield has it all. Be sure to explore the Springfield Town Center for shopping and entertainment, and take advantage of the proximity to Washington, D.C., for a myriad of museums, historical sites, and events.
West Springfield's Moving Partner: Exploring the Comprehensive Services Offered by 66Movers
Tailored Packing
Local Mastery
Special Care for Fragiles
Secure Storage Solutions
Hassle-Free Estimates
Tailored Packing
Our skilled team customizes packing methods to suit your items, ensuring they reach your new West Springfield home in pristine condition.
Local Mastery
Special Care for Fragiles
Secure Storage Solutions
Hassle-Free Estimates
Voices of Satisfaction: Client Reviews Celebrating 66Movers' Excellence in West Springfield Moves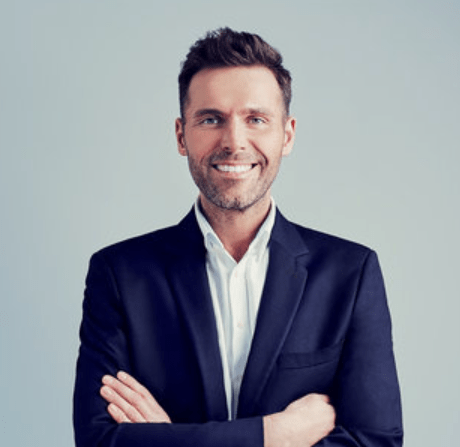 Moving to West Springfield was a breeze with 66Movers. Their attention to detail, careful handling, and courteous staff turned our relocation into a positive experience.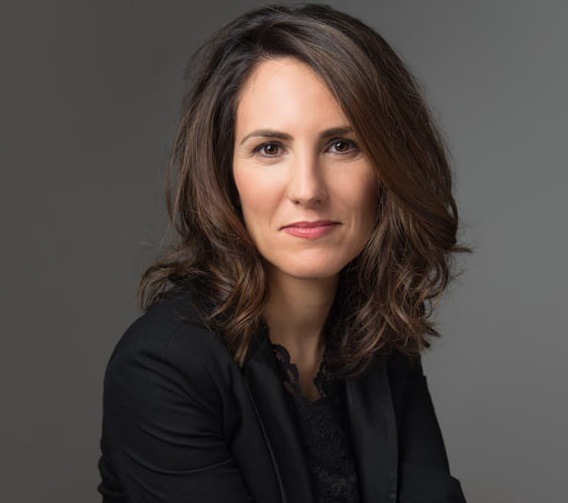 66Movers made our West Springfield move stress-free. Their efficient packing, professional team, and on-time delivery exceeded our expectations. Highly recommended.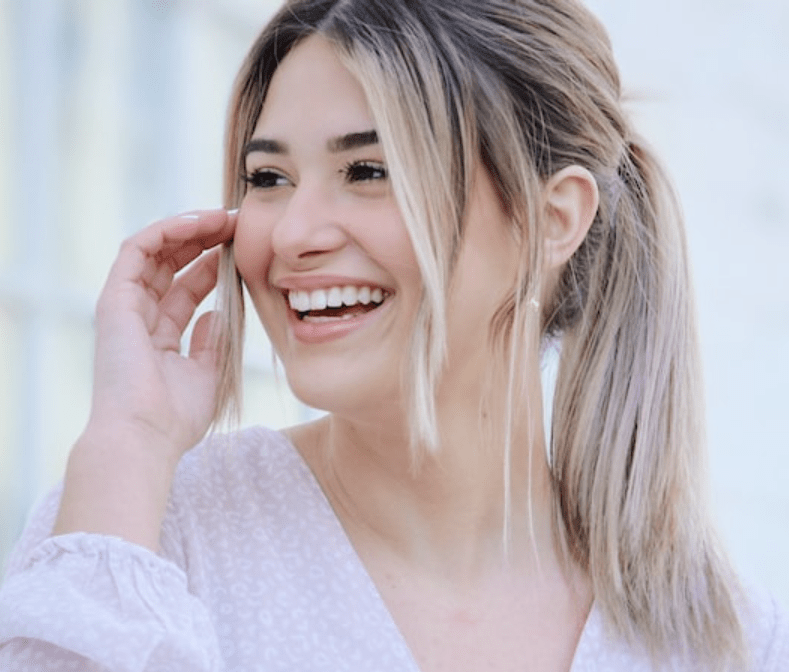 66Movers provided exceptional service during our West Springfield move. Their expertise, transparent pricing, and friendly approach made the process seamless and enjoyable. Kudos!
Affordable Moving Services Near Me: Discover 66Movers' Excellence in West Springfield
Are you in search of seamless and affordable moving services near you in West Springfield? Look no further than 66Movers – your trusted partner for stress-free relocations. As a leading moving company in West Springfield, we combine efficiency with affordability, ensuring your move is a smooth experience without compromising on quality.
At 66Movers, we understand the importance of a well-executed move that fits your budget. Our tailored services cater to your specific needs, whether you're moving locally or long-distance. With a team of skilled professionals, we handle every aspect of your move – from packing and loading to safe transportation and unpacking.
Our commitment to transparency extends to pricing as well. No hidden costs or surprises – you'll receive accurate and detailed estimates upfront, allowing you to plan your budget effectively. Our goal is to make your move as stress-free as possible while keeping it within your financial reach.
When searching for "affordable moving services near me" in West Springfield, 66Movers stands out for its reputation, reliability, and customer-focused approach. We prioritize your satisfaction and ensure your belongings are treated with care throughout the entire journey.
Experience the convenience of an affordable move without compromising on quality. Choose 66Movers for a seamless relocation in West Springfield that aligns with your budget and exceeds your expectations.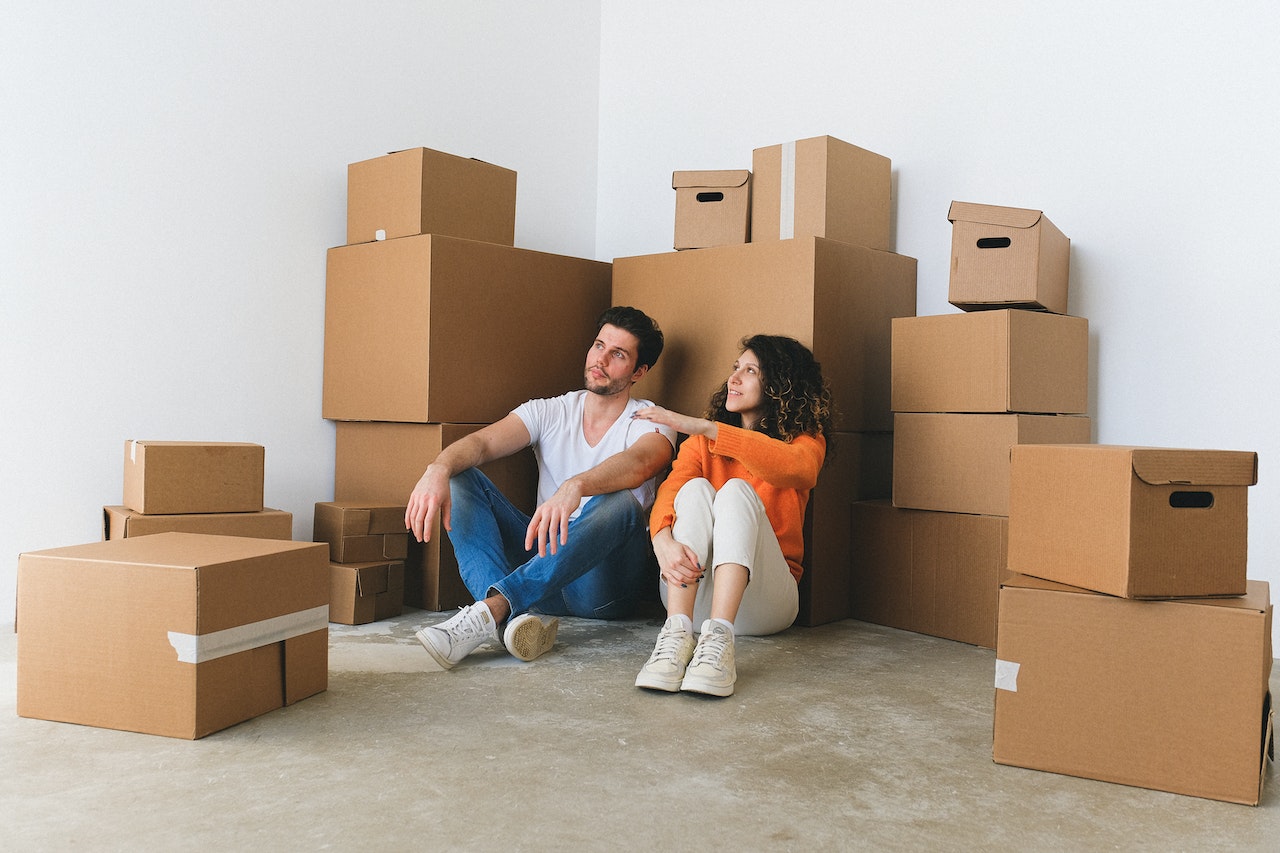 WEST SPRINGFIELD MOVING COST AND TIME ESTIMATES
| Type of Move | Distance | Number of Rooms | Approximate Cost | Estimated Timeframe | Order |
| --- | --- | --- | --- | --- | --- |
| Local Move | Within West Springfield | 1-2 Bedrooms | $300 - $450 | 1 day | |
Ready for a Stress-Free Move? Choose 66Movers' Proven Moving Services in West Springfield.
Your Journey to a New Home Begins Here. Your Trusted West Springfield Moving Company, Making Every Relocation a Smooth Success.