Chantilly Premier Moving Services
Seamless Relocation: Chantilly Moving Services Tailored to Your Needs
Welcome to the vibrant city of Chantilly, Virginia, where the excitement of moving meets the reliability of 66Movers. As one of the top-rated moving companies in the area, we take pride in offering unparalleled moving and relocation services tailored to meet your needs. Our company stands out as a beacon of excellence among the moving companies in Chantilly, known for its commitment to professionalism and customer satisfaction.
At 66Movers, we understand that every move is a unique journey. That's why we offer a comprehensive range of services, from expert movers and packers to secure storage solutions. Our team of experienced professionals is dedicated to ensuring a seamless transition to your new home, giving you the peace of mind you deserve. With a reputation as one of the most reputed moving companies in Chantilly, we have earned the trust of the community through years of exceptional service.
When you're faced with the daunting task of packing and relocating, hiring a reliable company becomes crucial. Our team of skilled packers takes the stress out of packing, ensuring your belongings are handled with the utmost care. Whether you're moving within Chantilly or embarking on a long-distance journey, 66Movers is your trusted partner every step of the way.
Discover the best moving experience Chantilly has to offer. Let us turn your relocation into a smooth, efficient, and stress-free endeavor. Contact 66Movers today to experience the difference that a reputable moving company can make in your life.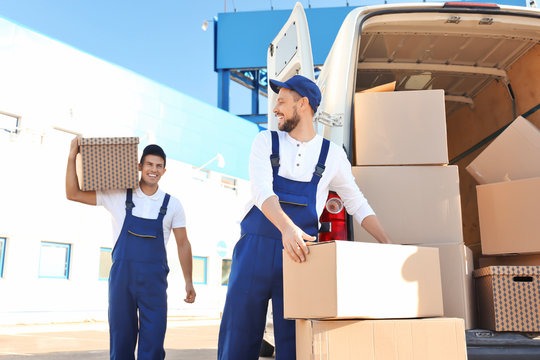 Your Guide to Choosing the Perfect Moving Company in Chantilly
Choosing the right moving company in Chantilly is essential for a stress-free relocation. Here are some key points to consider when making your decision.
1. License and Insurance: Ensure the company is licensed and insured, providing you with peace of mind in case of any unforeseen incidents during the move.
2. Reputation and Reviews: Research the company's reputation and read reviews from previous customers. 66Movers boasts a stellar reputation and glowing testimonials from satisfied clients.
3. Transparent Pricing: Look for a company that offers transparent pricing without hidden fees. 66Movers provides accurate quotes and keeps you informed throughout the process.
4. Range of Services: Check if the company offers a comprehensive range of services, including packing, storage, and specialized moving options. 66Movers provides a variety of services to suit your needs.
5. Expertise and Equipment: Ensure the company has experienced movers and modern equipment to handle your belongings safely. 66Movers employs skilled professionals and state-of-the-art equipment.
6. Customer Support: Opt for a company with excellent customer support that can address your concerns promptly. 66Movers prides itself on exceptional customer service, ensuring a smooth moving experience.
7. Local Knowledge: A company familiar with Chantilly's layout and regulations can navigate the logistics more efficiently. 66Movers' local knowledge ensures a seamless move within the city.
By considering these factors and trusting 66Movers, you're on your way to a successful and worry-free move in Chantilly.
Moving To or From Chantilly: Your Path to a Seamless Transition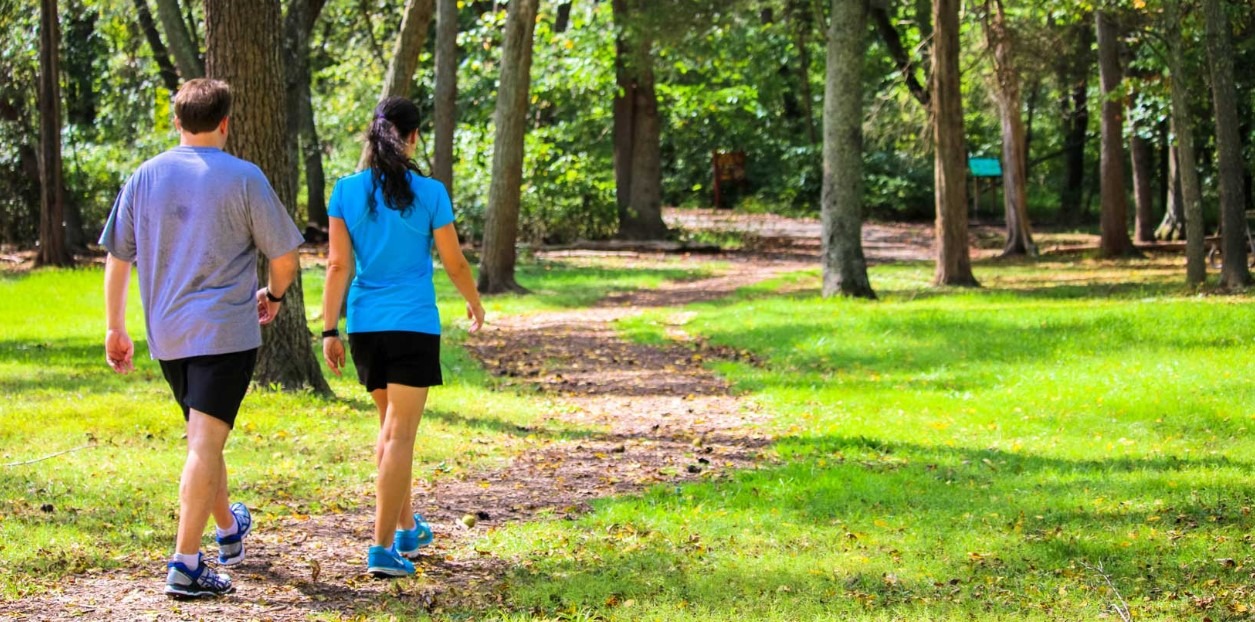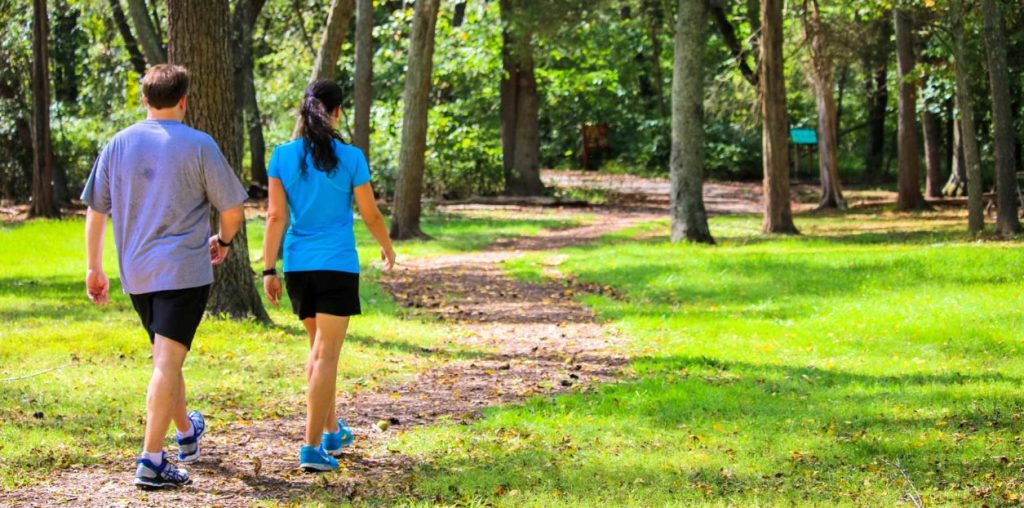 Embarking on a move to or from Chantilly opens the door to a fresh chapter, and 66Movers is here to guide you through every step of the journey. Here are key points to ensure a smooth relocation:
1. Choose a Reputed Company: Hiring a reputed moving company like 66Movers guarantees a stress-free experience. Their expertise and reliability ensure your belongings are in safe hands.
2. Pack Essentials: Prioritize packing essential items like documents, medications, and valuables separately. This ensures easy access during the move and minimizes disruption.
3. Notify Third Parties: Inform banks, utilities, and other relevant parties about your change of address. This prevents any disruptions to your services post-relocation.
4. Check Schedules: Coordinate with 66Movers to determine the most convenient moving date. Planning ahead ensures a smooth transition and availability of resources.
5. Consider Seasonal Factors: Keep in mind the season when planning your move. Chantilly experiences all four seasons, so consider weather conditions while scheduling your relocation.
6. Create a Packing Plan: Work with 66Movers to develop a comprehensive packing plan. Their expertise ensures items are packed securely, preventing any damage during transit.
Whether you're relocating to or from Chantilly, 66Movers is your reliable partner in ensuring a seamless and successful move.
What Makes 66Movers the Best Moving Company in Chantilly
Eco-Conscious Approach
66Movers places a strong emphasis on sustainability and eco-friendliness. From using biodiesel-powered trucks to offering reusable packing materials and partnering with local recycling centers, the company is committed to minimizing its carbon footprint and promoting environmentally responsible moving practices.
Virtual Move Consultations
66Movers offers virtual consultations for clients, allowing them to receive accurate quotes and personalized moving plans without the need for an in-person visit. This not only saves time and resources but also provides a convenient and modern approach to planning a move.
Cultural Sensitivity and Multilingual Services
Recognizing the diverse communities they serve, 66Movers prides itself on its multilingual team and cultural sensitivity training. This ensures effective communication and understanding with clients from different backgrounds, making the moving process smoother and more comfortable for everyone.
Community Engagement and Support
Beyond just being a moving company, 66Movers actively engages with the communities it serves. They regularly organize charity drives, sponsor local events, and participate in initiatives that give back to the neighborhoods they operate in. This strong community connection sets them apart as a caring and responsible moving partner.
Technology-Driven Tracking
Leveraging the latest in tracking and communication technology, 66Movers provides clients with real-time updates on the location and status of their belongings during the move. This transparency and accountability offer peace of mind and build trust with customers.
Artisanal Furniture Care
66Movers goes beyond basic packing and unpacking services by offering specialized care for valuable and delicate items. They employ trained artisans who understand the intricacies of handling antiques, art pieces, and high-end furniture, ensuring these items are transported and set up with the utmost precision and care.
Exploring Chantilly: Unveiling Local Delights After Your Move
Congratulations on your successful move to Chantilly! As you settle into your new home, a world of local wonders awaits your exploration. Here's what to do to immerse yourself in Chantilly's charm.
Visit the National Air and Space Museum: Discover the marvels of aviation and space exploration at this iconic museum. It's a perfect outing for families and anyone with an interest in science and history.
Explore Sully Historic Site: Dive into Chantilly's history by visiting the Sully Historic Site. This preserved 18th-century mansion and its grounds offer a glimpse into Virginia's past.
Enjoy Ellanor C. Lawrence Park: Nature enthusiasts will adore this park's trails, wetlands, and diverse wildlife. It's an ideal spot for outdoor activities like hiking and birdwatching.
Experience The Winery at Bull Run: Delight in the local flavors at this winery, which not only offers great wine but also stunning views of the surrounding countryside.
Stroll through Greenbriar Park: A serene oasis within the city, Greenbriar Park features walking paths, playgrounds, and picnic areas, making it perfect for a leisurely day out.
Indulge in Local Cuisine: Don't miss out on the culinary scene. Chantilly boasts a range of dining options, from cozy cafes to exquisite restaurants offering diverse cuisines.
As you settle into your new life in Chantilly, these local gems will introduce you to the essence of the city and ensure your post-move period is as enriching as your relocation journey.
Chantilly Moving Excellence: Discover 66Movers' Unique Services
Chantilly's Preferred Moving Partner: 66Movers' Distinctive Offerings
Fragile Item Specialty
Chantilly Area Expertise
Virtual Moving Consultations
Eco-Friendly Packing
Storage Solutions
Fragile Item Specialty
66Movers offers specialized packing and handling for delicate and valuable items, ensuring they arrive at your new Chantilly home intact and secure.
Chantilly Area Expertise
Virtual Moving Consultations
Eco-Friendly Packing
Storage Solutions
Hear Directly From Our Clients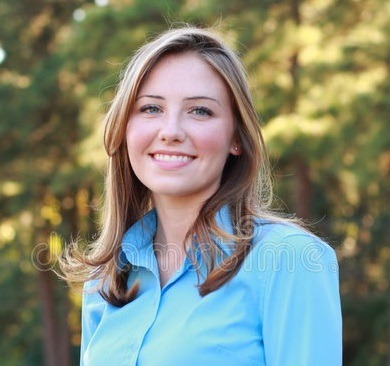 Moving with 66Movers was an absolute breeze! Their team handled our delicate items with care, and their eco-friendly packing materials aligned perfectly with our values. Chantilly's best-kept secret for stress-free moves.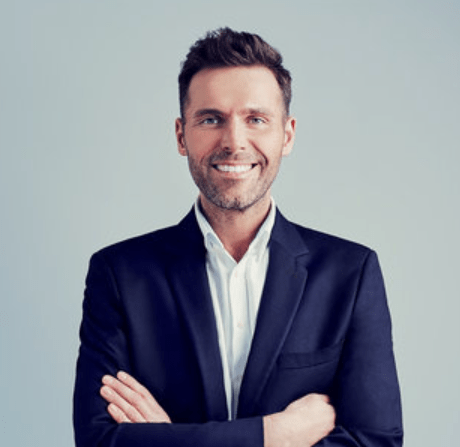 I was blown away by 66Movers' virtual consultation option. Their expert advice guided me through the entire process without leaving my home. A truly innovative approach that made my move to Chantilly seamless.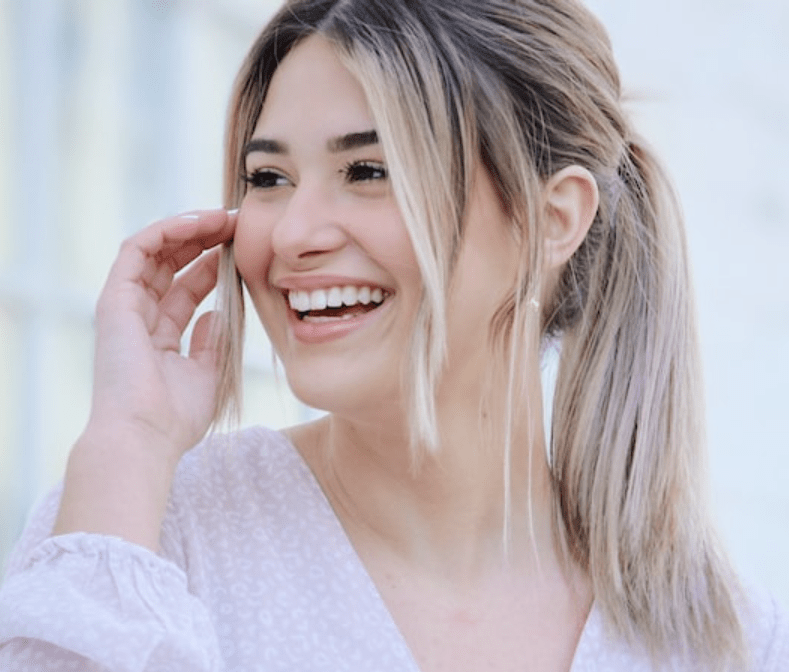 66Movers' local knowledge made all the difference in our Chantilly move. They knew the best routes and even recommended great spots to explore after we settled in. Reliable, professional, and an essential part of our relocation.
Chantilly's Top-Notch Movers: Your Ultimate Partner for Relocation with Unbeatable Prices!
At 66Movers, we pride ourselves on being the steadfast solution to your moving needs in Chantilly. Our commitment to affordability sets us apart as the go-to choice for seamless relocations. With unwavering dedication to providing top-notch services, we've earned our reputation as the most affordable moving company in town.
Moving can be a daunting task, but with 66Movers by your side, the process becomes an opportunity for stress-free transition. Our skilled team of professionals understands the nuances of each move, crafting personalized plans that cater to your specific requirements. From packing your cherished belongings with utmost care to ensuring their safe journey to the new destination, we handle every detail with precision.
What truly sets us apart is our unwavering dedication to transparency and affordability. Our unbeatable prices don't compromise on quality – you get the best of both worlds. We believe that moving should be accessible without sacrificing professionalism or security. Our satisfied clients, who have experienced the ease and efficiency of our services, are a testament to our commitment.
When you choose 66Movers, you're choosing a partner that values your time, budget, and peace of mind. Trust us to turn your Chantilly move into an affordable, smooth, and positive experience. Experience the difference that 66Movers brings – where affordability meets excellence.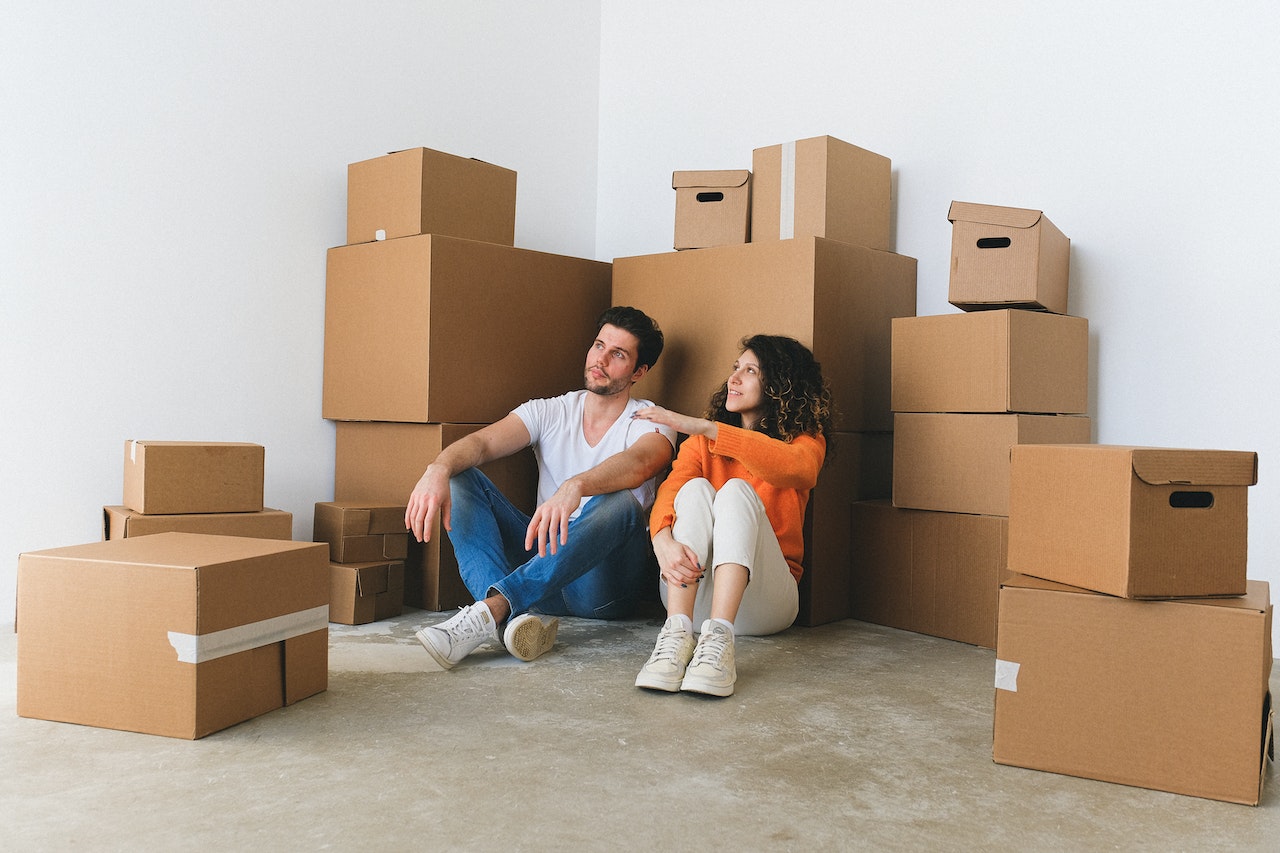 CHANTILLY MOVING COST AND TIME ESTIMATES
| Type of Move | Distance | Number of Rooms | Approximate Cost | Estimated Timeframe | Order |
| --- | --- | --- | --- | --- | --- |
| Local Move | Within Chantilly | 1-2 Bedrooms | $300 - $450 | 1 day | |
Ready to experience the best moving services in Chantilly? Look no further!
Work with 66Movers, the reputed and top-rated choice for a seamless relocation. Whether you're moving to or from Chantilly, our expert team is here to make your move stress-free and efficient. Don't settle for anything less than the best – hire 66Movers today and enjoy a moving experience that exceeds your expectations!
Sully Historic Site
Step back in time at the Sully Historic Site, the former home of Richard Bland Lee, Northern Virginia's first congressman. This meticulously preserved estate offers guided tours, special events, and a glimpse into early 19th-century life.
Ellanor C. Lawrence Park
Nature enthusiasts will relish a visit to this sprawling park, featuring scenic trails, wildlife observation points, and serene picnic spots. The park's historic Cabell's Mill offers insights into Chantilly's past.