Reliable and Affordable FairFax Moving Services for Everyone
When it comes to reliable and affordable moving services in Fairfax, 66Movers stands out as the premier choice. Our commitment to making your move seamless and stress-free is unmatched in the industry. With years of experience and a team of dedicated professionals, we understand the intricacies of every move, whether it's a local relocation or a long-distance transition.
What sets 66Movers apart is our dedication to providing top-notch Fairfax moving services at competitive prices. We believe that moving should never break the bank, and that's why we offer affordable rates without compromising on the quality of service. Our transparent pricing ensures that you know exactly what to expect, eliminating any hidden fees or surprises along the way.
From packing your belongings with care to safely transporting them to your new destination, our team is trained to handle every aspect of your move efficiently and professionally. We use modern equipment and reliable vehicles to ensure the safety of your possessions during the entire journey.
What truly makes 66Movers exceptional is our customer-centric approach. We listen to your specific needs and tailor our services to match them perfectly. Whether you require full-service packing, storage solutions, or just a helping hand with the heavy lifting, we have you covered.
In Fairfax, 66Movers is more than a moving company; we're your partner in making your relocation a success. With our unbeatable combination of reliability, affordability, and personalized service, we'll turn your moving experience into a smooth and hassle-free transition. Choose 66Movers for a moving experience like no other.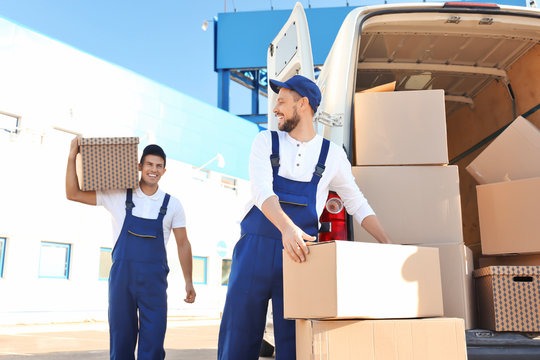 From Here to There: The Ultimate Guide to Seamless Relocation
From Chaos to Calm: Your Ultimate Guide for a Smooth, Stress-Free Relocation Journey in Fairfax!
When it comes to selecting a company for Fairfax moving services, several crucial factors deserve your attention. From reputation and pricing to services offered and customer reviews, making an informed choice ensures a smooth and stress-free relocation experience. Let's find out more.
Customized Services:

Look for a moving company that offers customized services to meet your unique needs. Whether you have special items like antiques or fragile artwork or require storage solutions, a company that tailors its services to your requirements can make your move smoother.

Environmental Responsibility: If eco-friendliness is important to you, inquire about the company's sustainability practices. Some eco-friendly moving companies are committed to reducing their environmental impact by using eco-friendly packing materials or efficient transportation methods.
Technology Integration:

Consider a moving company that uses technology to streamline the process. Companies with online tracking systems or mobile apps that allow you to monitor the progress of your move in real-time can provide added convenience and peace of mind.

Specialized Equipment:

For unique or challenging items, such as pianos, pool tables, or valuable artwork, choose a moving company with specialized equipment and expertise to handle these items safely.

Additional Services:

Some moving companies offer additional services, such as cleaning, unpacking, or furniture assembly, to make your transition into your new space even more seamless.

Long-Distance Expertise:

If you're moving long-distance or internationally, consider a company with experience in cross-country or international moves. They can navigate the complexities of different regulations and logistics involved in such moves.

Flexible Payment Options: Look for a moving company that offers various payment options, including credit cards, electronic transfers, or payment plans. This flexibility can help you manage your budget more effectively.
Dedicated Customer Support: Choose a moving company that provides excellent customer support. Having a responsive point of contact throughout the moving process can help address any concerns or issues that may arise.
Community Involvement: Some moving companies actively engage with their local communities through charitable initiatives or partnerships. Supporting a company that gives back to the community may align with your values.
Guaranteed Delivery Dates: If timing is crucial, inquire if the moving company offers guaranteed delivery dates. This can be especially important for time-sensitive moves, such as corporate relocations.
Moving To or From Fairfax


When it comes to moving to or from Fairfax, one of the most crucial decisions you'll make is hiring a reputable company to assist you throughout the process. Relocating can be a daunting task, filled with a myriad of details to manage and logistics to consider. This is where a trusted moving company becomes your ultimate ally, making the transition smoother and less stressful.
Before the actual move, it's essential to take stock of your home packing essentials. This includes sturdy boxes, packing tape, bubble wrap, and other materials to protect your belongings during transportation. A reliable moving company can often provide these supplies or guide you on where to obtain them.
Beyond the physical aspects of packing, hiring a professional moving company can offer invaluable expertise. They can assist you in creating a well-thought-out moving plan, ensuring that all your items are packed securely and labeled clearly. This level of organization can save you time and prevent any last-minute scrambling.
Moreover, a trusted moving company can handle the heavy furniture lifting, both figuratively and literally. They have the experience and equipment necessary to safely load and unload your belongings, reducing the risk of damage. Their professional team can also navigate the intricacies of moving, including coordinating with you and managing any unforeseen challenges that may arise during the process.
In the end, moving to or from Fairfax becomes a much smoother and less stressful experience when you enlist the services of a reputable company. Their expertise and assistance with packing essentials can make the difference between a chaotic move and a well-executed transition, allowing you to focus on settling into your new home with peace of mind.
66Movers Advantage for Fairfax Moving Services: Why We Stand Out
Rapid Response
Need to move in a hurry? 66Movers offers rapid response services for last-minute moves or unexpected changes in your moving plans, providing peace of mind when you need it most.
Eco-Friendly Practices
66Movers is committed to sustainability. We implement eco-friendly practices in our operations, such as using recyclable packing materials and optimizing routes to reduce carbon emissions.
Local Community Involvement
Beyond moving, 66Movers actively engages with the Fairfax community through charitable initiatives and community involvement, reinforcing their commitment to the well-being of the area we serve.
Modern Fleet
66Movers operates a modern and well-maintained fleet of vehicles equipped with the latest technology, ensuring the safety and reliability of your belongings during transit.
Customized Solutions
No two moves are the same, and neither are 66Movers' solutions. We customize the services to your unique needs, ensuring a tailor-made moving experience that fits your schedule and preferences.
Effortless Moving Experience
66Movers take the stress out of moving. From packing your first box to setting up your new home or office, we handle every detail, making your move as easy as possible.
Cultural Delights in Fairfax: Museums, Galleries, and More
After relocating to Fairfax, Virginia, you'll discover a wealth of famous places and attractions that showcase the city's rich history, vibrant culture, and natural beauty. One must-visit spot is the Historic Old Town Fairfax, often considered the heart of the city. Here, you can stroll along charming streets lined with historic buildings, boutique shops, and diverse dining options. Don't miss the Fairfax Museum and Visitor Center, which offers fascinating insights into the area's past.
For nature enthusiasts, Fairfax boasts an abundance of parks and trails. The Fairfax County Government Center Grounds and the picturesque Lake Fairfax Park are perfect for family outings, picnics, and outdoor adventures. The beauty of the natural world can also be explored in places like the Meadowlark Botanical Gardens, where lush gardens, serene lakes, and vibrant blooms await.
Culture enthusiasts will find themselves drawn to Fairfax's cultural landmarks, including the George Mason University Center for the Arts, where world-class performances and exhibitions are showcased. Additionally, the city hosts a vibrant arts scene, with local galleries and theaters offering a taste of the region's creativity.
Food lovers will delight in Fairfax's culinary scene, featuring diverse restaurants offering cuisines from around the world. Whether you're craving international flavors or local delicacies, you're sure to find a culinary adventure that suits your palate.
In Fairfax, every day brings a new opportunity to explore, learn, and savor the unique experiences that this thriving city has to offer.
Going the Extra Mile: 66Movers' Commitment to Exceptional Fairfax Moving Service
Check out our moving services in Fairfax, Virginia. These generic services, in combination with our unique offerings, make 66Movers a versatile choice for all types of moves in Fairfax. 
Commercial Moves
Local and Long-Distance Moves
Packing and Unpacking
Residential Moves
Loading and Unloading
Commercial Moves
66Movers can facilitate office and business relocations, minimizing downtime and ensuring a smooth transition.
Local and Long-Distance Moves
Packing and Unpacking
Residential Moves
Loading and Unloading
Fairfax Fables: Real Stories from Our Valued Clients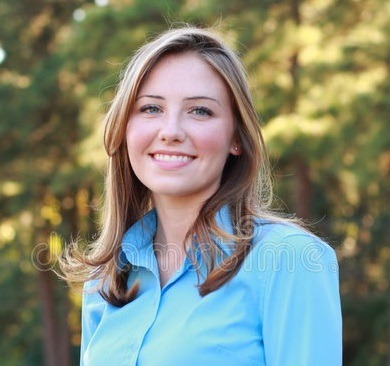 I recently hired 66Movers for my local move in Fairfax, and they were outstanding! The crew arrived on time, handled my belongings with care, and worked efficiently. What really impressed me was their attention to detail – they made sure everything was properly packed and secured. Plus, their pricing was reasonable. Highly recommended!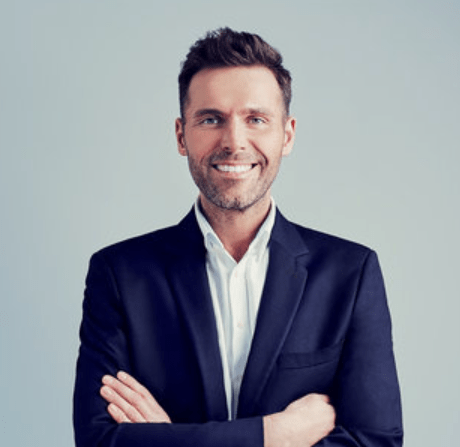 Overall, my experience with 66Movers was positive. The team was punctual and polite, and they did a good job moving my furniture and boxes to my new apartment. However, there was a minor hiccup with scheduling, which is why I didn't give them a perfect rating. Nonetheless, they quickly resolved the issue and made sure I was satisfied with the service. I would use them again.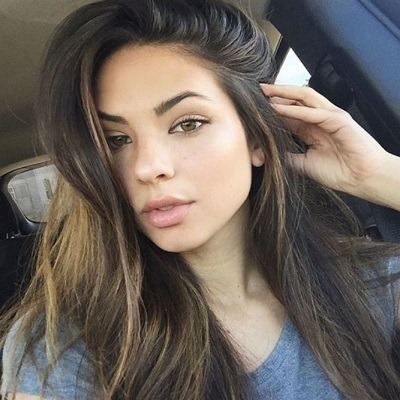 Overall, I had a positive experience with 66Movers. The movers were efficient, and my move went smoothly. The only reason I'm not giving them a perfect rating is because there was a minor scheduling hiccup. However, they quickly resolved the issue and accommodated my needs. I would recommend 66Movers to anyone looking for a reliable moving company in Fairfax.
Affordable Moving Services at Your Doorstep in Fairfax: Your Savings-Focused Solution
When you're seeking affordable moving services near you in Fairfax, it's essential to find a balance between cost-effectiveness and reliability. While budget-friendly options are undoubtedly enticing, keeping an eye on reliability is equally crucial to ensure a smooth and stress-free move. This is where the trusted expertise of companies like 66Movers can make all the difference.
In Fairfax, there are numerous moving companies vying for your attention, but not all of them offer the reliability you need during a significant transition. Opting for affordable movers without a proven track record can lead to unwanted hassles and potential damage to your belongings. This is why 66Movers stands out as a reputable choice.
66Movers is renowned for providing affordable moving services that don't compromise on reliability. With years of experience and a commitment to customer satisfaction, we have earned a stellar reputation in the industry. Our dedicated team understands that affordability should never come at the expense of quality service.
By choosing 66Movers in Fairfax, you can have peace of mind knowing that your move will be cost-effective without sacrificing the reliability and professionalism you deserve. Our transparent pricing, well-trained staff, and modern equipment ensure that your relocation experience remains smooth from start to finish. So, when looking for affordable moving services near you, remember to prioritize reliability, and trust in 66Movers to meet both your budget and your expectations.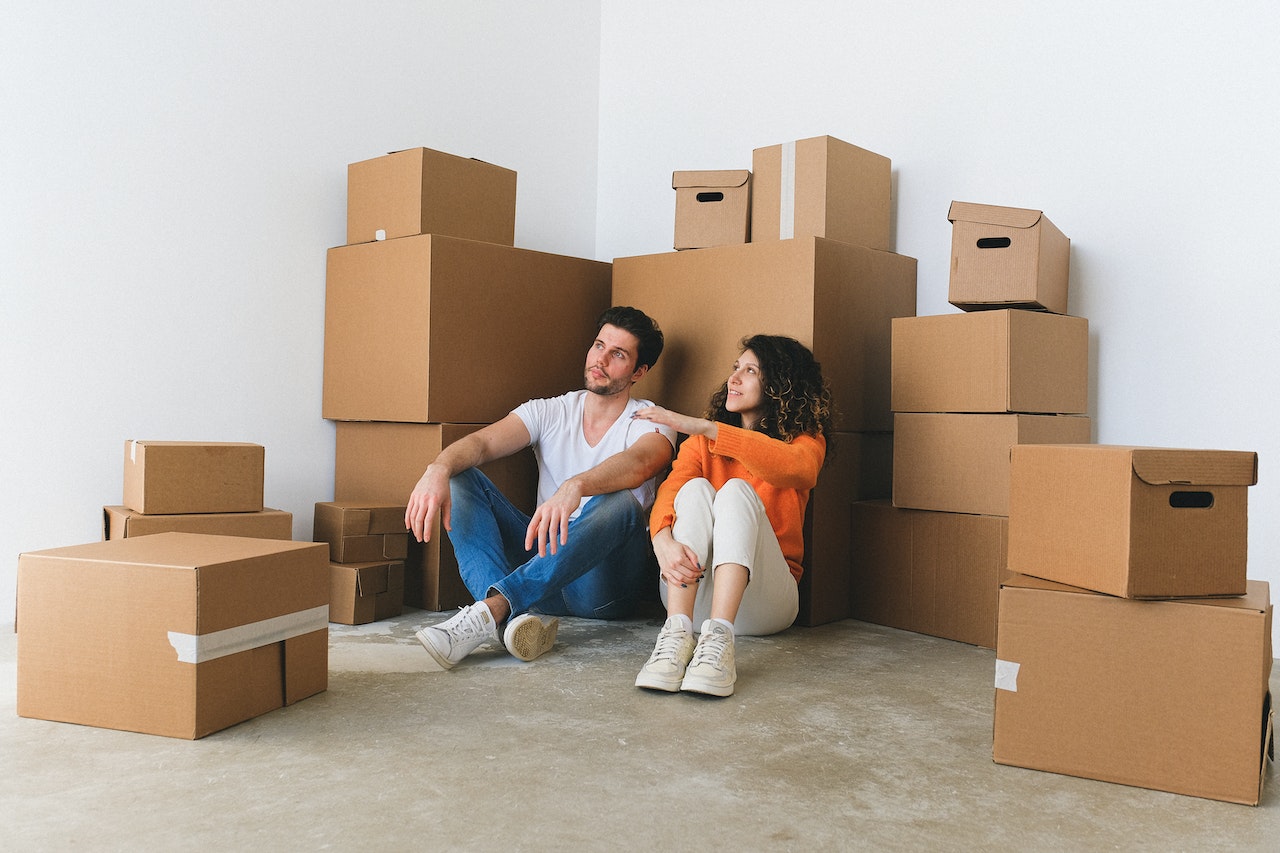 FAIRFAX MOVING COST AND TIME ESTIMATES
| Type of Move | Distance | Number of Rooms | Approximate Cost | Estimated Timeframe | Order |
| --- | --- | --- | --- | --- | --- |
| Local Move | Within Fairfax | 1-2 Bedrooms | $269 - $439 | 1 day | |
Ready to make Fairfax your new home?
Unlock a new chapter in Fairfax with 66Movers, the best company for your relocation needs.
Fairfax County Farmers Market
Support local farmers and artisans at the Fairfax County Farmers Market. Here, you can find fresh produce, handmade crafts, and delicious baked goods. It's a community gathering place and an opportunity to connect with local producers.
Fairfax Corner
Fairfax Corner is your destination for shopping, dining, and entertainment. It's an open-air shopping center with a diverse range of stores, restaurants, and a cinema. Enjoy a leisurely day of shopping and end it with dinner at one of the many restaurants.