Gainesville Moving Services
Top-Rated Moving Services in Gainesville by 66Movers
In the bustling heart of Gainesville, where moving trucks are as common a sight as the seasonal blooms, stands 66Movers, a top-rated moving company that's changing the game in relocation services. Welcome to a new era of moving, where stress and hassle are words of the past. If you're on the hunt for premier Gainesville moving services, your search ends right here. At 66Movers, we've mastered the art of moving, offering a suite of services that tackle every conceivable need, whether you're relocating a cozy apartment or an expansive office space.
Why do Gainesville residents consider us a top-rated company? It's not just about moving boxes and furniture; it's about providing an unparalleled experience. From the moment you contact us to the second your last box is unpacked, our dedicated team is there to guide you through every step of the journey. We understand that moving is not merely a physical transition, but an emotional one too. With that in mind, our services are designed to relieve the burdens and worries that come with relocating.
Our reputation as a top-rated moving company in Gainesville isn't just built on high-quality service, but also on reliability and trust. We believe in complete transparency with our clients, offering fair and upfront pricing with no hidden fees. Our state-of-the-art equipment and specialized packing solutions guarantee the safe and secure transport of your valuables. And let's not forget our trained staff, who bring a level of professionalism and care that sets us head and shoulders above the rest.
When it comes to Gainesville moving services, 66Movers isn't just another name in the list; we're the name you can count on for a seamless, efficient, and enjoyable moving experience. So go ahead, make that exciting new move, and let us take care of the heavy lifting – literally!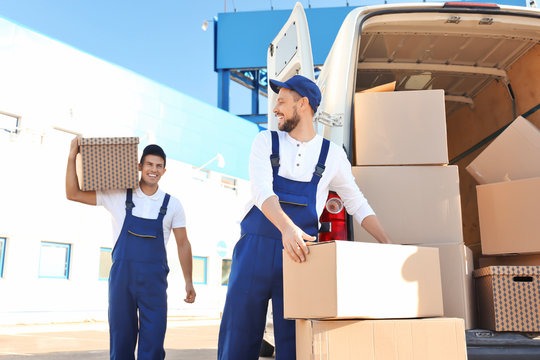 Unlocking a Stress-Free Move: Your Ultimate Handbook to Moving Services in Gainesville
Professionalism of Staff:

Assess the professionalism of the moving crew. Politeness, punctuality, and a courteous attitude contribute to a positive moving experience.

Track Record of Handling Delicate Items:

If you have fragile or valuable items, inquire about the company's track record in handling delicate belongings. A reliable mover should have a strategy for safeguarding such items.

Cancellation and Rescheduling Policies:

Understand the company's policies regarding cancellations and rescheduling. Life is unpredictable, and you want to know your options in case plans change.

Storage Options:

If you require storage during your move, check if the moving company offers secure storage facilities. Clarify the terms and costs associated with storage services.

Environmental Considerations:

Inquire about the company's environmental practices, such as recycling and eco-friendly packaging options, if sustainability is a priority for you.

Referral and Recommendation:

Seek recommendations from friends, family, or real estate agents. Personal referrals can provide valuable insights into the reliability of a moving company.

Dispute Resolution Process:

Understand the company's process for handling disputes or damages. Knowing the procedure for resolution can give you confidence in the event of unexpected issues.

Red Flags:

Be wary of unusually low quotes, lack of a physical address, or unprofessional behavior. These could be red flags indicating a less reputable moving company.

Availability of Additional Services:

Check if the moving company provides additional services such as packing, unpacking, and furniture assembly. Having these options can simplify your moving process.

Post-Move Support:

Inquire about any post-move support the company offers. Knowing that they are available for questions or assistance after the move adds an extra layer of reassurance.
Moving To or From Gainesville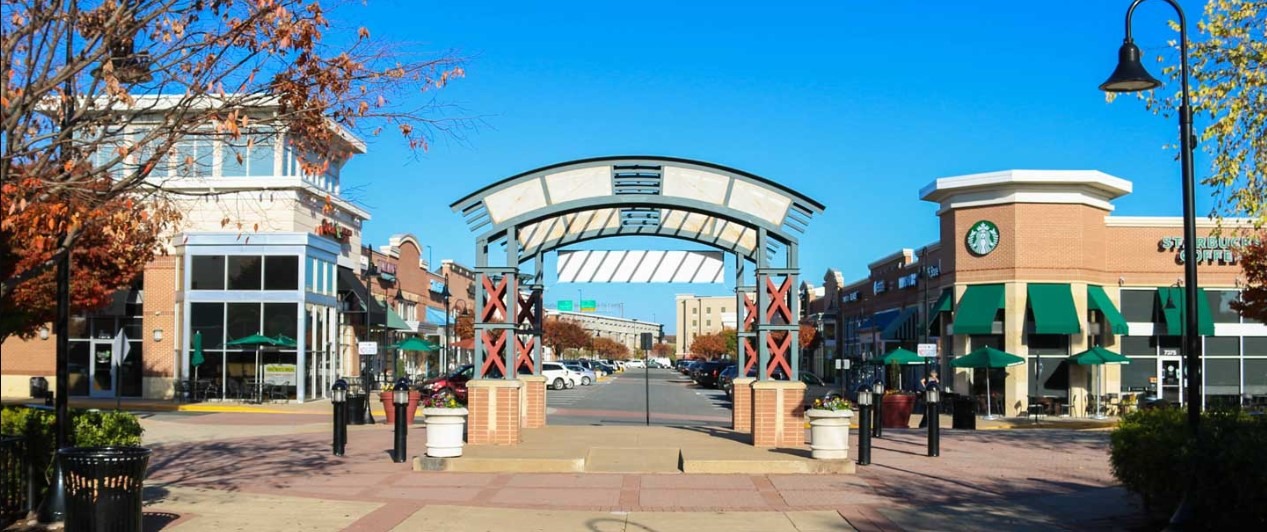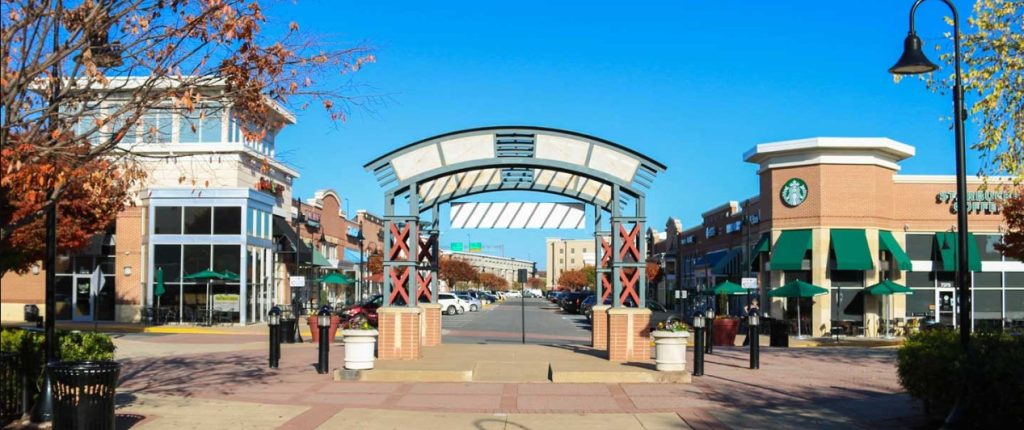 So you're considering making the leap to or from Gainesville, VA? Whether you're drawn to the area's vibrant community or looking for new opportunities elsewhere, moving is a major life event that requires some serious thought and planning. But don't sweat it – moving in or out of Gainesville can be a breeze with the right strategies in place.
Firstly, research is your best friend. Dive into the local housing market if you're moving within Gainesville, or explore what your target city has to offer if you're leaving the area. This helps you set a budget and narrow down your options. Next, you'll want to nail down your moving date and start making checklists. These should cover everything from packing supplies to the utility companies you'll need to contact. Keep these lists handy; they will be your roadmaps for a stress-free move.
Choosing a top-rated moving service is also crucial. Companies like 66Movers can significantly reduce the weight on your shoulders – quite literally. A reliable moving service not only transports your belongings but offers specialized packing, storage solutions, and even last-minute moving services. A reliable mover not only simplifies the logistics but also provides peace of mind during this transformative period
Changing your address is a crucial step often overlooked. Notify relevant institutions, from postal services to utility providers, to ensure uninterrupted services at your new location. Lastly, don't underestimate the emotional aspects of moving. It's okay to feel a mix of excitement, stress, and nostalgia. The key is to stay organized and focused. If you're well-prepared, you'll find that relocating to or from Gainesville, VA can be a seamless, and maybe even enjoyable, experience.
Setting the Benchmark: Discover Why 66Movers Ensures Outstanding Service and Effortless Moves!
Cutting-Edge Equipment and Technology
66Movers invests in state-of-the-art equipment and technology to enhance the efficiency and safety of your move. From specialized packing materials to modern transportation solutions, we employ the latest tools to ensure the security and timely delivery of your belongings.
Commitment to Sustainability
As responsible movers, 66Movers is committed to sustainable practices. We incorporate eco-friendly packing materials, optimize transportation routes for fuel efficiency, and strive to minimize our carbon footprint. Choosing 66Movers means choosing a greener, more environmentally conscious moving option.
Customized Solutions for Every Move
Recognizing that each move is unique, 66Movers offers customized solutions to cater to the specific requirements of our clients. Whether it's a residential relocation, commercial move, or specialized items, our adaptable approach guarantees a tailored and successful moving experience.
Efficient Packing Services
Save time and effort with 66Movers' efficient packing services. Our skilled professionals are trained in secure packing techniques to safeguard your possessions during transit. From fragile items to bulky furniture, we handle the packing process with the utmost care and attention to detail.
Post-Move Support and Guidance
Our commitment to customer satisfaction extends beyond the moving day. 66Movers provides post-move support and guidance to address any questions or concerns you may have after settling into your new space. We believe in building lasting relationships and ensuring your ongoing satisfaction with our services.
Comprehensive Insurance Coverage
66Movers prioritizes the safety of your belongings. Our comprehensive insurance coverage provides peace of mind, ensuring that your items are protected throughout the entire moving process. In the rare event of an unforeseen incident, our insurance policies offer the necessary coverage.
Places to Visit in Gainesville After Relocation
Discover the vibrant tapestry of Gainesville, Virginia, through its iconic destinations and delectable dining options. Immerse yourself in history at the Manassas National Battlefield Park, where echoes of the Civil War resonate through preserved landscapes. For a serene retreat, explore the scenic beauty of Lake Manassas, offering tranquil waters and picturesque trails.
Gainesville's culinary scene is a feast for the senses. Indulge in savory barbecue at The Bone, where the smoky aroma and hearty flavors create a memorable dining experience. Mediterranee Restaurant beckons with a blend of Mediterranean and Middle Eastern cuisines, inviting you on a global culinary journey.
For comfort food with a twist, Grilled Cheese & Co. is a local gem, crafting gourmet grilled cheese sandwiches that redefine this classic dish. Brunch enthusiasts will find paradise at Eggspectation, a vibrant spot serving a diverse selection of breakfast delights in a welcoming ambiance.
As the day winds down, explore the historic district's charming shops and boutiques. The Promenade at Virginia Gateway offers a delightful mix of shopping and entertainment, providing the perfect ending to your Gainesville adventure. Whether immersed in history or savoring diverse flavors, Gainesville, Virginia, promises an enriching experience for every traveler.
List of Gainesville Moving Services by 66Movers
At 66Movers, our range of Gainesville moving services is designed to make your relocation process as effortless as possible. Trust us to handle your move with professionalism, reliability, and a touch of Gainesville charm.
Gainesville Residential Excellence
Corporate Moves, Gainesville Edition
Custom Packing and Unpacking
Local and Long-Distance Moves
Short-Notice Moves
Gainesville Residential Excellence
Transitioning to a new home in or around Gainesville? Our residential moving service takes care of everything from packing your valuables to setting them up in your new place. Your belongings are in expert hands with our highly-trained moving team.
Corporate Moves, Gainesville Edition
Custom Packing and Unpacking
Local and Long-Distance Moves
Short-Notice Moves
Stories of Joyful Endings: 66Movers Customer Experiences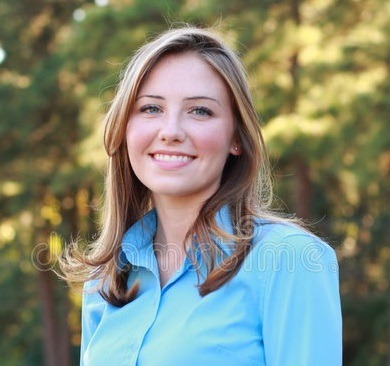 If you're looking for a moving company that combines professionalism with a personal touch, 66Movers is it! Our move was handled with precision, and the team went above and beyond to make us feel comfortable.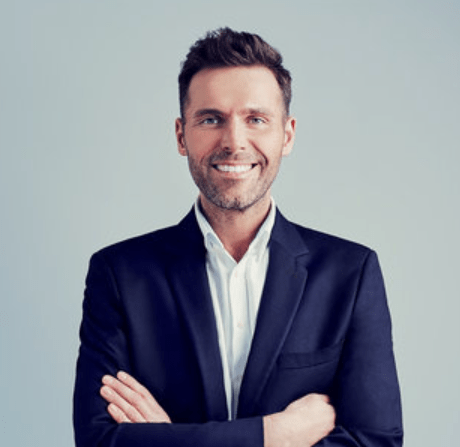 Five-star service all the way! 66Movers made our move stress-free and enjoyable. The crew was skilled and friendly, and their dedication to customer happiness was evident throughout the entire process.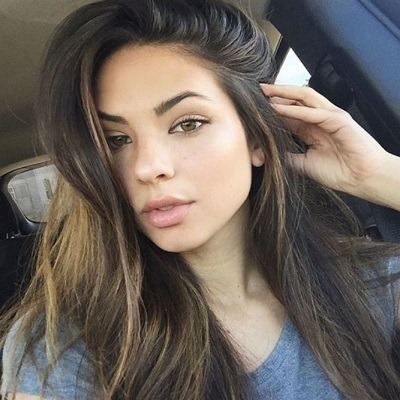 Grateful for the fantastic experience with 66Movers. The team's dedication to customer satisfaction was evident in every step. Moving can be a challenge, but they made it a pleasant journey. Highly recommend 66Movers for Gainesville moving services!
Budget-Friendly Gainesville Moving Services for Everyone
If you're on the lookout for budget-friendly and top-notch moving services in the Gainesville area, look no further than 66Movers. Our commitment to excellence and customer satisfaction sets us apart as the go-to choice for affordable moving solutions. At 66Movers, we understand that moving can be a stressful endeavor, and our goal is to alleviate that burden by providing unparalleled services within the best budget. With a team of highly skilled professionals, we ensure that your belongings are handled with care from start to finish.
What makes 66Movers stand out is our dedication to delivering quality service without breaking the bank. We take pride in being the affordable option for individuals and families seeking a smooth transition to their new location. Our transparent pricing and commitment to no hidden fees mean you can trust us to provide accurate estimates that won't leave you with any surprises.
At 66Movers, we prioritize your needs and tailor our services to meet your unique requirements. Whether you're moving locally or long-distance, our experienced team is ready to make the process seamless. Choose 66Movers for an affordable moving experience in Gainesville that combines quality service with the best budget-friendly options in the area. Your satisfaction is our priority, and we're here to turn your moving journey into a stress-free and economical venture.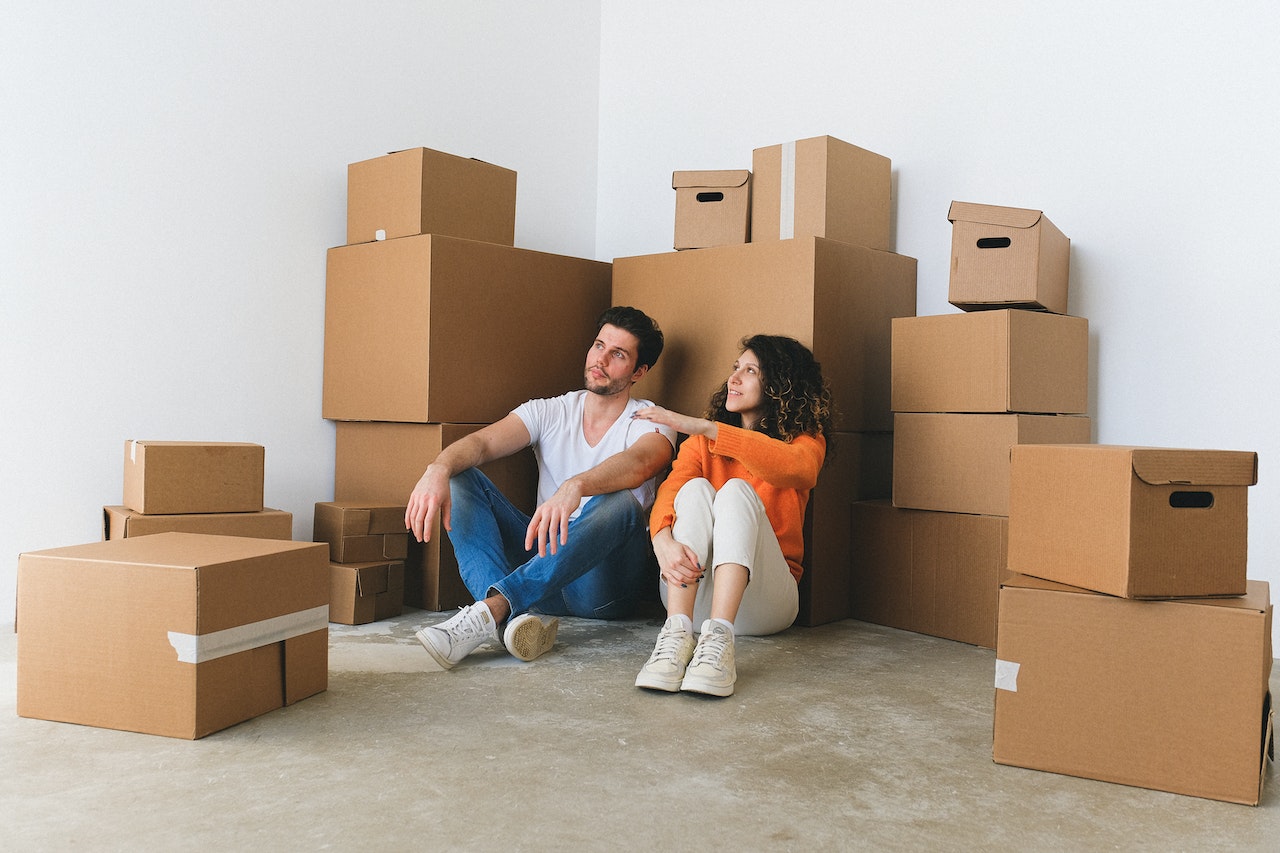 GAINESVILLE MOVING COST AND TIME ESTIMATES
| Type of Move | Distance | Number of Rooms | Approximate Cost | Estimated Timeframe | Order |
| --- | --- | --- | --- | --- | --- |
| Local Move | Within Gainesville | 1-2 Bedrooms | $305 - $435 | 1 day | |
Planning to move to or from Gainesville, VA?
Experience seamless moving services tailored to your needs with 66Movers.
Gainesville Haymarket Youth Football League Park
A family-friendly park with sports facilities, playgrounds, and open spaces for outdoor activities and community events.
James S. Long Regional Park
A spacious park featuring sports fields, walking trails, and playgrounds, providing recreational opportunities for residents and visitors alike.