Seeking Top-Notch Moving Solutions in Groveton? Look No Further!
When it comes to moving, you want a service that stands out for its reliability and efficiency. That's where 66Movers excels in Groveton. Imagine a moving experience so smooth that it almost feels like a dream. That's what we aim to provide with our end-to-end moving solutions. From the moment you make the first call, our team of experienced professionals takes over, treating your belongings as if they were their own.
Forget the stress of packing. Our professional packing experts come fully equipped with high-quality packing materials to secure your items. Whether it's fragile glassware or bulky furniture, we got your covered.
Worried about timing? With 66Movers, punctuality is a guarantee, not just a promise. Our fleet of modern and well-maintained trucks ensures that we're always on time. Therefore, there are no moving-day delays. And let's talk about safety.
Our advanced GPS systems allow you to track your moving items in real-time. But that's not all! We also offer comprehensive insurance options, so you're covered in the unlikely event of a mishap.
Trust is earned, not given. At 66Movers, we understand that and strive to build long-lasting relationships with our clients through transparent pricing, no hidden fees, and exceptional customer service. Choose us for Groveton moving services, and experience a hassle-free move. Don't compromise; make your next move your best move with 66Movers in Groveton.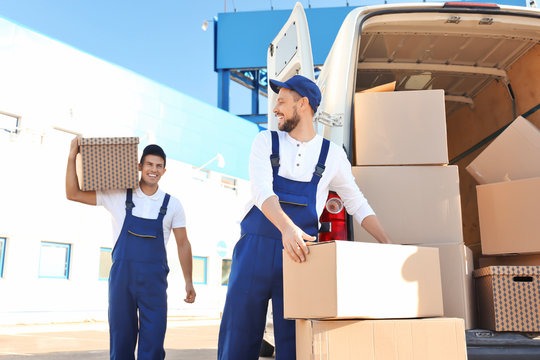 The Ultimate Groveton Moving Services Guide for Beginners
Simplify Your Move, Maximize Your Peace: A Step-By-Step Guide for Relocating to or from Groveton.
Written Quotes and Contracts:

Always insist on a written quote and review the contract thoroughly. A reputable company won't hesitate to put their promises in writing, and this will protect you in case of disputes.

References and Case Studies:

Ask the company for references or case studies from previous clients, particularly those with similar moving needs as yours. This can provide additional assurance of their capabilities and reliability.

Payment Terms:

Understand the payment terms clearly. Reputable companies usually require a deposit but be cautious if the company demands payment in full, upfront. Also, inquire about their refund policy.

Timeline and Scheduling:

Make sure the company can commit to your required moving schedule. Delays can be costly and stressful, so it's important to confirm the company can meet your timing needs.

Employee Screening:

Ask about their hiring practices. A reputable company will screen their employees for criminal backgrounds and will properly train their teams, ensuring safety and reliability.

Inventory Management:

Check if the company performs inventory management where they list down all the items they will be moving. This is not only useful for tracking but also crucial in case of loss or damage.

Complaint Handling:

Research how the company handles complaints or issues that may arise during the move. This can give you insights into their customer service quality and accountability.

Local vs. National:

Sometimes, local companies provide more personalized service, while national companies have a wider range of resources. Consider what's more important for your move and choose accordingly.
Moving To or From Groveton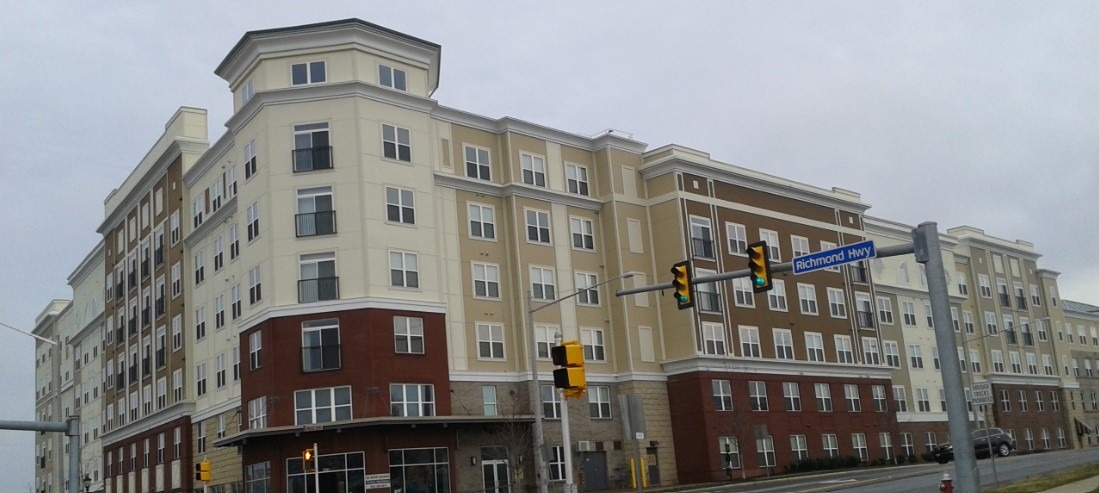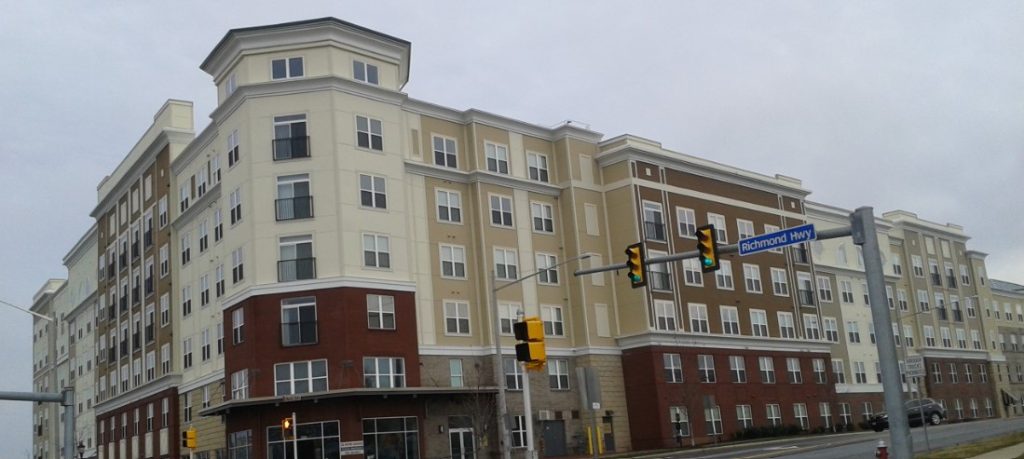 Moving to or from Groveton presents its own unique challenges and opportunities. Whether you're relocating for work or personal reasons, there are several aspects to consider to make your move as smooth as possible. One of the foremost considerations is packing essentials. Make sure you organize your belongings carefully, designating what is immediately necessary upon arrival. This could range from toiletries to important documents and kitchen utensils. A packing list is your best friend here, ensuring nothing gets overlooked in the hustle and bustle of the move.
Hiring a well-known and renowned moving company is another pivotal step. The right company can offer invaluable services, from handling delicate items to providing tips for acclimating to your new environment. Their expertise can significantly reduce the stress of moving, allowing you to focus on other aspects, such as change of address. Don't forget to inform banks, utilities, and postal services about your move to ensure a seamless transition.
Weather is another critical factor, especially if you're moving to Groveton from a different climate. Make sure to check the weather forecasts for your moving day and plan accordingly. Prepare your new home in advance, ensuring that heating or cooling systems are operational depending on the season.
By taking the time to plan out each step of the move, you can mitigate the challenges that inevitably come up. For those who are really busy with their work should go for full-service moving company. There are many advantages of hiring a full-service moving company to make your move as smooth as possible.
What Makes 66Movers the Top-Rated Groveton Moving Service Provider: A Cut Above the Rest
Quick and Efficient Moves
Time is of the essence when moving. If 66Movers has a reputation for quick yet careful moves, this can be a significant differentiator. This is particularly appealing to clients who need to adhere to strict timelines.
Multi-Lingual Support
In today's diverse world, having customer support available in multiple languages could be a big plus. This makes it easier for a broader range of people to use 66Movers' services.
Community Involvement
If 66Movers actively participates in community service or charitable causes, it adds a layer of social responsibility to the business that can be attractive to potential clients who prefer to engage with socially-conscious companies.
Premium Packing Services
If 66Movers offers specialized packing services, like custom crating for fragile items or art, it can set the company apart. Attention to detail in packing can mean the difference between a smooth move and broken valuables.
In-House Storage Solutions
Some moving companies outsource their storage, but if 66Movers offers in-house storage facilities with climate control and 24/7 security, this provides an all-in-one solution for clients that most competitors can't match.
Flat-Rate Pricing
While many companies bill based on time and materials, 66Movers could offer a flat-rate pricing option that gives clients the peace of mind of a single, no-surprise cost for their entire move.
Discover Groveton: A Guide to the Must-See Attractions
Ah, Groveton, Virginia—a suburban haven tucked away in Fairfax County, often overshadowed by its bustling neighbors like Alexandria and Washington, D.C. Yet, those who venture to explore this charming locality find a rich tapestry of culture, history, and natural beauty. 
If you're a history buff, you can't afford to miss Huntley Meadows Park. Here, you can roam through wetlands while soaking in rich Civil War history. Bring your binoculars, because this place is a birdwatcher's paradise. For those who crave shopping and good food, Kings Crossing Shopping Center is where you'll want to be. The center offers an array of eateries and shops that reflect the diverse community of Groveton. 
The Groveton Baptist Church, founded in the early 20th century, stands as a testament to the area's deep-rooted sense of community. On weekends, Lee District Park comes alive with local sports and families enjoying the day. The park features a waterpark, athletic fields, and even an indoor facility for year-round fun. Nature lovers should make a beeline for Dogue Creek, perfect for an afternoon of fishing or kayaking. Moreover, the area boasts proximity to Mount Vernon, George Washington's iconic estate, just a short drive away for an educational and awe-inspiring experience. 
But it's not just about the famous spots; sometimes the best adventures are found by simply strolling through the friendly neighborhoods, where you can feel the pulse of everyday life in Groveton. So, whether you're an adrenaline junkie, a history nerd, or a laid-back wanderer, Groveton, Virginia has something special to offer.
List of Groveton Moving Services Offered by 66Movers
Here you will find all the services that you can avail at 66Movers.
Specialized Art Transport
Eco-Friendly Packing
Temp-Controlled Vehicle Transit
Secure Overnight Storage
Tailored Senior Relocations
Specialized Art Transport
With 66Movers, your prized art pieces get the royal treatment. Our experts ensure safe packaging and transit, preserving your artworks' integrity and value.
Eco-Friendly Packing
Temp-Controlled Vehicle Transit
Secure Overnight Storage
Tailored Senior Relocations
Customer Reviews for Our Groveton Moving Services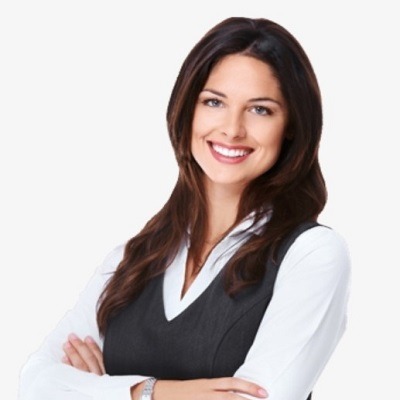 When the moving team from 66Movers arrived, I was stuck in traffic and couldn't get home in time. I never thought a moving company would be understanding, but they patiently waited for 30 minutes without an extra charge.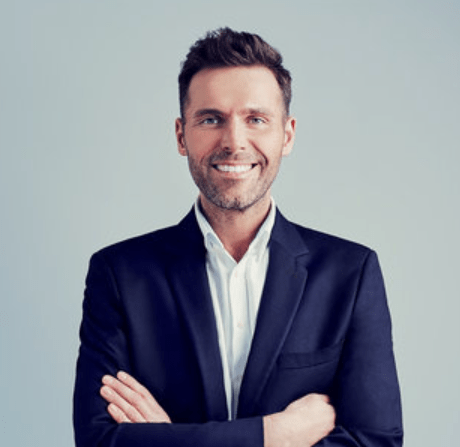 I can't say enough about 66Movers' storage solutions. When I had to store my belongings for a month during a housing transition, I found their facilities to be as secure as Fort Knox. Plus, the retrieval process was a breeze!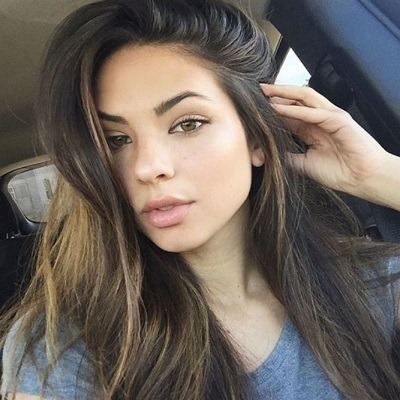 I was skeptical about using a moving service until 66Movers changed my mind. The team arrived early, got everything packed in what felt like record time, and not a single item was damaged.
Cheapest Moving Services Near Me in Groveton
In a world where moving expenses can skyrocket quickly, finding an affordable and reliable moving service is like striking gold. That's where 66Movers in Groveton steps in to revolutionize your moving experience. Imagine having a full-service moving solution that doesn't break the bank. With 66Movers, you don't have to imagine; it's a reality. Committed to providing top-notch services without the premium price tag, we offer an array of budget-friendly packages that cater to different needs, whether it's a simple local move or a complex cross-country transition.
Unlike other movers who compromise on quality to offer cheap rates, 66Movers ensures that each client receives the best service, complete with professional packing, timely transportation, and meticulous placement of your belongings. Our streamlined process and efficient team make the move quick, reducing labor costs, and ultimately, your total bill. And let's not forget the storage solutions! Need to temporarily stow away some items? 66Movers provides secure and affordable storage options that respect both your belongings and your wallet.
This customer-first approach extends to our flexible pricing models and customizable add-on services, allowing you to pick and choose what suits you best. Plus, we offer free, no-obligation quotes that stand as a testament to their transparent pricing structure. So if you're in Groveton and are in search of a moving service that combines affordability with quality, look no further than 66Movers.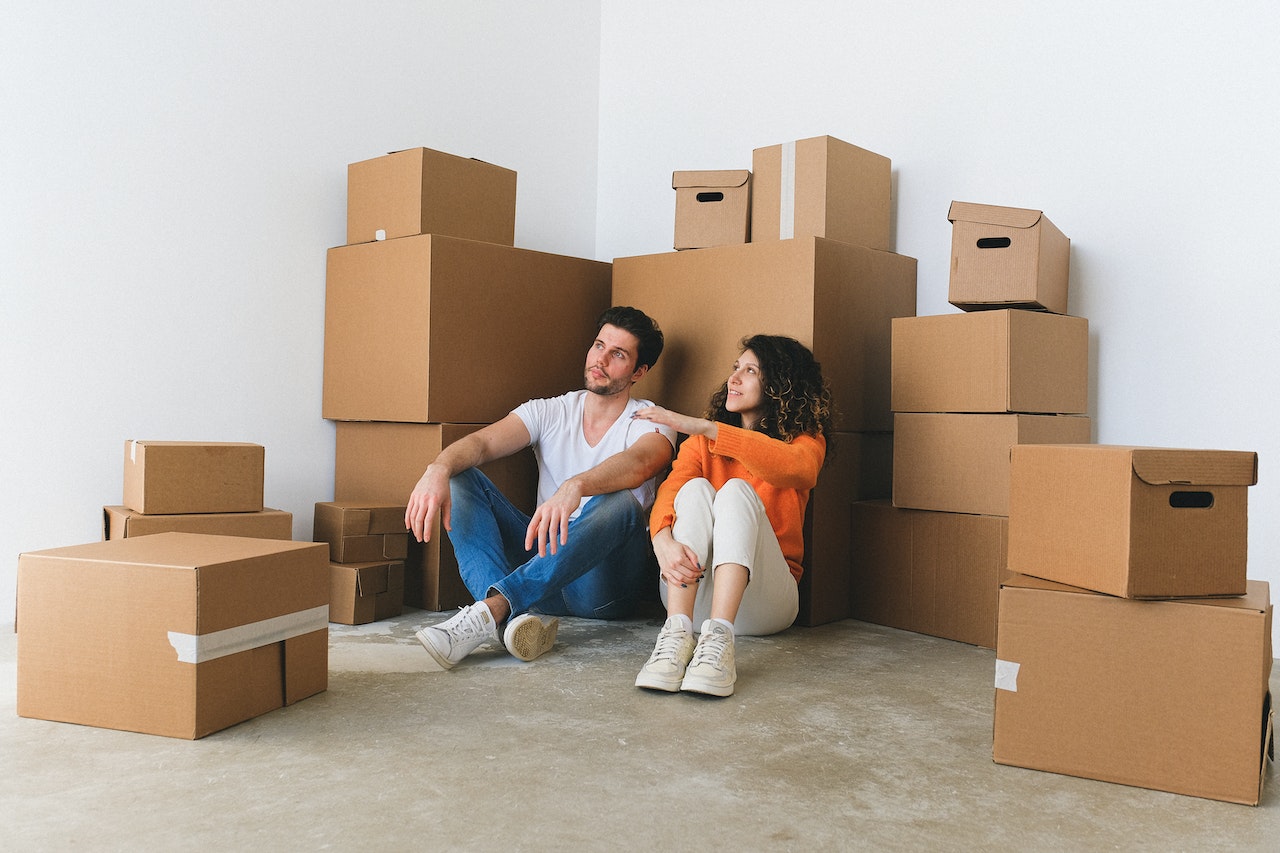 GROVETON MOVING COST AND TIME ESTIMATES
| Type of Move | Distance | Number of Rooms | Approximate Cost | Estimated Timeframe | Order |
| --- | --- | --- | --- | --- | --- |
| Local Move | Within Groveton | 1-2 Bedrooms | $280 - $400 | 1 day | |
Searching for the best moving services in Groveton?
Choose wisely, choose 66Movers. The best company for a stress-free, affordable, and seamless moving experience.
Woodlawn & Pope-Leighey House
This is a must visit place with two historic homes with unique architecture and historical significance.