Hybla Valley Moving Services
Reliable Movers in Hybla Valley for a Secure and Seamless Move
Navigating the complexities of a move can be overwhelming, but with 66Movers, your relocation journey in Hybla Valley becomes a seamless and stress-free experience. We are a team of dedicated professionals committed to providing exceptional moving services that cater to your unique needs and exceed your expectations.

We pride ourselves on being the go-to choice for individuals and families in the Hybla Valley community. Our proven expertise with more than 15 years of experience in moving industry set us apart from the rest. Our professional movers are highly trained and equipped with the latest tools and techniques to handle your belongings with care.
Our team conducts a thorough assessment of your moving needs, considering factors such as distance, volume of belongings, and any special handling requirements. This personalized approach ensures that you receive the most efficient and cost-effective moving solution.

We arrive on time, handle your items with the utmost care, and provide transparent pricing with no hidden fees. We are licensed, insured, and experienced in handling moves of all sizes and complexities. Contact us today for a free consultation and let us help you navigate your Hybla Valley relocation journey with ease.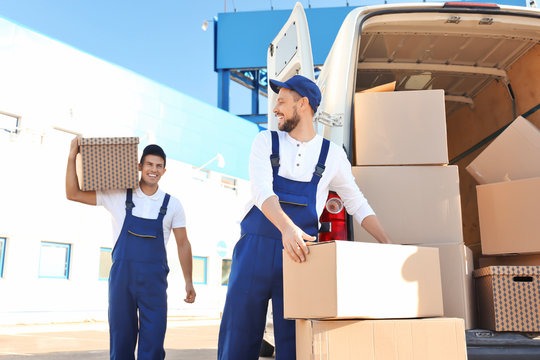 Hybla Valley Moving Services Guide by 66Movers
Embrace a stress-free relocation with 66Movers' comprehensive Hybla Valley Moving Services Guide. Discover tailored solutions, expert packing, seamless transport, and unparalleled customer care for a smooth transition to your new home.
Credentials and Reputation: Verify the company's licensing, insurance, and track record to ensure they are reputable and operate legally. Check online reviews and testimonials to gauge their customer satisfaction levels.
Comprehensive Services and Expertise: Assess the range of services offered and ensure they align with your specific moving needs. Inquire about their experience handling similar moves and their expertise in packing, transporting, and handling delicate items.
Transparent Pricing and Estimates: Obtain clear and detailed estimates that outline all costs involved, including packing materials, labor, and transportation fees. Understand their pricing structure and ask about any additional charges or potential hidden fees.
Communication and Customer Care: Evaluate the company's responsiveness and communication style. Ensure they are readily available to address your concerns, answer questions, and provide regular updates throughout the moving process. Prioritize companies that prioritize open communication and transparency.
Moving To or From Hybla Valley


Moving to or from Hybla Valley can be both an exciting adventure and a logistical challenge. To ensure a smooth transition, it's essential to take a few crucial steps into account.
First and foremost, packing essentials should be at the forefront of your planning. Begin by decluttering your belongings and packing systematically. Label your boxes clearly to make unpacking a breeze at your new home. Don't forget to pack an essential box with items you'll need immediately upon arrival.
Hiring a reputable and professional moving company is paramount. Look for one with a proven track record, positive reviews, and proper licensing and insurance. They can provide valuable assistance in safely transporting your belongings, reducing the stress of the process.
Changing your address is another critical task. Update your address with the post office, banks, utilities, and any subscriptions or services you use. Notify friends and family of your new address to ensure you stay connected.
Additionally, take the time to explore your new neighborhood in Hybla Valley. Familiarize yourself with local services, schools, medical facilities, and recreational areas. This will help you settle in more comfortably and feel like a part of the community.
Lastly, embrace the opportunity for a fresh start. Moving can be a chance to declutter your life, meet new people, and explore new experiences. With careful planning, the support of a reputable moving company, and attention to details like changing your address, your move to or from Hybla Valley can be a successful and exciting chapter in your life's journey.
Discovering the 66Movers Advantage: Why Our Relocation Solutions Stand Out
Customized Solutions
We understand that every move is unique. 66Movers offers customized solutions to cater to your specific requirements, ensuring a personalized experience that fits your needs and budget.
Timely Delivery
We are committed to delivering your belongings on time, every time. Our efficient scheduling and logistics ensure that your move stays on track, minimizing any disruptions to your plans.
Attention to Detail
Our meticulous attention to detail extends to every aspect of your move, from packing delicate items to assembling furniture at your new destination. We leave no stone unturned to ensure a seamless transition.
Local Knowledge
With a deep understanding of the communities we serve, we can navigate the local nuances and challenges that may arise during your move. Our local knowledge ensures a smoother and more efficient relocation process.
Environmentally Conscious Practices
66Movers is committed to environmentally responsible practices. We use eco-friendly packing materials and adopt sustainable measures wherever possible to reduce our carbon footprint.
Free Consultations
We offer complimentary consultations to discuss your moving needs and provide a detailed plan. This initial consultation allows us to tailor our services to your unique requirements and answer any questions you may have.
Hybla Valley Unveiled: Exploring Its Iconic Destinations and Local Treasures
In the heart of Virginia, Hybla Valley beckons with its unique blend of natural beauty and cultural treasures. This charming community offers a variety of famous places to explore and a dining scene that's sure to delight your taste buds.
Kick off your adventure at Huntley Meadows Park, a sprawling 1,500-acre oasis teeming with diverse wildlife, tranquil wetlands, and scenic trails. It's a haven for birdwatching enthusiasts, offering a chance to spot a wide array of avian species. History buffs will find Fort Belvoir's National Museum a captivating stop. The museum showcases an impressive collection of artifacts, engaging exhibits, and interactive displays, providing a fascinating glimpse into the nation's military heritage.
When it's time to satisfy your hunger, Hybla Valley doesn't disappoint. Head to local gems like Dona Bessy's Caribbean Kitchen for a taste of the Caribbean right here in Virginia. Relish the flavors of jerk chicken, plantains, and homemade ginger beer.
For a cozy brunch experience, visit Bread & Water Company, where you can savor artisanal bread, freshly baked pastries, and gourmet sandwiches. Pair your meal with a cup of locally roasted coffee for the perfect start to your day. Complete your journey with dessert at Sweets by E. This delightful spot offers a tempting array of cakes, cupcakes, and cookies, all made with a touch of homemade charm.
With its famous places to explore and dining options, Hybla Valley stands as a destination with something for everyone. Whether you're immersing yourself in nature, delving into history, or savoring local flavors, you're sure to create lasting memories in this picturesque corner of Virginia.
Setting New Standards in Moving Services: The 66Movers Difference
Personalized Moving Plans
Comprehensive Packing Services
Efficient Loading and Unloading
Safe and Secure Transportation
Dedicated Customer Support
Personalized Moving Plans
Our team of experts will work closely with you to create a customized moving plan that aligns with your specific needs and preferences, ensuring a smooth and efficient relocation experience.
Comprehensive Packing Services
Efficient Loading and Unloading
Safe and Secure Transportation
Dedicated Customer Support
Customer Stories: Why 66Movers Earns Five-Star Ratings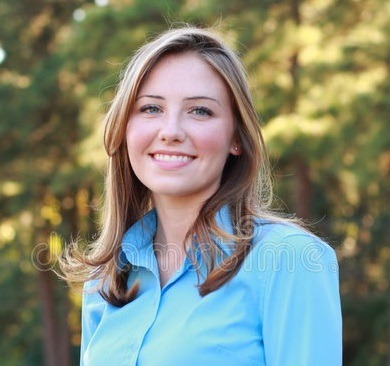 Professionalism and courtesy define 66Movers. Their team worked efficiently, and their dedication to customer satisfaction was evident throughout the process.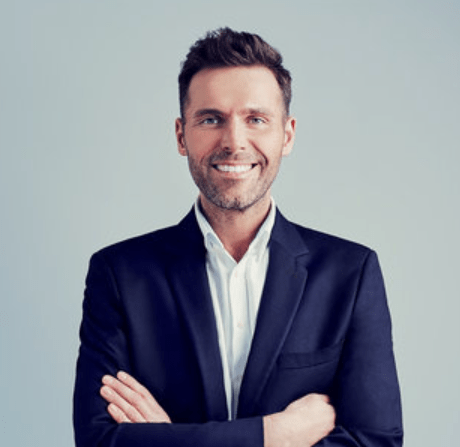 I had a tight schedule, and 66Movers accommodated my needs without a hitch. They were a reliable partner in making my move stress-free and straightforward.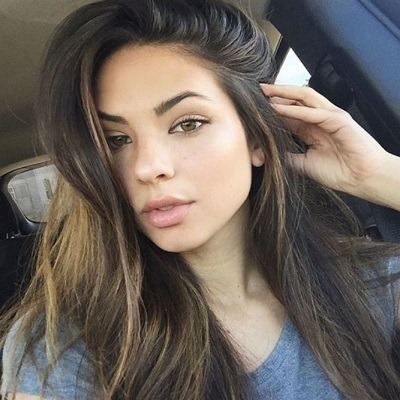 I've used several moving companies in the past, but 66Movers truly stands out. Their pricing was fair, and the crew went above and beyond to ensure my move was smooth.
Budget-Friendly Hybla Valley Moving Services: Quality without Compromise
When it comes to finding affordable and reliable moving services near Hybla Valley, look no further. Our commitment to quality without compromise sets us apart, making us the top choice for savvy shoppers on a budget.
At 66Movers, we understand that moving can be a costly endeavor, which is why we've tailored our services to provide you with the best value for your hard-earned money. We firmly believe that you shouldn't have to break the bank to experience a stress-free relocation. That's why we've made it our mission to offer top-value moving solutions that meet your needs and fit your budget.
What sets us apart is our dedication to ensuring that every aspect of your move is seamless and affordable. From the moment you contact us, our friendly and experienced team works closely with you to create a customized moving plan that suits your specific requirements. Our competitive pricing is transparent, with no hidden fees or surprises along the way.
At 66Movers, we take pride in providing affordable moving services without compromising on quality. Our professional and skilled team ensures that your belongings are handled with care and arrive safely at your new destination. When you choose 66Movers, you're not just getting budget-friendly moving services; you're getting the best moving services in Hybla Valley without breaking the bank.
Experience a worry-free move that fits your budget with 66Movers. Contact us today, and let us show you how we can make your relocation a breeze without draining your wallet.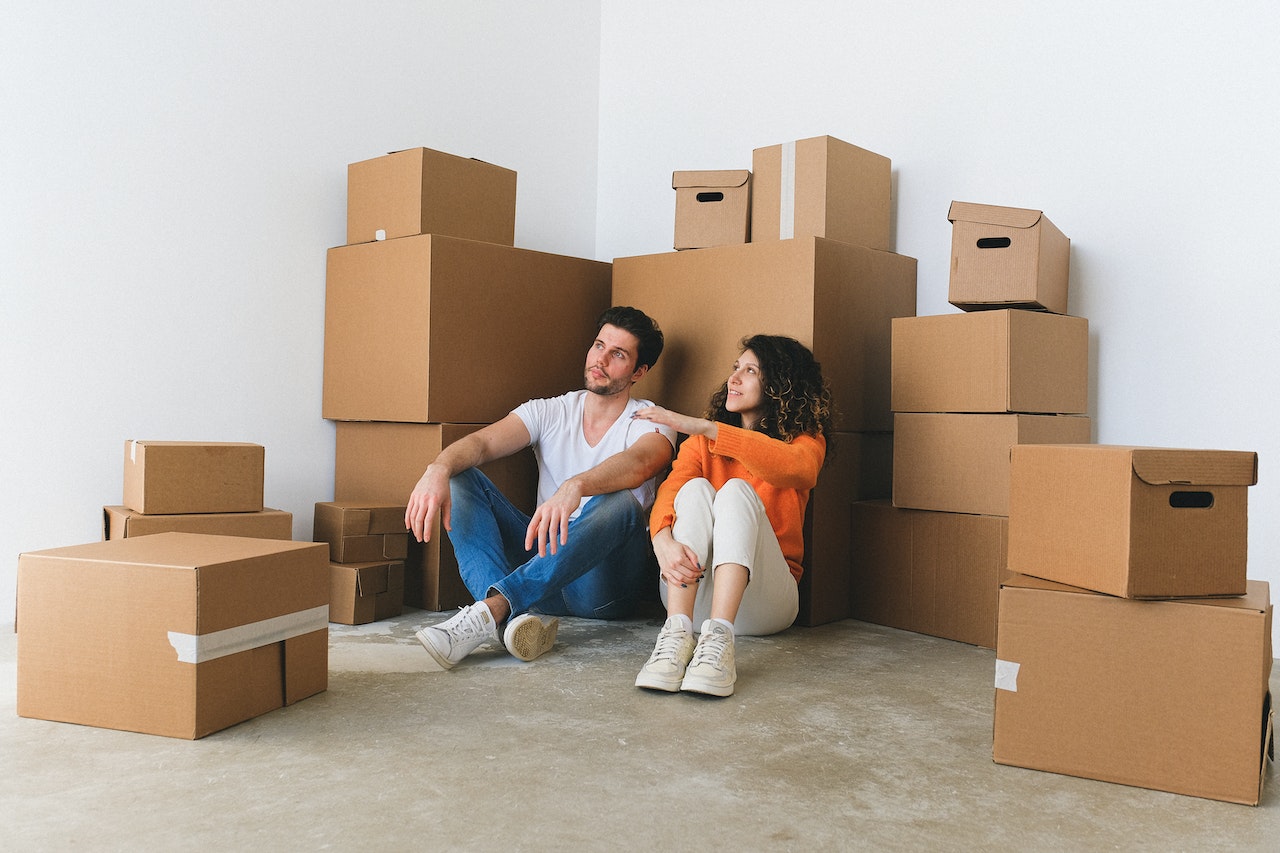 HYBLA VALLEY MOVING COST AND TIME ESTIMATES
| Type of Move | Distance | Number of Rooms | Approximate Cost | Estimated Timeframe | Order |
| --- | --- | --- | --- | --- | --- |
| Local Move | Within Hybla Valley | 1-2 Bedrooms | $305 - $445 | 1 day | |
Embark on Your Effortless Journey to Your Dream Home.
66Movers: Your Path to a Dream Home Begins Now. Rely on the Best. Reach Out Today for a Smooth and Unforgettable Move.
Huntley Meadows Park
Explore the beauty of this sprawling wetland park, known for its wildlife, birdwatching, and scenic walking trails.
Fort Belvoir's National Museum
Discover the military history of the area through engaging exhibits and artifacts at this museum.