Mechanicsville Moving Services: Work with Best Movers in Your Area
Trusted Mechanicsville Movers for End-to-End Relocation
Whether you're relocating to Mechanicsville or just making a move within this charming locale, we've got you covered. At 66Movers, we understand the importance of a seamless and stress-free moving experience. So, kick back, relax, and let us introduce you to the exceptional moving services we offer in Mechanicsville.
Moving can be a daunting task, but fear not! At 66Movers, we've perfected the art of making your transition smooth and efficient. Our team of dedicated professionals is here to cater to all your moving needs, from packing up your cherished belongings with the utmost care to ensuring they're unpacked and settled in your new abode.
What sets us apart? Well, it's our commitment to delivering 100% original moving solutions. Whether you're moving your home or your office, we tailor our services to meet your specific requirements, ensuring that you experience a hassle-free and seamless transition. Our goal is to be your reliable partner throughout the moving journey.
We understand that Mechanicsville is not just a place on the map but a community you're becoming a part of. So, let us take care of the logistics while you focus on embracing the new adventures that await you in this wonderful town. We are dedicated to enhancing the local community. We're not just movers; we're your neighbors, your friends, and your partners in this exciting journey.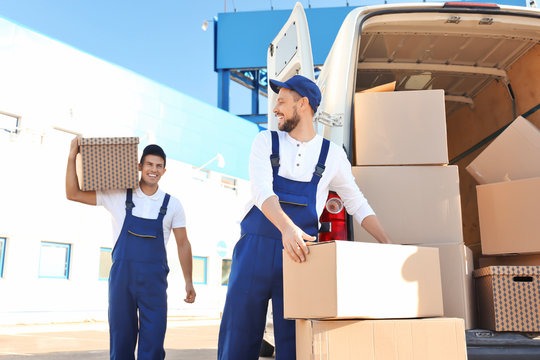 Essential Insights Before Choosing a Moving Company in Mechanicsville
Prioritize Peaceful Transitions: Top Tips When Choosing Your Ideal Moving Partner. Expert Guidance for a Worry-Free Relocation Experience.
1. Company Reputation: Before entrusting your belongings to a moving company, delve into their track record. Seek reviews, testimonials, and references to gauge their reliability and professionalism.
2. Transparent Pricing: Insist on upfront pricing. Avoid hidden fees that can disrupt your budget. Request a detailed estimate that covers all aspects of the move to ensure a smooth financial transition.
3. Insurance Coverage: Safeguard your possessions with insurance. Confirm the moving company's insurance policies, understanding what's covered in case of damage or loss during the move.
4. Experience Matters: Assess the movers' expertise. An established track record often signifies a deep understanding of the logistics and challenges involved in a successful move.
5. Services Offered: Ensure the moving company offers the services you require. Whether it's packing, storage, or specialized handling, align their offerings with your moving checklist.
6. Clear Contract: Review the contract carefully. Ensure all terms, conditions, and responsibilities are outlined explicitly. Seek clarification on any uncertainties before signing on the dotted line.
Moving To or From Mechanicsville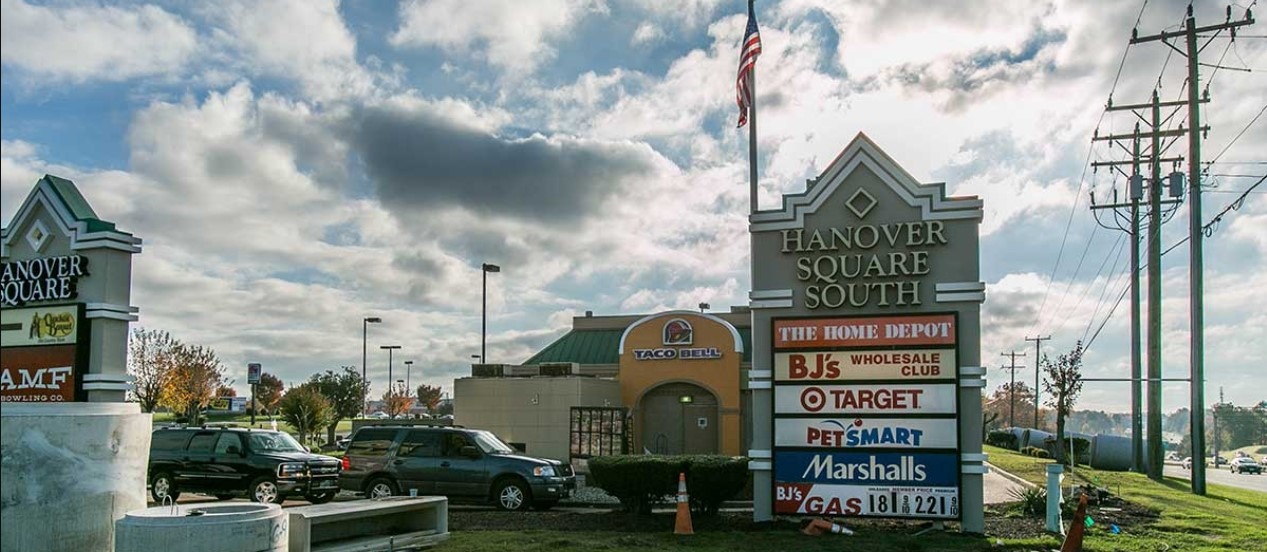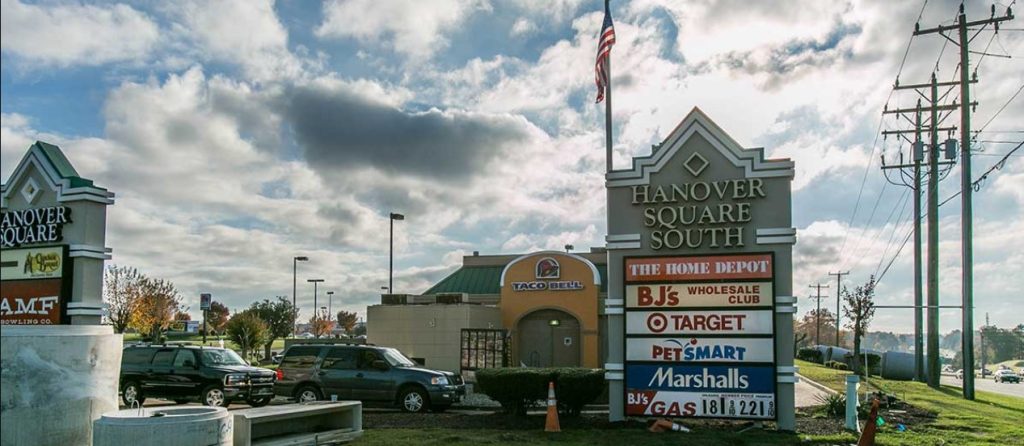 Moving to or from Mechanicsville can be an exciting yet daunting task, requiring careful planning and execution. First and foremost, consider hiring professional moving services. A reputable moving company can alleviate a significant portion of the stress associated with moving. Look for local movers with a solid track record, read reviews, and request quotes to compare services and costs. Engaging professionals can save you time, effort, and potential mishaps during the moving process.
Another crucial aspect is insurance coverage. While reputable movers take precautions, accidents can happen. Opt for moving insurance to safeguard your belongings during transit. This provides peace of mind and financial protection in case of unforeseen incidents.
Packing is an integral part of any move. Begin early and organize your belongings systematically. Invest in sturdy boxes, packing tape, bubble wrap, and other necessary supplies. Label each box with its contents and destination room, making unpacking a breeze. Don't hesitate to declutter – moving is an excellent opportunity to rid yourself of items you no longer need.
For those seeking a stress-free move, full-service moving options are worth exploring. These comprehensive packages typically include packing, loading, transportation, unloading, and even unpacking. This option is particularly beneficial if you have a busy schedule or prefer to entrust the entire process to professionals. Additionally, notify essential parties of your move, such as utility companies, the postal service, and relevant institutions. Update your address with banks, government agencies, and subscription services to avoid disruptions in your daily life.
In conclusion, moving to or from Mechanicsville requires careful planning and consideration of various factors. Hiring professional movers, obtaining insurance, strategic packing, and exploring full-service options are key steps to ensure a successful and stress-free relocation. By addressing these aspects, you'll be well-prepared to embark on your journey to a new home.
Exceptional Excellence: Discovering the Uniqueness of 66Movers in the World of Relocation
Reliability
 66Movers prides itself on its unwavering commitment to reliability. With a proven track record of successful moves, you can trust us to handle your belongings with utmost care and ensure a seamless relocation process.
Professional Expertise
Our team of highly skilled and experienced movers is equipped with the expertise to handle any type of move, from residential to commercial. Their efficiency and professionalism make the moving experience stress-free for our clients.
Customized Solutions
At 66Movers, we understand that every move is unique. We offer tailored moving solutions to meet your specific requirements, ensuring a personalized experience that caters to your needs and preferences.
Transparent Pricing
We believe in transparency, and our pricing reflects that. Our detailed and upfront quotes provide a clear breakdown of all costs, ensuring no surprises along the way.
Safety and Security
The safety of your belongings is our top priority. With comprehensive insurance coverage and careful handling techniques, we guarantee the protection of your possessions during the entire moving process.
Customer Satisfaction
Our ultimate goal is your satisfaction. We take pride in delivering exceptional customer service, addressing your concerns promptly, and ensuring you have a smooth and delightful moving journey with 66Movers.
Settling Gracefully: Your Guide to Thriving After Relocating to Mechanicsville
Congratulations on your successful move to Mechanicsville! As you embark on this new chapter, it's essential to ensure a smooth transition and make the most of your fresh start. Here's a comprehensive guide on what to do after relocating to Mechanicsville to help you settle in and thrive in your new surroundings.
1. Explore Your Neighborhood Gems: Take time to acquaint yourself with your new neighborhood. Discover local parks, cafes, restaurants, and other attractions that will soon become your go-to spots. Engaging with the community will not only help you feel at home but also provide valuable insights into the local culture.
2. Update Essentials: Make sure to update your address with the post office, banks, government agencies, and any subscriptions or services you use. This will prevent any hiccups in receiving important mail and ensure a seamless transition for your daily affairs.
3. Connect and Engage: Mechanicsville is a vibrant community, and connecting with your new neighbors can create a strong sense of belonging. Attend local events, join community groups, or participate in workshops to meet like-minded individuals and establish new friendships.
4. Unpack and Organize: While it's tempting to rush through unpacking, take your time to organize your new living space. Create a system that works for you, ensuring that your new home is both functional and comfortable.
5. Discover Nearby Attractions: Mechanicsville is ideally situated with access to various attractions. Explore nearby historical sites, nature trails, and entertainment options to make the most of your free time and create memorable experiences.
6. Embrace the New Lifestyle: Every location has its unique lifestyle and pace. Embrace the local customs, traditions, and pace of life in Mechanicsville. This adjustment will help you integrate seamlessly into the community.
Remember, relocating is an opportunity for growth and exploration. By following these steps and maintaining an open and positive mindset, you'll be well on your way to thriving in Mechanicsville and making it your cherished home.
Beyond Moving: 66Movers' Comprehensive Suite Simplifies Your Relocation Journey
Precision Packing
Seamless Storage Solutions
Express Logistics
Customized Moving Packages
Post-Move Support
Precision Packing
66Movers expert team handles your possessions with care, using high-quality materials to pack items of all sizes securely. Your belongings arrive at your new doorstep intact and ready for your new beginning.
Seamless Storage Solutions
Express Logistics
Customized Moving Packages
Post-Move Support
Resounding Praise: Client Testimonials Celebrate 66Movers' Exceptional Moving Services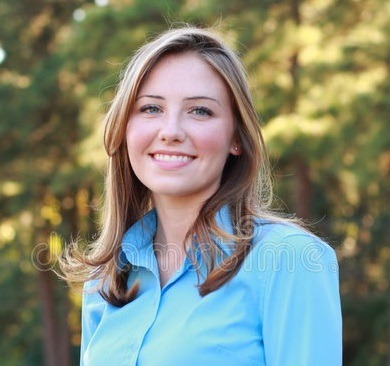 Moving was a breeze with 66Movers! Their packing expertise ensured my delicate antiques arrived unscathed. From start to finish, their professionalism was remarkable. I wholeheartedly recommend them for a stress-free move.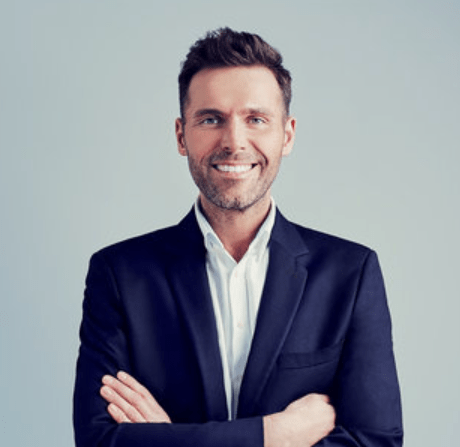 I can't thank 66Movers enough for their customized approach. They tailored their services to my unique needs, making my move a seamless experience. Their team's efficiency and attention to detail are truly commendable.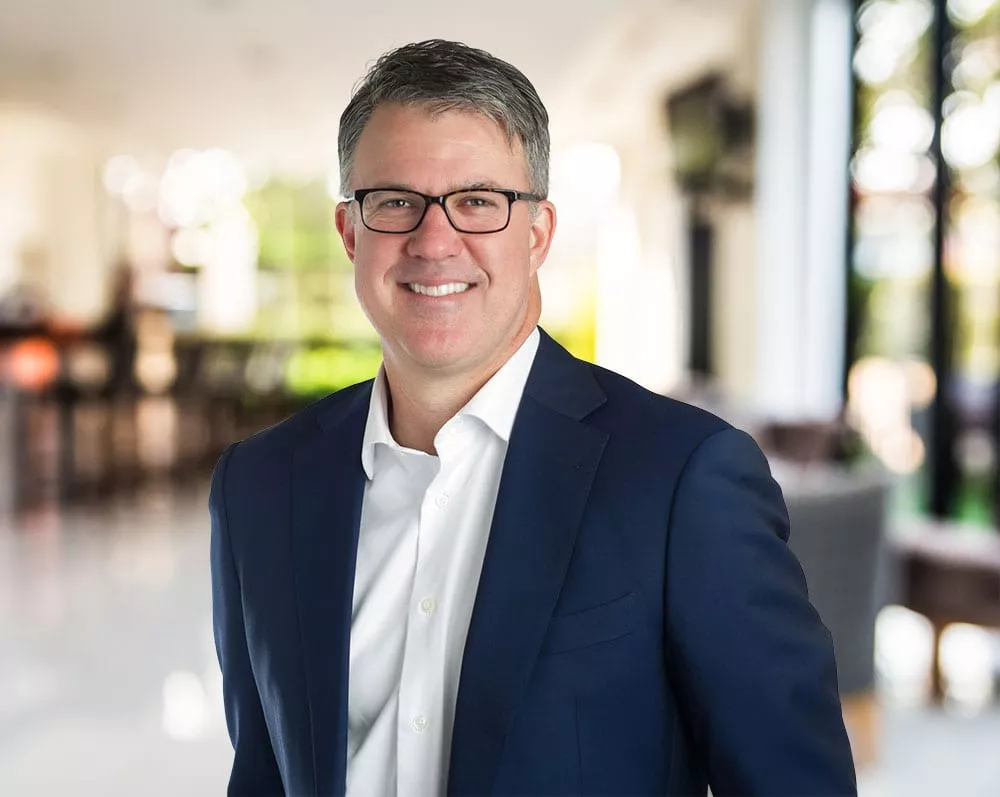 After relocating to Mechanicsville, I was anxious about settling in. 66Movers went above and beyond by not only moving my belongings but also assisting with unpacking and organizing. Their support made my transition smoother than I could have imagined.
Mechanicsville's Moving Masters: Your Ultimate Relocation Solution at Unbeatable Prices!
When it comes to moving, affordability doesn't have to mean sacrificing quality. 66Movers is your go-to destination for cheap moving services in Mechanicsville that don't compromise on excellence. Moving on a budget doesn't mean settling for subpar service; 66Movers is dedicated to providing top-tier assistance at prices that won't break the bank.
What makes our cheap moving services stand out is the commitment to delivering value without compromising on the essentials. With 66Movers, you can expect a range of cost-effective solutions tailored to your needs. From packing and loading to transportation and unloading, our skilled professionals ensure that your move is executed efficiently and seamlessly, all within your budget constraints.
Transparency is a cornerstone of our approach. Mechanicsville cheap moving services from 66Movers provide you with clear and detailed quotes upfront, eliminating any surprises along the way. This ensures that you have a comprehensive understanding of the expenses involved, allowing you to plan your move with confidence.
Don't let budget concerns hold you back from a smooth and efficient move. Mechanicsville cheap moving services by 66Movers offer an unbeatable combination of affordability, quality, and reliability.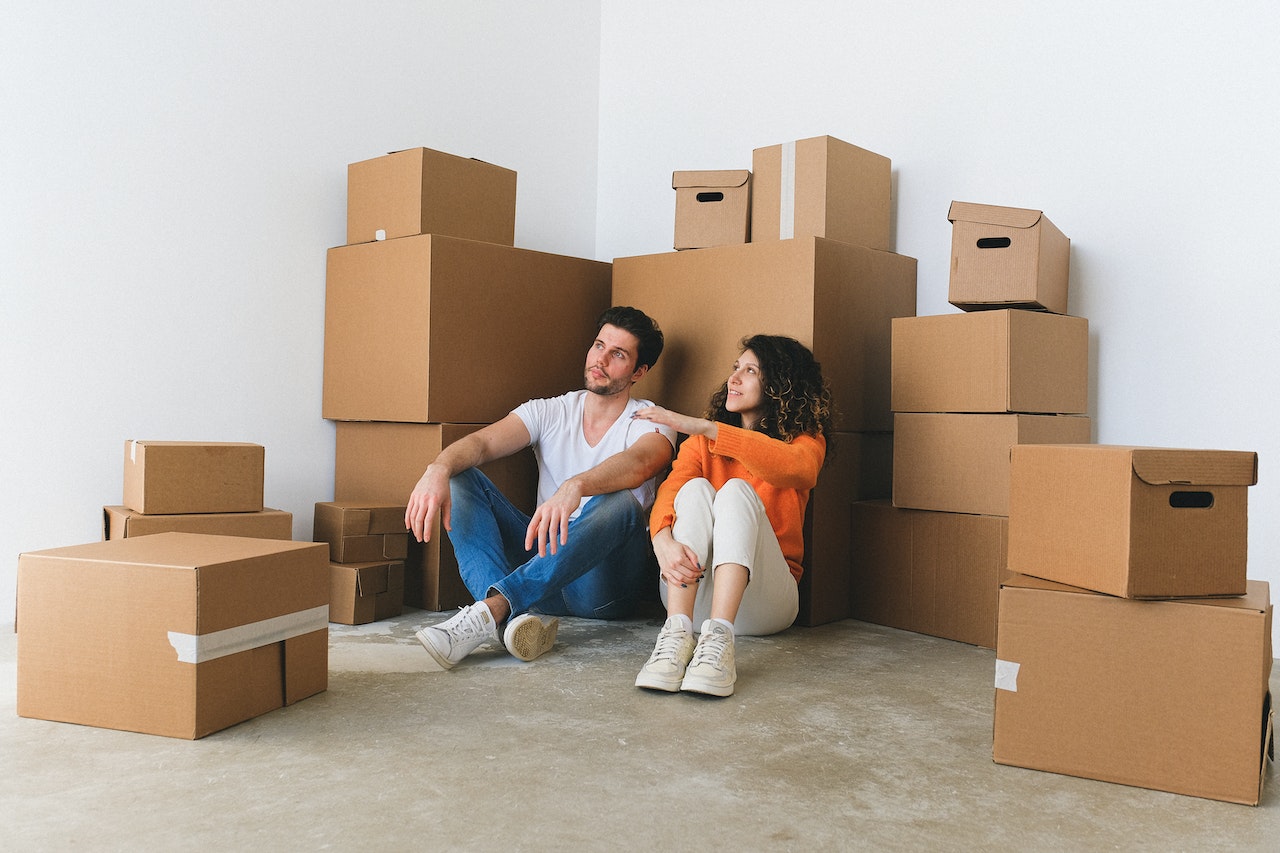 MECHANICSVILLE MOVING COST AND TIME ESTIMATES
| Type of Move | Distance | Number of Rooms | Approximate Cost | Estimated Timeframe | Order |
| --- | --- | --- | --- | --- | --- |
| Local Move | Within Mechanicsville | 1-2 Bedrooms | $300 - $450 | 1 day | |
Top Rated Moving Services in Mechanicsville
Get a Stress-Free Move with 66Movers Where Affordability Meets Excellence! Get a personalized quote today for a delightful and budget-friendly relocation.
Historic Sites
Immerse yourself in the town's past by visiting its historic sites. Don't miss the "Old Mill Park," a serene park with a 19th-century gristmill, and "Cold Harbor Battlefield Park," a poignant reminder of the Civil War's impact.
Outdoor Activities
Mechanicsville offers plenty of opportunities for outdoor enthusiasts. Enjoy hiking, picnicking, and birdwatching at "Pole Green Park," or head to "Hanover Country Club" for a round of golf in a picturesque setting.