Merrifield Moving Services
Seamless Moves with Merrifield's Reliable Moving Professionals
Being the #1 Merrifield Moving Services in Merrifield, we pride ourselves for providing a smooth and hassle-free relocation experience. We understand that moving can be a daunting task, filled with stress and uncertainties, but with our team of dedicated experts, you can leave those worries behind and embark on your journey to a new home with confidence.
What sets us apart is our commitment to reliability. We know that your belongings are not just items; they are memories, treasures, and essentials of your life. That's why our highly-trained professionals handle each piece with the utmost care.
But we don't stop at reliability; we excel in efficiency too. With 66Movers, you'll experience a well-orchestrated moving process that keeps your time and budget in mind. Our streamlined approach, coupled with the latest tools and techniques, ensures that your move is completed in a timely manner.
From estimating costs to tracking your belongings in real-time, 66Movers puts you in control, providing a level of transparency that is unmatched in the industry. We are not just a moving service; we are your partner in making your move as stress-free as possible.
When you are looking for the best Merrifield moving services, go for 66Movers. Discover the difference of moving with reliability and efficiency – choose us for your next relocation, and let us turn your moving day into a smooth, worry-free experience.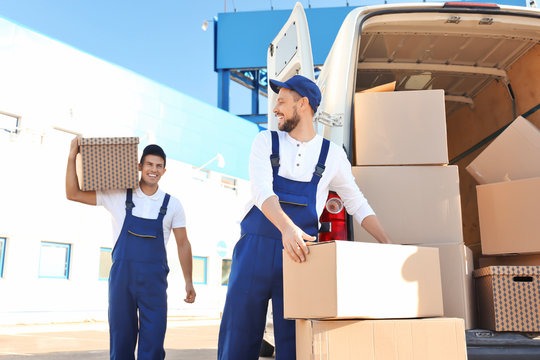 Unlocking the Perfect Move: Merrifield Moving Services' Ultimate Relocation Guide
Explore expert tips, packing hacks, and local insights in this comprehensive guide. Whether you're relocating down the street or across the country, trust 66Movers to make your move a breeze. Discover your stress-free move today!
Selecting the right moving company is crucial to ensure a smooth and stress-free relocation. Here are 7 essential factors to consider when choosing the best moving company for your needs.
1. Reputation and Reviews: Begin your search by checking the company's reputation and reading customer reviews. Look for testimonials on their website and consult online platforms like Yelp or Google Reviews to gauge the experiences of previous clients.
2. License and Insurance: Verify that the moving company is properly licensed and insured. This ensures that they meet industry standards and provides insurance protection in case of accidents or damages during the move.
3. Experience and Expertise: Assess the company's experience in handling moves similar to yours. Experienced movers are more likely to handle your belongings with care and efficiently navigate any challenges that may arise.
4. Transparent Pricing: Request detailed quotes from multiple companies and make sure they provide a clear breakdown of costs. Beware of hidden fees or overly low estimates, which could be red flags.
5. Services Offered: Consider your specific needs. Do you require professional home packing assistance, storage options, or specialty item handling? Ensure that the moving company offers the services you need.
6. In-Person Estimate: A reputable company will offer an in-person or virtual survey to assess the volume of your belongings accurately. Avoid movers who provide estimates without seeing your items.
7. Customer Service: Pay attention to the responsiveness and professionalism of the company's customer service team. Friendly and helpful staff can make the moving process more pleasant.
Moving To or From Merrifield


Moving, whether to or from Merrifield, is a significant life event. It's a time of change, growth, and new beginnings. But it can also be a source of stress and anxiety if not approached with careful planning and execution. That's where packing essentials come into play. Ensuring you have the right supplies, from sturdy boxes to bubble wrap, can make all the difference in safeguarding your cherished belongings during the journey.

One crucial step is changing the address. Notify important parties like your bank, utility companies, and the post office to ensure your mail and essential services are redirected seamlessly. It's a simple yet often overlooked task that can prevent future hassles.

However, the linchpin of a successful move lies in hiring a professional moving company. The right professionals can turn what might seem like a daunting undertaking into a manageable process. Merrifield boasts several outstanding moving services with a track record of reliability and efficiency. Researching and choosing one that aligns with your needs is paramount.
Climate plays a pivotal role when relocating to or from Merrifield, VA. The area experiences four distinct seasons, from hot and humid summers to cold winters. Planning your move accordingly is essential. In the sweltering months, consider scheduling your move during milder mornings or evenings to avoid extreme heat. Conversely, during winter, be prepared for potential snowfall and icy conditions, ensuring your belongings are securely packed and pathways are clear.
Distinguishing 66Movers: Why Our Relocation Services Stand Out from the Crowd
Cutting-Edge Technology
66Movers leverages advanced technology to simplify your move. Our user-friendly platform provides real-time tracking, estimates, and detailed planning tools to streamline your relocation.
On-Time Delivery
We take punctuality seriously. With 66Movers, you can expect on-time delivery of your belongings, minimizing any disruptions to your plans and schedules.
Local Knowledge
We have an in-depth understanding of local areas and communities, making us well-equipped to plan and execute seamless local moves. From navigating traffic to knowing the best routes, we've got you covered.
Corporate and Office Moves
For businesses, 66Movers offers efficient corporate and office relocation services, minimizing downtime and ensuring a smooth transition to your new workspace.
Senior and Specialty Moves
We specialize in senior relocations and moves involving delicate or specialized items. Our experienced team knows how to handle these situations with care and sensitivity.
Positive Reviews and Testimonials
Don't just take our word for it. 66Movers has a track record of satisfied customers who have shared their positive experiences through reviews and testimonials, showcasing our commitment to excellence.
Off the Beaten Path: Discovering Merrifield's Best-Kept Secrets
Merrifield, Virginia, is a charming enclave of the DMV (D.C., Maryland, Virginia) region, known for its delightful fusion of culture and cuisine. As you explore this vibrant community, be prepared for a journey filled with diverse attractions and culinary treasures.
Start your adventure at the Mosaic District, a modern urban oasis where creativity thrives. This lively hub boasts unique boutiques, art installations, and a calendar filled with events. Don't miss the Angelika Film Center for indie films or the fabulous shopping at boutiques like South Moon Under.
For a taste of international flavors, head over to "Little City" where the Eden Center, a bustling Vietnamese shopping plaza, will transport your taste buds to Southeast Asia. Sample authentic pho, banh mi, and tantalizing bánh xèo, all while immersing yourself in Vietnamese culture.
Art enthusiasts will appreciate the Workhouse Arts Center, a former prison turned into a thriving arts complex. Here, you can peruse galleries, attend workshops, and even catch a live performance.
As the day turns to evening, Merrifield offers a remarkable dining scene. Whether it's savory barbecue at "The Liberty BBQ," delectable Mediterranean fare at "Cava Mezze Grill," or the innovative flavors of "Gypsy Soul," your taste buds are in for a treat.
In Merrifield, the combination of cultural exploration and culinary delight creates an unforgettable experience. This vibrant community beckons you to savor its diverse offerings, making every visit a remarkable journey of discovery and indulgence.
Comprehensive Moving Solutions: Explore 66Movers' Services
Streamline Your Move with 66Movers: Discover Our Comprehensive Services for a Stress-Free Relocation Experience.
Full-Service Packing
Local and Long-Distance Moves
Secure Storage Solutions
Specialty Item Handling
Customized Moving Plans
Full-Service Packing
Let our expert team handle every aspect of packing your belongings. From delicate glassware to bulky furniture, we ensure safe and efficient packing for a stress-free move.
Local and Long-Distance Moves
Secure Storage Solutions
Specialty Item Handling
Customized Moving Plans
66Movers in Merrifield: Real Stories, Real Satisfaction

The 66Movers team was phenomenal! They not only moved my belongings with care but also helped me settle into my new home. Their customer-centric approach was much appreciated.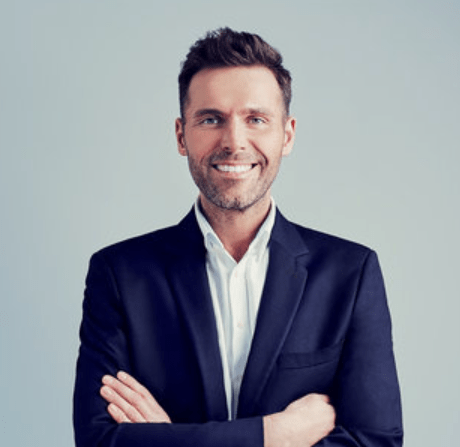 I've moved several times, but 66Movers stands out as the best moving company I've ever used. Their professionalism and attention to detail were unmatched. Thanks for a smooth move!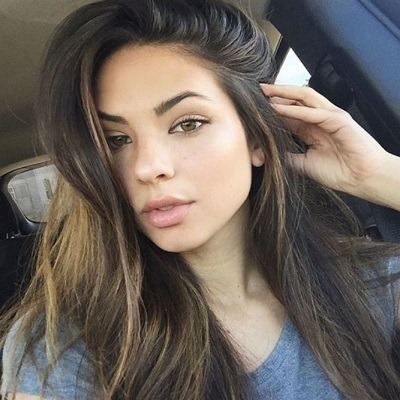 I was initially skeptical about hiring movers, but 66Movers proved me wrong. They handled my move with precision, and their transparent pricing made it easy to budget. Great job!
Affordable Moving Services in Merrifield, Virginia
In the quest for budget-friendly moving services in Merrifield, one name shines as the beacon of both quality and savings: 66Movers. When you embark on the journey of relocation, it's natural to seek the perfect balance between affordability and exceptional service. Fortunately, Merrifield residents need not look any further.
66Movers stands out as the go-to choice for those who appreciate value without compromising on professionalism. Our commitment to providing the best services at the best budget is at the heart of what we do. We understand that moving can be financially daunting, which is why we've meticulously crafted our services to ensure affordability without sacrificing the quality that Merrifield residents deserve.
Our team of experienced professionals will work closely with you to tailor a moving plan that aligns with your budgetary constraints while addressing your specific needs. Whether you're planning a local move within Merrifield or a longer journey, 66Movers has your back.
Moreover, we take pride in our transparent pricing, ensuring that you are fully aware of the costs upfront. No hidden fees or surprises, just the peace of mind that comes with knowing you're getting the best value in town.
So, if you're in search of budget-friendly moving services in Merrifield that consistently deliver excellence, look no further than 66Movers. Your relocation experience should not only be affordable but also stress-free, and 66Movers is here to make that a reality.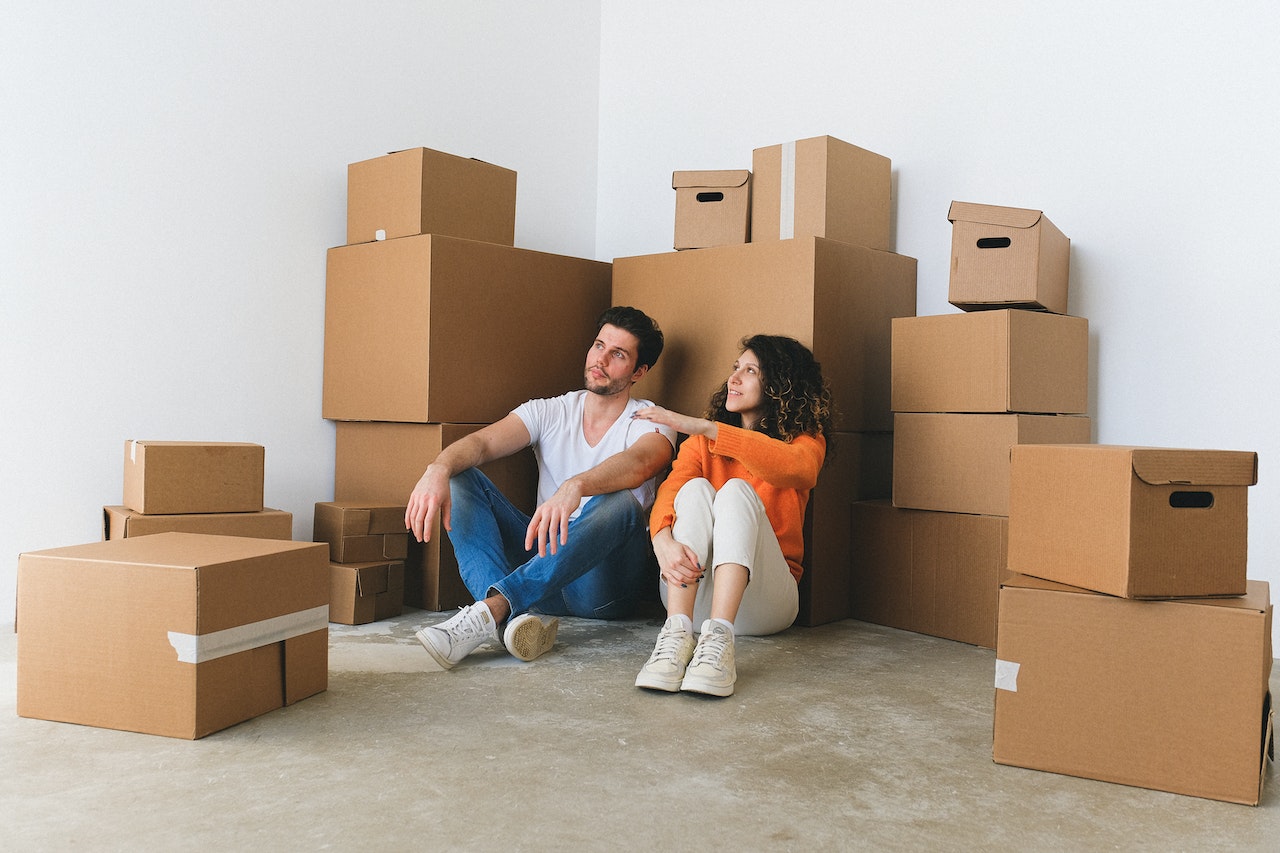 MERRIFIELD MOVING COST AND TIME ESTIMATES
| Type of Move | Distance | Number of Rooms | Approximate Cost | Estimated Timeframe | Order |
| --- | --- | --- | --- | --- | --- |
| Local Move | Within Merrifield | 1-2 Bedrooms | $285 - $430 | 1 day | |
Ready to Begin Your Adventure in Merrifield, VA? Take the First Step Today!
With our top-notch services, experienced team, and dedication to customer satisfaction, we're your go-to choice for your next move. Whether it's a local relocation or a long-distance journey, we've got you covered. Trust 66Movers to handle every aspect of your move with care and professionalism. Say goodbye to the headaches of moving, and say hello to a smooth transition.
Workhouse Arts Center
Visit the Workhouse Arts Center, where history meets creativity. Explore galleries, take part in workshops, and enjoy live performances in this unique artistic hub.
Dunn Loring Park
Take a leisurely stroll through Dunn Loring Park, a serene green space with walking trails and a beautiful pond, perfect for relaxation and picnics.