Smooth Moves with Salem's Reliable Relocation Experts
Are you in search of a seamless moving experience in Salem? Look no further! Our dedicated team of experts at 66Movers is here to transform your relocation into a hassle-free journey. With years of industry experience, we have earned our reputation as Salem's trusted moving services provider.
At 66Movers, we understand that moving can be a stressful process. That's why we're committed to taking the burden off your shoulders. Our highly skilled professionals are well-versed in packing, loading, transporting, and unloading your belongings with utmost care. We treat your possessions as if they were our own, ensuring they arrive at your new destination in pristine condition.
But we offer more than just muscle and transportation; we offer peace of mind. Our comprehensive moving solutions cover every aspect of your move, from start to finish. Whether you're relocating locally or long-distance, moving your household or office, we've got you covered.
What sets us apart is our dedication to customer satisfaction. With 66Movers, you can rest easy knowing that your move is in capable hands. We tailor our services to meet your unique needs, ensuring a customized experience that leaves you stress-free and satisfied.
Don't let the challenges of moving overwhelm you. Choose 66Movers, Salem's premier moving services, and let us turn your transition into a smooth and successful journey.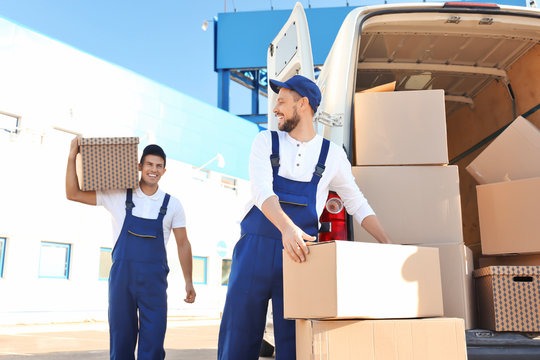 Salem Moving Services: A Comprehensive Guide
Unlock Your Seamless Salem Move: The Ultimate Relocation Guide Packed with Tips, Resources, and Local Insights for a Smooth Transition.
Moving can be a daunting task, whether you're relocating within Salem or moving to this picturesque city in Oregon for the first time. Fortunately, Salem offers a plethora of moving services to ease your transition. In this comprehensive guide, we'll explore the various aspects of Salem moving services, from finding the right movers to packing tips and cost considerations.
Finding the Right Moving Company
Choosing the right moving company is crucial for a stress-free move. In Salem, you'll find a range of reputable movers, each offering distinct services. Start by researching local moving companies online and reading customer reviews. Ask for recommendations from friends or colleagues who've recently moved in the area.
Types of Moving Services
Salem moving companies typically offer a variety of services to cater to your specific needs. These services can include full-service moving with packing and unpacking, furniture disassembly and reassembly, and even short-term storage options. Decide which services align with your requirements and budget.
Packing Tips
Proper packing is key to a successful move. Professional movers often offer packing assistance, but if you prefer to pack on your own, here are some tips. Start early, and use quality packing materials. Label boxes clearly to ensure efficient unpacking. Pack fragile items with care, using bubble wrap or packing paper. Don't forget to create an essentials box with items you'll need immediately upon arrival.
Cost Considerations
The cost of moving services in Salem can vary based on factors like distance, the size of your move, and the level of service you require. Request quotes from multiple moving companies and compare their offerings. Remember that a higher upfront cost for a full-service move can save you time and stress in the long run.
Preparing for Moving Day
As the big day approaches, make sure you're well-prepared. Confirm your moving date and time with the chosen moving company. Disconnect utilities at your current residence and have them connected at your new place. Make a checklist to ensure you haven't overlooked any essential tasks.

Moving to or from Salem can be an exciting new chapter in your life, but it also comes with its fair share of challenges. The key to a successful relocation lies in careful planning and hiring a reputable moving company.
When it comes to your move, selecting a well-established and trusted moving company can make all the difference. A reputable company not only ensures the safety of your belongings but also provides peace of mind throughout the process. They have the experience and expertise to handle all aspects of your move, from packing essentials to transportation logistics.
Speaking of packing essentials, it's crucial to have a systematic approach. Start by decluttering and organizing your belongings. Gather packing supplies such as sturdy boxes, bubble wrap, packing paper, and tape. Clearly label each box to make unpacking a breeze at your new destination. Don't forget to pack an essentials box with items you'll need immediately upon arrival, like toiletries, clothes, and important documents.
If you're moving to Salem, take the time to explore the city's rich history, vibrant culture, and diverse neighborhoods. Get to know the local attractions, schools, healthcare facilities, and recreational options to ensure a smooth transition.
Whether you're relocating to Salem for a fresh start or bidding farewell to the city, meticulous planning and the assistance of a reputable moving company will be your greatest allies. With the right preparations in place, your move can be an exciting adventure, filled with new opportunities and experiences awaiting you in beautiful Salem.
Comprehensive Solutions for a Smooth Move with 66Movers
Elevated Expertise
66Movers proudly boasts a team of seasoned connoisseurs in the art of moving. Our experts bring finesse, precision, and a touch of sophistication to every relocation, ensuring your possessions are handled with the utmost care and attention.
Bespoke Solutions
Your move is not merely a task to us; it's a personalized experience. Whether you're crossing city lines or venturing across continents, we tailor our services to your unique requirements, providing you with a moving journey that's as refined as it is efficient.
Artful Packing
At 66Movers, packing isn't just a chore; it's a masterpiece. We employ museum-quality packing materials and techniques to safeguard your treasures, treating each item as a priceless work of art, even if it's a cherished family heirloom or a modern masterpiece.
Sleek Transportation
Our fleet of meticulously maintained vehicles isn't just for transport; they're symbols of our commitment to sophistication. Smooth, elegant, and reliable, they glide through the journey, delivering your belongings with grace and punctuality.
Transparent Luxury
We believe in the elegance of simplicity. Our pricing is transparent, crystal clear, and impeccably presented. No hidden fees or confounding clauses – just straightforward, refined financial clarity.
Exquisite Satisfaction
Your contentment is our raison d'être. We attend to every detail with a keen eye, employing open communication and a welcoming demeanor that rivals the warmth of a five-star hotel. At 66Movers, your serenity and satisfaction are the pinnacle of our service.
Whimsical Wonders: Salem's Arts and Oddities
Salem, Virginia, is a charming destination that blends rich history, picturesque landscapes, and delicious dining options. When exploring this vibrant city, you'll find a range of famous places to visit and delightful eateries that cater to diverse tastes.
Start your journey with a visit to the Salem Museum, where you can immerse yourself in the region's history through fascinating exhibits and artifacts. History buffs will also appreciate a stop at the Salem Red Sox's Haley Toyota Field, a minor league baseball stadium where you can catch a game and enjoy the excitement of America's favorite pastime.
For nature enthusiasts, Roanoke College's beautiful campus offers a serene setting for a leisurely stroll or a picnic, with its lush gardens and historic buildings. Nearby, the Roanoke River Greenway beckons outdoor enthusiasts with scenic trails for hiking and biking.
When it's time to sate your appetite, Salem has an array of dining options to satisfy every craving. Experience the warm ambiance of Mac and Bob's Restaurant, a local favorite known for its diverse menu and craft beer selection. If you're in the mood for a culinary adventure, head to Olde Salem Brewing Company for both excellent brews and mouthwatering food.
To cap off your culinary exploration, indulge in delectable desserts at Blue Apron Restaurant & Red Rooster Coffee Roasters, offering an array of sweet treats and artisanal coffee creations.
Salem, Virginia, truly offers a blend of historical intrigue, natural beauty, and culinary delights that will make your visit unforgettable.
The 66Movers Advantage: Elevating Your Moving Experience
Unlock The 66Movers Advantage: Elevate Your Move with Expertise, Precision, and Exceptional Service. Experience Seamless Relocation Excellence Today!
Professional Packing Assistance
Local Knowledge and Navigation
Eco-Friendly Moving
Storage Solutions
Senior Relocation Services
Professional Packing Assistance
Our expert movers in Salem take the stress out of packing. We carefully wrap, label, and organize your belongings, ensuring they arrive at your new home intact and well-organized.
Local Knowledge and Navigation
Eco-Friendly Moving
Storage Solutions
Senior Relocation Services
From Stress to Success: Real Stories of Seamless Moves with 66Movers in Salem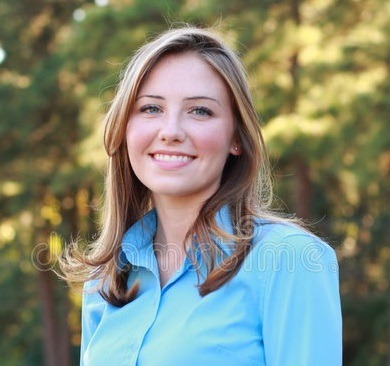 66Movers nailed it! Punctual, efficient, and courteous. An excellent choice for a hassle-free move experience!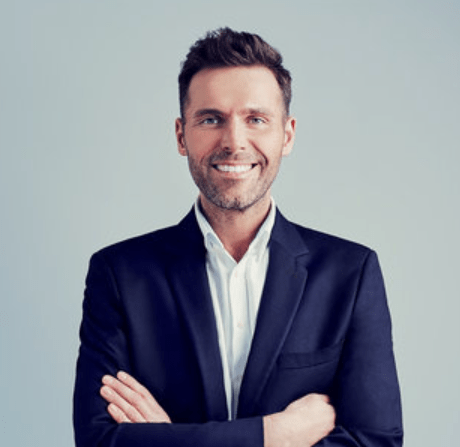 Kudos to 66Movers! Exceptional service, smooth process, and outstanding professionalism. We're thrilled with our move!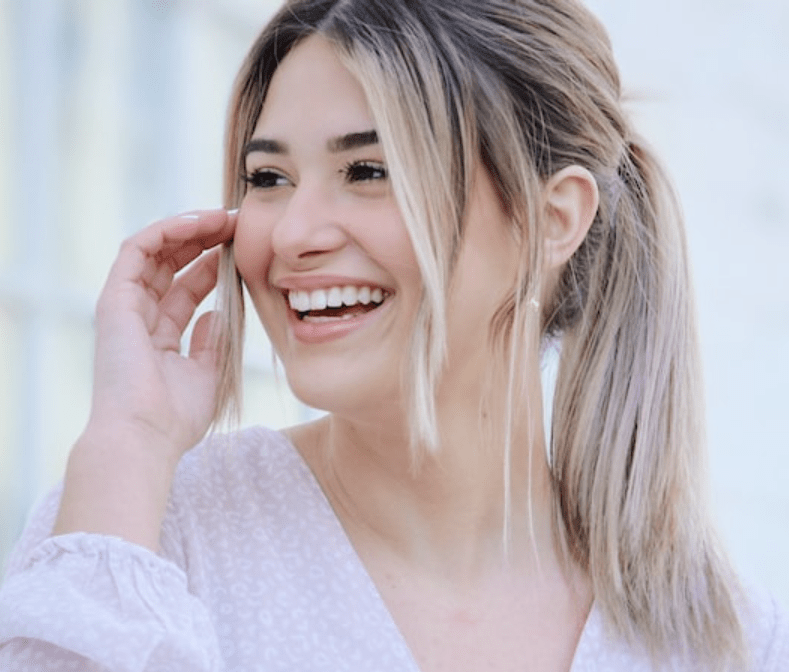 66Movers delivered excellence! Courteous, swift, and careful. A stress-free move that exceeded our expectations!
Salem's Savvy Movers: Affordable Moving Services Right Around the Corner!
If you're in Salem and searching for top-notch yet affordable moving services, look no further than 66Movers. With a stellar reputation for reliability and excellence, 66Movers stands out as your go-to choice for seamless and budget-friendly moves in the area.
When it comes to moving, cost is always a consideration, but you don't have to sacrifice quality for affordability. 66Movers understands this balance perfectly. They provide an array of services tailored to fit your budget without compromising on the quality and professionalism you expect. Their experienced team is dedicated to ensuring your move is not only cost-effective but also stress-free and efficient.
What sets 66Movers apart is their commitment to customer satisfaction. They take pride in their ability to offer affordable moving solutions that cater to your unique needs. Whether you're moving within Salem or embarking on a long-distance journey, 66Movers has you covered. Their attention to detail, punctuality, and dedication to handling your belongings with care make them the ideal choice for a smooth transition.
Choosing 66Movers means you're selecting a team that understands the importance of providing value for your money. With their affordable rates and impeccable service, you can rest assured that your move will be a hassle-free and enjoyable experience. So, if you're on the hunt for reliable and budget-friendly moving services near Salem, let 66Movers be your trusted partner in making your relocation dreams a reality. Your satisfaction is their priority, and they're committed to exceeding your expectations while respecting your budget constraints.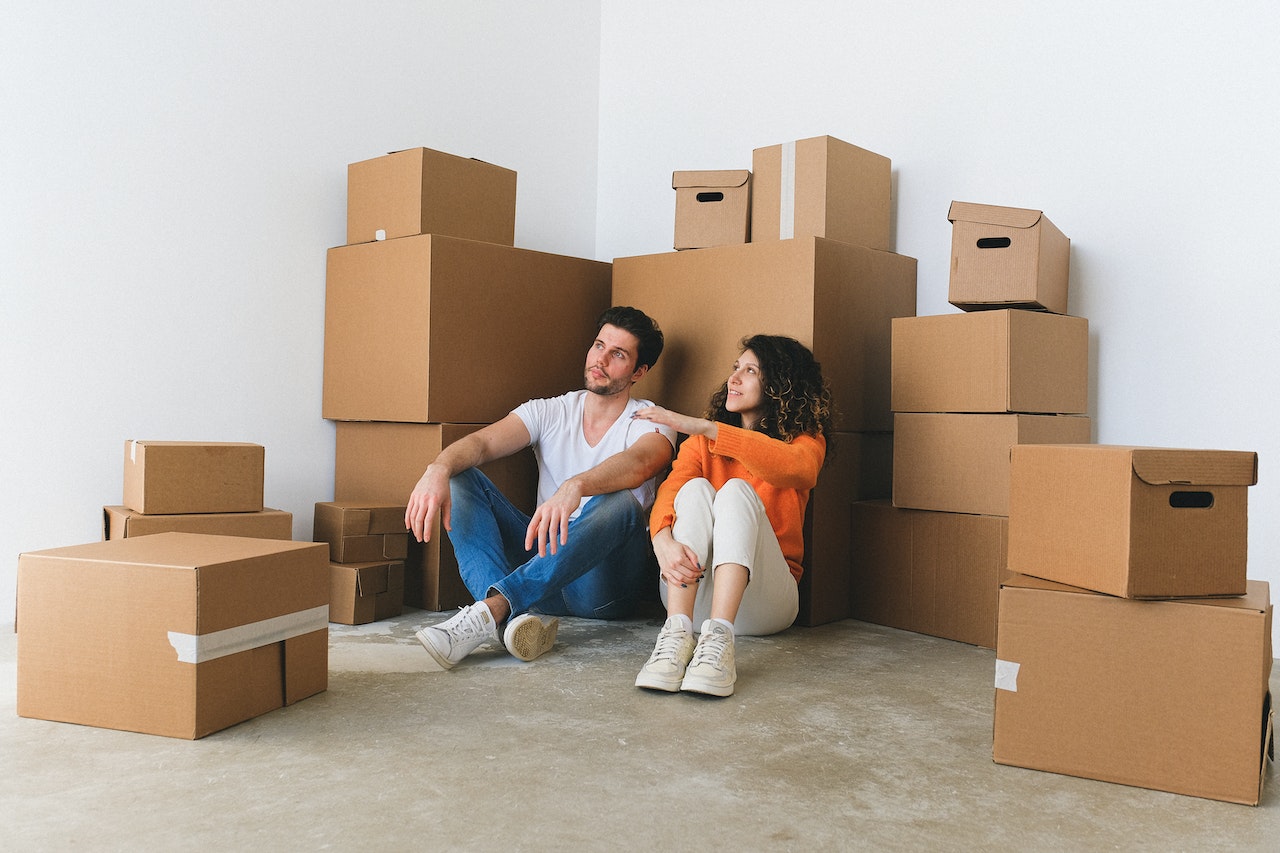 SALEM MOVING COST AND TIME ESTIMATES
| Type of Move | Distance | Number of Rooms | Approximate Cost | Estimated Timeframe | Order |
| --- | --- | --- | --- | --- | --- |
| Local Move | Within Salem | 1-2 Bedrooms | $280 - $410 | 1 day | |
Searching for Reliable Salem Moving Services?
Relocate with Confidence! 66Movers, Your Trusted Partner, Ensures a Smooth Transition to Your New City. Contact Now.
Salem Museum
Immerse yourself in Salem's history at the Salem Museum. Discover exhibits and artifacts that highlight the town's past, including its role in the Civil War and the development of the region.
Salem Red Sox Baseball
Catch a game at Haley Toyota Field, home to the Salem Red Sox, the Class-A Advanced affiliate of the Boston Red Sox. Enjoy America's favorite pastime in a friendly and intimate setting.