Short Pump Moving Services
Reliable Moving Services in Short Pump, Ensuring a Smooth Relocation Experience
When it comes to moving, the choice of movers can greatly influence the entire relocation experience. In the bustling town of Short Pump, finding a top-rated professional moving company is not just a matter of convenience – it's a decision that can significantly impact the smoothness and efficiency of your move. The right moving services company goes beyond just transporting your belongings from point A to point B; it plays a pivotal role in ensuring a seamless transition to your new abode.
Moving is a complex process that involves careful planning, meticulous packing, secure transportation, and reliable unpacking. Entrusting this multifaceted task to a reputable company like 66Movers can alleviate the stress and uncertainty that often accompanies a move. We bring not only the necessary expertise but also the proper equipment, manpower, and experience to handle every aspect of your relocation with precision.
By opting for the best movers in Short Pump, you're making an investment in a hassle-free moving experience. We also have a proven track record of timely and reliable services, helping you stick to your moving schedule without unnecessary delays. Whether it's a local move within Short Pump or a longer journey, a reputable moving services company like 66Movers ensures that your belongings arrive safely.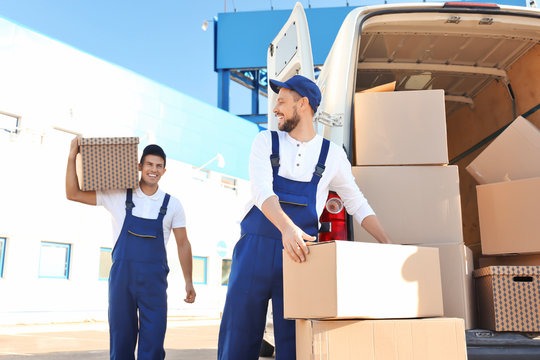 Navigating Your Move: How to Select the Ideal Moving Company in Short Pump for a Stress-Free Relocation
Your Guide to Selecting Short Pump's Finest Moving Company for a Seamless and Worry-Free Relocation Experience.
1. Research Top-Rated Companies: Begin by researching reputable moving companies in Short Pump. Look for those with a strong track record of positive customer reviews and reliable services. Choosing the best-rated company ensures a smooth moving process from start to finish.
2. Evaluate Services Offered: Assess the range of services each company provides. The best moving companies offer comprehensive solutions, including packing, transportation, unpacking, and even storage options. Hiring an all-inclusive service provider saves you time and effort during a busy move.
3. Check Licensing and Insurance: Ensure the moving company is licensed and insured. This safeguards your belongings and provides you with recourse in case of any unexpected incidents during the move. The best companies prioritize both your possessions' safety and your peace of mind.
4. Request In-Home Estimates: Invite representatives from the shortlisted companies to conduct in-home estimates. This personalized approach allows them to provide accurate cost estimates based on your specific needs. Compare these estimates to make an informed decision about the best value for your money.
5. Verify Experience and Expertise: Look for a moving company with a proven history of experience in the industry. Seasoned professionals understand the nuances of a successful move and can tackle potential challenges with ease. Their expertise ensures a seamless transition to your new home.
6. Ask for References: Don't hesitate to ask for references from previous customers. Speaking to others who have used the company's services can give you valuable insights into their reliability, professionalism, and the quality of their work. The best moving companies gladly provide references to showcase their satisfied clients.
7. Transparent Pricing and Contracts: Opt for a company that provides transparent pricing and clearly outlines the terms of the contract. This prevents any surprises when it comes to the final bill. The best moving companies prioritize open communication and ensure you have a clear understanding of all costs involved.
Moving To or From Short Pump: A Guide to Seamless Relocation


Moving to a new location is a significant life event that brings both excitement and a touch of stress. Whether you're moving to or from Short Pump, careful planning and the right approach can make all the difference in ensuring a smooth transition. Let's delve into the essential steps for both scenarios to help you navigate the moving process with ease.
Moving To Short Pump: A Fresh Start Awaits
Relocating to Short Pump presents an opportunity for a fresh start in a vibrant community. To ensure your move is as stress-free as possible, consider the following steps:
1. Hire a Reputed Moving Services Company: The first step is to engage the services of a top-rated moving company. Research and choose a company with a proven track record of reliability, professionalism, and positive customer feedback. Their expertise will guide you through the process and help you settle into your new home smoothly.
2. Plan and Pack Essentials: Create a checklist of essentials you'll need upon arrival in Short Pump. Pack a "first-night" box with items like toiletries, important documents, a change of clothes, and basic kitchen supplies. This ensures that you're comfortable during your initial days in your new home.
3. Update Address and Utilities: Notify relevant parties about your upcoming move. Update your address with the post office, banks, and any subscriptions you have. Also, arrange for utilities to be set up in your new home to ensure a seamless transition.
Moving From Short Pump: Navigating Farewell with Care
Leaving Short Pump, a place you've called home, requires careful planning and consideration. Here's how to make the departure smoother:
1. Declutter and Downsize: Before you move, take the opportunity to declutter and downsize your belongings. This not only makes the moving process more manageable but also allows you to start anew with a clutter-free space.
2. Research Moving Companies: If you're moving to a new location, research moving companies at your destination. Look for top-rated companies that offer comprehensive services. Hiring professionals ensures that your belongings are transported safely and efficiently.
3. Preserve Memories: As you bid farewell to Short Pump, take some time to create keepsakes and memories. Document your favorite spots, take photographs, and say goodbye to friends and neighbors, ensuring you leave with cherished memories in your heart.
Whether you're moving to or from Short Pump, the key is careful planning, hiring the right professionals, and maintaining a positive perspective.
How 66Movers Emerges as the Leading Moving Company in Short Pump (VA)
Effortless Planning
66Movers takes the stress out of moving by providing a dedicated moving coordinator who assists you every step of the way. From initial assessment to post-move follow-up, they ensure a streamlined and hassle-free process.
Customized Solutions
Recognizing that no two moves are alike, 66Movers offers tailored solutions that cater to your unique requirements. Whether you have delicate antiques or a vast collection of electronics, they have the expertise to handle it all.
Packing Perfection
66Movers understands that proper packing is essential for the safety of your belongings. Their skilled packers use high-quality materials and techniques to ensure that your items arrive at your new destination in pristine condition.
Timeliness
Moving deadlines matter, and 66Movers takes punctuality seriously. Their commitment to sticking to schedules ensures that you can settle into your new space without unnecessary delays.
Insurance Options
To provide you with extra peace of mind, 66Movers offers various insurance options to safeguard your belongings during transit. This added layer of protection underscores their dedication to your items' safety.
Positive Reviews
Numerous satisfied customers have praised 66Movers for their professionalism, efficiency, and care. Their consistently positive reviews stand as a testament to their commitment to delivering exceptional moving experiences.
Settling In: Embracing New Beginnings and Discovering Life After Moving to Short Pump, VA
Short Pump, a locale steeped in allure, boasts a tapestry of famous destinations that captivate residents and visitors alike. The Short Pump Town Center stands tall as a retail mecca, a hub where fashion, culinary experiences, and entertainment converge. Its upscale boutiques, diverse dining options, and vibrant events create an atmosphere that's as dynamic as it is inviting. 
Echo Lake Park, with its serene waters and picturesque trails, offers a peaceful retreat from the urban bustle. Families gather to enjoy picnics, paddle boating, and leisurely strolls, fostering cherished memories. Nearby, Deep Run Park unfolds as a nature lover's paradise, featuring sprawling green spaces, sports facilities, and a tranquil lake that mirrors the skies above.
History enthusiasts find solace in the Meadow Farm Museum, a living testament to the region's agricultural heritage. This 19th-century farmstead offers immersive experiences, educational tours, and glimpses into the past through historical artifacts. Meanwhile, the Cultural Arts Center at Glen Allen showcases local creativity through exhibitions, performances, and interactive workshops.
Short Pump's allure is magnificently accentuated by these iconic landmarks. Each corner of this community narrates a unique story, inviting residents and visitors to delve into its history, revel in its natural beauty, and indulge in its contemporary offerings. From retail therapy to outdoor serenity, Short Pump's famous places etch an unforgettable charm in the hearts of all who explore them.
Unveiling the Range of Exceptional Services Offered by 66Movers in the Short Pump Area
Residential Moves
Storage Solutions
Specialty Item Handling
Commercial Relocations
Packing and Unpacking Services
Residential Moves
Trust 66Movers for seamless residential relocations in Short Pump. Our expert team ensures your belongings are handled with care, making your transition to a new home a stress-free experience.
Storage Solutions
Specialty Item Handling
Commercial Relocations
Packing and Unpacking Services
Voices of Trust: Real Stories from Satisfied Clients of 66Movers' Exceptional Moving Services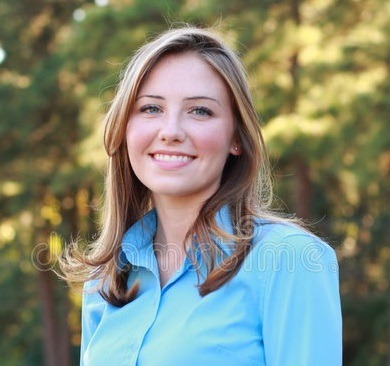 Exceptional service from 66Movers during our Short Pump move. Their expertise and friendly approach made all the difference. Truly the best!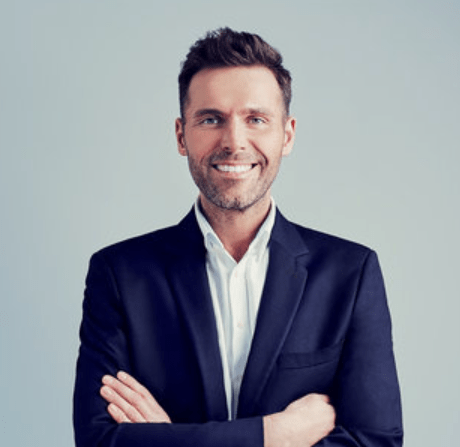 66Movers made our Short Pump move effortless. Professional, timely, and careful with our belongings. Highly recommend their top-notch services.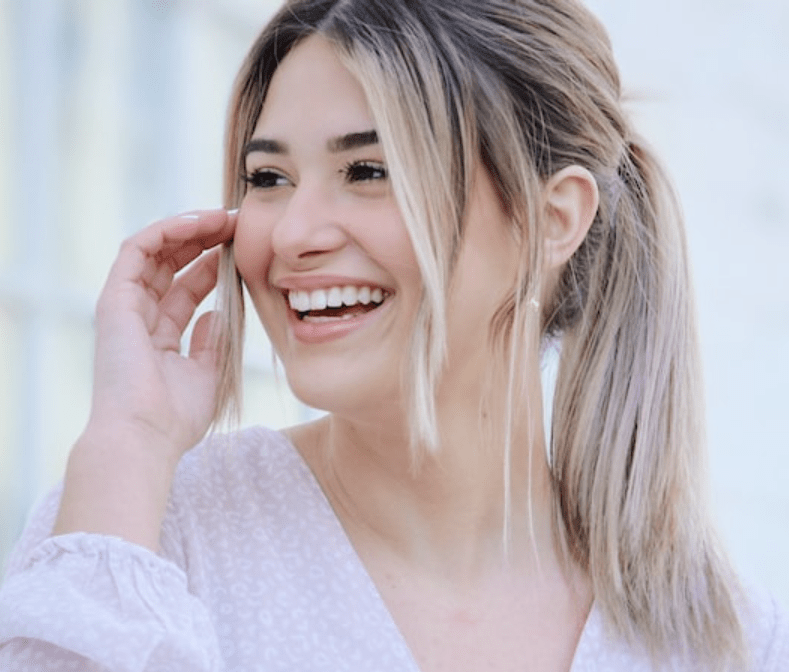 Moving was stress-free with 66Movers. Their team's dedication and attention to detail in Short Pump ensured a smooth transition.
Discover Budget-Friendly and Cheap Moving Services in Short Pump, VA
Moving can be a daunting endeavor, especially when considering the expenses involved. However, finding an affordable moving service doesn't have to mean sacrificing quality and professionalism. Enter 66Movers, your trusted partner in delivering top-notch moving services at budget-friendly rates in Short Pump.
We believe that everyone deserves a smooth and stress-free moving experience, regardless of their budget constraints. This philosophy has led us to develop a range of cost-effective moving solutions that cater to your unique needs. While our rates remain competitive, we never compromise on the quality of service we provide. Our skilled and experienced team ensures that your belongings are handled with care and attention throughout the entire moving process.
Choosing 66Movers means you can expect transparent pricing, clear communication, and a hassle-free experience from start to finish. Our goal is to relieve you of the stress typically associated with moving, allowing you to focus on the excitement of settling into your new home.
We believe that quality moving services shouldn't come at a premium, and our satisfied customers can attest to the exceptional value we bring to each relocation. Experience the difference of affordable excellence with 66Movers. Let us show you how a well-executed, budget-friendly move can make all the difference.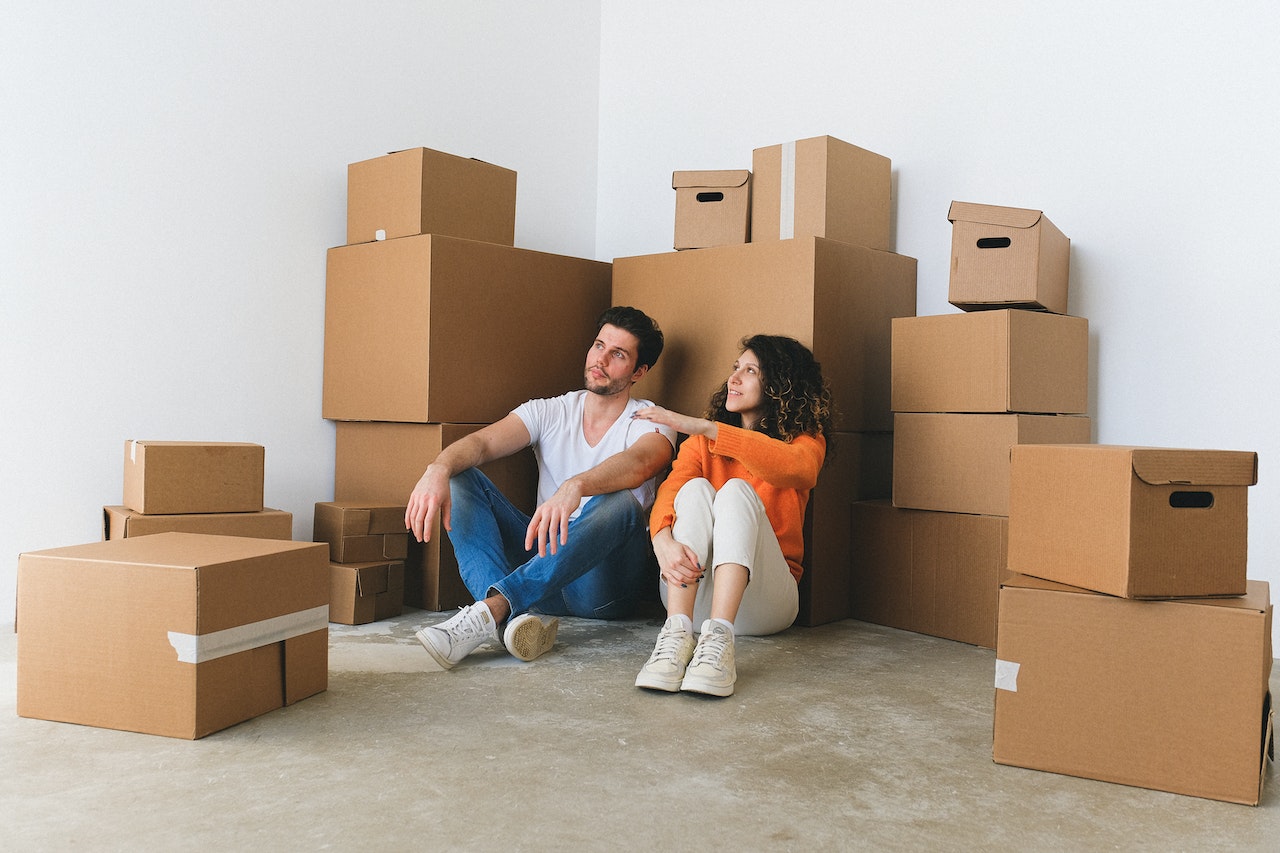 SHORT PUMP MOVING COST AND TIME ESTIMATES
| Type of Move | Distance | Number of Rooms | Approximate Cost | Estimated Timeframe | Order |
| --- | --- | --- | --- | --- | --- |
| Local Move | Within Short Pump | 1-2 Bedrooms | $300 - $450 | 2 days | |
Ready to make your move stress-free and seamless?
Choosing the right moving company matters because it guarantees a smooth and well-organized transition to your new home. With their expert guidance and support, you can focus on settling into your new surroundings while leaving the logistics of the move in capable hands. Contact 66Movers today for a personalized quote and discover how our exceptional moving services can make your relocation a breeze.
Short Pump Town Center
This upscale shopping destination offers more than just retail therapy. Short Pump Town Center features a variety of shops, boutiques, restaurants, and entertainment options. Whether you're looking to shop for the latest trends, enjoy a delicious meal, or catch a movie, this bustling hub has something for everyone. The open-air atmosphere and well-designed layout create a pleasant environment for leisurely strolls and socializing.
Deep Run Park
For a serene escape from the urban hustle, Deep Run Park is a picturesque natural oasis. This park offers walking trails, open green spaces, and a scenic lake where you can unwind and connect with nature. It's a perfect spot for picnics, outdoor activities, and enjoying the tranquility of the outdoors. The park also hosts events and programs that cater to all ages, making it a favorite among locals and visitors alike.