Smooth Moves in Sterling: Unveiling Stress-Free Sterling Moving Services by 66Movers
In the heart of Sterling, Virginia, a moving experience beyond compare awaits you with 66Movers. We proudly stand as one of the top-rated moving companies in the area, redefining the standards of excellence in the moving and relocation industry. When it comes to finding the best moving services in Sterling, look no further than our dedicated team of professionals.
At 66Movers, we understand that moving is not just about transporting belongings – it's about creating a seamless transition to your new chapter in life. Our company offers a wide array of services, from skilled movers and packers to secure storage options, all designed to cater to your unique needs. As one of the most reputed moving companies in Sterling, we've earned our position through years of exceptional service and a commitment to customer satisfaction.
Hiring a reliable moving company can make all the difference in your relocation journey. Our expert packers handle your possessions with care, ensuring they reach their destination intact. Whether you're moving within Sterling or venturing farther, 66Movers is your trusted partner throughout the process.
Experience the top-tier moving services Sterling residents have come to rely on. Let us turn your move into a smooth and efficient adventure. Contact 66Movers today to discover the true meaning of a stress-free relocation.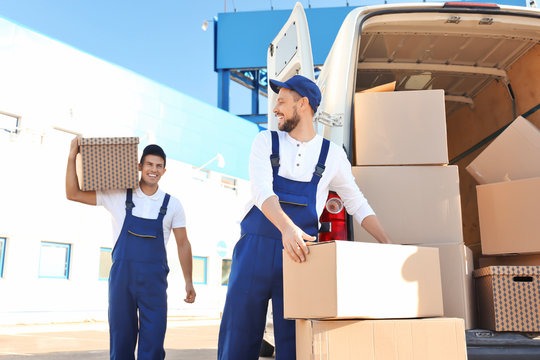 A Comprehensive Guide for Selecting a Reliable Moving Company in Sterling
Selecting the right moving company in Sterling is crucial for a successful relocation. Here's how to make an informed choice with 66Movers by your side.
1. Licensed and Insured: Ensure the company holds proper licensing and insurance to safeguard your belongings throughout the move.
2. Reputation Matters: Look for a company with a solid reputation and positive customer reviews. 66Movers stands out with its reputable track record.
3. Clear Pricing Structure: Choose a company that offers transparent pricing, avoiding unexpected costs. 66Movers provides accurate estimates without hidden fees.
4. Comprehensive Services: Opt for a company that offers a wide range of services, from packing to storage. 66Movers' diverse services cater to all your moving needs.
5. Skilled Team and Equipment: Check if the company employs skilled movers and has modern equipment for a smooth process. 66Movers boasts both experienced professionals and advanced tools.
6. Customer-Centric Approach: Prioritize companies with excellent customer service. 66Movers' dedication to customer satisfaction ensures a seamless experience from start to finish.
7. Local Insights: A company familiar with Sterling's layout can streamline your move. 66Movers' local expertise enhances the efficiency of your relocation within Sterling.
With these guidelines and 66Movers' expertise, your Sterling move will be a well-planned and successful endeavor.
Moving To or From Sterling: Crafting a Smooth Journey


Moving to or from Sterling presents an exciting opportunity for change, and with 66Movers by your side, the journey becomes even more rewarding. Here's your roadmap to a hassle-free move:
1. Rely on Trusted Movers: Opt for a trusted moving company like 66Movers to navigate the complexities of your move. Their experience and professionalism guarantee a smooth transition.
2. Pack Smartly: Pack essential items in a separate box, including daily necessities and valuables. This ensures easy access during the move's hectic phase.
3. Update Address Details: Don't forget to update your address with banks, subscriptions, and other services to avoid disruptions in the post-move phase.
4. Timing is Key: Collaborate with 66Movers to determine the optimal moving date. Planning ahead allows for resource availability and a seamless moving process.
5. Weather Consideration: Sterling experiences varying weather conditions, so factor this in when choosing your moving date. Work with 66Movers to plan around the climate.
6. Efficient Packing: Work closely with 66Movers to devise an efficient packing strategy. Their expertise ensures that your possessions are packed securely and efficiently.
Whether you're moving to or from Sterling, 66Movers guarantees a stress-free transition, allowing you to focus on the exciting journey ahead.
Reasons Why Clients Prefer 66Movers as their Relocation Partner in Sterling
Post-Move Support
Our relationship doesn't end once you've settled into your new space. We offer post-move support to ensure your satisfaction and address any concerns that may arise after the move. Your comfort and peace of mind matter to us.
Community Engagement
Beyond being a moving company, we're committed to being a positive force in the communities we serve. Our initiatives include charity drives, local partnerships, and volunteering efforts, reflecting our dedication to making a difference.
Specialty Item Handling
From pianos to artwork and delicate antiques, we have the expertise to handle specialty items with care and precision. Our team is trained to execute the intricate logistics required for moving these valuable possessions.
Innovative Packing Techniques
At 66Movers, we don't just pack; we employ innovative techniques to ensure your items remain secure and undamaged during transit. From fragile heirlooms to bulky furniture, our packing methods are designed to exceed industry standards.
Eco-Friendly Initiatives
We believe in responsible moving. Our company takes pride in implementing eco-friendly practices, such as using recyclable materials for packing and adopting energy-efficient transportation, minimizing our carbon footprint while moving you seamlessly.
Virtual Consultations
Embracing modern technology, we offer virtual consultations for our clients. This allows us to understand your moving requirements accurately and provide estimates while ensuring a safe and convenient experience for you.
Embracing Sterling: Local Gems for Post-Move Exploration
Within the charming embrace of Sterling, a realm of renowned sites awaits, each whispering tales of bygone eras and present-day wonders. Sterling's famous places are a harmonious blend of history and modernity, inviting explorers to step into a world of captivating allure. The graceful spires of Sterling Cathedral pierce the sky, their intricate stonework bearing witness to the town's enduring spiritual significance.
For those seeking solace amidst nature's splendor, Sterling's Botanical Gardens offer respite. A vibrant symphony of flora from distant lands creates an enchanting tapestry, while the tranquil Lotus Lake beckons contemplation. The Sterling Museum stands as a sentinel of the past, its exhibits a captivating narrative that unravels the town's evolution from its humble origins to the bustling hub it is today.
Gazing from a hilltop, Sterling Castle exudes an air of regal magnificence, its towers reaching toward the heavens. Beneath its gaze, the Whispering Woods sprawl, an ancient forest that seems to whisper forgotten secrets as sunlight filters through the leaves. Sterling's famous places transcend mere landmarks; they encapsulate the very spirit of the town, honoring its heritage while embracing the promise of tomorrow.
Whether treading the hallowed aisles of the cathedral, immersing oneself in the vibrant pulse of the Old Town Square, or finding serenity within the gardens and woods, Sterling's iconic sites offer an invitation—to witness, to wonder, and to weave one's own chapter into the narrative of this timeless locale.
Discover 66Movers' Unmatched Offerings in Sterling
Sterling Relocations Perfected with 66Movers' Premium Services
Customized Moving Plans
Senior Citizen Assistance
Artwork and Antique Care
Express Delivery Services
Sterling's Local Legends
Customized Moving Plans
66Movers crafts personalized moving plans tailored to your unique needs, ensuring every aspect of your Sterling move is optimized.
Senior Citizen Assistance
Artwork and Antique Care
Express Delivery Services
Sterling's Local Legends
Client Testimonials and their Successful Relocation Stories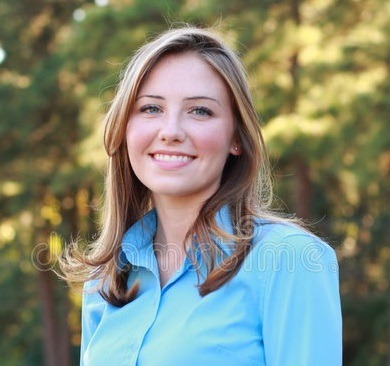 66Movers' customized moving plan transformed our Sterling move into a tailored experience. They took care of every detail, from delicate art pieces to express delivery. Sterling's moving gem, no doubt!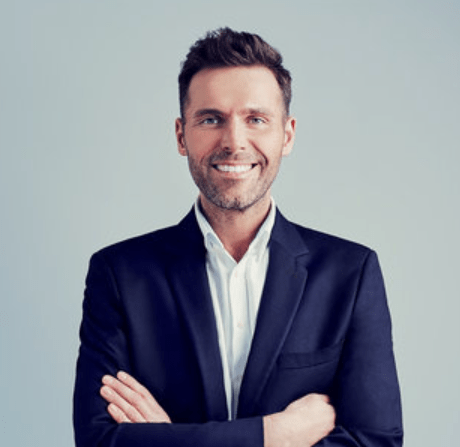 When my elderly parents decided to move to Sterling, I was concerned about the process. 66Movers' senior citizen assistance was a lifesaver. Patient, respectful, and a true partner in ensuring a smooth transition.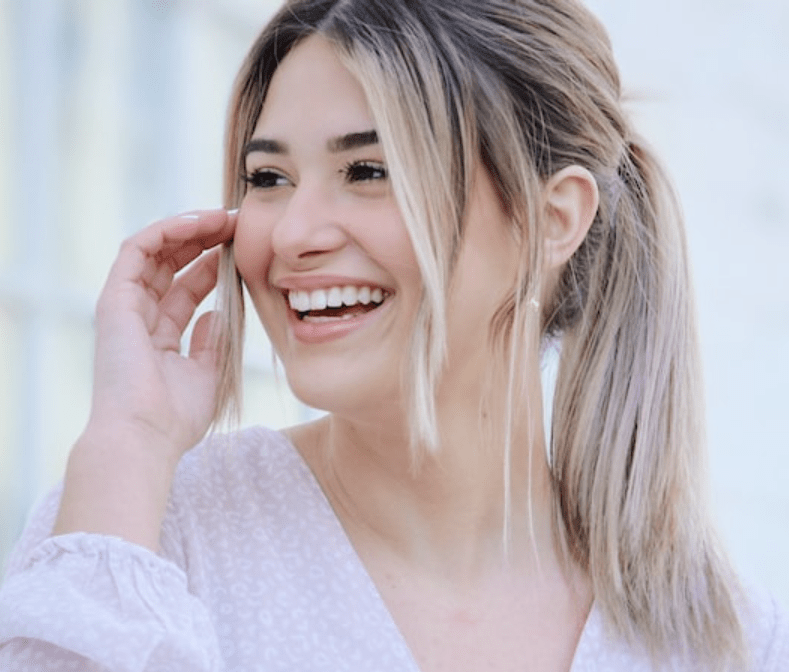 66Movers made our move to Sterling unforgettable. They not only handled our belongings with care but also connected us with local businesses through their partnership program. A moving experience that truly went above and beyond.
Sterling's Premier Moving Solutions: Your Ultimate Choice for Smooth Relocation at Unbeatable Prices!
Navigating the intricacies of a move becomes effortless with 66Movers, your trusted partner in Sterling. Our unwavering commitment to providing top-notch moving services at affordable rates sets us apart as a beacon of reliability in the industry. With a keen understanding of the financial considerations that come with relocating, we tailor our solutions to ensure a seamless transition without breaking the bank.
At 66Movers, affordability doesn't mean compromising on quality. Our skilled team of professionals takes every step to ensure your belongings are handled with care and precision. From packing your valuables to transporting them to your new destination, our meticulous approach guarantees that your items arrive in pristine condition, all while keeping costs reasonable.
We believe that everyone deserves a smooth moving experience without the burden of exorbitant expenses. Our transparent pricing structure ensures that you're fully aware of the costs upfront, eliminating any surprises along the way. Whether it's a residential move, a commercial transition, or a long-distance journey, 66Movers is dedicated to delivering unparalleled value without compromising the integrity of our services.
As you embark on your new chapter in Sterling, entrust 66Movers to make the process efficient, reliable, and, most importantly, affordable. Your peace of mind and satisfaction are at the heart of everything we do, making us the go-to choice for moving solutions that don't strain your budget.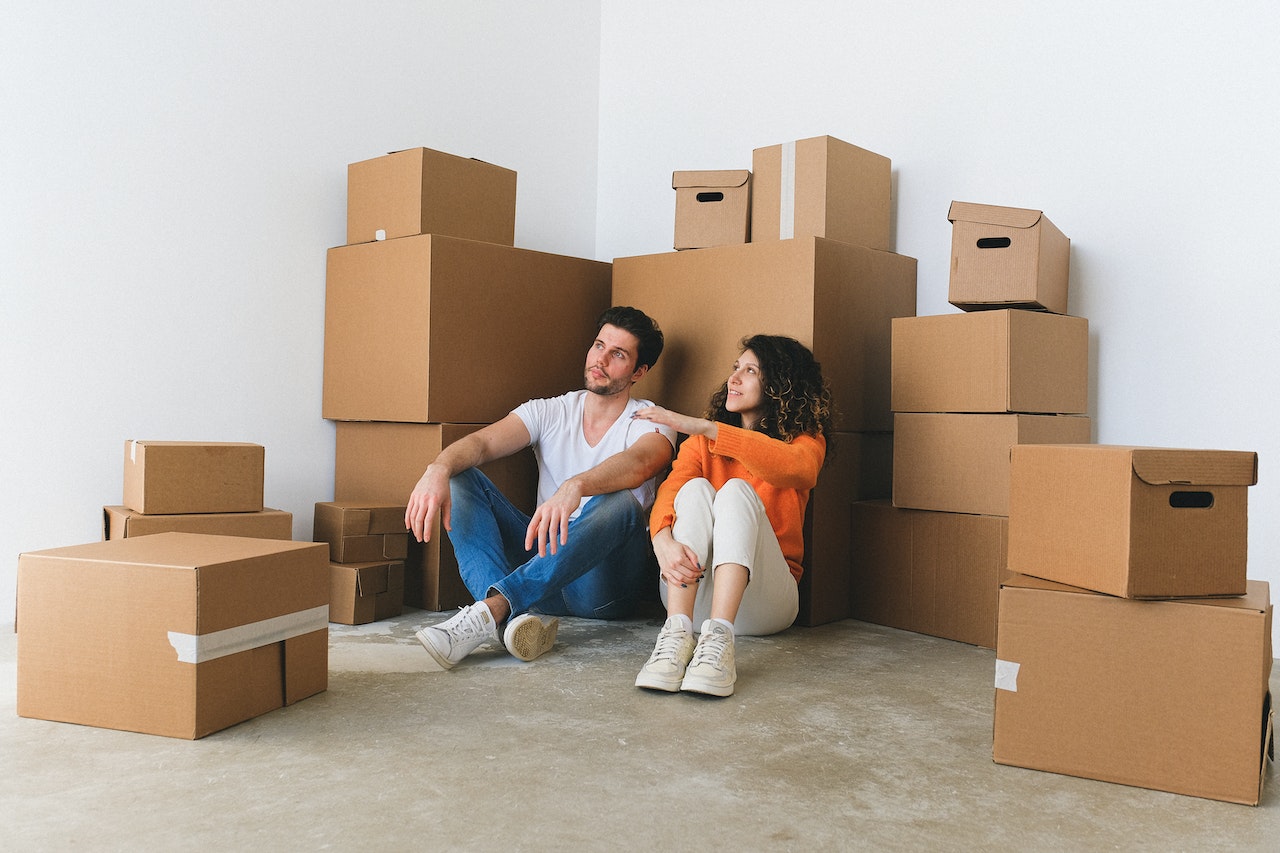 STERLING MOVING COST AND TIME ESTIMATES
| Type of Move | Distance | Number of Rooms | Approximate Cost | Estimated Timeframe | Order |
| --- | --- | --- | --- | --- | --- |
| Local Move | Within Sterling | 1-2 Bedrooms | $250 - $410 | 1 day | |
Looking for top-rated moving services in Sterling? Your search ends here!
66Movers is the reputed and trusted choice for a smooth relocation. Whether you're moving to or from Sterling, our dedicated team is here to provide you with exceptional service. Don't compromise on quality – work with 66Movers for a stress-free and efficient move that leaves you delighted. Hire us today and experience the difference!
Sterling Cathedral Splendors Guide
Immerse yourself in the rich history and architectural wonders of Sterling Cathedral. Our guide reveals the cathedral's intricate details, historical significance, and the best times to visit for a tranquil and awe-inspiring experience.
Sterling Museum Unveiled
Immerse yourself in the past with our guide to the Sterling Museum. Gain insights into the exhibits that showcase the town's evolution, and find out about special events and interactive displays that bring history to life.