Reliable Sudley Movers: Making Your Move Secure and Seamless
Introducing Sudley's best-kept secret for a seamless move – 66Movers. We understand that moving can be one of life's most stressful experiences, but with us by your side, you'll wonder why you ever worried.
Being the top-rated Sudley moving service provider, we pride ourselves on being more than just a moving company; we're your partners in transition. Our team of dedicated experts has perfected the art of relocation, ensuring that every step of your move is executed flawlessly.
Wondering how our Sudley moving services can help you? Imagine a team of highly trained professionals who handle your possessions with the utmost care, ensuring they arrive at your new destination in perfect condition. Picture a stress-free moving day, where you can focus on the excitement of your new journey while we handle the heavy lifting.
But that's not all! We offer customizable moving solutions tailored to your unique needs, whether you're moving locally or long-distance. Our competitive rates mean you get top-notch service without breaking the bank.
Experience the difference today and let us turn your move into a smooth, worry-free adventure.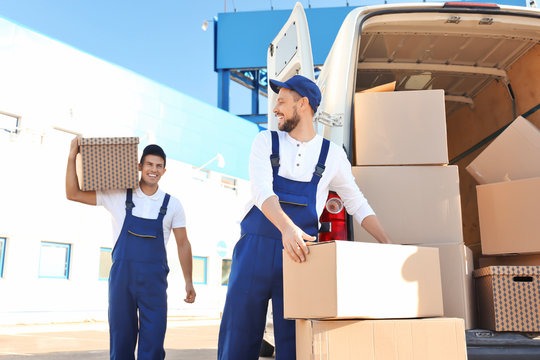 Unlocking a Seamless Transition: Your Ultimate Guide to Sudley Moving Services
Elevate Your Move with Sudley's Finest! Your Expert Guide to Stress-Free Relocation – Sudley Moving Services Has You Covered.
Referral Recommendations:

Ask friends, family, or real estate agents for recommendations based on their positive experiences with moving companies.

Availability of Packing Services: If you require assistance with packing, inquire about the company's packing services and the associated costs.
Specialized Items:

If you have fragile, valuable, or large items (e.g., pianos, artwork), confirm that the moving company has expertise in handling them safely.

Inventory List:

Ensure the moving company provides an inventory list of your items, both at pickup and delivery, for accountability.

Communication:

Evaluate the company's responsiveness and communication throughout the quoting and planning process to gauge their professionalism.

Cancellation Policy:

Understand the company's cancellation policy and any associated fees in case you need to change your moving plans.

Accessibility:

If you have a narrow driveway or other accessibility concerns at your current or new residence, discuss this with the company to ensure a smooth move.

Environmental Practices: Inquire about the company's commitment to eco-friendly practices, such as recycling or reducing packaging waste.
Tracking and Updates:

Ask if the company provides tracking options or updates on the status of your shipment during transit.

Payment Options:

Discuss acceptable payment methods and when payment is due, typically before or upon delivery.
Moving To or From Sudley: A Guide to a Smooth Transition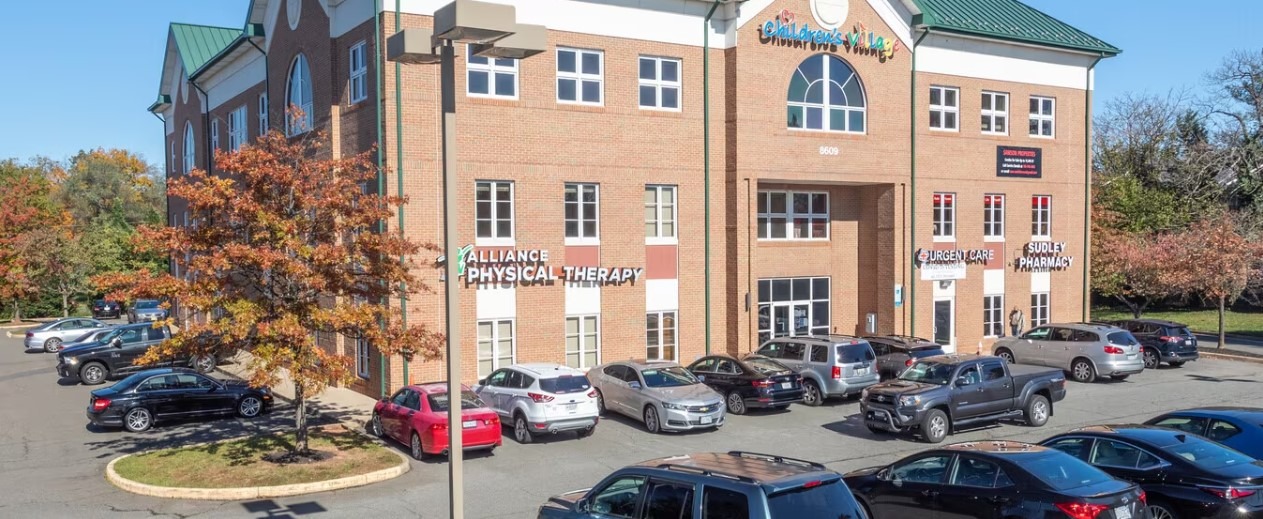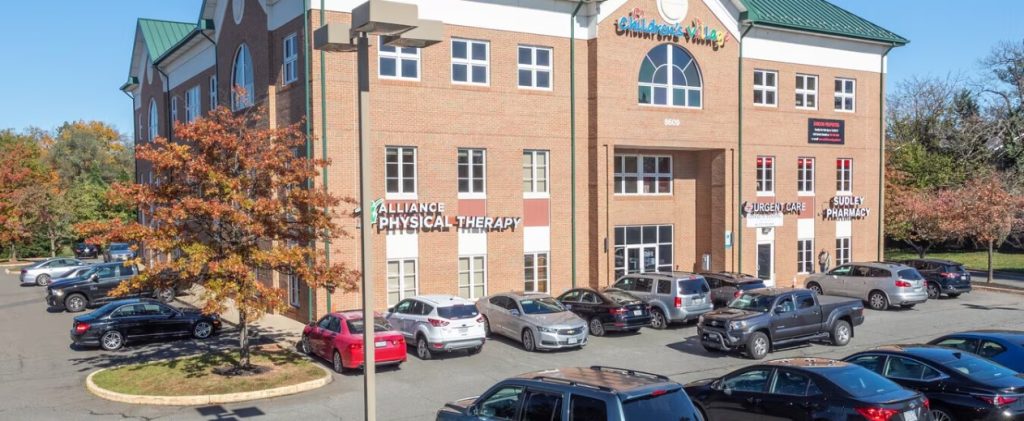 Moving to or from Sudley can be an exciting yet daunting endeavor, but with the right preparations, it can be a smooth transition. One of the most crucial steps in ensuring a stress-free move is hiring a reputable moving company in Sudley. Take your time to research and choose a company with a proven track record, stellar reviews, and transparent pricing.
Relocating to or from Sudley, Virginia, is a significant life event, and proper planning can make all the difference. Whether you're moving with pets, need to change your address, or have heavy items to transport, here's your guide to ensure a seamless move.
1. Pet Relocation: If you have furry or feathered family members, plan their move with care. Update their vaccinations, ensure they have proper identification, and consider a visit to the vet before the journey. Keep them comfortable with familiar items and provide breaks during long drives. Post-move, establish a safe space in your new home for your pets to adjust gradually.
2. Change of Address: Don't forget to update your address with important organizations and services. Notify the postal service, banks, utilities, and government agencies about your new address. Also, inform friends and family of your move to ensure important mail and packages reach you.
3. Timing Your Move: Timing is crucial when moving. Consider the climate in Sudley, as winters can be cold and summers hot. Aim for milder seasons to avoid extreme weather conditions. Additionally, weekends and the end of the month tend to be busy for moving companies, so plan accordingly.
4. Communication with Your Moving Company: Stay in touch with the driver or crew of your chosen moving company. Provide clear directions to your current and new locations, and exchange contact numbers for easy communication throughout the move. This ensures that any unexpected issues can be addressed promptly.
5. Proper Packing for Heavy Items: When packing heavy items, use sturdy boxes and secure packing materials. Label boxes with their contents and indicate if they are fragile or require special handling. Distribute the weight evenly to prevent boxes from becoming too heavy and difficult to move. Consider disassembling bulky furniture to make transportation more manageable.
Unveiling the 66Movers Difference: Why Choose Our Sudley Moving Services
State-of-the-Art Equipment
66Movers invests in modern, well-maintained moving equipment and vehicles to ensure the safe and efficient handling of your belongings.
Flexible Scheduling
They offer flexibility in scheduling your move, accommodating your preferred dates and times to make the relocation process as convenient as possible.
No Hidden Costs
With 66Movers, you can expect complete transparency in pricing. There are no hidden fees or surprise charges; everything is laid out clearly in your moving contract.
Comprehensive Packing Services
In addition to standard moving services, 66Movers provides expert packing and unpacking services, saving you time and effort during your move.
Storage Solutions
If you require short-term or long-term storage options, 66Movers offers secure storage facilities to safeguard your belongings until you're ready to receive them.
Customer Support
66Movers' customer support team is available to address any questions or concerns you may have before, during, or after your move, ensuring a smooth and stress-free experience.
Sudley's Hidden Treasures: Explore Offbeat Must-Visit Spots
Nestled in the heart of Virginia, Sudley is a charming town with a lot to offer. From its rich historical sites to its diverse culinary scene, there are plenty of must-visit places to explore and savor.
One of Sudley's hidden gems is the Manassas National Battlefield Park, a site that played a pivotal role in the American Civil War. Here, history enthusiasts can wander among well-preserved battlefields, visit informative museums, and take in the solemnity of the Henry Hill Visitor Center. It's an opportunity to step back in time and gain a deeper understanding of the nation's history.
For those seeking natural beauty, the Occoquan Bay National Wildlife Refuge is a serene escape. It's a birdwatcher's paradise, featuring diverse habitats and an array of wildlife. Hiking trails wind through the marshes, offering a peaceful retreat from the hustle and bustle of everyday life.
Now, let's talk about Sudley's culinary delights. The town boasts a burgeoning food scene with something for every palate. Whether you crave traditional American fare, international cuisine, or farm-to-table dining, Sudley has it all. Local favorites include The Red Fox Inn & Tavern, known for its historic charm and mouthwatering cuisine, and Foode, a farm-to-table gem offering delectable seasonal dishes.
Don't forget to explore Sudley's vibrant downtown area, where you'll find quaint shops, art galleries, and cozy cafes. The town's warm and welcoming atmosphere, combined with its historical significance and culinary diversity, makes Sudley a must-visit destination for both residents and travelers alike.
Exploring 66Movers' All-inclusive Sudley Moving Services
These unique services from 66Movers in Sudley cater to a wide range of needs, ensuring that individuals, families, and businesses can find the specialized assistance required for a successful and stress-free move.
Senior Relocation Services
Eco-Friendly Moving Options
Art and Antique Moving
Emergency Moving Services
Customized Moving Plans
Senior Relocation Services
66Movers understands the unique needs of seniors during the moving process. They offer specialized assistance for older adults, including downsizing, packing, and arranging the new living space with care and compassion.
Eco-Friendly Moving Options
Art and Antique Moving
Emergency Moving Services
Customized Moving Plans
Sudley's Hidden Gem: Customer Testimonials for 66Movers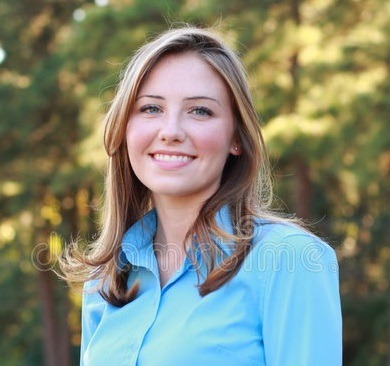 Professionalism at its finest! 66Movers' team was prompt, courteous, and efficient. We highly recommend their top-tier services.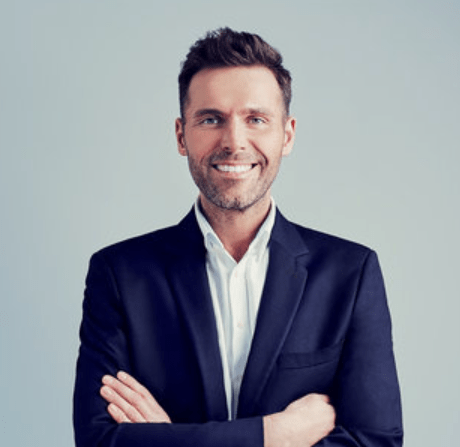 Outstanding experience with 66Movers! From packing to delivery, they handled everything flawlessly. Truly grateful for their expertise!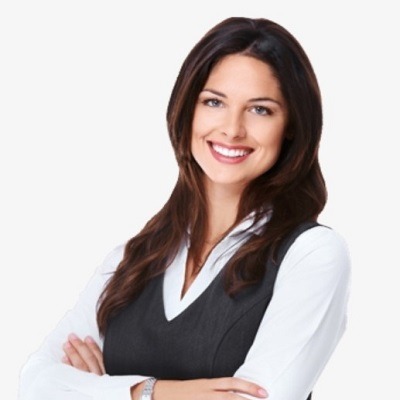 Exceptional service! 66Movers made our move a breeze. Friendly staff, on-time delivery, and no hidden costs. A+!
Affordable Sudley Relocation Solutions: Quality Service at a Pocket-Friendly Price
Searching for budget-friendly relocation solutions in Sudley? Look no further than 66Movers. We understand that moving can often come with a hefty price tag, but our mission is to provide top-quality service at a price that won't strain your wallet.
At 66Movers, we take pride in offering comprehensive relocation solutions that cater to various budgets. We believe that exceptional service shouldn't come with an extravagant cost. Our team of experienced professionals is dedicated to ensuring a smooth and stress-free move, regardless of your budget constraints.
What sets 66Movers apart is our commitment to delivering the best service at its best budget. We work closely with our clients to customize moving plans that suit their unique needs and financial considerations. Whether you're planning a local move within Sudley or a long-distance relocation, we have cost-effective options that don't compromise on quality.
Our affordable Sudley relocation solutions cover everything from packing and loading to transportation and unloading, all while treating your belongings with care and respect. We believe that affordability should never mean sacrificing reliability, and that's why we're Sudley's trusted choice for cost-conscious movers.
So, when you're ready to make your move in Sudley without breaking the bank, turn to 66Movers. With us, you can experience a seamless relocation that fits your budget, giving you peace of mind and the freedom to focus on what truly matters during this exciting transition.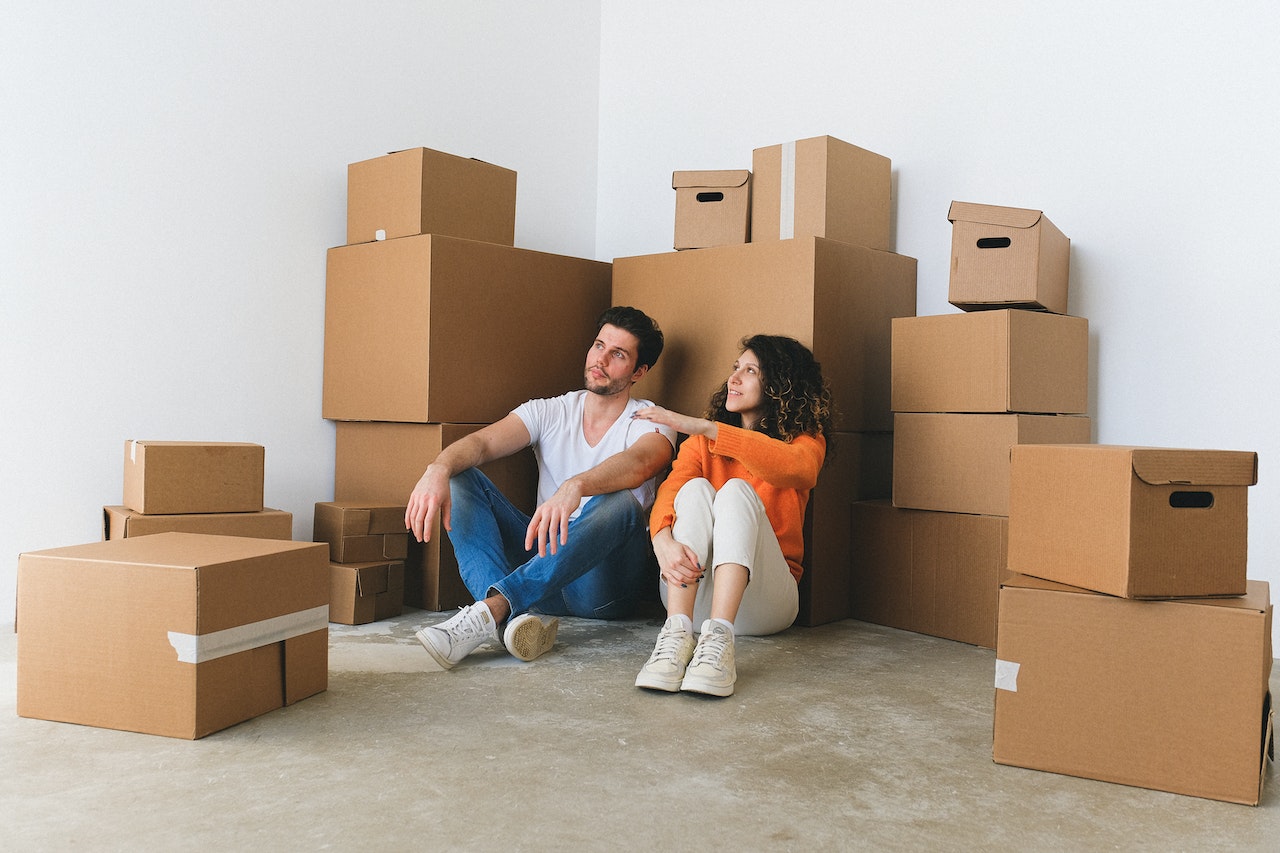 SUDLEY MOVING COST AND TIME ESTIMATES
| Type of Move | Distance | Number of Rooms | Approximate Cost | Estimated Timeframe | Order |
| --- | --- | --- | --- | --- | --- |
| Local Move | Within Sudley | 1-2 Bedrooms | $310 - $450 | 1 day | |
Looking for Reliable Sudley Moving Services?
Look no further than 66Movers - the best moving company in Virginia.
Sudley Manor Square
Explore this shopping center for retail therapy and dining options.
Sudley Town Plaza
A hub for shopping, dining, and community events.